Students Trained & Placed
Kitchen Training Facility
International & National Internships only at 5-star Properties
One to One Corporate Mentorship
An Entrepreneurial Culture at the Campus
Dignified with Rankings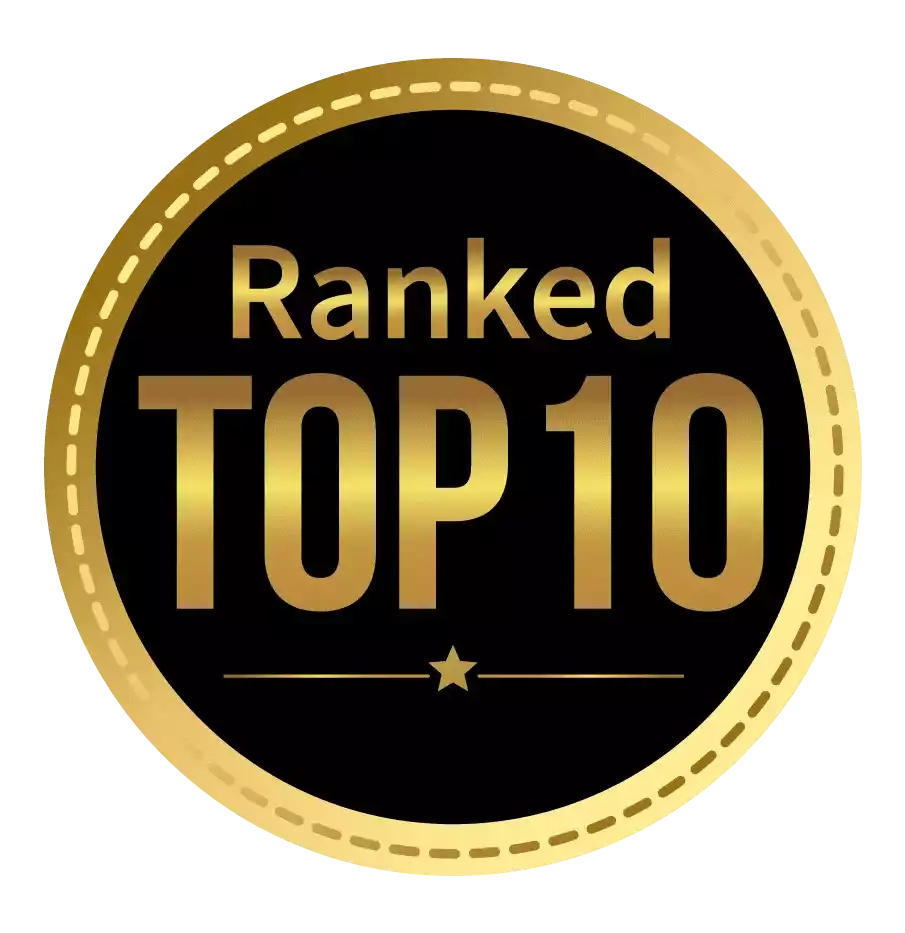 Amongst India's most promising Hotel Management Institute by Higher Education Review 2022
---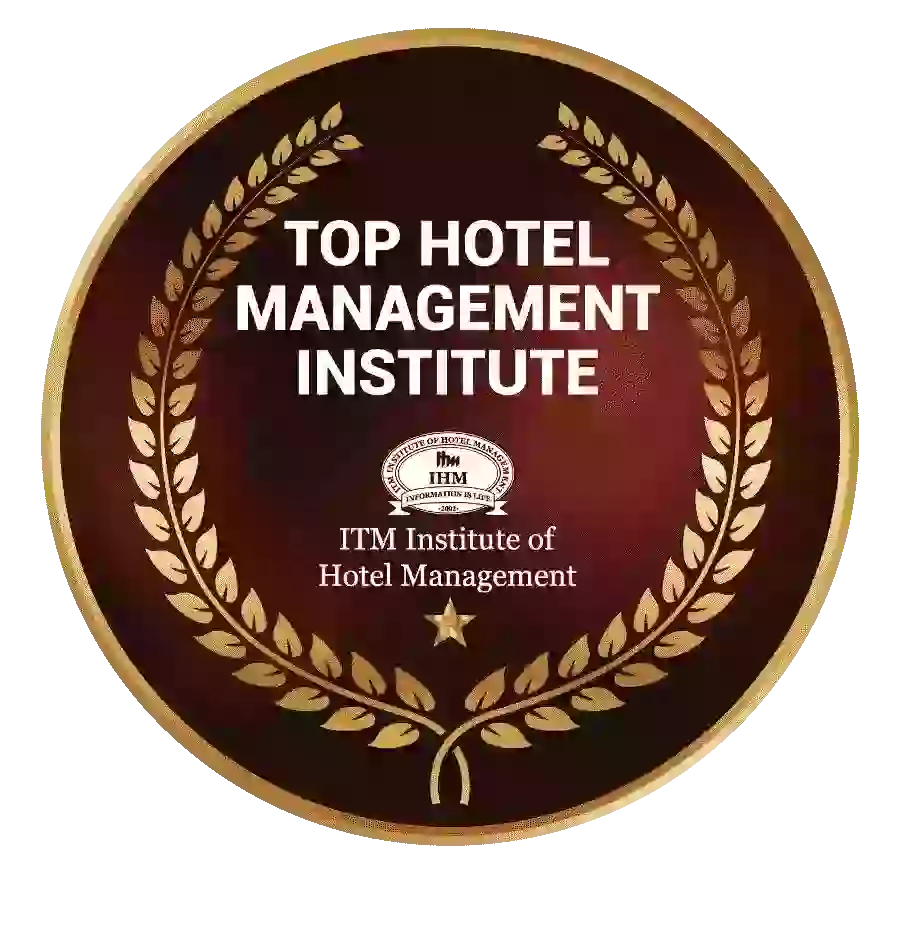 Ranked Top Hotel Management Institute awarded by Times Education Icon 2022
---
Quality Education, Outstanding Administration & Leading Infrastructure by Educational Excellence Awards & Conference 2021
---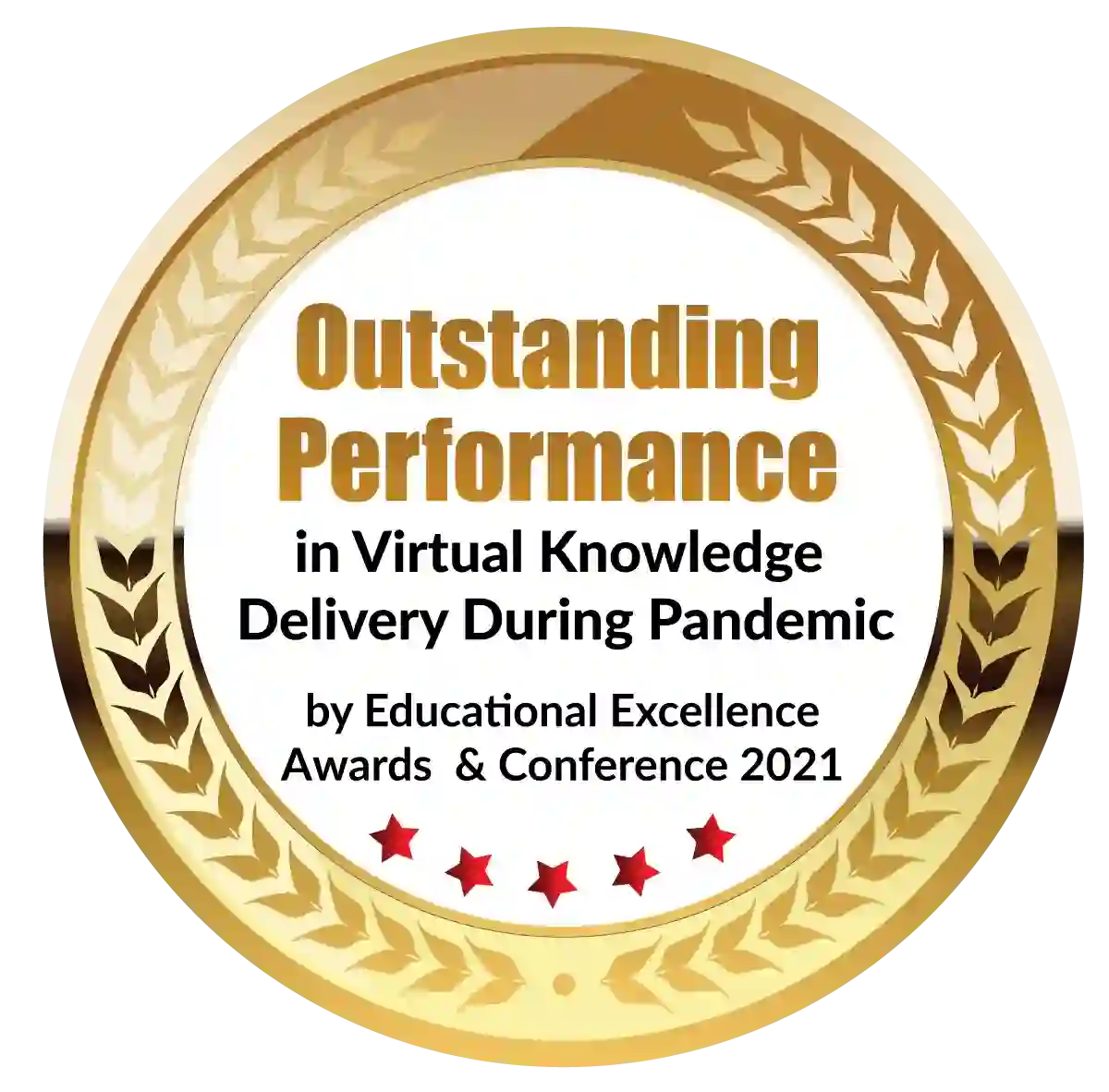 Outstanding Performance in Virtual Knowledge Delivery During Pandemic by Educational Excellence Awards & Conference 2021
Hospitality is starting to reap the rewards as technology in Hotel management institute continues to advance quickly across all sectors of society. There is little doubt about how far hotel management software has come in assisting hoteliers in bettering the way their company operates.
You can improve overall business operations and streamline administrative procedures with the aid of a modern property management system. It's understandable why the vast majority of hotel owners think their company needs a top-notch management system.
A dependable hotel management software system from the Hotel management institute has a plethora of benefits. Every component of a hospitality system should be working toward the ultimate goals of increasing efficiency and improving the guest experience, whether it be through time savings on manual tasks or a rise in direct bookings.
What benefits come from utilizing a Hotel management institute system?
Here are ten benefits of using a modern Hotel management institute system in case you still need persuading.
1. Establish trusting rapport with your visitors
Your guests will be happier if the check-in and check-out processes are more efficient. And that's just the beginning; anything from enhanced communication to the addition of new services will increase customer loyalty. The best property management software will probably result in higher levels of staff and guest retention.
2. Cut down on admin work
The time you spend on manual administrative tasks will be significantly reduced with the right hotel management software. The majority of the work is handled by the software, which frees you up to focus on more crucial activities like serving your guests.
A hotel management system will have a greater impact on all of your property's departments than any other type of software you use. housekeeping, front-of-house, and revenue management In almost every area of your business, you can save a lot of time by choosing the right solution, which will also increase employee satisfaction and productivity.
3. Establish a successful revenue management system.
To maximize revenue, the majority of hotel management systems have tools for pricing and other features.
The days of having only a peak season price and a low season price are long gone. If you aren't setting prices in a more sophisticated way, you're missing out on bookings and not maximizing the number of guests who do a book. The ability to create and modify product rates, rate dependencies, and unique offers and policies like package rates should be available.
4. Boost your presence online
Choosing the right software is crucial to building your online presence. Your website design can incorporate customer-facing software, such as hotel booking engines, chatbots, and a guest portal, allowing you to instantly accept online reservations and giving visitors confidence in their decision to book directly with you.
Websites with a better user interface and the journey will rank higher on Google searches and other search engines because Google values and evaluates the user experience on websites.
5. Control distribution-related tasks
A modern hospitality cloud should be able to quickly connect to a channel manager, allowing you to promote your company across a variety of platforms and OTAs and third-party booking services.
It offers real-time data that will assist you in increasing the number of reservations and promoting your property.
6. Boost reservations
Every function in your hotel management system ought to increase the total number of reservations you receive. The ideal software system is all about maximizing and optimizing what you can accomplish, whether your goals are to expand into new markets or increase bookings during off-peak periods.
The obvious features that will assist you in this regard are revenue management and a direct booking engine, but everything from integrations to intelligent reporting and automation will ultimately help.
7. Reliable day-to-day reports
Thanks to data-savvy hotel management software given by the institute of Hotel management, the revenue, finance, and management teams will have access to accurate daily earnings reports. You and your team in the institute of Hotel management will be able to make dependable, data-driven decisions across your entire company with the aid of operations and marketing reports.
If everything is in the cloud, there is no need for time-consuming manual exporting and compiling because these priceless metrics are always available whenever you need them.
8. Avoid duplicate bookings and human error
Software for managing the hospitality industry is designed to prevent double bookings and overbookings. They also assist front desk staff in preventing mistakes when entering crucial customer information like name, passport information, and card numbers thanks to task automation.
Better customer service (no awkward follow-up conversations asking for their correct details), more staff time to focus on their crucial tasks, and more trustworthy business data and reporting are all results of this.
9. Examine your clientele.
Another significant advantage of the best guest management software system is market and guest segmentation. The GM and Marketing Managers can keep tabs on the various visitors' demographics, including their age, gender, and country of origin.
You can decide on your marketing strategy with the help of this data. and improve your company's long-term revenue trends.
10. Make changes to your property
The many advantages of a hotel management system given by a institute of Hotel management Mumbai may enable you to quickly expand your company. Moving to more up-to-date software could help you see significant improvement almost immediately if you're not currently using the right solution.
This can encourage a mindset shift and change the way you and your team work, providing long-term benefits that go beyond the day-to-day use of the system.
Conclusion
The cheapest option, as with all products, is not always the best option. The same is true for the priciest option. When your Indian institute of Hotel management gives you a hotel management software system, there are many inexpensive items that, if you're not careful, will end up costing you money.
Before making an investment in the ideal system for your hotel business from the Indian Institute of Hotel management, take the time to conduct thorough research. Before choosing a solution, be sure to get input from all of your departments and comprehend their unique requirements.
The advantages of your institute of Hotel management Mumbai providing you a software could be transformative if you do.
Dignified with Rankings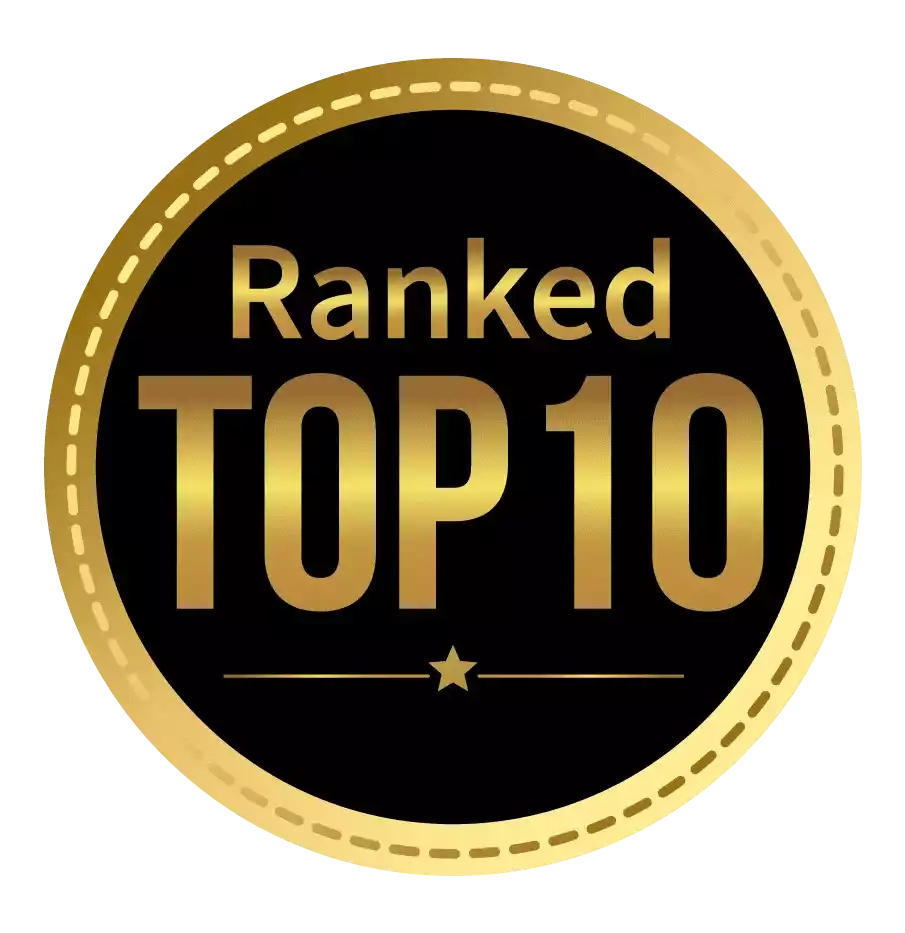 Amongst India's most promising Hotel Management Institute by Higher Education Review 2021
---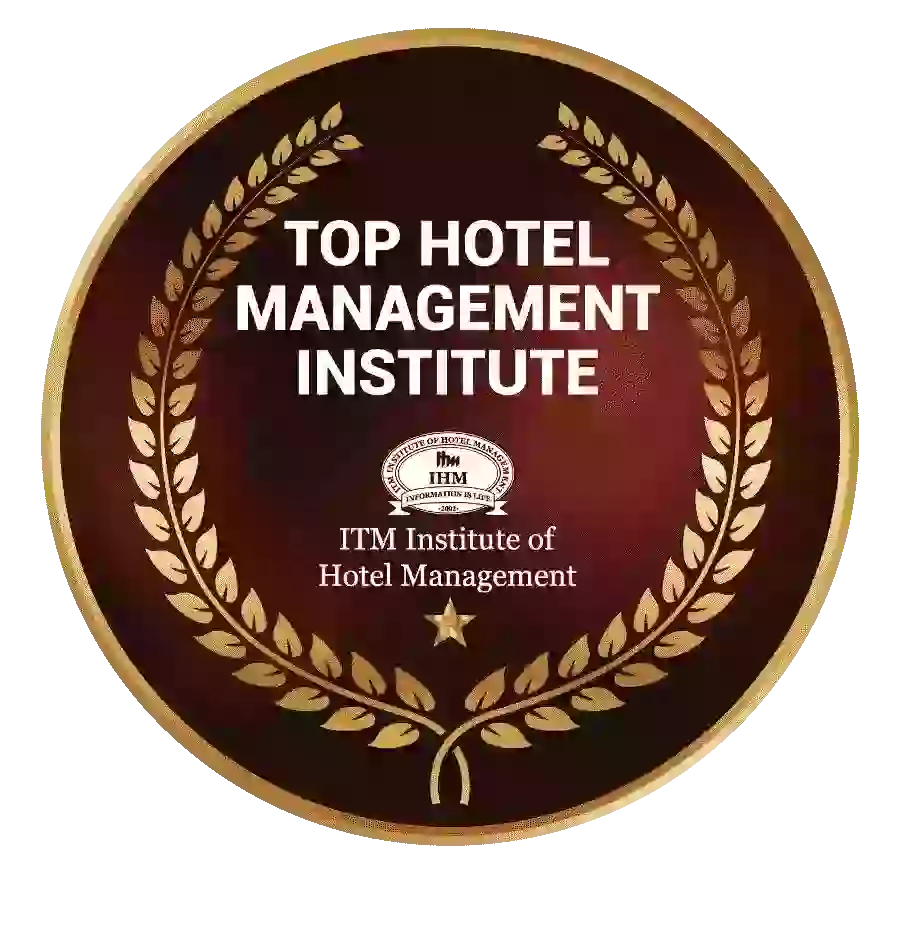 Ranked Top Hotel Management Institute awarded by Times Education Icon 2022
---
Quality Education, Outstanding Administration & Leading Infrastructure by Educational Excellence Awards & Conference 2021
---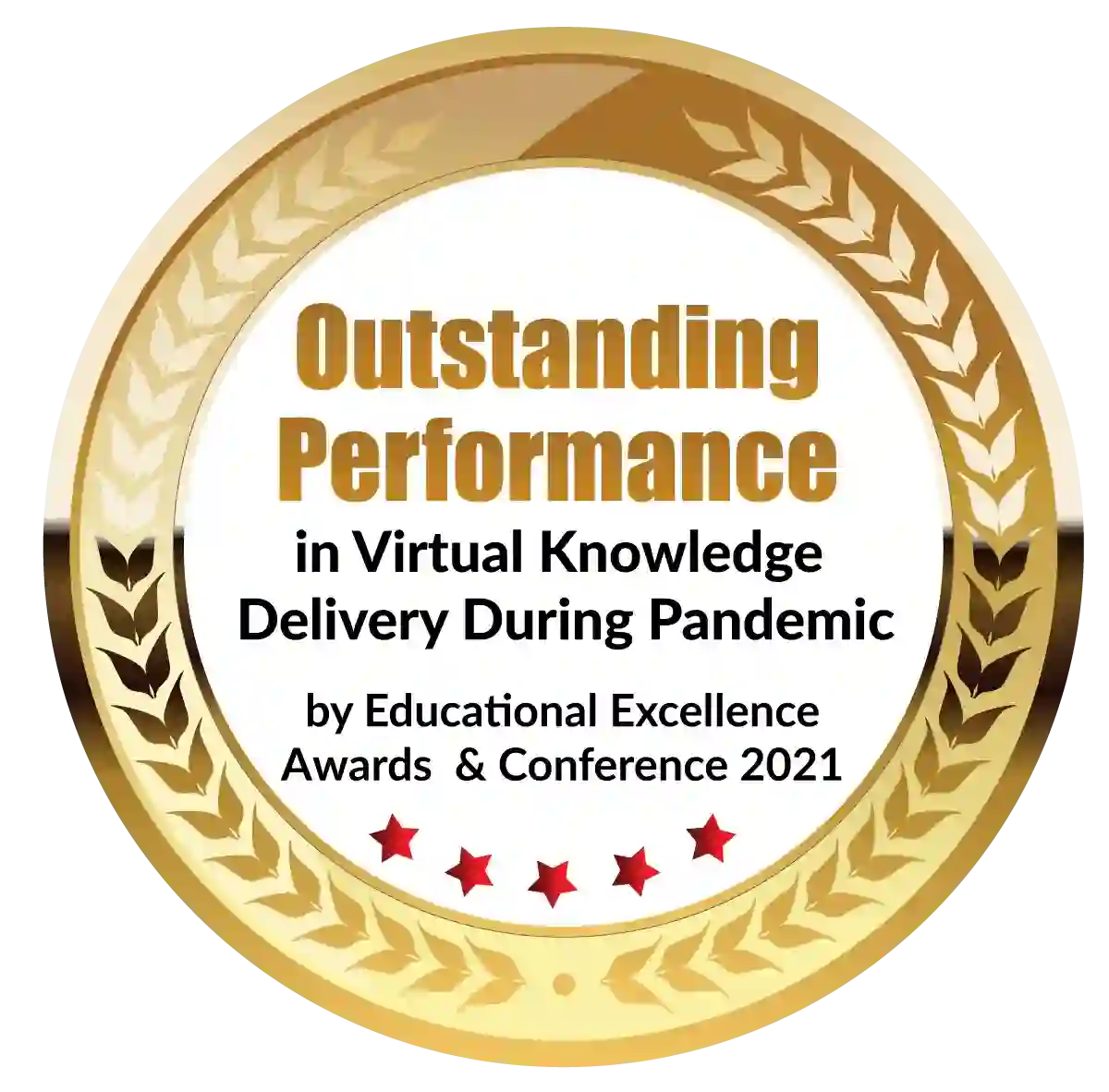 Outstanding Performance in Virtual Knowledge Delivery During Pandemic by Educational Excellence Awards & Conference 2021