Students Trained & Placed
Kitchen Training Facility
International & National Internships only at 5-star Properties
One to One Corporate Mentorship
An Entrepreneurial Culture at the Campus
Dignified with Rankings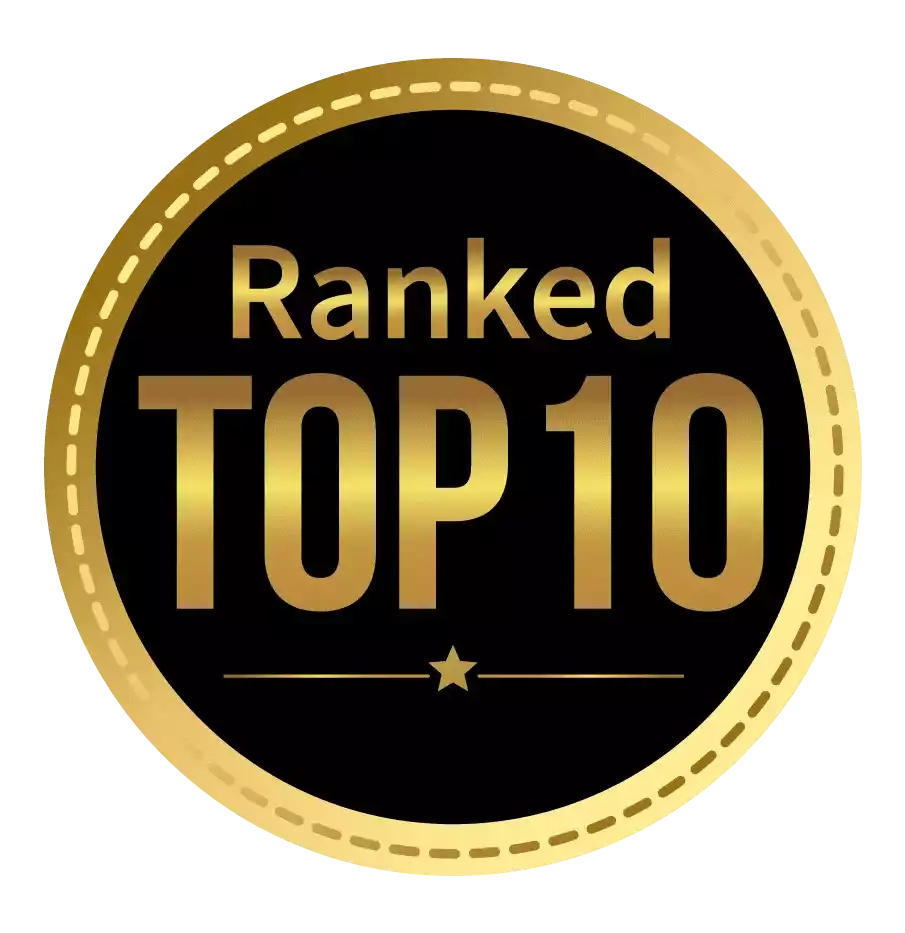 Amongst India's most promising Hotel Management Institute by Higher Education Review 2022
---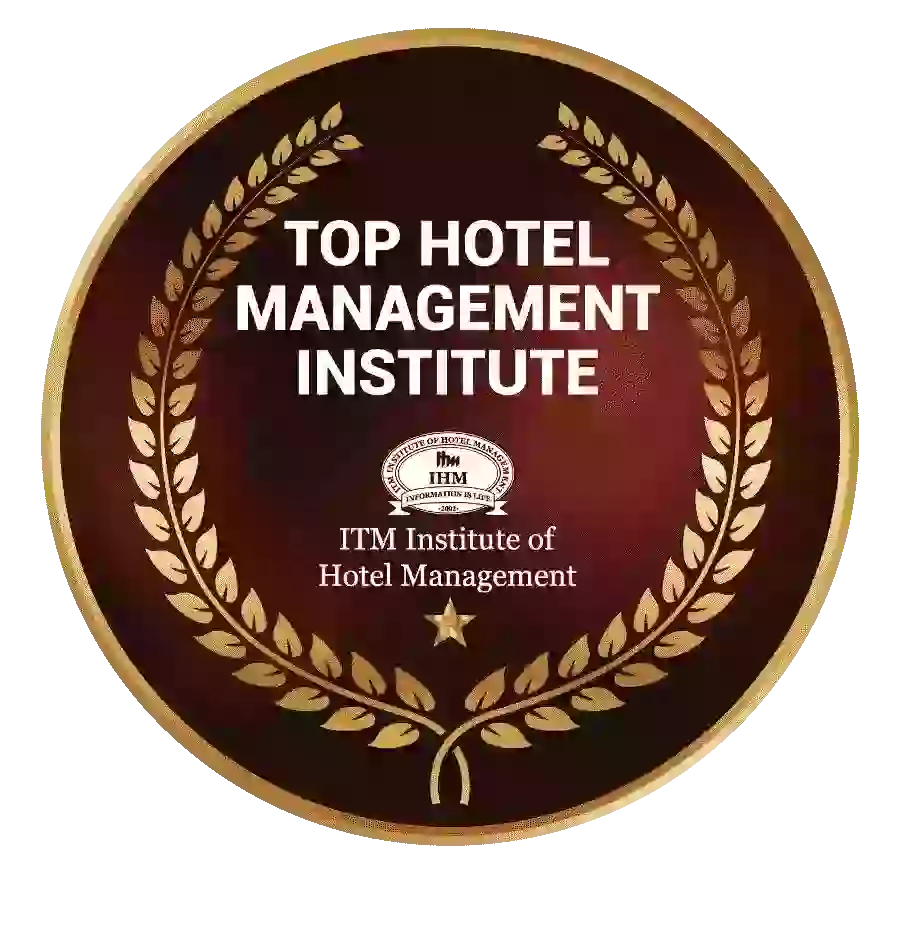 Ranked Top Hotel Management Institute awarded by Times Education Icon 2022
---
Quality Education, Outstanding Administration & Leading Infrastructure by Educational Excellence Awards & Conference 2021
---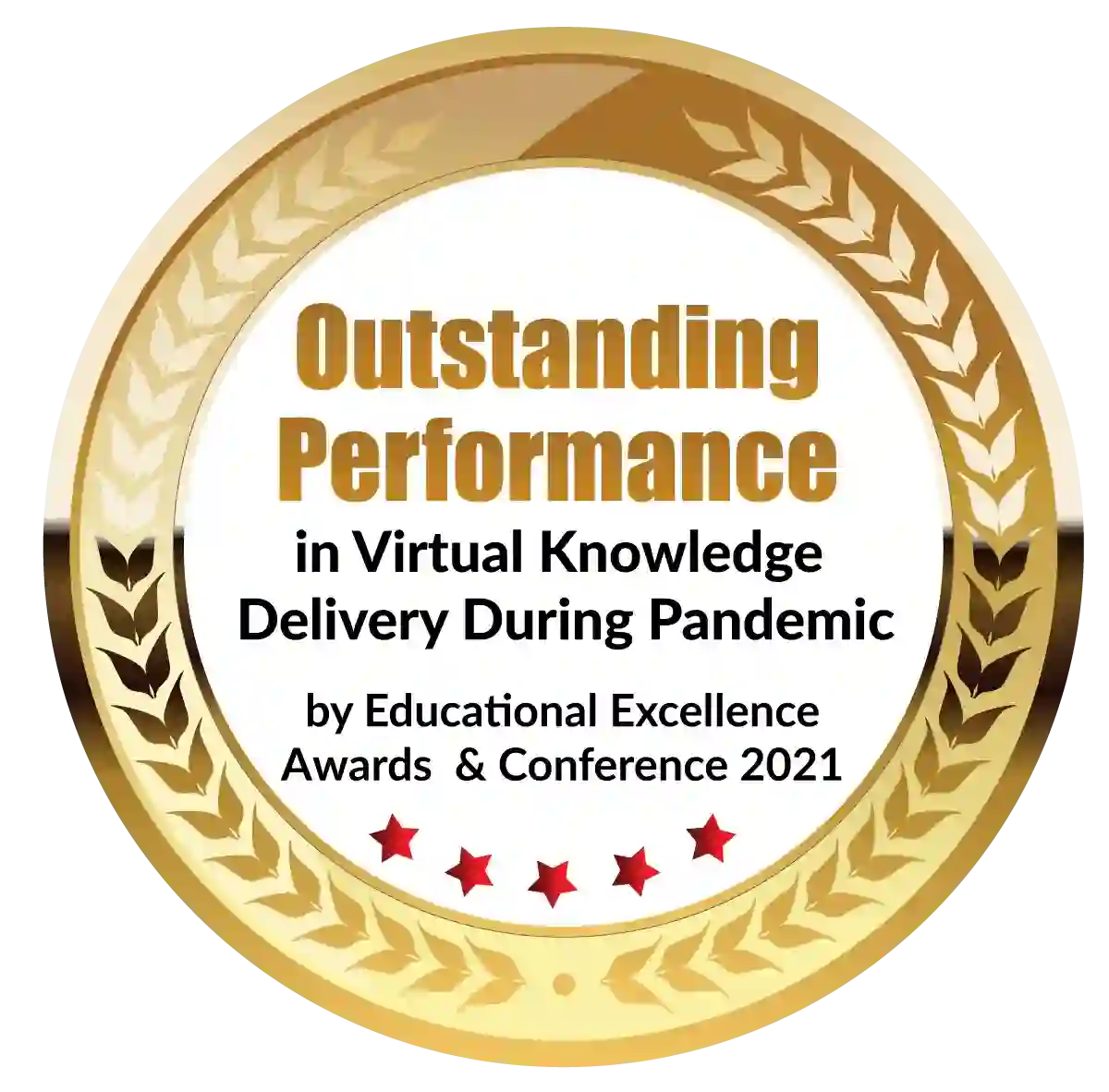 Outstanding Performance in Virtual Knowledge Delivery During Pandemic by Educational Excellence Awards & Conference 2021
When we walk into hotels we see the beautiful decorations, smiling faces and all the operations being carried out seamlessly. 
The efforts that go into making them a reality are the dedication and teamwork of the staff members involved.
Many students admire Hotel Management because of the career benefits it offers, the attractive environments in which students get to work, and the variety of job opportunities it provides.
The management of the services that come together to make a hotel run smoothly is known as Hotel management or Hospitality management.
Hotel Management is a significant business because of the large number of employment available and the beneficial economic impact it has on local areas. 
There are hundreds of opportunities available for students who want to work in hotels, catering, restaurants, cruises, events, or on the front desk. 
Many people opt to stay in the industry for a long time and work their way up the ladder with experience.
The Hotel management course information can allow students to pick a job post that will suit them.
Eligibility
There's a certain eligibility criteria for students pursuing a hotel management course.
The eligibility criteria to pursue a degree from the Hotel management course list is that a student should have a minimum qualification of 10+2 years from a recognized board in India.
It differs from institutes to institutes but usually the admission process is based on merit.
Some institutes will hold an entrance exam after the candidates have met the minimum qualifications.
Some institutes will also conduct an interview round for students to better know their interests in particular fields of work in the hospitality industry.
Skills taught 
A Hotel management course qualification teaches many important skills to an aspiring candidate.
Hospitality sector is all about giving excellent service and making sure that guests leave with a smile on their faces.
It is important to possess the necessary skill set in order to properly complete the tasks assigned to your position in a hotel.
There are a basic set of skills that students must acquire in order to be effective.
Some of the skills a Hotel management course qualification teaches students are as follows-
Management is more than a one way street, it's a jumble of different operations and duties. As a result, the ability to multitask is required.
Students in Hotel management courses are taught to multitask well.
Depending upon the occupancy, maintenance, and in the situation of events an individual will have to handle a higher workload and needs to shuffle between tasks given.
A student is taught well to multitask as their ability to multitask and handle multiple work at once will come in handy.
Problem solving is one of the most important skills in any given work environment.
It's important for students to have this skill as they will have to think quickly and solve problems which may save them a lot of time and hassle.
Any problem on the customer's side is important to be addressed quickly and efficiently. 
This keeps the customer satisfied, gives the hotel a positive image, and avoids the trouble of a potential argument.
Communication skills are the most significant skill set in work environments where a lot of interaction takes place.
As it facilitates communication between people or a group of people the majority of the work performance depends on this skill.
Excellent communication skills may improve a guest's experience by showing that the hotel's staff is paying attention to them, valuing their feedback, and communicating clearly. 
This may lead to more client loyalty, more business, and ultimately more success for the hotel.
Above all things, the ability to exceed customer expectations may make or break a student's career in the hospitality industry. 
Whether the job demands them to pour beverages or run an entire hotel, it's important to ensure that the guests have a good time and aren't worried about anything.
Customer service is essentially about being both responsible and active. 
It is also necessary to smile, to be nice and to be professional even when dealing with a tough customer.
The more positive an experience an individual creates, the more likely they are going to receive positive feedback and perhaps even a decent tip.
To ensure that all areas of a restaurant or hotel work well, jobs must be completed on schedule. 
New customers, for example, cannot wait for their hotel room to be cleaned after the previous occupants have left.
It's important for the hotel staff to ensure that the guest doesn't have to wait long periods of time for a particular service.
Whatever function an individual plays in the hospitality industry, they will always be just one gear in a much larger machine. 
It is important that a staff member works well with others, whether in a specific hotel department, a busy kitchen, or as part of the bar crew, especially during busy moments.
The hotel staff needs to work as a team bringing in a smooth experience for the guests who visit the hotel.
Conclusion
Students can go for hotel management courses as it offers them many benefits in their developing career.
A Hotel management course information helps students gain the proper exposure into the workings of the hospitality business, in addition to the many skills it helps develop.
Students can pursue this course and can pick the roles in some of the given departments like Front office, Operations, Food and beverages, Housekeeping, and Accounting.
The growth in tourism has led to the rise in the employment opportunities for students in the hospitality sector.
The advanced curriculum and the diverse skill set prepares a student to take on challenging roles in hotels domestically as well as internationally.
A Hotel management course information will benefit students in many sectors of work, along with the hotel industry.
The above mentioned Hotel management course information should help students get a better idea about the requirements for hotel management and the skills taught in the programme.
Dignified with Rankings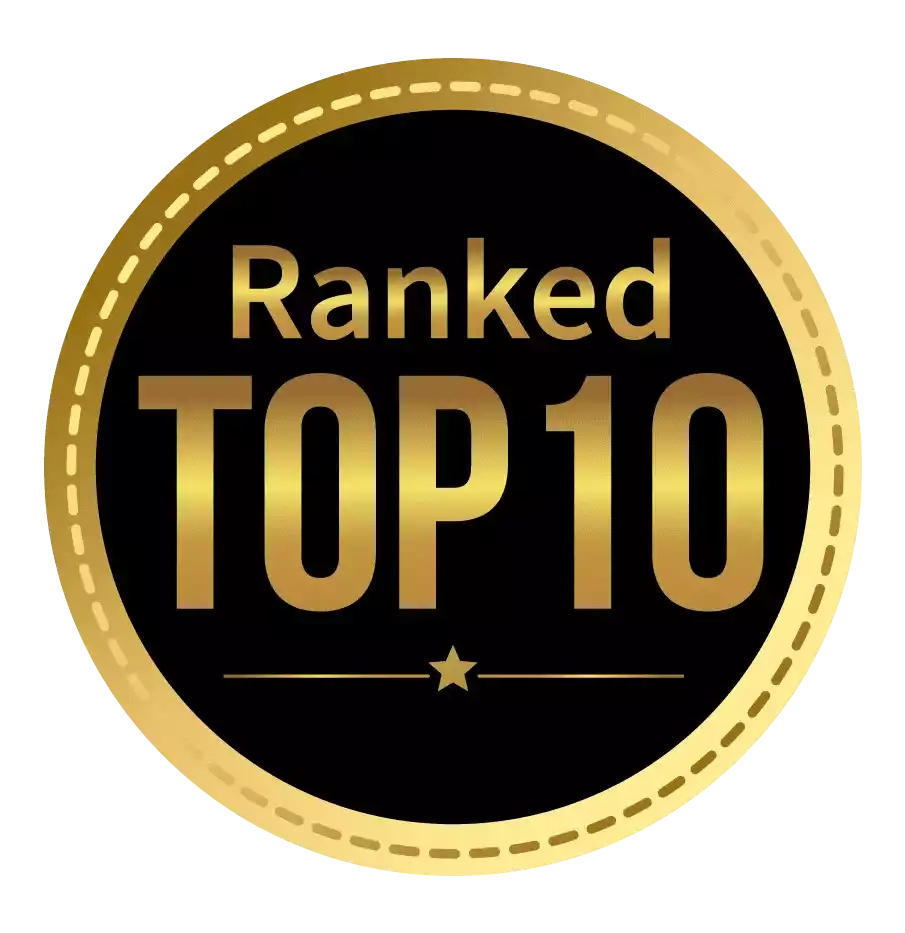 Amongst India's most promising Hotel Management Institute by Higher Education Review 2021
---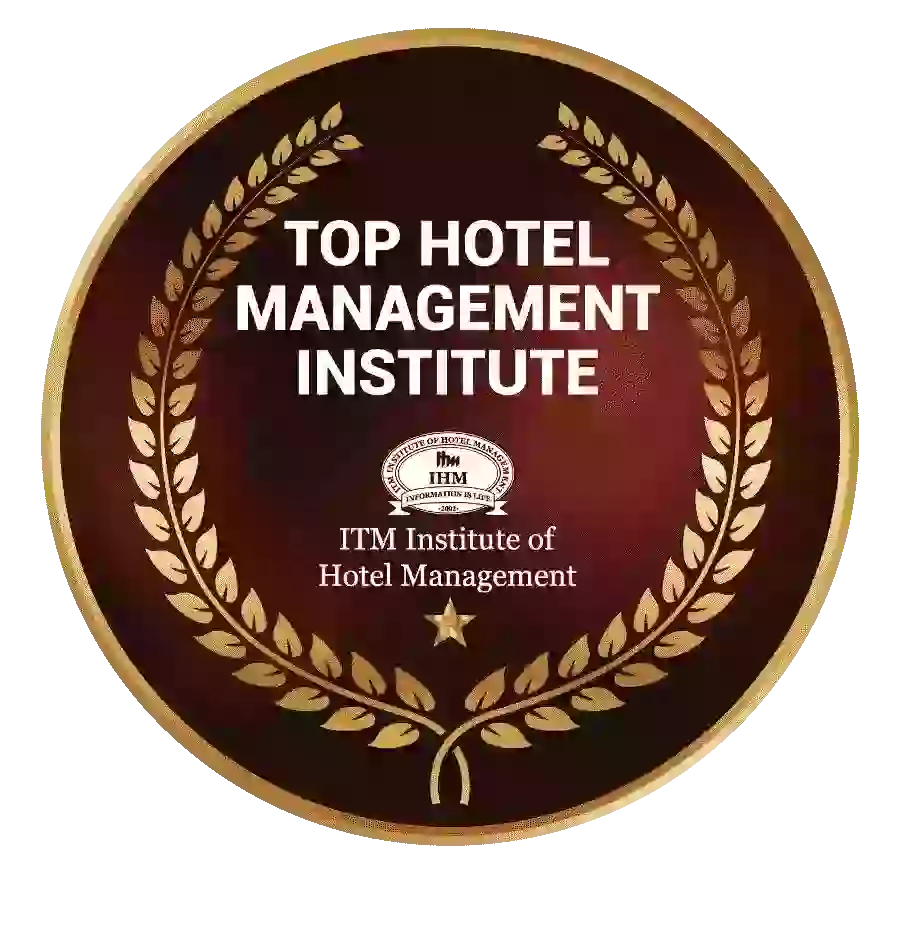 Ranked Top Hotel Management Institute awarded by Times Education Icon 2022
---
Quality Education, Outstanding Administration & Leading Infrastructure by Educational Excellence Awards & Conference 2021
---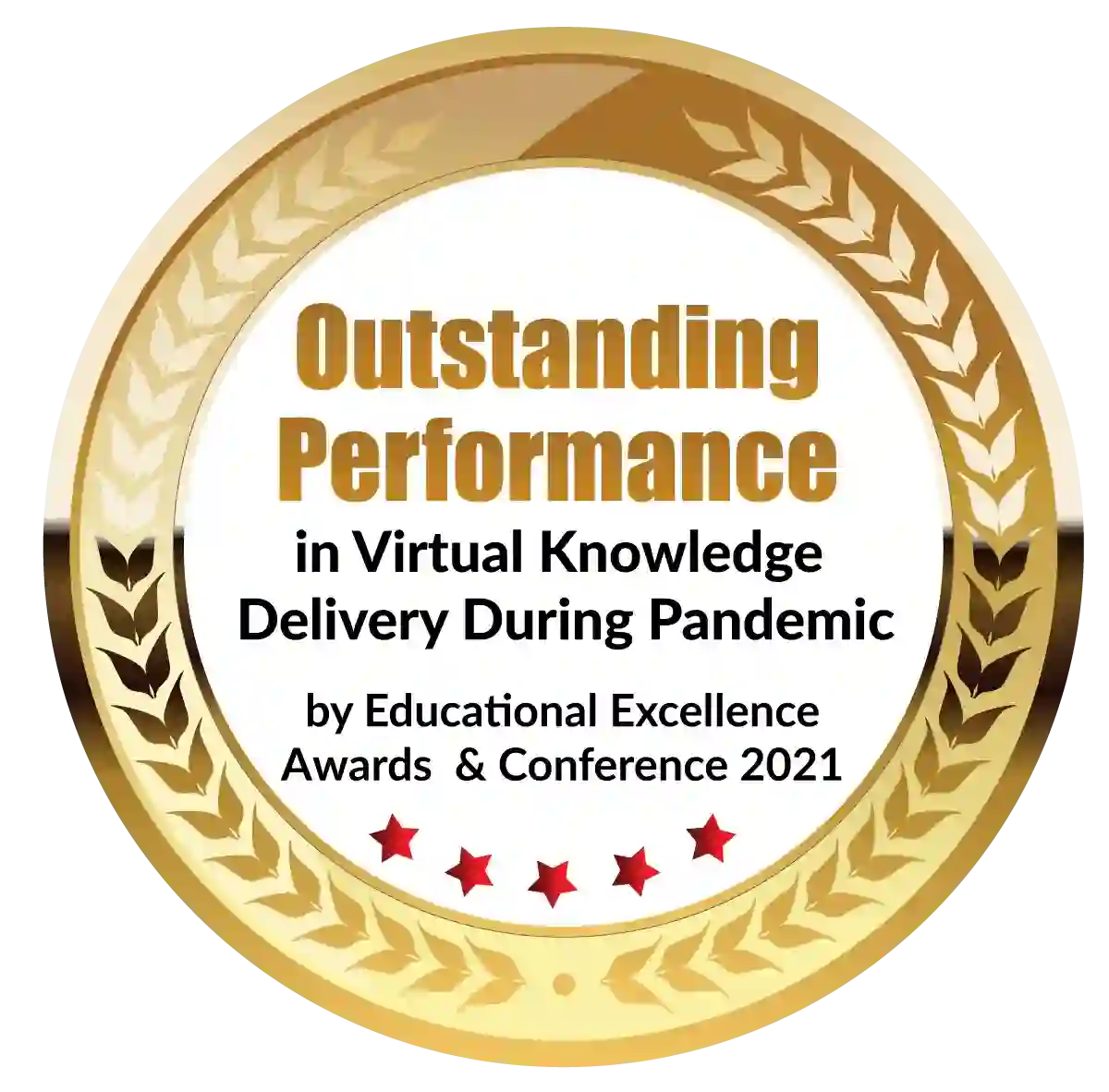 Outstanding Performance in Virtual Knowledge Delivery During Pandemic by Educational Excellence Awards & Conference 2021