Students Trained & Placed
Kitchen Training Facility
International & National Internships only at 5-star Properties
One to One Corporate Mentorship
An Entrepreneurial Culture at the Campus
Dignified with Rankings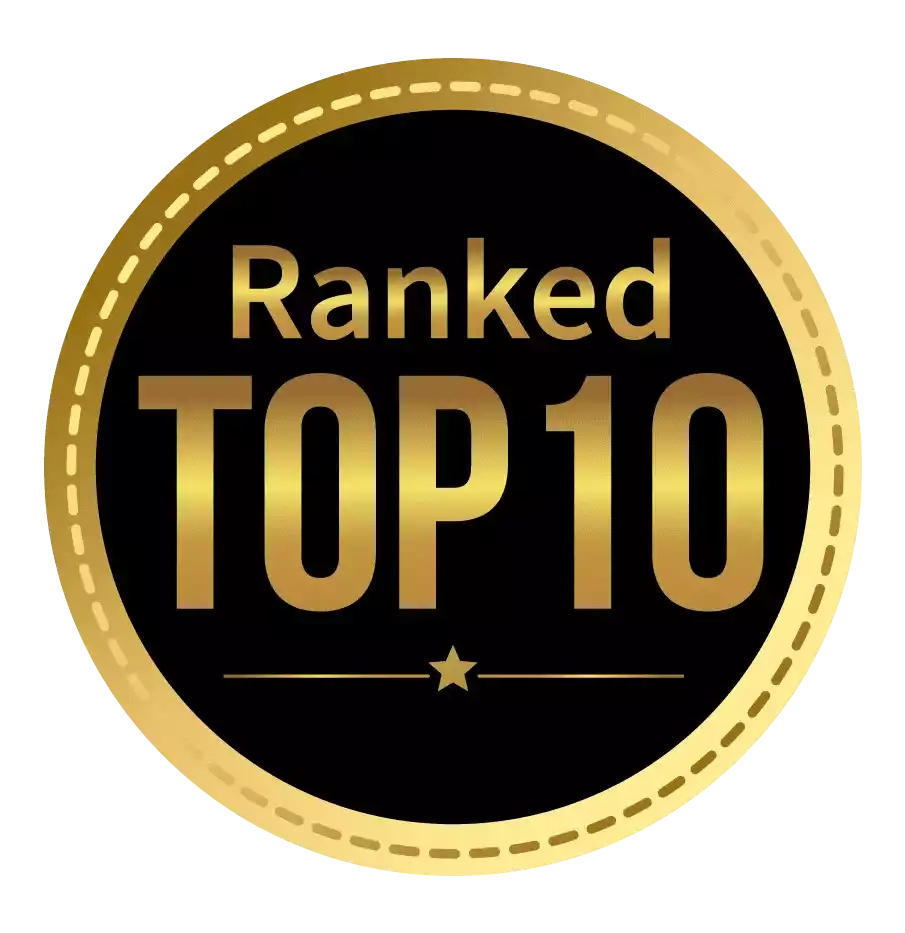 Amongst India's most promising Hotel Management Institute by Higher Education Review 2022
---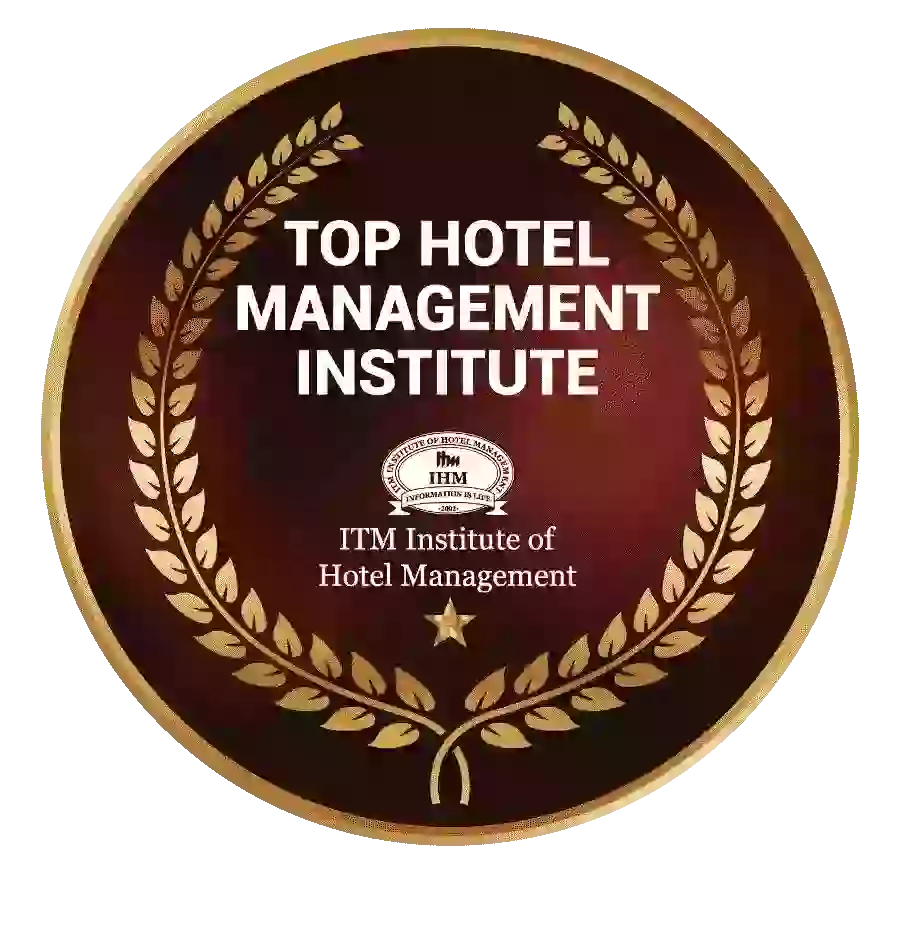 Ranked Top Hotel Management Institute awarded by Times Education Icon 2022
---
Quality Education, Outstanding Administration & Leading Infrastructure by Educational Excellence Awards & Conference 2021
---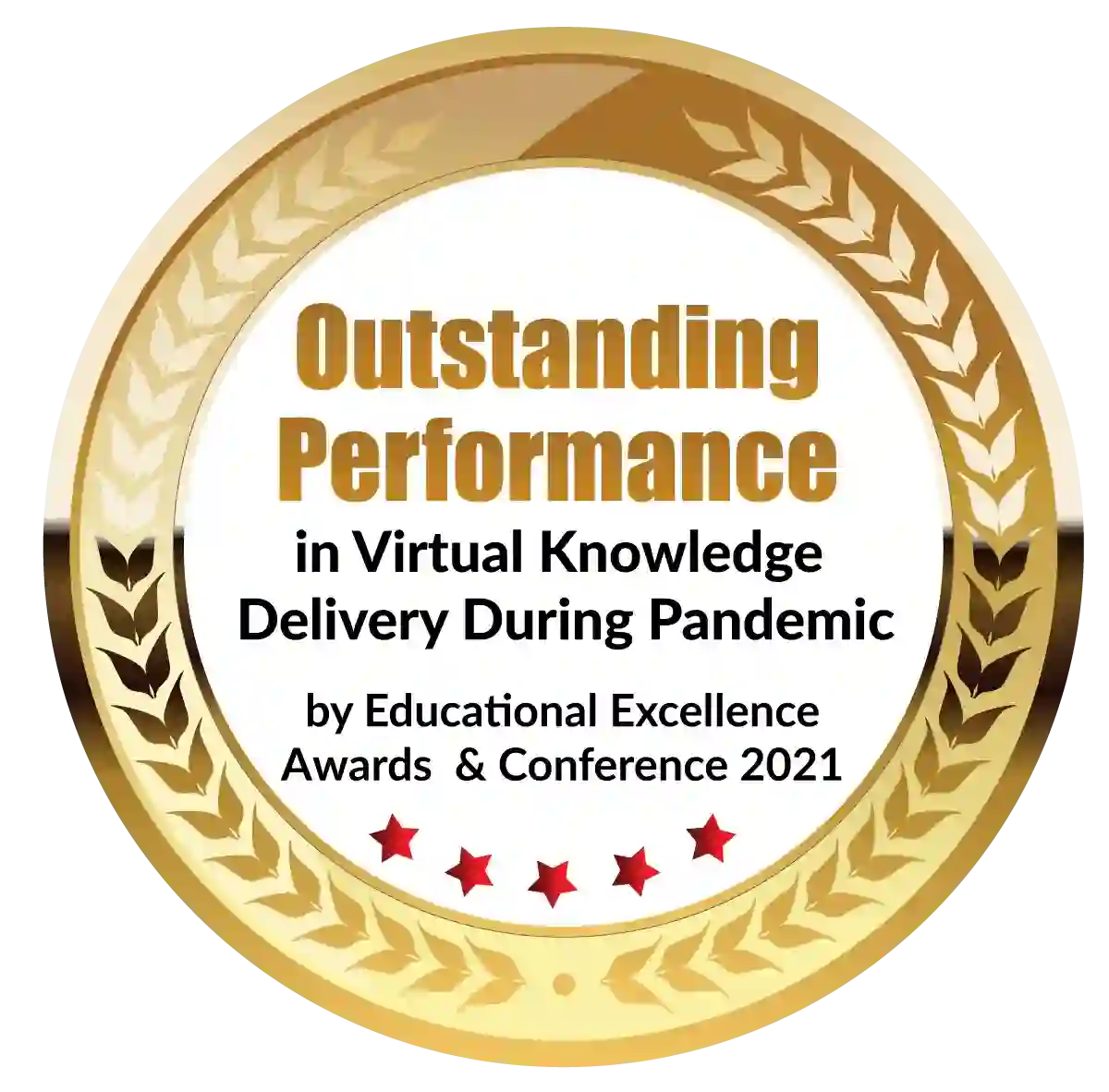 Outstanding Performance in Virtual Knowledge Delivery During Pandemic by Educational Excellence Awards & Conference 2021
The tourist and hospitality industries have experienced remarkable expansion as a result of globalisation. Given India's popularity as a tourist destination, the government is promoting and investing in the growth of these businesses. The hotel sector is an important aspect of the hospitality industry, and it has a lot of room for expansion in the foreseeable future. The demand for hotel management specialists is already high, and it is likely to grow even more as the number of hotels built in India and throughout the world continues to rise. A profession in hotel management has grown lucrative and fascinating, encouraging an increasing number of students to pursue it. You will learn about hotel management course details in this article.
What is Hotel Management?
The first question that comes to mind when discussing hotel management course details is: What is the hotel management? Hotel management is a truly fascinating career that is in high demand among today's youngsters. Globalization's numerous effects on countless industries around the world have benefited the hospitality and tourism industries the most. Hotels are a critical component of the hospitality business with the greatest future growth potential, given the high demand for these accommodations now.
As a result, there is a huge demand for hotel management expertise, which is only increasing as new hotels open across India. Hotel management jobs require a wide range of abilities, including front desk operations, food and beverage services, accounting, and marketing.
Hotel Management Eligibility Criteria (UG & PG)
Knowing what qualifying criteria are required for Hotel management courses is the next step in understanding hotel management course details.
So, here are the Hotel Management Certificate Course Eligibility Criteria:
Candidates must have graduated from a recognized board with a class of 10 or 12 diplomas.
Eligibility Criteria For Hotel Management Diploma Course:
Candidates must have completed their 12th-grade exams.
Eligibility Criteria For Hotel Management PG Diploma Course:
Candidates must have a bachelor's degree in hotel management from a recognized university to be considered.
Eligibility Criteria for Bachelor's Degree in Hotel Management:
Students must have passed their qualifying test in class 12 from a recognized board.
Eligibility Criteria for Master of Hotel Management Programs in Hotel Management:
Candidates are eligible if they have earned a bachelor's degree in hotel management and scored at least 50% on the qualifying exam.
Entrance Exams for a Hotel Management Qualification
Hotel management can be studied at many levels and in a variety of ways. Hotel Management can be studied through a Certificate Program (online/offline), a Diploma/PG Diploma, a Bachelor's, Master's, and/or a Doctorate program. Certificate programs in Hotel Management are available in areas of expertise such as Food and Beverage, Hotel and Hospitality Management, and Front Office Operations.
Admission to online certificate programs in hotel management is as simple as going to the course provider's website, whereas universities admit students based on merit (Class 10/Class 12 scores) for offline courses. Hotel Management diploma and PG diploma programs are available for one year and two years, respectively. Hotel Management, Housekeeping, and Hotel Management and Catering Technology are the three specialties available. The PG Diploma, on the other hand, is solely available in Hotel Management.
Admission to these courses is again based on merit. Diploma courses take into account class 12 merit, whilst PG Diploma courses take into account degree level. Aspirants to study Bachelor Hotel Management (BHM) must first pass national, state, and university admission exams, as well as exams administered by hotels. The following are some of the most typical entrance exams for individuals seeking admission to Hotel Management programs at both the undergraduate and postgraduate levels:
I. Joint Entrance Exam of the National Council for Hotel Management (NCHM JEE):
The NCHM JEE is a computer-based test administered by the National Testing Agency (NTA) to give admission to undergraduate hospitality programs.
Bachelor of Hotel Management (AIMA UGAT BHM): All India Management Association Undergraduate Aptitude Test:
The National Testing Agency (NTA) conducts the AIMA UGAT BHM at the national level for candidates seeking admission to any of the member institutes' Hotel Management program of study at the undergraduate level.
III. Written Admission Test (AIHMCT WAT) of the Army Institute of Hotel Management and Catering Technology:
AIHMCT administers a national university-level entrance exam for admission to its Bachelor of Hotel Management program.
At the postgraduate level, there are two options for hotel management:
Master in Hotel Management (MHM) and Master Tourism and Hotel Management (MTHM) are two different types of master's degrees.
In the vast majority of situations, admissions are provided on the basis of merit or, in some cases, through national entrance exams (NCHM JEE) or by specific hotel-run institutes.
Personal Characteristics
Candidates must be hardworking and have strong communication and interpersonal skills, as well as the patience to deal with disagreements and criticism. In all instances, he or she should be cooperative, kind, and respectful to guests.
Hotel Management's Scope in India and Abroad
A career in hotel management can lead to many different opportunities. The key job fields in this sector are hotels, fast food chains, motels, resorts, and restaurants. Hospitality as a career choice has grown in popularity among students as more and more hotel sectors extend their operations in response to globalization.
As a popular tourist destination, India has a plethora of hotels, both independent and chained, in every city. The need for additional hotel management specialists to continue to fill employment gaps produced by rapid industry expansions is at an all-time high, and it is not expected to go away anytime soon.
Outside of India, the situation is similar, with tourism and hospitality being among the most profitable industries in the majority of countries. An aspirant with a Hotel Management degree can find work in any place outside of India with plenty of options.
 Careers in Hotel Management
The sector of Hotel Management is one with highly lucrative career potential, with a multitude of options to pick from and a plethora of opportunities open to any competent individual. Because the hotel sector has so many departments, such as accounting, front desk, food and beverage, operations, and security, among others, your career prospects in Hotel Management will never be confined to just one.
Those interested in working in the hotel sector should obtain a hotel management degree to gain the relevant knowledge and skills. Hotel management positions are surrounded by a lot of luxury and glitter, which makes them all the more appealing to many students. The job, on the other hand, is nearly always frantic, making it difficult to keep up at times. Aspirants with the necessary abilities and training, on the other hand, can expect a fulfilling and fascinating career.
Future Hotel Management Trends and Topics
The best way to assure a business's continuous success in any sector is to be aware of and prepared for developing trends and subjects in the field. The following are some of the hotel management industry trends that are being discussed:
1. Sustainability as the future of hotels: More than half of all travelers say they want to stay in more environmentally-friendly accommodations. These expectations have been difficult to meet due to a dearth of enticing solutions of this nature. Many millennials feel that a company's success is determined by its influence on the environment. As a result, hotels have started to track water usage, purchase food from local farms, and eliminate single-use plastics from their restaurants and dining areas.
2. Keeping up with globalization requires global thinking: According to surveys, the hotel management sector has yet to reach its peak in demand, owing to rising market demand for new tourist sites that earlier generations had overlooked.
International travel is becoming more popular as a result of increased post-recession expenditure and low unemployment rates. As a result, hotel executives must begin to think bigger than they previously did.
About Hotel Management Course Curriculum
Any education in hospitality, tourism, or hotel management is designed to give students the knowledge, skills, training, and attitude they need to effectively handle and perform supervisory duties and obligations. These courses also include laboratory work to acquire in-depth skill standards and knowledge in the operational sectors of Front Office Operations, Housekeeping, Food & Beverage Services, and Food Production.
We hope you now have a better understanding of the hotel management course details. Students' possibilities in hotel management courses are not limited to the hospitality industry. In order to branch out into different areas of management, students can take an MBA degree or other Master in management courses. This sector will place an individual in the center of a cultural melting pot. This enables you to learn a great deal about a wide range of people and places, as well as their eating habits and opulent tastes.
Dignified with Rankings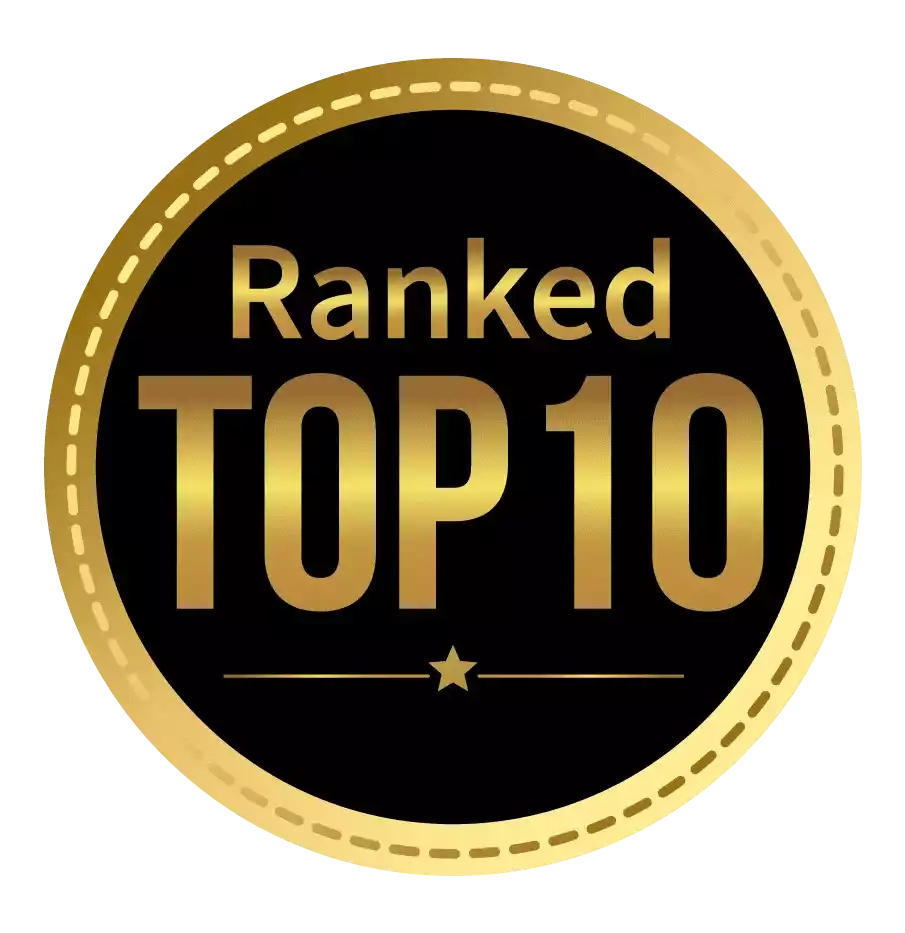 Amongst India's most promising Hotel Management Institute by Higher Education Review 2021
---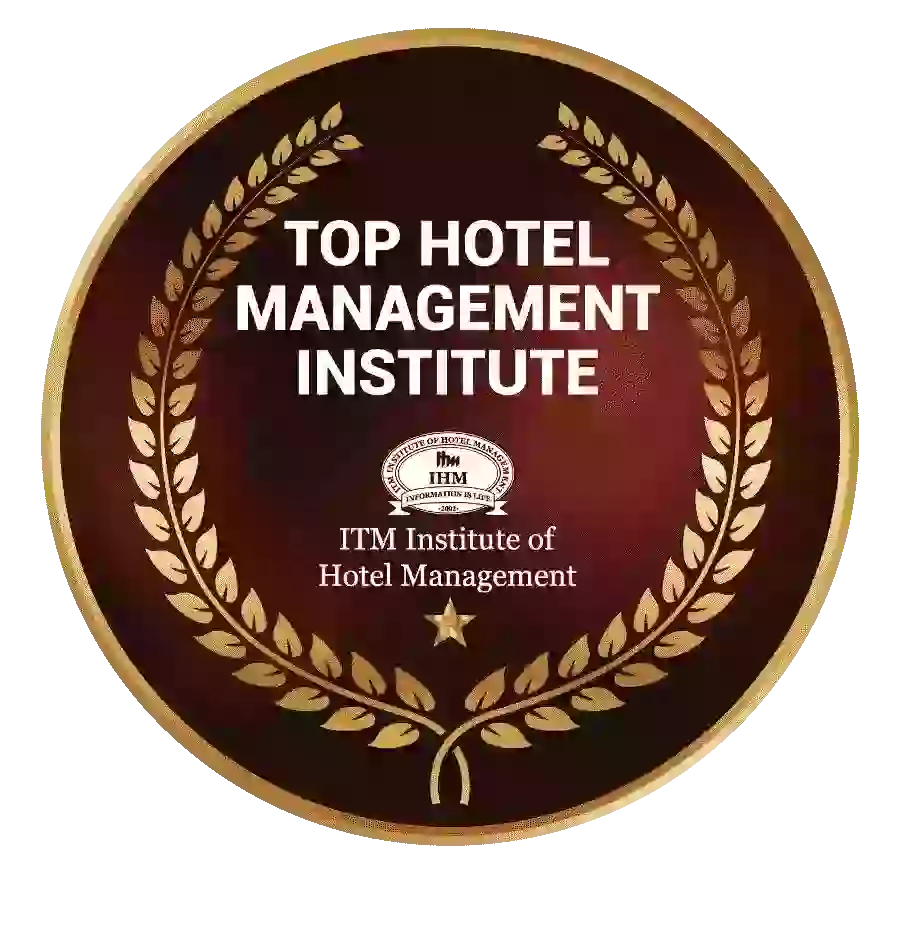 Ranked Top Hotel Management Institute awarded by Times Education Icon 2022
---
Quality Education, Outstanding Administration & Leading Infrastructure by Educational Excellence Awards & Conference 2021
---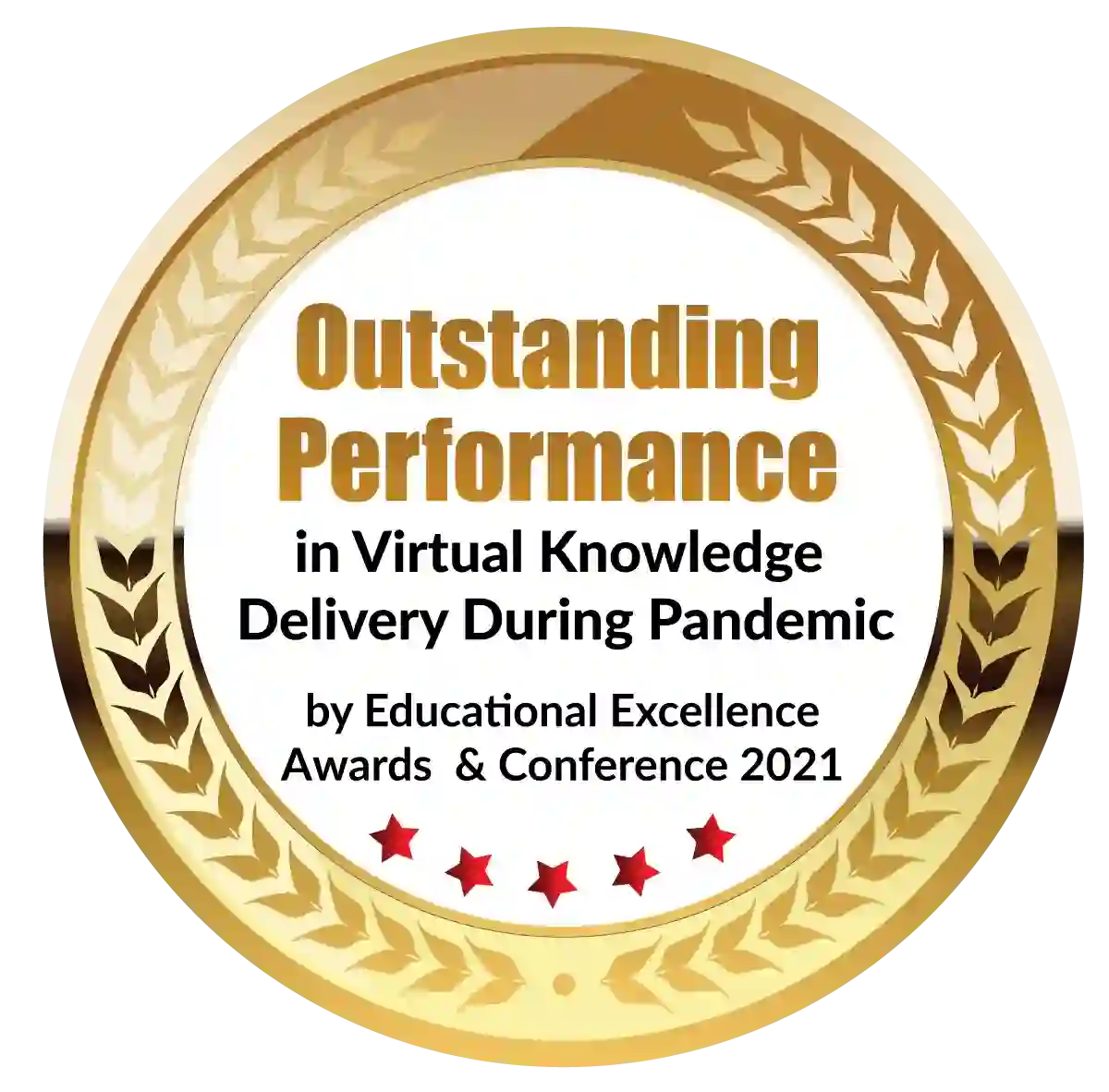 Outstanding Performance in Virtual Knowledge Delivery During Pandemic by Educational Excellence Awards & Conference 2021