Students Trained & Placed
Kitchen Training Facility
International & National Internships only at 5-star Properties
One to One Corporate Mentorship
An Entrepreneurial Culture at the Campus
Dignified with Rankings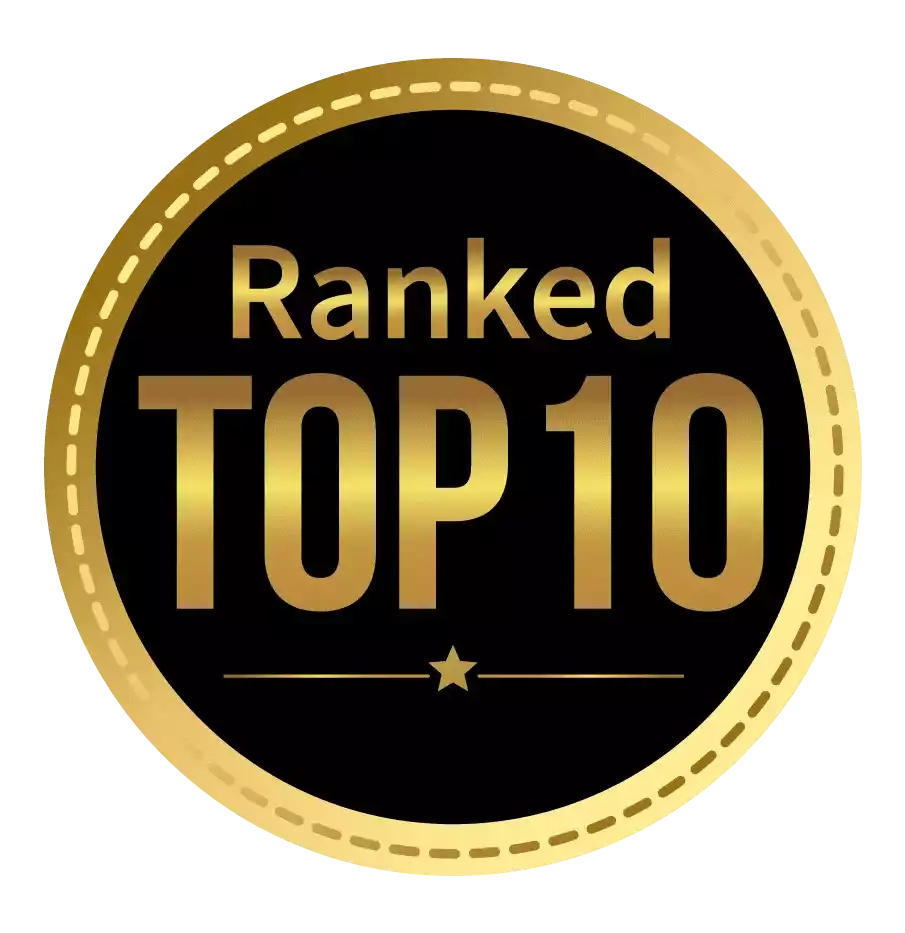 Amongst India's most promising Hotel Management Institute by Higher Education Review 2022
---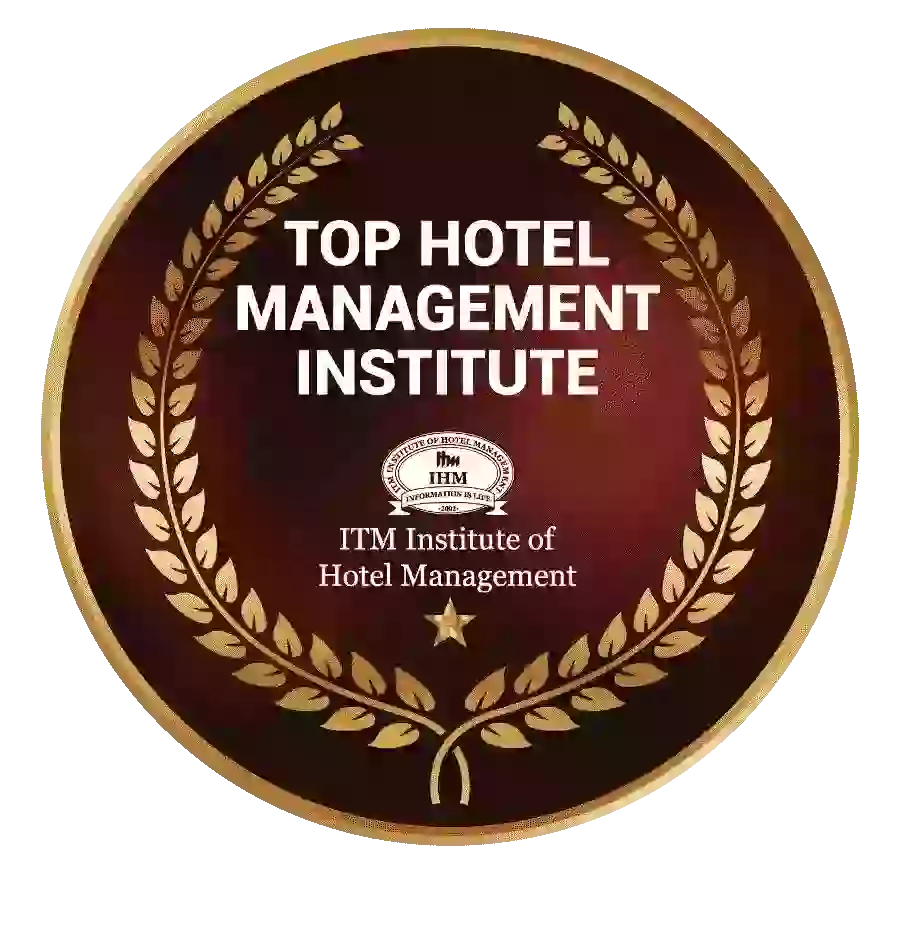 Ranked Top Hotel Management Institute awarded by Times Education Icon 2022
---
Quality Education, Outstanding Administration & Leading Infrastructure by Educational Excellence Awards & Conference 2021
---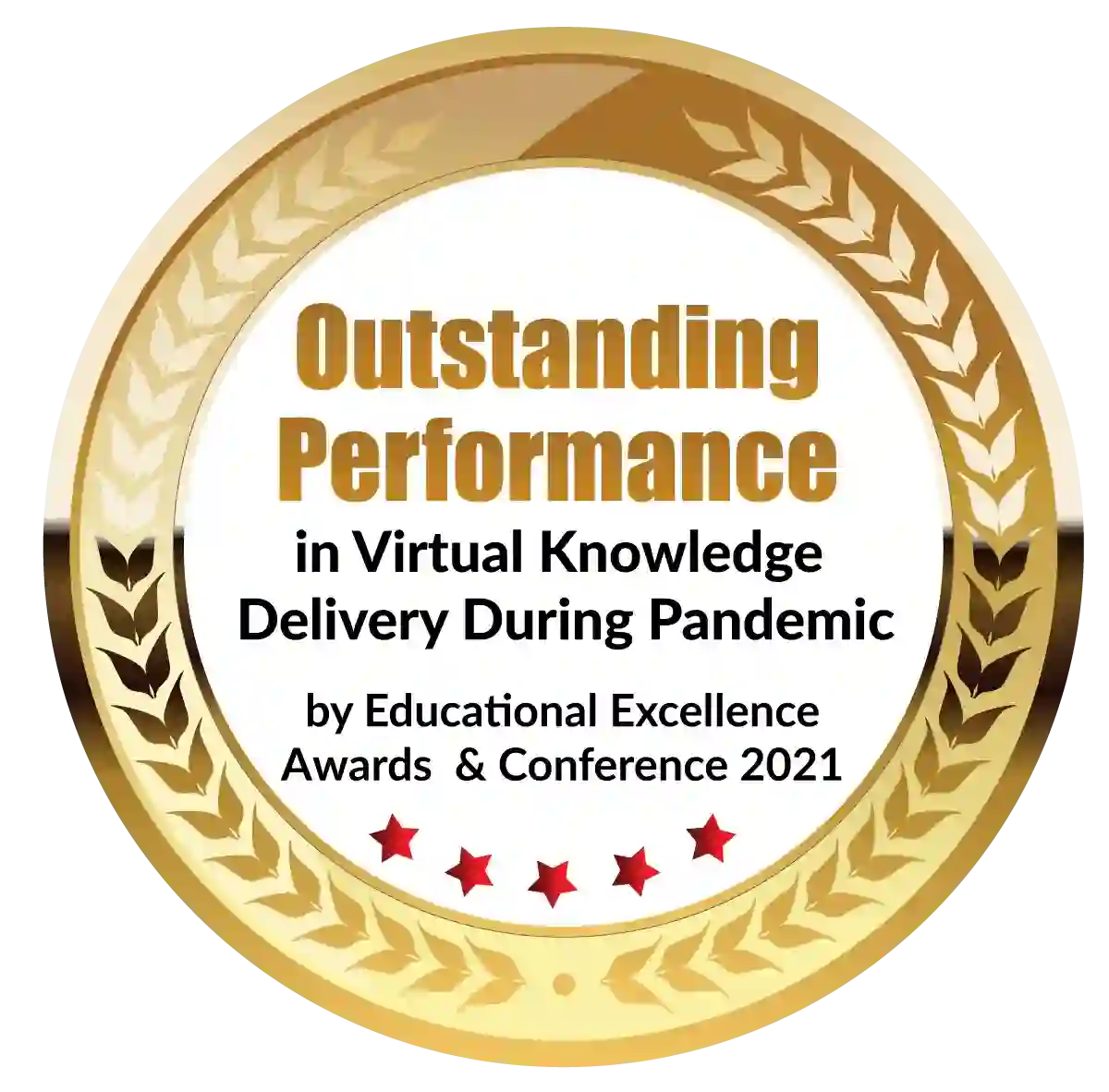 Outstanding Performance in Virtual Knowledge Delivery During Pandemic by Educational Excellence Awards & Conference 2021
Cruise ships are often referred to as "floating paradises" since they provide a wide range of job opportunities. Working in an environment rich in wealth and luxury has long been a dream of many people, possibly even a life ambition for others. It is said that - "The world is a book and those who do not travel read only a page." And well, cruise liners provide folks with the opportunity to explore different pages of our world!
1. Cruise sector in India 
The word "Cruise" makes us imagine destinations like the Caribbean, Alaska,  but strangely, India isn't the first thought. A few years back India lacked the infrastructure, and the market to build and manage cruise ships. After building a cruise you need to man it. 
Many Indian crew members usually preferred working on ships across the world. On average, with no appetite for such a vacation, India lacked its growth in the cruise sector. Presently, Indians are finally recognizing the huge potential of the country's coastline and are capitalizing on it by launching a slew of cruises. To tempt clients to embark on cruises in India, a plethora of offers and destinations are on the table, most of which are unique.
Since the first foreign cruise docked in India in 2017, cruise travel in India has exploded with 138 cruise ships calling on Indian ports in 2017-18, transporting 1.76 million passengers.
2. Advancements in the field 
By the end of 2020, the cruise sector had begun to prepare for the arrival of visitors, putting in place the necessary health and safety standards. Early 2020 led the tourism business to shut down completely by the second wave of the Covid-19 pandemic. Cruise Lines is back on track as a result of the global immunization drive. Despite these obstacles, India has become one of the most promising destinations for cruise lines.
Norwegian Cruise Line has already begun to experience high demand in the coming years. A really good upward trend has been observed in the number of bookings and inquiries from India over the previous few weeks. This shows that there is tremendous interest and pent-up demand. In the last quarter of 2021, a lot of interest was observed from Indian cruisers, with particularly high demand for 2022 and 2023.  
Cruise liners are announcing new routes and other deals in India to further exploit the market.
Countries collectively aim to increase brand recognition among travelers while also working directly with travel agents to maximize their market potential.
A lot of job opportunities after completing a cruise management course as the hospitality industry has exploded due to higher demand in this sector.
3. Government initiatives for promoting the Cruise sector
Government of India approved the Ministry of Shipping's Cruise Shipping Policy on June 26, 2008. The policy's goal is 
to promote India as a desirable cruise tourism destination by providing state-of-the-art infrastructure and other amenities throughout the country. 
To attract the prospect foreign tourists and also amongst enthusiastic Indian Tourists.
The Ministry of Tourism has incorporated cruise shipping promotion as one of its "New initiatives." - such as -
port infrastructure development,
ferry purchasing,
river cruise circuit development through its different programs for Central Financial Assistance for the development of tourism infrastructure in the country.
4. Different job roles &  opportunities offered by the Cruise sector
With most cruise lines resembling tiny cities (some ships can seat 2,000 passengers or more) and personnel numbers exceeding 3,000, you can imagine the plethora of jobs available. There are specific departments where you can locate the job that best suits you and your applicable talents or qualifications:
A cruise ship's crew is organized into numerous departments, the most important of which are Deck, Engine, Hospitality, Culinary, and Entertainment. Other department jobs include:
Restaurants (chef, kitchen staff, waiters, bartender, restaurant/ hotel manager, etc.)
Hotel Facilities (cabin crew, housekeeping, reception, manager, etc.)
Salon and Spa Jobs (massage therapist etc.)
Land Excursion Team (tour guide, seaman, recreation staff)
Merchant Marine Jobs (captain, able seaman, deckhands, etc.)
Engine Department (chief, DDE, assistant engineer, oiler, wiper, etc.)
Shops (cashiers, managers, bookkeepers, etc.)
Casinos (dealers, security, hospitality, etc.)
Entertainment (production manager, director, performers,  lighting, sound engineer, backstage crew, etc.)
5. Who can join this sector?
6. 4 Colleges that offer Cruise Management courses
ITM Institute of Hotel Management
ITM offers a Certificate diploma in cruise operations - Cruise management course
It is a 6-month full-time course. This course is designed to impart knowledge in the field of the Cruise line industry. It also aids in developing skills to create an additional avenue of employment.
They aim to provide adequate exposure in the cruise line sector.
They present you with an opportunity to learn about new cultures, visit international destinations, and have broad exposure to international work experience through their cruise management course.
Post completion of this cruise management course, ITM also offers 100% placement assistance.
Alpine center 
Provides a Diploma in Hospitality and Cruise management course.
It is a 2-year program, designed to equip students with the knowledge and skills of a Cruise management course for a successful career in the hospitality operations part of a cruise.
The center provides an essential understanding of elements relating to works on a cruise ship.
As part of the cruise management course, students will benefit from studying specialist operational elements. (such as front office, food and beverage, housekeeping, customer service, effective communication, essential IT skills, and accounting.)
An industry placement is an integral part of the cruise management course. Students can undertake a 20-week internship in a 5 Star hotel in the first year.  In the second year, they may apply to work on a cruise ship.
Kamaxi college of culinary arts
They provide Commis chef - The Cruise Culinary program which is 1 year long.
This cruise course focuses on the practical skills and confidence to become a Commis chef.
Consist of 6 Months of rigorous Course and  6 Months of Industrial Training
This course comes with a placement guarantee.
The University of Plymouth
The university offers a degree in Cruise Management course.
Additionally, they also provide hospitality, tourism, and event management degree courses.
The eligibility and course duration varies from county to country.
The Cruise Management course comes with an optional placement year. 
They guarantee placements at well-known cruises worldwide.
7. Effects of cruise sector on tour and tourism
The economic impact of the cruise travel and tourism industry is enormous, both internationally and regionally, and locally.
The architecture of these mega-ships, which have all of the amenities of spectacular, all-inclusive floating hotels, solidified the marketing of the onboard experience as the primary selling point for passengers. 
The travel and tourism industry in collaboration with the cruise sector effortlessly comes as a great vacation plan to citizens. This boosts the travel and tourism industry's visibility as well. 
Whereas, immense care and measures are to be taken to make it a more sustainable form of tourism by causing less harm to the environment.
If you resonate with any of the above interests and hold just the right amount of skillsets, master your career with a 
 With an undying passion for traveling, exploring, and meeting new people, you will always find yourself in a happy place!
Dignified with Rankings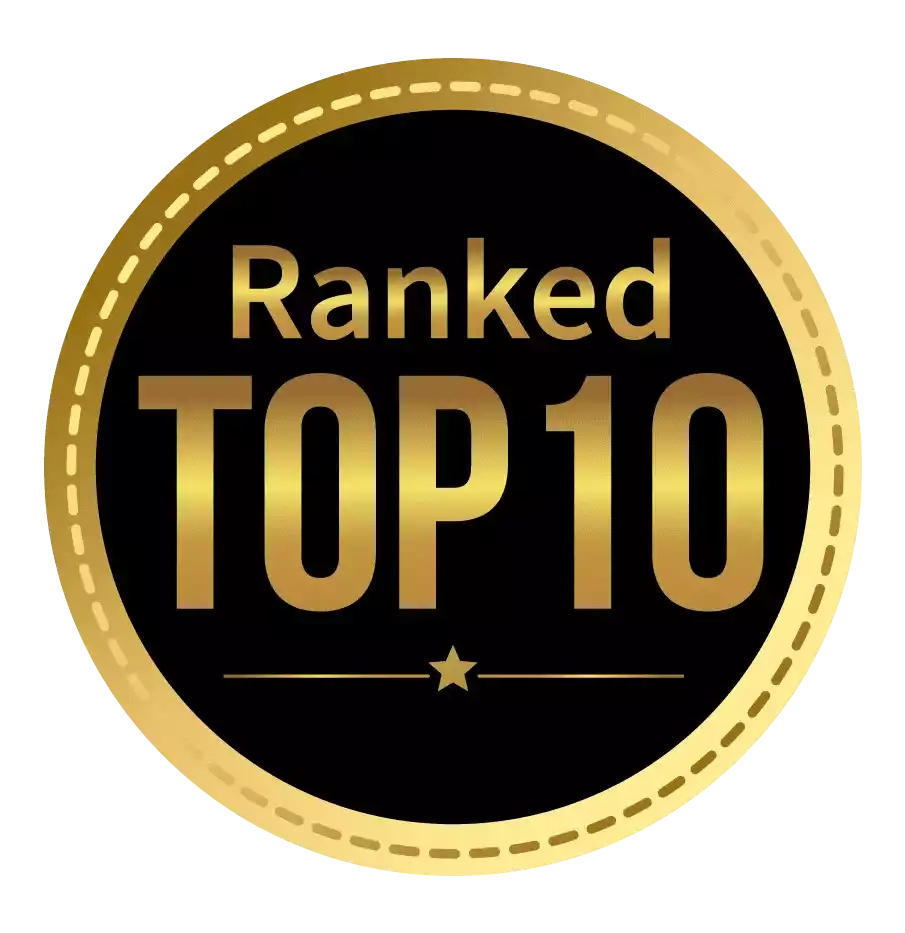 Amongst India's most promising Hotel Management Institute by Higher Education Review 2021
---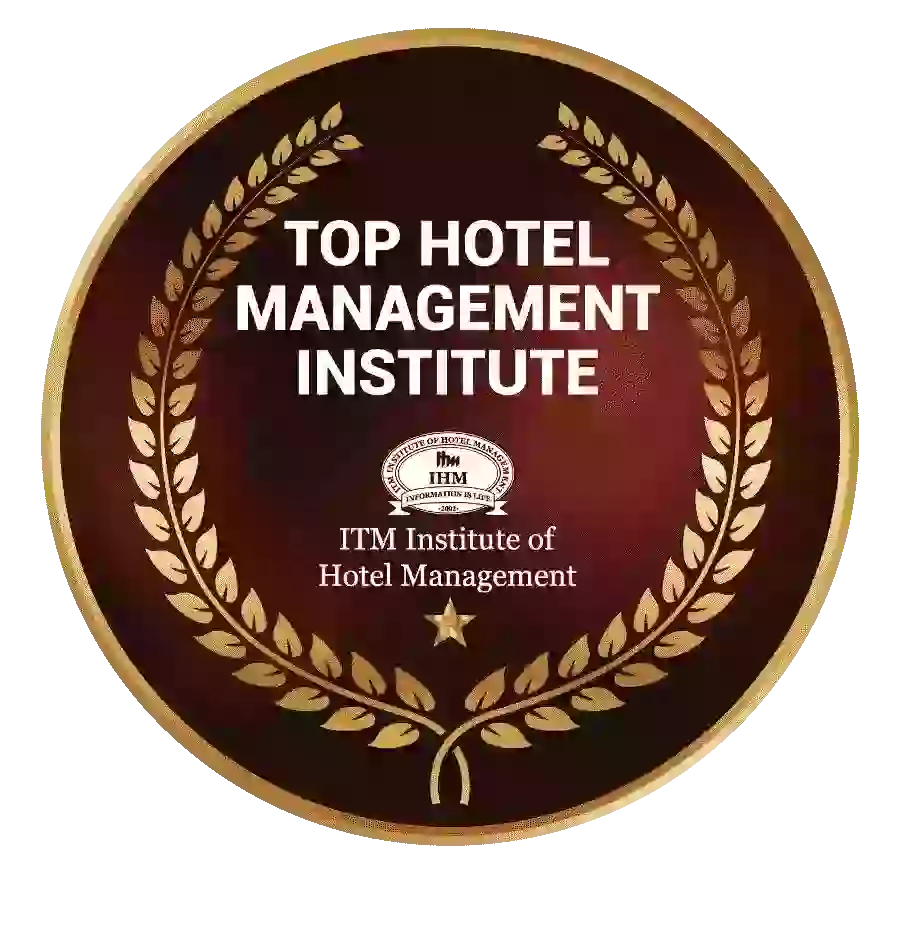 Ranked Top Hotel Management Institute awarded by Times Education Icon 2022
---
Quality Education, Outstanding Administration & Leading Infrastructure by Educational Excellence Awards & Conference 2021
---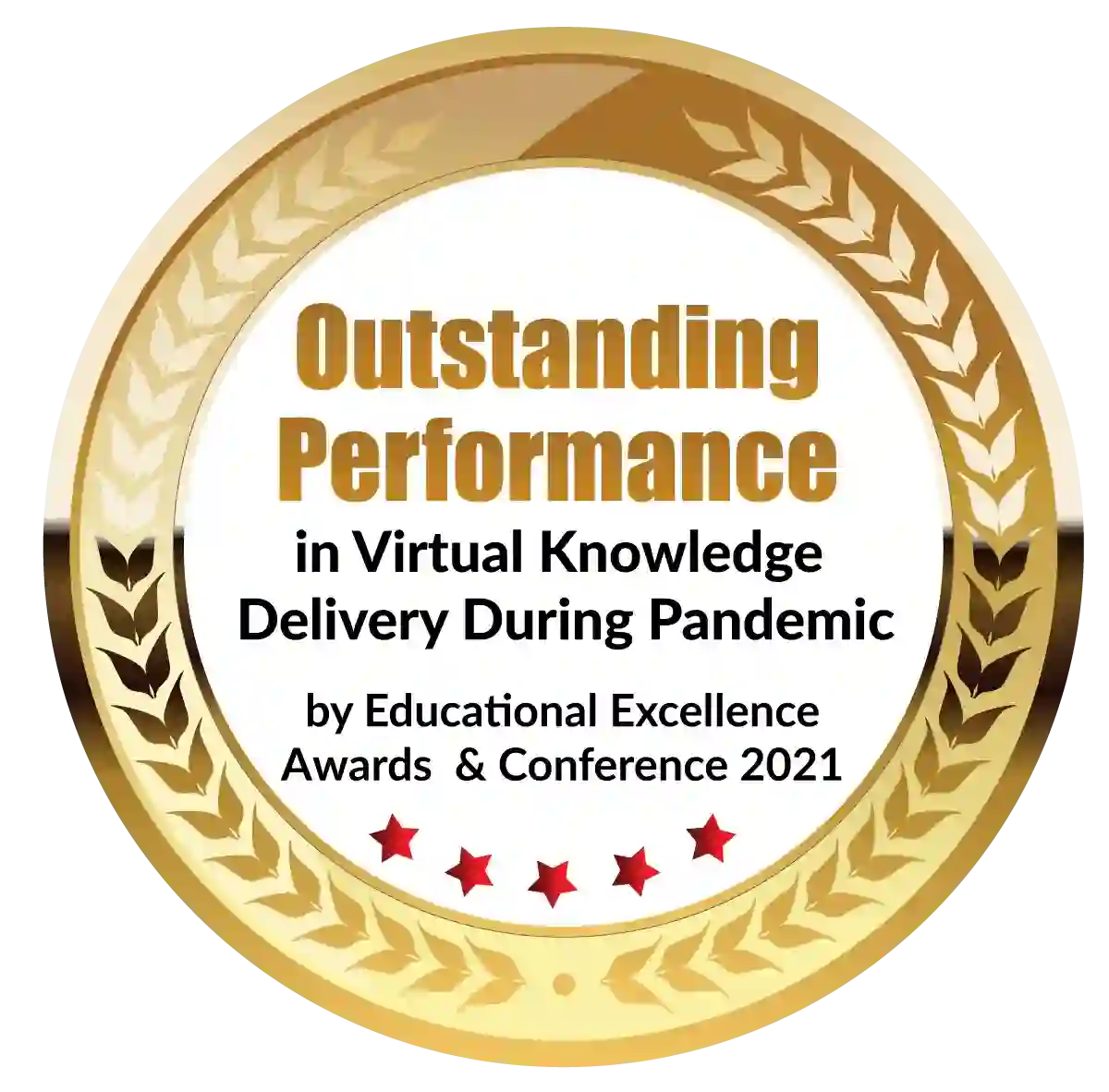 Outstanding Performance in Virtual Knowledge Delivery During Pandemic by Educational Excellence Awards & Conference 2021