Students Trained & Placed
Kitchen Training Facility
International & National Internships only at 5-star Properties
One to One Corporate Mentorship
An Entrepreneurial Culture at the Campus
Dignified with Rankings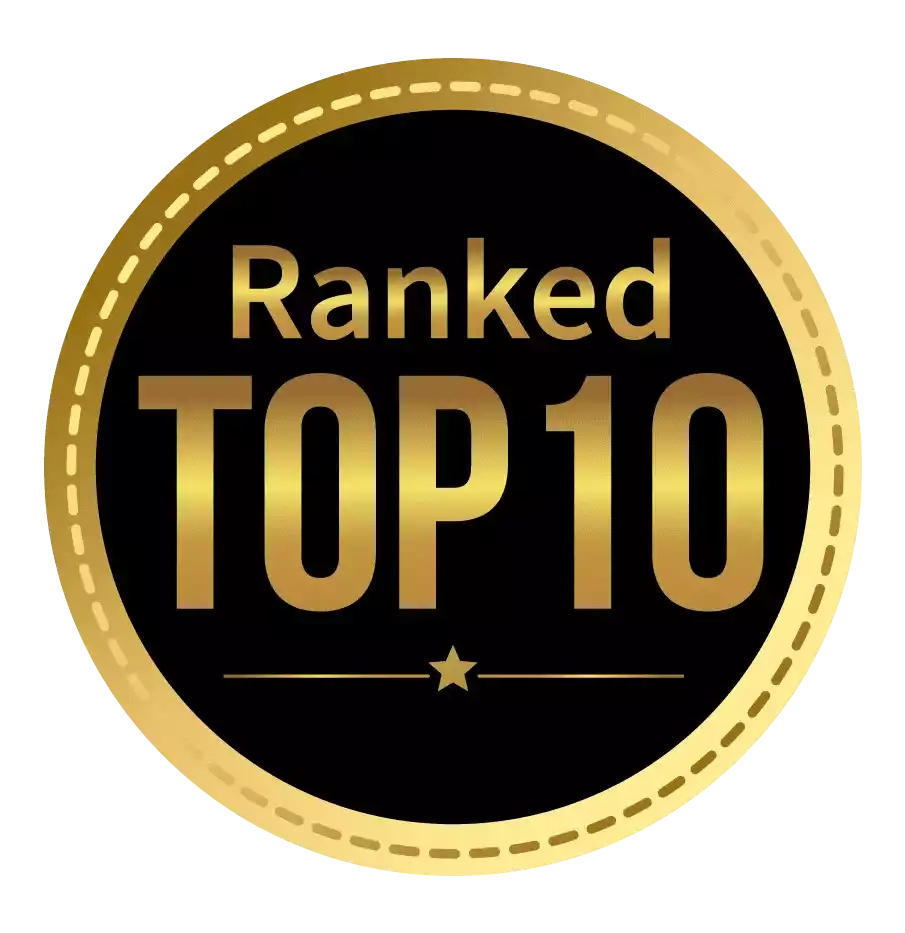 Amongst India's most promising Hotel Management Institute by Higher Education Review 2022
---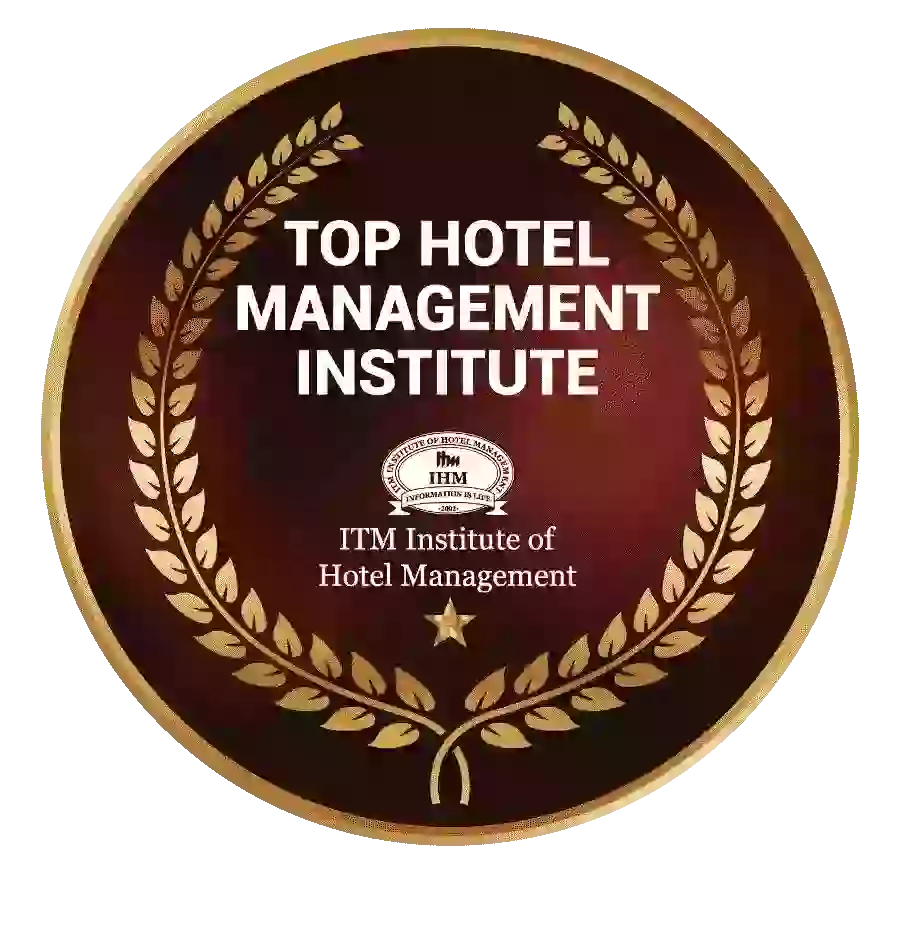 Ranked Top Hotel Management Institute awarded by Times Education Icon 2022
---
Quality Education, Outstanding Administration & Leading Infrastructure by Educational Excellence Awards & Conference 2021
---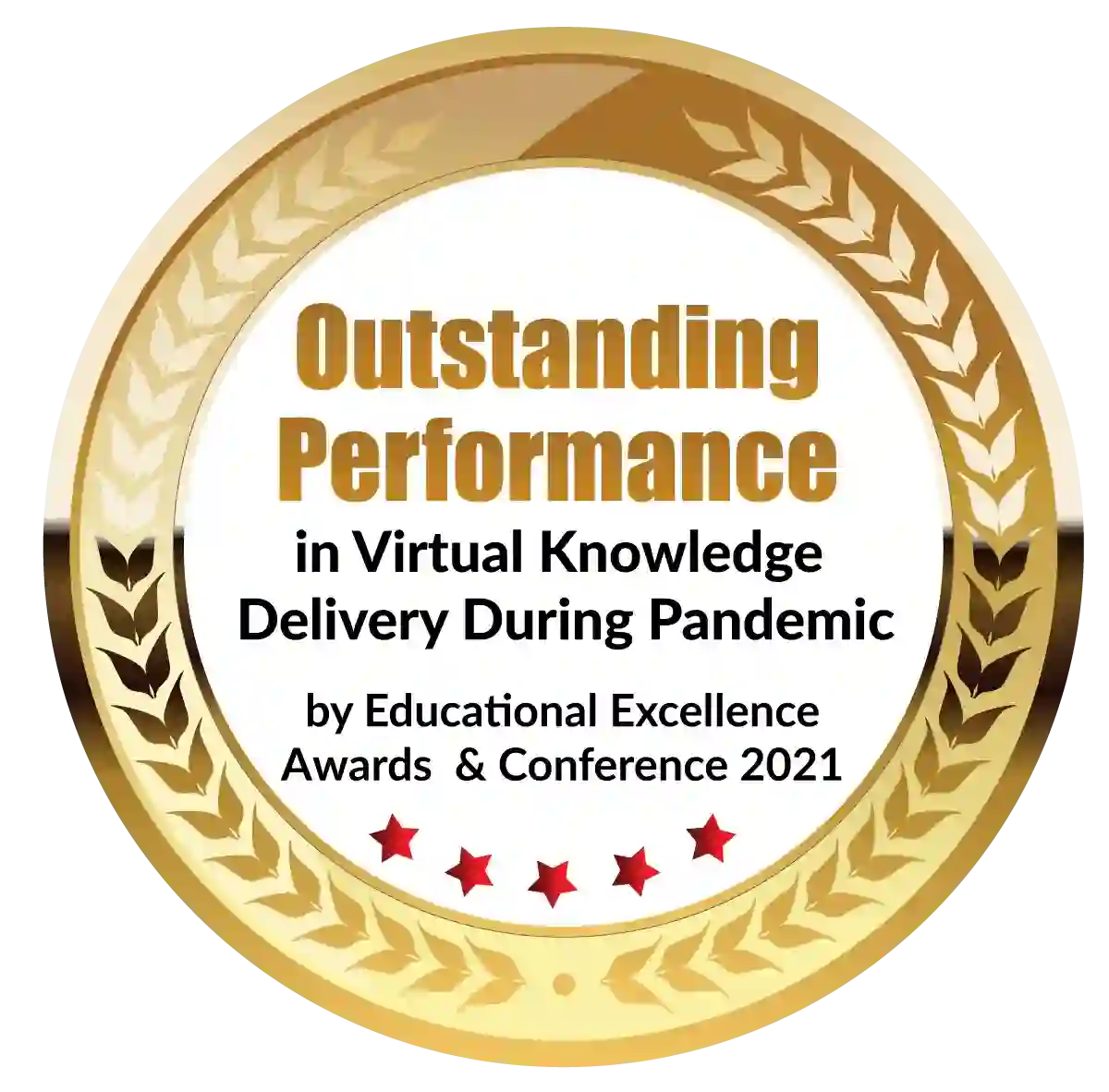 Outstanding Performance in Virtual Knowledge Delivery During Pandemic by Educational Excellence Awards & Conference 2021
A culinary arts degree may allow you to apply for chef employment all around the world, which is one benefit of attending a culinary school rather than working your way up in a local restaurant. Travelling the world can not only provide you with some educational experiences that will shape your outlook on life and your food preferences, but it can also provide you with the chance to share your particular experiences with the people you meet there. Many chefs will instruct you, each with their own special experiences and skill sets that they will share with you. This enables a more comprehensive understanding of the culinary arts, which will benefit your future. We shall examine the benefits of earning a BA in culinary arts in this article.
What exactly is a BA in culinary arts?
The  BA in culinary arts is an undergraduate study in hotel management. Ideal if you want to graduate with the skills to advance into senior positions in kitchen management, food and beverage administration, and a wide range of other hospitality and food-related professions. The program has a strong management concentration with many components taught in a kitchen as well as a restaurant environment. The BA in culinary arts coure is about hotel management that designed to give you the technical, operational, and administrative skills you need to succeed in the culinary industry. The three-year BA in culinary arts program leads to many degrees following its successful completion in various disciplines.
Candidates for a BA in culinary arts should be able to show flexibility in the face of change, use logical and creative thinking to solve problems, end conflicts, make decisions, and complete assignments. Additionally, they should be able to contribute in ways that respect a good variety of perspectives and function effectively in a collective context. Additionally, candidates can demonstrate their integrity by acting morally and thoughtfully.
The Benefits of a  BA in Culinary Arts
The advantages of obtaining a BA in culinary arts are numerous. This degree can help you launch a lucrative career in the culinary arts, regardless of whether you have a passion for food or simply enjoy spending time in the kitchen. The course covers a wide range of topics, including general menu planning and food preparation. The program's graduates will be well-equipped to satisfy industry standards and acquire the interpersonal and business skills required to pursue their career aspirations.
The food and beverage business is anticipated to experience significant growth in the upcoming years, while the range of professional options for BA in culinary arts graduates of this degree varies. Graduates with a BA in culinary arts will also be qualified to work as chefs in a range of other industries involving food and drink.
Graduates of the BA in culinary arts degree may advance to managerial positions like executive chef or head cook. In these roles, you will be in charge of supervising the food preparation for a restaurant, catering service, or another location. You'll be in control of hiring and firing culinary staff as well as creating recipes. Additionally, it will be your duty to keep ingredients up to a high quality. Finally, it will be your responsibility to make sure that the food is properly sanitized.
Reasons for Pursuing a BA in Culinary Arts
Nevertheless, becoming a skilled chef is only one aspect of the culinary arts. Studying the culinary arts can enhance many aspects of your life, as well as the lives of the people you end up cooking for. Just a few of the benefits of pursuing a BA in culinary arts include the following:
Recognize the value of cooking as an art form: There are more motivations to prepare food for others than merely to provide sustenance or to make sure they enjoy their meals—although those are undoubtedly two of them—there is also the desire to share art with them. Because it is an aesthetic endeavour in and of itself, your consumers will appreciate being able to appreciate the way you present your food on the plate. The way you combine flavours and scents to elicit different feelings is akin to how artists use colour and form to evoke different feelings. You can learn to appreciate food as art by pursuing  BA in culinary arts. This, in turn, will result in you putting more attention into the cuisine you prepare, and potentially allow for more enjoyment from watching consumers appreciate your food.
Acquire an appreciation for many cultures: Food and culture are strongly related. Consider the variety of foods available around the globe and how family recipes are frequently passed down from one generation to the next. You can learn about how various civilizations make various cuisines by studying culinary arts. You will have a far higher understanding of many cultures as a result, and this will help you develop empathy for people in general. By incorporating various products or cooking methods from many cultures into your dishes, you may share with your consumers your understanding of numerous cultures while also fostering greater respect for varied cooking methods.
Find out how to promote a healthy lifestyle: An excellent culinary arts curriculum will educate you on nutrition. Many chefs these days have emphasized the significance of creating delicious cuisine that is nutritious to encourage nutrition in their consumers.  Because of this, many eateries now include vegan selections. Some dining establishments also pursue sustainability and environmental responsibility, such as farm-to-table restaurants. 
Career Possibilities and Employment Prospects
A career in baking and pastry may be the ideal choice for you depending on your skill set. You can provide baked products and sweets to neighbourhood grocers and bakeries by combining creativity with attention to detail. Additionally, you can be in charge of hiring staff, supervising them, or making and decorating delicacies. A BA in baking and pastry will help you find several professions that meet your talents and interests, depending on the precise vocation you pick.
Your horizons will be broadened in a variety of ways by studying for a BA in culinary arts. You'll gain a greater understanding of food as culture, art, health, and more, which you can then impart to your clients through your culinary endeavours. It won't just help you become a professional chef, either.
Dignified with Rankings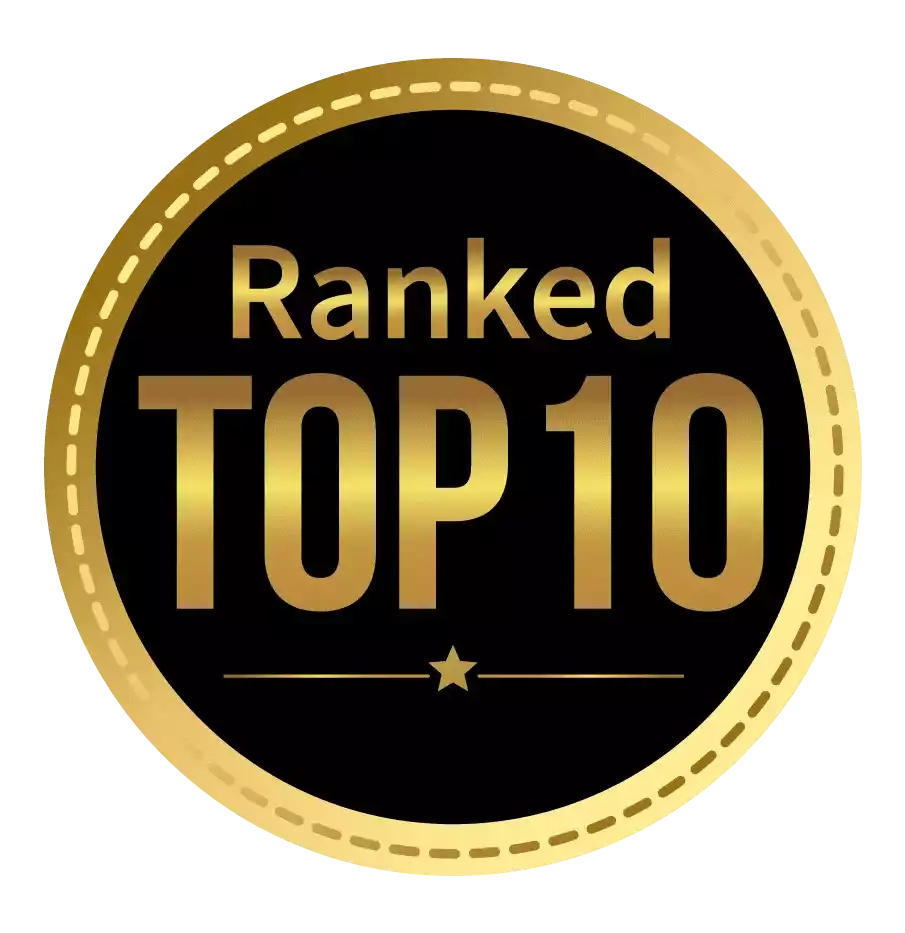 Amongst India's most promising Hotel Management Institute by Higher Education Review 2021
---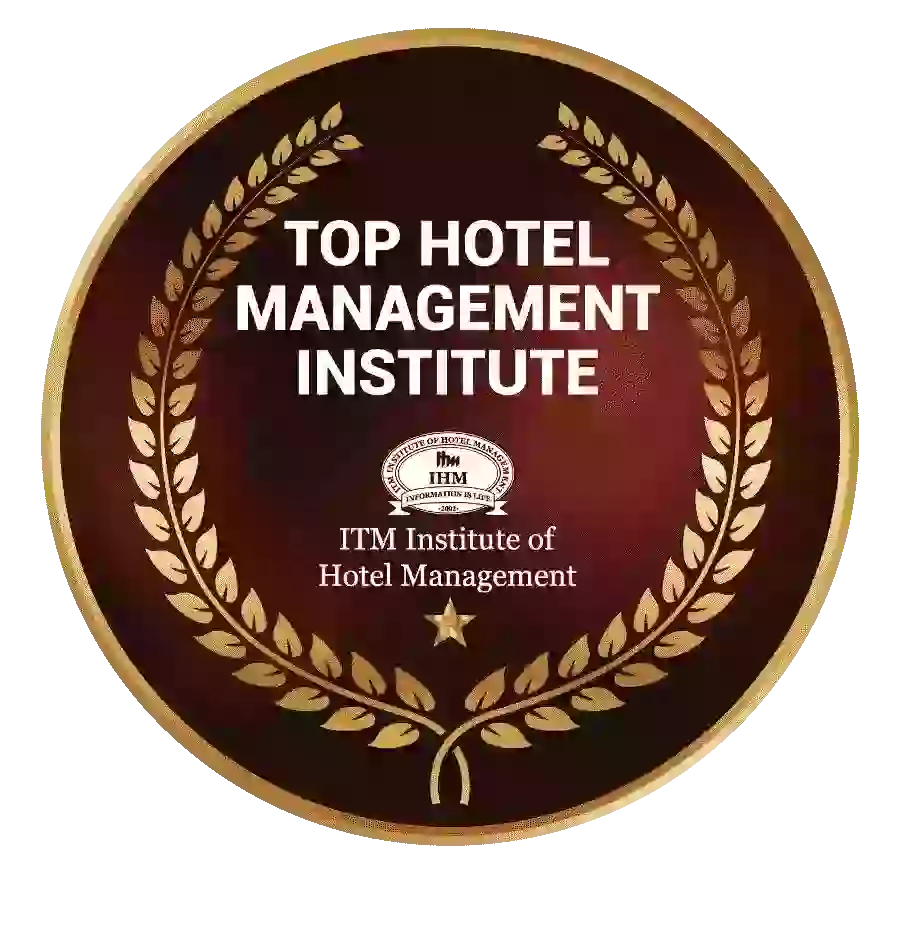 Ranked Top Hotel Management Institute awarded by Times Education Icon 2022
---
Quality Education, Outstanding Administration & Leading Infrastructure by Educational Excellence Awards & Conference 2021
---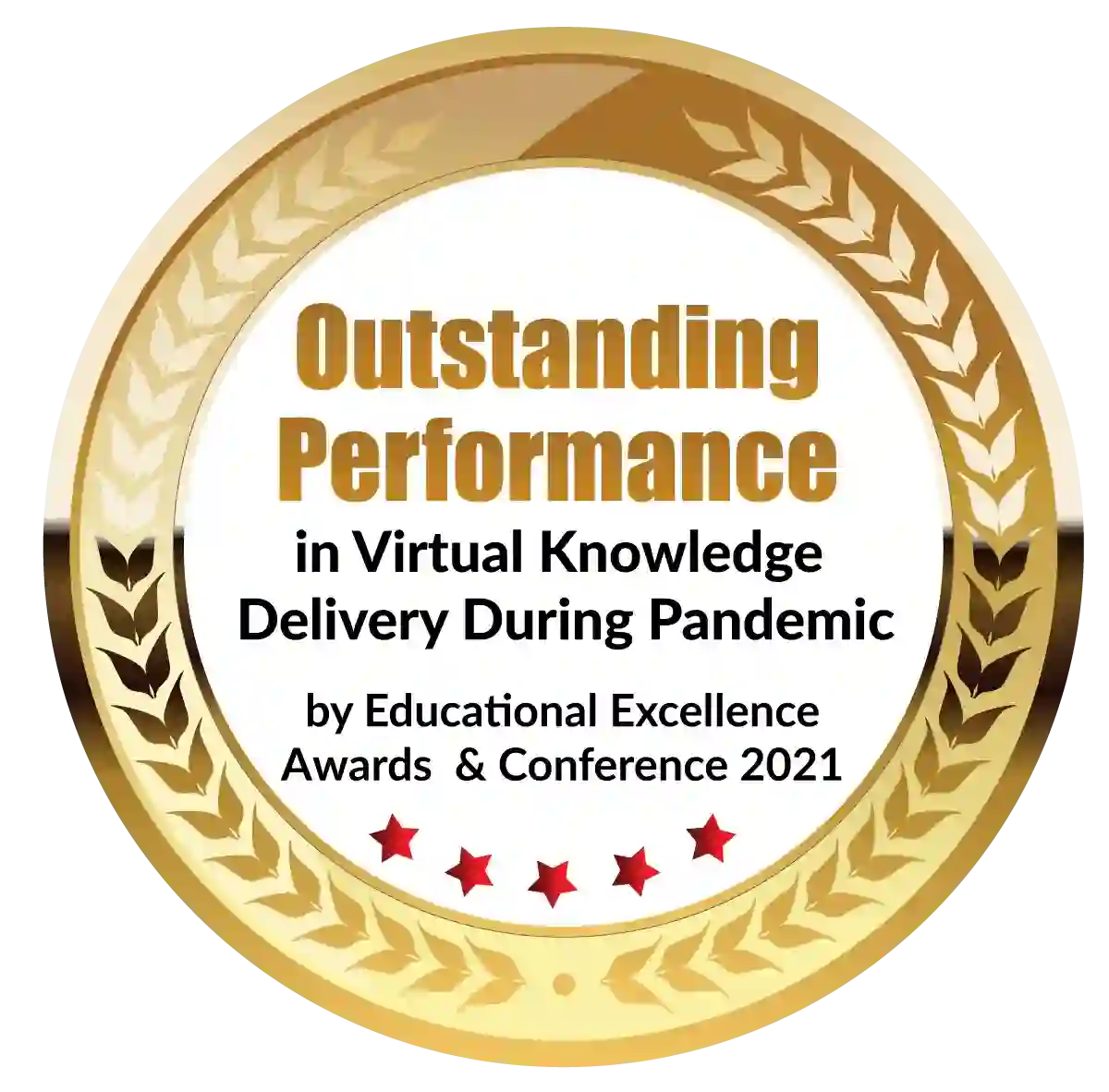 Outstanding Performance in Virtual Knowledge Delivery During Pandemic by Educational Excellence Awards & Conference 2021