Students Trained & Placed
Kitchen Training Facility
International & National Internships only at 5-star Properties
One to One Corporate Mentorship
An Entrepreneurial Culture at the Campus
Dignified with Rankings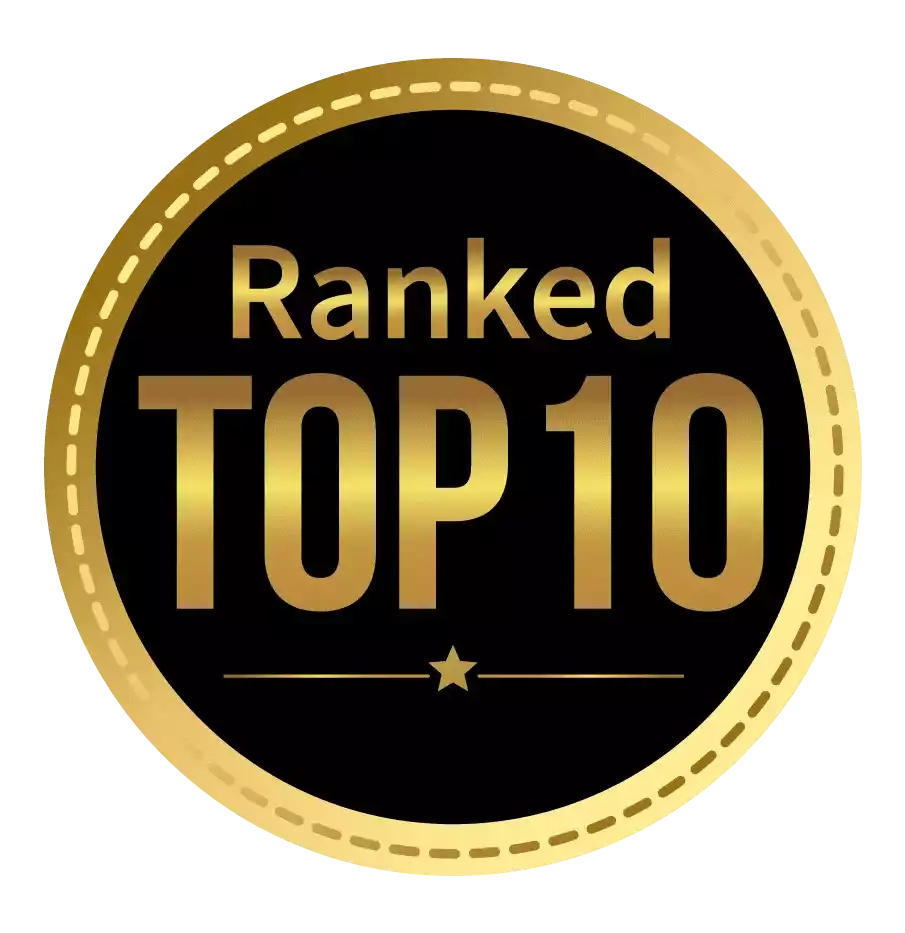 Amongst India's most promising Hotel Management Institute by Higher Education Review 2022
---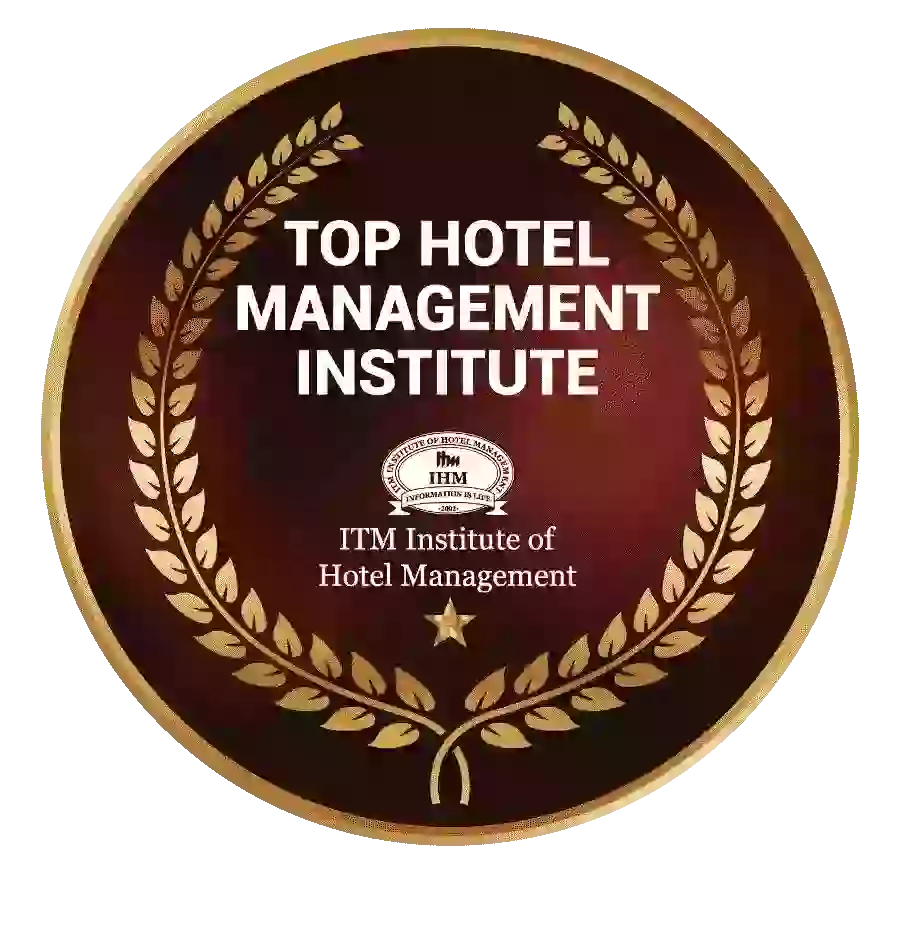 Ranked Top Hotel Management Institute awarded by Times Education Icon 2022
---
Quality Education, Outstanding Administration & Leading Infrastructure by Educational Excellence Awards & Conference 2021
---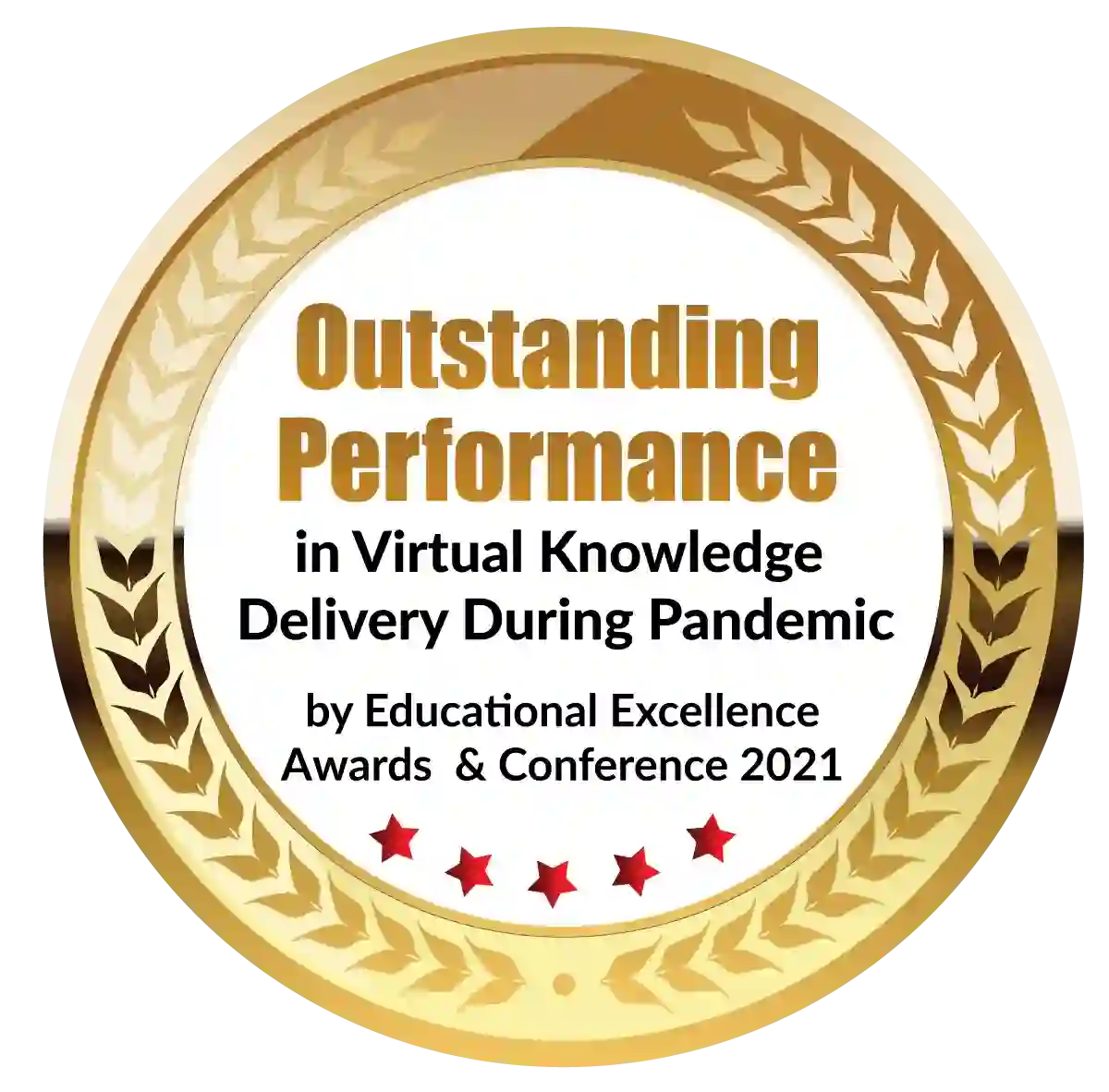 Outstanding Performance in Virtual Knowledge Delivery During Pandemic by Educational Excellence Awards & Conference 2021
Our nation's tourism and hospitality industries are steadily growing, as is the demand for hotel rooms. India is a well-liked tourist destination, and students are now more attracted than ever by the advantages of studying hotel management. Hotel management is one of the top options for students pursuing a simple diploma after finishing their secondary education at Hotel management college in Mumbai.
There is a growing need for hotel management experience as the hospitality sector expands. This demand is anticipated to increase as India's tourism industry continues to grow, giving students enrolled in this course a better chance of getting hired by reputable businesses.
Hotel management college in Mumbai: An overview
If you're seeking hotel employment or roles in the hospitality industry, the good news is that Mumbai offers several career opportunities. In the fascinating world of the hospitality sector, you have the choice of working in numerous cities and locations throughout the globe. Because of the efforts of the hospitality industry, people have decided to travel and have discovered some of the world's hidden gems. In addition to hotels, the hospitality industry also provides a wide range of job opportunities in clubs, restaurants, malls, amusement parks, theatres, airlines, cruise lines, retail, facilities management, customer service, catering, and travel agencies.
A bachelor's degree in a Hotel management college in Mumbai is an option for those who want to work in the hospitality sector. The position attracts more students every year because of its glamour and luxury.
In a hotel management course, you can learn how to manage various aspects of a hotel or hospitality service, from sales and marketing, food and beverage, front desk, accounting, food production, housekeeping, and various kitchen skills. Many public and private universities in India offer degrees and diplomas in hotel management, a lucrative and fascinating field for many students. We will briefly go over the advantages of earning a degree in hotel management in this article.
Hotel management college in Mumbai: Scope & Opportunities
The student will be qualified to work for reputed hotel chains like the Taj group, ITC, Oberoi hotels, Hilton group, and others after completing a course in hotel management. Experts are in high demand on cruise ships and the merchant navy. To increase your chances of being hired, enroll in the best institute if you are considering a hotel management career, a Hotel management college in Mumbai. Women who wish to work in the hospitality industry can enroll in air hostessing programs.
The hotel management and hospitality sector in Mumbai offers a wide range of career prospects to inexperienced individuals who have the necessary training, in contrast to other industries where years of experience are required even to get an entry-level job. After earning a degree in hotel management, one can find employment opportunities in the following areas:
Hospital administration and catering
Hotel and Tourism Associations
Hospitality services in the Indian Navy
Forest Lodges
Guest Houses
Resorts
Kitchen Management Catering departments of railways
Banks
Armed forces
Shipping companies
International Chain Category Hotels
National Chain Category Hotels
Airline Catering (flight kitchen) and Cabin Services
Club management
Cruise Ships
Quick Service Restaurants
The Top advantages of studying Hotel Management in Mumbai
Compared to other cities, studying hotel management in Mumbai has several benefits. You can explore new possibilities abroad, work in a range of hospitality-related professions, innovate in the sector, and more with a degree in hotel management from one of the Mumbai hotel management institutes.
Here are the top advantages of studying hotel management in Mumbai:
Dynamic and Growing Industry
The tremendous growth of the Indian hospitality industry over the past five years was marginally slowed down by the Covid-19 impact in 2020. However, it has an enormous deal of room to grow in the future as a sunrise industry. The hotel sector, which employs over 8% of the labor force and has created an estimated 15 million new jobs in recent years, is one of the most lucrative. It is one of the industries attracting the most FDI, or foreign direct investment, in the country.
Mumbai's hotel sector has experienced moderate growth in recent years, and there is an opportunity for further expansion. Due to its diversified and lively culture, tourists worldwide have flocked to the financial capital.
Mumbai: The city of Dreams
Mumbai, an energetic and dramatic city spread across seven islands, is the nation's center for business, entertainment, fashion, and film. The expansive unending suburbs of the new Mumbai, home to upscale malls and some of India's best restaurants, round the colonial-era streets of Colaba and Fort, which glisten with a faded Raj-era splendor. Mumbai's most desirable lodging options offer you close to the action at some of India's most famous destinations.
The state's capital is renowned for its chaotic streets. Outdoor bazaars are the prime destinations for finding deals and people-watching. Marine Drive, where people go to watch the sunset over the Arabian Sea, and the carnival-like Juhu Beach are popular waterfront locations. The Gandhi Museum, located in the leader's former residence, and the cave temples on Elephanta Island are other tourist attractions. Mumbai offers parks, lakes, and religious sites for tranquility.
Hub of Star Hotels
Mumbai is one of the top tourist destinations in India that attracts tourists from all over the world. It is not just a city; it is a way of life. This assertion is supported by the experiences this city offers and the fact that it is known as "The City that Never Sleeps." Visitors are always in awe of the city's stunning fusion of the new and the old. The Gateway of India, Heritage Buildings, Kala Ghoda Art Precinct, Banganga Tank, Haji Ali, and Juhu Beach are a few of Mumbai's prominent tourist destinations. Mumbai is also home to a sizable number chain of hotels where you may have a luxurious holiday.
From The Oberoi to The Taj Mahal Palace, each of these five-star hotels is in a class of its own. We recommend these five-star hotels to people who demand the best because they have stunning exteriors, sumptuous interiors, first-rate service, swimming pools, wonderful spas, and cuisine prepared by talented chefs.
Opportunities Galore
If you desire to travel the world, pursuing a career in hotel management is an intelligent decision. Mumbai is home to well-known and renowned brands of hotels from all over the world, as was previously mentioned. The Taj Group, HLV Ltd, Oberoi, IHG Hotels & Resorts, Marriott, Grand Hyatt, Airbnb, and other hospitality brands are now in the city.
Compared to other cities in the country, you have plenty of opportunities thanks to these hotel chains. By enrolling in and working at Mumbai hotel management institutes, where you'll also be a part of an international workforce, you'll be able to work with these reputable hotels.
Enhance Your Skills
By studying hospitality management at hotel management institutes in Mumbai, you might acquire the fundamental in-demand proficiency that hiring managers are looking for in candidates. Along with mastering upper-level management techniques and operational procedures in the hotel industry, you might also acquire valuable skills, including teamwork, leadership, design thinking, finance and budgeting, and marketing.
The degree programs in hospitality management offered at hotel management institutes in Mumbai boost your skills and enable you to develop transferable skills that can be applied immediately in your present or future profession through hands-on internships and team projects. You gain a competitive edge and the self-assurance to enhance your career by attending one of the hotel management institutes in Mumbai.
Boost your professional network
Enrolling in a hospitality management course will allow you to meet people who share your interests and create lifelong friendships. You can cooperate with instructors and staff from various countries at hotel management institutes in Mumbai, which provide a close-knit environment. When you complete your studies at one of the hotel management institutions in Mumbai, you become a member of a prestigious alumni network where you may keep establishing business contacts that can advance your career.
Dignified with Rankings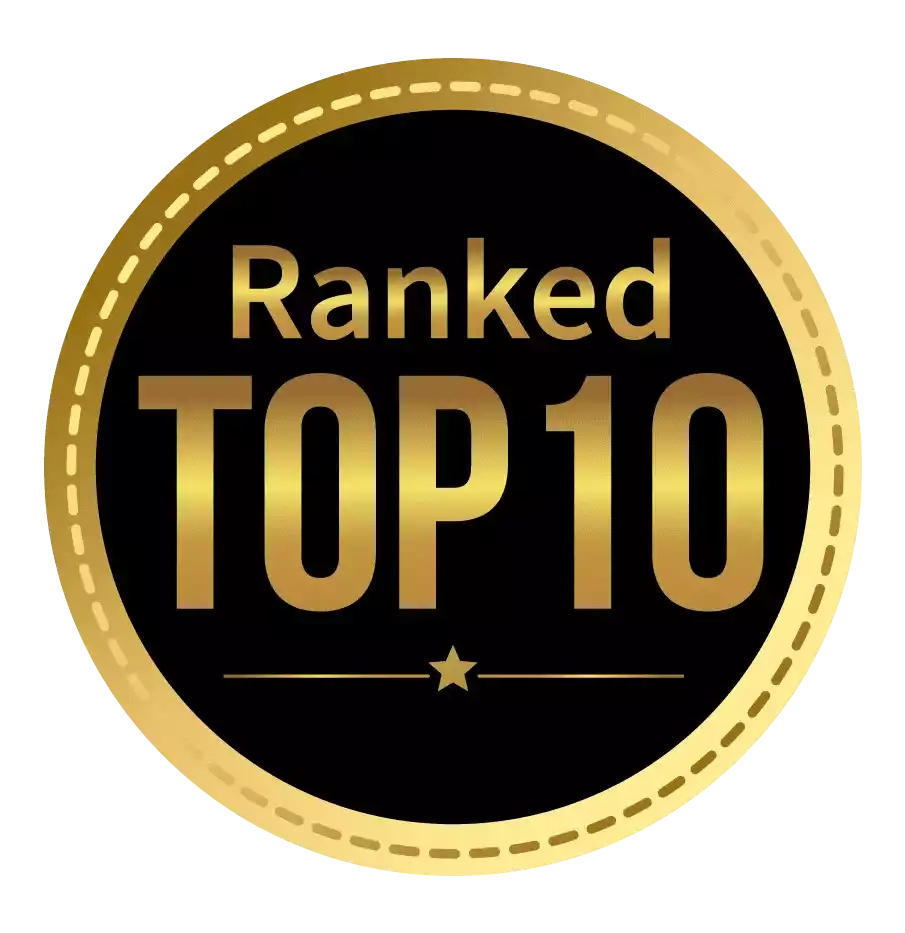 Amongst India's most promising Hotel Management Institute by Higher Education Review 2021
---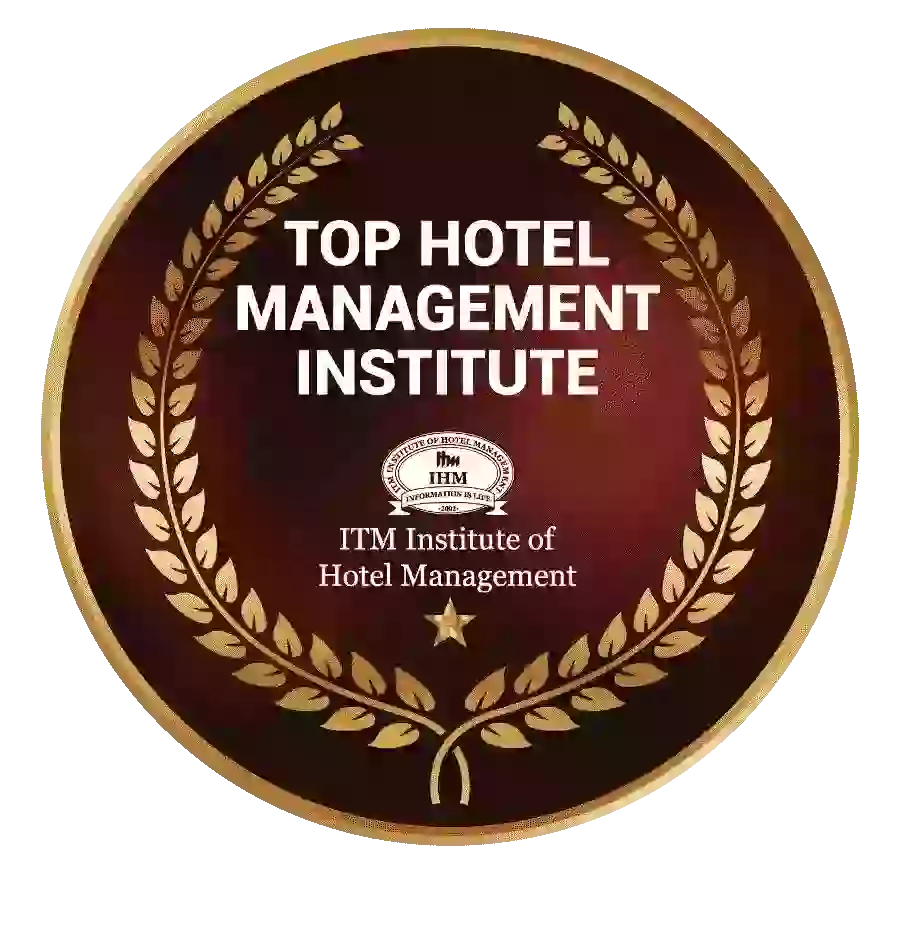 Ranked Top Hotel Management Institute awarded by Times Education Icon 2022
---
Quality Education, Outstanding Administration & Leading Infrastructure by Educational Excellence Awards & Conference 2021
---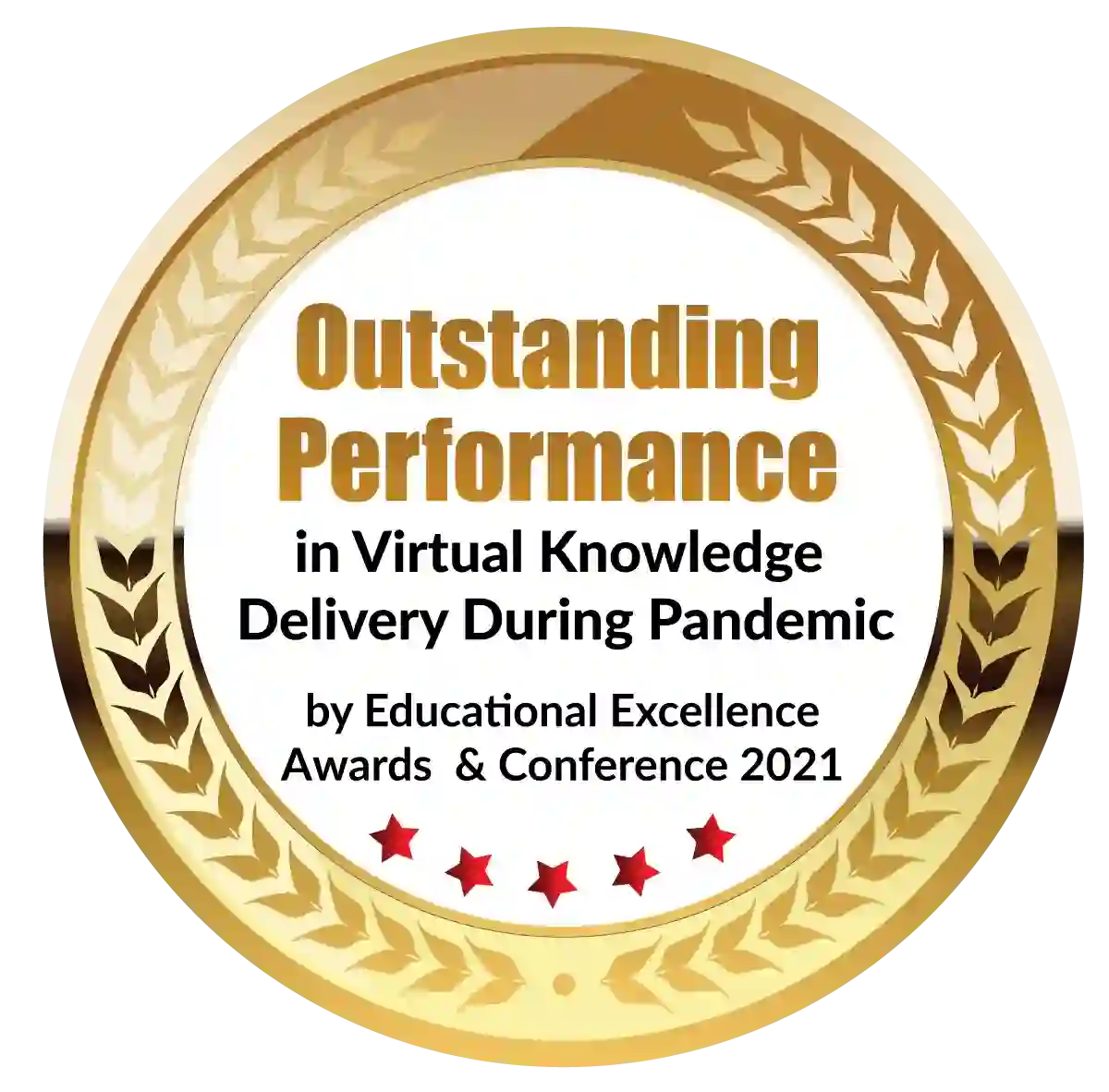 Outstanding Performance in Virtual Knowledge Delivery During Pandemic by Educational Excellence Awards & Conference 2021