Students Trained & Placed
Kitchen Training Facility
International & National Internships only at 5-star Properties
One to One Corporate Mentorship
An Entrepreneurial Culture at the Campus
Dignified with Rankings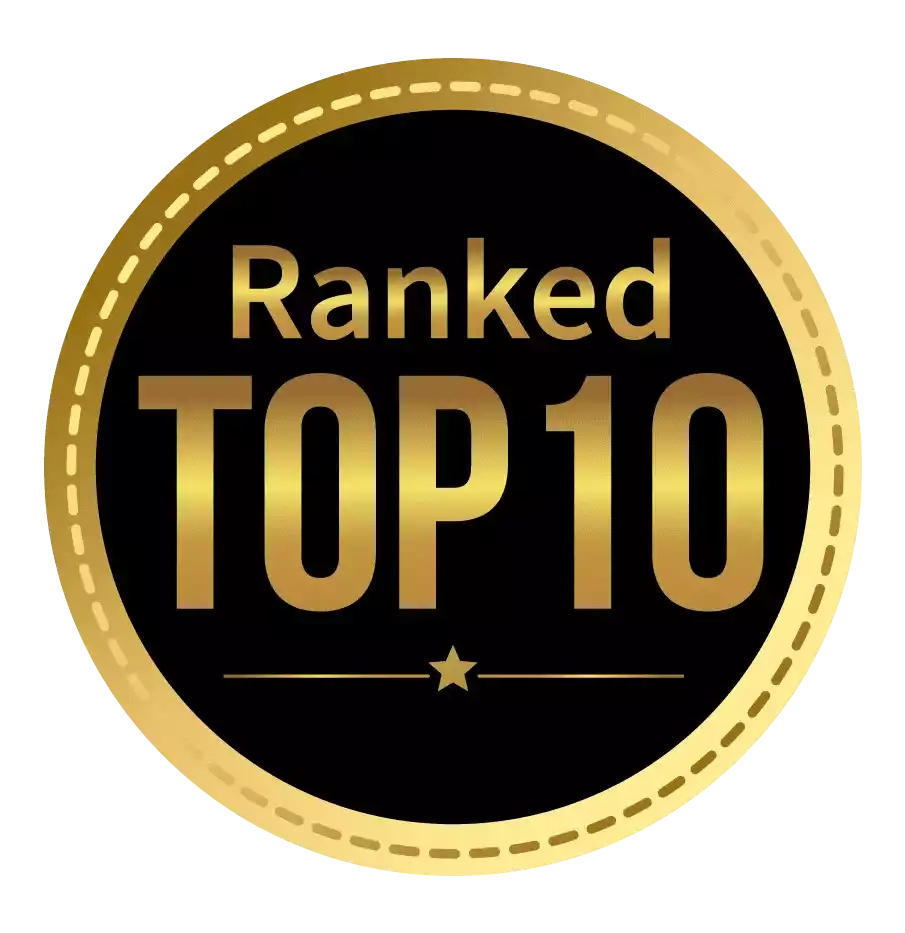 Amongst India's most promising Hotel Management Institute by Higher Education Review 2022
---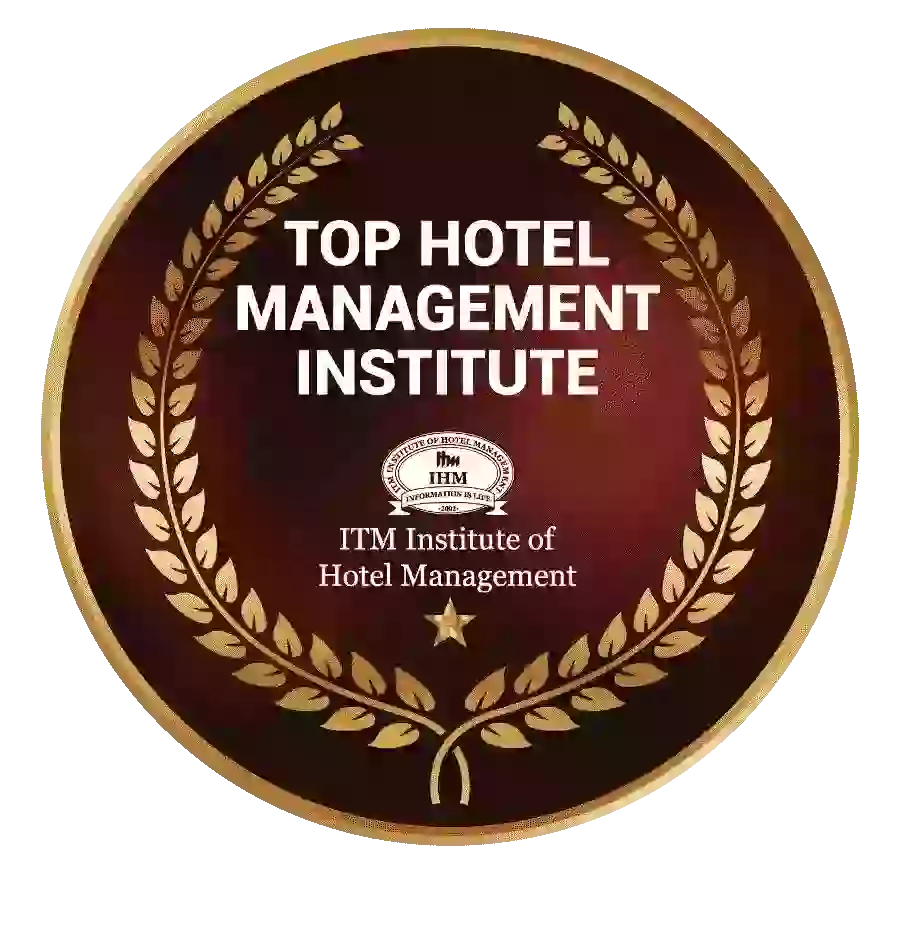 Ranked Top Hotel Management Institute awarded by Times Education Icon 2022
---
Quality Education, Outstanding Administration & Leading Infrastructure by Educational Excellence Awards & Conference 2021
---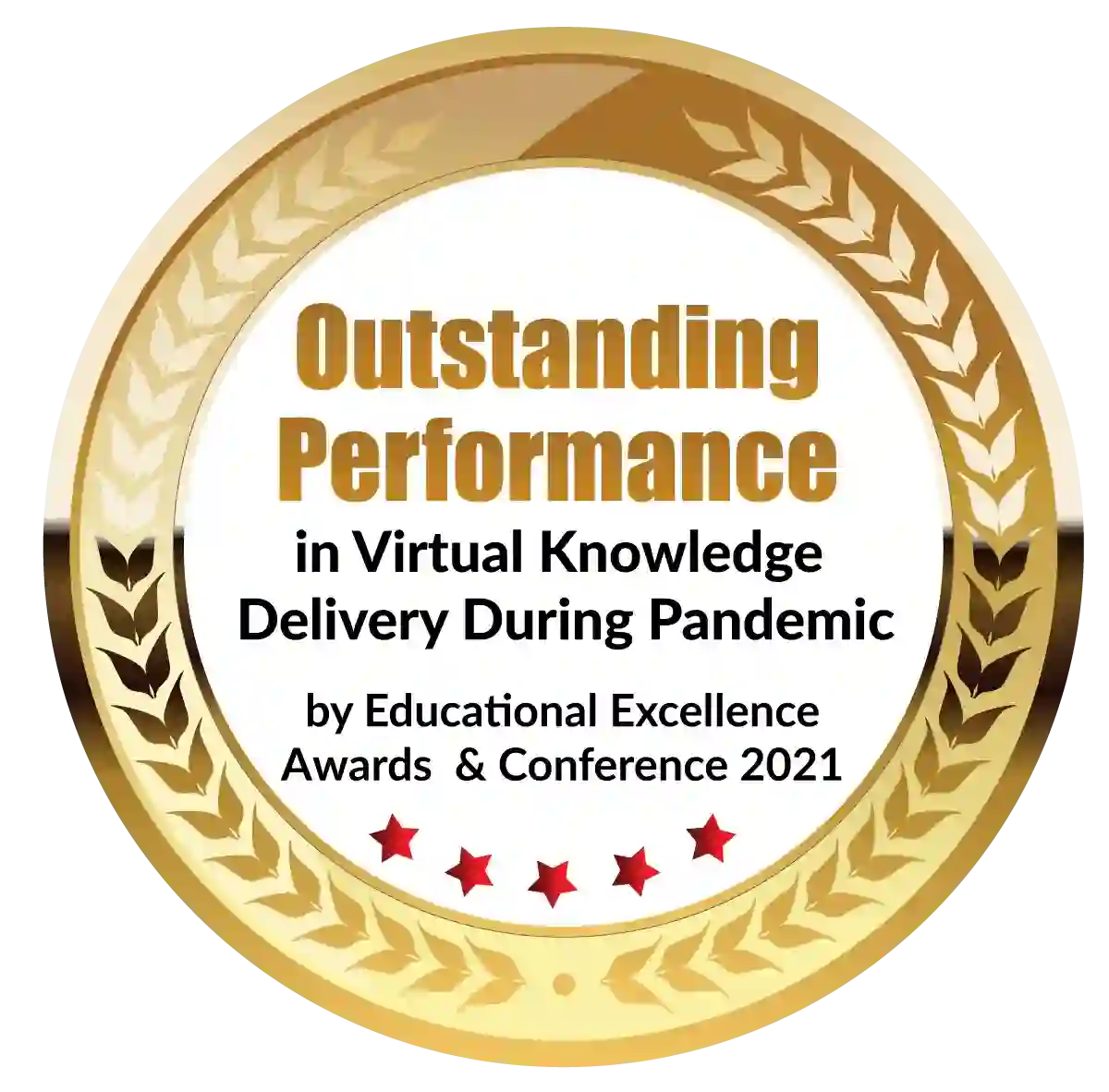 Outstanding Performance in Virtual Knowledge Delivery During Pandemic by Educational Excellence Awards & Conference 2021
The rise of globalization and technology has been a boon to many sectors. Travel and tourism have flourished at an exceeding rate as well; generating a lot of employment demand all over the world. Therefore, students and aspiring hoteliers are getting trained and upskilling themselves through hotel management institutes. 
High demand causing a wave of new aspirants to join hotel management institutes
Various HM courses are now articulated keeping in mind this current demand. A modern, holistic approach is what students seek from a hotel management institute in their careers after 12th. The tourism sector alone supports more than 37 million jobs in India. This number says it all! Being a service-based industry, it heavily depends on humans as its chief resource. Therefore, nowadays, more and more students choose HM courses as careers after 12th. As this industry operates on a global scale, there are endless opportunities and growing demands every day.
Apart from that, you as an aspirant must be willing to travel, you must enjoy traveling, and exploring, and must be very adept with change. You must also be very well-versed with global trends and have the ability to learn new things every day. We say this because during your educational years at any hotel management institute and post that, you meet a lot of people. Well, you should possess a few more skills if you want to be a part of this industry. We have listed below these some of the traits you as a young aspirant must have/practice if you wish to prosper in this field. 
Leadership and great at teamwork - One must have good leadership skills as there are a lot of hierarchies involved in this profession. You can be one if you dedicatedly work towards being a successful contribution to an entity. Secondly, you must be aware that there is a huge team working towards achieving the same role in this profession. There are a lot of departments involved, a lot of different designations, and team members play their part. So, you honestly never ever work individually. There, being a good team player and an even better leader is very essential.
Great communication skills - Amongst all the soft skills that are necessary for this field, the most important is being able to communicate properly. This profession no matter which role or profile you are assigned involves a lot of interaction at every stage. You meet a lot of people and you have to be formally engaged with them throughout your working hours. Therefore, you simply cannot be weak with your communication skills. A good hotel management institute will always touch and train your soft skills, especially this one. 
Strong customer focus - You must always be observant about your customers in order to provide them with their preferred service. Neglecting your customer's needs will only fetch you negative remarks and you personally won't grow in this field. 
Presentation skills - You must be presentable at all times, not just with your speech but also with your looks. How you present yourself plays a huge part in this game. You must always be kind, hospitable, and polite towards the person in front of you no matter what. Another facet of this skill is for you to be able to put your ideas and thoughts in an articulated manner. 
Staying updated with the global news, trends, rules, and regulations - As this service industry is also a global one, you must be well-versed with the global happenings. This field is connected globally, even when you work locally. The changing trade, economy, and other factors will affect you and your work-life both directly as well as indirectly. Take the recent example of COVID-19 -the global pandemic for instance. Therefore, you must stay up to date with all the happenings, both good and bad. 
Know your geography as much as you know your demography - It is important that you know the geography, especially of the region where you are stationed for work. This is one of those things that hotel management institutes try teaching you, but you must also learn it by yourself. The knowledge of various geographical locations and terrains will help you serve your purpose in a better way to your clients. It is a silent part of your job description. 
Flexible working hours - Yes there are shifts, but not always. It depends on the nature of work, season, situations, etc. Therefore, one must consider that there will be long stretchy work hours. You must be flexible and open to extended hours if you are planning to enter this field. You will most likely experience this during your internship phase after getting out of your hotel management institute. 
Staying computer-oriented - You must know how to handle various software related to your field and must possess basic computer knowledge. 
Experience in handling money & foreign currencies - Being in the travel and tourism industry, you will have to deal with different currencies. Therefore, one must be adept in money matters and dealing with foreign currencies. 
Good administration and management skills - Well, needless to say, you will have to possess good management skills. There is a lot of planning and execution that goes on back and forth in this sector. 
If you wish to be a part of this volatile and passionate industry, you can apply to one of the best hotel management institutes - ITM IHM. We offer a variety of HM courses including a Bachelor of Arts in International Hospitality & Tourism Management. In fact, we are open to new intakes for the upcoming year. We can be the hotel management institute that gives you wings or can be your passport to places you desire. 
Not to forget that we are also amongst India's most promising Hotel Management Institute by Higher Education Review 2021. You can enroll yourself by filling out the APPLICATION FORM for 2022.
Dignified with Rankings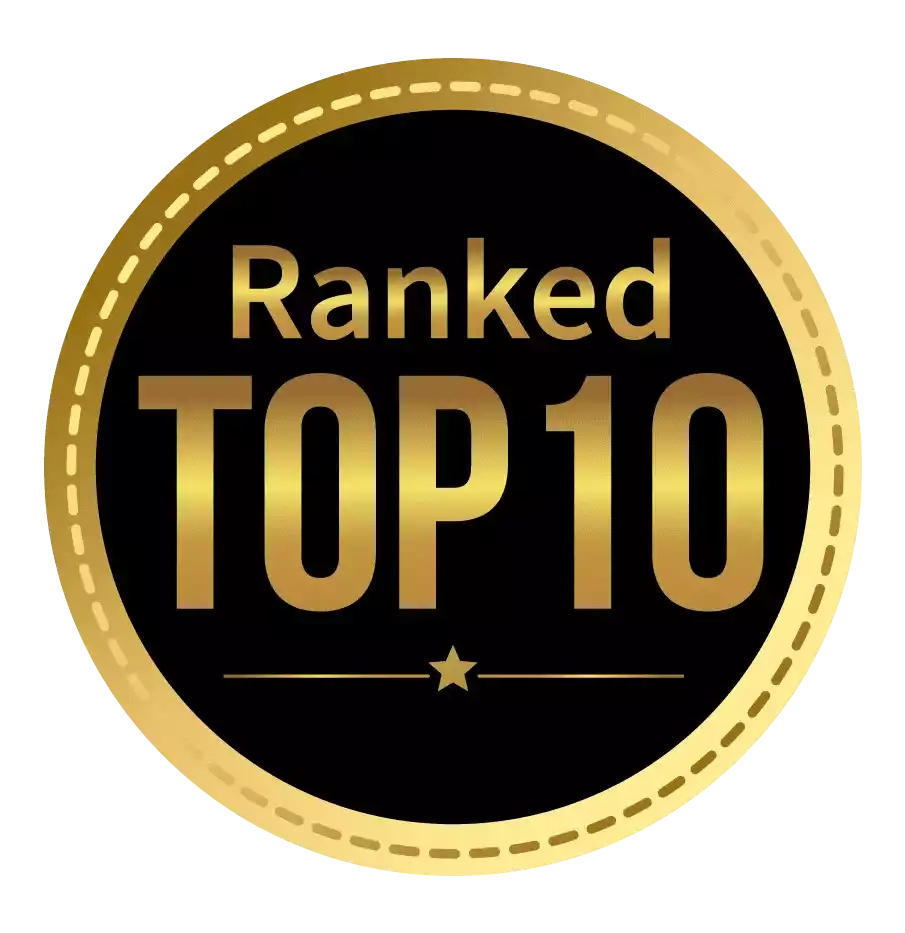 Amongst India's most promising Hotel Management Institute by Higher Education Review 2021
---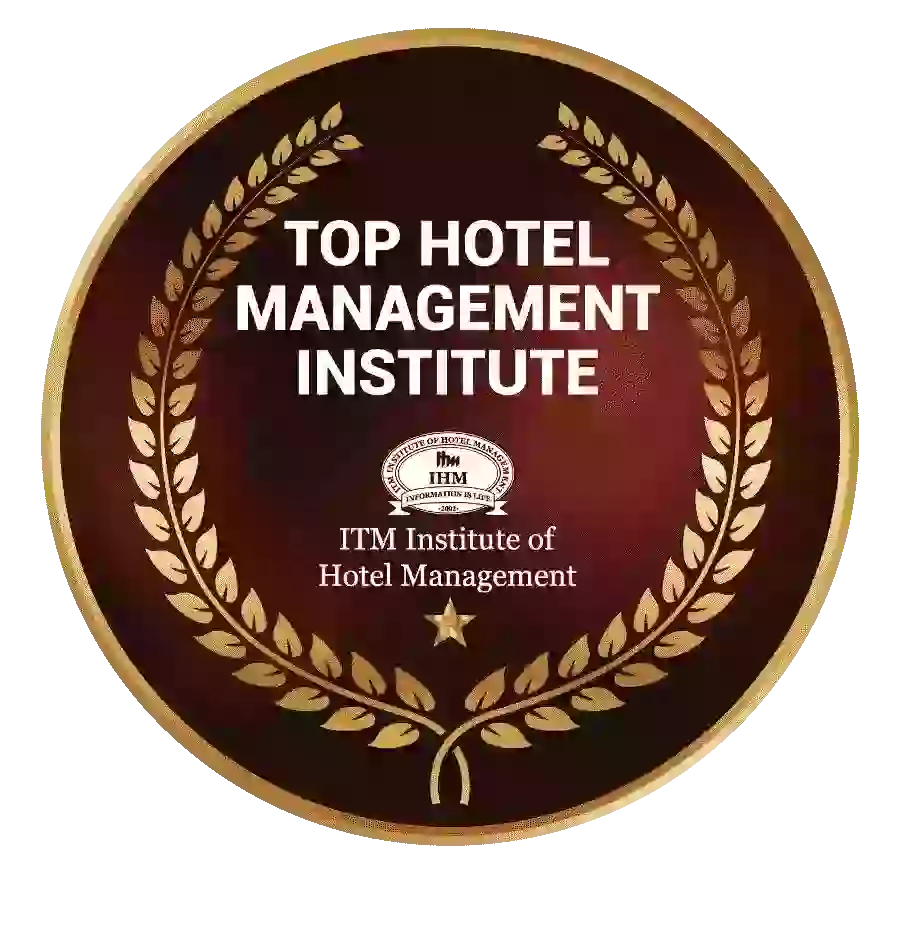 Ranked Top Hotel Management Institute awarded by Times Education Icon 2022
---
Quality Education, Outstanding Administration & Leading Infrastructure by Educational Excellence Awards & Conference 2021
---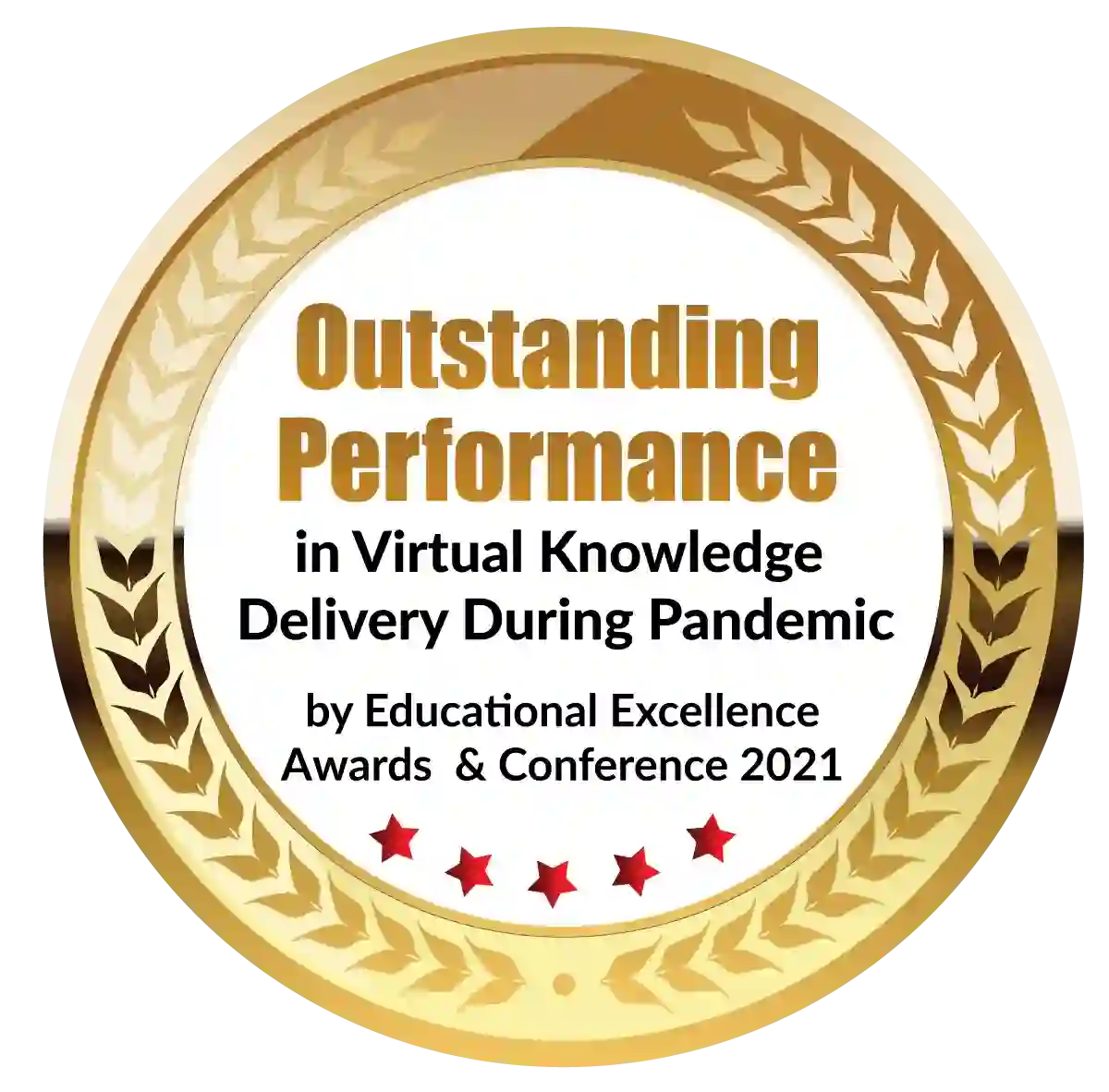 Outstanding Performance in Virtual Knowledge Delivery During Pandemic by Educational Excellence Awards & Conference 2021