Students Trained & Placed
Kitchen Training Facility
International & National Internships only at 5-star Properties
One to One Corporate Mentorship
An Entrepreneurial Culture at the Campus
Dignified with Rankings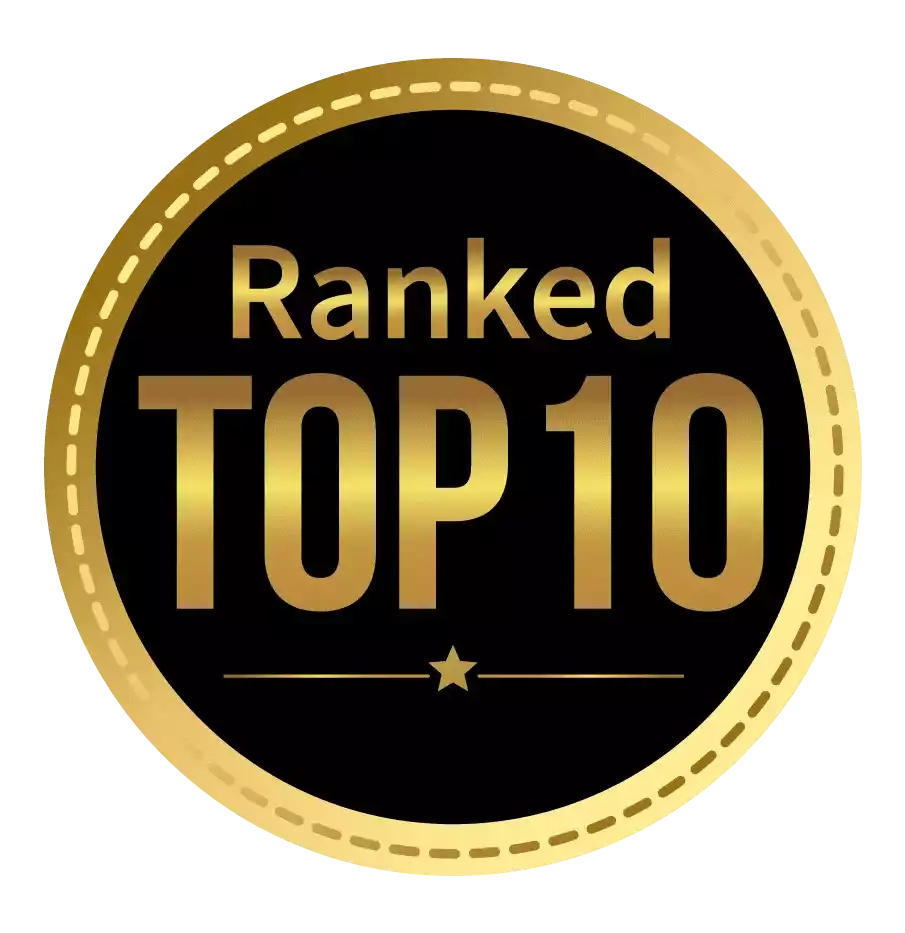 Amongst India's most promising Hotel Management Institute by Higher Education Review 2022
---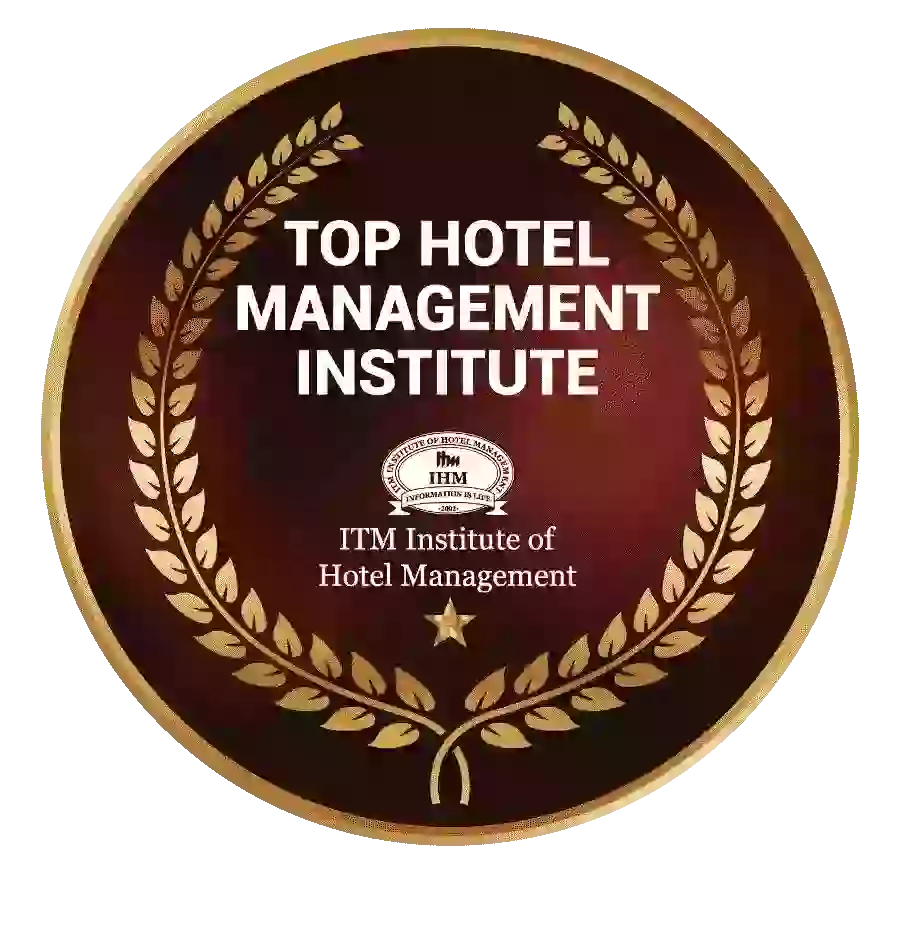 Ranked Top Hotel Management Institute awarded by Times Education Icon 2022
---
Quality Education, Outstanding Administration & Leading Infrastructure by Educational Excellence Awards & Conference 2021
---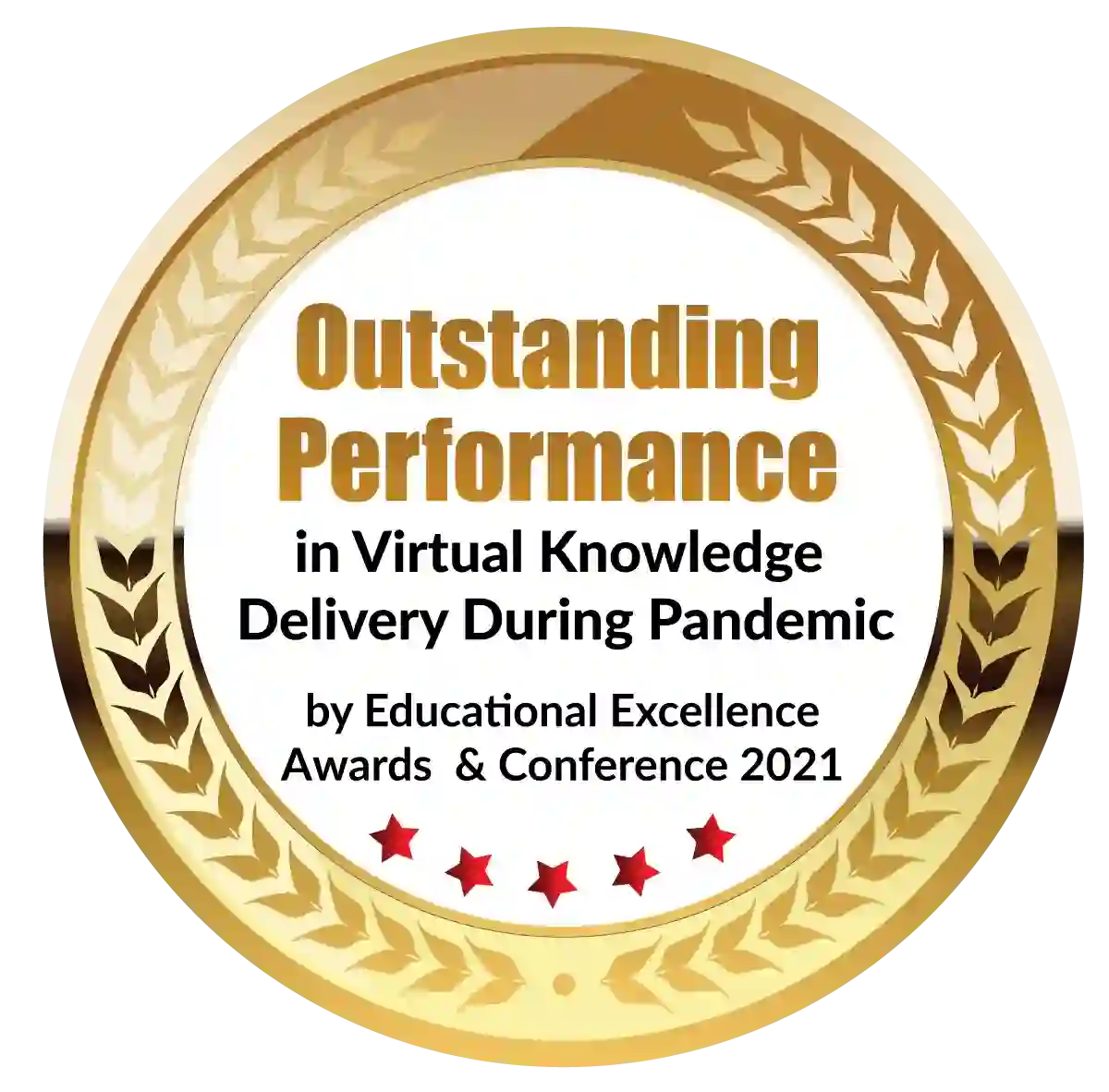 Outstanding Performance in Virtual Knowledge Delivery During Pandemic by Educational Excellence Awards & Conference 2021
Hospitality is one of the world's fastest expanding sectors today. Hospitality management include hotels, events, travel & tourism, luxury services, food services, and other related industries. Travel and tourism are the most important contributors to the global economy.
The study of the hospitality industry is known as hospitality management. Because of its presence in a variety of industries, a degree in hotel administration provides students with numerous options for the industry in which they choose to work. If you are thinking about taking a hospitality course, this article will help you analyse your options.
WHO CAN APPLY FOR HOSPITALITY MANAGEMENT?
The following are the eligibility requirements for any of Ontario's hospitality courses:
The student must have an Ontario Secondary School Diploma or an equivalent qualification.
The student must be at least 18 years old.
For non-native English speakers, the student should have an IELTS score of 5.5 or higher.
HOSPITALITY MANAGEMENT COURSES
Because of the various aspects of hospitality management, institutions offer a variety of hospitality courses to specialise in. Some courses you can take to become a hospitality management professional include:
Tourism Administration
Global Tourism Administration
Hotel and Resort Management
International Hotel Management Advanced Studies
International Hotel Administration
Cooperative Hospitality and Tourism Management
Management of Hotel Operations in Hospitality
Global Tourism Management - International Year One
Hotel and Restaurant Administration
Year One International - International Hotel Management
Management of Hospitality and Tourism (Honours)
WHAT CAREER OPPORTUNITIES ARE AVAILABLE IN THIS SECTOR?
Because of the industry's rapid growth in recent years, today's hospitality management roles are diverse and in high demand.
Before enrolling in a hospitality management specialist degree, you must make an informed selection. Here are some of the hospitality careers that can offer your professional life the boost it requires to help you make the proper decision:
ACCOMMODATION AND LODGING
By far the most common home for hospitality management experts has been lodging and accommodation. It covers everything from five-star hotels and resorts to tented camping. In fact, the lodging industry is one of the most significant employers of hospitality management experts. The intriguing part is that there are other paths you may take within the lodging industry, including guest services, housekeeping, human resource management, and sales management.
FOOD AND DRINK
Food and beverage accounts for a sizable portion of the hotel business. Kitchen managers, lead chefs, restaurant managers, bar managers, catering supervisors, and other positions are available in the food and beverage industry. In fact, hotel management experts in the food and beverage sector are among the highest-paid professionals in the industry.
TOURISM AND TRAVEL
Travel and tourism are widely regarded as the most prevalent and vital sectors of the hospitality industry. It has a global presence and is a popular career option. Travel and tourism have grown dramatically since international tourism became the buzz of the town. In reality, it is a high-revenue-generating area that also generates a big number of jobs.
MANAGEMENT OF EVENTS
Event management is growing in importance in the hotel business. Weddings, conferences, concerts, fundraisers, and theatrical shows are examples of events. Event management jobs include venue manager, house manager, production managers, and event managers. Recently, the event management industry has grown in popularity and is on its way to becoming the hospitality industry's frontrunner.
WHAT DOES A HOSPITALITY MANAGEMENT PROFESSIONAL EARN?
A hospitality management professional's remuneration is determined by the section of the hospitality business in which he or she works.
A travel and tourism manager can expect to earn $60,000 to $120,000 per year, whereas an event management professional can expect to earn $50,000 to $100,000 per year. Someone working in the food and beverage industry, on the other hand, can earn up to $90,000 per year.
However, various aspects, such as the level of education and prior experience, influence the salary paid to a hospitality management expert.
HOW MUCH WOULD A COURSE IN HOSPITALITY MANAGEMENT COST?
A hospitality management course costs around $20,000 to pursue. However, it is primarily dependent on the institution or college where you are taking the course.
THE ADVANTAGES OF STUDYING HOSPITALITY MANAGEMENT
When you understand the benefits of a subject, it becomes more appealing. If you're still undecided about attending a hospitality management course, we're here to help. Consider the following benefits of hospitality management:
Hospitality management is a position that requires you to deal with customers and solve unusual problems that require urgent attention. The challenges presented by hospitality management will help you widen your mind, become quick on your feet (in terms of thinking), and force you to think beyond the box. With all of the mental workout you'll be performing, creative thinking will become an asset to you.
Hospitality management is one of the few careers that can lead to worldwide exposure. Because of its worldwide presence, you can find work in a variety of locations and have the opportunity to work for an international company. Global exposure will help you grasp diverse cultures and habits, enhancing your professional experience.
Every year, a great number of employment are created as the hospitality business becomes more prevalent. As a result, there is a greater need for hospitality management specialists. The hospitality industry's expanding popularity has made it a desirable career path.
While not all occupations in the hotel industry are well-paying, if you take on a managerial position, odds are you will be among the top-paid professionals.
Jobs in the hotel business are never boring. There is a great deal of variety, travel, and new challenges. Indeed, employment in hospitality management are among the most exciting in the world.
According to Harvard Business Review, one of the most important variables to consider when choosing a career is 'growth opportunity.' Jobs in hospitality management will help you improve both personally and professionally. Hospitality management positions not only allow you to connect and network, but they also provide you exciting prospects to advance within the firm.
YOUR EMPLOYABILITY IS EXTREMELY HIGH.
Hospitality courses teach you abilities that will help you comprehend current industry trends. These courses also assist you in incorporating people skills and critical thinking into your daily life. These are the qualities that the hospitality business seeks in its employees. The more skilled you are, the more employable you are.
The hospitality industry creates a significant quantity of income and jobs, which benefits both the global economy and the employment rate. Because of its adaptability and breadth of application, studying hospitality management gives you an advantage over other professionals around the world.
Hospitality is one of the best industries to work in, and it pays well as well. If you're thinking about taking a hospitality management course, go ahead and do it. After all, the finest things do come to those who dream.
Dignified with Rankings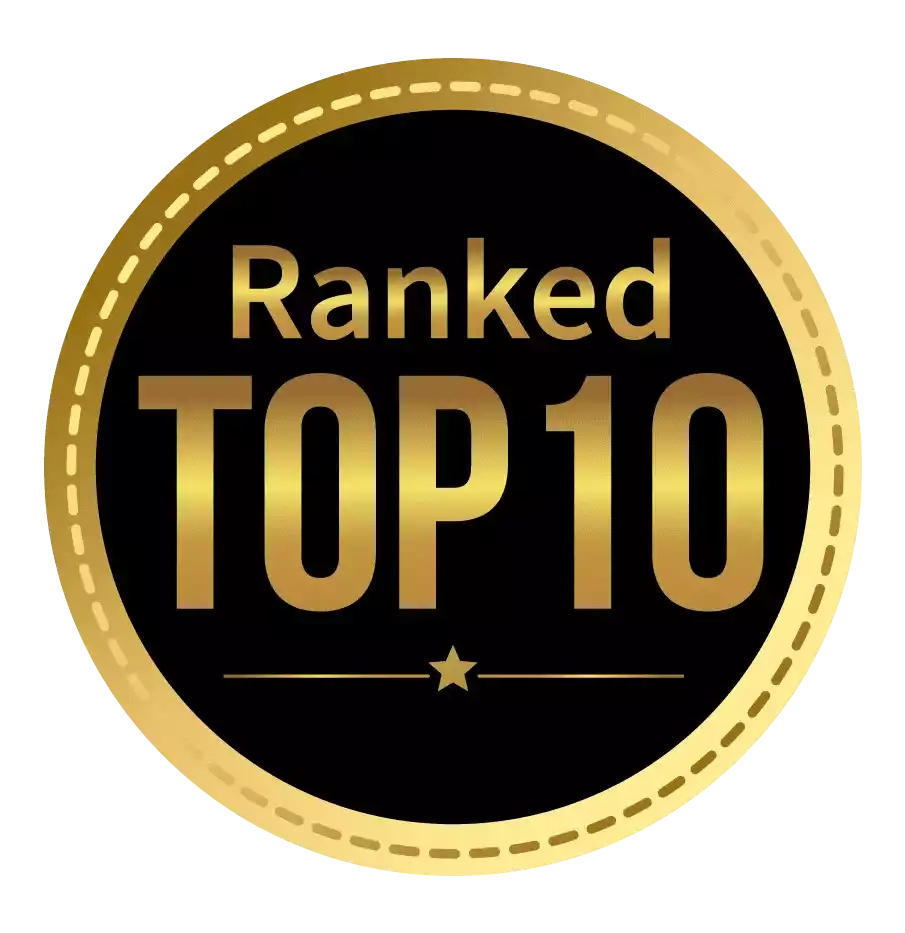 Amongst India's most promising Hotel Management Institute by Higher Education Review 2021
---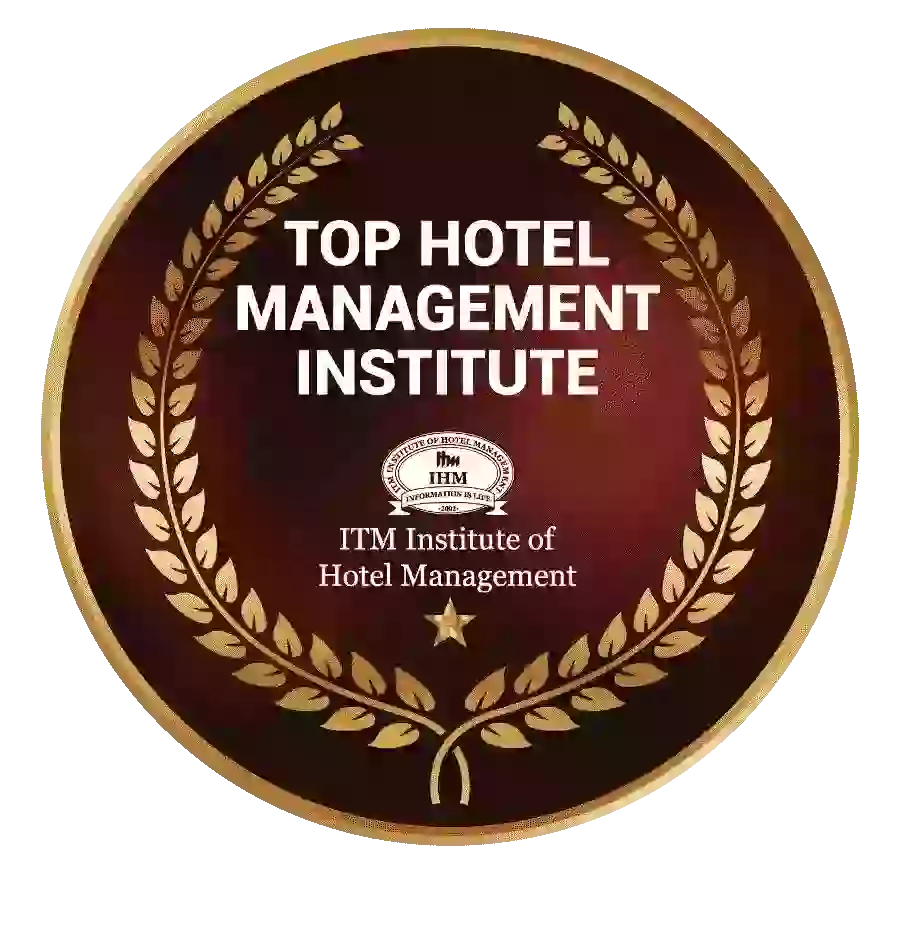 Ranked Top Hotel Management Institute awarded by Times Education Icon 2022
---
Quality Education, Outstanding Administration & Leading Infrastructure by Educational Excellence Awards & Conference 2021
---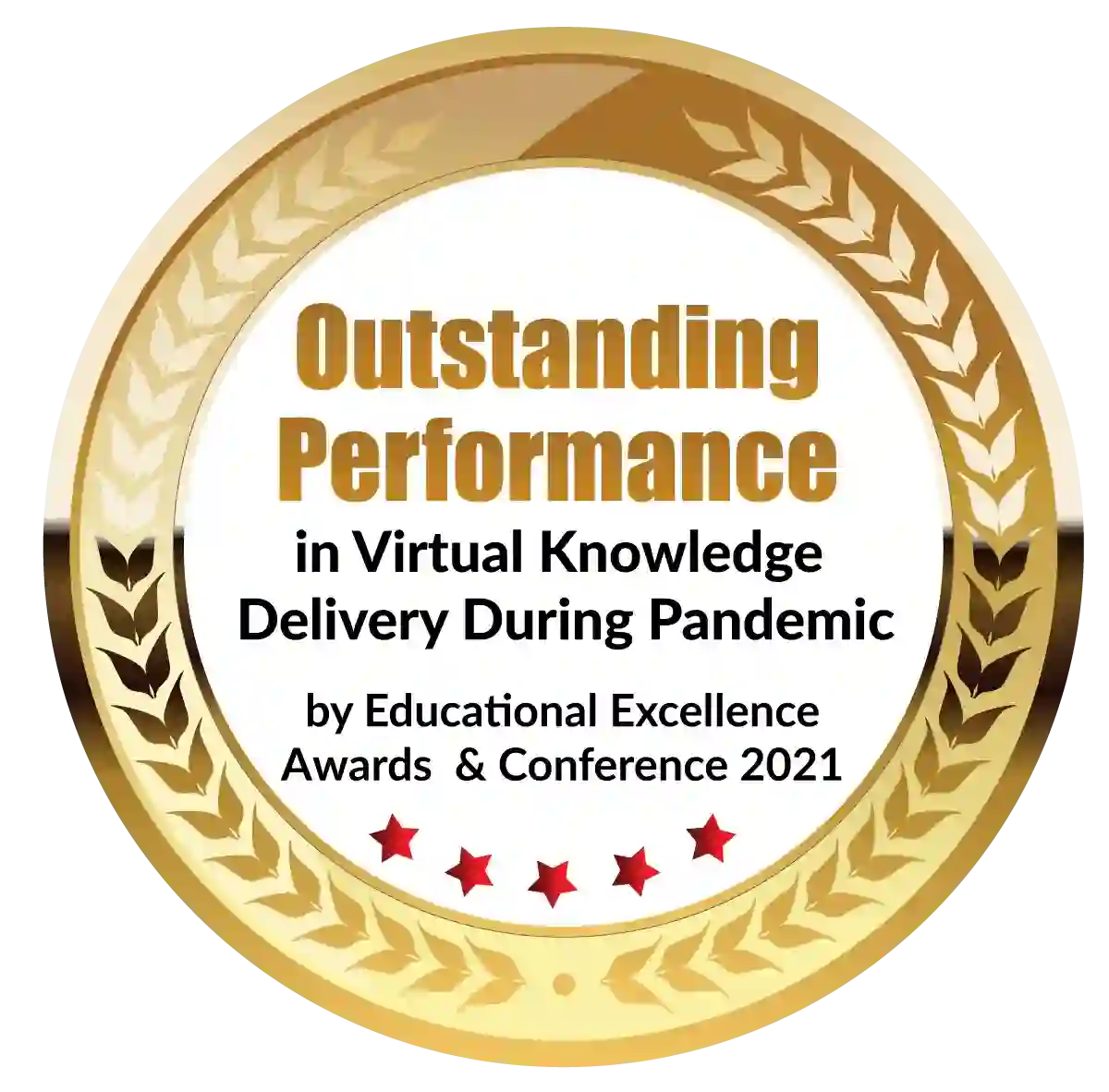 Outstanding Performance in Virtual Knowledge Delivery During Pandemic by Educational Excellence Awards & Conference 2021