Students Trained & Placed
Kitchen Training Facility
International & National Internships only at 5-star Properties
One to One Corporate Mentorship
An Entrepreneurial Culture at the Campus
Dignified with Rankings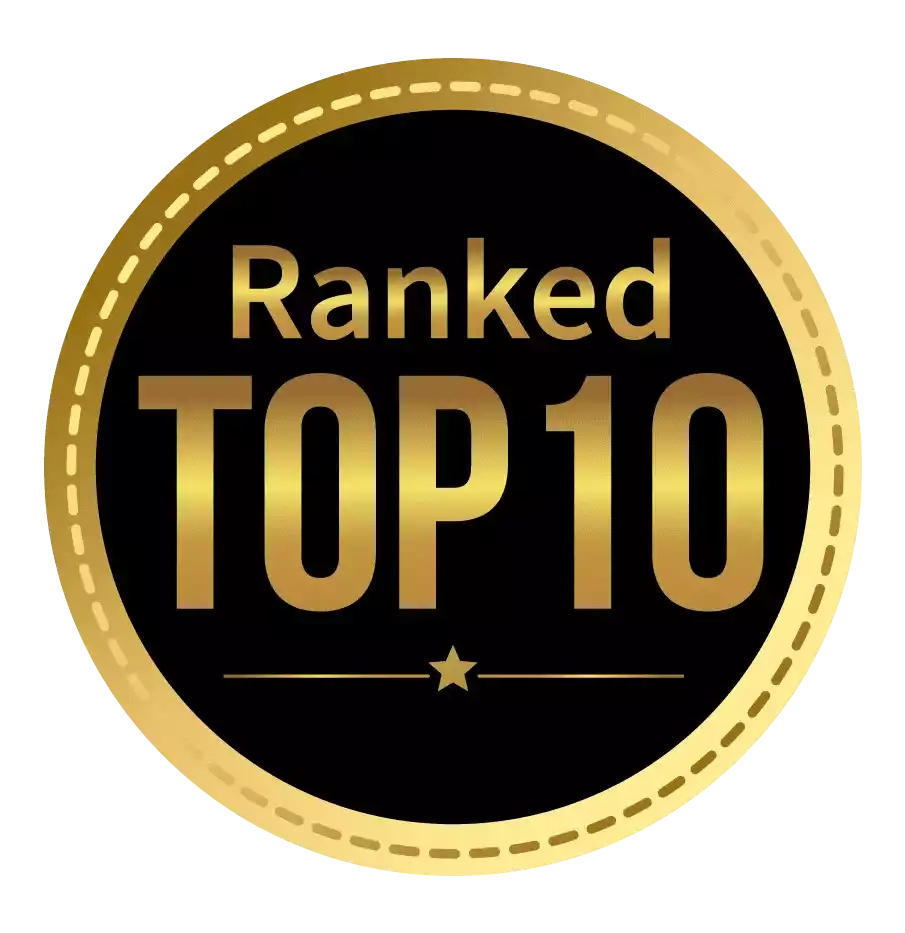 Amongst India's most promising Hotel Management Institute by Higher Education Review 2022
---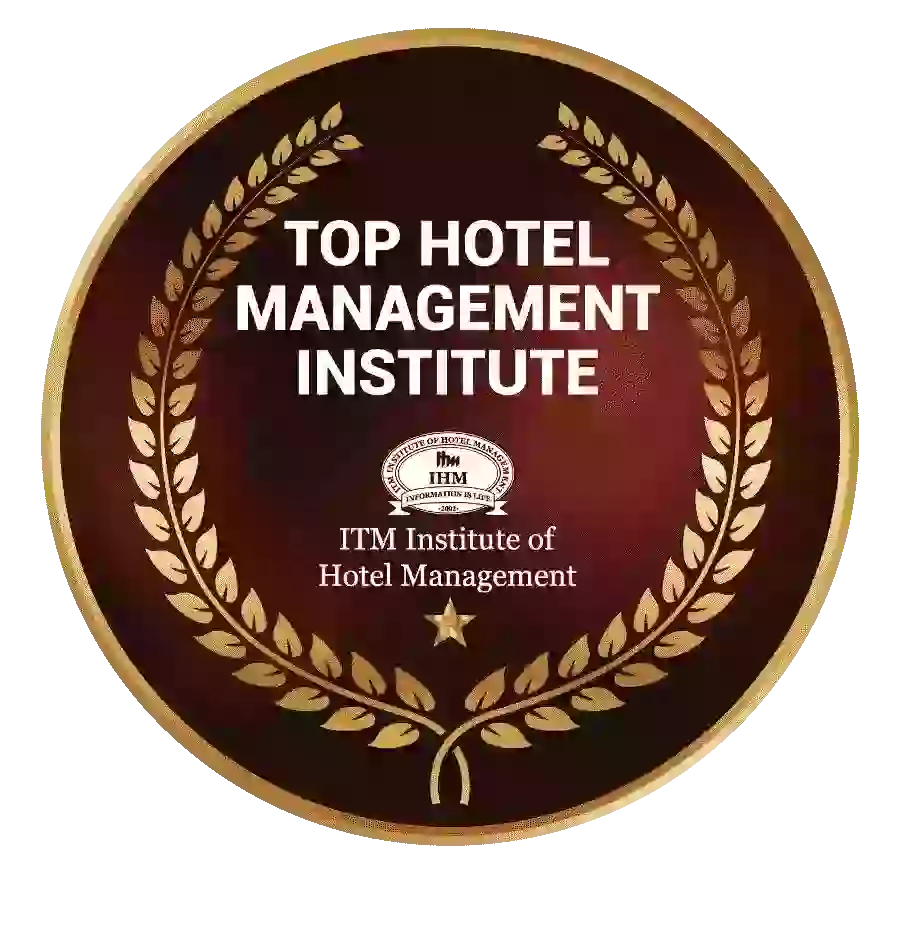 Ranked Top Hotel Management Institute awarded by Times Education Icon 2022
---
Quality Education, Outstanding Administration & Leading Infrastructure by Educational Excellence Awards & Conference 2021
---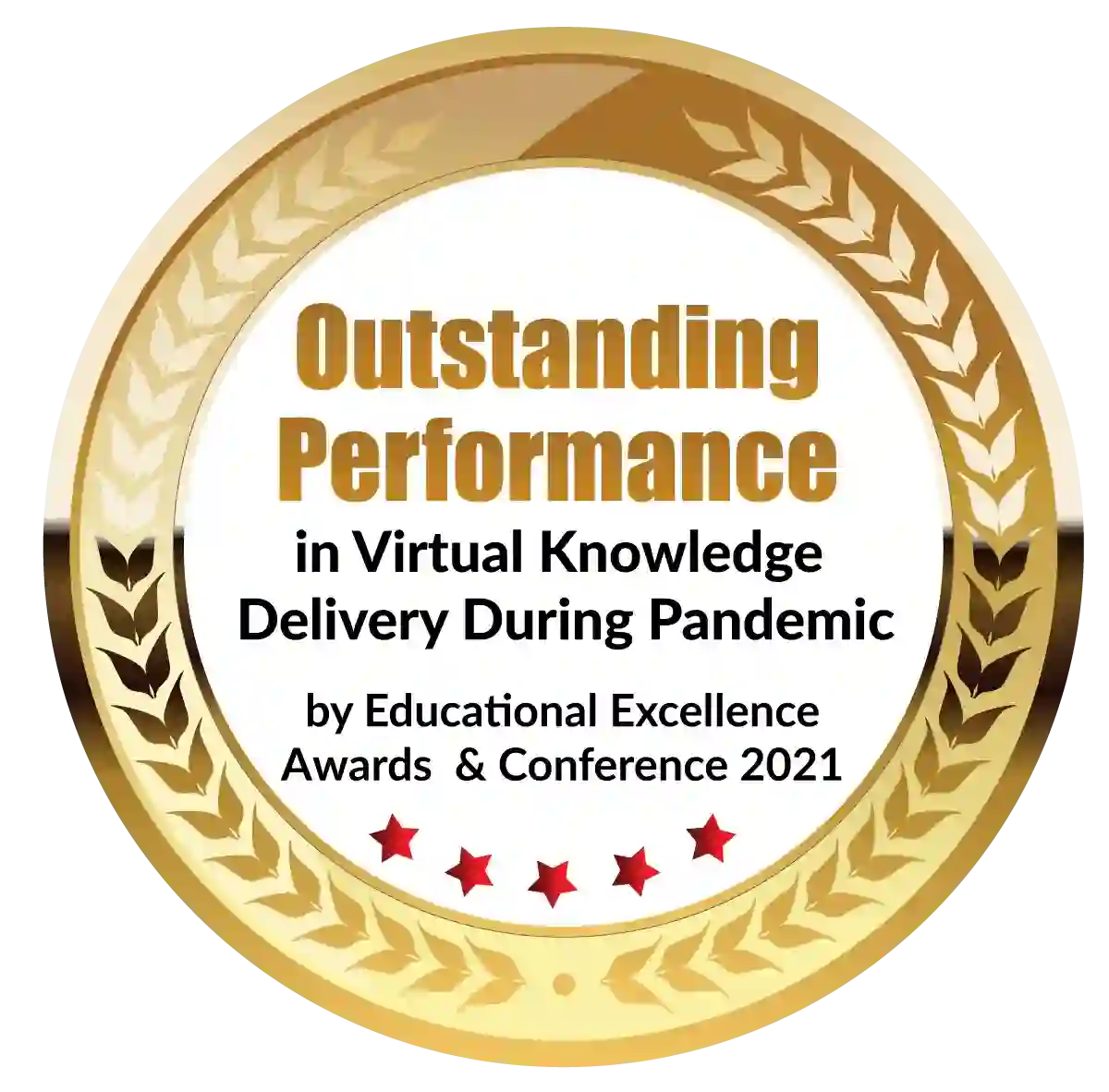 Outstanding Performance in Virtual Knowledge Delivery During Pandemic by Educational Excellence Awards & Conference 2021
Each year, the number of Hospitality Management Courses in Mumbai and India grows by leaps and bounds. Globalization's paradigm has optimally catalyzed the entire process of expanding the number of hotel management colleges. Additionally, these universities now offer a variety of degree and diploma programmes in this field of education.
Career Opportunities in India after a B.Sc. Hospitality and Hotel Administration degree?
According to IBEF's report, international hotel chains are expanding their footprint in the country and are expected to account for almost 50% of India's tourism and hospitality sectors by 2022. This clearly shows that the need for workers will increase in the coming years, and hence now is the optimal time to embark on this three-year adventure. And this is one of the reasons why it is one of the Best Management Courses for Students after 12th in 2020.
Several locations where students can find work after hospitality management studies include the following:
Management of Kitchens
Navy of India Services de Hospitalité
Transportation and Cruise Lines
Management of Resorts
International Corporations
Corporations for the Development of State Tourism
Fast-food restaurants
Hotel Administration
These are only a few of the various categories within the hospitality business in which people with a B.Sc. Hospitality degree can find work. Additionally, these places are densely populated with a variety of career options. Consider all of these rich career opportunities.
Eligibility
If you are interested in a career in hospitality management studies, you must meet certain eligibility requirements. This is as follows:
Certificate Courses: Certificate courses are typically six-month to one-year in duration. After finishing the 12th grade, candidates may enrol in these courses.
A candidate must have passed class ten or twelve with a minimum of 40% in English as a compulsory subject.
Degree Course: To be eligible for an undergraduate degree in hotel management, candidates must have completed their 12th grade with a minimum of 50% and have English as a compulsory subject.
After finishing an undergraduate degree programme, the individual may pursue a postgraduate degree programme. The minimum requirement for this programme is a graduation rate of 45 percent from a recognised university.
Careers and Employment
After completing hospitality management studies, the student will have numerous job prospects with prominent hotel chains such as the Taj group, ITC, Oberoi hotels, and Hilton group. The merchant navy and cruise ship industries are in desperate need of experienced experts. Therefore, if you are considering a career in hotel management, it may be a smart choice; nevertheless, choose the best institute because employment opportunities are often greater at the top institutes. Girls interested in the hospitality industry can also enroll in air hostess courses.
After completing courses in this field, you will find numerous job opportunities in a variety of areas, including cafeteria management, airline catering (flight kitchen) and cabin services, club management, cruise ship hotel management, hospital administration and catering, hotel and tourism associations, hospitality services in the Indian Navy, forest lodges, guest houses, and resorts, and kitchen management. Railways, banks, the armed services, and maritime firms all have catering sections.
Top Career Opportunities in India after completing a B.Sc. in Hotel Management
Hotelier: It is possibly the most desired position in the history of this discipline. Why? To begin, it offers competitive compensation! Once you've achieved experience in this field, you can negotiate a competitive wage package. Another intriguing aspect of this profile is that you have the choice of relocating anywhere in the world, as this profile offers jobs worldwide.
Chef: This Chef profile is part of the department of Kitchen Management. Chefs are the highest-ranking staff in kitchens; they are experts in all cuisines and are responsible for the menu's preparation and selection of delicacies and specialties. Chefs are highly compensated in the majority of tourism-related countries, such as France and Italy.
Resort Manager: In India, the way events are celebrated has shifted. Weddings have increasingly taken place in banquet halls and resorts. Birthday celebrations are sometimes held at resorts and hotels. With large events comes the need for exceptional management, which brings us to the function of resort manager. They are in a responsible position to do so and are compensated handsomely for their efforts, with the option of working in shifts as well.
Attendant de vol: It is another well-compensated career within the hospitality business. There are numerous advantages to becoming a flight attendant; you get to travel while working! Additionally, you meet new people and gain an understanding of new cultures. It's almost as though it's a win-win situation.
Managers of restaurants: Restaurants are really fashionable. They've always been fashionable. From cafes to five-star restaurants, people are constantly on the lookout for new locations to visit. You can either open your own restaurant or work as a manager in one. In either case, it will be financially rewarding.
Government Positions: Under the government sector, the two primary areas where students can find work are Indian Navy Hospitality Services and State Tourism Development Corporations. They can find work as kitchen managers, chefs, or housekeeping supervisors within these divisions. All you need is to pass the relevant examinations and hold a degree from one of India's Best Hotel Management Colleges.
Entrepreneur: If candidates have the desire to start their own business and be their own boss, this is the degree for them. Because it teaches students the most up-to-date and advanced principles of hotel administration, they learn how to manage the entire business.
A bachelor's degree in hospitality management studies and hotel administration would enable you to secure employment in these fields not only in India, but also in other areas of the world. You can work as a hotel manager or as a chef in some of the most exotic domestic or international places.
Dignified with Rankings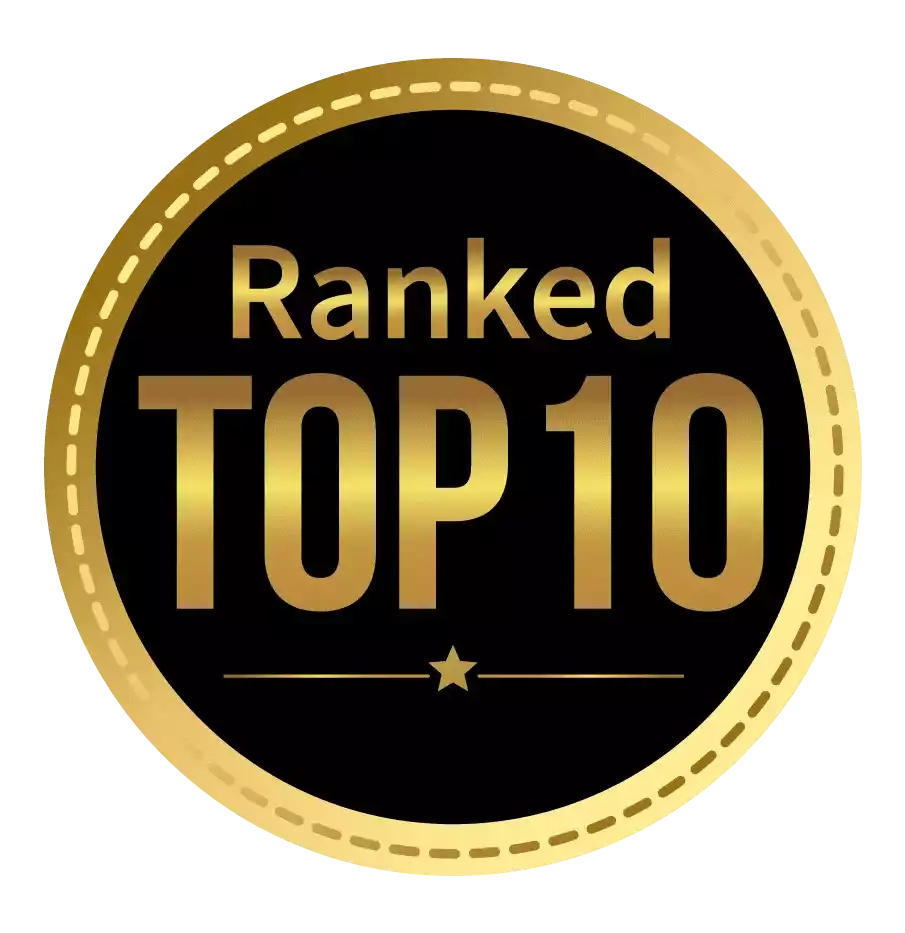 Amongst India's most promising Hotel Management Institute by Higher Education Review 2021
---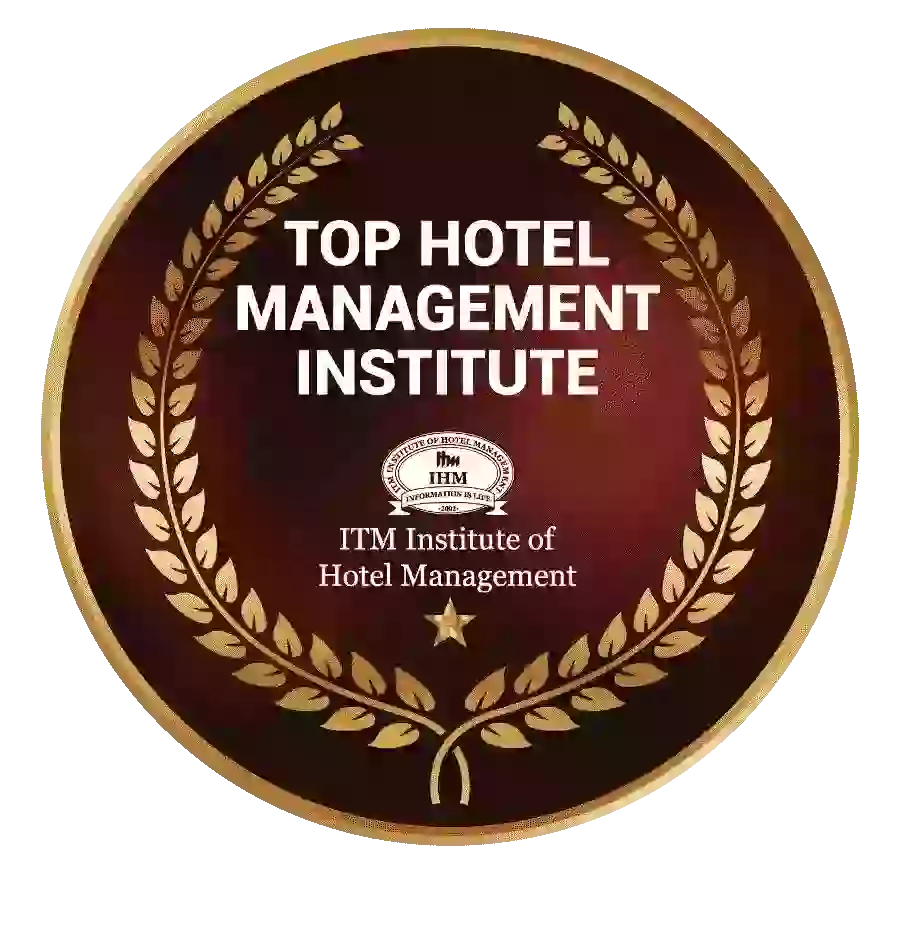 Ranked Top Hotel Management Institute awarded by Times Education Icon 2022
---
Quality Education, Outstanding Administration & Leading Infrastructure by Educational Excellence Awards & Conference 2021
---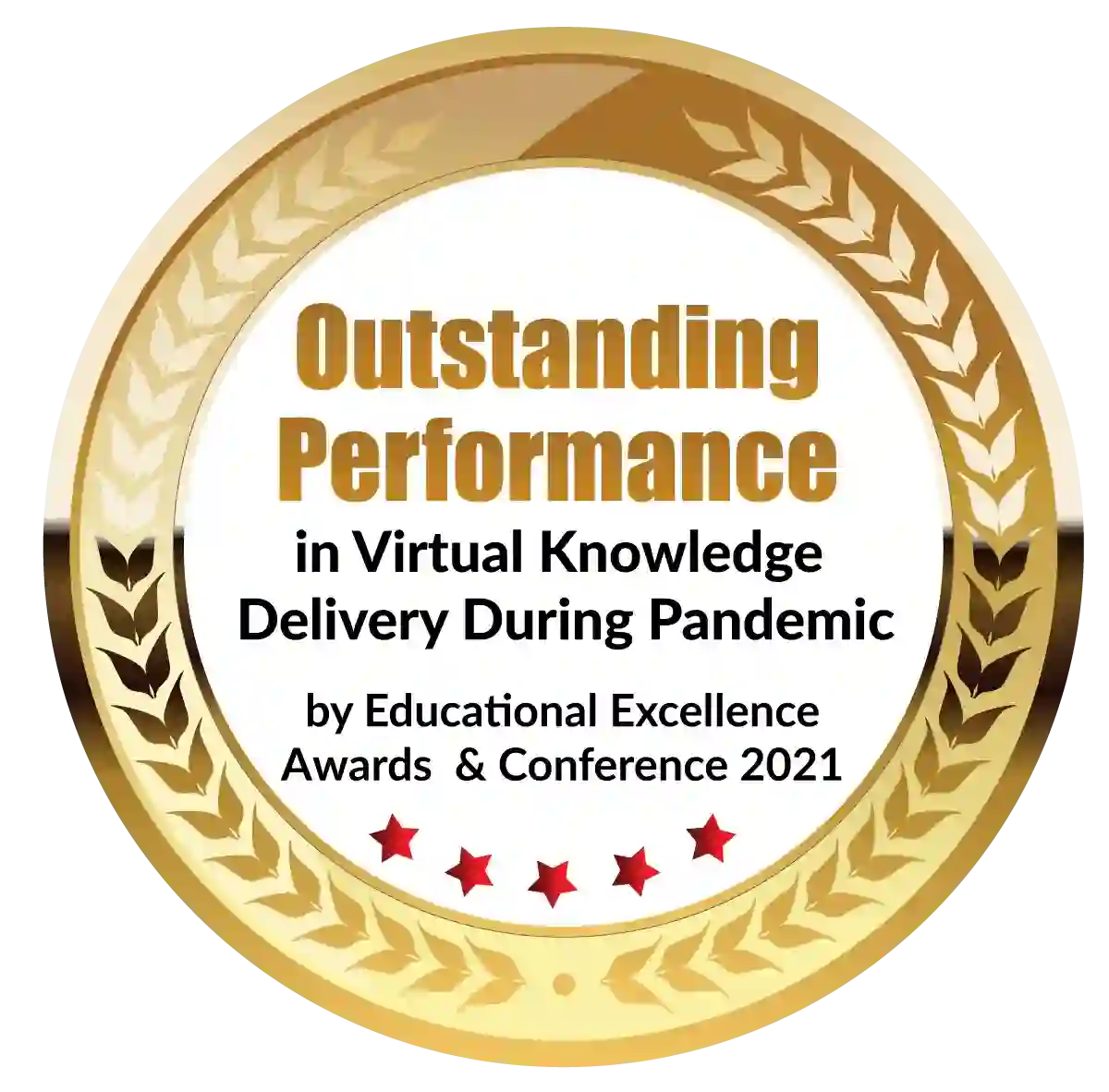 Outstanding Performance in Virtual Knowledge Delivery During Pandemic by Educational Excellence Awards & Conference 2021