Students Trained & Placed
Kitchen Training Facility
International & National Internships only at 5-star Properties
One to One Corporate Mentorship
An Entrepreneurial Culture at the Campus
Dignified with Rankings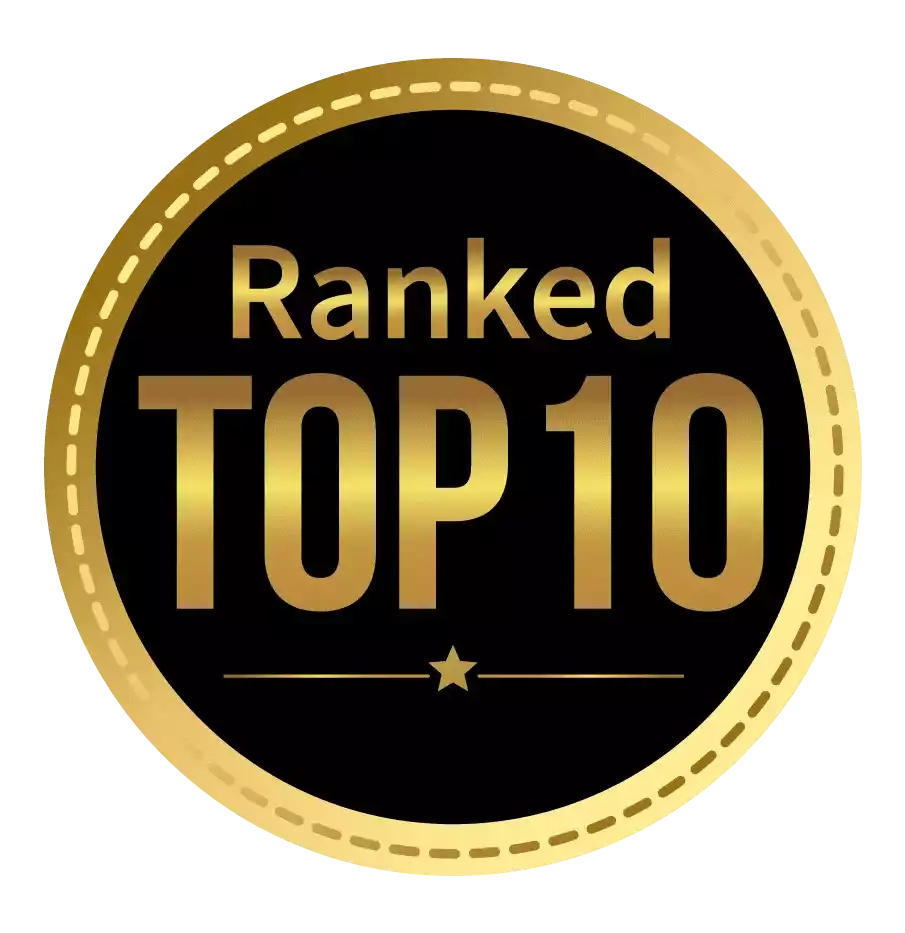 Amongst India's most promising Hotel Management Institute by Higher Education Review 2022
---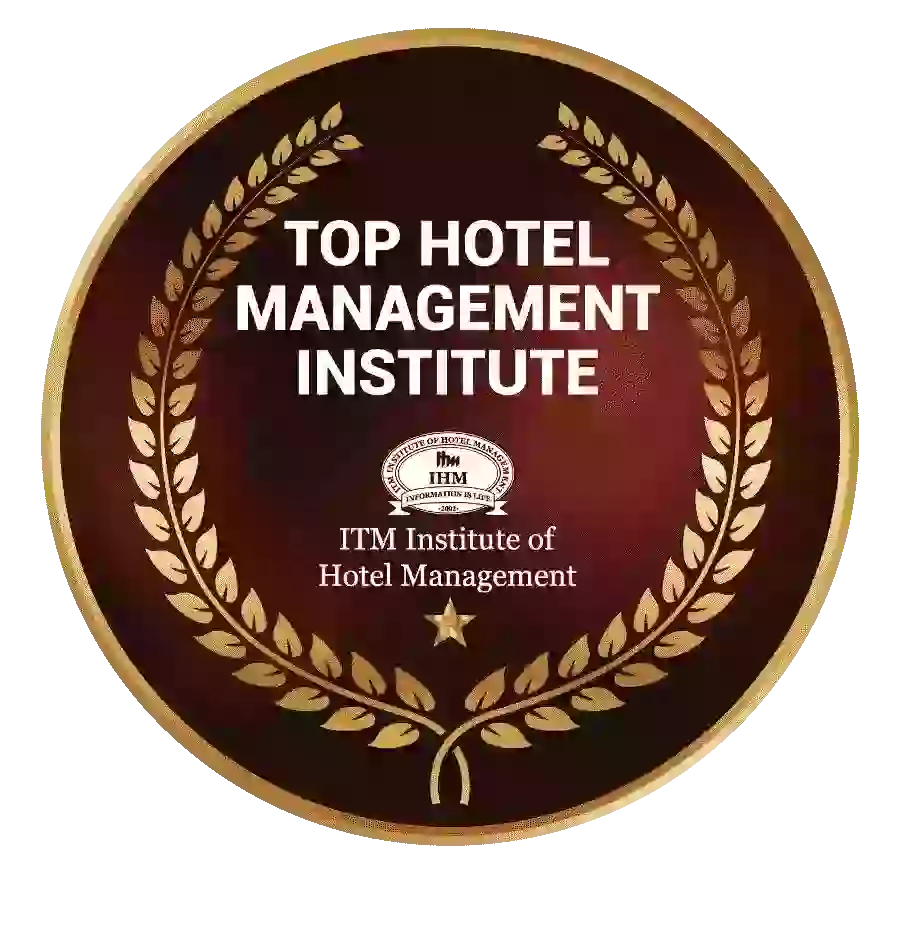 Ranked Top Hotel Management Institute awarded by Times Education Icon 2022
---
Quality Education, Outstanding Administration & Leading Infrastructure by Educational Excellence Awards & Conference 2021
---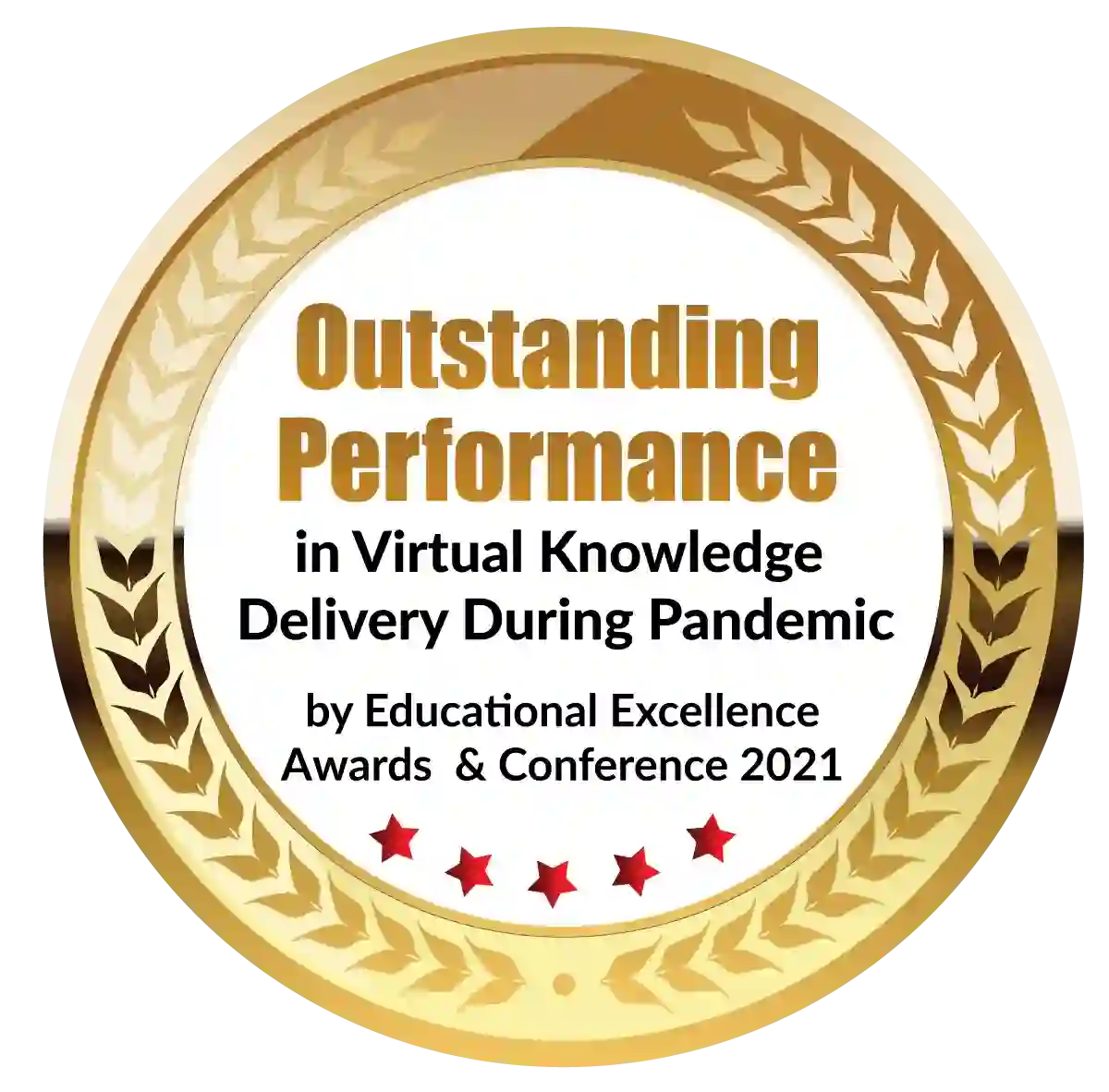 Outstanding Performance in Virtual Knowledge Delivery During Pandemic by Educational Excellence Awards & Conference 2021
The restaurant sector has always prioritized innovation and has been open to new concepts. Kitchens are one sector that has benefited immensely from this push towards the future. Introduction to this facility reveals the usage of tech and equipment that enable the workers to save cooking time and increase output.
The COVID-19 pandemic has forced the industry to adapt to greater kitchen automation. According to new survey data, the vast majority of restaurants around the world have invested in new automation technologies or are in the process of doing so. You can be a part of this revolutionary industry by opting for a hospitality career after 12th. You can enroll in any HM course to get started. There are many hotel management colleges in Mumbai which offer a variety of hospitality courses. 
1. What is the definition of restaurant automation?
The use of automated or robotic technologies to execute duties in a restaurant is known as restaurant automation. These robots can do a wide range of tasks in your office, from cooking meals to delivering food to your visitors. Their speed is also far superior to that of humans, allowing them to be more efficient and productive in the kitchen. According to some restaurant advisors, the entire kitchen could be automated in the future. Many of the hotel management colleges in Mumbai and India are offering courses that'll keep you in touch with future advancements. 
2. How Can Automation Help Restaurants Operate More Efficiently?
Restaurant robots have the ability to drastically improve restaurant operations. Their effects aren't confined to one area of a restaurant; they can benefit all areas of the operation. In the next section, we'll look at three different ways that robots are assisting restaurants in improving, optimizing, and moving forward.
Due to the rise of ghost restaurants and third-party delivery services, the delivery has been increasingly popular in recent years. The advancements in technology surrounding driverless cars, drone delivery, and other technologies have opened the door to a slew of new delivery options for eateries. Businesses may cut delivery times and enhance output by embracing these advancements. Some of the most common types of robot food delivery are listed below:
Domino's self-driving pizza delivery: Domino's recently teamed up with a robotics firm to build an autonomous pizza delivery system. As a result, an automated truck goes from the store to the delivery location while keeping the food hot for the consumer.
Starship Technologies' food delivery robots feature an insulated chamber to maintain food at a safe temperature. They are also equipped with GPS and cameras to assist in navigating roadways and sidewalks. It can be unlocked using an app after it arrives at a customer's door, and the consumer may get their food.
Delivery robots from DoorDash: DoorDash, a third-party delivery service, recently announced plans to develop its own automated delivery system. Although the small truck can only carry a limited amount of food, it can be programmed to go between businesses and make deliveries.
The majority of kitchen robots excel at simple, repetitive chores. They can help you optimize your workforce and prevent human error by reducing the amount of time-consuming and low-skill jobs in your office if used correctly. 
A robot, for example, maybe unable to detect food defects or discoloration in fruits and vegetables. As a result, it's critical to have a team of people that can supervise and control your automated equipment. You could be the leading team by being a member of such a prestigious hotel by pursuing a hospitality career after 12th. You can start off your journey by joining one of the well-reputed hotel management colleges in Mumbai.
3. How Does Restaurant Automation Save Money on Labor?
Rising labor expenses, and hence the rising cost of running a restaurant in general, are crucial factors influencing the adoption of restaurant automation. While automation may be costly initially, as the technology advances and seeks popularity in the food service industry, the cost will decrease. In fact, according to recent research, costs have decreased by 40% since 2005. Aside from the capacity to accomplish jobs without being compensated, robots provide other advantages that can help you save money. These advantages include:
Improved training: Managers can spend less time on training and more time on other activities by using automated training protocols and videos. As a result, training costs are lowered. And anyways, hotel management colleges in Mumbai are now training students on their own, so..
Employees will have more time and flexibility to take on other responsibilities if routine chores can be automated throughout the business. Furthermore, automation makes it simple to see what activities your employees are working on. This can lead to better task management and cost savings for your company.
Inventory management: Automated inventory systems make it simple for your staff to scan and track items and ingredients in your kitchen, saving time and reducing waste, and lowering expenses. This is a major focus that hotel management colleges in Mumbai and around the world teach you.
4. Why should you automate your kitchen?
    a) It conserves time.
An automated robot is made to work quickly and precisely. They are incredibly efficient and work rapidly, cutting prep and cooking time significantly. As a result, you can quickly respond to customer requests.
    b) Your employees may concentrate on providing excellent customer service.
In most restaurants, the kitchen and dining area can be a chaotic environment. On a busy day, your staff may be required to assist in the kitchen while engaging with customers, which can be chaotic.  However, because the automation will take care of some of the jobs, your personnel will be able to focus on the client's requirements.
    c) The automated kitchen is quite reliable.
The automated robots' performance will be consistent because they are trained to work in a precise way. There will be no delays or alterations to the way meals are prepared. They will measure materials precisely and oversee the cooking process to guarantee that the meal is always flawless. 
One of the best hotel management colleges in Mumbai is ITM IHM with the best and most extensive facilities for hotel management education. HM courses are available in Mumbai through ITM IHM. It is known as one of the best culinary arts colleges in Mumbai. It is not just one of the best hotel management colleges in Mumbai, but also India's most promising hotel management institute. It has AICTE-Approved Hospitality Studies Programs. Including the HM course, they offer a 5 months Industry Internship. You can also get prestigious Industry certifications by working for it. Even before you graduate you are offered placements depending on your performance.
As time goes on, culinary enterprises around the world will embrace automation and implement it into their restaurant kitchen designs. This might leave you under the impression of a job shortage, but job opportunities would still be high. Robots could replace humans to a certain extent, but not entirely. After pursuing a course from one of the best hotel management colleges in Mumbai, you'll still be in demand. Be it any Culinary Arts colleges in Mumbai or any other hospitality course. Demands for Hotel management colleges in Mumbai and in India will be rising with the rise in automation. So, select your career path in the hospitality industry today!
Dignified with Rankings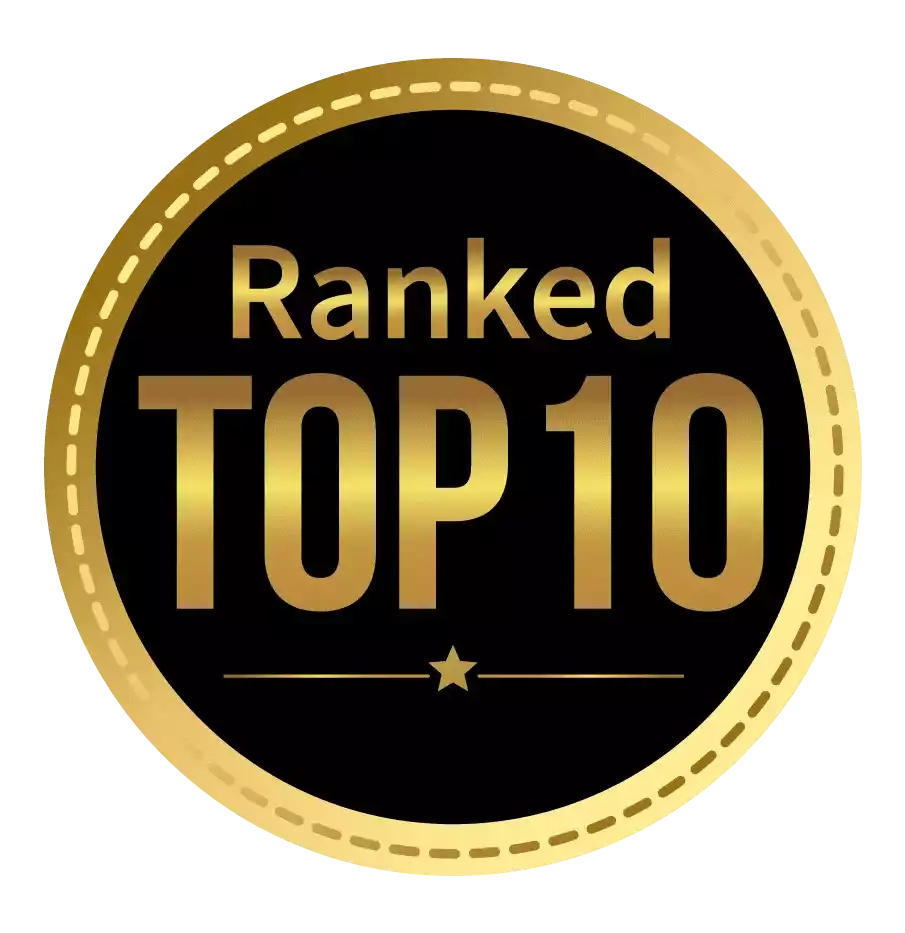 Amongst India's most promising Hotel Management Institute by Higher Education Review 2021
---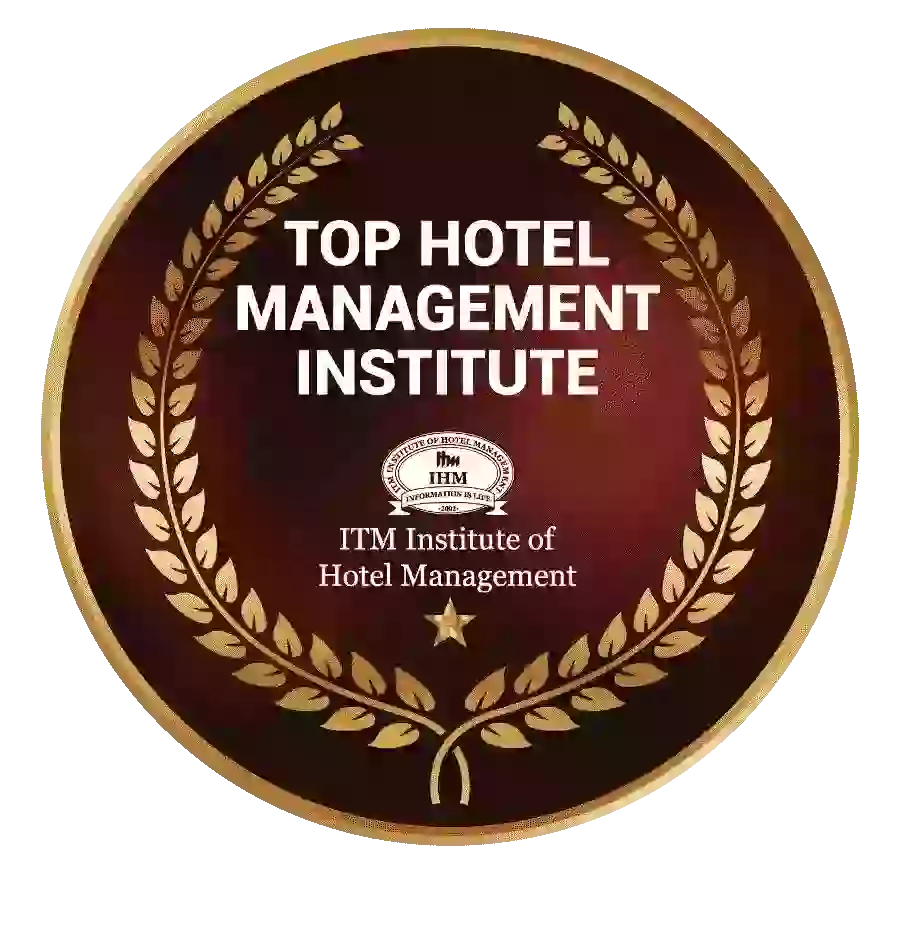 Ranked Top Hotel Management Institute awarded by Times Education Icon 2022
---
Quality Education, Outstanding Administration & Leading Infrastructure by Educational Excellence Awards & Conference 2021
---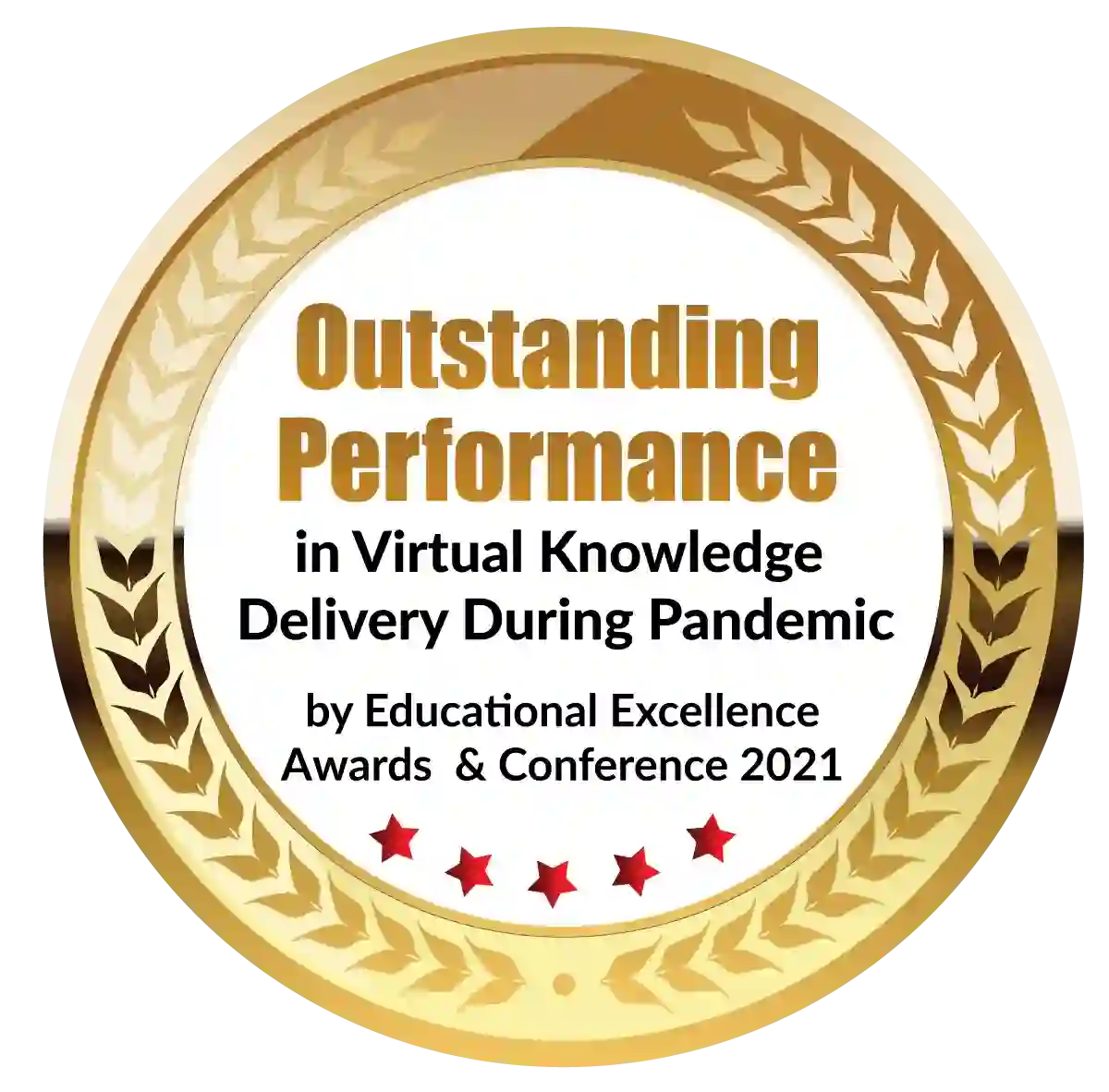 Outstanding Performance in Virtual Knowledge Delivery During Pandemic by Educational Excellence Awards & Conference 2021