Students Trained & Placed
Kitchen Training Facility
International & National Internships only at 5-star Properties
One to One Corporate Mentorship
An Entrepreneurial Culture at the Campus
Dignified with Rankings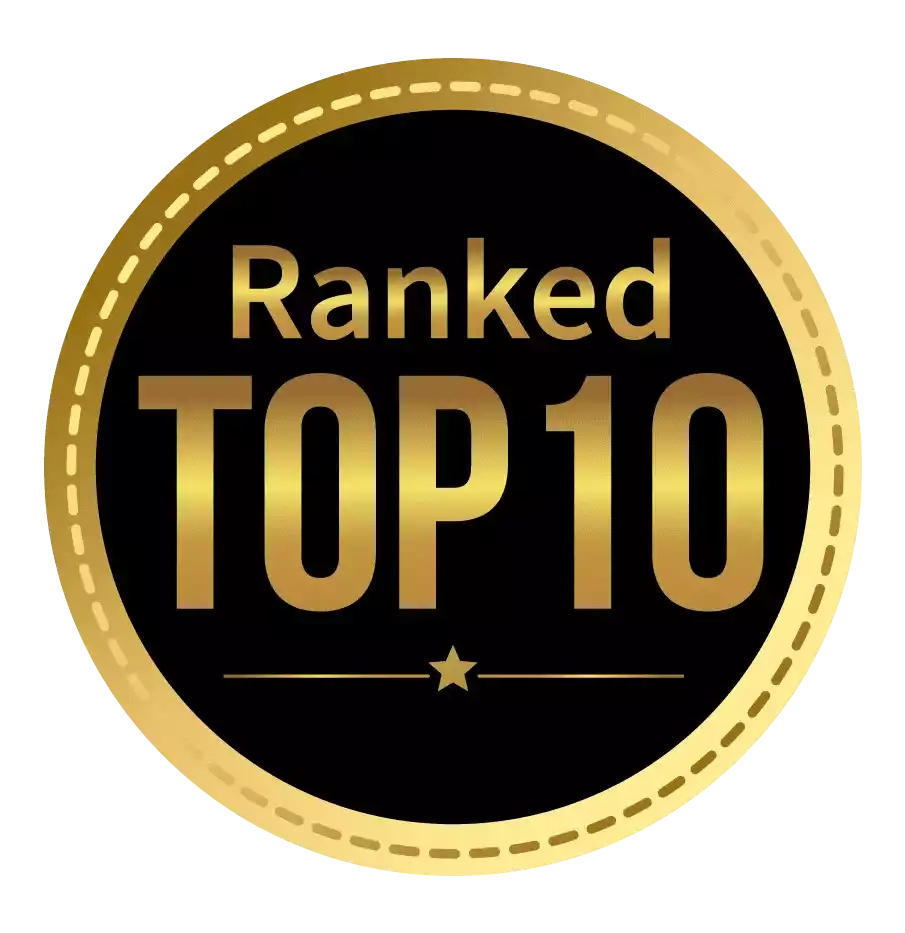 Amongst India's most promising Hotel Management Institute by Higher Education Review 2022
---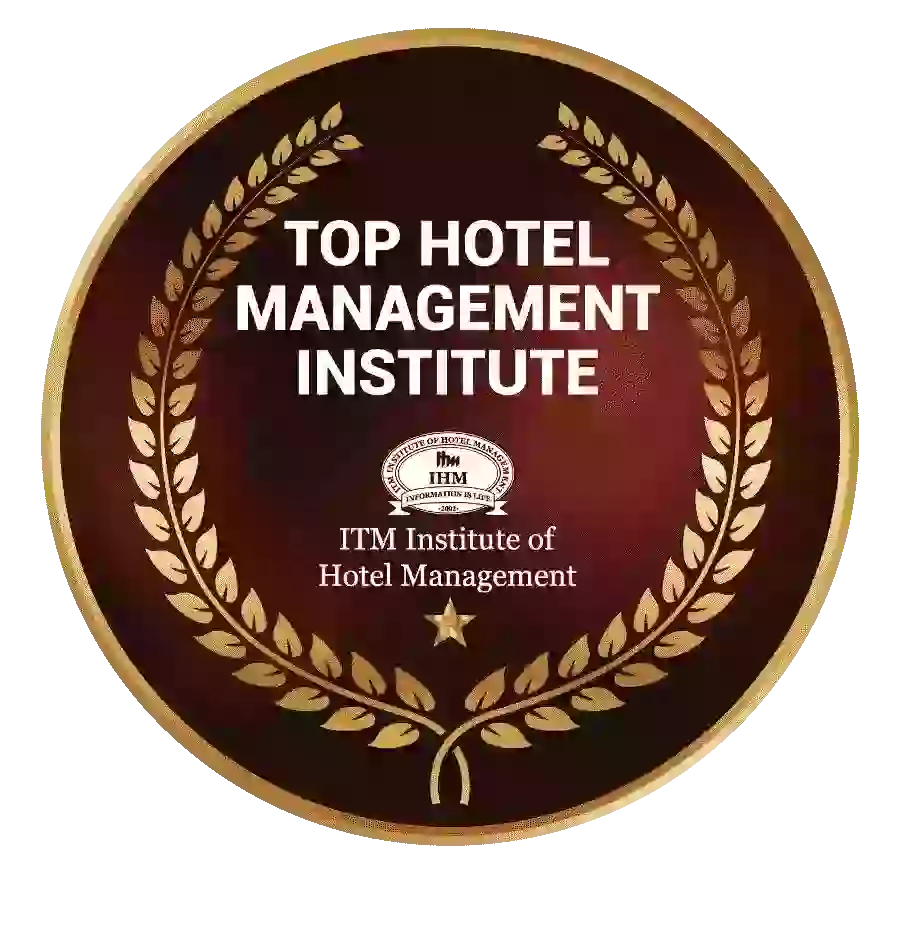 Ranked Top Hotel Management Institute awarded by Times Education Icon 2022
---
Quality Education, Outstanding Administration & Leading Infrastructure by Educational Excellence Awards & Conference 2021
---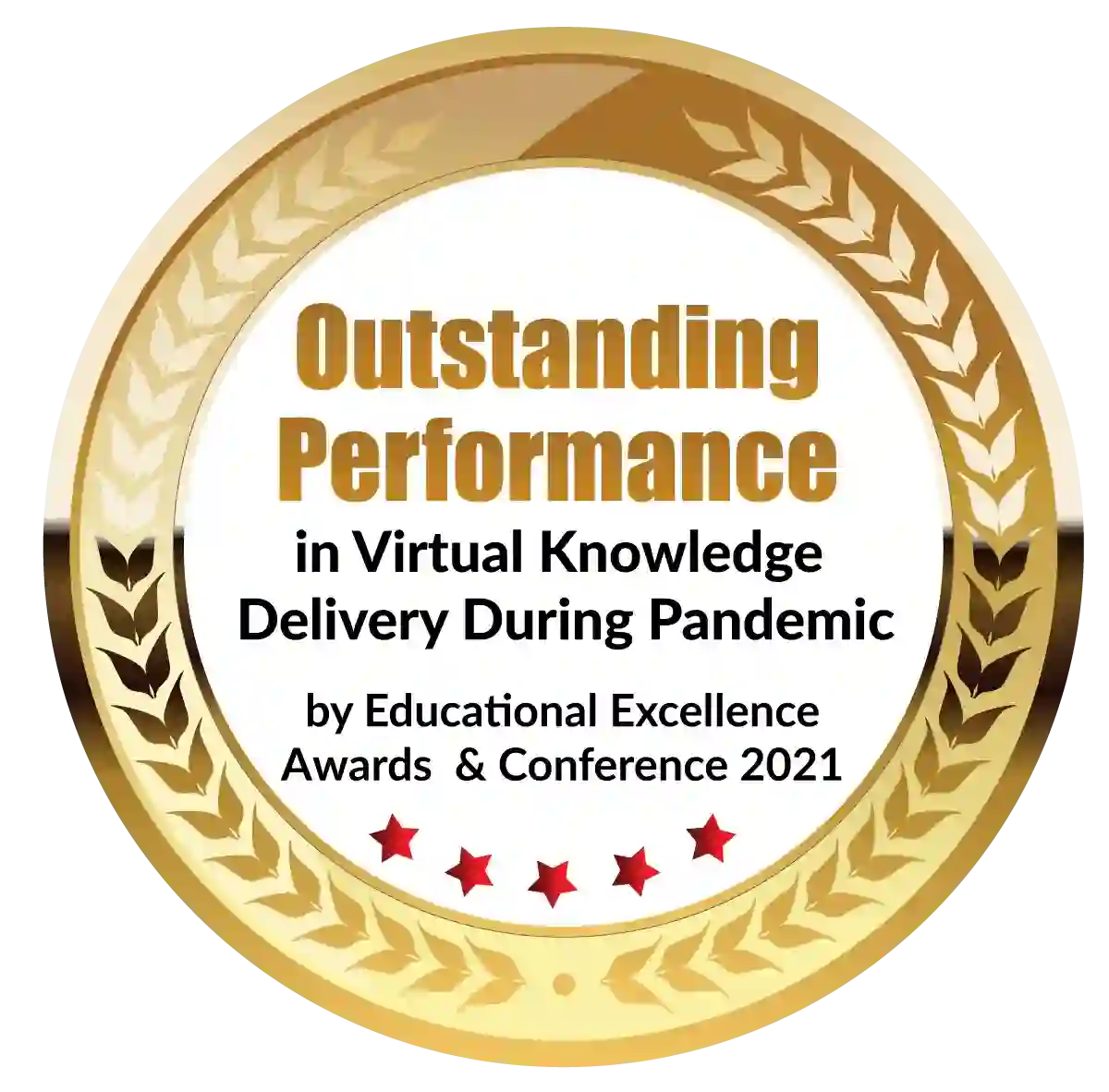 Outstanding Performance in Virtual Knowledge Delivery During Pandemic by Educational Excellence Awards & Conference 2021
Hotel management is a three-year program that prepares students to work in hospitality service organizations such as hotels, hospitals, airlines, cruise lines, and multinational corporations, particularly in the areas of food service, food preparation, and marketing. Students will be prepared to enter the hospitality industry as leaders and managers with a strategic approach to business. Furthermore, education and professional training in the fields of Hotel Management and Hospitality Services  provided by BHM course enable students to become hospitality service entrepreneurs. It combines management theory with practical hospitality courses, internships, and a business specialization.
The Objective BHM Course
The course's goal is to help students develop the fundamental skills they'll need to work in the hospitality industry over the forecast period. Food and beverage prepping, front office operations, food and beverage service, and housekeeping activities are all examples of these skills.
Aside from that, BHM course focuses on the students' personal development. In the industry, an applicant with a good work ethic is always preferred. The BHM course also aims to provide basic knowledge in hygiene, food safety, and nutrition in accordance with international standards for students interested in the field of food and beverage.
The Duration of BHM Course
The BHM course ( Bachelor of Hotel Management)  takes four years to complete. Three-year BHM courses are available at some colleges and universities. There are two semesters in each academic year. There are 16 to 20 weeks of class/lab work in each semester.
Within the 3-year cull fledged course, students are exposed to 6 months of industrial training to gain knowledge of the practicalities of the hotel industry
BHM Course Overview
The BHM course consists of four core subjects that are all directly related to hotel management and operations. Front desk, housekeeping, kitchen and food and beverage are the topics covered. There are two parts to the core subjects: theory and practice. Several non-core subjects are important for students to learn because they help them understand the core subjects better. These topics are spread out over several years in the BHM course. The following is a summary of the subjects:
(i) Kitchen:
The principles of food preparation are covered in this article. Theory and practice are taught concurrently throughout the four years of the curriculum. The first semester covers food commodities, cooking methods, kitchen equipment, food ethics, and other topics. Students must learn to prepare delicacies from Indian cuisines such as Punjabi, Mughlai, and Awadhi during practical sessions.
In the third semester, students learn about menu planning principles, food standards, pastry in many forms, and Mexican, French, Italian, and Spanish cuisines. They learn the fundamentals of baking, confectionery, and French cuisine. By the fourth semester, students had begun to learn about the managerial aspects of food preparation. 
Students complete an industrial training programme in a five-star hotel during their third year. They gain practical experience in the industry there. Topics associated with food and beverage management are introduced by the fourth year. The topics covered in the BHM Course include kitchen financial management, kitchen planning, food storage, food presentation, and food production systems. The subject becomes optional in their final semester and is only recommended for those who want to pursue a career as a chef.
(ii) Food and Beverage:
Food and beverage service is the component of this course. It is spread out over four years, just like food and beverage production. The first two years are more about operational aspects, while the last two are all about food and beverage service management. The subject begins with an overview of the food and beverage service industry, as well as the department's organizational hierarchy, service equipment, food and beverage, types of service and menus, menu planning, in-room dining, alcoholic and non-alcoholic beverages,and so on.
In the third and fourth years, the management section of this subject covers topics such as menu engineering, bar management, trend and new innovations, facility planning, and so on. Practical classes complement each other. The fundamentals of the service industry are taught in the first two years. These tasks include equipment identification, table cover placement, dining etiquette, menu creation, and beverage service, among others. The subject becomes optional in their final semester and is only recommended for those who want to work as a server, connoisseur, or bartender.
(iii) Front Office: 
This subject, which is part of accommodations management, introduces the hotel's front-of-house department, as well as its operations and management aspects. Because it is not as extensive as food and beverage, it is only taught in the first two years. The front office department, guest cycle, hotel organization, bell desk operations, and front office products are all covered in this course. The subject of front office management is covered in the second year.
Front desk operations, registration management, reservations management, front office accounting, telephone operations, and cash handling are just a few of the topics covered. Theory is supplemented by practical classes. The first year covers countries, capitals, and currencies, as well as accepting or changing reservations, grooming standards, and other topics. Situation management, software training, telephone etiquette, and other topics are covered in the second year. The topic becomes optional in their final semester and is only recommended for those who want to work as a receptionist, bell boy, concierge, or other similar position.
(iv) Housekeeping: 
This subject is a component of the accommodations management field and deals with spine operational processes. The first year is similar to the front office in that it focuses on the technical aspect of the department. Different kinds of Guest Rooms, Housekeeping Control Desk, Linen, Various departments Coordination and Operations, Uniform, and Tailor Rooms, and other subjects are covered. The second year is dedicated to department management. Second-year topics include interior decoration, equipment and furniture, wall coverings, furnishings, and so on.
Along with the theory, practical classes are held. The students master the skills of bed making, brass polishing, departmental forms and formats, and personal hygiene in the first year. They take lessons regarding cleaning walls and floors, colour combinations, sewing, and other topics in the second year. The subject becomes optional in their final semester and is only recommended for those who want to work as a house cleaner, tailor, house cleaning man, linen in-charge, and so on.
Other subjects prevail in addition to core subjects mentioned above. These subjects either help students understand core curriculum or help them develop their skills and knowledge. These topics of the BHM course may vary from one college to the next. Hotel Accounting, Environment and Public Health, Project Report Preparation, Personality Development, Indian Constitutions, Regional and Foreign Languages, Human Resource Development, Hospitality Law, Hospitality Marketing, Entrepreneurship, and Hospitality Communication are just a few of the topics covered. All of these non-core subjects, on the other hand, serve as supplements to the candidates' managerial abilities.
Apart from the BHM course and university curriculum, most of the best hotel schools provide students with value-added certificate programmes to help them bridge the gap between the institute and the business. The most important courses, according to industry standards, include HACCP, revenue management, soft skills, culinary skill development programmes, bartending, and so on.
Dignified with Rankings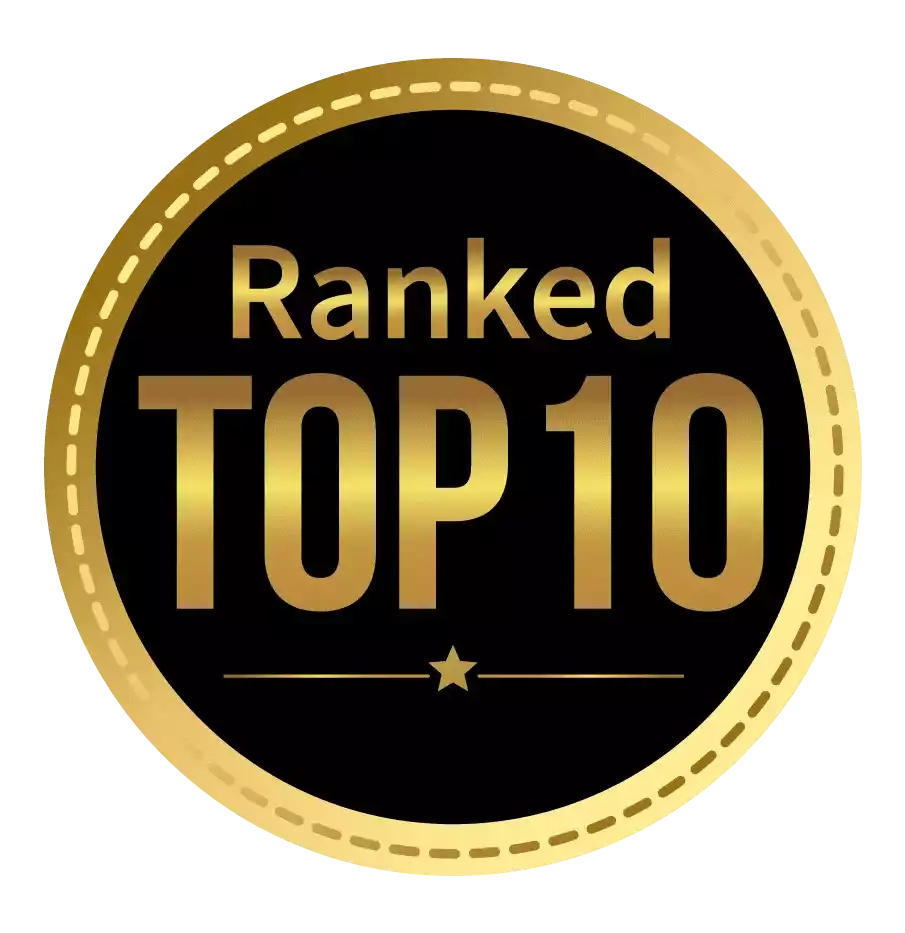 Amongst India's most promising Hotel Management Institute by Higher Education Review 2021
---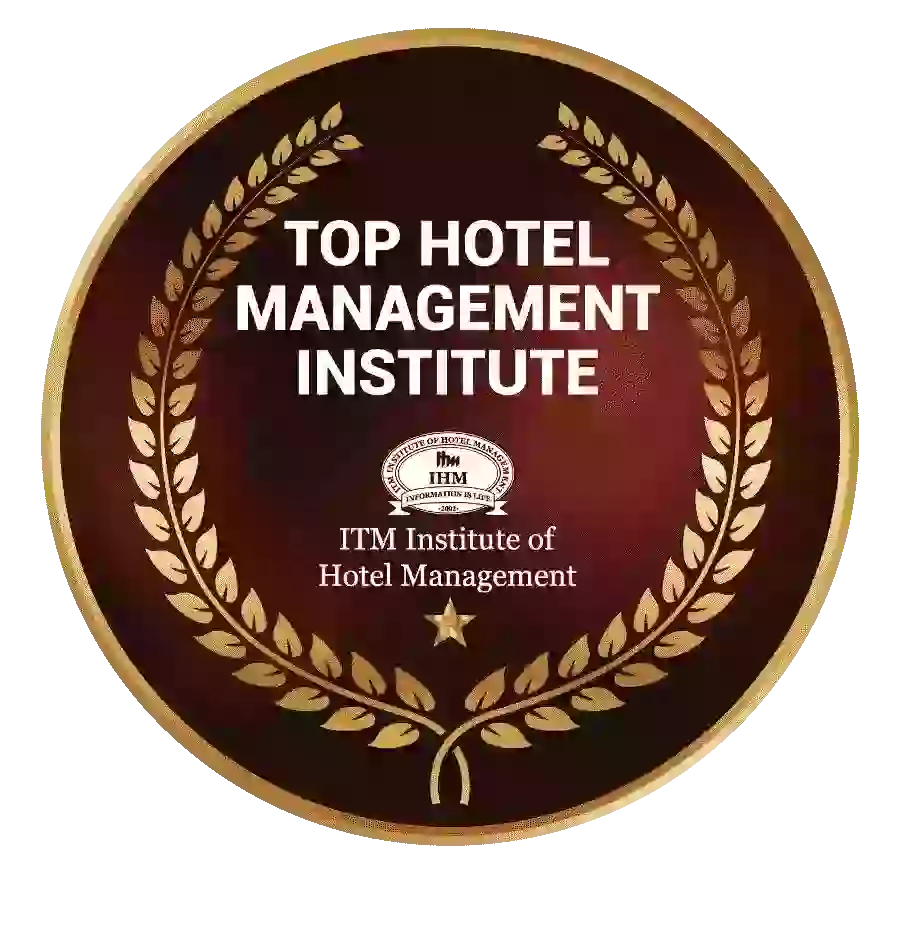 Ranked Top Hotel Management Institute awarded by Times Education Icon 2022
---
Quality Education, Outstanding Administration & Leading Infrastructure by Educational Excellence Awards & Conference 2021
---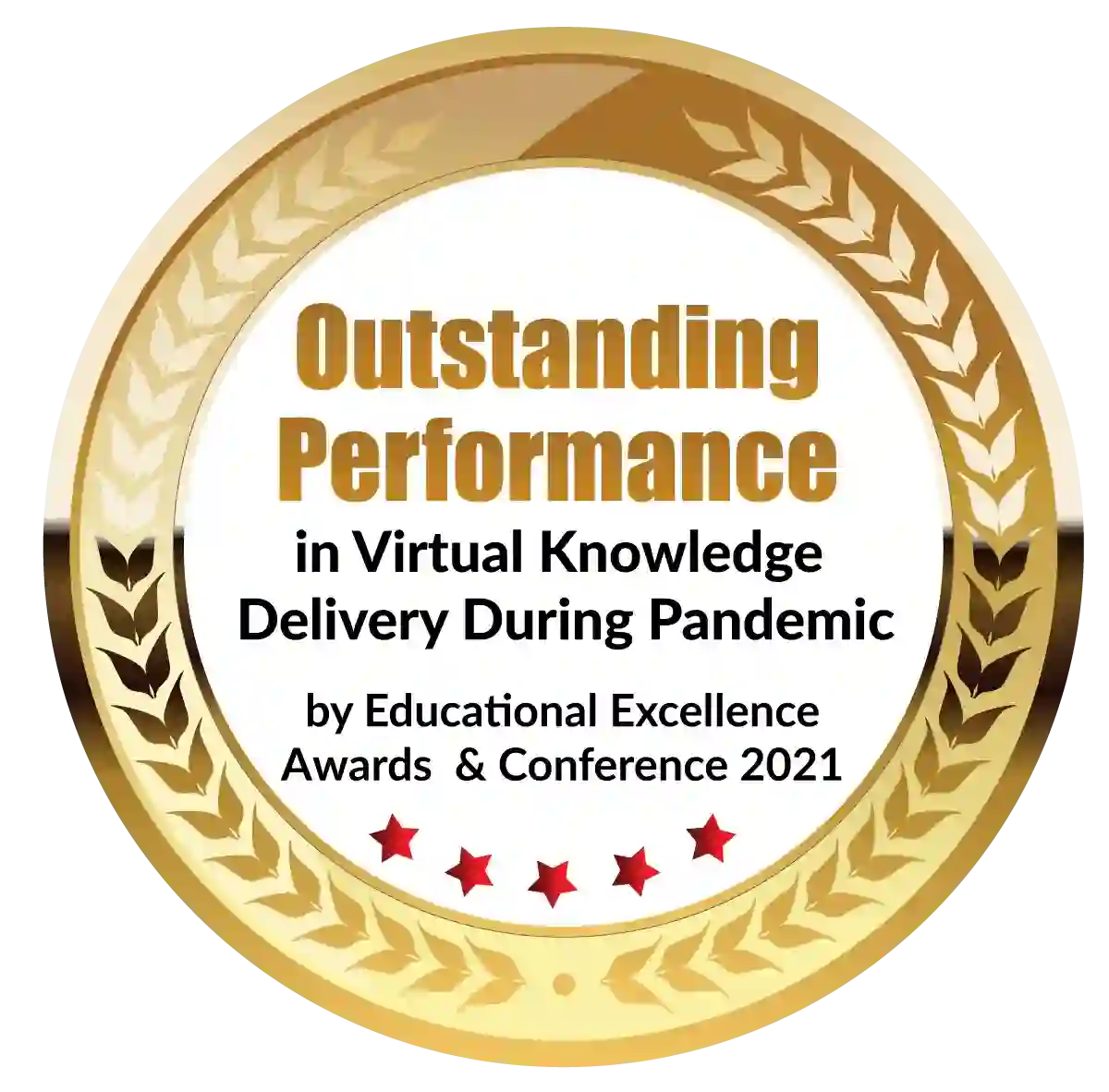 Outstanding Performance in Virtual Knowledge Delivery During Pandemic by Educational Excellence Awards & Conference 2021