Students Trained & Placed
Kitchen Training Facility
International & National Internships only at 5-star Properties
One to One Corporate Mentorship
An Entrepreneurial Culture at the Campus
Dignified with Rankings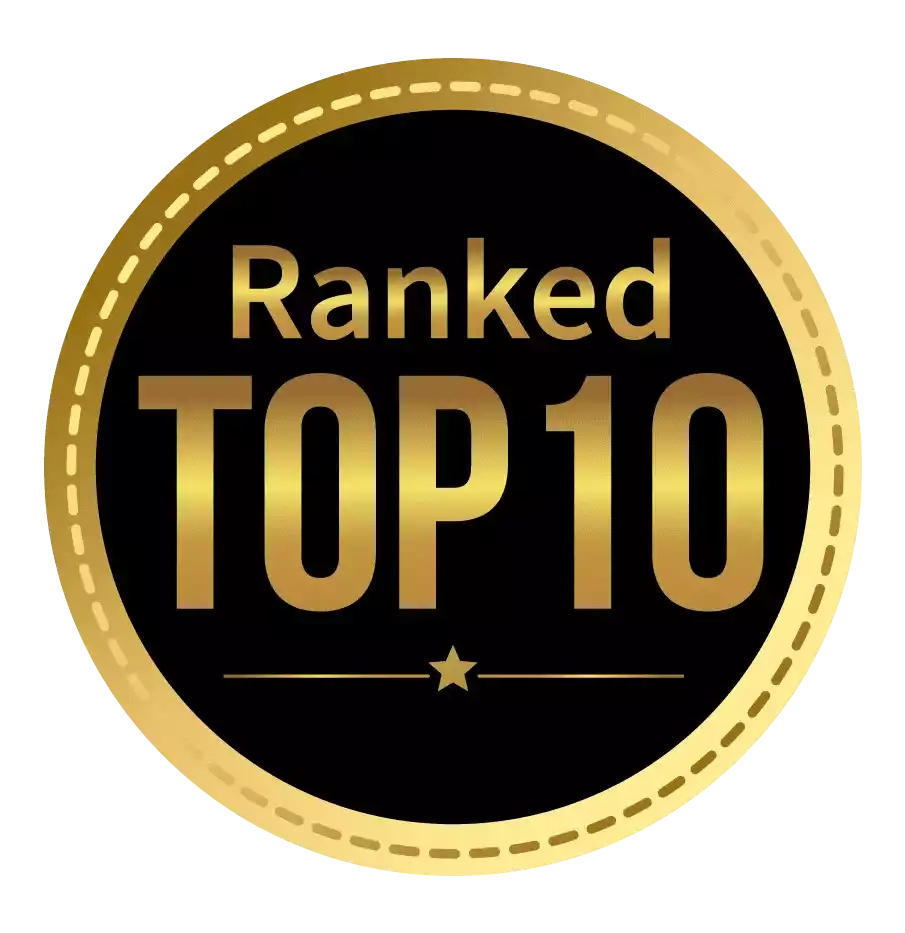 Amongst India's most promising Hotel Management Institute by Higher Education Review 2022
---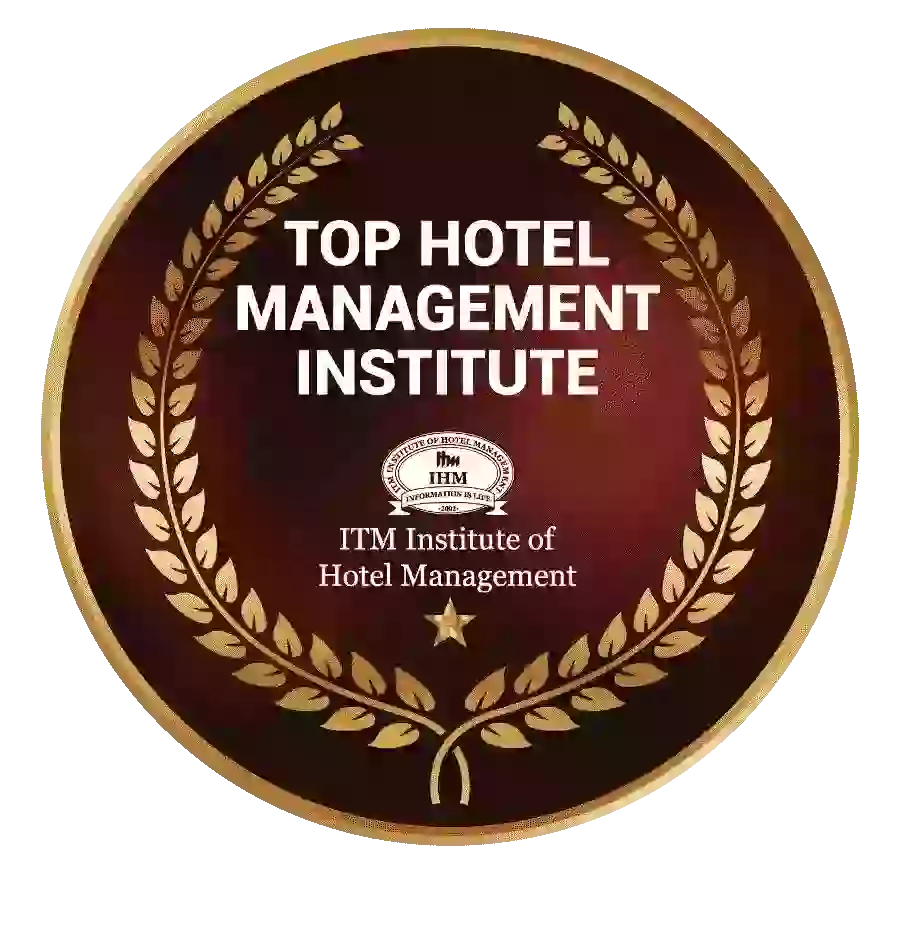 Ranked Top Hotel Management Institute awarded by Times Education Icon 2022
---
Quality Education, Outstanding Administration & Leading Infrastructure by Educational Excellence Awards & Conference 2021
---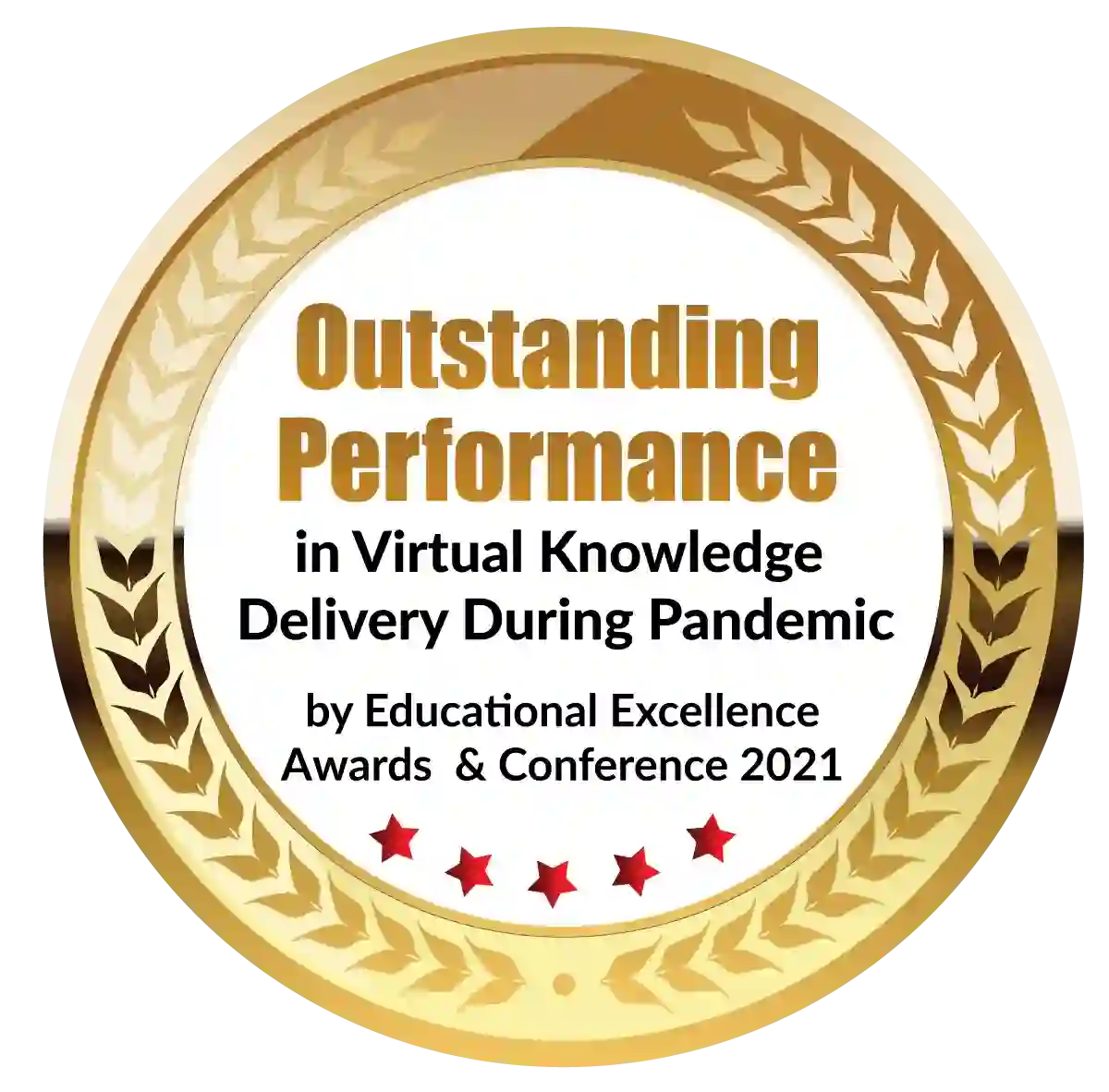 Outstanding Performance in Virtual Knowledge Delivery During Pandemic by Educational Excellence Awards & Conference 2021
Bakery and Confectionery Management is a specialized talent that requires ongoing innovation and experimentation in order to produce a finished product that not only tastes wonderful but also looks amazing. If aspirants want to build a name for themselves in this field, they must stand out. Bakery and confectionery courses also educate students on how to bake a variety of bread and confectionary items. Individuals are taught how to embellish their final product so that it appears decent once they have mastered all of these talents. Bakery and confectionery courses are provided at the undergraduate (UG) and postgraduate (PG) levels. In the discipline of Bakery & Confectionery, the majority of popular colleges only offer Diploma and Certificate programs. This blog is about the numerous bakery and confectionery courses available to students, as well as the professional options they provide.
What are Bakery and Confectionery Courses?
Bakery and Confectionery courses, which are part of the hospitality business, teach students not just the craft of baking and confectionery, but also creativity and communication skills. Aside from that, applicants in Bakery and Confectionery courses receive both theoretical and practical training in this field.One of the topics covered in  Bakery and Confectionery courses is the ingredients used in bakery and confectionery. The selection, composition, and general process of Baking and Confectionery services are also taught to candidates. Candidates are also taught baking, heating, refrigeration, freezing, and the interactions/reactions of components utilized in the Bakery and Confectionery courses.
Bakery and confectionery courses typically last three years at the undergraduate level. BSc in Culinary Arts with a specialization in Bakery & Pastry Art Management, BVoc in Bakery and Cookery, and other UG programs are popular.
Diploma in Bakery and Confectionery, Bakery Craftsmanship Course, Certificate in Bakery and Confectionery, Diploma in Bakery and Patisserie, Certificate in Basic Bakery, Post Graduate Diploma in Bakery Science and Technology, Certificate in Baking and Pastry Arts, Diploma in Bakery Baking Technician, Advanced Certification in Baking and Confectionery, Master Diploma in Bakery and Patisserie Pastry Arts, and others are among the most popular courses.
Bakery and Confectionery Courses Eligibility Criteria (UG & PG)
The qualification criteria for the Bakery and Confectionery courses have been discussed in this section. The eligibility criteria for Bakery and Confectionery  courses are comparable to those for many other disciplines. If you meet the qualifications, you can enrol in some of the world's most prestigious institutions and colleges. The eligibility requirements for undergraduate and graduate programmes are listed below.
UG Bakery and Confectionery Courses Eligibility Criteria
Candidates who want to start this course as soon as their 10+2 is finished can do so in a number of ways. There are a variety of schools and institutes to pick from. There are a few crucial considerations to make when filling out the application form.
The candidate must have finished a recognised 10+2 programme.
The candidate must have passed all of his or her subjects in 10+2 to be considered for this position.
Candidates from all fields are allowed to seek.
PG Bakery and Confectionery Courses Eligibility Criteria
Those interested in studying Bakery & Confectionery can apply to a variety of colleges and universities. When applying for a postgraduate degree in Bakery and Confectionery, there are several important elements to consider.
A bachelor's degree from a recognized university is required of the candidate.
This courses is open to candidates with any specialisation.
About diploma in bakery & confectionery
The Diploma in Bakery and Confectionery courses are one-year in confectionery and patisserie studies. Candidates who have finished their 10+2 examination or an equivalent examination in any relevant discipline can enrol in Diploma in Bakery and Confectionery courses. Students who complete the course successfully will have prospects in this industry on both a national and international level.
Why should you pursue a Diploma in Bakery and Confectionery Courses?
This diploma programme aims to give students a basic understanding of how the industry works. Candidates interested in pursuing a career in this industry will find this course to be an excellent way to improve their skills.
Students obtain a deeper comprehension of the subject and enhance their knowledge of Bakery and Confectionery courses by using the various skills in the field.
Along with providing pupils with a fundamental understanding of the programme, they are also taught communication and creative abilities.
The diploma curriculum is structured in such a way that applicants gain knowledge of both the practical and theoretical aspects of the programme.
The study of commodities used in Bakery/Confectionery, the method, selection, composition, functions, and reactions to the ingredients, fundamental understanding of baking/heating, refrigerating, freezing, chilling, and the interaction of the components employed are among the topics covered.
Admissions to Diploma in Bakery and Confectionery Courses
The only way to enrol in a college or university is through a merit-based selection process.
On the basis of percentage, a merit list was issued. On the University's website and in the media, information about the merit list is updated.
Check your grade point average and apply to the college for admission to bakery and confectionery courses.
Colleges and institutions announce their entrance dates.
Check with colleges and institutions to see whether your documents can be verified. The 10th and 12th-grade transcripts, pictures, certificates, and other documentation required by colleges and universities are the most basic.
To avoid losing your seats, submit your tuition money before the deadline.
Fees can be paid in a variety of ways, including online, offline, with cash cards, or by check.
Eligibility Criteria For Diploma In Bakery And Confectionery Courses
Students must have completed a Bachelor's degree or equivalent with a minimum of 55 percent marks from a recognised institution or institute to be eligible for Diploma courses.
There is a 5% moderation for students in the reserved group.
Human development, home science, psychology, child development, medicine, social work, child development, and other bachelor's degree specialisations are available.
There will be no receptacles accepted. 
All students must have a bachelor's degree.
Different universities use different criteria.
Diploma In bakery and confectionery course syllabus
Career Development
Essentials of Guidance and Counselling
Mental Health and Adjustment
Psychological Basis of Guidance and Counselling
Assessment and Appraisal in Guidance and Counselling
Stress and Conflict Management
Benefits of Diploma  Bakery and Confectionery  Courses
The following are some of the advantages of taking the Diploma in Bakery and Confectionery courses:
You can benefit from the increased demand.
It will be advantageous for high-paying employment.
Tours are provided at no cost.
The production is seen by a large number of people.
One can seek a profession as a teacher after completing the course.
Candidates can improve their skills and experience.
Bakery and Confectionery Certificate
Candidates who complete a Certificate course will gain a thorough understanding and knowledge of this field of arts. Candidates will learn how to run their own bakery and confectionary business after completing the course. We'll show you how to pick the correct ingredients in the right amounts, mix them up, and mold them into the finished result in this course. You'd become an expert in cakes, chocolates, pudding, sweets, and a variety of other foods. You'll also understand the differences between several types of baking equipment and the technology involved in the process.
Students get advanced knowledge and skills in the bakery area through this curriculum. Students will have a strong foundation in Bakery and Confectionery courses as they pursue their future education. This curriculum can help candidates who want to work in the baking and confectionery industry. This course is recommended for those who have a creative mind and good interpersonal skills. The following is the certificate course in bakery and confectionery syllabus
Bakery and Confectionery (Theory)
Bakery and Confectionery (Practical)
Hygiene and Sanitation
Commodities Costing and Accounts
Bakery and Confectionary Recruiters and Job Descriptions
Aspirants who complete Bakery and Confectionery courses might work in hotels, restaurants, fast-food restaurants, bakeries, and other establishments. Following are some job profiles that candidates might pursue after earning a degree or diploma in the field:
Baker: In this profession, you'll be in charge of baking cakes and pastries, as well as decorating them to make them look more appealing. Making dough and fillings, as well as frosting cakes and pastries, are all part of a Baker's job description.
Chef: Cooking meals, instructing kitchen personnel, ordering supplies, developing menus, managing the kitchen budget, complying to health and safety requirements, and ensuring food quality are all part of a chef's job description.
Food Stylist: Food stylists are in charge of preparing and presenting food in such a way that it appeals to customers.
Catering Officer: At an event, a catering officer is responsible for cutting, serving, and presenting food and drinks.
After finishing bakery and confectionery courses, students have a greater comprehension of the subject matter and improve their art talents by putting their different abilities to work in the industry. Ingredients and methods for improving nutritive value are constantly changing. Vegetarianism, organic products, and cleanliness are encouraging customer willingness to spend in the baking sector, according to the sustainability trend. There are opportunities for businesses to focus on the vegan trend, given the growing popularity of plant-based lifestyles among customers.
Dignified with Rankings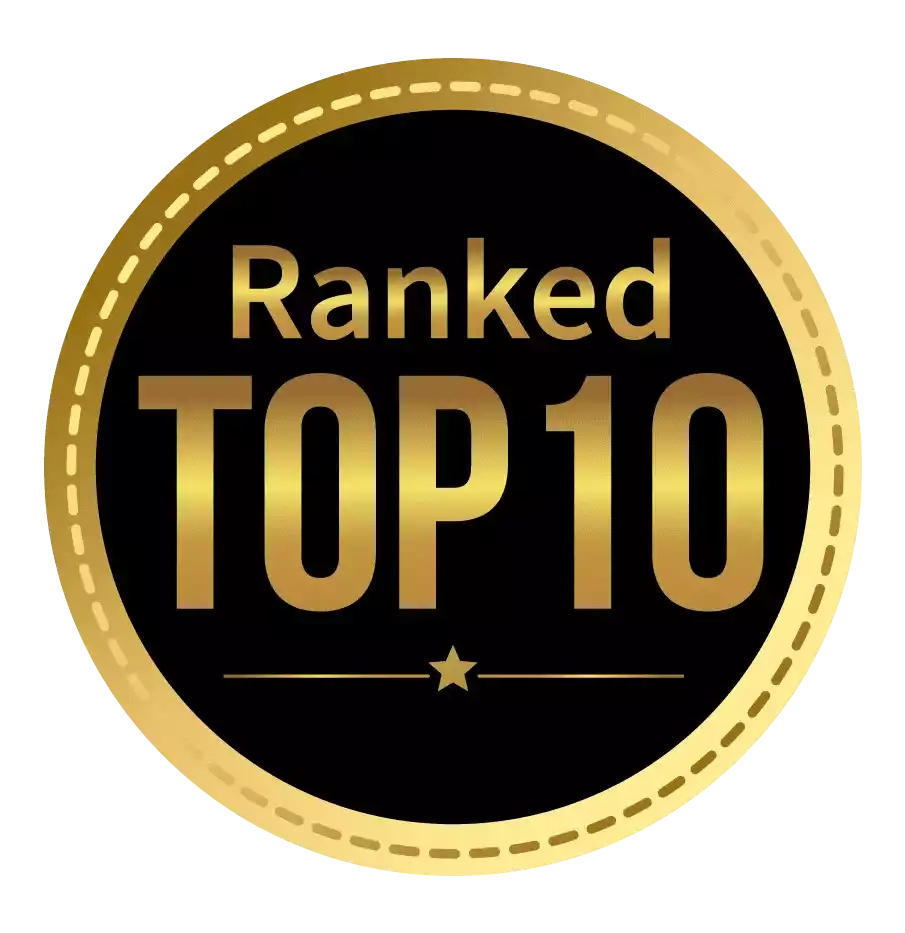 Amongst India's most promising Hotel Management Institute by Higher Education Review 2021
---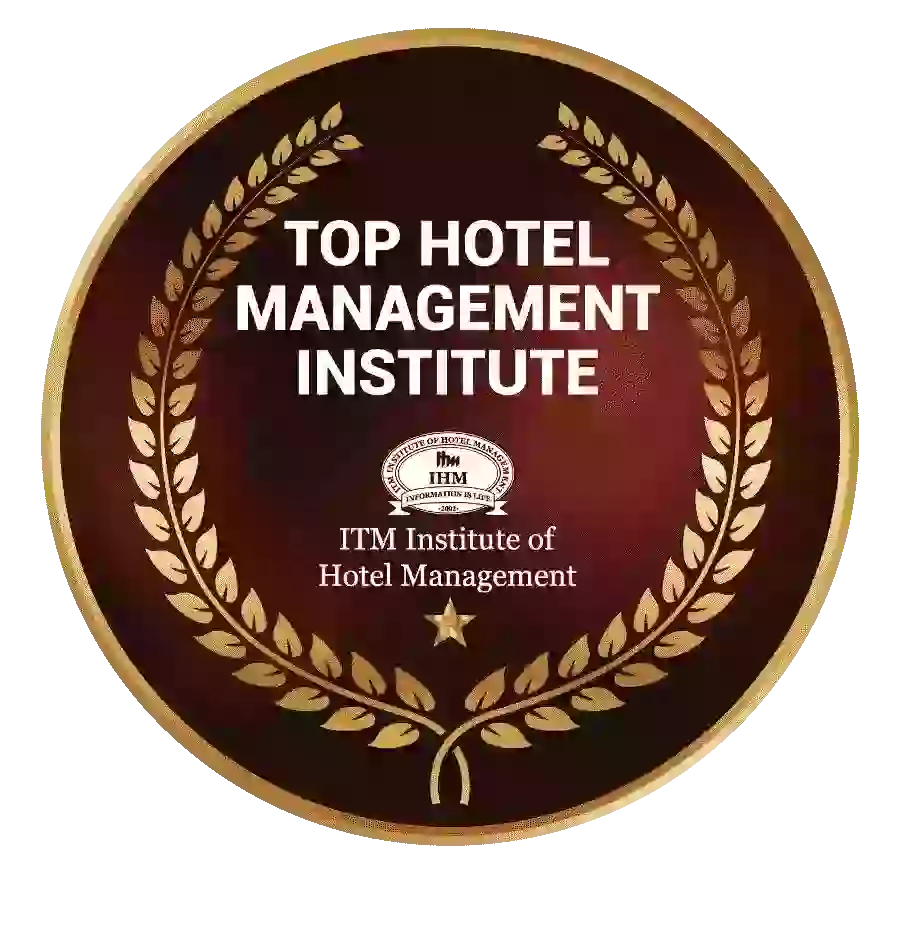 Ranked Top Hotel Management Institute awarded by Times Education Icon 2022
---
Quality Education, Outstanding Administration & Leading Infrastructure by Educational Excellence Awards & Conference 2021
---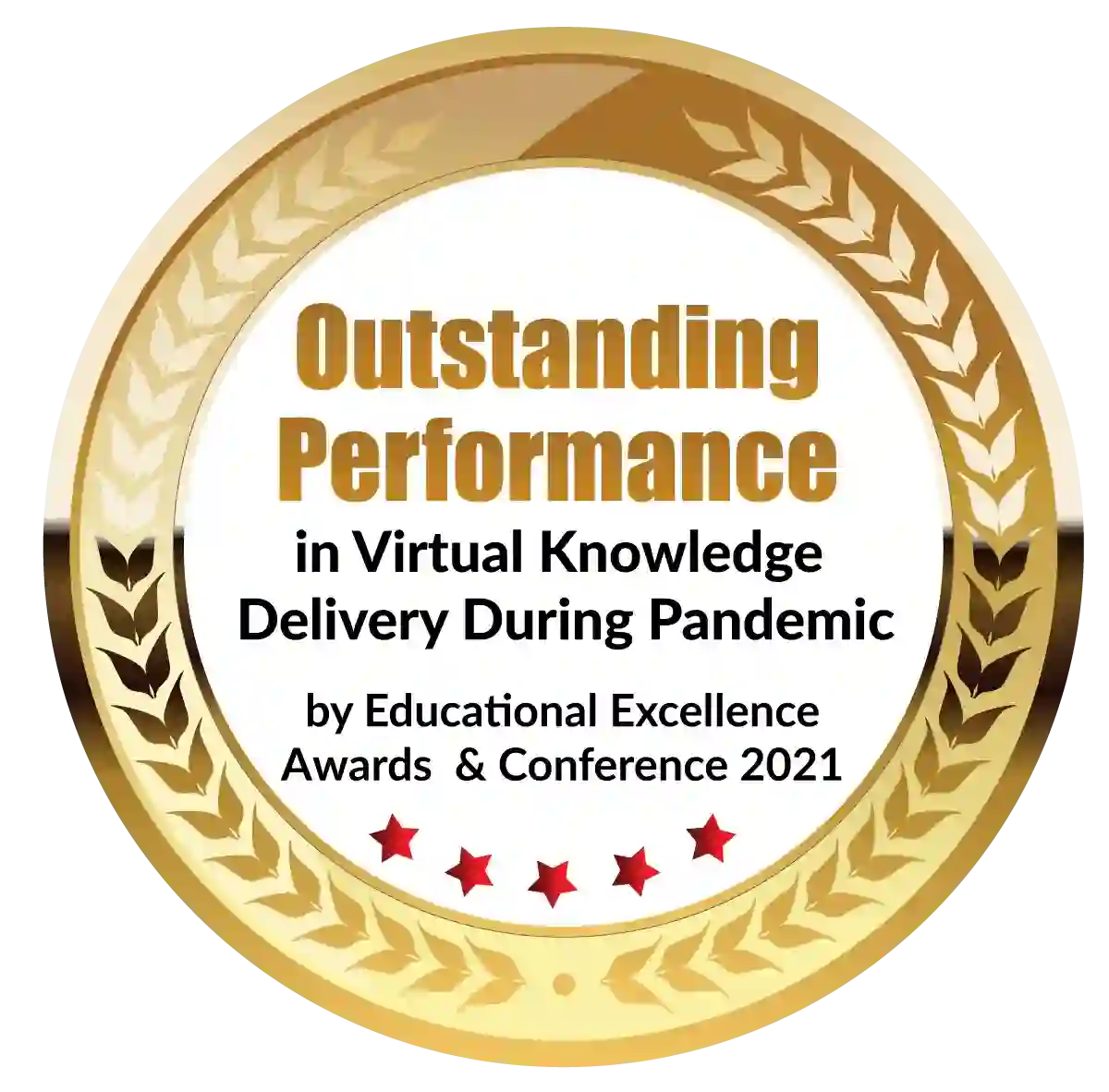 Outstanding Performance in Virtual Knowledge Delivery During Pandemic by Educational Excellence Awards & Conference 2021