Students Trained & Placed
Kitchen Training Facility
International & National Internships only at 5-star Properties
One to One Corporate Mentorship
An Entrepreneurial Culture at the Campus
Dignified with Rankings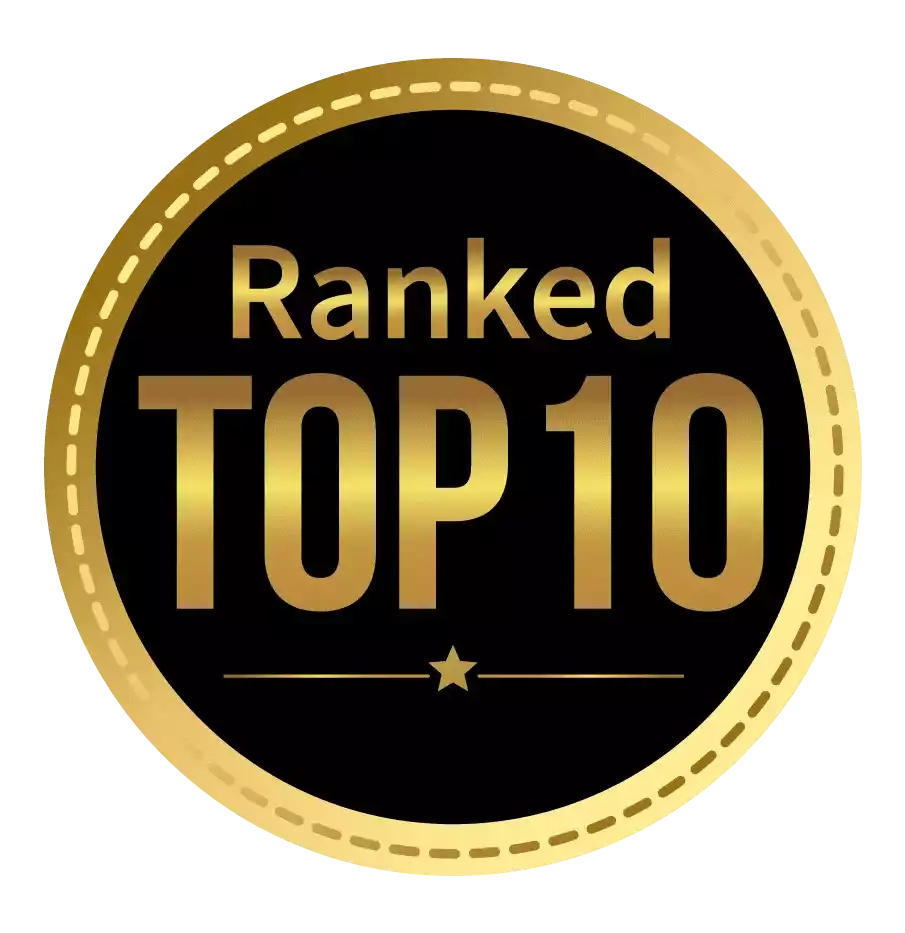 Amongst India's most promising Hotel Management Institute by Higher Education Review 2022
---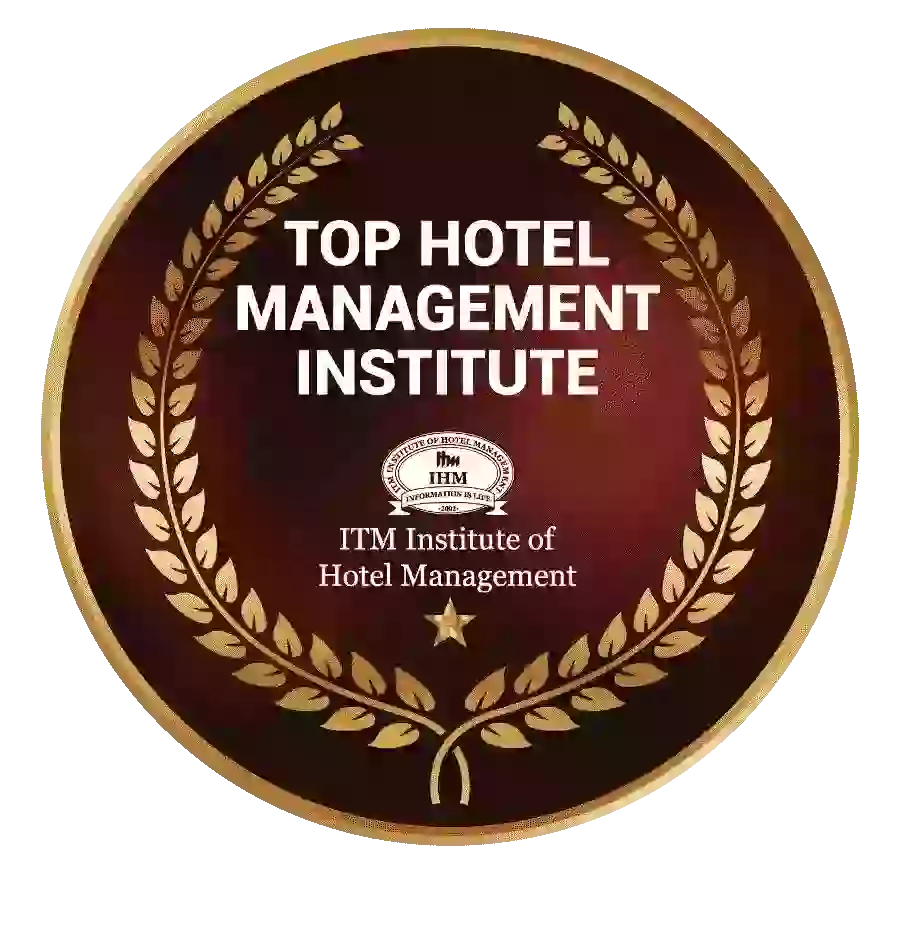 Ranked Top Hotel Management Institute awarded by Times Education Icon 2022
---
Quality Education, Outstanding Administration & Leading Infrastructure by Educational Excellence Awards & Conference 2021
---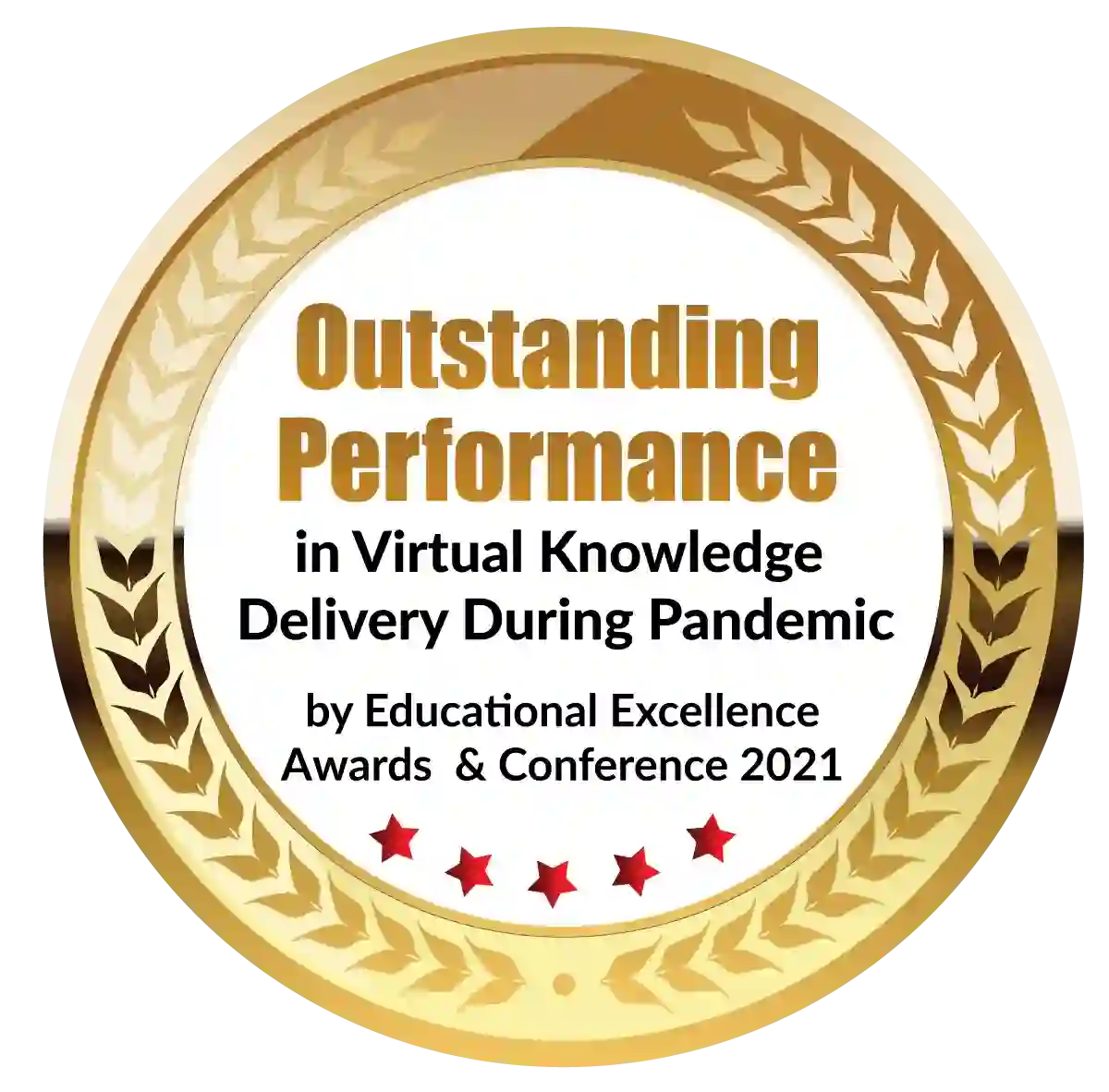 Outstanding Performance in Virtual Knowledge Delivery During Pandemic by Educational Excellence Awards & Conference 2021
Patisseries and Confectionery are the art of making deserts in culinary sector. Breads, cakes, pies, breakfast pastries, chocolate, and other sweet and savoury baked products are the items prepared from this art.
"Pastry is different from cooking because you have to consider the chemistry, beauty and flavor. It's not just sugar and eggs thrown together. I tell my pastry chefs to be in tune for all of this. You have to be challenged by using secret or unusual ingredients".
Ron Ben-Israel, Israeli pastry chef
Above quote explains the precise skills required to be a skilled artist in this sector. One needs to be punctual, smart and astute.
Do you wish to be in part of this sweet journey and do you think you can prepare desert out of love?
Most significantly, if you have a natural passion in baking, cooking, or food in general, a keen eye for detail, are innovative and practical, enjoy experimenting with recipes and producing delectable results, a career in Patisseries or a related business could be ideal for you.
Let's see some tips on how to become successful in Patisseries & Confectionery :
The hospitality industry includes patisseries and confectionery. The candidates receive training in patisseries and confectionery. Along with this, they are taught creativity and communication skills.
In this course time along with practical and theory knowledge you will also learn about  mixing, heating, refrigeration, and freezing, as well as the interactions and reactions of components utilised in the patisseries and confectionery processes.
The primary eligibility criteria for a career in patisseries and confectionery will vary depending on the course level and college to which admission is sought. A diploma in culinary arts, on the other hand, often requires basic eligibility of a Class 12 diploma from a recognised board with passing grades in any subject.  Patisseries and confectionery courses are available at both the undergraduate (UG) and postgraduate (PG) levels. Patisseries and Confectionery courses at the undergraduate level usually last three years.
Aspirants who complete a Patisseries and Confectionery course can work in hotels, restaurants, fast food restaurants, bakeries, and other establishments. You can be assigned as baker, chef, food stylist or in catering team.
Patisseries and Confectionery is a technical skill that needs years of practise and talent to produce outstanding results. Candidates must have a degree or diploma in Patisseries and Confectionery to work as a pastry chef in India. Internships, workshops, and apprenticeships with chef's can help them obtain experience. Professional chefs in India might work for hotels and restaurants, as well as freelance and work for themselves.You may even try your hand at food blogging.
India's Best Patisseries and Confectionery Schools:
Academy of Pastry and Culinary Arts, Institute of Bakery and Culinary Arts, ASSOCOM Institute of Bakery Technology & Management (AIBTM),Bakedmy, Lavonne Academy of Baking Science and Pastry Chefs.
Courses for Patisseries and Confectionery :
Bakery and Confectionery Certificate
Food Production and Patisserie Certificate Program
Advanced Baking and Confectionery Certification
Diploma in Bakery and Patisserie Certificate in Baking and Pastry Arts
Basic Bakery Certificate
Baking Technician Diploma in Patisserie and Confectionary Diploma in Bakery
Bakery Technology and Management Diploma
Bakery Science and Technology Postgraduate Diploma
Bakery Science and Management Postgraduate Diploma
Graduate Course in Patisserie and Confectionary Arts Master Diploma in Bakery and Patisserie Pastry Arts Graduate Course in Bakery and Patisserie Pastry Arts Graduate Course in Bakery and Patisserie Pastry Arts Graduate Course in Bakery and Patisserie Pastry Arts Graduate Course in Bakery and Patisserie Pastry Arts Graduate Course
You must be a graduate in patisserie and confectionery to enrol in a post-graduate course in patisserie and confectionary.
For becoming master and successful in this field one should adopt below skills:
Ingredient knowledge is essential.
Consciousness of not wasting anything
Quick to pick things up
Pricing knowledge is essential.
Mathematical fundamentals
Justification of Procedures [How much of each component is blended and utilised, and why]
You must be aware of demographics [especially if you manage a bakery]
You must be an excellent communicator who can accurately describe the goods and persuade clients to purchase new items.
Physical stamina and patience are required to work on a single task for several hours.
In this industry, pay is largely determined by experience, qualifications, business category, and location. A baker's starting wage in India is between Rs. 10,000 and Rs. 13,0000 per month. Experienced and well-known individuals might earn anything from Rs. 35000 to Rs. 50,000.Successful chefs can earn far more money than other entrepreneurs.
Internships allow you to gain practical experience in ordering, executing, and delivering while also improving your technical abilities. Over the course of the internship, you will have a deeper understanding of your own interests, allowing you to pursue the proper professional route.
Culinary school can give you with hundreds of opportunities to practise skills in a low-stakes environment. But you might be able to develop real stuffthat would make you proud by putting in your repetitions and listening to the recommendations of your Chef Instructors.
Even if you understand why and how advanced techniques work, there may be a disconnect between your mind and your hands. That's where preparation comes into play.
Home chefs are essentially entrepreneurs who must start, expand, and sustain their businesses. As with any other business endeavour, starting with a business strategy is essential.
Small-scale chefs in India with annual earnings of less than 12 lacs require only a registration, whereas bakeries with annual incomes of more than 12 lacs require a licence from the Food Safety and Standards Authority of India (FSSAI).
While most chefs make unhealthy deserts that are harmful to our bodies over time, you can work in a bakery that provides healthy deserts .You can not only enhance people's health, but you can also ensure that your bakery has a unique selling point, and that customers who are conscious of how their diet affects their health would return to you rather than buying deserts from a traditional manner.
Patisseries and Confectionery used to be really exhausting and needed a lot of human labour barely a century ago, but now you have tools that may make your life as a chef a lot easier.
As cooks, bakers, chefs and candy makers must stand for lengthy periods of time, a pastry chef must have stamina. Pastry chefs should eat healthy meals and exercise often to maintain their stamina.
Lastly, it's critical to keep studying because Patisseries and Confectionery techniques are constantly evolving. Earning a credential or taking extra classes online can help you achieve this
Dignified with Rankings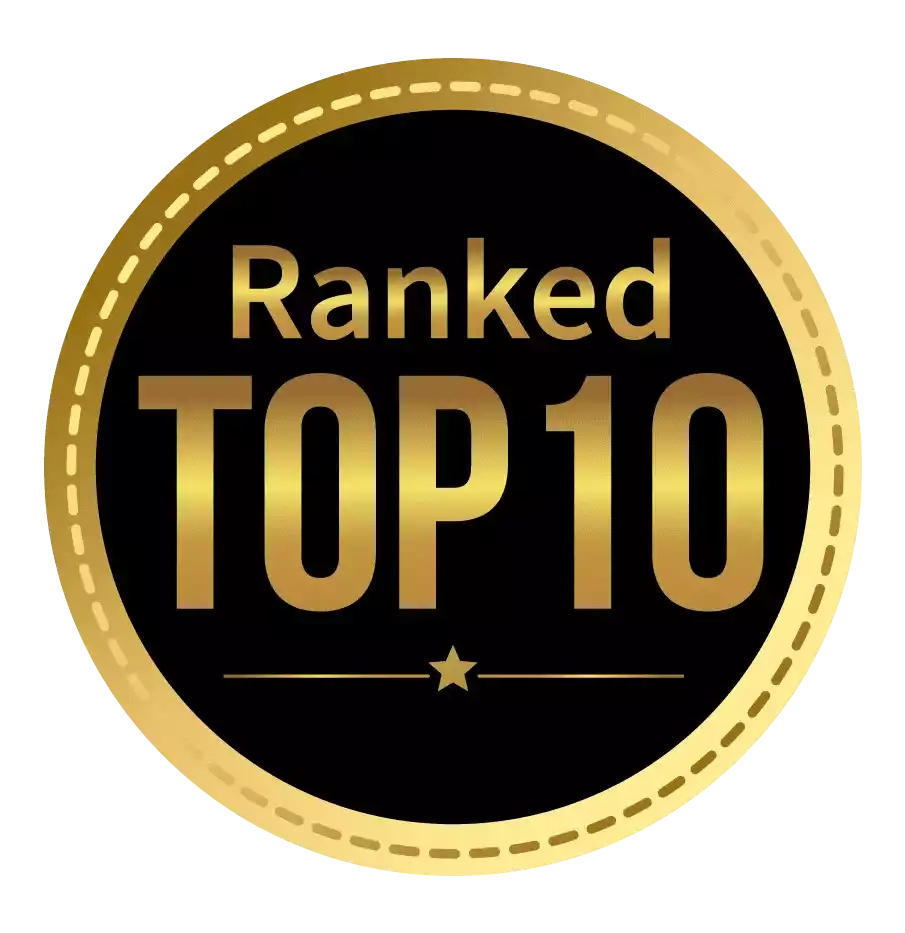 Amongst India's most promising Hotel Management Institute by Higher Education Review 2021
---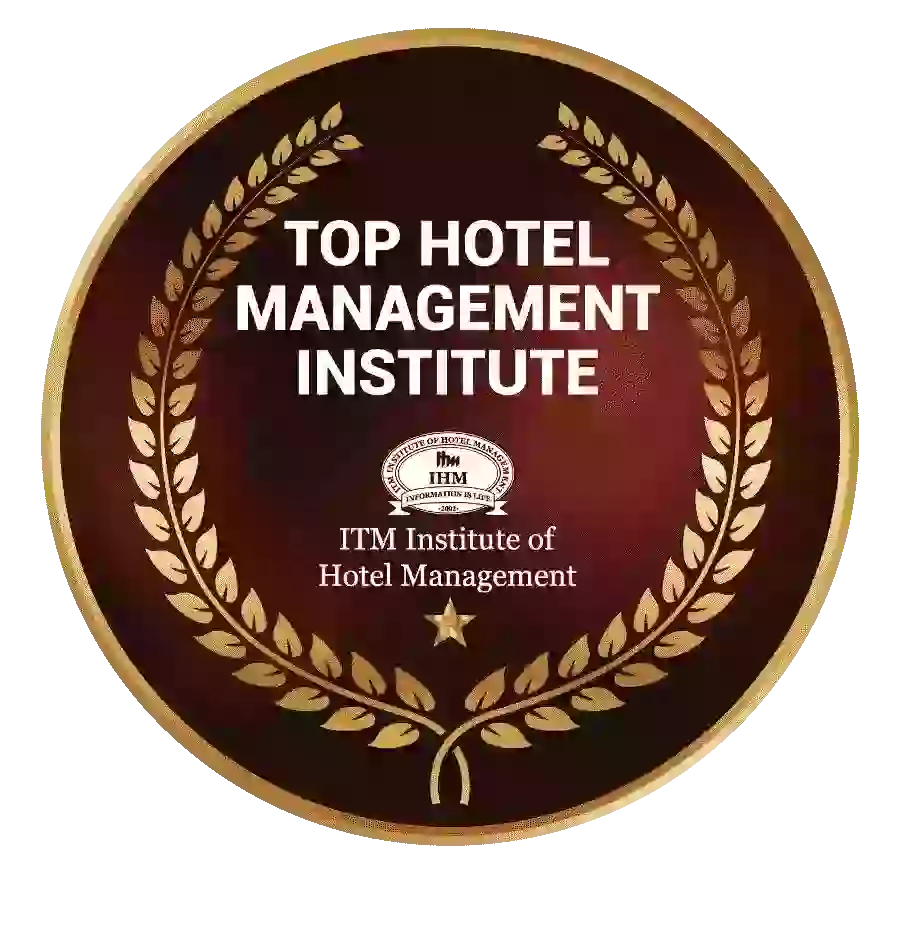 Ranked Top Hotel Management Institute awarded by Times Education Icon 2022
---
Quality Education, Outstanding Administration & Leading Infrastructure by Educational Excellence Awards & Conference 2021
---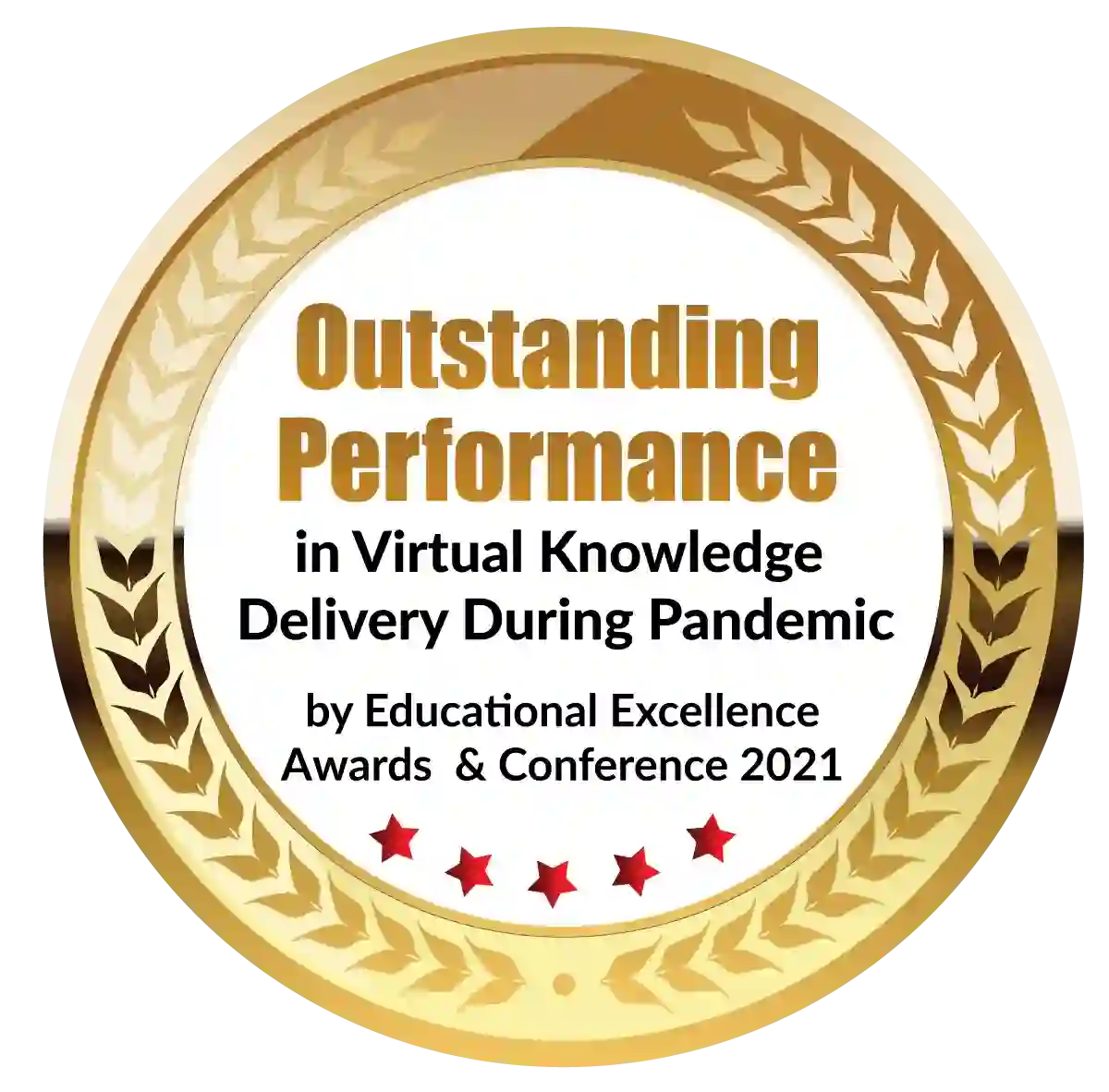 Outstanding Performance in Virtual Knowledge Delivery During Pandemic by Educational Excellence Awards & Conference 2021