Students Trained & Placed
Kitchen Training Facility
International & National Internships only at 5-star Properties
One to One Corporate Mentorship
An Entrepreneurial Culture at the Campus
Dignified with Rankings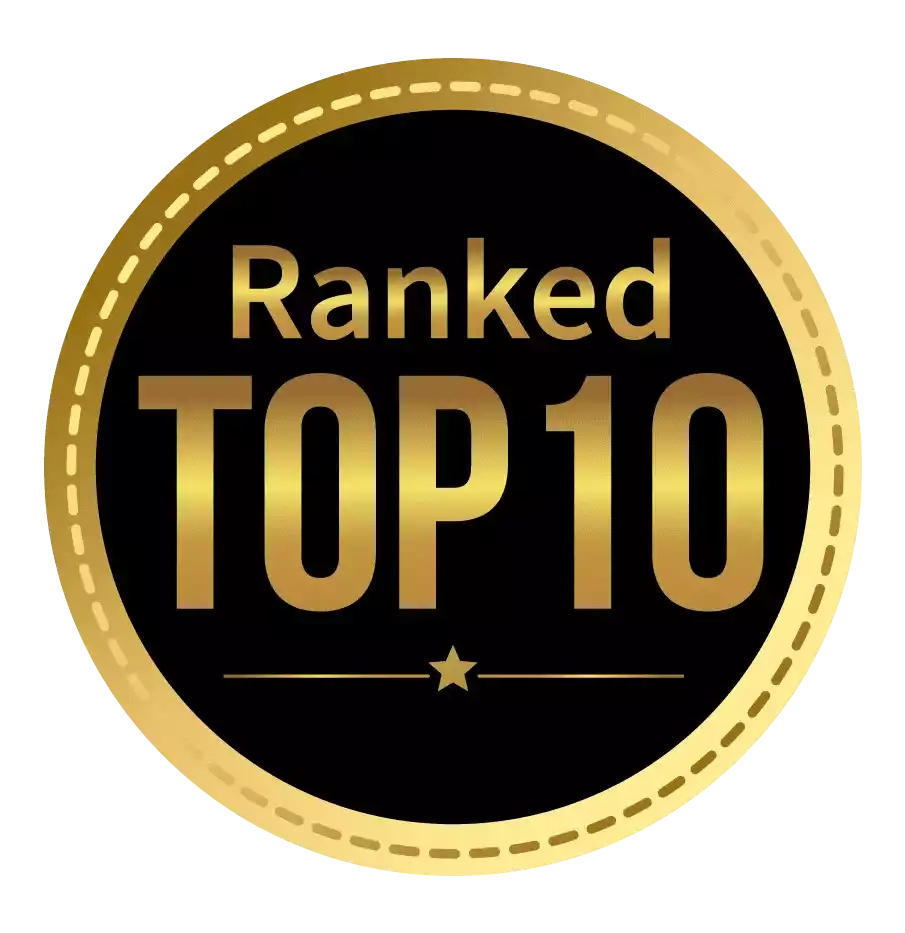 Amongst India's most promising Hotel Management Institute by Higher Education Review 2022
---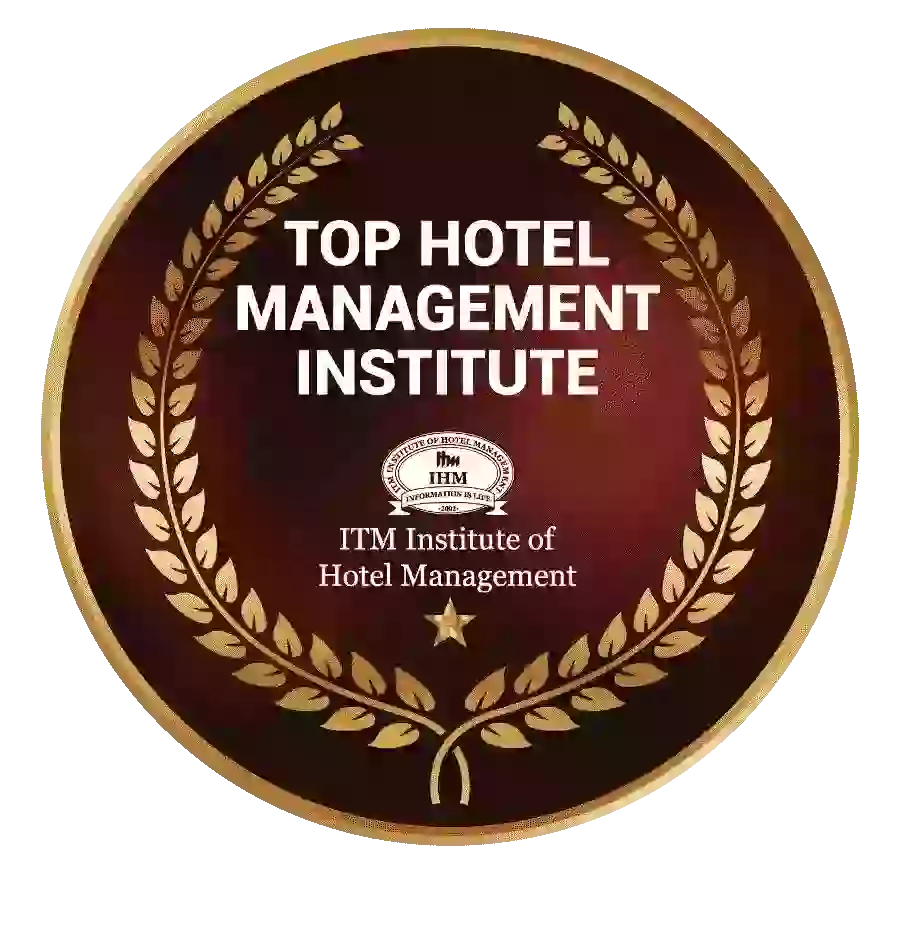 Ranked Top Hotel Management Institute awarded by Times Education Icon 2022
---
Quality Education, Outstanding Administration & Leading Infrastructure by Educational Excellence Awards & Conference 2021
---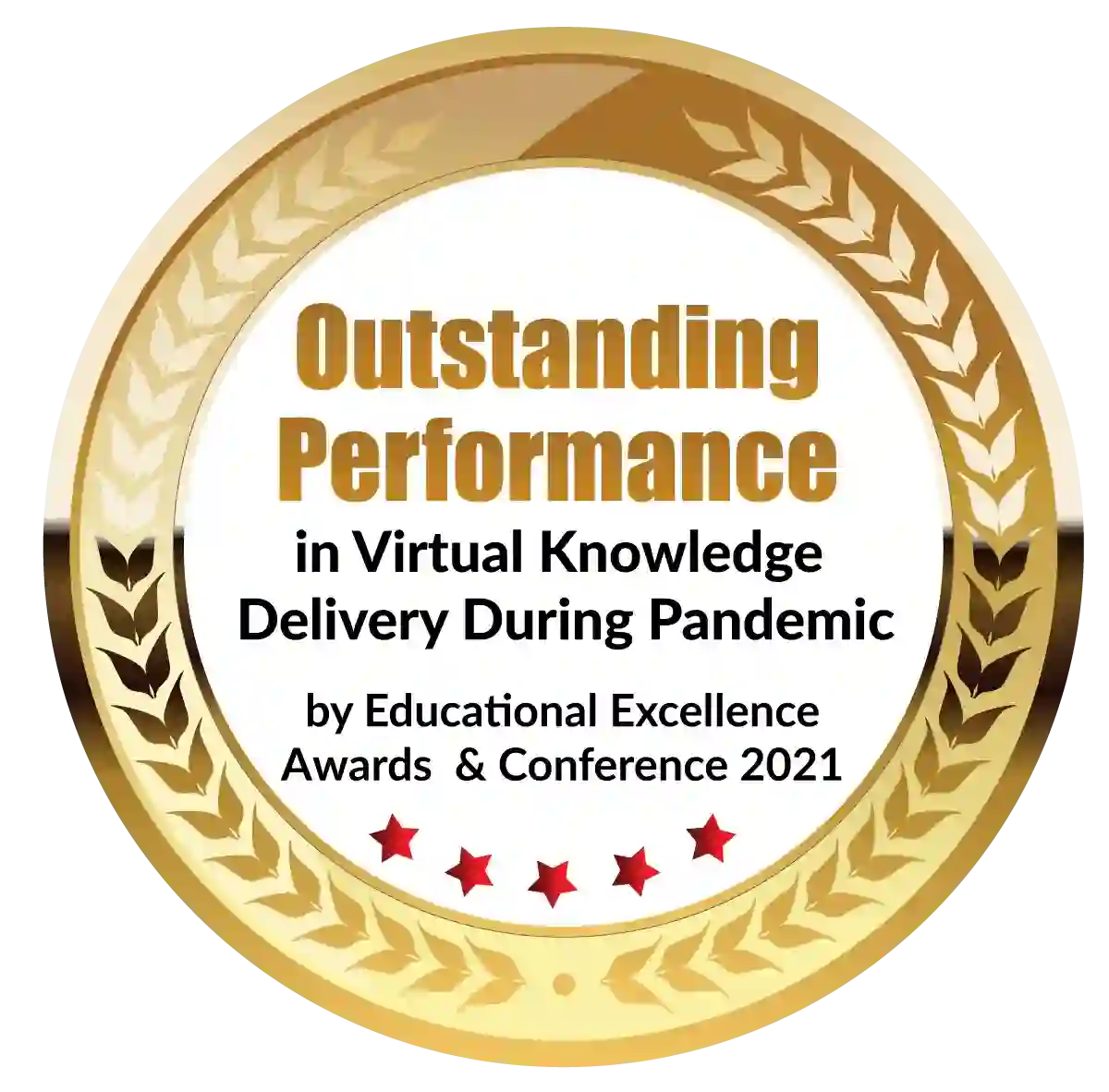 Outstanding Performance in Virtual Knowledge Delivery During Pandemic by Educational Excellence Awards & Conference 2021
The hospitality industry is the most dynamic, challenging, and quickly growing sector in the twenty-first century. The hospitality industry provides exciting career opportunities for graduates who want to begin their careers in India or abroad. There are currently more than 187,000 hotels in existence. Beyond your wildest expectations, this statistical data demonstrates the hospitality industry's wide range of opportunities.
Students are dominating the hospitality industry because of its many benefits. By enrolling in one of the many reputable Hotel management colleges in Navi Mumbai that offer Hotel management courses in Mumbai, you can launch your career in the hospitality sector.
Why should we choose the hospitality sector when there may be career opportunities in some other fields? For those who want more information about why this is one of the best career paths and why you should apply to the best colleges for hospitality management, the following justifications are offered.
There are possibilities for career advancement in Hotel management college in Navi Mumbai
You have a pre-made path to career advancement into positions with higher pay in the hotel management industry. On-the-job training is frequently provided, which can help you hone your fundamental skills in advance of growth and advancement with greater job responsibility. Hotel management college in Navi Mumbai offers career counseling after the student has finished the course.
Students gain expertise in identifying, comprehending, and meeting client needs as well as in people management, service delivery, leadership, finance, and marketing.
Additionally, students have the option of choosing modules that advance specific professional interests, like running a restaurant on a cruise.
Some graduates from Hotel management college in Navi Mumbai continue their education to advance in a related field, such as human resources or marketing, or to specialize in a particular area of hospitality, such as hotel, tourism, international hospitality, or events management.
As these courses include international study and work placements, graduates with a hotel management degree have the opportunity to work in domestic as well as international chain hotels.
Courses are offered
Receptionist positions, conference and exhibition management, restaurant and catering management, and hotel and accommodation management are common employment options for graduates in the hospitality management field.
Students who enroll in hospitality management courses have a great opportunity to advance their professional careers and receive competitive annual salaries.
The various institutes in India offer a variety of courses that students can select from.
The following list includes a few courses in institute of Hotel management:
Bachelor of Hotel Administration (BHM course)
B.S. in hotel management
BBA in Hotel Management BSc in Hospitality and Hotel Administration Diploma in Hotel Management Bachelor of Hotel Management and Catering Technology (BHMCT)
Masters in Hotel Administration
Hotel Management MBA
The aforementioned courses in institute of Hotel management assist students in breaking into the hospitality industry and can aid in securing top managerial and executive positions.
After earning their degrees in hotel management, some students enroll in certificate programs to gain additional knowledge of the industry and to hone necessary skills.
Students pursue internships in addition to certificate programs to enhance their resumes with experience and knowledge.
An organization or employer values an individual with experience and qualifications more because it indicates that the applicant is qualified to fill the range of positions available in the hotel industry.
We'll discuss the Bachelor of Hotel Management program in this article.
Eligibility
If a candidate wants to apply for a Bachelor in Hotel Management course through a reputable institute in India, they must meet certain eligibility requirements.
The minimum educational requirement for candidates in India is 10+2 years from an accredited board.
The minimum mark requirement for their 12th grade is that they receive at least 50% of the possible points.
Students must not only meet the minimum requirements but also have had English as a requirement in their prior education.
Although merit-based admissions are the norm, some institutions also administer entrance exams to gauge a candidate's knowledge and interest in a particular subject.
In order to assess a candidate's abilities and suitability for a particular job role in the hotel industry, institutes also hold interviews after the entrance exams are finished.
A candidate must meet the necessary requirements for the Bachelor of Hotel Management program as well as have excellent communication skills that will help them when working in teams, speaking with superiors, and attending to and resolving the needs of guests.
Along with communication abilities, students should also have some of the other skills that are essential for success, including teamwork, leadership, managerial abilities, problem-solving, decision-making, and effective time management.
Syllabus
The Bachelor of Hotel Management course syllabus is extensive and goes into great detail about some of the most crucial aspects of the hotel business.
Students taking a bachelor's degree in hotel management are taught about topics like food safety, hotel accounting, facility planning, and nutrition.
Over the course of three years, students in this course receive both theoretical and textual instruction in these subjects.
In order for students to better understand the various sectors of a hotel, the curriculum is divided into 6 semesters.
Following are some of the topics covered in this course:
Foundation Course in Food Production
Foundation Course in Food and Beverage Service
Application of Computers
Food Production operations
Front Office operations
Accommodations operations
Advanced Food Operations Management
Strategic management
Financial management
These topics help students get a deeper insight into the Hotel management sector and help candidates excel in their careers.
Work roles
For aspirants, a BHM course opens up a world of employment possibilities.
There are numerous employment opportunities and job positions available in the hotel industry as a result of the various departments.
These graduates are frequently first hired for training positions and internships before being sought out for jobs that best match their personalities.
Graduates with a bachelor's degree in hotel management will have many job options in a range of tourism and hospitality-related fields.
Students can anticipate making, on average, between INR 3-6 lakhs per year after finishing this course.
With time and experience, they can also anticipate advancement and job promotion.
The following list includes the job roles that a BHM degree holder is eligible for:
Kitchen Chef
Front Desk Officer
Accounting Manager
Executive Housekeepers
Catering Officer
Conclusion
Taking a hotel management course can help students advance in their careers. Mumbai
This course equips students with the abilities and information they need to outperform the competition and secure lucrative positions in the corporate world.
Students now had all the information they required to enroll in the Hotel Management course after high school.
Dignified with Rankings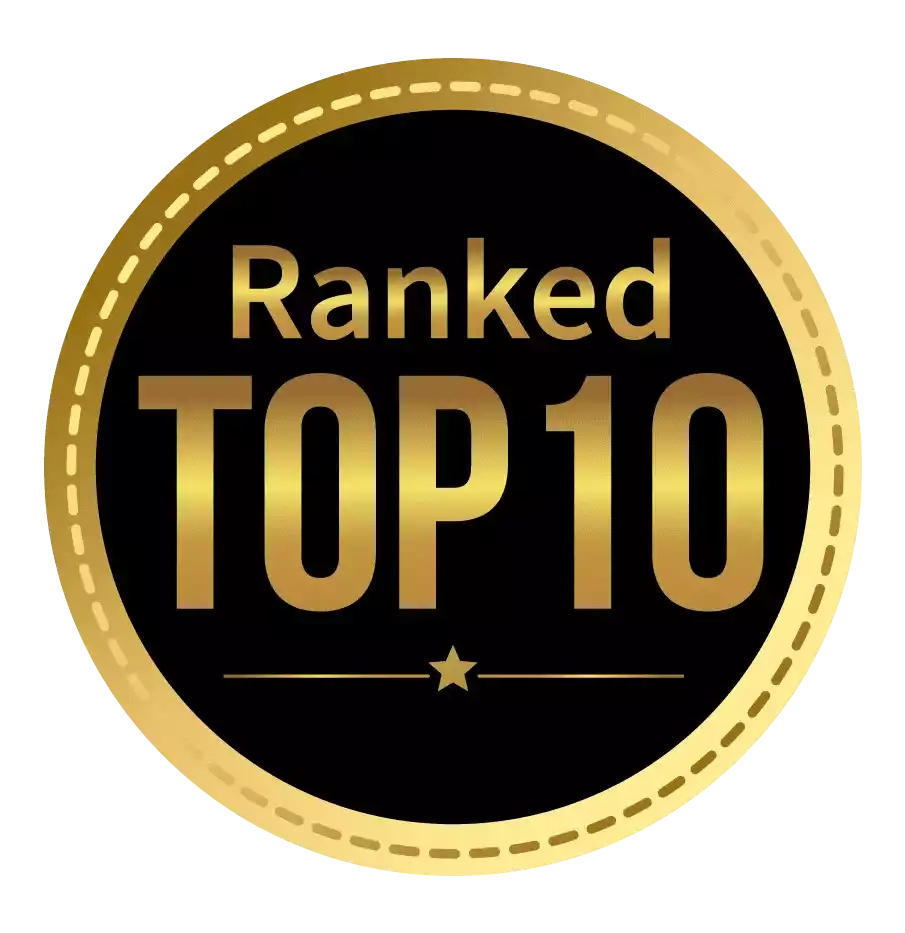 Amongst India's most promising Hotel Management Institute by Higher Education Review 2021
---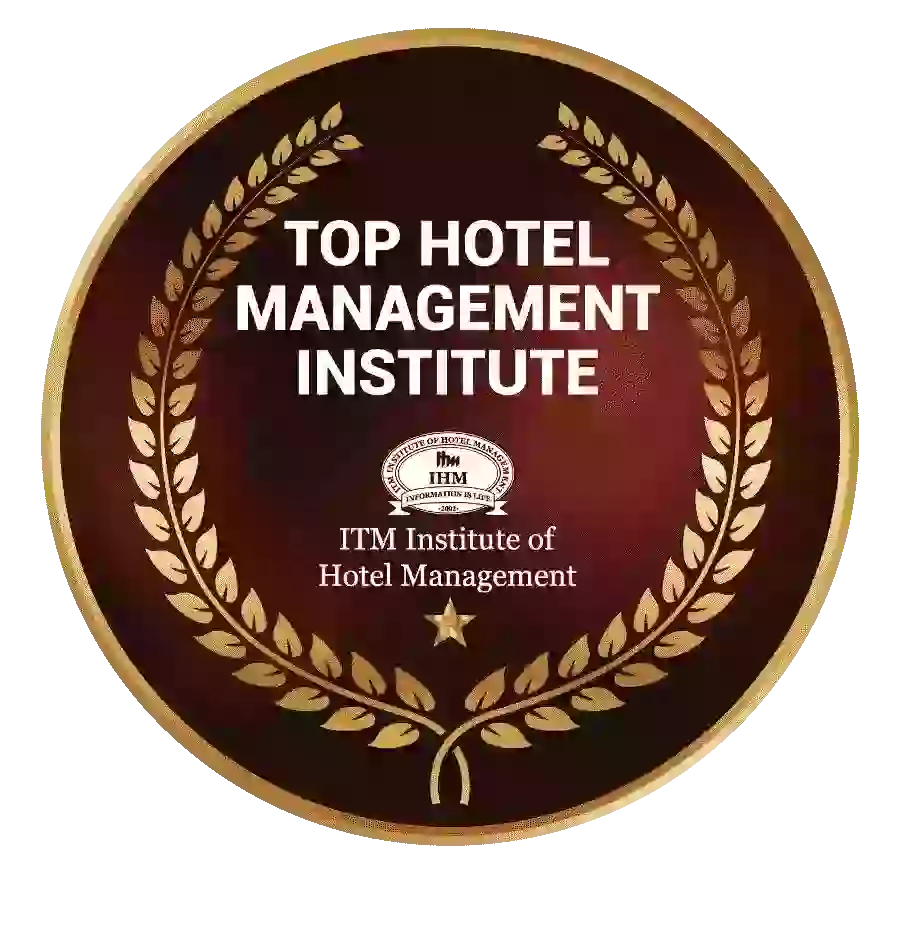 Ranked Top Hotel Management Institute awarded by Times Education Icon 2022
---
Quality Education, Outstanding Administration & Leading Infrastructure by Educational Excellence Awards & Conference 2021
---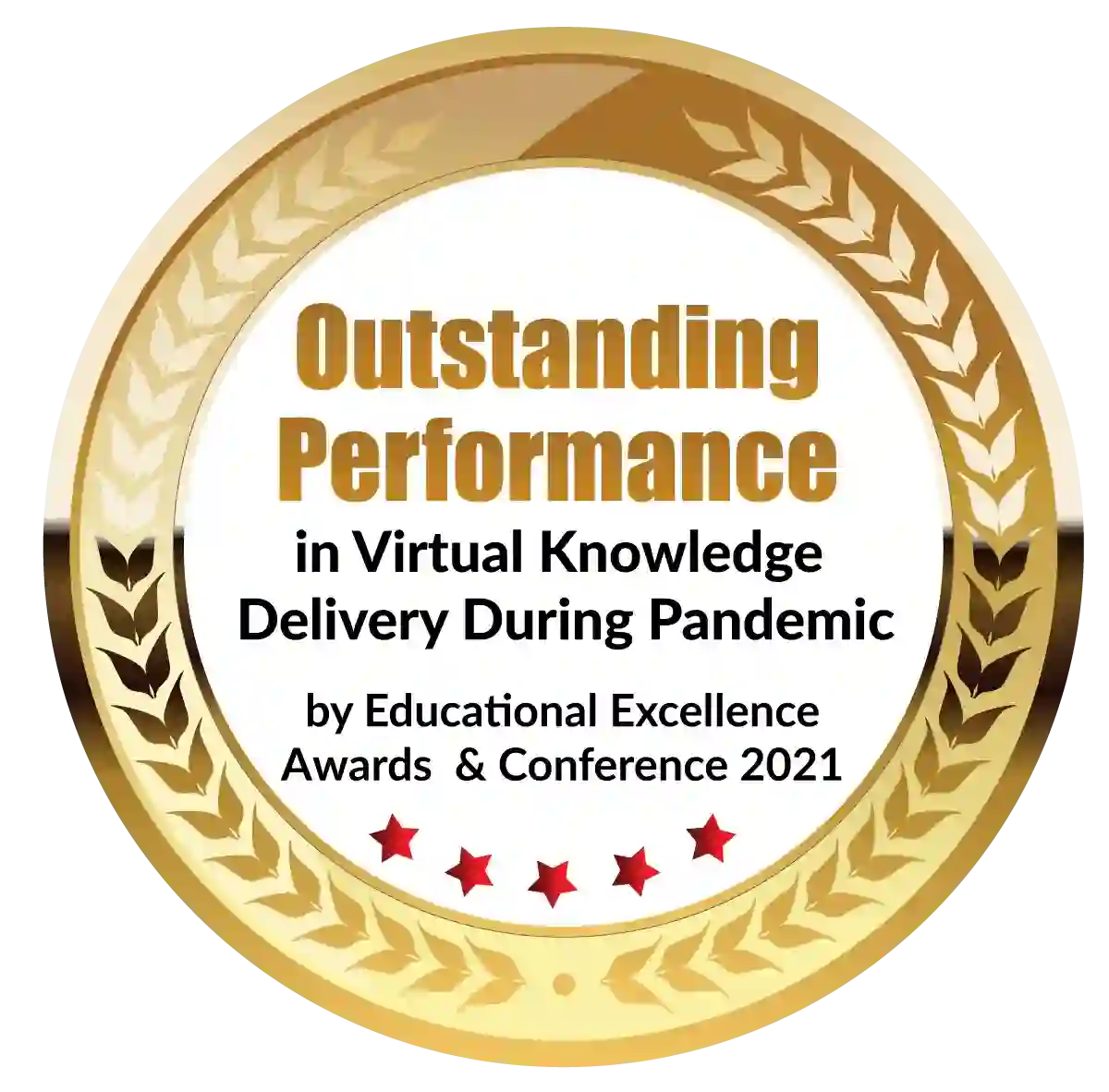 Outstanding Performance in Virtual Knowledge Delivery During Pandemic by Educational Excellence Awards & Conference 2021