Students Trained & Placed
Kitchen Training Facility
International & National Internships only at 5-star Properties
One to One Corporate Mentorship
An Entrepreneurial Culture at the Campus
Dignified with Rankings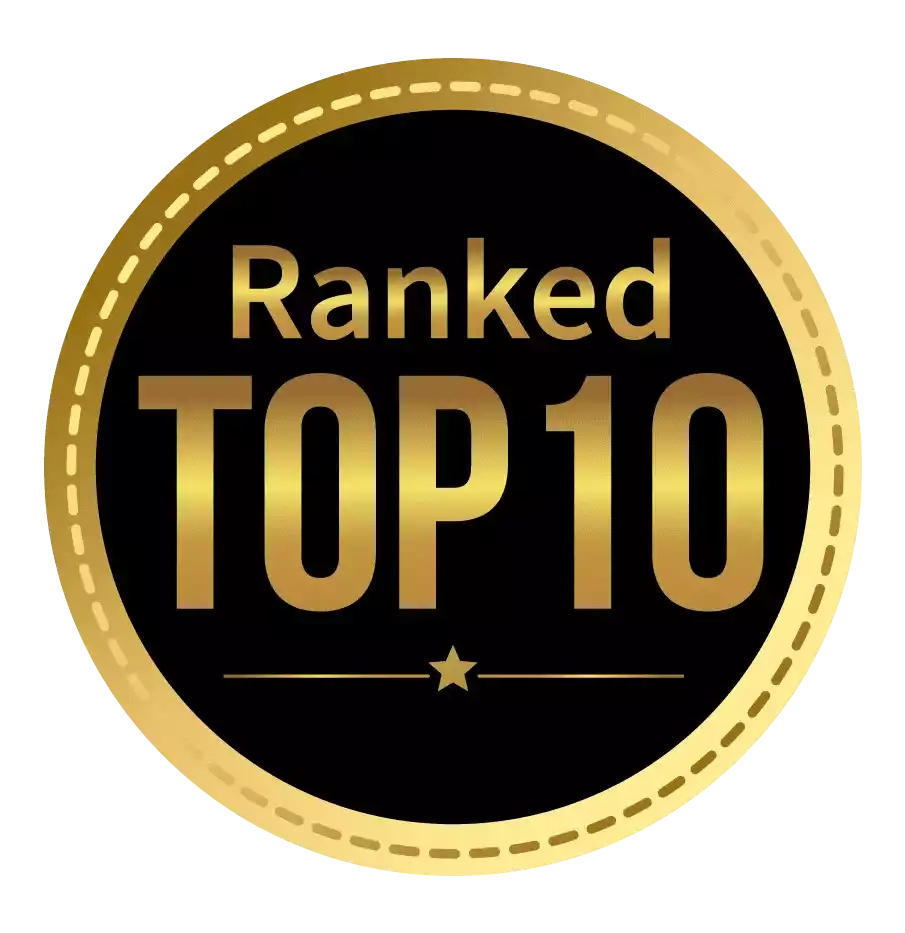 Amongst India's most promising Hotel Management Institute by Higher Education Review 2022
---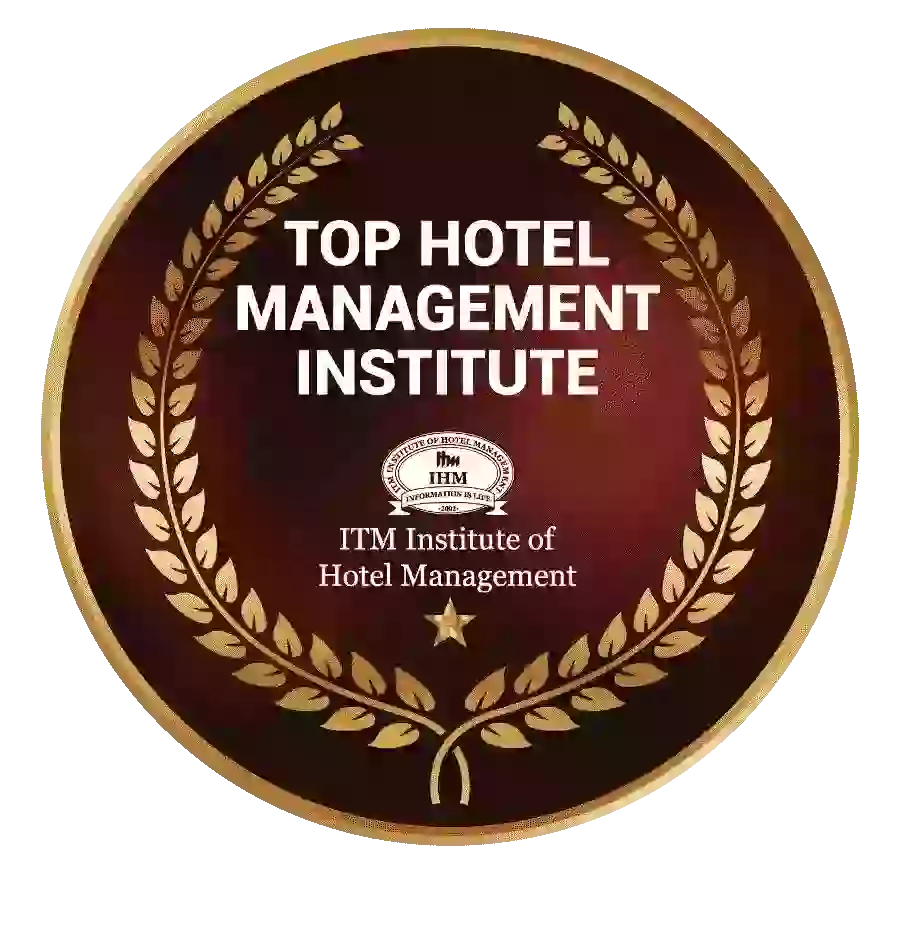 Ranked Top Hotel Management Institute awarded by Times Education Icon 2022
---
Quality Education, Outstanding Administration & Leading Infrastructure by Educational Excellence Awards & Conference 2021
---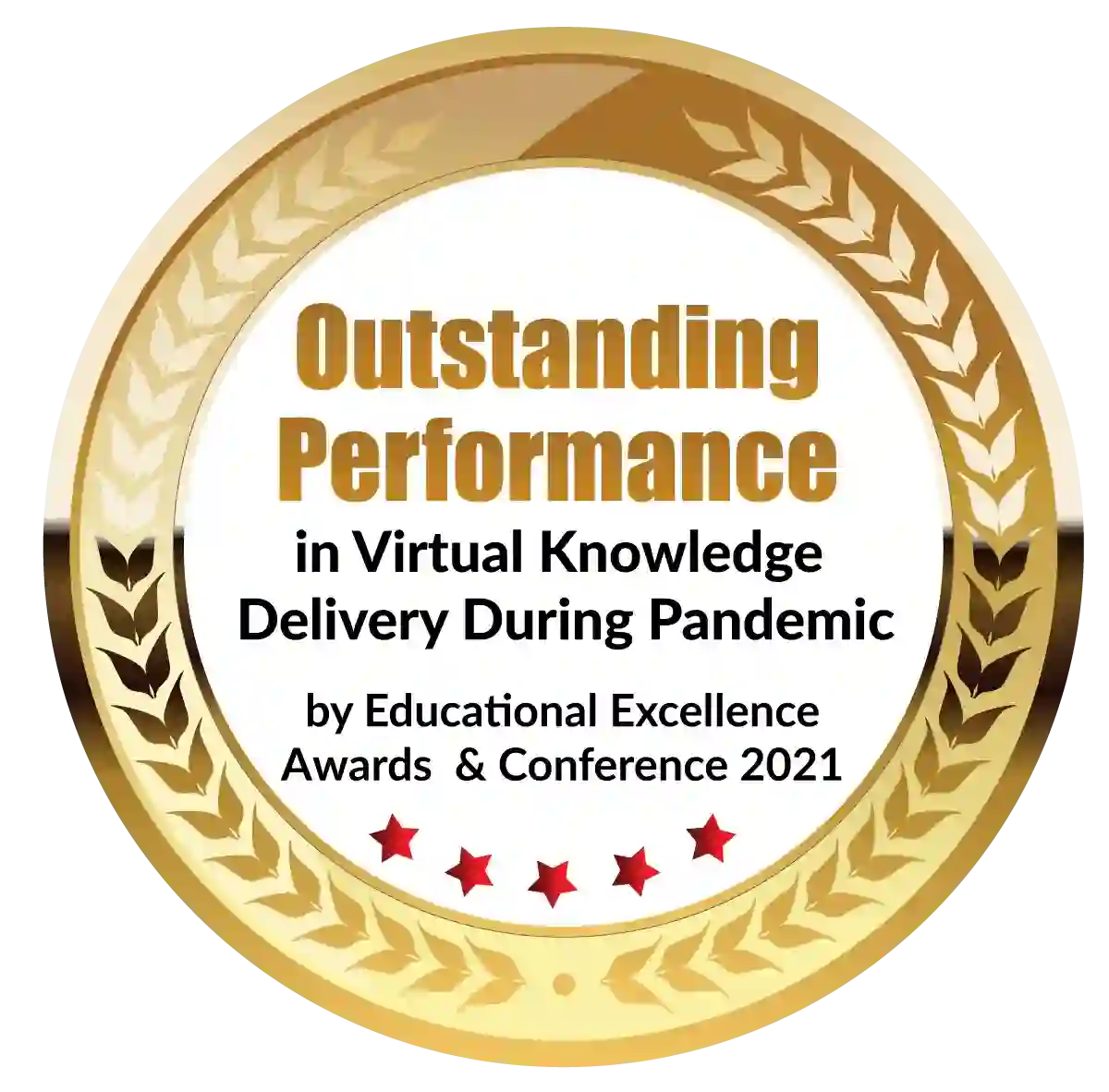 Outstanding Performance in Virtual Knowledge Delivery During Pandemic by Educational Excellence Awards & Conference 2021
The COVID-19 pandemic has caused havoc all over the world. It has caused harm to both people and economies. The hospitality and travel industries have been particularly hard hit. This has caused prospective hotel management students and recent graduates to question whether a career in hotel management is still worthwhile. However, despite the bump, the hotel industry is one of those industries that has managed to bounce back with swift and expeditious growth
In fact, this sector has only accelerated its growth over the past decades.
The hotel industry has seen abundant innovations. With contemporary and advanced technologies, the hotel industry is likely to boom in the upcoming years. According to a statistical study, the hotel industry generated over 500 million dollars in 2016. This would result in more jobs and better career opportunities. Because of the hotel industry's hegemony, the hotel industry has become a prevalent occupation and many people are opting for Hotel Management to excel in this field. Are you too looking for a career in hotel and hospitality but not sure if hotel management is a good career option? If yes, then you are at the right place. Let us look at some of the pros of a career in the Hotel Industry.
Pros of a Career in Hotel Management:
Hotel Management or a career in hospitality can give you an opportunity to work in a globally integrated industry with mostly flexible working hours and week.
Providing numerous creative career opportunities, it adds sustainability and prosperity as one of the largest and dominant industries.
With an easier entry than other sectors, it gives an exposure to a plethora of careers both within and outside the hotel industry.
There are numerous opportunities to travel and connect with people from all over the world.
You get to learn different skills to outdo your personality and also gives you the euphoric feeling of earning financial stabil;ity just by serving people.
Now that we are focusing on the positivity of the hospitality and hotel industry, let us discover why Hotel Management is an excellent career choice.
Astounding Opportunities
Being one of the most dynamic sectors, the hospitality industry offers a wide range of opportunities and possibilities. As the world recovers from COVID-19 pandemic, 2021 is expected to be one of tourism's most important years to date, says a recent market research. Hotels are getting ready by hiring new managers and recruits. As a result, it opens many doors for someone who wants to work in this booming industry.
Global Extent
The global reach of hotel management is a major advantage. You could start as a trainee at a small hotel and work your way up to becoming the manager of one of the world's finest hotels. It's simply a matter of putting in the effort, and there's no going back. It also lets you stimulate your inner globetrotter and meet people from all over the world.
The Choice of Subjects
Hotel Management is not a one-way street, it has many branches that choosing a specialization can be difficult. There are four core subjects students are expected to learn throughout their undergraduate programme; this includes Food and Beverages, Operations, House-Keeping and Kitchen. Other options include Travel and Tourism, Hospitality, Financial Management, Entrepreneurship Development, and more. Each of these subjects has been carefully planned to provide each student with a diverse range of career options.
Operations
You'll learn all the fundamentals of hotel management here, just like any other beginner. Some of the most important fundamentals to master are housekeeping, sales, and food service. These are the foundation stones on your path to success. You might even have to wait tables at first. But don't lose sight of the mission and keep going. This is the subject that will teach you about customer service and satisfaction, as well as how to deal with them calmly.
Food and Beverage Management
Do you wish you could wear a chef's hat? This is the subject that will lead you down that path. Here, you'll learn all about the complexities of food and beverage that you'll be dealing with in the future. This is the time to combine your ideas, aspirations, and preferences into a single plate to create a culinary masterpiece. Alternatively, you could learn to mix drinks and serve a cocktail that would be entirely your creation. This subject also aims to assist you in order to resolve the issues of the food management business and intra-kitchen inconveniences.
Hospitality Management
Management is the most intriguing part of the curriculum for most students. A management course walks you through the entire strategy and development process. To get a good start in the hotel industry, you should learn about effective management techniques. The manager is in charge of everything, from greeting guests to escorting them out of a crisis. This is the most prestigious as well as the most important subject.
Variegated Industry and Cosmopolitan Sector
You can get an endless amount of career opportunities in aviation, travel companies, hotels, resorts, restaurants, events, cruises, startups, and many more. Along with the abundance of career options a Hotel Management course also prepares you to enlist in one of the most diverse multicultural workforces in the world. So join the Hotel Industry and be a part of the powerful tourism industry which has been one of the fastest-growing industries for decades.
Now we know that Hotel Management and Hotel Industry is one of the most lucrative professions with numerous career paths. From Housekeeping to engineering, from food and beverages to front office, from pilots to cruise jobs, the list goes on and on
The list goes on and on, from engineering to food and beverage, housekeeping to front-of-house management, pilots to cruise managers, and so on. As a result, hotel management remains a popular career choice among students, mainly as graduates can choose from a variety of career paths in the industry. Apart from this, Technology has affirmed that the hospitality and tourism industry continues to innovate and develop new job opportunities. Coming to a conclusion, there are numerous reasons to believe that hotel management is still and will remain an excellent career choice.
Dignified with Rankings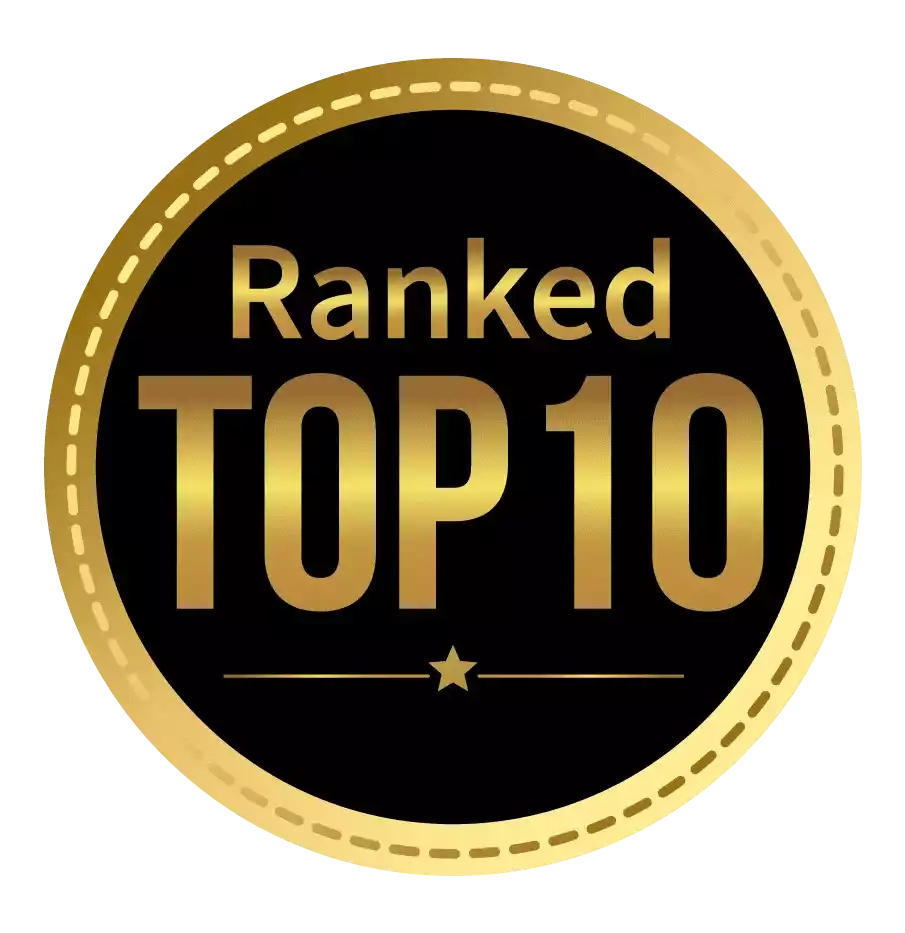 Amongst India's most promising Hotel Management Institute by Higher Education Review 2021
---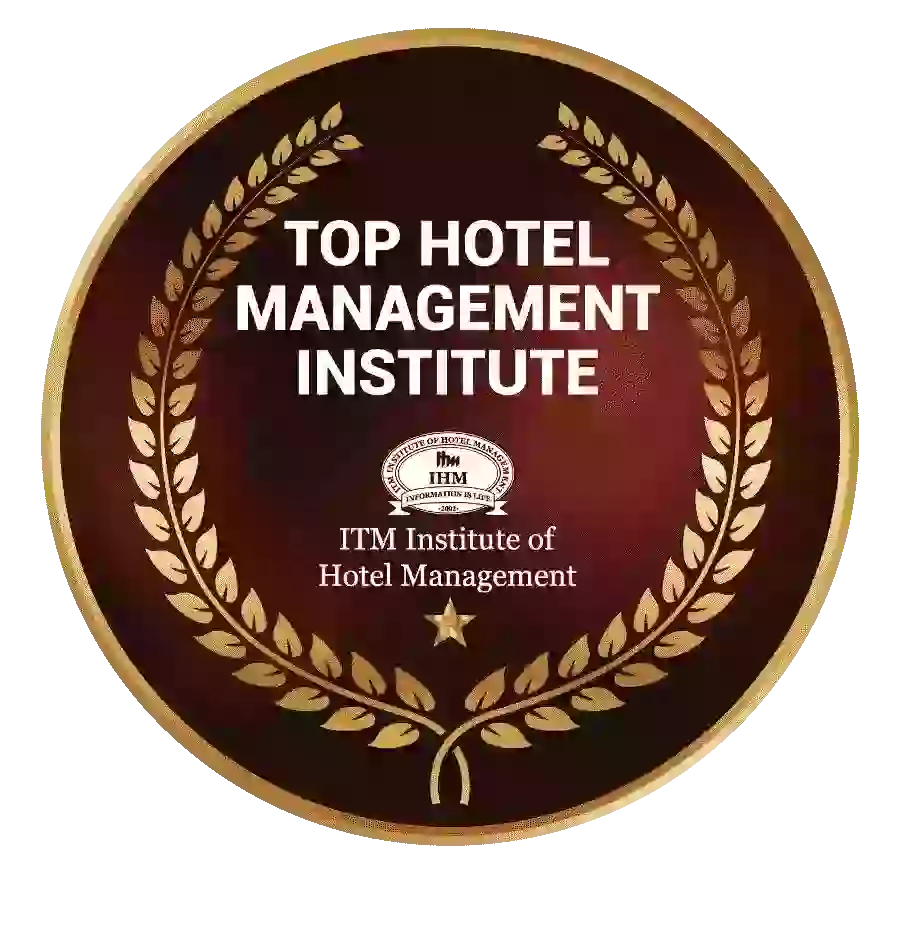 Ranked Top Hotel Management Institute awarded by Times Education Icon 2022
---
Quality Education, Outstanding Administration & Leading Infrastructure by Educational Excellence Awards & Conference 2021
---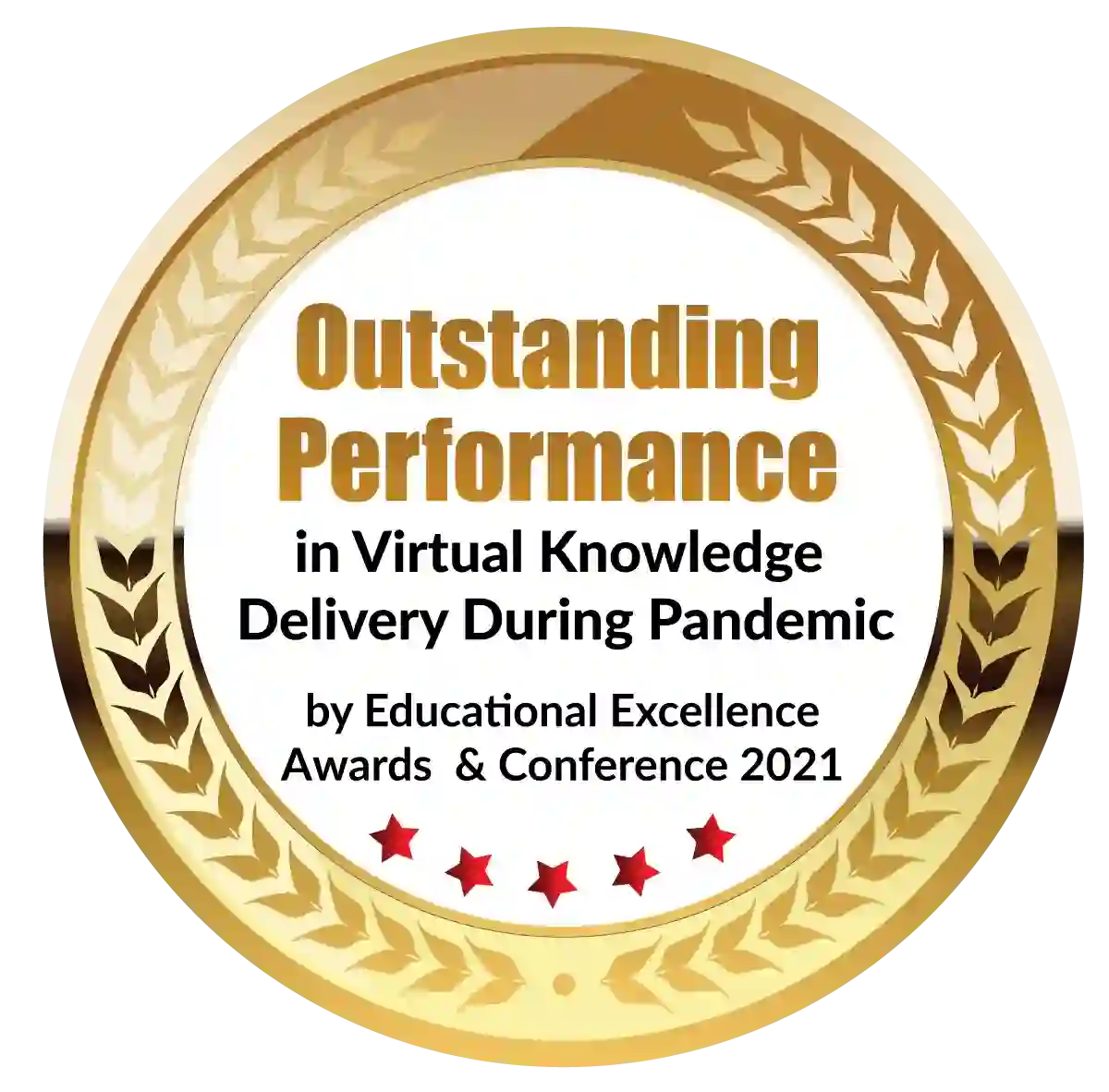 Outstanding Performance in Virtual Knowledge Delivery During Pandemic by Educational Excellence Awards & Conference 2021