Students Trained & Placed
Kitchen Training Facility
International & National Internships only at 5-star Properties
One to One Corporate Mentorship
An Entrepreneurial Culture at the Campus
Dignified with Rankings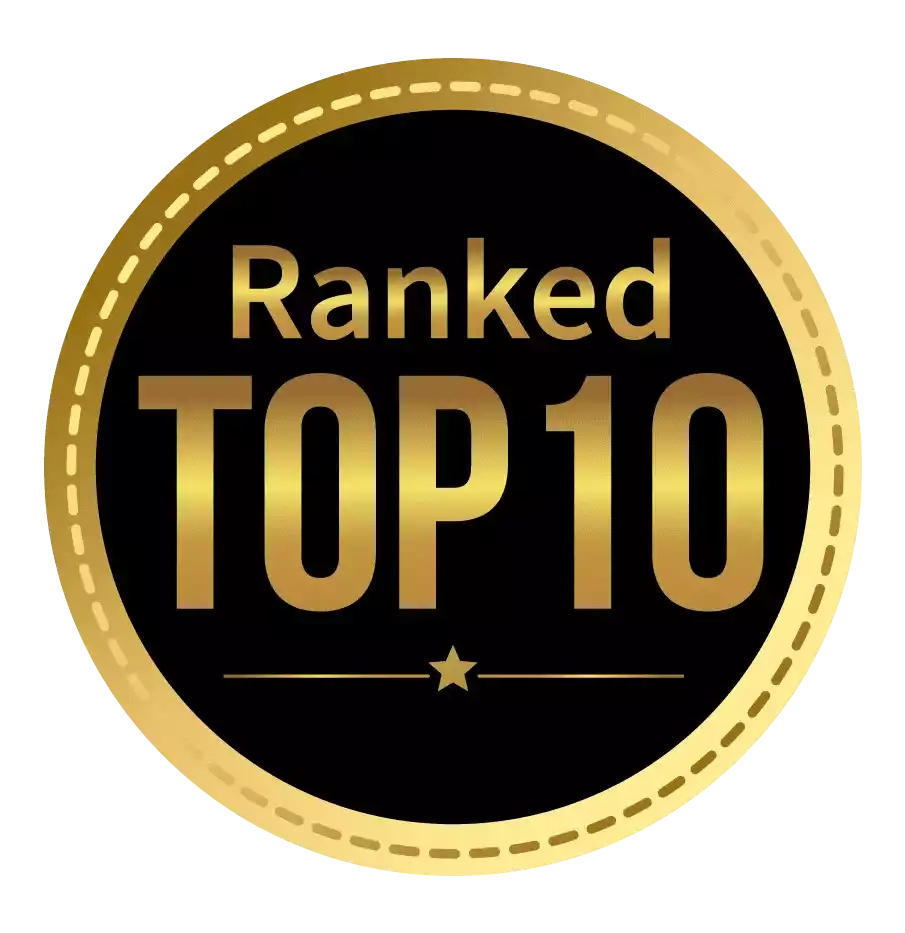 Amongst India's most promising Hotel Management Institute by Higher Education Review 2022
---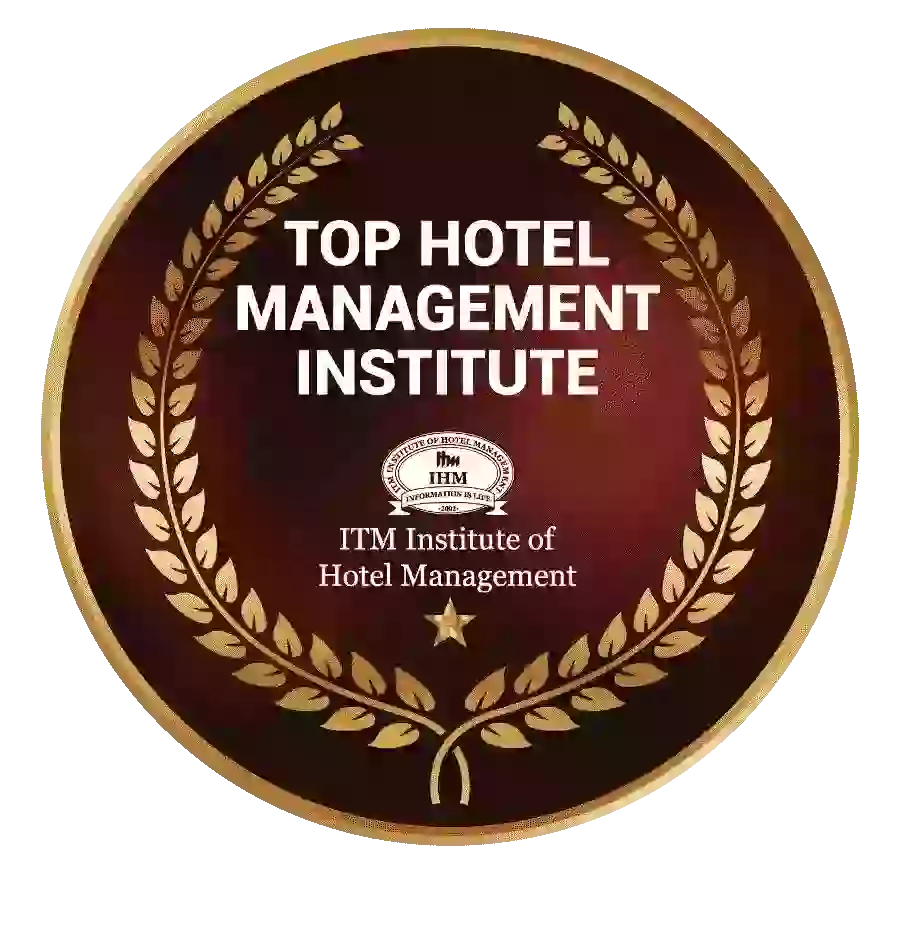 Ranked Top Hotel Management Institute awarded by Times Education Icon 2022
---
Quality Education, Outstanding Administration & Leading Infrastructure by Educational Excellence Awards & Conference 2021
---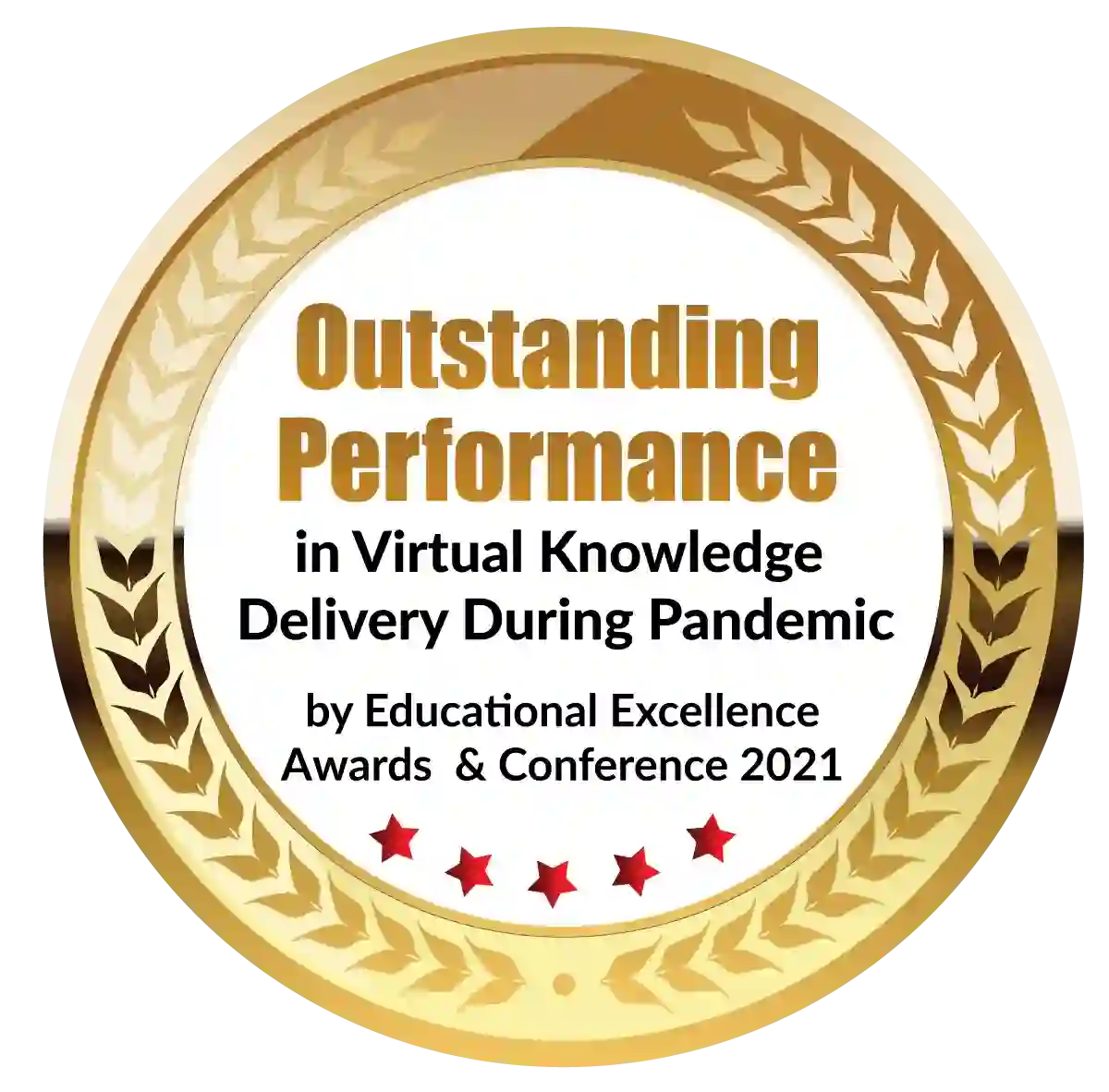 Outstanding Performance in Virtual Knowledge Delivery During Pandemic by Educational Excellence Awards & Conference 2021
In the field of baking and confectionery, one learns how to make and display meals that satisfy one's appetite and sweet tooth demands. Candidates must have strong enthusiasm for baking if they want to succeed in this industry. Aspirants must differentiate themselves if they want to make a name for themselves in this industry. Students learn how to bake a range of bread and confections in bakery and confectionery courses. Once they have learned all of these skills, people are taught how to adorn their final product so that it looks decent. Aspirants to work in the hospitality sector are taught creativity and communication skills in addition to the craft of Bakery and Confectionery courses. This blog is about the Bakery and Confectionery Courses offered to students
Bakery and Confectionery Courses: Eligibility Requirements (UG & PG)
This section has covered the prerequisites for the Bakery and Confectionery Courses. The prerequisites for Bakery and Confectionery Courses are similar to those for many other academic fields. You can enroll in some of the most prestigious universities and colleges in the world if you match the requirements. Below is a list of the prerequisites for both undergraduate and graduate degrees.
Qualifications for UG Bakery and Confectionery Courses
There are several options available to those who desire to begin this degree as soon as their 10+2 is over. There are many different educational institutes to pick from. There are a few important factors to take into account when completing the application form.
The applicant must have successfully completed a recognized 10+2 program.
To be considered for this position, the applicant must have received a passing grade in each of their 10+2 subjects.
All types of candidates are eligible to apply.
Qualifications for PG Bakery and Confectionery Courses
Several colleges and institutions accept applications from anyone interested in studying bakery and confectionery. There are various crucial factors to take into account while submitting an application for a master's degree in bakery and confectionery.
A bachelor's degree from an approved university is required of the applicant.
Any applicant can enroll in this course, regardless of expertise.
About diploma in bakery & confectionery
The one-year patisserie and confectionery studies of the Diploma in Bakery and Confectionery courses. Candidates can enrol in Diploma in Bakery and Confectionery courses if they have completed their 10+2 exam or an equivalent exam in any pertinent discipline. Students who successfully complete the course will have opportunities in this field on a global and national scale.
Admissions to the Diploma in Bakery and Confectionery Courses
A selection procedure based on merit is the sole way to enroll in a college or university.
There was then released a merit list based on percentage. Information regarding the merit list is posted on the university website and in the media.
When applying to the college for admission to bakery and confectionery courses, check your grade point average.
Colleges and other organizations make their entry dates public.
Ask colleges and other organizations whether they can verify your documents. The most fundamental forms of identification that colleges and institutions demand are your transcripts from grades 10 and 12.
Send in your tuition payment before the cutoff time to secure your seats.
Payment options for fees include online, offline, via cash cards, and by check or money order.
Qualifications for Diploma In Bakery And Confectionery Courses
To be eligible for diploma courses, students must have earned a Bachelor's degree or its equivalent from a reputable school or institute with a minimum grade point average of 55 percent.
The reserved group of students has a 5 percent moderation.
There are several bachelor's degree specializations available, including human development, home science, psychology, child development, medicine, social work, and child development.
No containers will be accepted.
All applicants must be bachelor's degree holders.
Different universities employ various standards.
Diploma In bakery and confectionery course syllabus
Career Development
Essentials of Guidance and Counselling
Mental Health and Adjustment
Psychological Basis of Guidance and Counselling
Assessment and Appraisal in Guidance and Counselling
Stress and Conflict Management
Certificate in Bakery and Confectionery
Candidates who successfully finish a Certificate program will get a comprehensive awareness and expertise of this artistic discipline. After finishing the course, candidates will have knowledge of how to manage their own bakery and confectionery business. In this course, we'll teach you how to choose the proper components in the right amounts, combine them, and shape them into the desired outcome. You would gain knowledge about a wide range of meals, including pudding, cakes, chocolates, and other sweets. Additionally, you'll comprehend the variations among many varieties of baking tools and the associated technology.
Through this program, students acquire advanced knowledge and abilities in the field of baking. As they pursue their future studies, students who take Bakery and Confectionery courses will have a solid foundation. Candidates who desire to work in the baking and confectionery business can benefit from this program. For people with a creative mind and strong interpersonal abilities, this course is advised. The next paragraph is the certificate course in bakery and confectionery syllabus
Bakery and Confectionery (Theory)
Bakery and Confectionery (Practical)
Hygiene and Sanitation
Commodities Costing and Accounts
What advantages of taking bakery and confectionery courses?
This Bakery Certificate Course will help candidates who want to work in the bakery or confectionery industry to develop their abilities. By putting their varied talents to use in the workplace, students deepen their understanding of the subject and increase their understanding of the art of Bakery and Confectionery. In addition to teaching students the fundamentals of the curriculum, teachers also impart communication and creative skills.
A few of the topics addressed include the study of equipment used in bakeries and confectioneries, the method, choice, arrangement, jobs, and reactions to the materials, fundamental understanding of heating/baking, refrigeration, chilling, and freezing, and the interaction of the elements utilized.  
The benefits of enrolling in the bakery and confectionery courses include the following:
One of advantages of studying bakery and confectionery courses is you can profit from the expanding demand.
It will be helpful for a high-paying position.
Free tours are available.
The show is warmly appreciated by a sizable audience.
One can pursue a profession as a teacher after finishing the course.
Candidates can develop their knowledge and expertise.
How can you enroll in a reputable bakery and confectionery college?
Here are some suggestions on how to get into a reputable university or college.
Students must concentrate on their studies in order to earn good grades in high school.
Take as many extracurricular subjects as you can to strengthen your abilities and increase your chances of getting into a good institution.
Improve your body language and attitude by developing your personality.
You should quickly sign up for online forums and prepare for numerous entrance examinations.
To assist you to prepare for the test, you can engage a tutor.
Apply as soon as you can to prevent a decrease in your options.
Integrate your passions and capitalize on them to achieve your future goals.
You will be fully prepared after completing bakery and confectionery courses. You'll need a variety of secret ingredients that will make you masters of the baking industry, as well as business and marketing knowledge, to start your own Bakery Business from Home or Shop successfully. These ingredients range from understanding the secrets of the baking industry to possessing incomparable technical knowledge.
Dignified with Rankings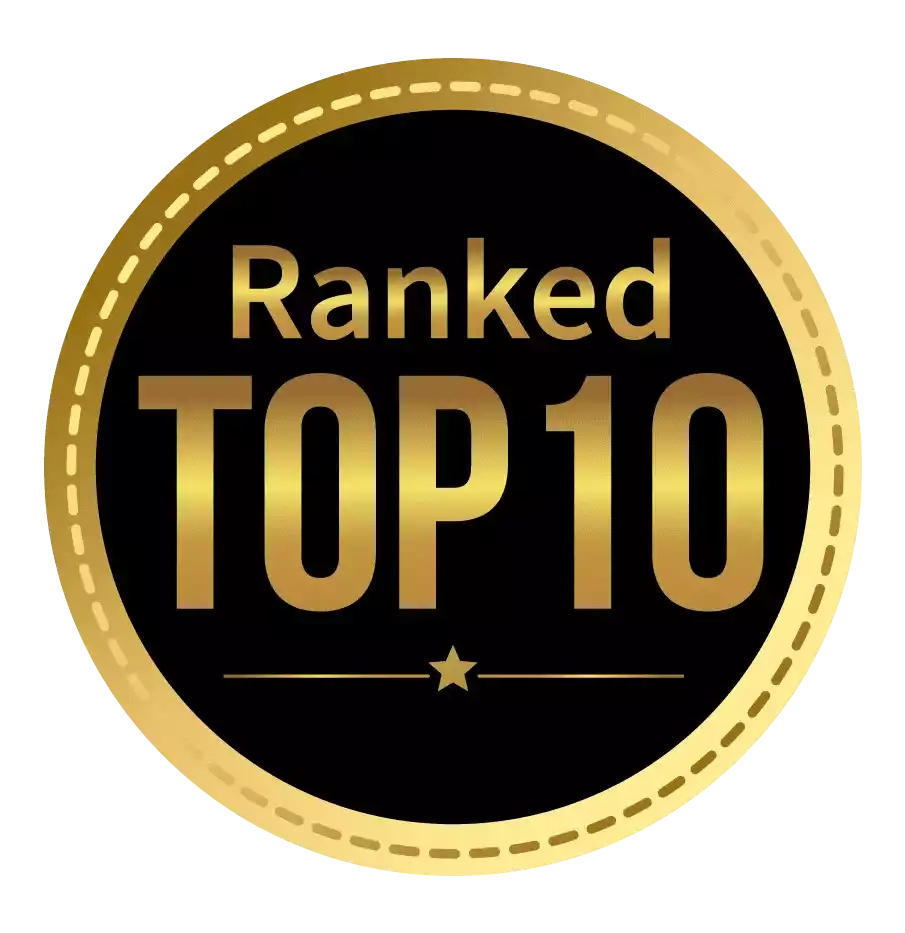 Amongst India's most promising Hotel Management Institute by Higher Education Review 2021
---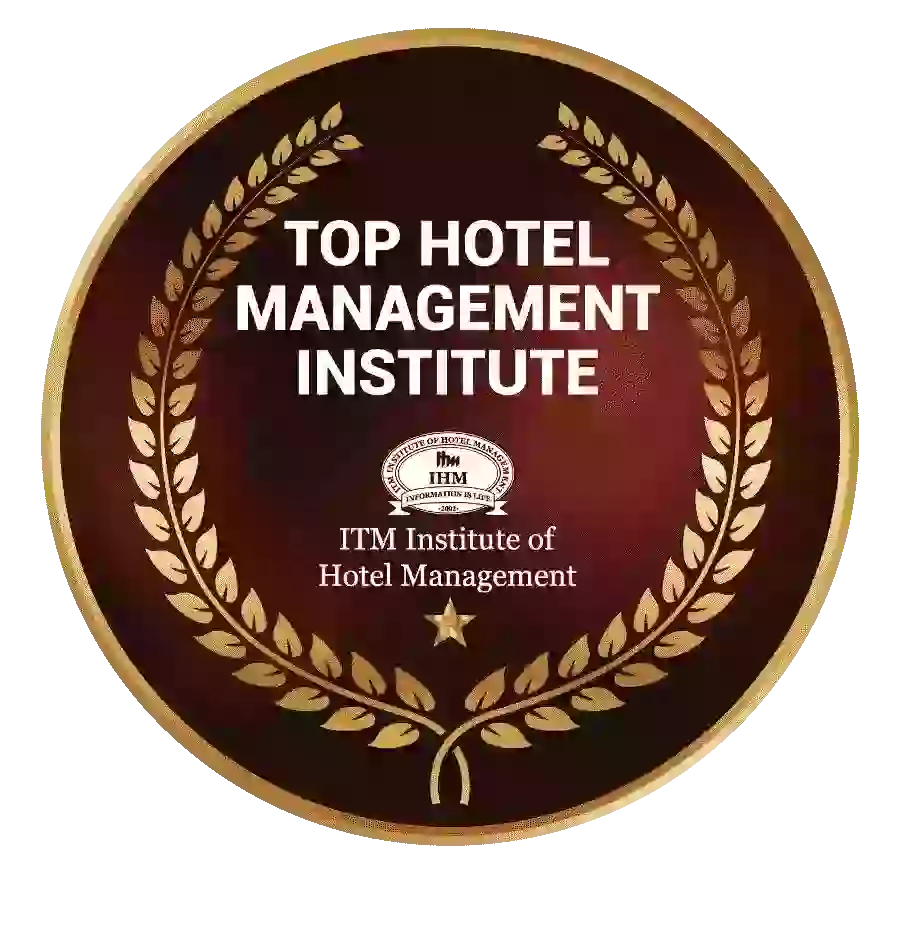 Ranked Top Hotel Management Institute awarded by Times Education Icon 2022
---
Quality Education, Outstanding Administration & Leading Infrastructure by Educational Excellence Awards & Conference 2021
---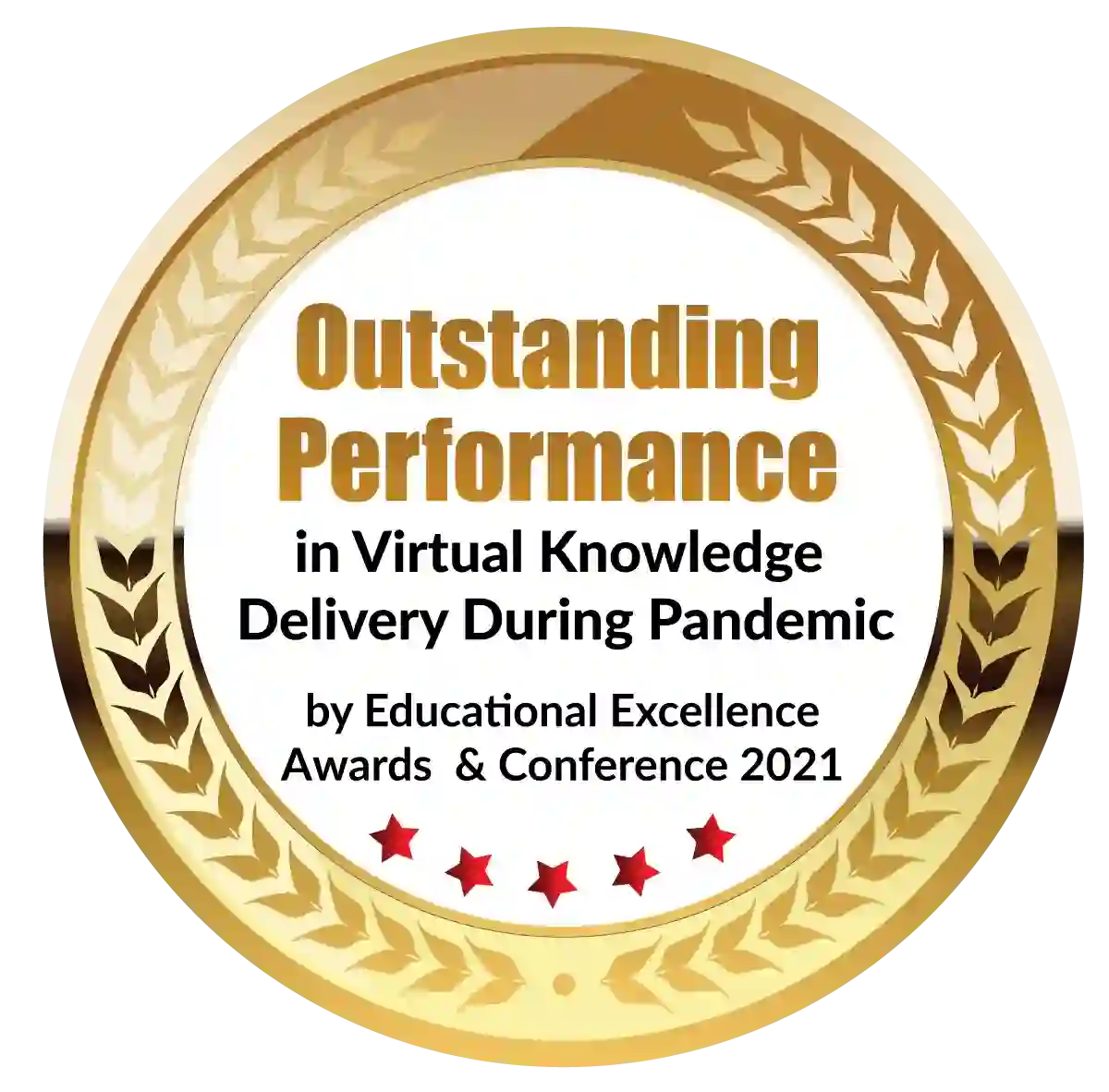 Outstanding Performance in Virtual Knowledge Delivery During Pandemic by Educational Excellence Awards & Conference 2021