Students Trained & Placed
Kitchen Training Facility
International & National Internships only at 5-star Properties
One to One Corporate Mentorship
An Entrepreneurial Culture at the Campus
Dignified with Rankings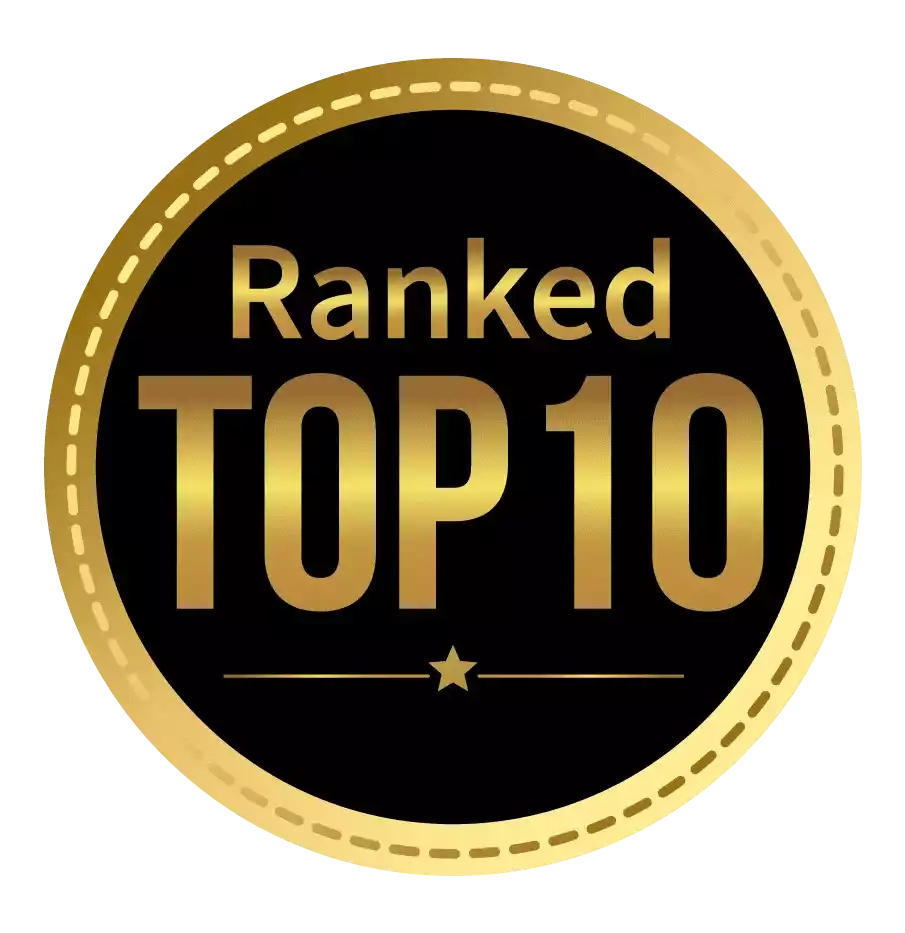 Amongst India's most promising Hotel Management Institute by Higher Education Review 2022
---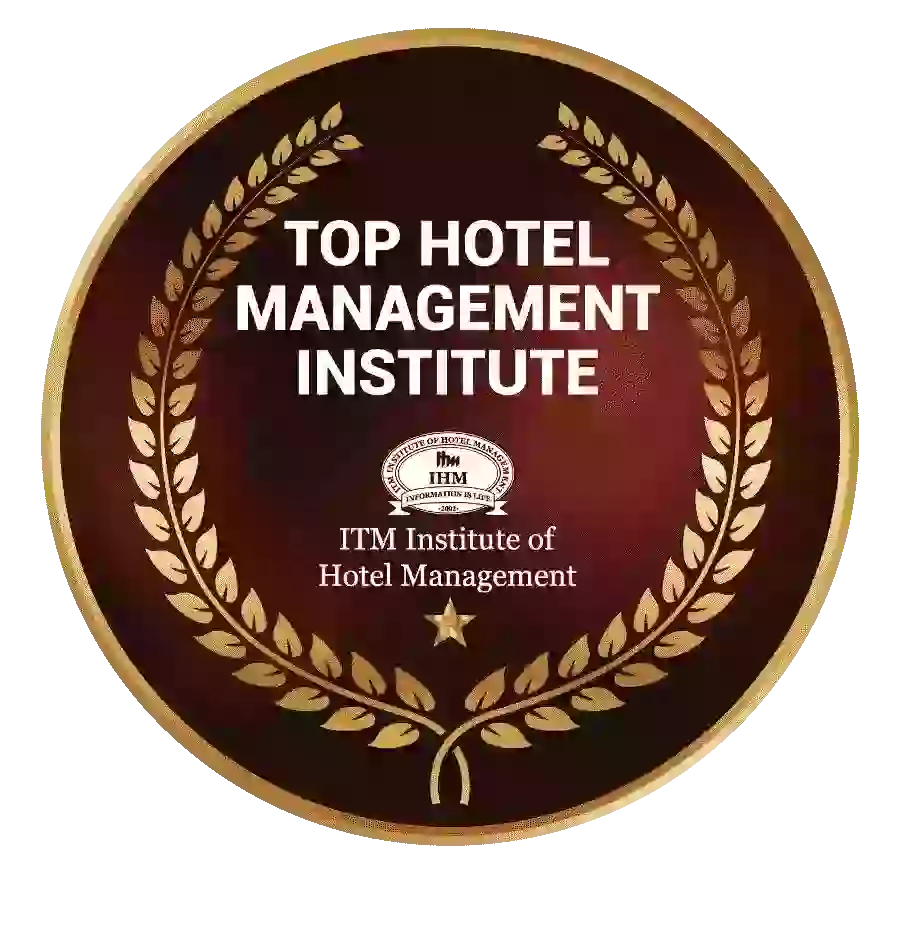 Ranked Top Hotel Management Institute awarded by Times Education Icon 2022
---
Quality Education, Outstanding Administration & Leading Infrastructure by Educational Excellence Awards & Conference 2021
---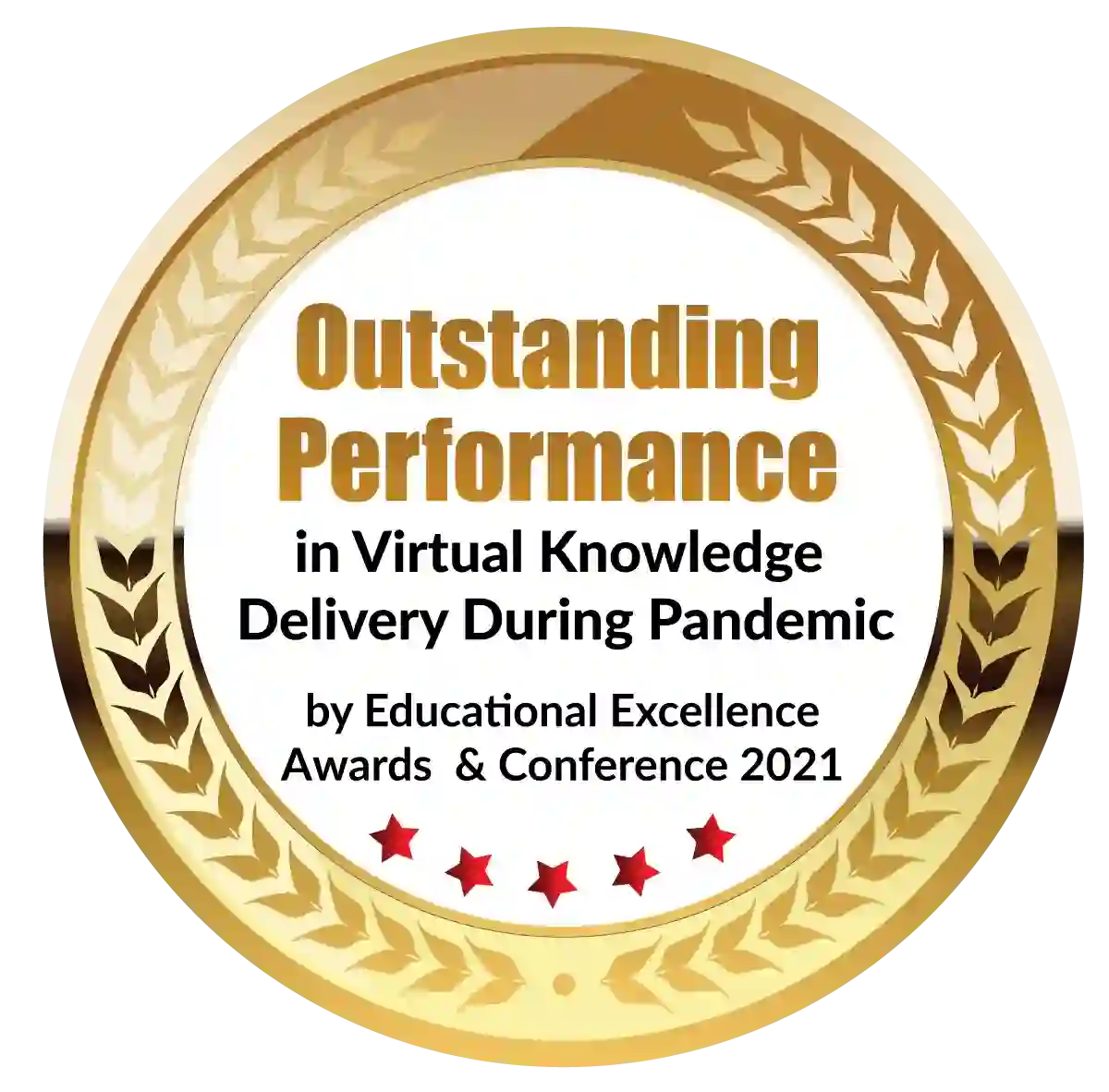 Outstanding Performance in Virtual Knowledge Delivery During Pandemic by Educational Excellence Awards & Conference 2021
Since actual experience speaks louder than any degree or academic background, the modern world is full of rivalry and challenges. Better than a graduate sitting around wasting their valuable time before pursuing a master's degree is a student with only a graduate degree who is also acquiring important experience in their linked field. To acquire a sense of how your chosen sector operates, it is usually advantageous to gain real-world work experience in the field you are interested in, such as hotel management. Taking advantage of this, an increasing number of recent graduates are preparing for a hotel management internship abroad in order to develop their practical knowledge and competence in the industry while also receiving the crucial international exposure that will give their resumes more personality. If you're interested in comparable chances, read the article below to learn more about how to secure a hotel management internship abroad.
How Can I Find a Hotel management internship abroad?
There is more competition for these training opportunities abroad, so while looking at hotel management internship abroad for students, be careful to build a solid and impressive application that will set your profile apart from the competition. You will undoubtedly discover and hone your industry talents with a hotel management internship abroad. Nevertheless, how can I secure a hotel management internship abroad?
While the majority of leading universities set up internships and industrial training for their students, it might be more intriguing if one starts looking for their own hotel management internship abroad.
Top locations for hotel management internship abroad
There are many great places to intern overseas, but the places on the list below are the finest for studying hotel management.
New York City: One of the greatest locations for a hotel management internship abroad is New York City. The prosperity of New York and much of its attraction can be attributed to its long history of tolerance of other cultures. For several businesses and endeavors related to hospitality management, New York has established a reputation as a global hub. You will stand out from the throng if you intern in New York City. The majority of India's finest five-star hotels, which provide graduates with the best packages, have opened branches in NYC, demonstrating the city's strategic importance.
France: Year after year, France receives the most tourists. While working as a hospitality intern in France, the environment will force you to learn something new every day and hone your service abilities. Candidates can choose between an internship in hotel administration in a less busy but no less picturesque French location outside of the renowned city of Paris, where they will have everyday access to picture-perfect views of the Eiffel Tower or Seine River.
Italy: Famous for its wine, gelato, pasta, and rich culture of art and architecture, as well as its welcoming and outgoing people, Italy welcomes visitors with open arms. A hospitality internship in Italy is the ideal way to enjoy the friendliness and excitement of this lovely southern European nation while also making progress toward a successful hospitality career in the international arena with practical job experience.
Thailand: Thailand is a top-of-the-list location (both in terms of attractiveness and climate), where you might intern near the southern coast, near the north's famous temples, or in Bangkok's jovial pandemonium. In the Land of Smiles, among the best, hone your customer service abilities.
Steps for Obtaining a Hotel Management Internship Abroad:
Any student can gain essential global experience from an overseas internship. Students don't apply for the positions, though, due to a lack of information. To learn more about how to secure a hotel management internship abroad, read the information below.
There are three ways to find a hotel management internship abroad:
Apply on websites for hotel careers
Connect with the right people on LinkedIn.
Directly dial the hotel ( The most effective way)
How to apply for a hotel management internship abroad
Learn more about how to get a hotel management internship abroad with the extensive information provided below.
Apply on  Hotel Career Websites
The greatest way to secure a hotel management internship abroad is through this. The majority of upscale hotels have official websites. Candidates should visit the official website and submit an application before starting their search. Take Hyatt Hotels as an example. On their career website, Hyatt. jobs, you may search for "Internships" and apply for that particular position by creating a profile.
Connect with the right people on LinkedIn.
Therefore, building the best profile possible on LinkedIn is the first step, followed by adding some powerful connections to your list.
Complete every section of your profile to create a strong one, then start networking. Additionally, you are less likely to be taken seriously if your LinkedIn profile is incomplete and your profile photo is not very professional. Select a summer or winter hotel management internship abroad to add to the specific section of your profile in order to add work experience and certificates. Make sure to list your volunteer experience with any non-governmental organizations or other groups.
Contact the hotel
Get leads from each and every hotel by contacting them, and then begin pitching yourself. There is a good probability that you will find a hotel management internship abroad quickly and simply because many hotels do not advertise their internships online.
Before contacting a hotel, use this quick checklist:
Always carry a pen and paper with you so that you can record essential instructions from HR staff.
List the nations and cities where you want to work. It should be highlighted that this should not be viewed as a lighthearted aspect but rather as realistic. Select just those nations where a work or internship visa can be obtained for your passport.
Create a list of at least 25 hotels in the nation's capital or elsewhere in the country once you have it in mind.
Make an IDD call using a VOIP provider or WeChat Out; it's rather inexpensive, and if your connection is strong, it will proceed without a hitch.
Wait and follow up after sending your resume to potential employers while getting ready for basic interview questions. Consequently, this is how you can proceed with the process of applying for a hotel management internship abroad'
For those looking to obtain practical experience in their particular sector of interest, a hotel management internship abroad provides a variety of benefits. While full-time, paid internships are seen to be more advantageous because students get to earn money while working in a real company, the key benefits of a hotel management internship abroad are the same regardless of how you choose to pursue it!
Dignified with Rankings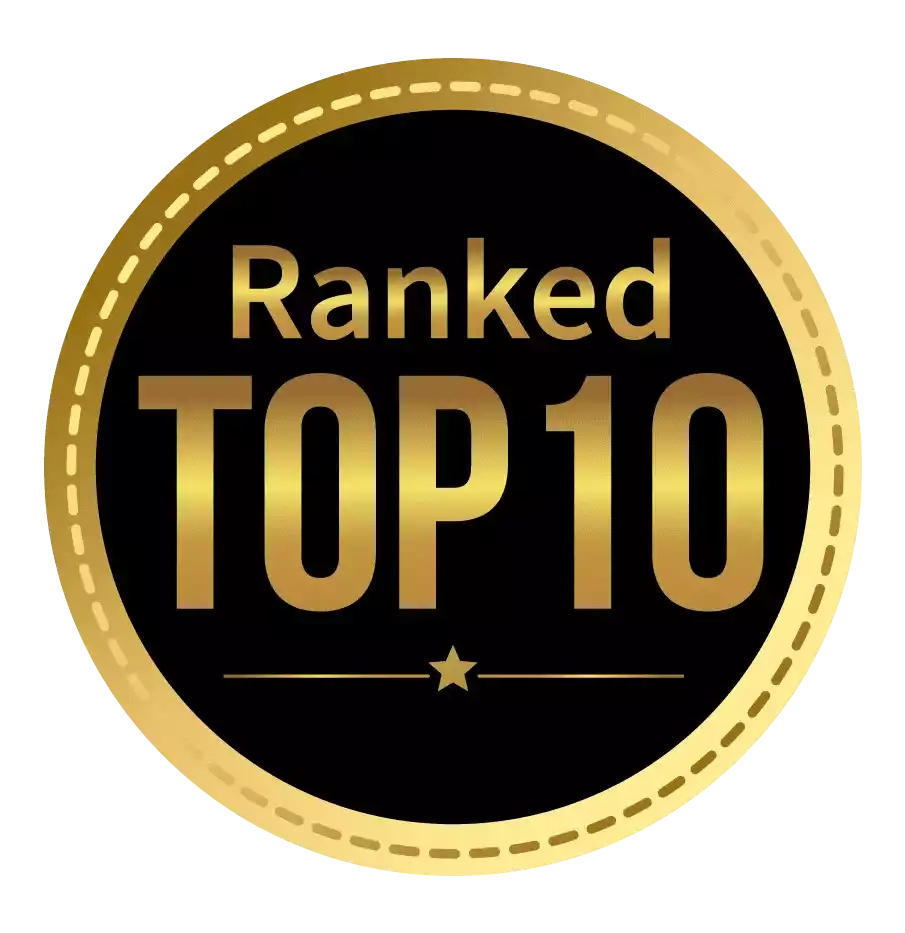 Amongst India's most promising Hotel Management Institute by Higher Education Review 2021
---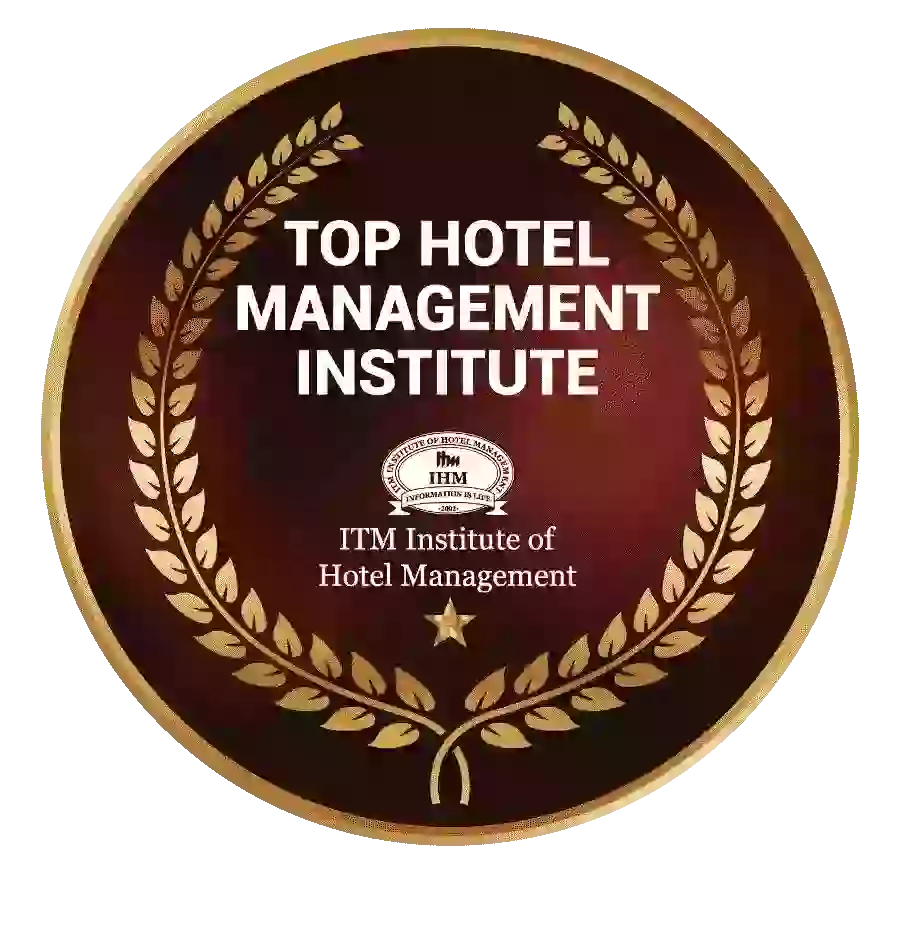 Ranked Top Hotel Management Institute awarded by Times Education Icon 2022
---
Quality Education, Outstanding Administration & Leading Infrastructure by Educational Excellence Awards & Conference 2021
---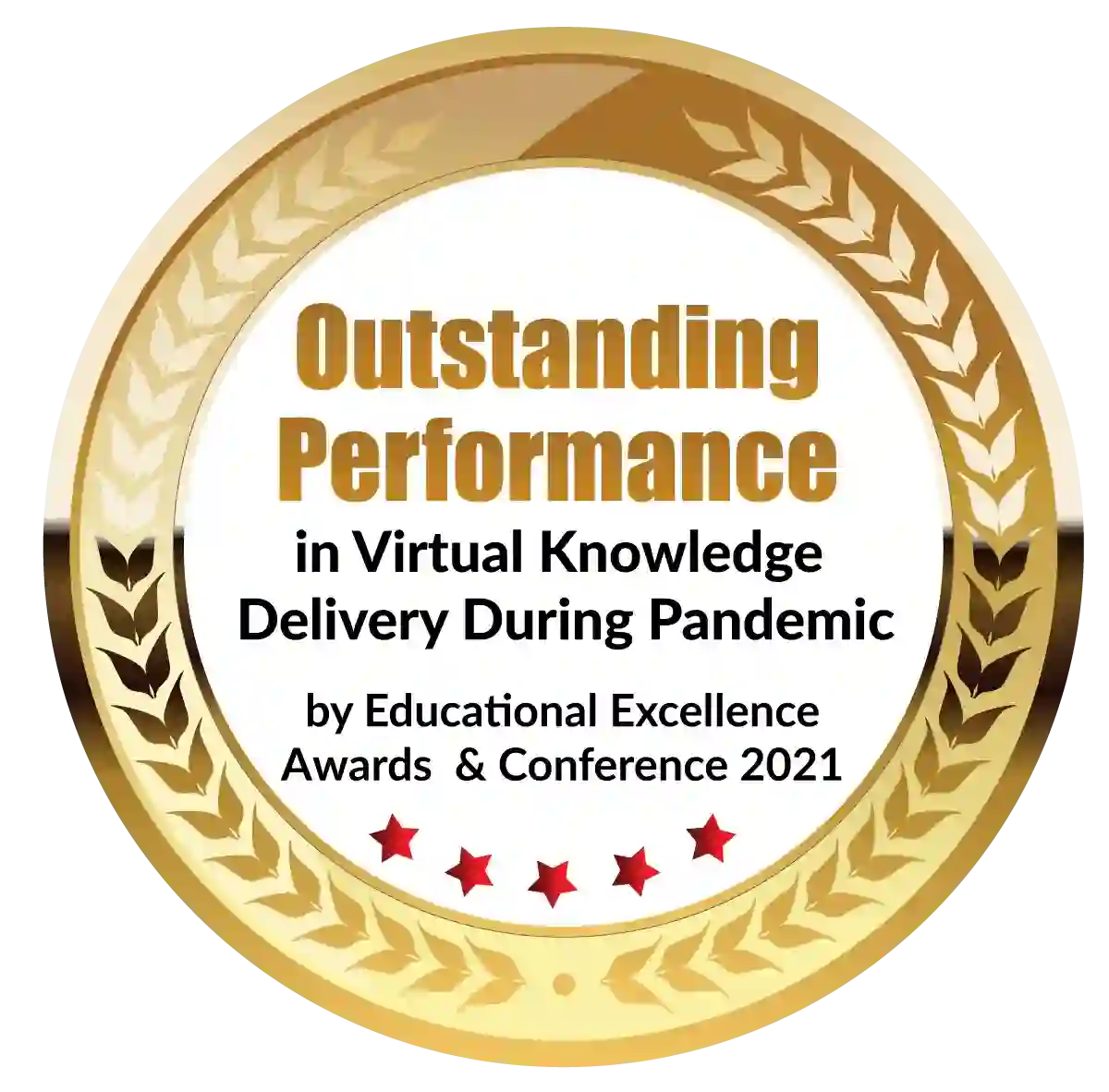 Outstanding Performance in Virtual Knowledge Delivery During Pandemic by Educational Excellence Awards & Conference 2021