Students Trained & Placed
Kitchen Training Facility
International & National Internships only at 5-star Properties
One to One Corporate Mentorship
An Entrepreneurial Culture at the Campus
Dignified with Rankings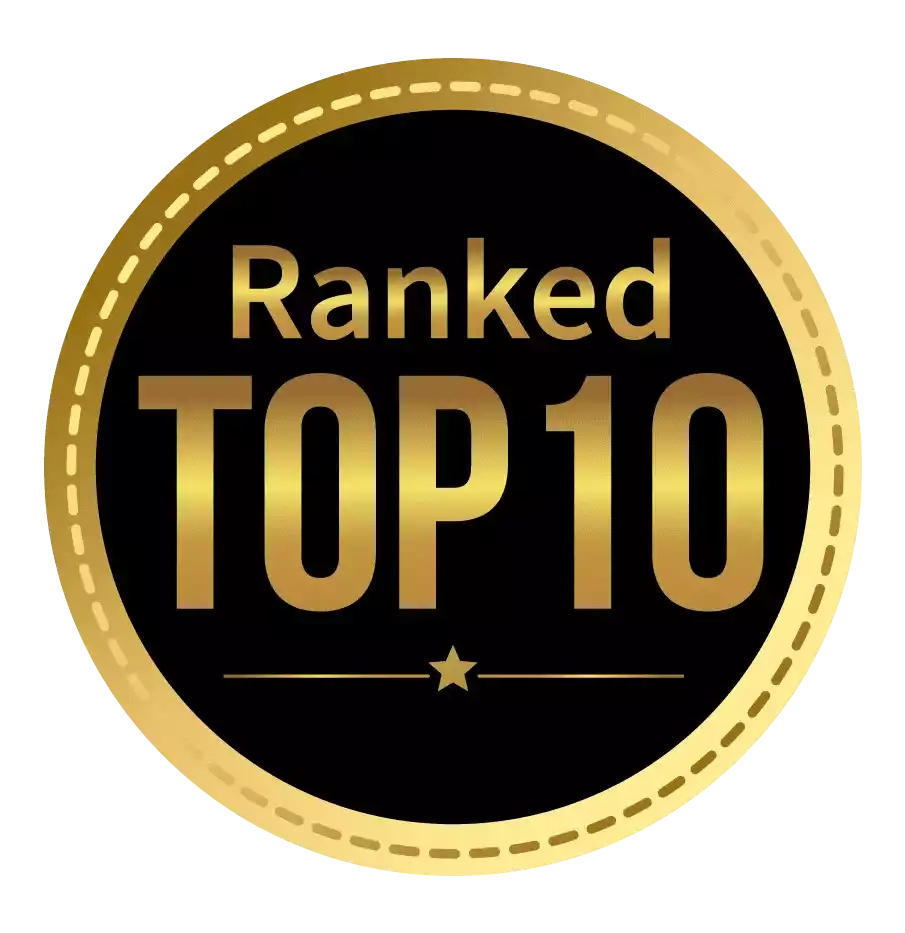 Amongst India's most promising Hotel Management Institute by Higher Education Review 2022
---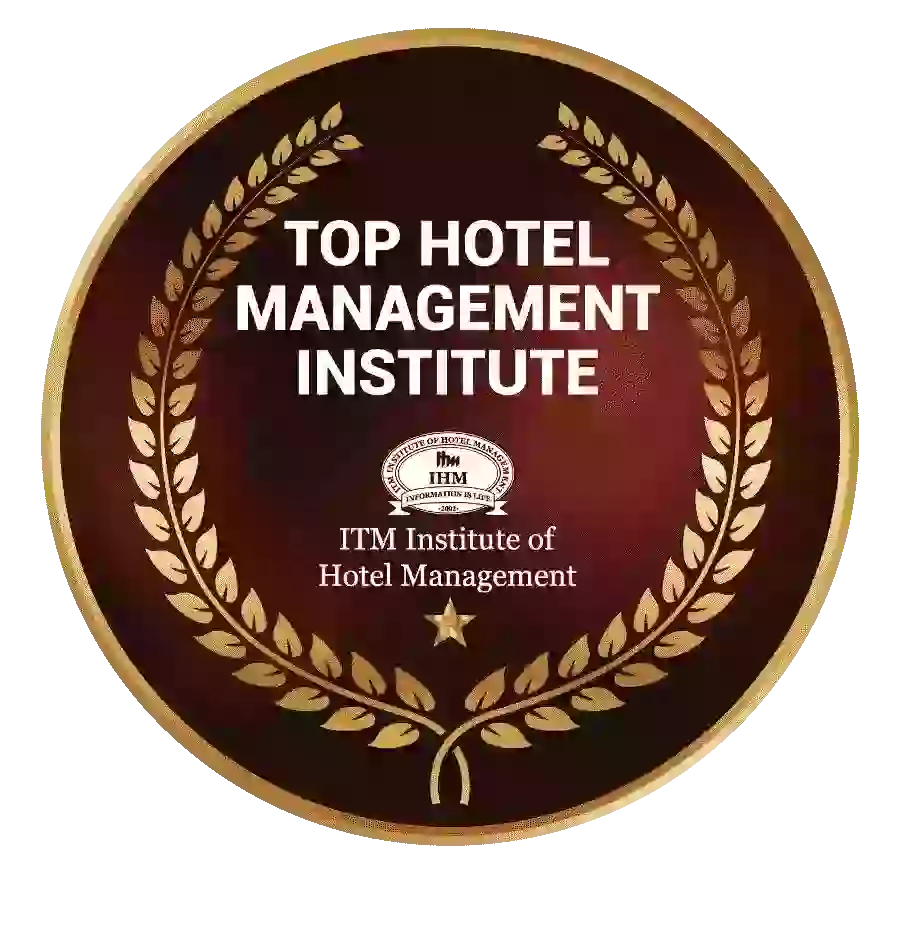 Ranked Top Hotel Management Institute awarded by Times Education Icon 2022
---
Quality Education, Outstanding Administration & Leading Infrastructure by Educational Excellence Awards & Conference 2021
---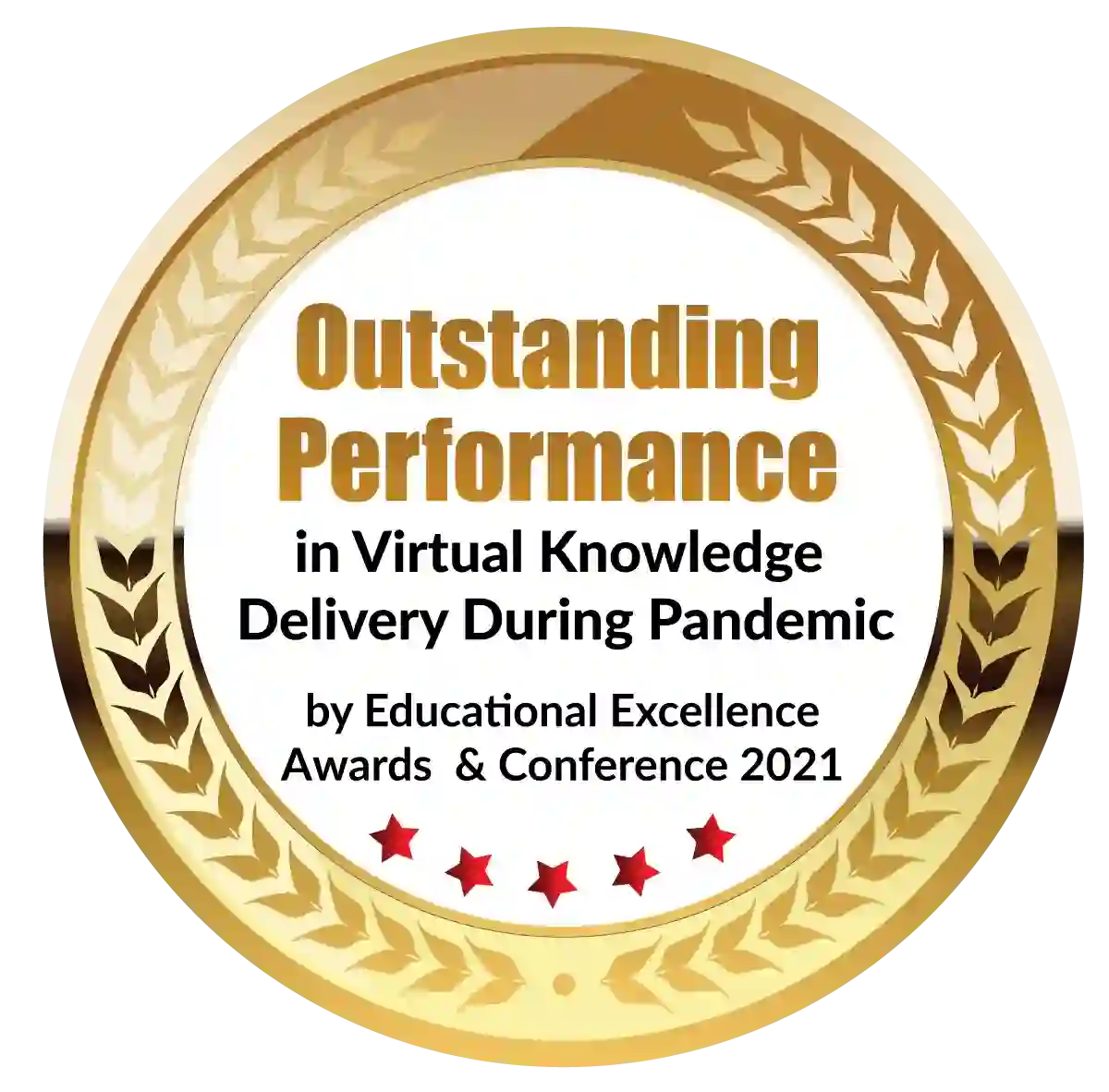 Outstanding Performance in Virtual Knowledge Delivery During Pandemic by Educational Excellence Awards & Conference 2021
Everyone during the initial stage of choosing a career goes through the phase of confusion. Future relies on the decisions made today. Every student needs to understand their interest and develop certain skills that help to achieve their goals. While multiple students wish to become doctors, engineers, and teachers, there are people who love to follow their passion for food. 
Such aspiring students choose to become chefs or pastry chefs. After all, HM courses are vast and the opportunities they provide are huge. There are some amazing hotel management courses available out there that are so attractive to let go of. Well, even if that's true, you must decide what suits your passion and creative side. There are a lot of considerations you must make before finally approaching a decision. 
—------------------------------------------------------------------------------
There are certain hotel management students who love and enjoy cooking the whole 3-course meal, while others just love curating new baking creations. The patisserie and confectionery is a new booming HM course that most of the hotel management students whether with a sweet tooth or not curate amazing delicacies. Students having an interest in the baking field can apply for a Diploma in patisserie and confectionery degree and bake delicious cakes, pastry, and other desserts.
Who are Pastry chefs?
Pastry chefs are people who love to curate or design sweet goods like cakes, pastries, cookies, or biscuits. The scrumptious bakes, drizzled chocolate drips, fudgy delicacies, all these are a work of art. They instantly catch your eyes, but the journey taken to design them is very skillful. You'll have to create a variety of pastries and gain experience with different pastry supplies. Though the course fees are on the higher end, the hotel management courses like these can be pursued with scholarships.
Becoming a pastry chef needs dedication and patience. Apart from that, the right mentor is essential to becoming a successful pastry chef. Hotel management colleges such as ITM IHM provide you with renowned mentors who guide you to achieve your goal. 
How to become a successful pastry chef?
Well, apart from the right education, one must also weigh in certain important factors. We are going to discuss them in this article, so kindly read till the end to know it all. 
1. Choosing the speciality you want to inculcate
There are different specializations in the pastry field. Minimal people are aware of the courses and the proper niche they need to get into. The hotel management courses assist students to know the right area of specialization in the pastry field. From making bread to candy, deciding what you would like to enjoy on regular basis is a decision you need to make. Before getting admitted to any HM courses, you can simply attend a few workshops and other guidance lectures to know about the various specialties available. When choosing a career after 12th in hotel management, you can seek guidance from specialists or mentors who are/have worked in the industry.
2. Know about the industry
The hotel management colleges in India such as ITM IHM conduct several workshops and seminars for the students. Attend those seminars and workshops to know well about the industry and its norms. Unless you're familiar with the industry, you might not be aware of adopting any skills. Additionally, you can consider reading books, watching videos, and involve in certain activities related to baking to enhance your learning. The hotel management colleges give you extra guidance to enhance your skills and understand the industry.
3. Enroll in culinary courses
The culinary art schools enhance the skills and learning the detailing when it comes to cooking. The hotel management colleges guide you to understand and learn the skills, and the culinary schools help you to sign-up for the basis of cooking and baking. And while there are so many attractive courses to choose from, select wisely depending upon your interests and preferences. 
4. Never forget to practice
The best hotel management colleges in India can train you, but only you can help yourself improve. It's just you who can work on yourself and improve your skills with practice and timely skill evaluation. The institutes provide the students with the courses, followed by certain projects that assist to implement the action and perform well. There are culinary art schools in India or certain institutes that provide you with internship opportunities. Those opportunities help the students to get exposed to the industry. To bag all these opportunities, you must be skilled to the T.
5. Learn to follow recipes
While you're designing beautiful goods for customers, patisseries need to follow recipes. Each baked item is to be prepared in a certain manner, following the strict instructions on ingredients, baking directions, and other things. To create a perfect dish, a word-to-word recipe has to be followed. Proper hotel management training directs students to create a perfect dish and then get creative enough to give their personal touch to the recipes. 
6. Get qualified under the right hotel management institute
Getting admitted to a pastry school or hotel management college allows you to experience a variety of things. HM courses such as a Diploma in Patisserie and Confectionery will grant you the right exposure to become confident at what you do. It will also open doors of opportunities for you in terms of internships and jobs. 
Conclusion
The right hotel management degree will help you bloom in this industry. It will form a strong base for your pastry career ahead. So, choose your HM course wisely. As professions like these are skill-based, you need to do your research and scout for only the best hotel management colleges in India and abroad. And while you do all this, do not forget to practice to become a master of this art.
Dignified with Rankings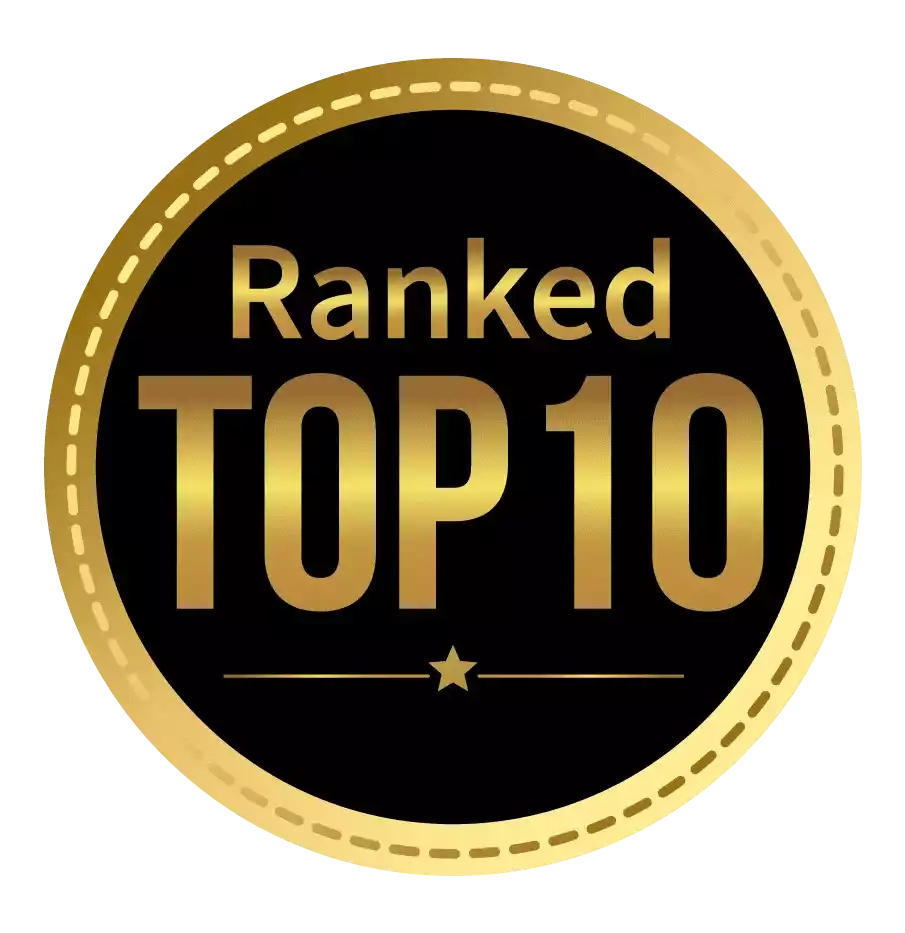 Amongst India's most promising Hotel Management Institute by Higher Education Review 2021
---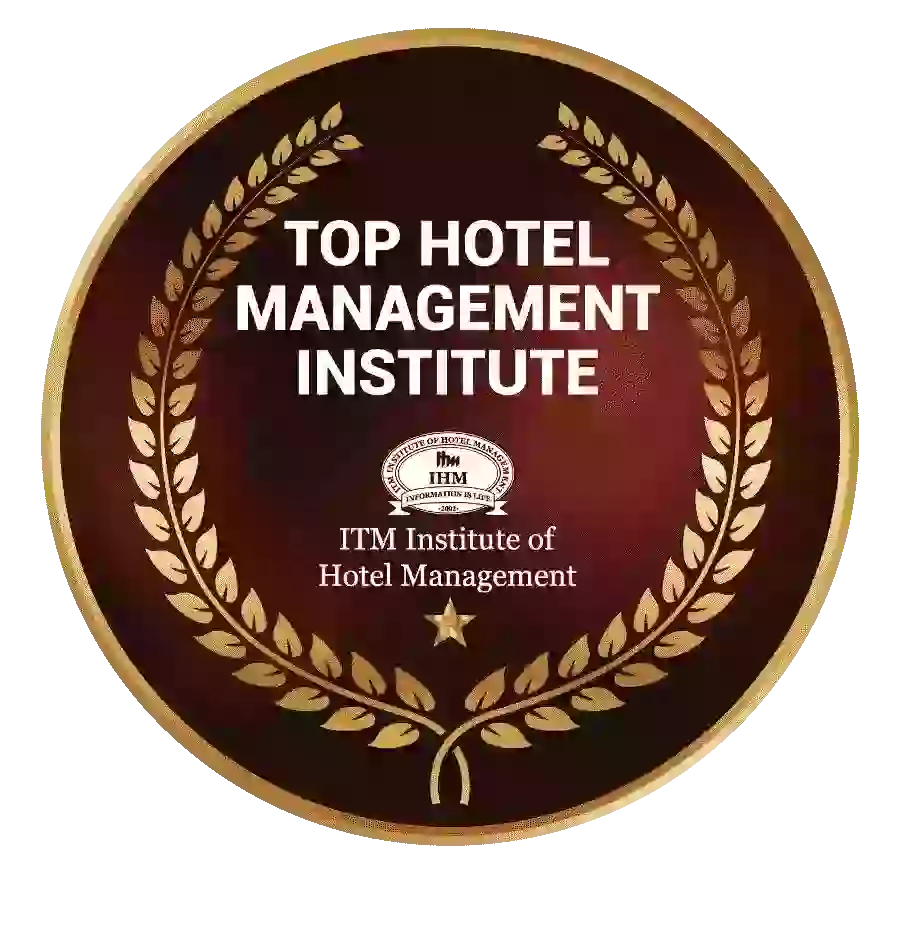 Ranked Top Hotel Management Institute awarded by Times Education Icon 2022
---
Quality Education, Outstanding Administration & Leading Infrastructure by Educational Excellence Awards & Conference 2021
---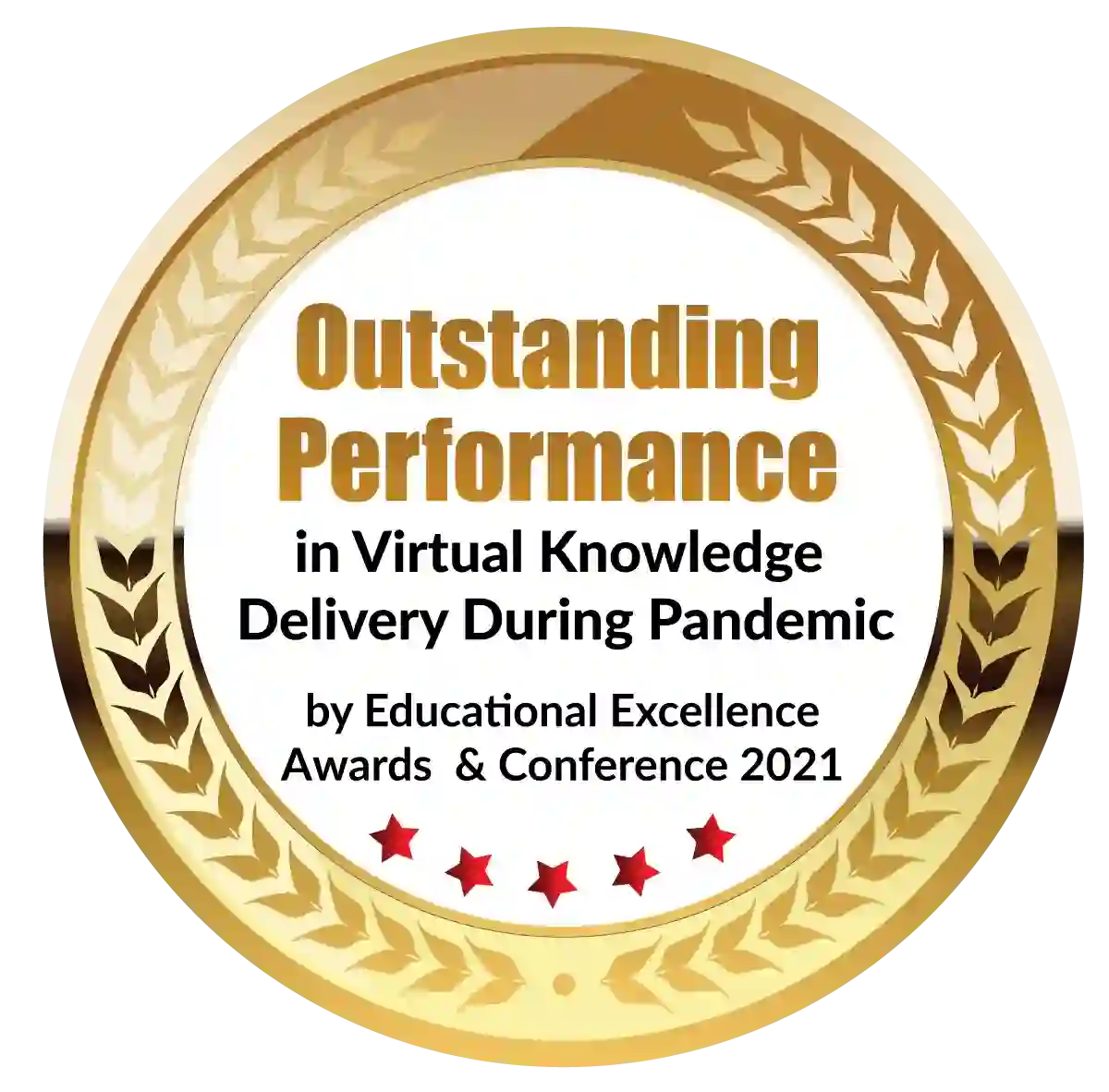 Outstanding Performance in Virtual Knowledge Delivery During Pandemic by Educational Excellence Awards & Conference 2021