Students Trained & Placed
Kitchen Training Facility
International & National Internships only at 5-star Properties
One to One Corporate Mentorship
An Entrepreneurial Culture at the Campus
Dignified with Rankings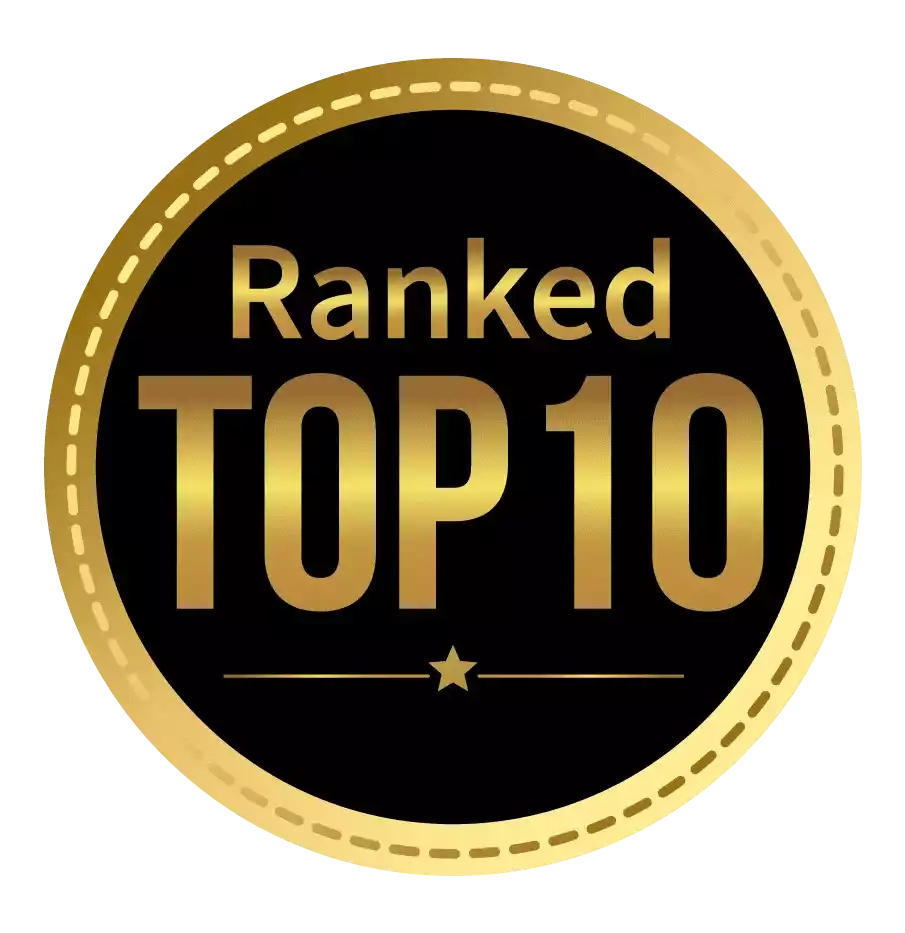 Amongst India's most promising Hotel Management Institute by Higher Education Review 2022
---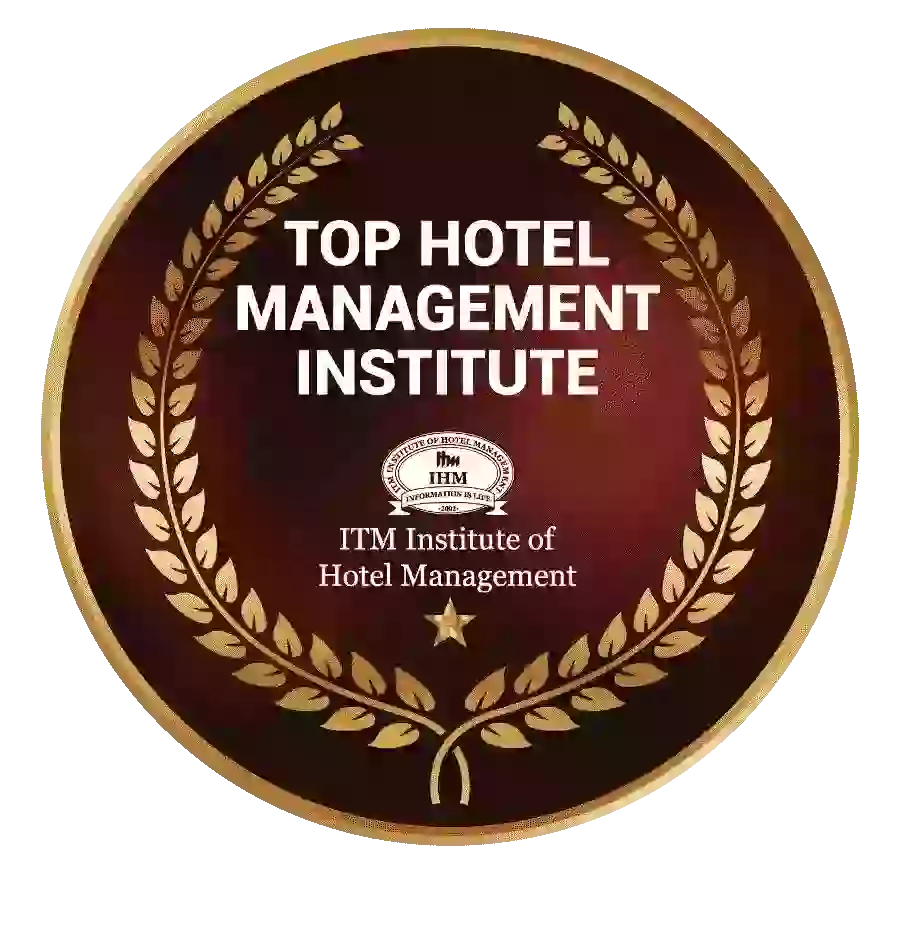 Ranked Top Hotel Management Institute awarded by Times Education Icon 2022
---
Quality Education, Outstanding Administration & Leading Infrastructure by Educational Excellence Awards & Conference 2021
---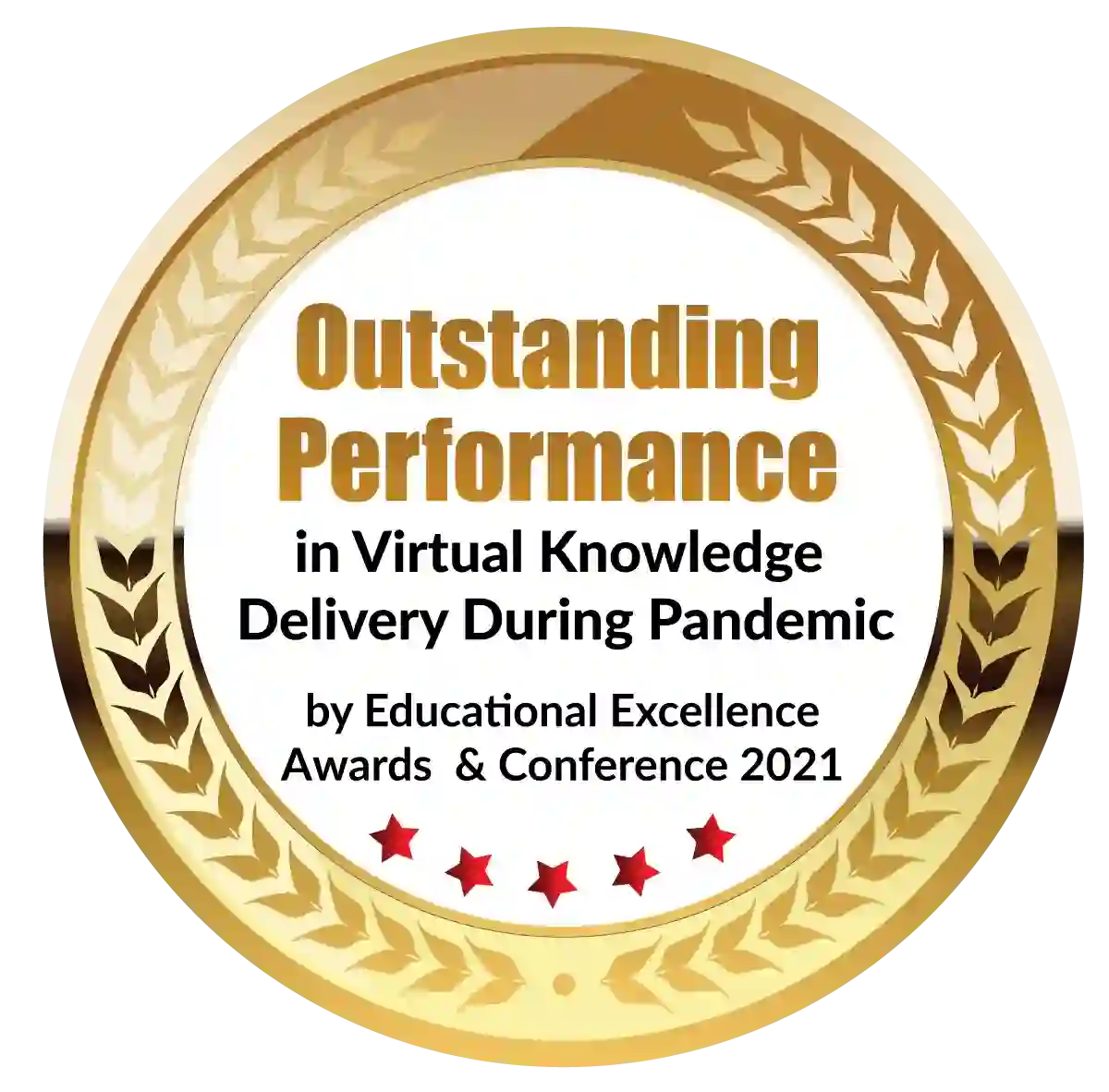 Outstanding Performance in Virtual Knowledge Delivery During Pandemic by Educational Excellence Awards & Conference 2021
For the majority of us, a vacation only means one thing: a ton of travel and exploring new locations. Young people are starting to develop a new passion for travel, and this trend appears to be quite advantageous for the tourist sector. The hospitality sector of the tourism business is significant. Hotel management courses are a popular career choice for students due to the expanding prospects in the hospitality industry. The demand for new professionals is rising along with the opening of new eateries and hotels around the nation. Any hotel management education must include an internship, and end-of-semester assessments weigh them heavily as well. Applying theory to practice is possible through internships. Here's how to apply for an internship at some of the top hotels in order to advance in a profession.
Eligibility to submit an internship application in hotel management
These two qualities are said to be crucial in deciding who gets a hotel management internship.
Communication abilities: Be fluent in both the local and the English language and have a working knowledge of the sector.
Customer service abilities: It includes the capacity to remain organized and focused on the tasks at hand while working under pressure.
So, if you possess these abilities, applying for a hotel management internship won't be difficult.
Why Participate in a Hotel Management Internship?
Students can only gain this insight into the hotel business—which is all about providing excellent customer service—if they have a solid grasp of how to interact with consumers. Many of the skills needed to work in a hotel are learned in hotel management classes but are only put into practice during the internship. These skills include interpersonal contact (oral and written), effective communication with people from different cultures and groups, knowledge of local resources, research and preparation, and strategic thinking.
How do you apply for internships in hotel management?
Make contact with the hotel: The easiest way to apply for hotel management internships is to speak with the training department directly and ask if there is a position available in your course for an internship. If there is a position available, you must send your CV. You will be contacted for an interview after your resume has been shortlisted.
Through College: This is conceivably the simplest route to internships in hotel management. The majority of colleges submit the hotel their students' resumes. The student must then appear before a panel for an interview.
Internship length:
Summer Batch: Classes begin in June or July.
Winter Batch: Classes often begin in September or October.
How do I get ready for an internship?
When evaluating a student for internships in Hotel Management, both real-world experience, and academic knowledge matter. If you maintain good grades and attendance, you can improve your chances of getting an internship at a reputable hotel.
Make sure you are well-versed in the hotel management and senior employees of as you get ready for the interview. Make an effort to discover more about the company's activities, successes, and awards. While you will undoubtedly bring up these points in the interview, don't forget to also discuss what they mean to you personally and what drives you to work for the organization. When responding, make an effort to understand how the business treats its customers and develops its employees. Some of the most typical inquiries you could encounter in an interview are:
What inspires you to collaborate with us?
Tell me a little more about the business or hotel.
How do you envision a future in the hospitality sector?
What are the main advantages you may bring to the hospitality sector?
How long will you be with us if you are hired for this position?
Your ability to solve problems as well as your sense of cooperation, tact, and diplomacy will be put to the test during these conversations. Demonstrate to the interviewer that you are accountable for your mistakes, failed initiatives, and poor choices.
Why choose an internship in hotel management?
At some of the top hotel chains and brands, it is the simplest way to land a job. Your hotel management institution will help you find internships at these establishments. Interns get the opportunity to learn how to respect each customer's rights and behave politely around visitors. Working in a hotel calls on a variety of abilities, including intercultural communication, working with other groups and cultures, understanding local resources, planning and organizing, and critical thinking. Despite having studied all of these skills at hotel management school, you only have the chance to put them into practice during your internship. To succeed in the hospitality sector, one must be outgoing and eager to lend a hand.
Here are a few pointers:
Be careful when creating your resume- The hospitality sector is very cutthroat. Mention all the difficulties you faced in your CV, the times you showed leadership, and the occasions you conducted yourself as though the company's reputation were your own. Candidates who fully accept responsibility for the guest experience and who treat concerns like guest comfort seriously and personally are preferred by hospitality managers.
The customer is always right. Go above and beyond your call of duty to make an unhappy client's problem into a positive experience that he or she will want to share with friends and family. Consider every grievance as a chance to advance the operation of your hotel.
Many internship tasks
Students must work in a variety of hotel departments throughout their internship, including the front desk, housekeeping, food and beverage service, and kitchen. Common tasks performed by interns include:
Front Desk Manager- Interns are responsible for overseeing the front desk employees, who are in charge of greeting visitors and assigning them rooms in accordance with their needs.
House-Keeping Manager- The job of the housekeeping manager is to ensure that hotel rooms are kept clean, hygienic, and attractive. You might be in charge of hiring and educating housekeepers in this capacity. It can also be necessary for you to create a schedule for the employees so that there is enough staff for each shift.
Managers of food and beverages are responsible for keeping an eye on restaurants and bars to ensure that standards are maintained. Additionally, this calls for managing the kitchen, handling finances, and putting supply orders.
Best hotels in India to complete your internship
Marriott Hotel- Interns are accepted at the Marriott Hotel for a period of six months. Typically, they favor applicants recommended by the college. Both the summer and the winter batches are open for internship applications.
Oberoi Hotel- Internships are available at the Oberoi Hotel for both short-term and long-term periods of time. Internships with shorter terms last 17 weeks, while those with longer terms last six months.
Leela Hotel- Leela offers 22-week internships to students from other hotel management institutes in addition to 17-week internships to students enrolled in IIHM's hotel management programs.
Taj Mahal Hotel- For a period of four and a half to six months, this hotel offers internships to students in all areas of hotel administration.
The Westin Hotel- offers six-month internships to qualified candidates only after checking their college recommendations.
We hope that this article has given you all the information you need regarding hotel management internships in India, cleared up any confusion they may have caused, and aided you in your career.
Dignified with Rankings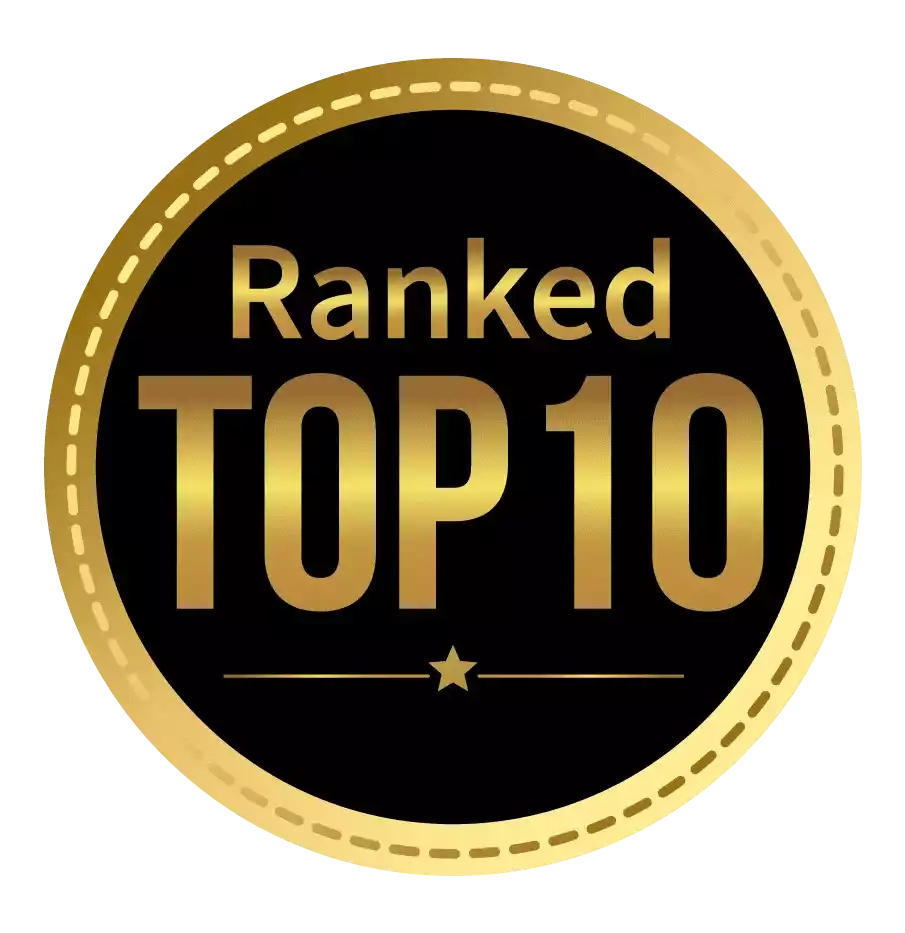 Amongst India's most promising Hotel Management Institute by Higher Education Review 2021
---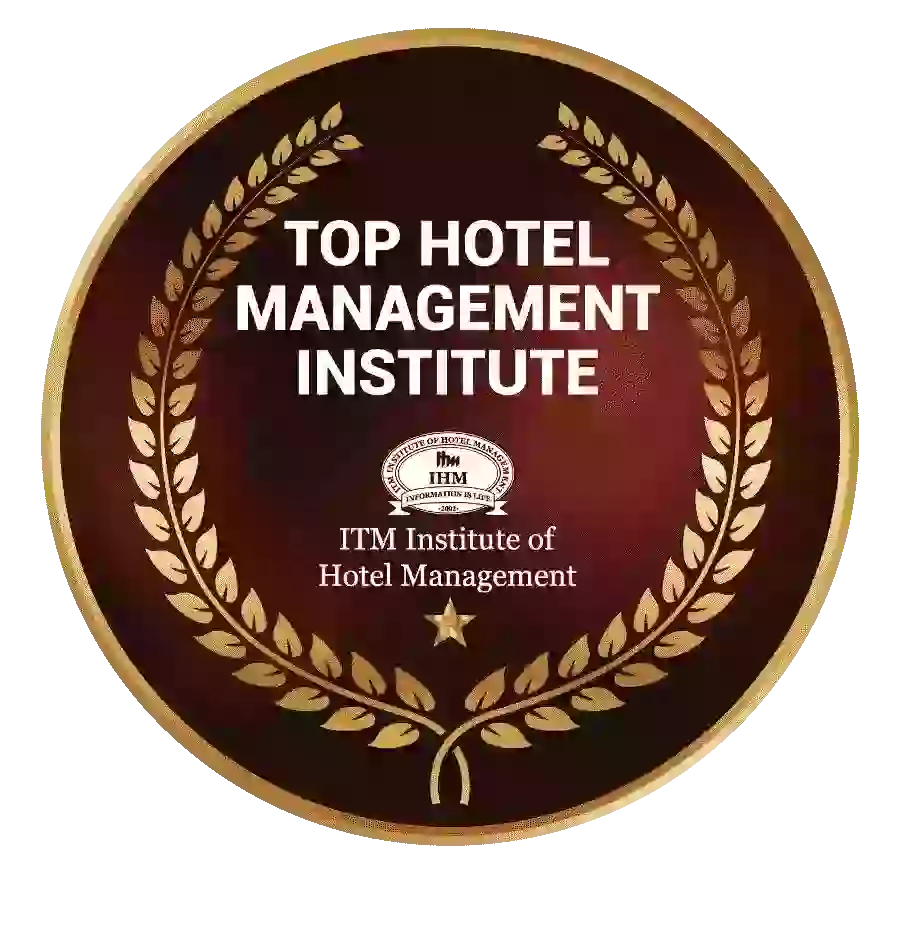 Ranked Top Hotel Management Institute awarded by Times Education Icon 2022
---
Quality Education, Outstanding Administration & Leading Infrastructure by Educational Excellence Awards & Conference 2021
---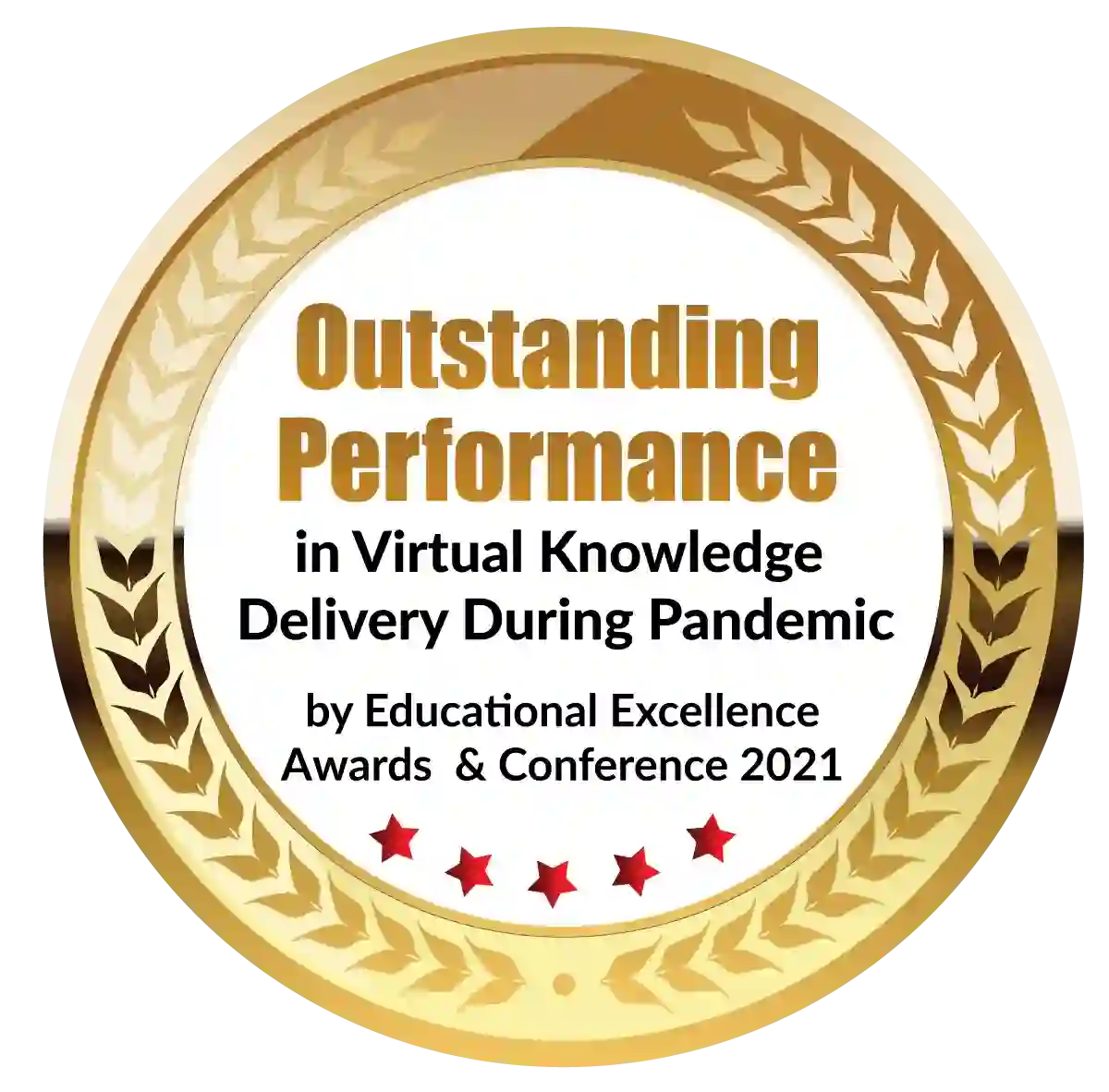 Outstanding Performance in Virtual Knowledge Delivery During Pandemic by Educational Excellence Awards & Conference 2021