Students Trained & Placed
Kitchen Training Facility
International & National Internships only at 5-star Properties
One to One Corporate Mentorship
An Entrepreneurial Culture at the Campus
Dignified with Rankings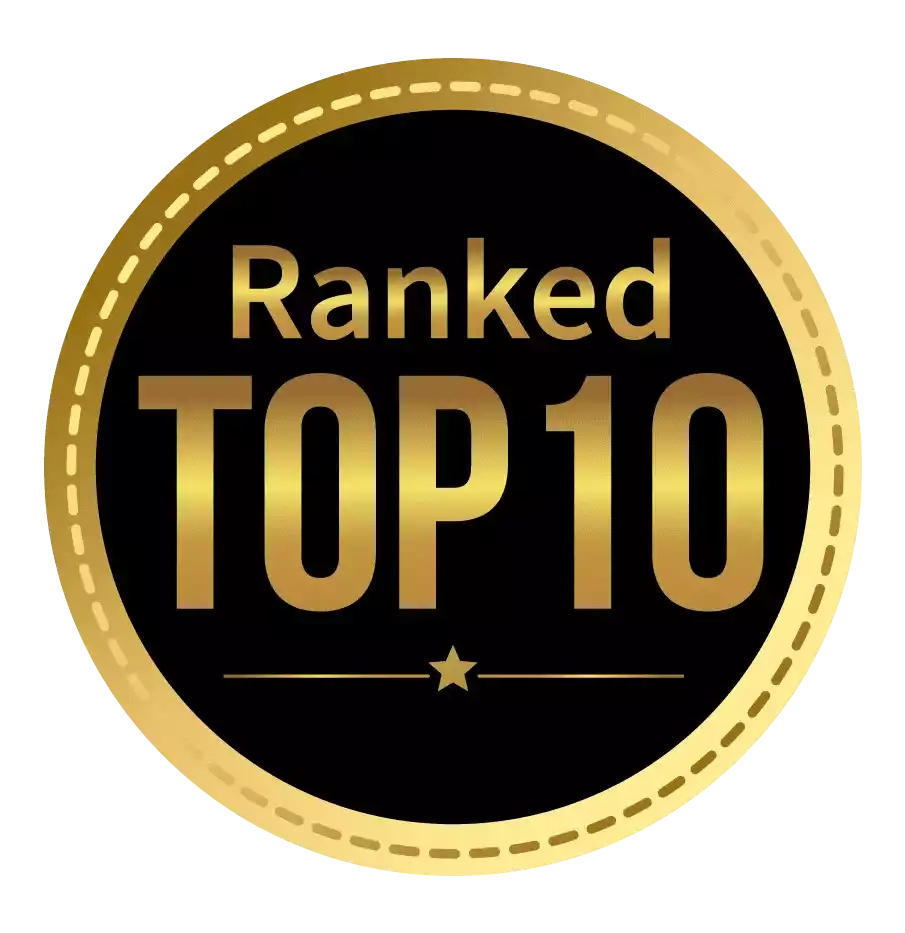 Amongst India's most promising Hotel Management Institute by Higher Education Review 2022
---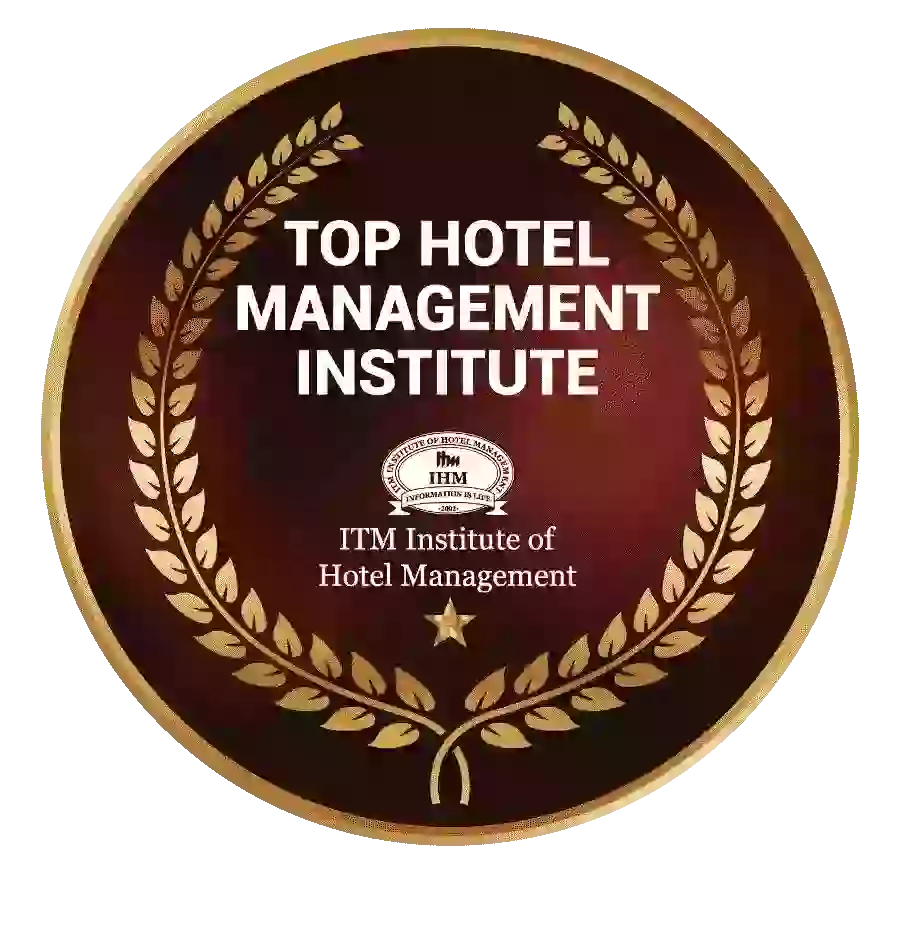 Ranked Top Hotel Management Institute awarded by Times Education Icon 2022
---
Quality Education, Outstanding Administration & Leading Infrastructure by Educational Excellence Awards & Conference 2021
---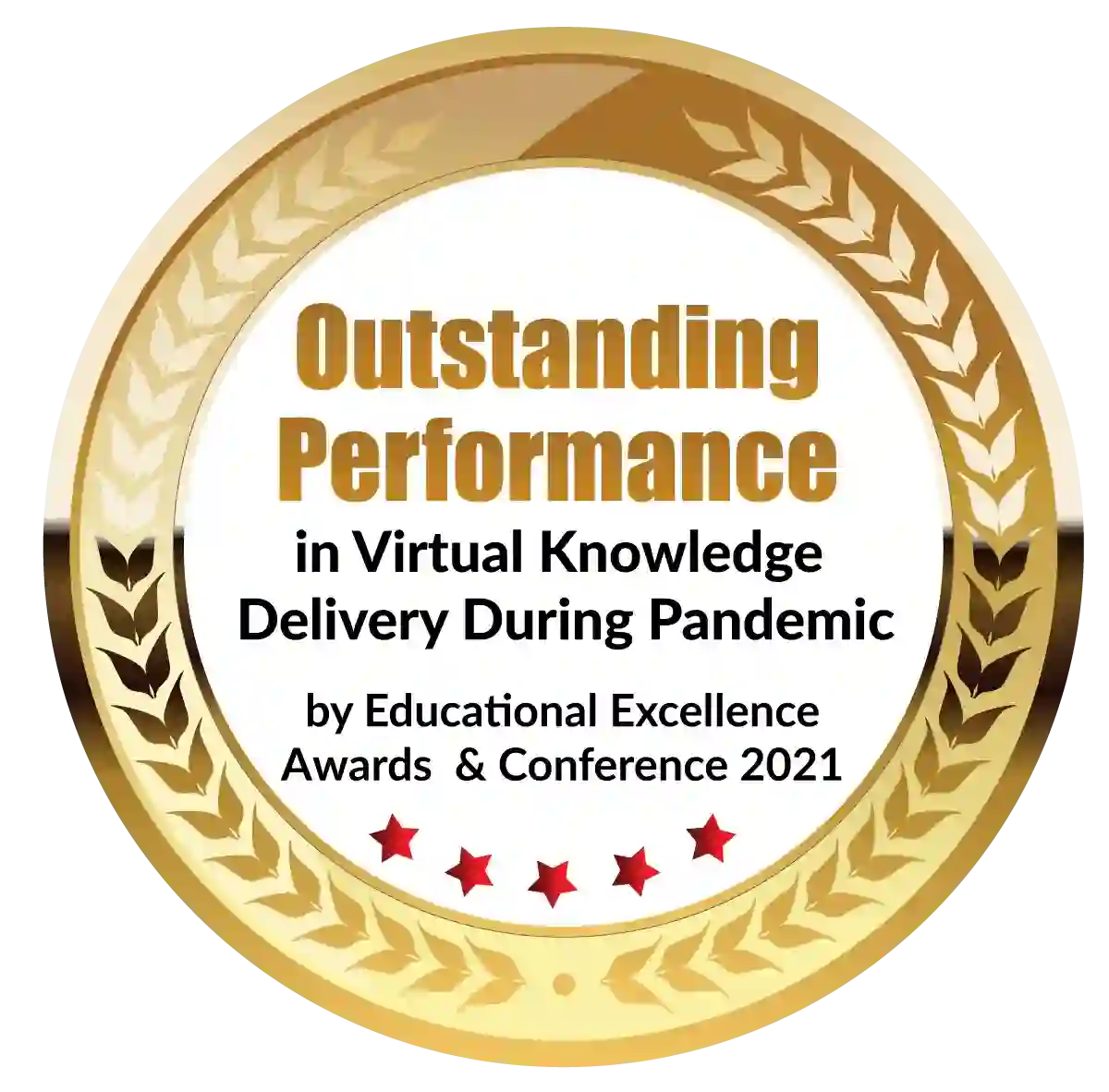 Outstanding Performance in Virtual Knowledge Delivery During Pandemic by Educational Excellence Awards & Conference 2021
Cooking has been a part of every household for centuries. Eating some lovely home-cooked food made by your mom just makes your day! We are rooted in cooking because it's a legacy and we are proud of it!
Though everyone cannot be the perfect cook, some of us have that ability! If you discover your cooking talents and skills, it's best you apply for a bachelor of culinary arts! Serving someone a meal is as good as earning some brownie points from god! 
There are certain things you must follow to get into the best colleges for a bachelor's in culinary arts degree.  Give this blog a read and get to know the necessities and skills needed for a bachelor of culinary arts!
Why choose a bachelor of culinary arts?
Bachelor of  Culinary Arts program trains young chef candidates in culinary aspects and develops them into qualified expert chefs capable of working in both supervised and independent organizations (such as Resorts, Hotels, Clubs, Bars, Restaurants, etc).
The program prepares candidates for a career in the food and culinary arts, as well as related businesses. The course is designed to prepare students for careers as chefs in restaurants, hotels, food service foundations, and business owners.
B.A. in Culinary Arts program provides you with the skills and knowledge needed for a successful career in the hotel and hospitality industry. Throughout the program, you will practice communication, planning, problem-solving, timing, teamwork, and people management skills.
Bachelor of culinary arts eligibility
Candidates with a 12th Standard (or equivalent level of examination) from a reputable Board are eligible to apply for this program.
Admission process for bachelor of culinary arts
For admission to B.A. programs, many colleges use merit-based admission procedures. in the Culinary Arts program When allocating seats to applicants, the marks obtained in the 10+2 board exam are taken into account. Some colleges also conduct their own admissions exams and interview rounds. Students have to complete all the rounds and qualify to enter reputed and esteemed colleges.
Some such entrance exams are held in the country for admission to B.A. programs. Bachelor of Culinary Arts courses include-
Bharati Vidyapeeth University Entrance Exam
Manipal University Entrance Exam
Lovely Professional University Entrance Exam
Guru Nanak Institute of Hotel Management Entrance Exam
MAH HM CET
IIHM eCHAT
NCHMCT JEE
Skills required for the bachelor of culinary arts
There are certain skill sets that you must have in order to grasp and learn with ease. These skills will help you to be a chef and improve your cooking or baking!
Attention to details
Creativity
Cooking Skills
Knowledge of food ingredients
Culinary expertise
Good decision-making skills
Cleanliness
Multitasking abilities
Responsible
Discipline
Ability to adjust in any situation
Outgoing personality
Good listener
Customer-oriented approach
Pleasant personality
Polite demeanor
Commitment
Dedication
Confidence
Willingness to work long and odd hours
Bachelor of culinary arts subjects and courses
The following is a year-wise description of the syllabus and courses for a bachelor of culinary arts!
Year I
Planning & Managing Food Production
World Food
Menu Planning & Product Development
Food & Beverage Operations Management
Finance in Hospitality
Rooms Divisions Operations Management
Year II
Customer Service
Contemporary Gastronomy
Creative Patisserie
Food Safety Management
Contemporary Hospitality + Marketing
The Developing Manager + Human Resources Management
Year III
Work Based Experience
Research Project
Product Development
Brand Management
Research Project
Strategic Management
Top institutes for bachelor of culinary arts
A college is a place where we learn most things. It is very important for any student to get into the best college for a great future and career. They teach us, discipline us and make us ready for the outer world. Practicalsand presentations along with other training are the traits of a good college.
Here is a list of top institutes you must enroll in for a bachelor of culinary arts-
Bharati Vidyapeeth University
Manipal University
Lovely Professional University
Guru Nanak Institute of Hotel Management
Manipal University, Welcomgroup Graduate School Of Hotel Administration
Institute of Hotel Management Aurangabad
Himalayan University
Career prospects for a bachelor of culinary arts
Bachelor of Culinary Arts graduate will primarily work as a chef trainee before progressing to positions such as chef, sous-chef, and/or Executive Chef.
Having business abilities and access to significant financial resources will enable you to start your own Hotel, Restaurant, Cafeteria, or Club. Aside from the previously mentioned standard selection representatives, qualified chefs are also known to be hired by MNCs, Cruise Lines, Airlines, and Catering firms.
Following the completion of significant administration programs, one may compete for administration-related jobs in the hotel management and catering sectors.
Career Options for a bachelor of culinary arts-
Colleges & Universities
Self-employment
Marriott International - Bhopal
Restaurant/Hotels
Resorts
Cafeterias
Clubs
Bars
Job opportunities for a bachelor of culinary arts-
Food scientist- Food scientists research food processing, preservation, packaging, and even how foods smell and interact. They dabble in everything from food safety to nuclear gastronomy.
Chef- They are in charge of meal preparation, kitchen staff training, ordering supplies, planning menus, managing the kitchen budget, enforcing health and safety regulations, and preserving food quality. Chefs are usually the first to arrive at work and the last to leave.
Cooks and assistants- Cooks and assistants are typically in charge of a single specialty, such as French, Chinese, Italian, Banquet, Continental, Pastry, and so on.
Kitchen/Culinary manager- Kitchen/Culinary Managers are in charge of hiring and training new employees. They also manage information from other divisions that affect their kitchens.
Catering Manager- Catering Managers are in charge of assisting with event food planning. They negotiate contracts with customers and assist with menu selection. Catering Managers are also in charge of directing events and supervising the work of other employees, as well as scheduling tasks and acquiring the necessary equipment to fulfill a contract.
Food stylist- Food stylists are in charge of arranging a meal to look good on the plate and preparing the food to maximize its appeal (for example, they frequently use chemicals to create 'steam,' make foods out of provided materials, experiment with cooking strategies to maximize color, and look for ways to make food look good for longer).
Top recruiters-
Top recruiters come into the picture when the candidate has graduated from a great college with satisfactory marks. It is important that the candidates know the basics and masters the knowledge taught at their colleges. This way getting into the top companies will be easy.
The Taj Group of Hotels
Marriott International, Inc.
Hyatt Hotels
ITC Group of Hotels
The Leela Palaces, Hotels & Resorts
Accor Hotels
Intercontinental Hotels & Resorts Group
Hilton Worldwide
Average salary
A chef's salary is solely determined by their skills and expertise. With years of practice and experience, it is possible to earn more than 6 lakhs per year. The sky is the limit for executive chefs. You can get a rough idea of a chef's salary by looking at the various job profiles.
Scope after a bachelor of culinary arts
India is a developing country and it needs a strong economy. COVID-19 hit the world at an uncertain time and there was a loss of lives and the downfall of countries and economies. But as time passed we became stronger and ready to face the world. Restaurants and hospitality services have been on the rise for quite a few years now, so getting into this field will only benefit you further.
Hope this blog gives you a proper direction for your future decisions.
Dignified with Rankings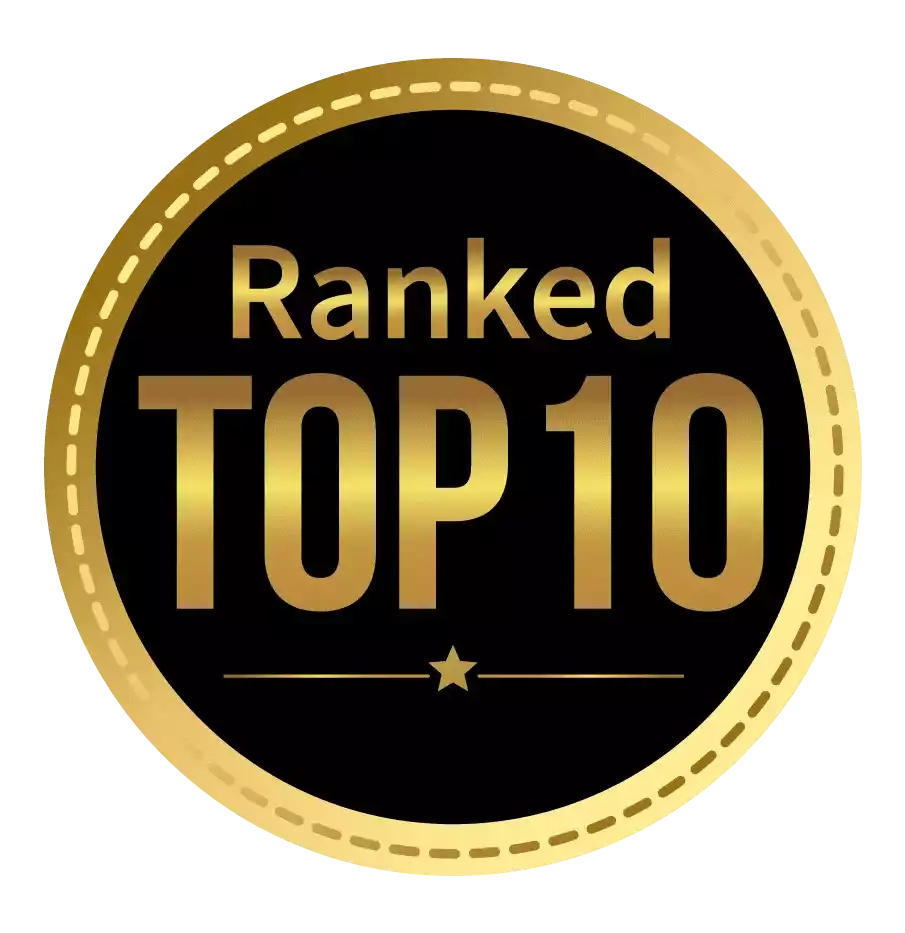 Amongst India's most promising Hotel Management Institute by Higher Education Review 2021
---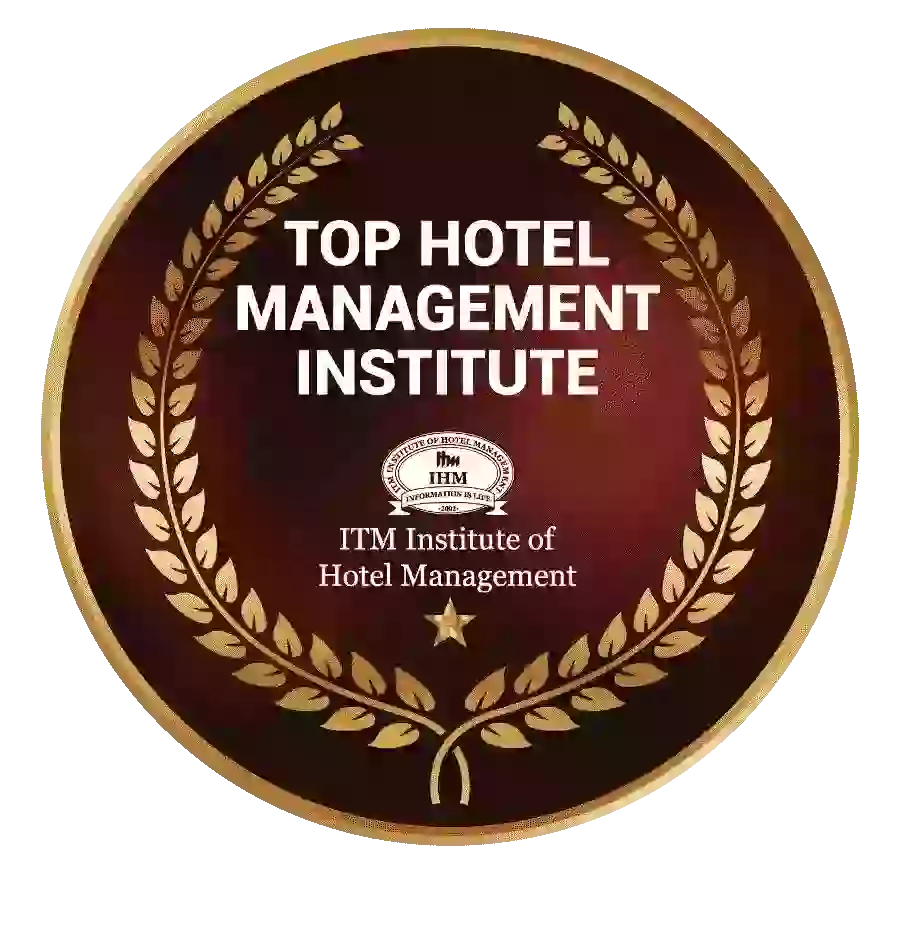 Ranked Top Hotel Management Institute awarded by Times Education Icon 2022
---
Quality Education, Outstanding Administration & Leading Infrastructure by Educational Excellence Awards & Conference 2021
---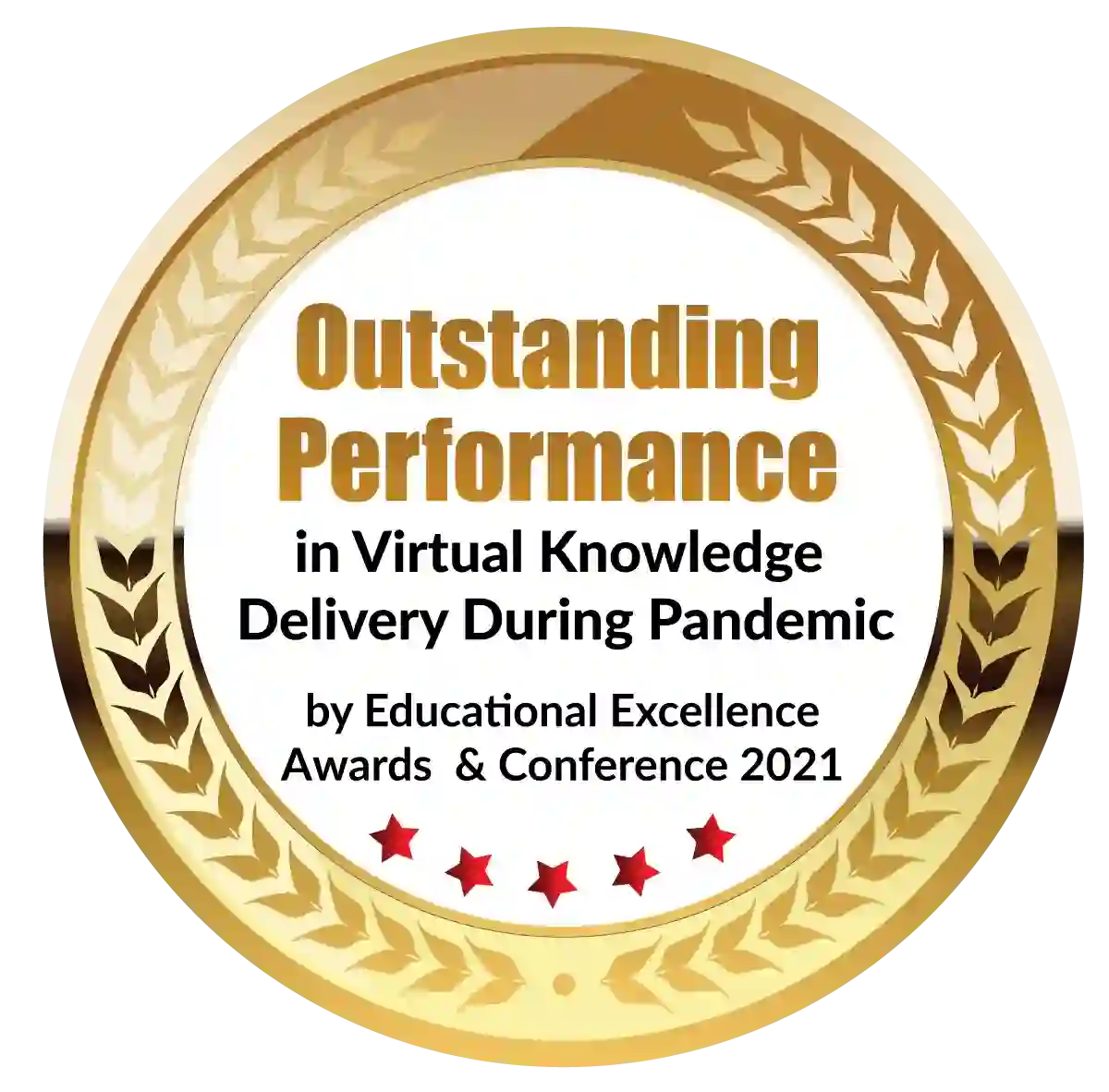 Outstanding Performance in Virtual Knowledge Delivery During Pandemic by Educational Excellence Awards & Conference 2021