Students Trained & Placed
Kitchen Training Facility
International & National Internships only at 5-star Properties
One to One Corporate Mentorship
An Entrepreneurial Culture at the Campus
Dignified with Rankings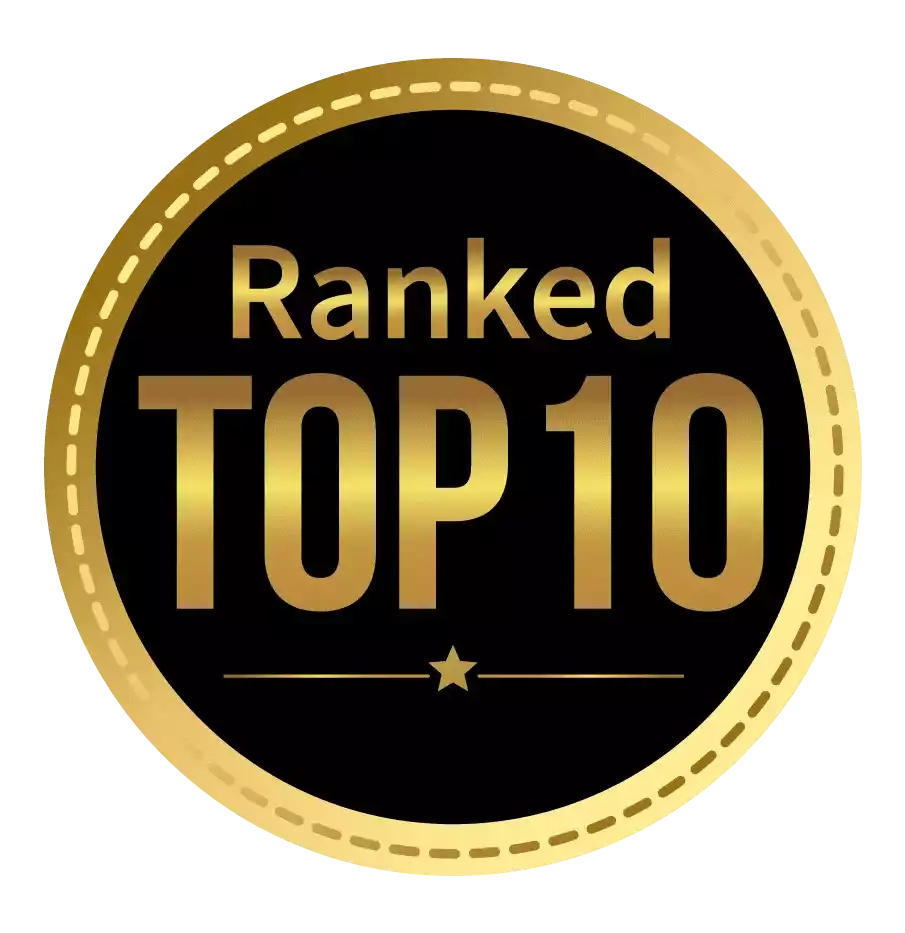 Amongst India's most promising Hotel Management Institute by Higher Education Review 2022
---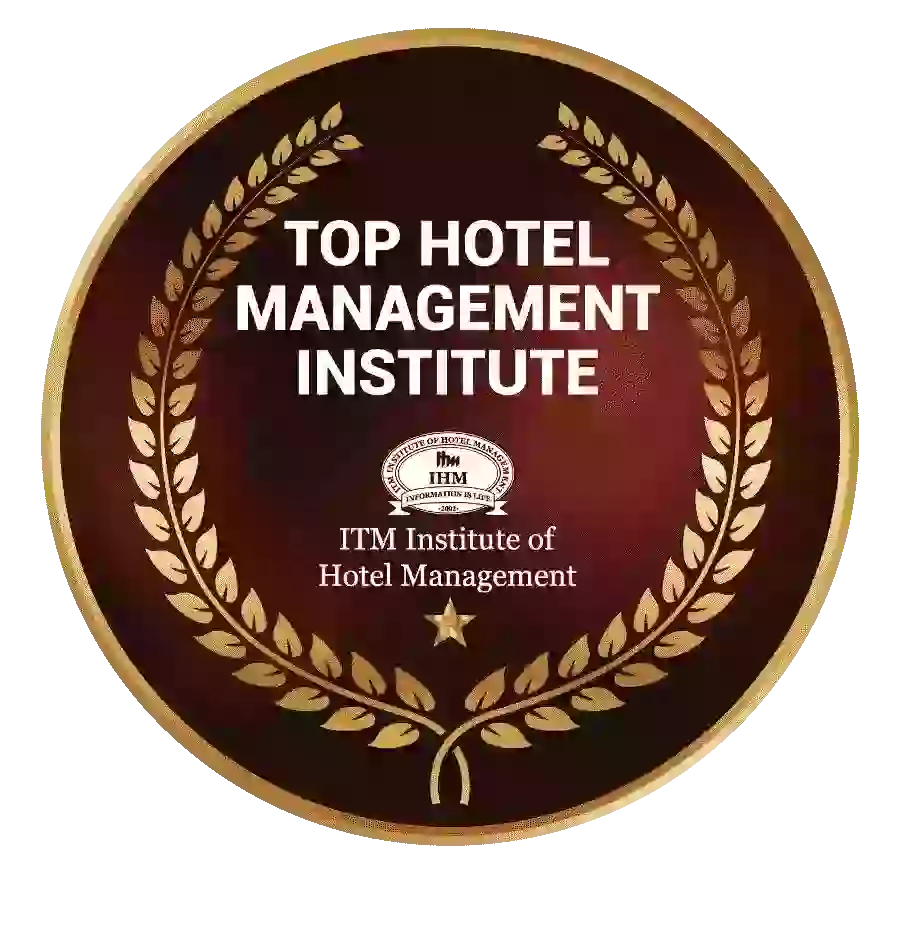 Ranked Top Hotel Management Institute awarded by Times Education Icon 2022
---
Quality Education, Outstanding Administration & Leading Infrastructure by Educational Excellence Awards & Conference 2021
---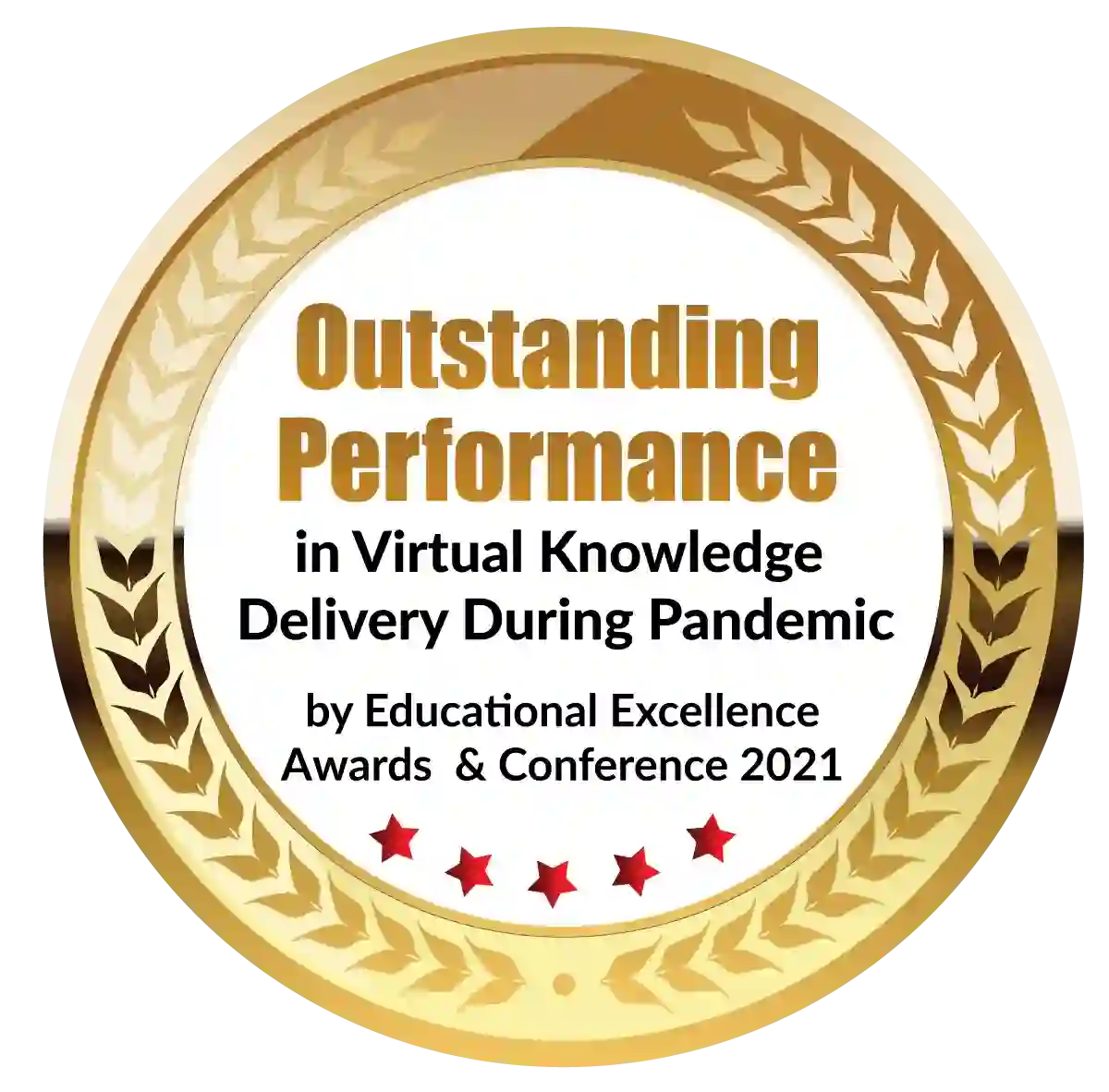 Outstanding Performance in Virtual Knowledge Delivery During Pandemic by Educational Excellence Awards & Conference 2021
Most people think that cooking is simply a way to meet their energy demands, whereas others believe that it is the ability to care for their family and friends. However, many people regard cooking as an art form as it helps to transform a few simple elements into something spectacular. 
If you are keen on learning the art of cooking and making a career out of it, here is a simple process to do so. 
Start with an optimistic attitude and set your goal.
The dedication and determination to improve cooking skills will help a person a long way. If one wishes to pursue their cooking passion, they must start with a positive attitude and must not stop even after a few setbacks in their journey.
Understanding basic techniques and cooking terms
Basics of any skill are the prerequisite more than anything else. If you want to improve your cooking, then you must improve your fundamentals before jumping on advanced techniques and cuisines. 
For example, if you want to learn how to bake a cake, then you should start with basic baking recipes, then with some small pastries, and after that, you should go for baking a cake.
Always use fresh ingredients.
To cook any dish, there are multiple ingredients needed, and the quality of those ingredients is the most important thing that can decide the flavor and texture of that dish. Using fresh ingredients is also something one gets to learn while pursuing a degree in culinary arts. You can't cook a delicious Italian pasta with months-old pasta; freshness is the key.
Next, come the spices, as fresh they are, the better it is. Even the world's best chefs find it hard to maintain the freshness in their spices. To ensure having the best ingredients purchase them the day you need them.
Invest in cooking tools and kitchen equipment
If you're serious enough about improving your cooking skills, you should invest in some tools to make your experience smooth and easy. Every utensil or tool helps for specific purposes. Multiple tools can be used for multiple purposes, but it is still recommended that you use a particular tool for specific purposes.
Understand the ingredient, their qualities, right usage, and alternatives
Knowing the characteristics of your ingredients is important as you must know how they will behave while cooking or when it's added with some other ingredients. A degree in culinary arts will embed this habit in you of understanding the ingredients and their alternatives. 
For example, if you want to make potato-spinach soup, you should cook the potato first and then add spinach as it takes a long time to cook a potato. Still, if you cook spinach first and then add potato, it will overcook the spinach and produce an unpleasant taste. Understanding the ingredients comes with learning as you go through the process. 
Focus on simple dishes first, then move on to complex cuisines 
Most of us try to master the advanced level first, then as it looks more cool and impressive than the basic stuff. Advanced dishes may look cooler than the basic ones, but the approach is messed up. If you want to master the art of cooking, you should become an expert in making simple dishes first and then move on to advanced dishes. 
Timing is everything
Proper timing is also one of the most important things to remember. Learn the right time to do a certain task. How do you know the oil is heated up? How do you know the onions are golden enough to welcome the further ingredients? 
You should develop a sense of timing and ensure everything is correct.
Plan ahead of time
If you think cooking is just frying things on a pan or chopping veggies, you should rethink and start looking at the bigger picture. A good chef knows exactly what needs to be done multi-steps ahead. A degree in culinary arts will always teach you how to plan things, double-check your recipes, and ensure that everything is correct and in order.
Practice,Practice,Practice
Have you ever heard of the phrase that 'practice makes a man perfect? You might not get to the level of perfection, and it is fine not to be perfect, but you would surely make Improvements more than anything else. You have to practice cooking if you want to improve your cooking skills. That's what a degree in culinary arts will help you with. You will be cooking and interning undercooks, learning and practicing your cooking regularly. You can also cook for your family as it will make them happy and satisfied. 
Want to Turn Your Cooking Passion Into A Living? 
A degree in culinary arts is meant to prepare you for cooking as it helps hone your skills professionally. Learning cooking on its can be difficult for someone who's never had it taught to them when they were young. So it can be a little difficult for someone to start learning the basics of cooking without a degree in culinary arts. 
But no matter what level you start at, having a degree in culinary arts could help you make a successful career out of your love for cooking. 
Are Chefs High In Demand?
Yes, chefs are high in demand and the demand will only rise from here. 
The food sector is one of the biggest industries in the world. People eat three times a day, seven days a week, making it one of the most influential industries. People are consuming more than ever before as the available food varieties are just unlimited. 
But to explore this sector, one must have a degree in culinary arts to go toe to toe with the best chefs in the world. One must learn the skills of cooking to compete in this competitive industry. Attending a culinary arts school and getting a degree in culinary arts will help in understanding the skills and knowledge required to be a great chef in the kitchen, which will help you know how to cook and create new dishes and manage one's restaurant. So having a degree in culinary arts will help you learn the art of cooking from the basics to the most advanced level. A degree in culinary arts from a renowned college can help pave your career in the right direction.
Why Get A Degree in Culinary Arts from ITM?
ITM's BA-ICA is a 3-year full-time course curated to boost students' skills in culinary training with theorotical classes & internships. Our bachelor's in culinary arts makes you ready for the recruiters. The course is apt for students who want to become a Culinary professional.
Objectives of the course
To prepare students to experience newly created opportunities in the Culinary Profession both at the domestic & international levels.
To create an additional avenue of entrepreneurship.
To promote Indian cuisine globally.
Dignified with Rankings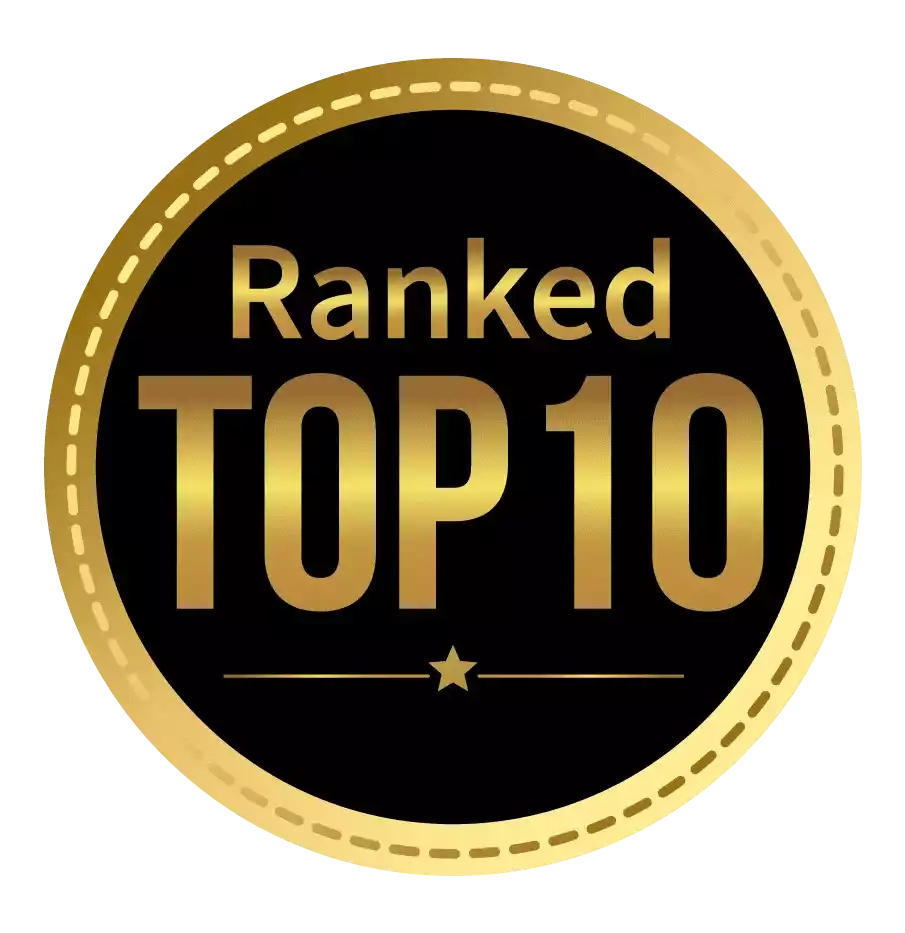 Amongst India's most promising Hotel Management Institute by Higher Education Review 2021
---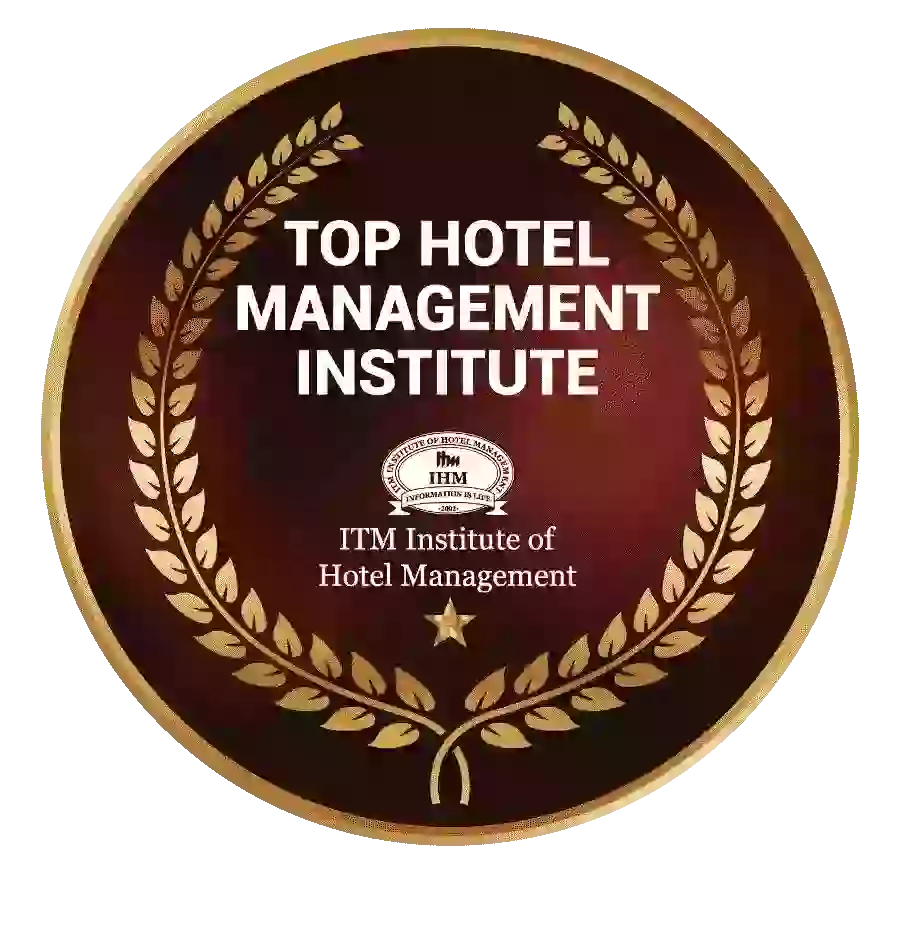 Ranked Top Hotel Management Institute awarded by Times Education Icon 2022
---
Quality Education, Outstanding Administration & Leading Infrastructure by Educational Excellence Awards & Conference 2021
---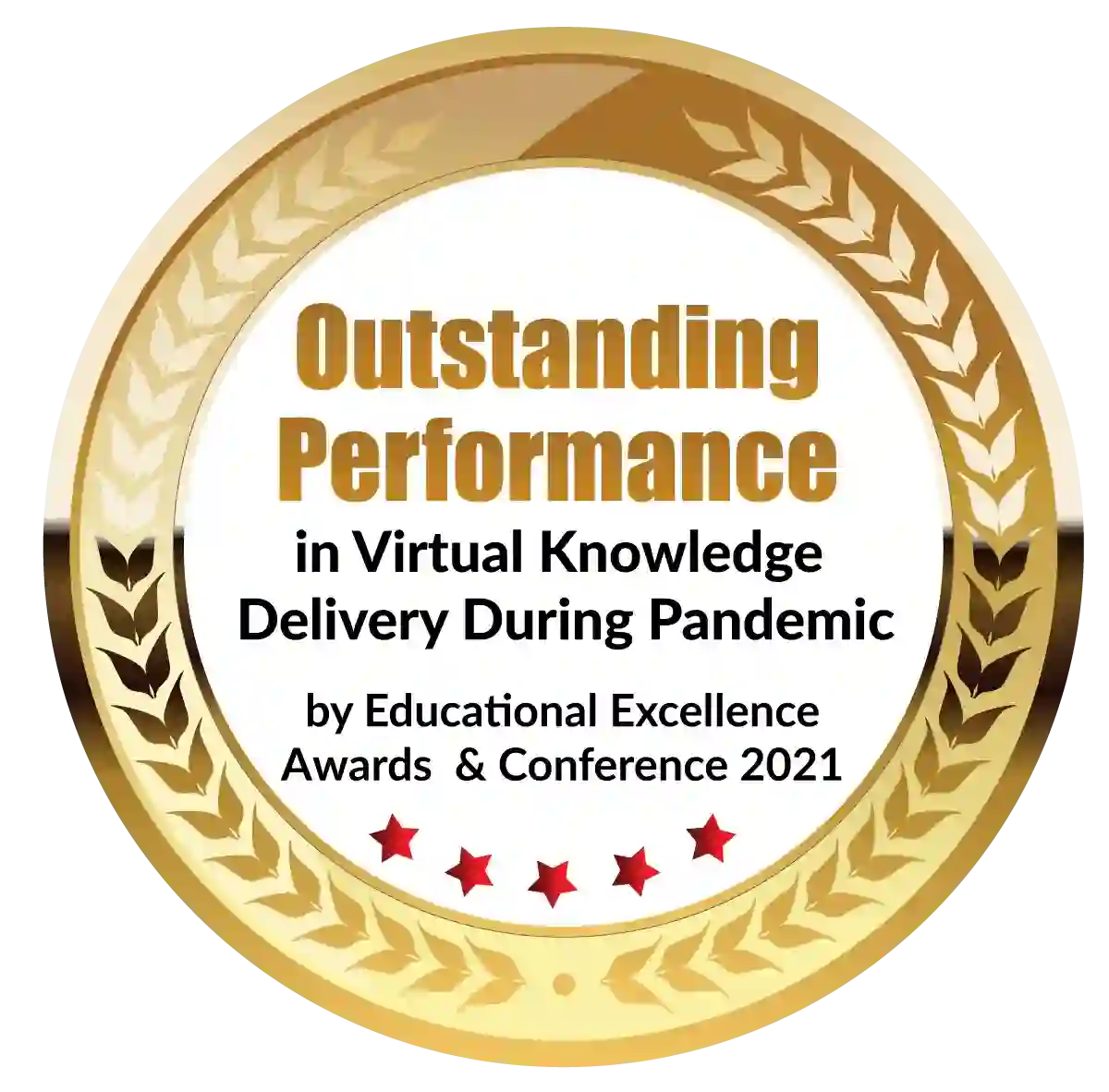 Outstanding Performance in Virtual Knowledge Delivery During Pandemic by Educational Excellence Awards & Conference 2021