Students Trained & Placed
Kitchen Training Facility
International & National Internships only at 5-star Properties
One to One Corporate Mentorship
An Entrepreneurial Culture at the Campus
Dignified with Rankings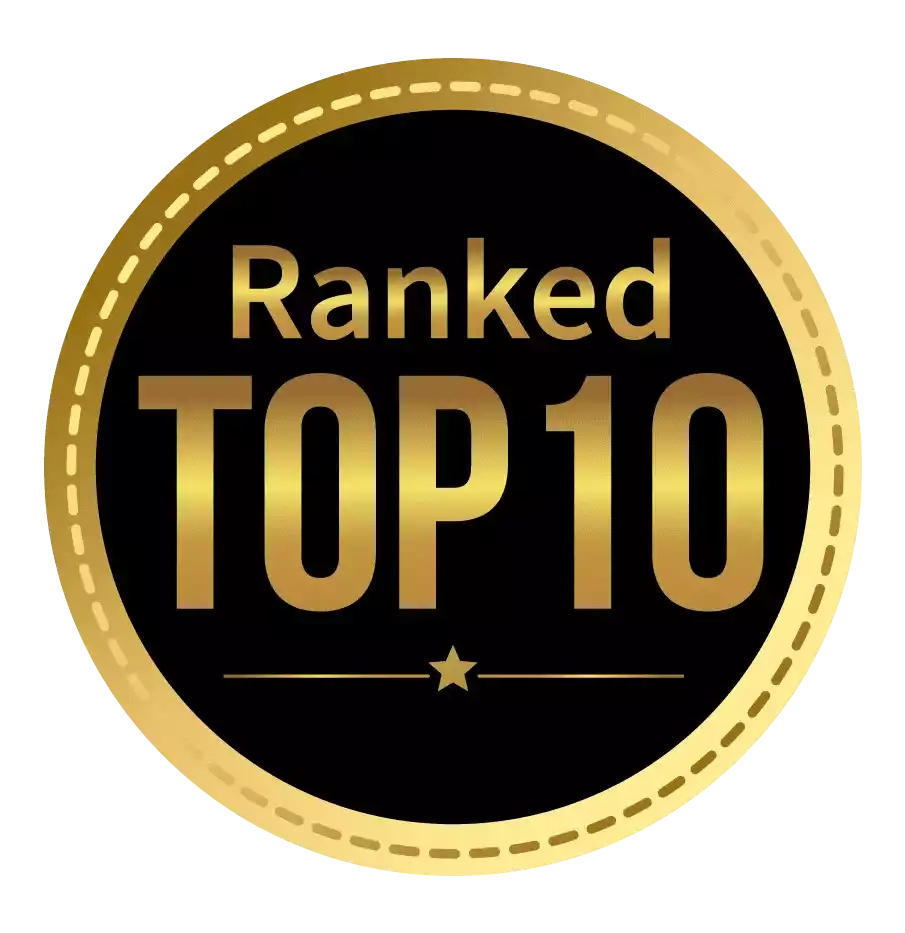 Amongst India's most promising Hotel Management Institute by Higher Education Review 2022
---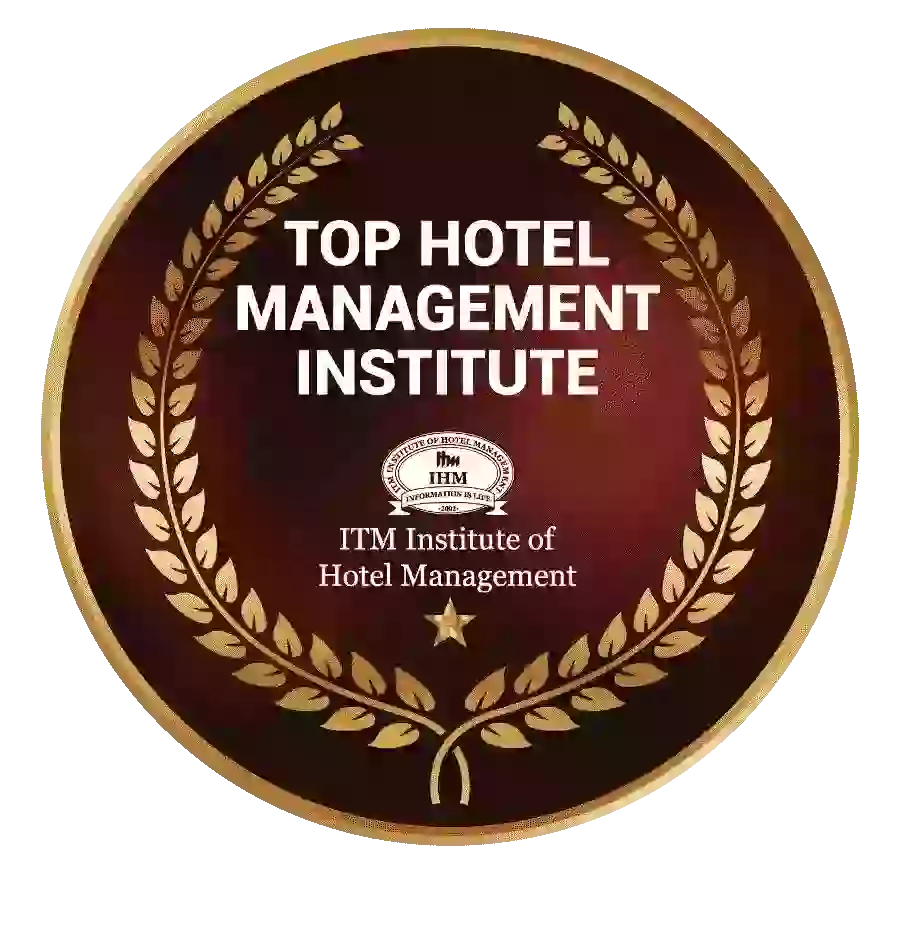 Ranked Top Hotel Management Institute awarded by Times Education Icon 2022
---
Quality Education, Outstanding Administration & Leading Infrastructure by Educational Excellence Awards & Conference 2021
---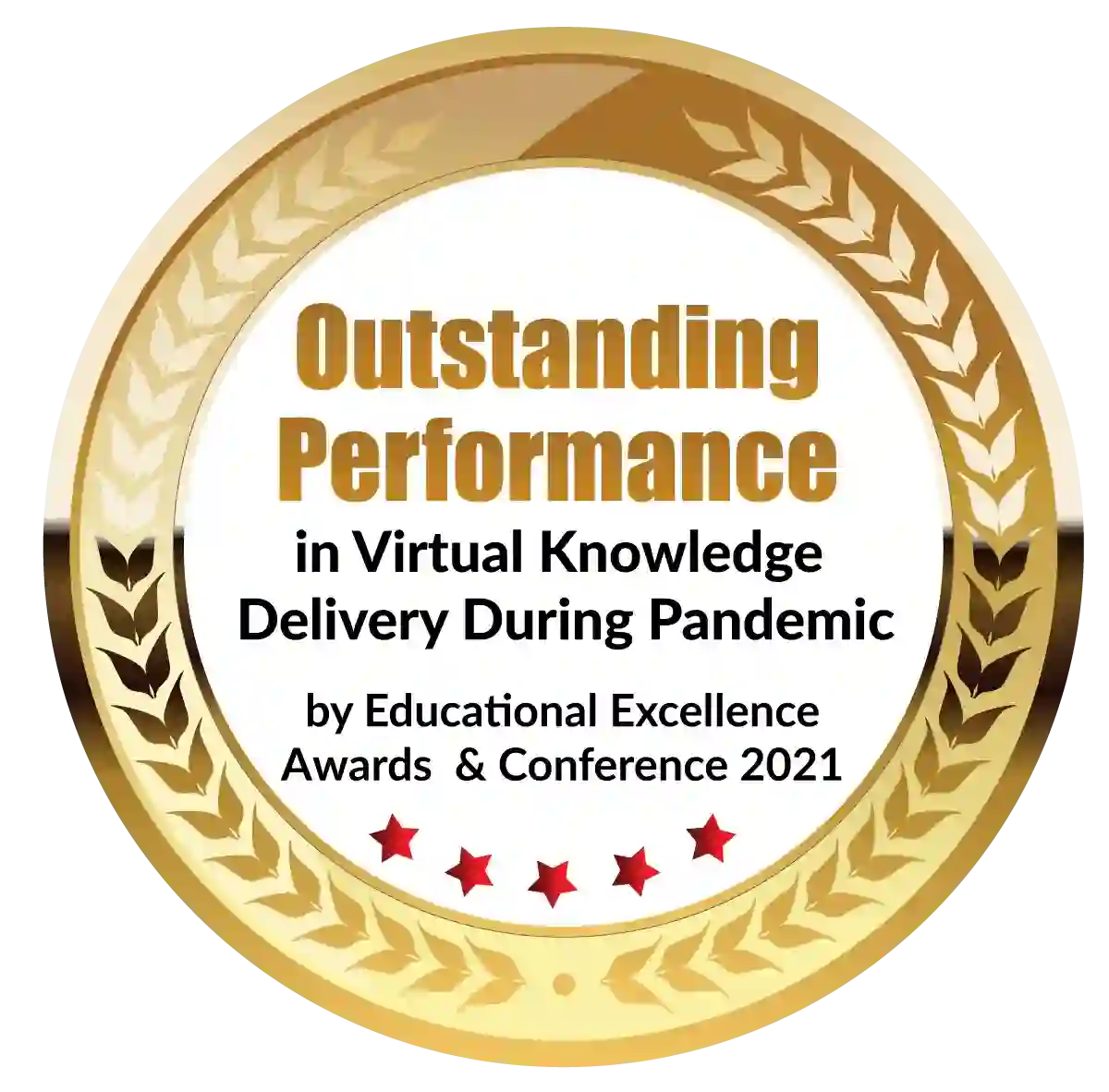 Outstanding Performance in Virtual Knowledge Delivery During Pandemic by Educational Excellence Awards & Conference 2021
We all know the importance and the value that a hotel management course carries with itself, it is well known to the student as well as to the recruiter that a hotel management degree helps greatly. 
However, in this blog, we are going to talk about time management and the development of the skills that a hospitality course helps develop in a student profile.
If we speak about the hospitality course in general, a hotel management course after you have completed your 12th is a four year program. That you can find this blog as we are going to discuss in this blog.
If you want a career that will give you new challenges and growth opportunities, cultural exposure, and personality development, choose any of the hotel management courses in Mumbai that are listed after 12th in this blog section in general. 
The entire hotel management courses integrated or course will help you in gaining information regarding the management aspects of hotels and tourism. You will no longer be unemployed once you have acquired certain skills. You will be paid well and offered high salary packages and, if you are quite lucky, you will work in a fun hotel environment. You will be given a fantastic opportunity to interact with people from various cultures, which will undoubtedly help you develop your personality.
In India, there are numerous Hotel Management courses available after the 12th grade. Each course is unique in its own way, and it provides a solid foundation for a successful career in hotel management. If we talk about it in general, you will learn about all of the operations that take place inside and outside of any hotel. This industry is divided into four sections: the front office, food production, housekeeping, and food and beverages.
The combination of hospitality and hotel services will expose you to a variety of aspects of the industry. A good hotel is about both hospitality and the services provided by Hotel Management. You will be trained in a variety of areas, including:
Communication
Hotel housekeeping
Event Management
Front office procedures
Food & Production services
Catering
Employee & Public Relations
Menu Planning and Design
Hotel Law
Hospitality Property Management
Business Law
Students will also have the opportunity to participate in internships and jobs that will benefit them both professionally and personally in the development of their personalities. One will quickly learn how to handle customer complaints and a variety of other service-related issues.
When the hotel industry was growing a few years ago, there was a trend of hiring people and then training them. However, as the world grows, so does competition, which leads to greater professionalism. As a result, these hotel management courses in Mumbai after the 12th were thrust into the spotlight. The more professional you are, the more opportunities will come your way. Following the 12th, you will have a plethora of course options. Check out the list of some of the best Hotel Management courses available after the 12th grade, which is provided below.
Bachelor of Science in Culinary Arts
The BSc hotel management is a three-year undergraduate degree program designed to teach the in-depth skills required for Chief and Kitchen Management. This course teaches kitchen operations, food production, hygiene and food safety, and kitchen management as a chief. This course is divided into six semesters, with a total fee of approximately 3-6 lakhs. After completing this BSc hotel management, you will be qualified for the positions of Chief, Kitchen Manager, Hygiene Manager, Restaurant Manager/Food & Beverage Office.
Eligibility
The following students are eligible for Hotel Management after completing the 12th grade:
The basic requirement for admission to this course is a 10+2 in any stream with a minimum of 50% marks.
Students must also perform well on the Joint Entrance Exam in order to gain admission to a top Hotel Management college.
Bachelor of Science in Hospitality Management and Hotel Administration
This is one of the most popular courses in this field. It lasts three years and is divided into semesters. The course will provide you with an in-depth understanding of Hotel Management operations and equivalent. Front office operations, Restaurant Management, Housekeeping, food and beverage services, Restaurant Management, and strategic management will all be covered.
Eligibility 
Anyone with a 12th-grade diploma from any background is eligible to apply. 
A minimum of 45 to 50 per cent in class 12th grade is required.
Diploma in Front Office and Hospitality Management
Diploma in Front Office & Accommodation Management, also known as the diploma in front office management, is a 6-month to the 2-year undergraduate diploma program. This course will provide you with in-depth knowledge of the front office operation as well as the skills needed to successfully perform your duties in that position. It is a job-oriented course, and students who complete it can apply for positions such as front office executive, customer service executive, front desk operator, and so on.
Eligibility
Eligibility for Hotel Management after 12th is as follows: Students with the 12th grade in any subject are eligible to apply for this course.
Admission to this course may differ from one college to the next.
Some colleges grant admission based on the results of the most recent qualifying exams.
While some colleges may admit students based on entrance exams, group discussions, and personal interviews, others may not.
The BHM (Bachelor Of Hotel Management)
BHM is a three to four year degree program that can be started after the 12th grade. The program provides students with a thorough understanding of the international work culture in the hospitality industry. It specifically refers to hotel industry fundamentals, commercial kitchen operations, and providing the best value to your customer. You'll learn the professional management styles and strategies needed to run a hotel.
Eligibility for the BHM Course
Students can enrol in this course after passing the 12th-grade exam in any subject with a minimum of 50% marks.
They must also take the Hotel Management entrance exam.
They will be admitted to top Hotel Management colleges based on their performance in popular entrance exams.
5. Bachelor of Science in Hospitality Studies
The Bachelor of Science in Hospitality Studies is a three-year undergraduate degree program divided into six semesters. This course will provide you with in-depth knowledge and skills in the areas of friendly reception and guest treatment. This course will provide you with theoretical and practical training in all aspects of hotel management, such as accommodation, restaurant services, food quality, front office operation, and so on. Students who complete this course can work in the tourism industry, airlines, ships, hotels and restaurants, and so on. The course fee ranges between 1.5 lakh and 5 lakhs, depending on the college.
Eligibility
Candidates in their final year of high school are eligible to apply for this course.
If you want to increase your chances of getting into the best colleges for this course, you must do well on the entrance exam.
Because most colleges only give exams based on the top Hotel Management entrance exam,
In the above-mentioned courses that we have discussed, we spoke about what they offer to students in terms of professionalism and also in terms of high paying salary packages in general.
The eligibility criteria for these courses mostly stay the same however they vary slightly from course to course but institutes may have different needs from students when they enter the post graduate diploma in management course in general. 
They comprise of some of the main requirements like 10+2 years of education from a recognized and reputed institute in India and on top of that some entrance exams are conducted as well on top of it, institutes conduct an entrance exam in order to understand the knowledge and the mindset of the candidates that are willing to enrol in the course.
Post that a candidate has to sit for a personal interview round from the institute heads that conduct and evaluate a student's skills and their dedication in general. Students, if they are passed out in all three rounds of interview along with the selection process, are likely to enter a post graduate diploma in management college to study for this course in detail and to make their career of hotel management colleges near me dreams come true. 
Students will also acquire certain skills that are not only helpful in the post graduate diploma in management courses but also with those corporate domains certain different jobs that require a sharp mindset along with a good level of focus in general.
Dignified with Rankings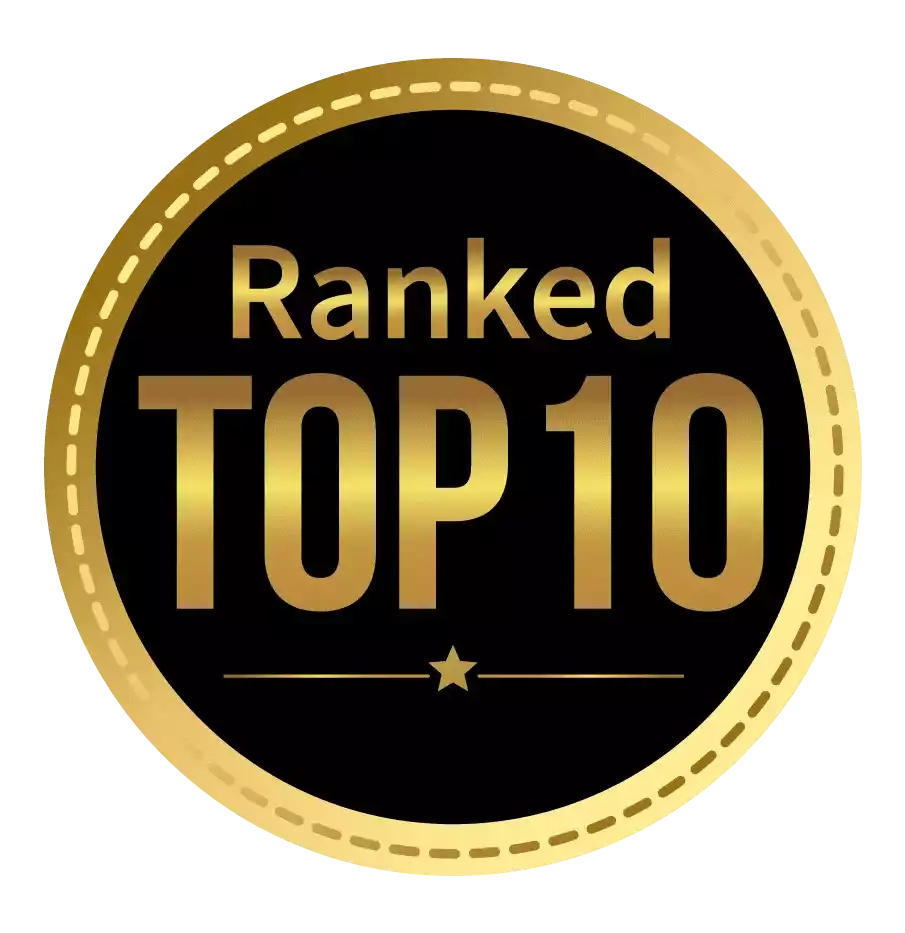 Amongst India's most promising Hotel Management Institute by Higher Education Review 2021
---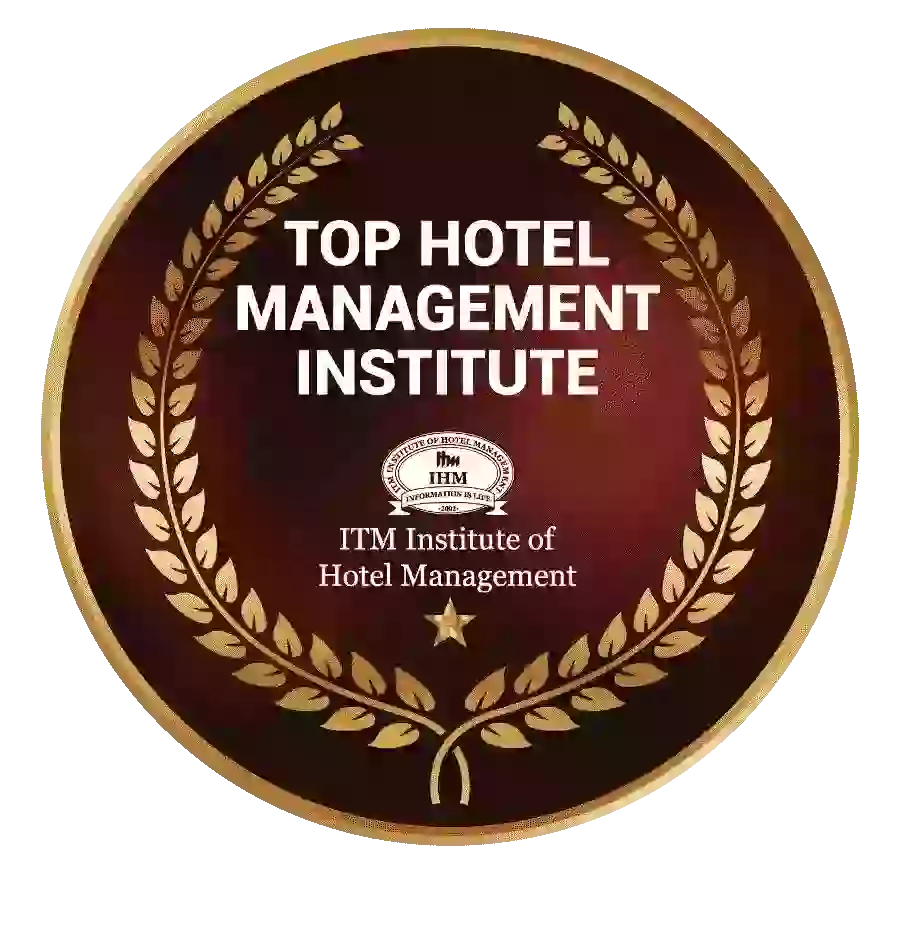 Ranked Top Hotel Management Institute awarded by Times Education Icon 2022
---
Quality Education, Outstanding Administration & Leading Infrastructure by Educational Excellence Awards & Conference 2021
---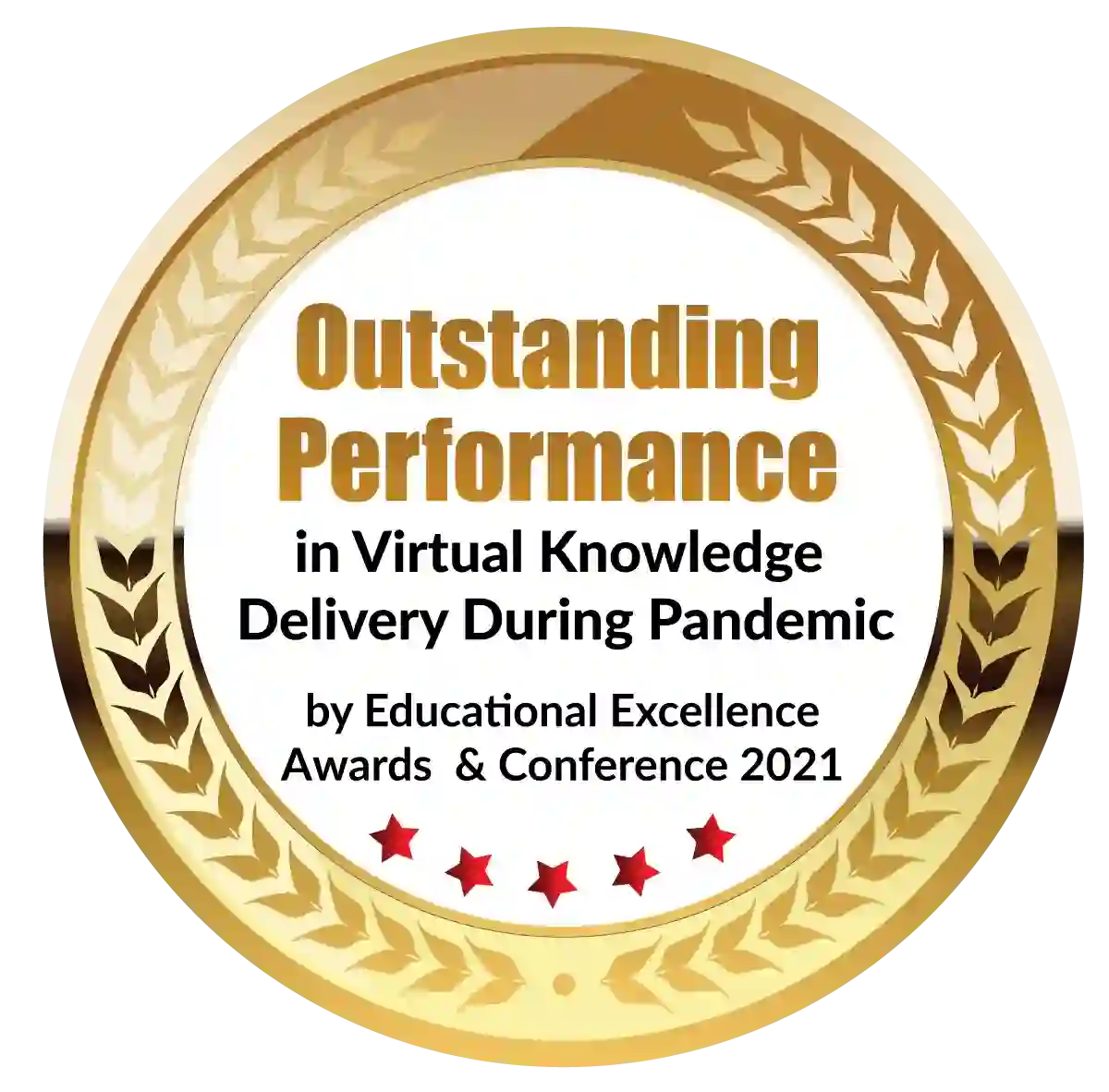 Outstanding Performance in Virtual Knowledge Delivery During Pandemic by Educational Excellence Awards & Conference 2021