Students Trained & Placed
Kitchen Training Facility
International & National Internships only at 5-star Properties
One to One Corporate Mentorship
An Entrepreneurial Culture at the Campus
Dignified with Rankings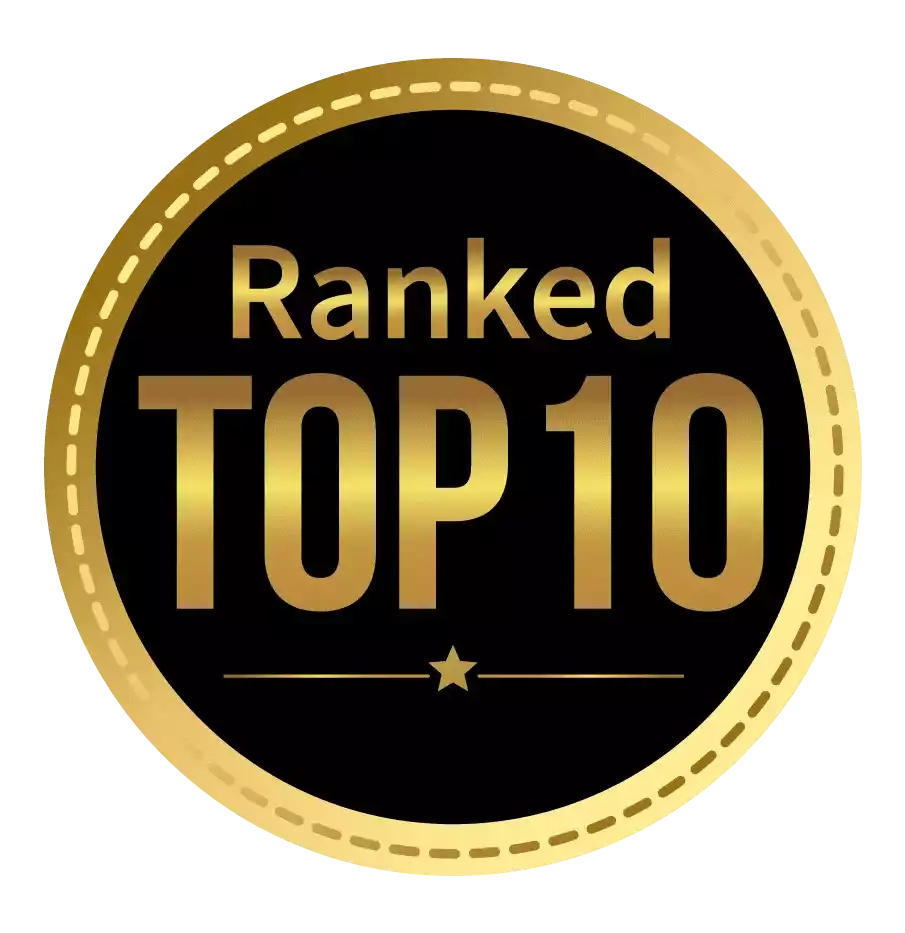 Amongst India's most promising Hotel Management Institute by Higher Education Review 2022
---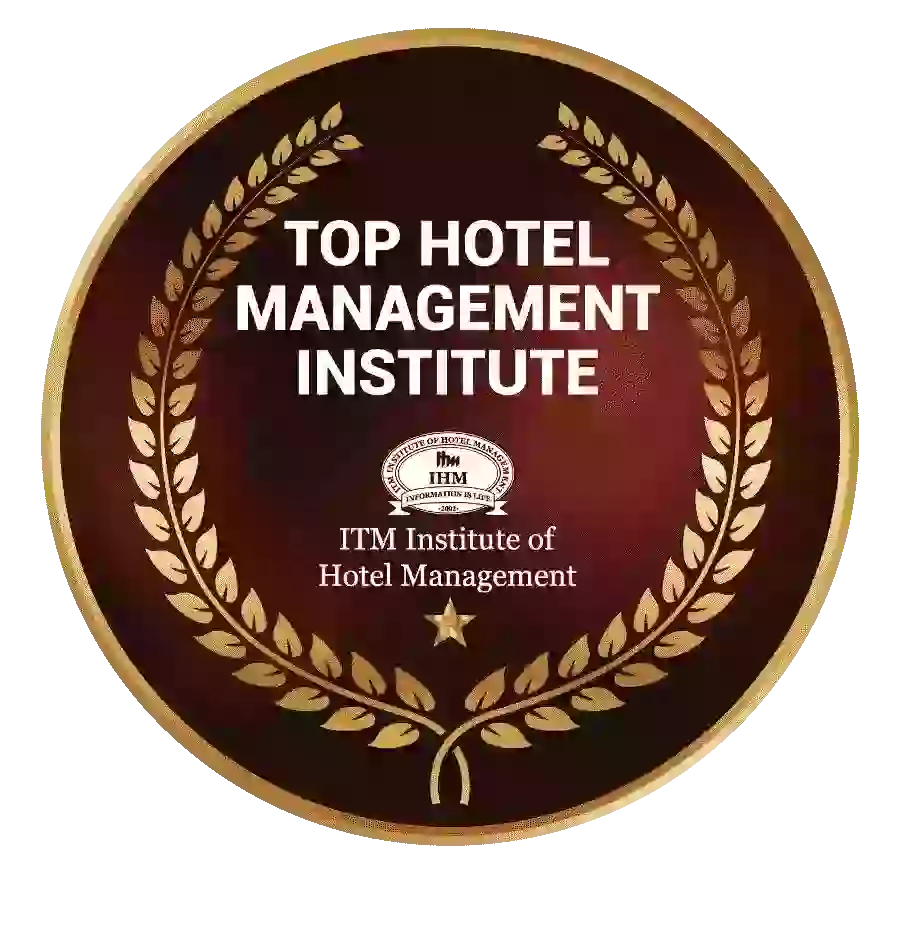 Ranked Top Hotel Management Institute awarded by Times Education Icon 2022
---
Quality Education, Outstanding Administration & Leading Infrastructure by Educational Excellence Awards & Conference 2021
---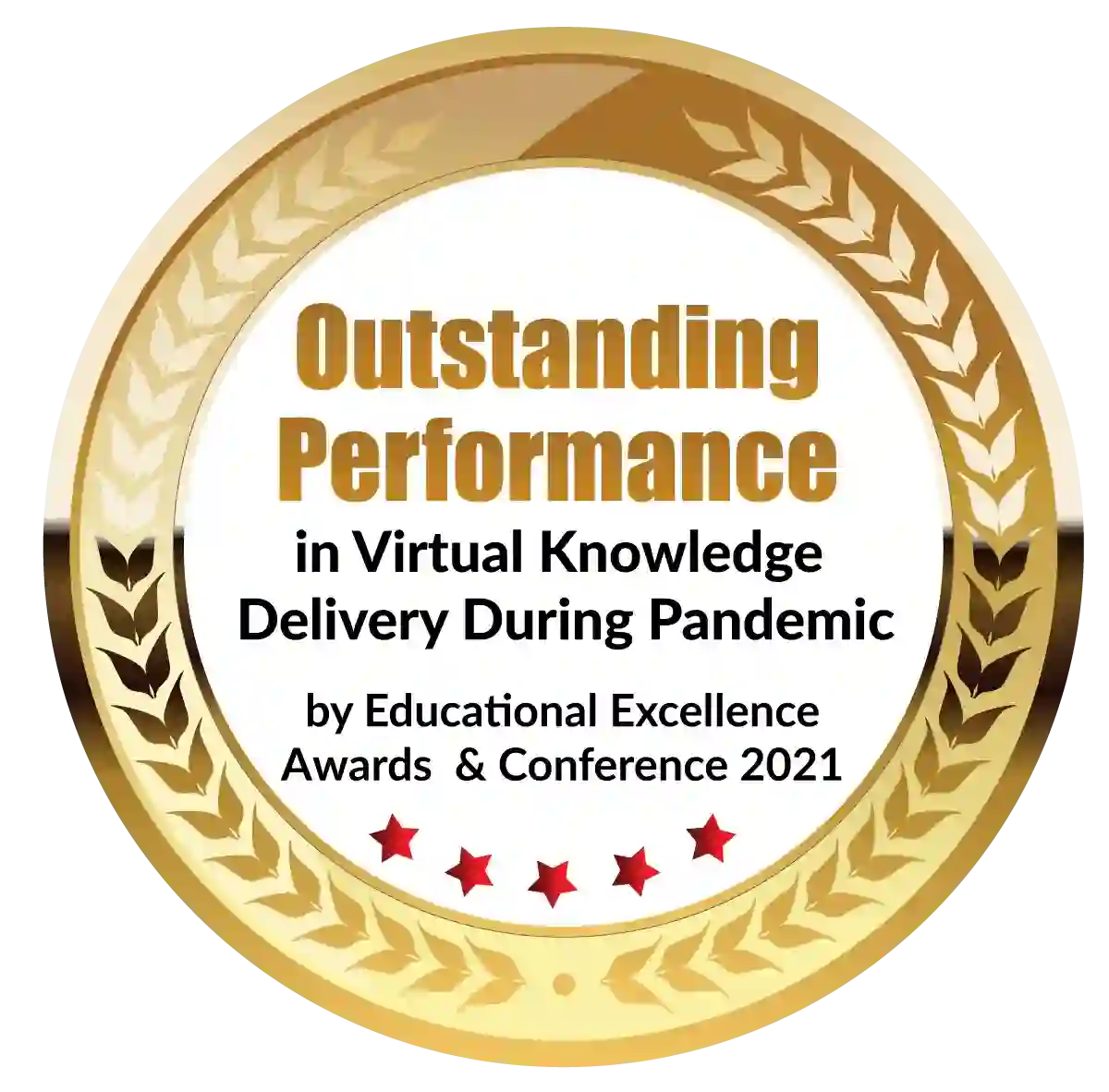 Outstanding Performance in Virtual Knowledge Delivery During Pandemic by Educational Excellence Awards & Conference 2021
An excellent hotel management internship exposes students to the practical aspects of the work and prepares them to establish a name for themselves in the business world. Students work in departments such as home care, front office, food and beverage service, and the kitchen as part of their internship. Internships are required in several hospitality management schools and are part of the course curriculum.
Eligibility to apply for an internship in hotel management.
These two abilities are highly valued when selecting students for internships in hotel management.
Communication Abilities: Command of the language (both regional and English) and industrial knowledge.
Customer Skills: Service abilities include the capacity to perform under pressure while being tidy and focused on the duties at hand.
If you possess these qualifications, you can simply apply for a Hotel Management Internship.
How to Apply for an Internship in Hotel Management
Contact the hotel :
The ideal way to apply for a hotel management internship is to inquire directly with the hotel's HR or training department about an internship availability.
Send your updated resume if there is an opening. The HR department reviews your resume and contacts you for a personal interview.
During college:
The most direct route to a hotel internship is through your education. Most hotel management courses in India offered after Class 12 include mandatory industry training.
Why should you pursue a hotel management internship?
It is the simplest approach to get a job at some of the most prestigious hotel brands and franchises. Your hotel management school will help you secure internships at such hotels. Interns learn how to appropriately treat customers' rights and communicate with guests. Working in a hotel necessitates a wide range of abilities, including interpersonal communication, interaction with other cultures/groups, understanding of community assets, research and planning, and critical thinking. You may have learnt all of these abilities in hotel management school, but you will only get the opportunity to put them into practise during your internship. To get started in the hospitality industry, one must have a friendly nature and a drive to help.
Some useful tips:
Prepare your resume with care- The hospitality industry is extremely competitive. Mention all of the hurdles you conquered in your resume, as well as the times when you shown leadership qualities and acted as if the company's reputation was your own. Candidates who take full responsibility for the guest experience and who handle concerns such as visitor comfort personally and seriously are preferred by hospitality managers.
The customer is always right- Go the extra mile to turn an unhappy guest's problem into a positive experience that he or she will want to share with friends and family about how you went above and beyond for their satisfaction. Take every complaint as an opportunity to enhance the way your hotel operates.
Various jobs as a hotel management intern include:
Students must work in several hotel departments such as the front desk, housekeeping, food and beverage service, and the kitchen throughout their internship. Interns commonly do the following tasks:
Front Office Manager- Interns are responsible for managing the front office employees, whose role it is to welcome guests and offer them with appropriate accommodations.
Housekeeping Managers are responsible for the hygiene, cleanliness, and décor of hotel rooms. You may be responsible for hiring and training housekeepers in this position. You may also be required to create labour schedules to ensure that there is sufficient manpower in each shift.
Food and Beverage Manager- They are in charge of overseeing eateries and refreshments to ensure that the quality is maintained. This also includes putting supply orders, dealing with finances, and supervising the kitchen.
Top 5 hotel management internship options
Here is a list of the greatest hotels, along with information on how and when to apply for internships, as well as scholarships available to students interested in hotel management internships.
Marriott Resorts
Hotel management students can apply for a six-month internship at the Marriott Hotel. Students work in departments such as the front office, home care, food and beverage service, and the kitchen as part of their internship. Duration: Marriott often offers six-month internships. Candidates can apply for the internship through one of two channels:
Summer batch: every year from June to July
Each year, the winter batch is produced between December and January.
The stipend granted is between Rs 5,000 and Rs 6,000 each month.
Oberoi Hotels & Resorts
Oberoi is one of India's greatest hotel chains, attracting numerous coaches and students for internships each year. Selected students will receive training in hotel operations and will have the opportunity to see best practises at the Oberoi and Trident hotels. The internship at Oberoi typically lasts six months. The internship term, however, can be cut to 17 weeks or prolonged to nearly a year.
Summer batch: Begins in May and runs for six months, ending in February each year.
Each year, the winter batch begins in November and ends in September.
Monthly stipend offered: Rs 8,770
Leela Palaces, Hotels, and Resorts are the third type of Leela property.
Leela Hotel is another wonderful hotel to apply for an internship in hotel management. The hotel provides 17-week internships for Institute of Hotel Management (IHM) hotel management students and 22-week internships for students from other universities. Internships at Leela Palaces hotels can span anywhere from 17 to 22 weeks.
Summer batch: Begin in June or July. This chance is limited to about ten pupils.
Winter batch: Begins in September or October. Approximately 15 students are chosen for the same.
A monthly stipend of Rs 1,000 is granted.
Taj Hotels Group
Students can gain experience in many areas of the Taj Group Hotel. The hotel provides students with four to six months of industrial training in all aspects of hotel administration. Duration: The internship period might last anywhere from four and a half to six months. The internship is divided into two sessions:
Summer batch: Begins in May.
The winter batch begins in December.
Monthly stipend offered: Rs. 1,500
Westin Hotel and Resorts
It is not easy to obtain an internship at Westin Hotels and Resorts. If your college endorses or recommends you, you have a better chance of landing a hotel internship. Duration: Westin hotel and resort internships are also available in two batches:
Summer batch: Starts in June or July, with approximately 60 students selected.
Winter batch: Starts in September or October, with approximately 80 students selected.
Monthly stipend offered: Rs. 1,500
Dignified with Rankings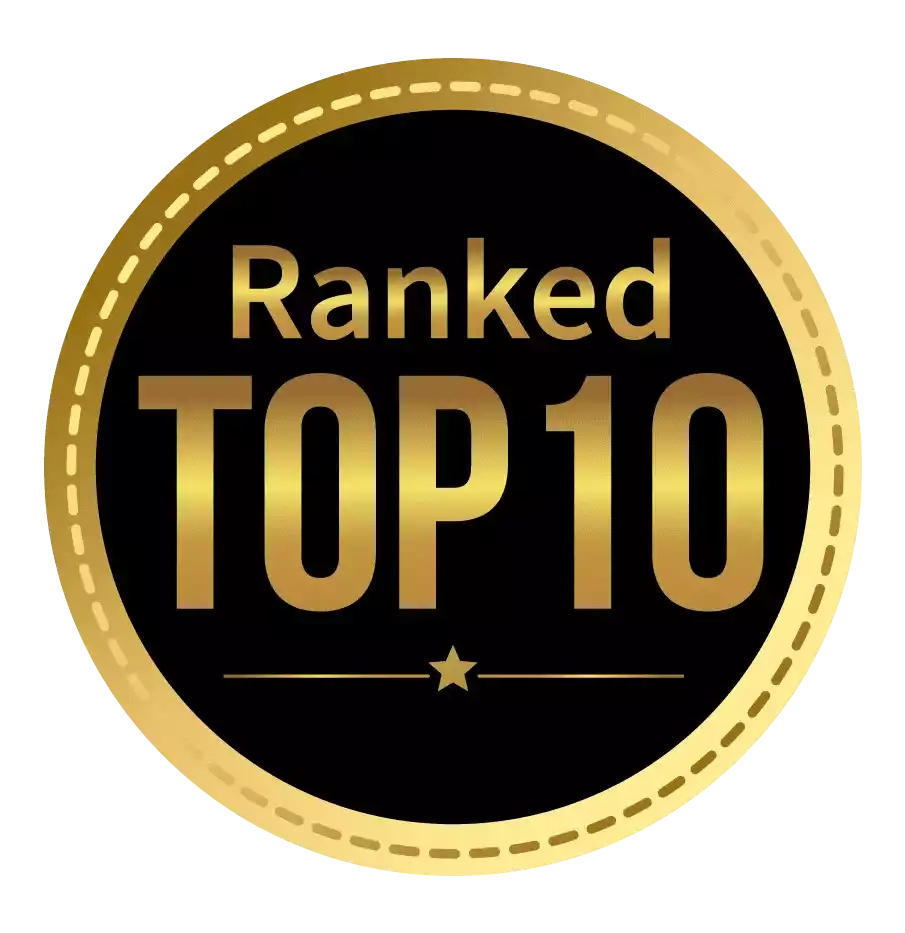 Amongst India's most promising Hotel Management Institute by Higher Education Review 2021
---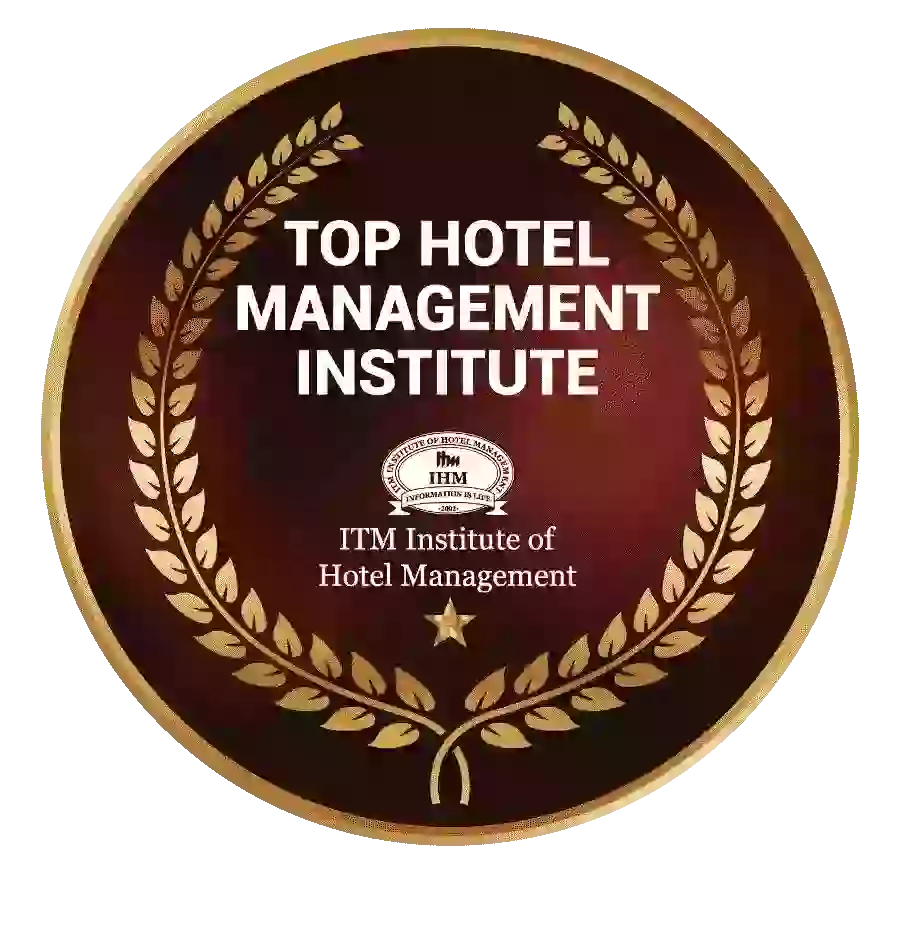 Ranked Top Hotel Management Institute awarded by Times Education Icon 2022
---
Quality Education, Outstanding Administration & Leading Infrastructure by Educational Excellence Awards & Conference 2021
---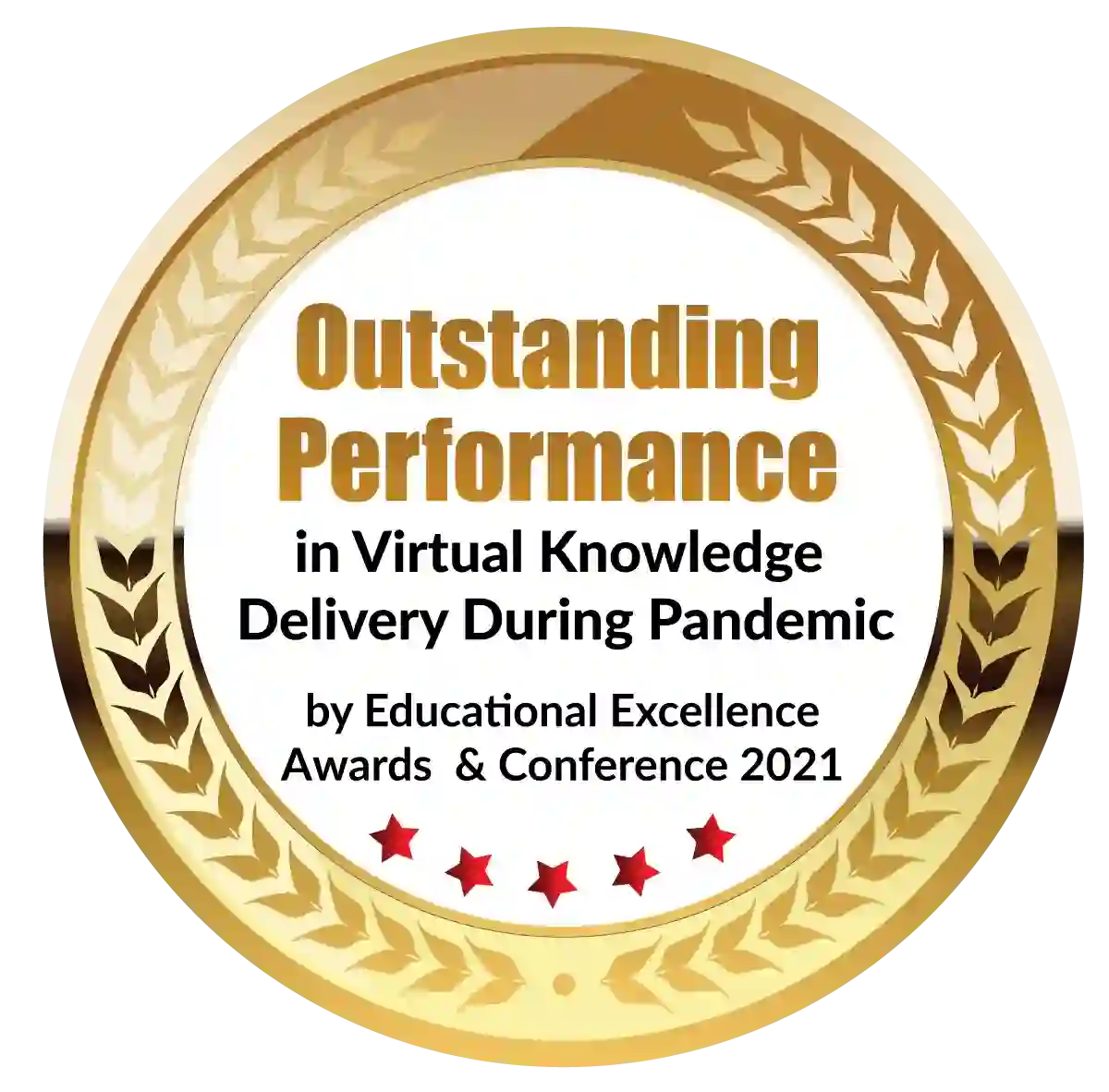 Outstanding Performance in Virtual Knowledge Delivery During Pandemic by Educational Excellence Awards & Conference 2021