Students Trained & Placed
Kitchen Training Facility
International & National Internships only at 5-star Properties
One to One Corporate Mentorship
An Entrepreneurial Culture at the Campus
Dignified with Rankings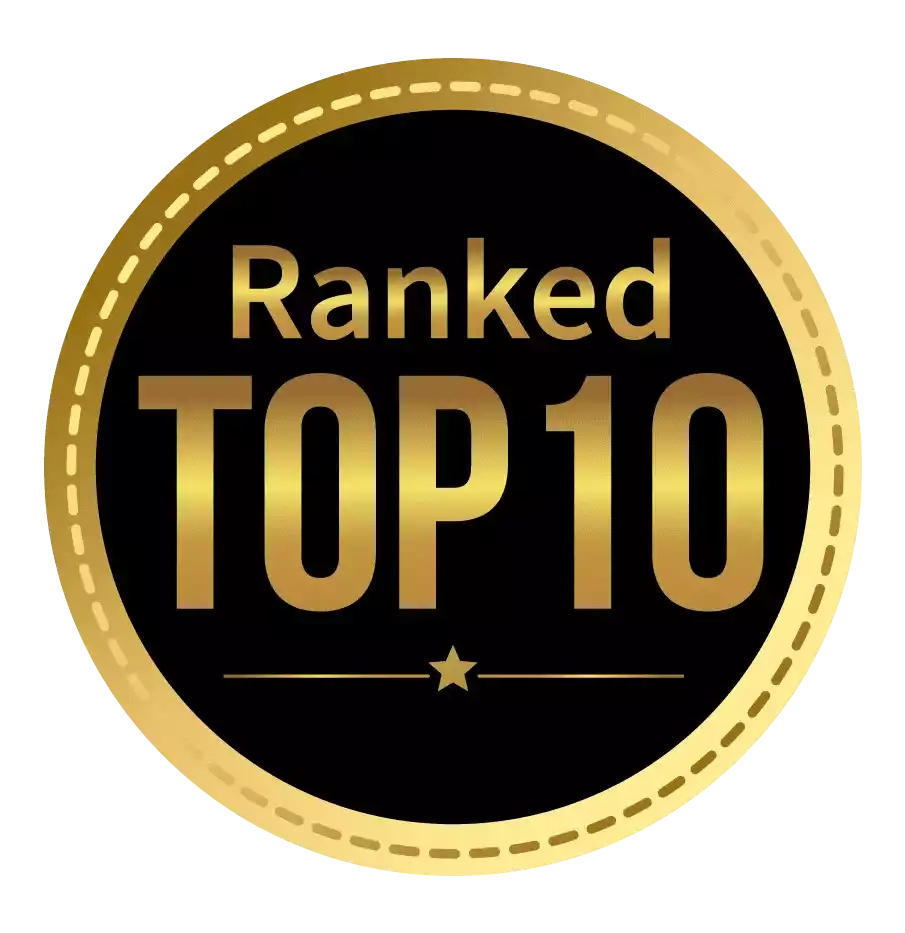 Amongst India's most promising Hotel Management Institute by Higher Education Review 2022
---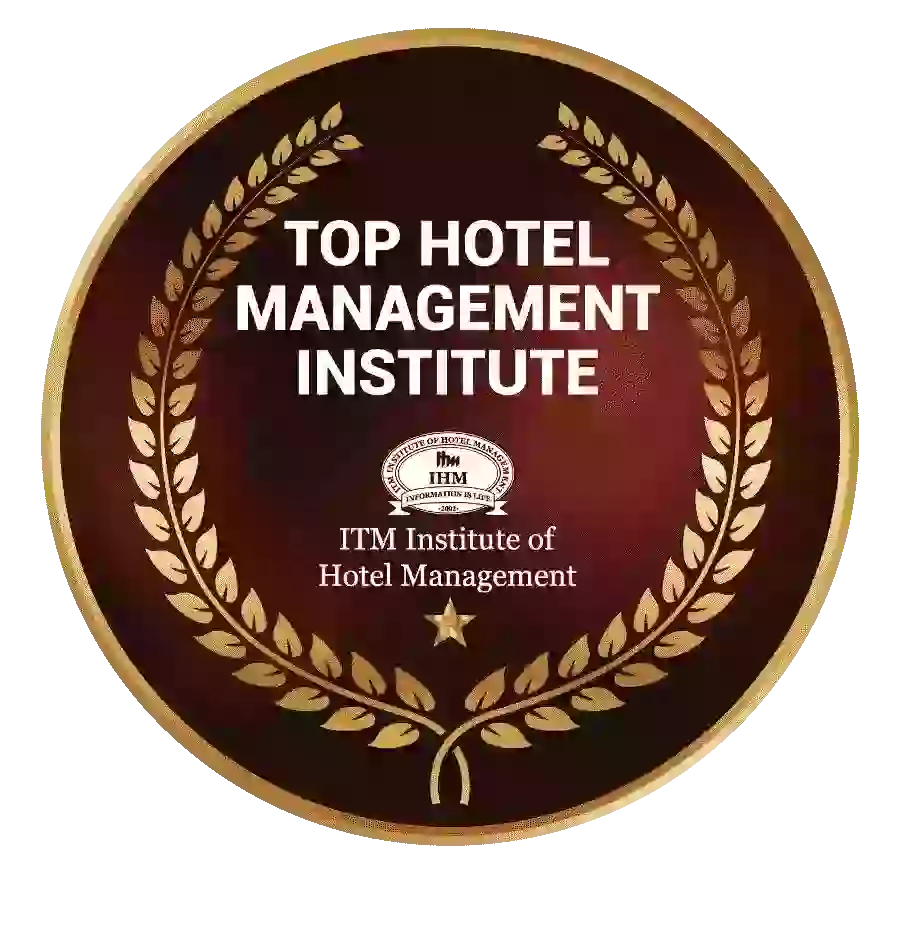 Ranked Top Hotel Management Institute awarded by Times Education Icon 2022
---
Quality Education, Outstanding Administration & Leading Infrastructure by Educational Excellence Awards & Conference 2021
---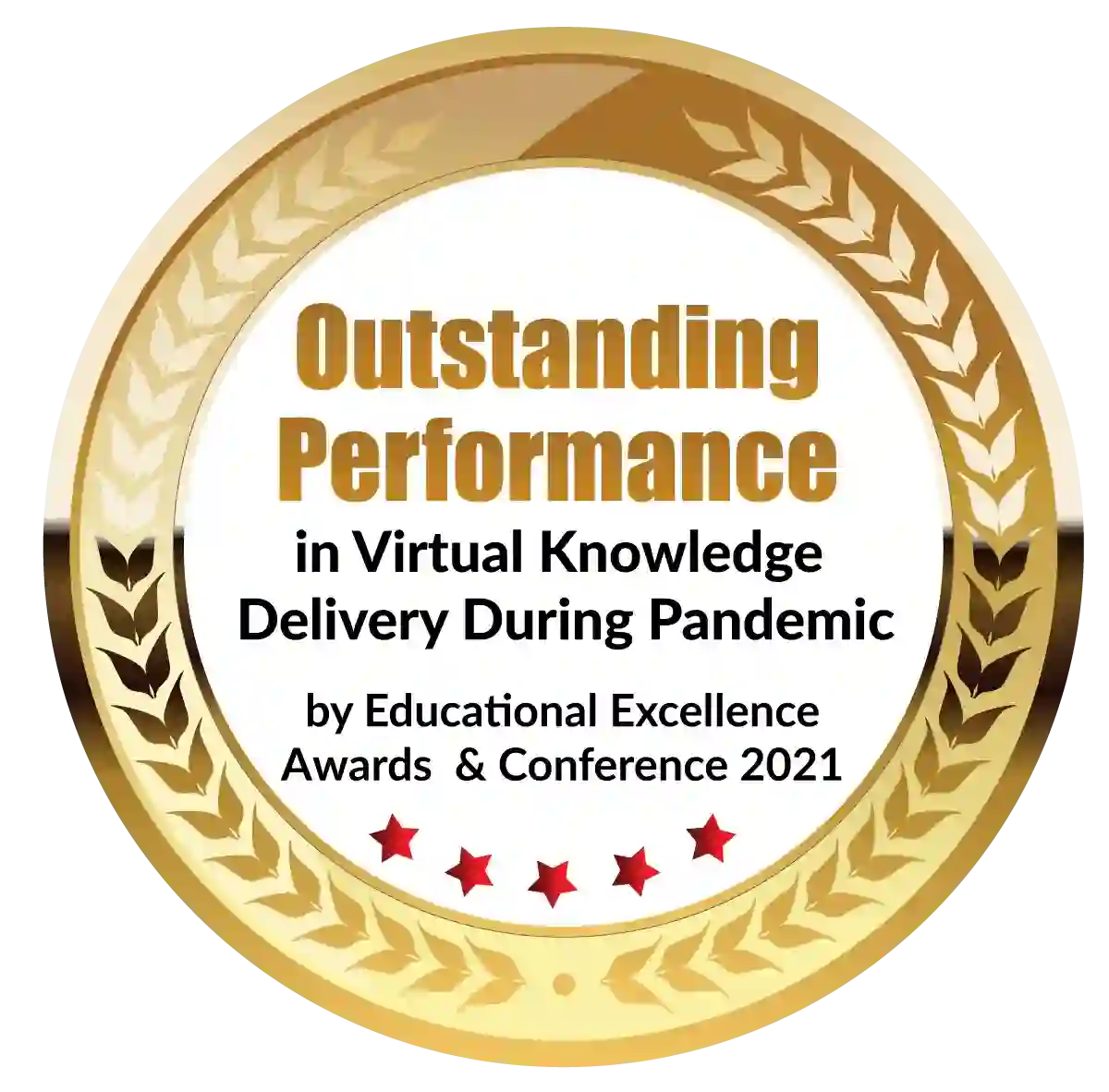 Outstanding Performance in Virtual Knowledge Delivery During Pandemic by Educational Excellence Awards & Conference 2021
Hotel Management, as a dynamic and ever-evolving sector, offers a wide range of fantastic career prospects all over the world. Travel and tourism are intertwined in the hospitality business, and there are various short-term and degree programs available for people interested in pursuing fascinating professions in these industries. Room service, reception management, restaurant services, business function event management (conference rooms), customer handling (some drunkards, criminals, customers bringing girls for entertainment, people without money unable to pay the charges after enjoying the hotel services), and all of these work aspects will be thoroughly trained and studied in the hotel industry. This is the essence of hotel management. This is an in-depth examination of the hospitality and hotel industry. The Hotel Management Course Details are summarised here.
Details on the Hotel Management Course
Hotel management courses teach students everything about how a hotel works, from housekeeping and cooking to front-desk and accommodation operations.
A student's baseline hotel management course qualification is passing class 10 and class 12 exams with a minimum aggregate score of 50%. Despite popular belief, the scope of this field is vast. This involves a wide range of responsibilities. The management of a hotel demands a huge number of employees. Graduates of hotel management courses that are confident, disciplined, skilled, and well-trained will have many opportunities in the industry. Many departments contribute to the care and maintenance of a hotel or a chain of hotels, including food and beverage, housekeeping, accounting, marketing, recreation, computer applications, security, and public relations. Hotel management courses are growing increasingly popular among students, despite the fact that it is a service-oriented industry with attractive compensation packages and incentives, and the working environment is often in star-rated expensive places.
Types of Hotel Management Courses
Hotel Management Courses are available in a variety of formats for people interested in pursuing a career in the industry. The following is a list of hotel management courses:
Certificate Courses
Certificate programs can last anywhere from six months to a year. Certificate programs are available in both online and offline formats. To enroll in this Hotel Management Course, you must have completed your secondary education. A list of the best Certificate courses is provided below.
Certificate in Food and Beverages Production
Certificate in Front Office Operation
Certificate in Housekeeping
Certificate in Hotel and Catering Management
Diploma Courses
Diploma courses might take anywhere from six months to two years to complete. After Class X or after your bachelor's degree, you can pursue a Diploma Course. PG Diplomas  Hotel Management courses are developed for students who desire to start working in the sector immediately after graduation. A list of the best hotel management courses is provided below.
Diploma in Hotel Management
Diploma in Hotel and Hospitality Management
Diploma in Hotel Management and Catering Technology
Diploma in Front Office Operations
Diploma in Food and Beverage Service
Diploma in Food and Catering Technology
About hotel management course after 12th
You will be able to work in the hotel industry after completing hotel management courses. You can pursue a degree, diploma, or certificate after completing the 12th grade. We suggest enrolling in a degree program for a more productive and successful career.   Bachelor of hotel management  Courses is three- to four-year full-time bachelor's degree programs. The bachelor's degree, commonly known as the BHM course, can be pursued after completing Class XII with a minimum of 50% or by passing multiple entrance tests. These are the best hotel management courses after class 12.
Bachelor of Hotel Management (BHM)
BA in Hotel Management
BBA in Hospitality, travel & tourism
BBA in Hotel Management
Diploma in Hotel Management
Postgraduate Courses
Postgraduate Courses are one- to two-year graduate degree programs open to those who have finished a bachelor's degree with a minimum of 50% or who have passed entrance tests. For students' consideration, the best postgraduate hotel management courses are given below.
Master of Hotel Management (MHM)
Master in Tourism and Hotel Management (MTHM)
MBA in Hotel Management
MBA in Hospitality Management
MSc Tourism and Hospitality Management
MBA Hospitality
Doctorate
A doctorate is a 2- to 6-year research-based degree program for those who have finished their bachelor's or master's degree in hotel management. The following doctoral programs are available:
PhD in Hospitality
PhD in Hotel Management and Tourism
PhD Hospitality Management
Skills are required
If you want to work in hotel management, you'll need to be able to give exceptional customer service while simultaneously managing the hotel or restaurant where you work. Let's take a look at the key skills needed to develop a successful career in this ever-growing field before diving into major Hotel Management courses.
Interpersonal and communication abilities are exceptional.
Polite Attitude
Discipline
Confidence
Team Spirit 
Excellent Listening Skills
Skills in problem-solving
Multitasking abilities
The following are some of the benefits of taking a hotel management course:
Work that leaves you feeling unsatisfied: Everyone appears to be in a constant state of speed, going through the motions of daily life, fearful of deviating from the norm. And believe us when we say that this is a fascinating career. Anyone with a bachelor's or master's degree in any of the hospitality degrees is eligible to participate in this exciting lifestyle. You will be able to work in some of the best hotels, travel agencies, and restaurants in the world once you have completed your undergraduate study. This industry is the only one where you can meet new people and work in an environment that is always bustling with activity.
Open doors to overseas opportunities: Undergraduate degrees, especially scientific degrees beyond 12th grade, present a plethora of opportunities for students to study abroad. Some of the best colleges provide student exchange programs that allow students to study at some of India's best universities.
Graduates can explore career prospects with multinational hotel companies, restaurants, food joints, and much more, in addition to moving abroad for higher education. Because globalization has brought the entire world closer together, finding a job overseas (especially in the hotel industry) has never been easier!
Obtain a well-paying job: Obtaining a degree is mostly motivated by the desire to pave a route to a brighter future. In terms of hotel management courses, students get exactly what they want. All of the aforementioned job opportunities in the hotel industry and its subdivisions pay well and come with several bonuses. Salaries, on the other hand, vary depending on the candidate's knowledge and skill.
Select your working hours: After completing an undergraduate program, students have the option of working flexible hours and shifts to fit their needs. Candidates have the option of choosing when they can work. Because the schedule is not set in stone, hotel management course candidates may be required to perform long shifts. Overall, however, it is a perk of working in a different position.
Demonstrate your creativity: Being fresh out of high school can sometimes spark brilliant ideas. While some of us are born with creative abilities, others develop them over time. After school, a hotel management degree is a godsend for showcasing your originality and making it more engaging than the competition. This is how hospitality degrees differ from other disciplines such as engineering or biotechnology.
Improve your communication skills: During the hotel management course, the emphasis is placed on improving communication skills, as this is a must for employment in the hospitality industry. While pursuing a hotel management course, students can participate in a variety of programs and classes to assist them to improve their language skills.
Career Prospects
To be accurate, are programs that open up a world of possibilities. They are not only entertaining and challenging, but they also have a wide range of applications. The variety of job opportunities is extensive. The greater one's understanding of the industry, the greater the advantages. As a result, following 12th grade, it's a good idea to look into the best hotel management courses.
Due to its status as one of the world's most popular tourism destinations, India's hotel management industry is currently seeing fast growth. The tourist and hospitality industries have had a positive impact on the Indian economy, resulting in a variety of job opportunities.
People from all over the world are flocking to national and international circuit venues these days. Travel plans are including even off-the-beaten-path destinations. As a result, housing and transit facilities have sprung up in nearly every part of the country. Increased visitor numbers, combined with top-level MNC business meetings, sporting events, and international film festivals, are boosting the demand for more tourist and hotel amenities.
The demand for professionals in this field is now high, and it is expected to continue to climb as the number of hotels created in India, particularly in Mumbai, grows. The best management schools in Mumbai provide degrees in a variety of forms, including online, offline, and distant learning. hotel management course Mumbai will teach you how to run a hotel's various divisions and responsibilities. You will be taught how to improve team management and leadership abilities so that you can keep the hotel's standards up to date, if not higher.
Dignified with Rankings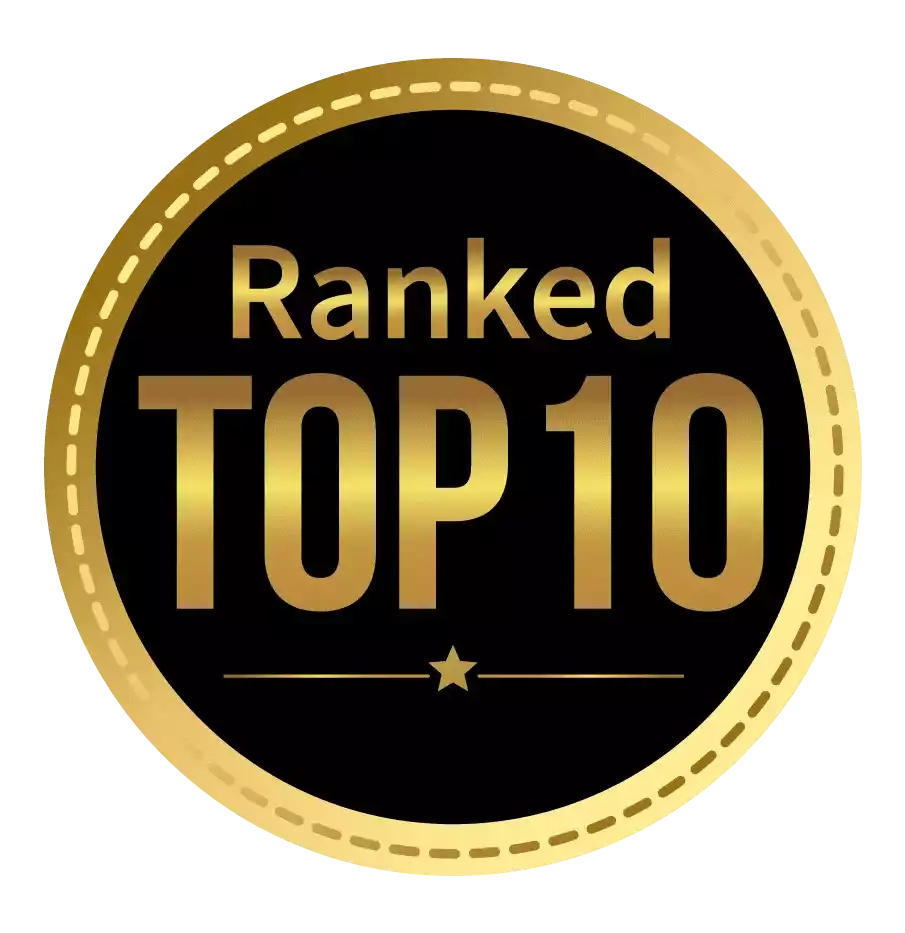 Amongst India's most promising Hotel Management Institute by Higher Education Review 2021
---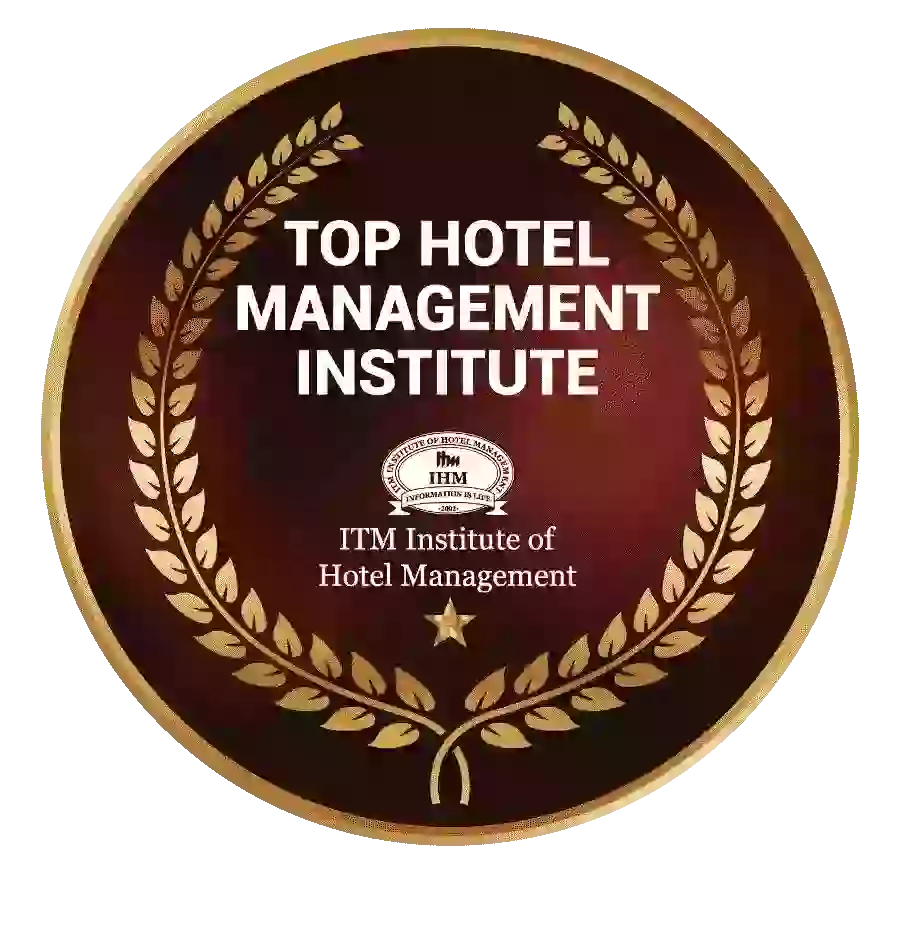 Ranked Top Hotel Management Institute awarded by Times Education Icon 2022
---
Quality Education, Outstanding Administration & Leading Infrastructure by Educational Excellence Awards & Conference 2021
---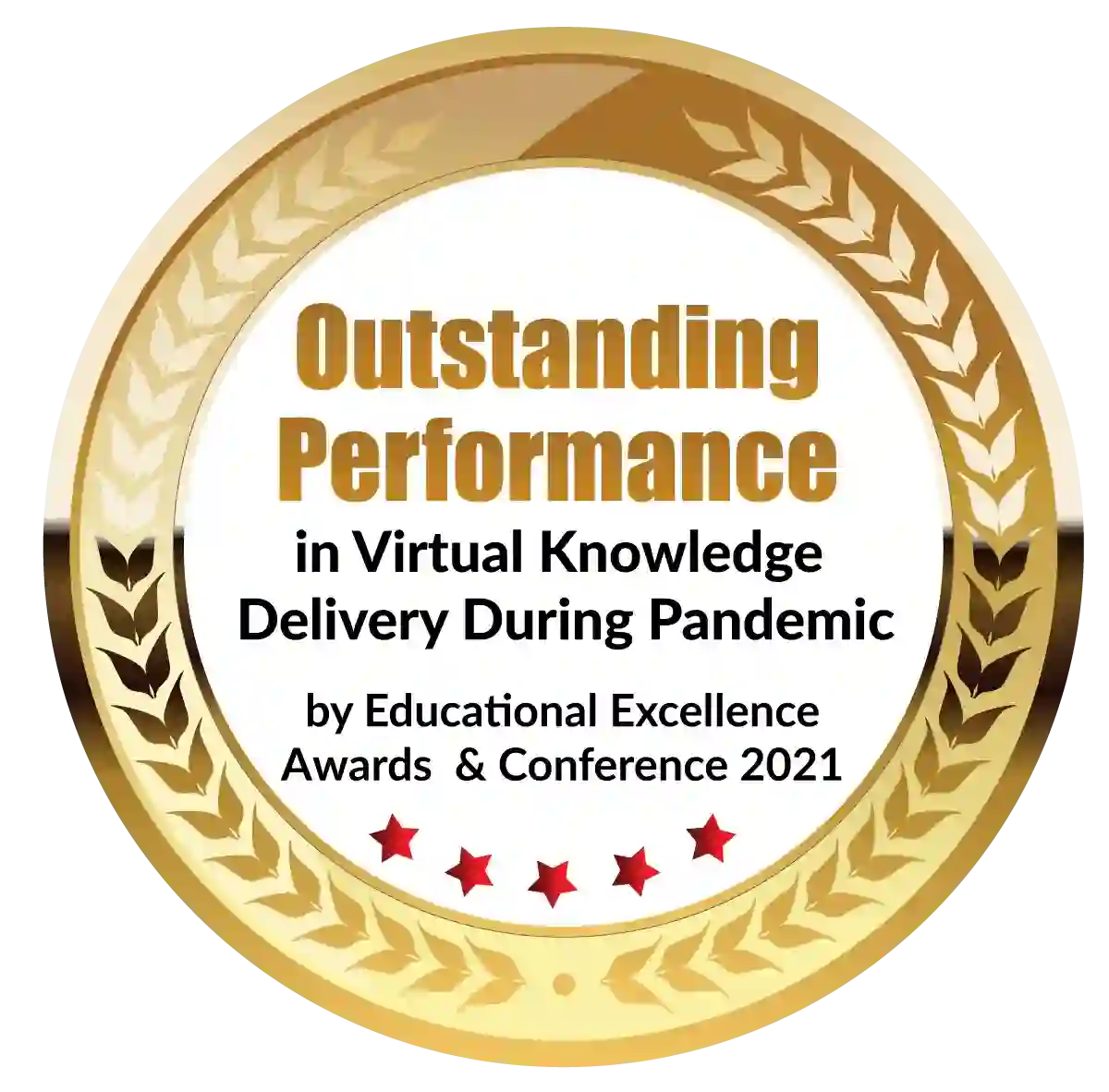 Outstanding Performance in Virtual Knowledge Delivery During Pandemic by Educational Excellence Awards & Conference 2021