Students Trained & Placed
Kitchen Training Facility
International & National Internships only at 5-star Properties
One to One Corporate Mentorship
An Entrepreneurial Culture at the Campus
Dignified with Rankings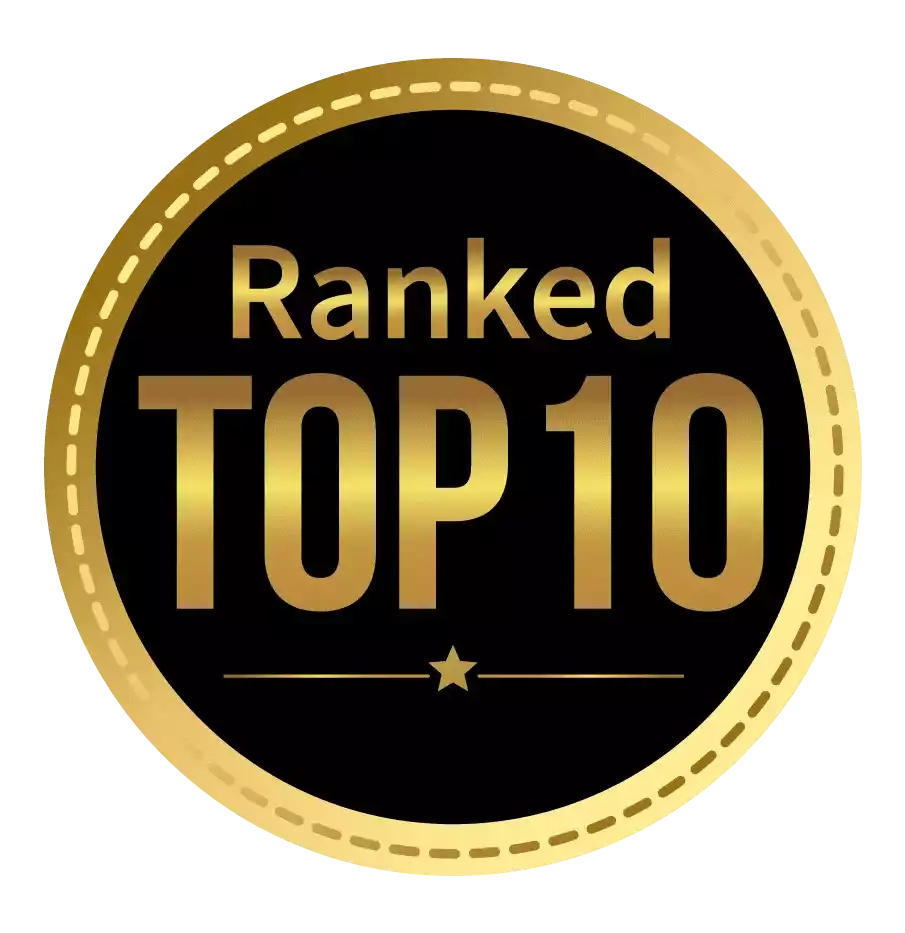 Amongst India's most promising Hotel Management Institute by Higher Education Review 2022
---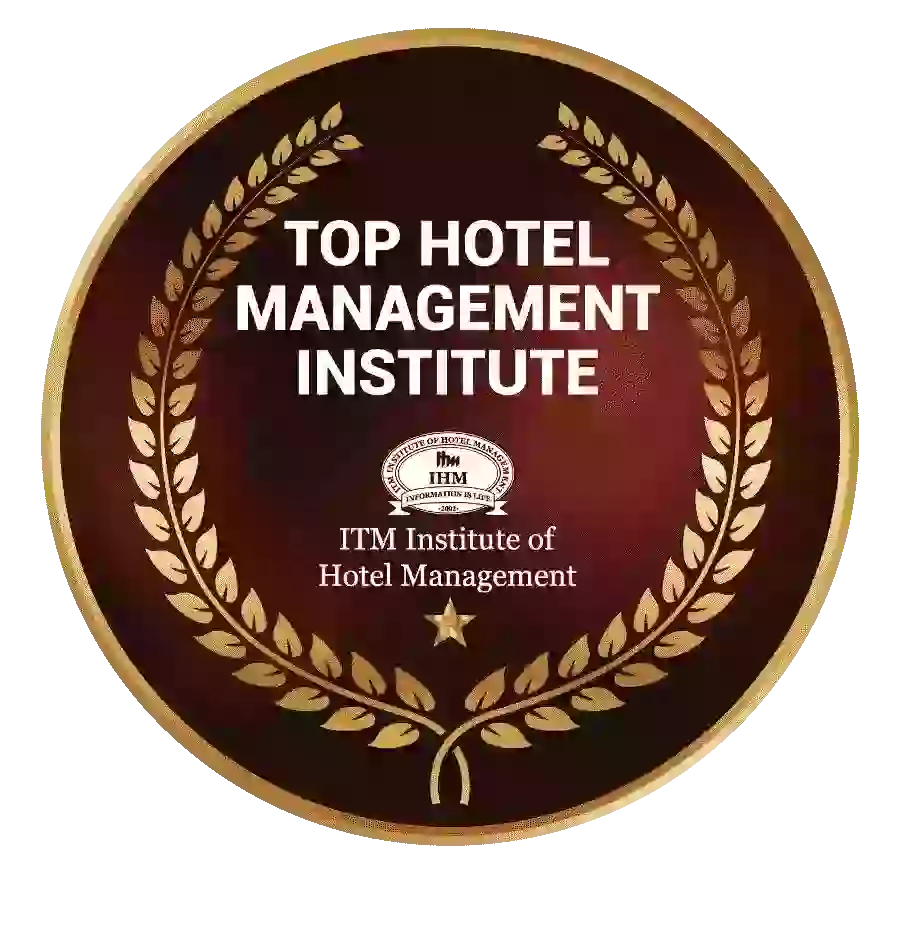 Ranked Top Hotel Management Institute awarded by Times Education Icon 2022
---
Quality Education, Outstanding Administration & Leading Infrastructure by Educational Excellence Awards & Conference 2021
---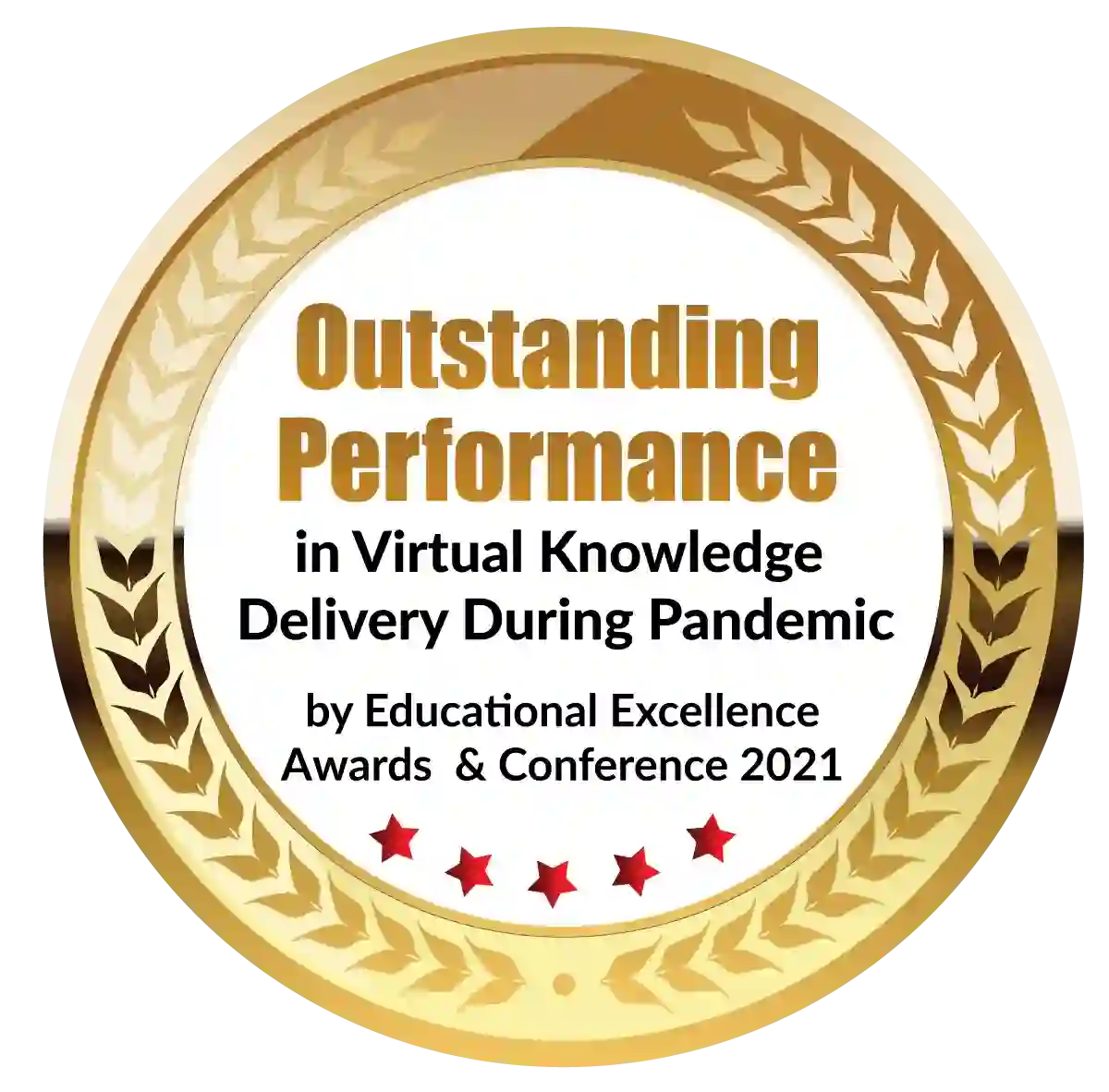 Outstanding Performance in Virtual Knowledge Delivery During Pandemic by Educational Excellence Awards & Conference 2021
In today's worldwide environment, people who know how to make every traveler's journey as simple as possible are in high demand. The thriving hospitality industry benefits greatly from the contribution of the hotel management industry. The hospitality industry is connected with travel and tourism, and there are numerous certificate and degree programs available for those interested in a career in these exciting fields. For those who want to work in the field, there are numerous types of hotel management courses available. You will be qualified to work in the hotel sector once you have finished these courses. So, here is a blog that describes the hotel management course in case you are interested in these courses but are unaware of them.
Details about Hotel Management Course
These courses teach students all they need to know about running a hotel, from housekeeping and catering to front-desk and lodging operations.
Passing the class 10 and class 12 exams with a minimum combined score of 50% is the prerequisite for this course. Contrary to popular opinion, this area has a very broad scope. There are many different responsibilities involved here. A huge workforce is necessary to run a hotel. Self-assured, disciplined, smart, and well-trained graduates from these programs will have many work opportunities. Many departments, including food and beverage, cleaning, accounting, marketing, leisure, computer applications, security, and public relations, are in charge of maintaining a hotel or a chain of hotels. Despite the fact that this is a service-oriented industry with alluring pay packages and incentives, and the working environment is frequently in star-rated pricey locations, these courses are becoming more and more popular among students.
Requirements for Hotel Management Course Enrollment
The very minimum requirement for pursuing these topics in Class 12 is a high school diploma. National entrance exams are used to choose candidates for government-approved universities and institutes for this management course. The National Council for Hotel Management Joint Entrance Examination (NCHM JEE) is one of the most well-liked entrance exams for admission to bachelor's degree programs (NCHM JEE). Every year in the month of April, the NCHMCT JEE is conducted.
Multiple-choice questions covering English, Reasoning Capability, General Science, and General Knowledge-make up the test. After passing the admission test, candidates are invited to a one-on-one interview and round of small-group discussions to gauge their personality and abilities.
Types of Hotel Management Programs
The hotel and hospitality industry is continually in need of competent individuals who can successfully handle the responsible managing position that it implies because it is a growing industry with a wide range of career prospects. The entire list of hotel management courses offered by the top university is provided below. We'll examine a few of these undergraduate programs in the following section:
B.Sc. in Hotel and Catering Management
This course of study lasts roughly three years. This course places equal emphasis on the academic and practical approaches to hospitality studies. You are eligible for this course if you completed your studies in the science stream after the 12th grade.
Bachelor of Hotel Management
Eight semesters and four years make up a bachelor's degree program. There will be several possibilities for you to explore and learn throughout this program, which claims to equip students for jobs in both hotel and tourism management. If you have successfully finished your senior secondary course in any stream from a recognized board and school with a minimum aggregate of 45-50 percent, you are qualified for this course. For those who want to learn as much as they can, this course from the list of hospitality courses described above is a fantastic solution.
You will graduate from this program with both theoretical knowledge and actual business experience. You can submit an application after clearing your senior secondary exams. Depending on the institute, students who have just finished their secondary exams may be eligible to apply. This is the place to go if you're seeking short-term classes to explore your interests and determine if this profession matches your career objectives after high school.
Bachelor of Business Administration in Hotel Management
With a focus on hospitality management, this curriculum is effectively a bachelor's degree in business administration. This training can help you if you wish to work as a manager in the hotel sector. You can develop your managerial abilities, which are crucial in the hotel industry. Students who have finished their senior secondary education in any stream are eligible to enroll in this course.
Bachelor of Hospital Administration [BHA]
It is an undergraduate course. Each semester has six sections. To be taken into consideration, applicants must have a 55 percent average across the 12 requirements.
BHM stands for Bachelor of Hospitality Management (Culinary)
The duration of this program is three years. After completing this degree, there are several work opportunities at colleges and universities, restaurants, hotels, casinos, resorts, tour operators, and airlines.
Benefits of taking a course in hotel management
The following are some benefits of taking this course:
Undergraduate degrees, especially those in the sciences obtained after the 12th grade, offer a variety of alternatives for students to study abroad. Through programs provided by some of the best colleges, students can pursue their studies at some of India's top universities.
Graduates can look into employment options with multinational hotel chains, restaurants, fast food chains, and much more in addition to moving abroad for higher education. The globalization of the economy has made it easier than ever to find employment overseas, particularly in the hotel industry!
discovering a lucrative career: Most people get a degree because they want to open a door to a brighter future. In terms of substance, these courses provide students with exactly what they want. All of the aforementioned job opportunities in the hospitality industry and its subsectors offer good salaries and perks. However, earnings vary depending on the candidate's level of competence.
After completing our higher education, many of us look to enroll in Hotel Management programs since they not only pay well, but also provide us with interesting job opportunities, exposure to different cultures, and opportunities to socialize with individuals from all parts of the world. If you share this desire, doing courses in hotel and hospitality management is the best option for you.
Dignified with Rankings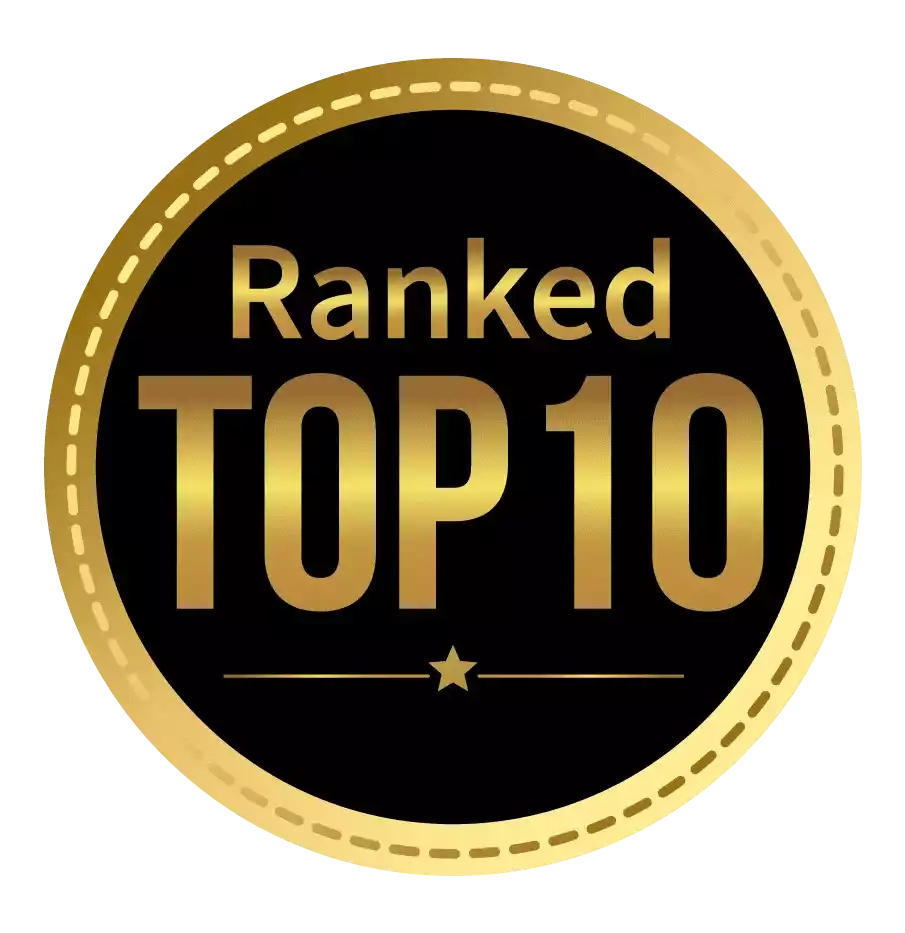 Amongst India's most promising Hotel Management Institute by Higher Education Review 2021
---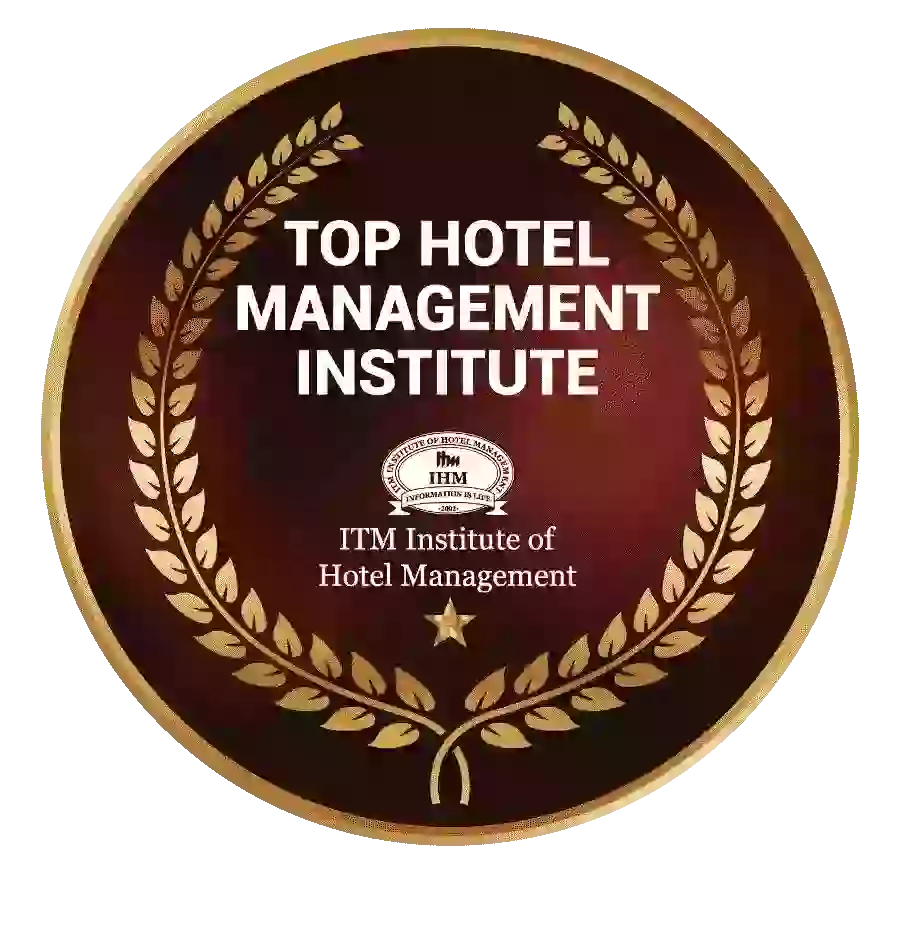 Ranked Top Hotel Management Institute awarded by Times Education Icon 2022
---
Quality Education, Outstanding Administration & Leading Infrastructure by Educational Excellence Awards & Conference 2021
---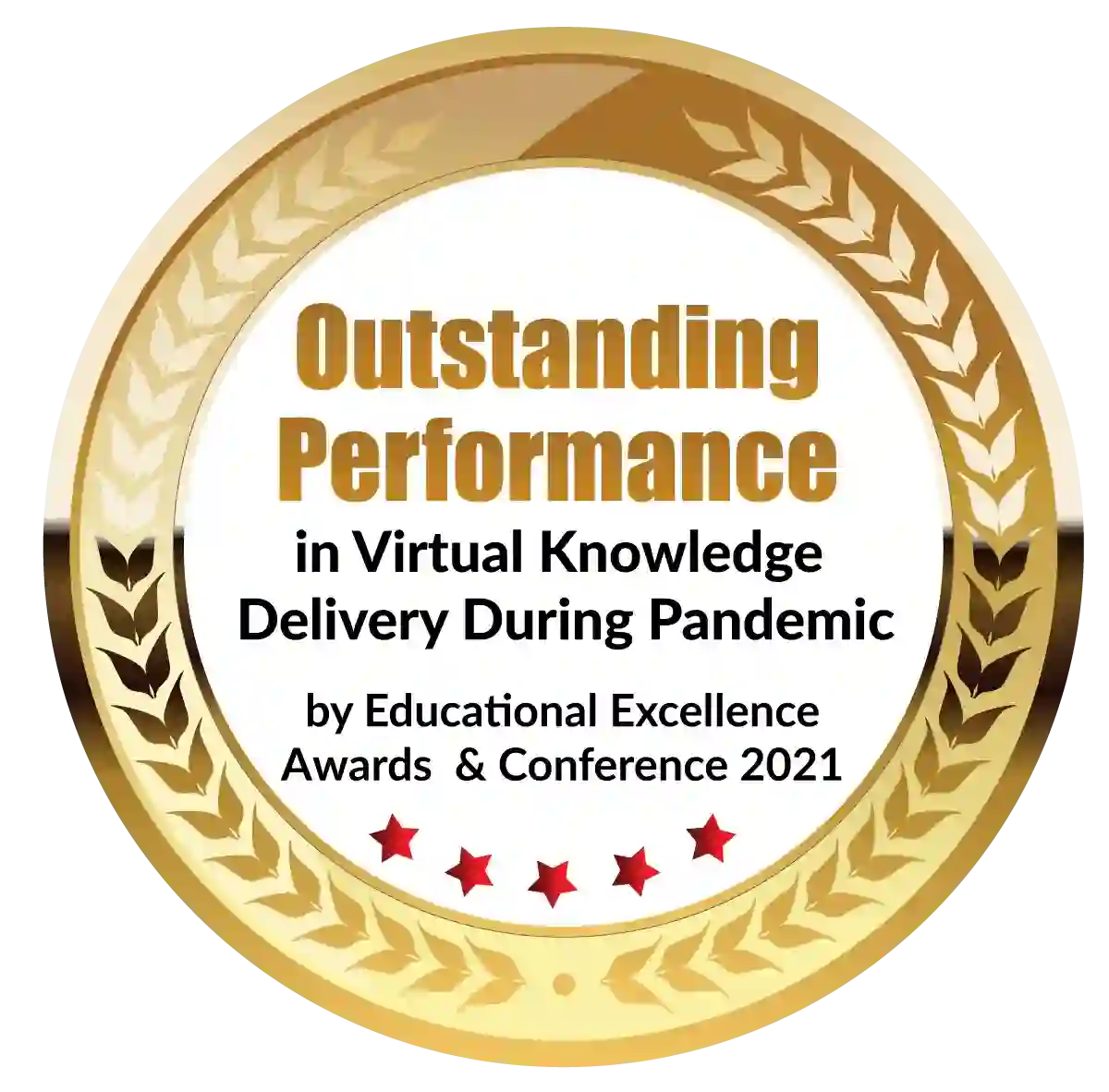 Outstanding Performance in Virtual Knowledge Delivery During Pandemic by Educational Excellence Awards & Conference 2021