Students Trained & Placed
Kitchen Training Facility
International & National Internships only at 5-star Properties
One to One Corporate Mentorship
An Entrepreneurial Culture at the Campus
Dignified with Rankings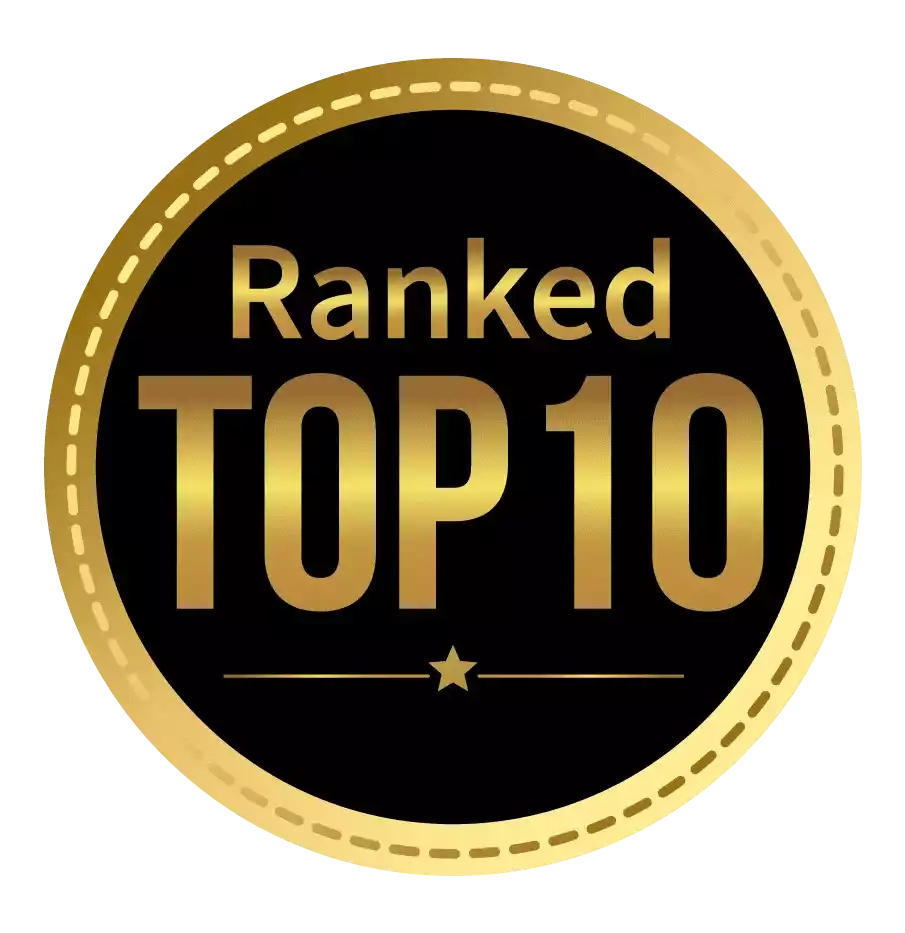 Amongst India's most promising Hotel Management Institute by Higher Education Review 2022
---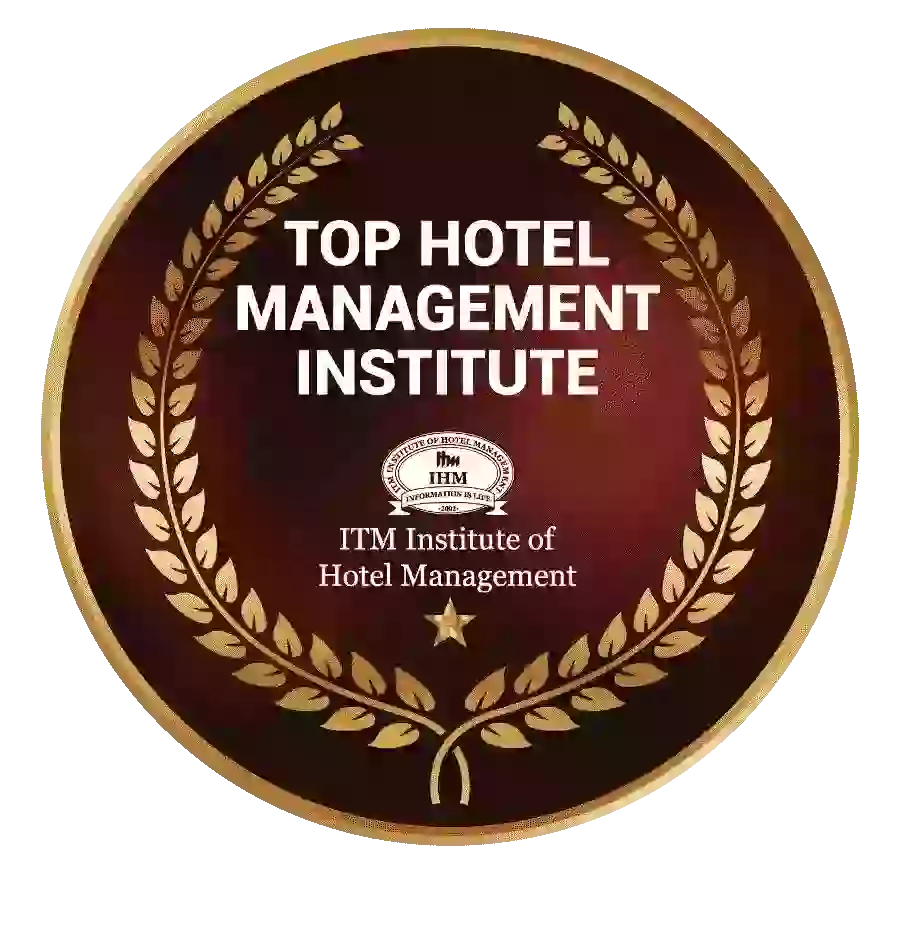 Ranked Top Hotel Management Institute awarded by Times Education Icon 2022
---
Quality Education, Outstanding Administration & Leading Infrastructure by Educational Excellence Awards & Conference 2021
---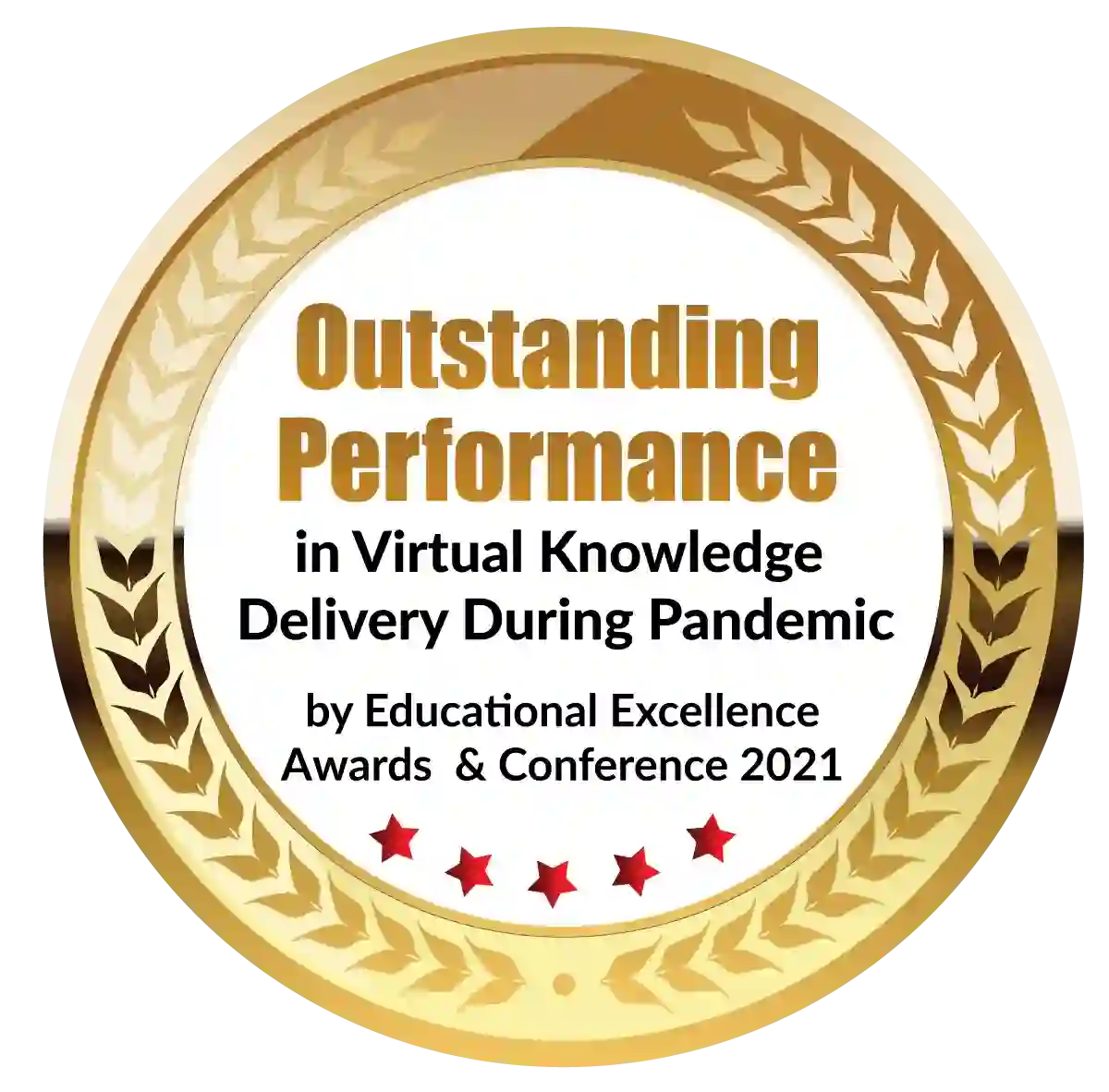 Outstanding Performance in Virtual Knowledge Delivery During Pandemic by Educational Excellence Awards & Conference 2021
With robust growth and limitless wings to spread the hotel management sector has always been a venturous avenue. Every passing decade it has shown up with creative colors from every corner of the world. The growth has been tremendous and the main aspect- its audience has always been upfront about everything. It is a paid service after all! 
Trends that have originated in the U.S. and Europe spread throughout the global food industry. Hotel management institutes around the world, therefore, have to keep adapting to these changes and update their curriculum. Various culinary school in Mumbai and abroad have broadened their learning scale in terms of global service and trendy services.
In this article, we are going to talk about some evident and important hotel management trends that have risen due to consumer expectations - 
1. Novelty in creations
With the rise in digital content creation, consumers all around the world keep seeking Instagram-worthy creations. This pushes and inspires the hotel management industry to curate new concepts in food experiences. And consumers are sure to notice such changes and appreciate them. It is what creates the buzz in town and helps the sector grow. Culinary school in Mumbai and abroad have started implementing this mindset in the hotel management students to always think out of the box. 
After all, if you want to win customers over, you need to have some novelty in what you do. And Food is a great medium to do that. But one must always remember an important thing. No matter how unique or novel a food experience you create, the quality can never shudder. What will make customer comes back, again and again, is the taste and quality of food. Therefore, hotel management institutes always inculcate a balance of creativity and quality amongst their students.
2. Entertaining and enticing locations
Another important 'visual' aspect of the food and hotel management industry is the location. Quality and variety of food may bring the customers in but the location is what makes them stay a little bit longer. The experience of food is also elevated with an appropriate and suitable thematic vibe. When all components come together, a holistic experience is created. 
Therefore, location and mainly how you enhance the interiors and service at that location is supremely important. So, nowadays, the services of architects and interior designers are sourced to create vibe-appropriate visual elements. Light fixtures, art and decor pieces, open-air seating, comfy chair, tables, etc. are then selected thoughtfully. 
3. Food halls
Food halls are very different concepts that are enjoyed by customers from all strata. Here, they get to eat and experiment with a wide variety of flavors and cultures. Food halls have everything - food stalls, sit-down diners, small cafes, restaurants, street-style serving stations, live food counter set-ups, and much more. A lot of local people get employment because of this. 
Therefore, the growing popularity of relatively cheap but yummy, tummy-filling food is taken into consideration. Various big food entrepreneurs experiment with their dishes at places like this to gain real-time honest reviews from customers before launching their business on a larger scale. New food entrepreneurs also take this opportunity to make their name in the market by starting up at food malls. Graduated hotel management students who wish to venture into the food service or catering industry can start from here. As the investment is very less. 
From the customer's point of view, they can work their appetite under their budget by choosing from a variety of offerings and creating their own dining experience. Plus, there is always something new to try in a food hall. So, that's a huge plus point. 
4. Healthy food is in heavy demand right now.
The booming wellness trend today has given rise to the high demand for healthy eats. Fresh veggie dishes, meeting special dietary needs, especially food allergies, nut allergies, etc. Plus, more and more people are adopting a vegan lifestyle, even a gluten-free and keto diet. Then there are superfoods that come and go. Ingredients like avocado, kale, vegan meat, dairy-free replacements like soy milk, almond milk, matcha tea, etc. have struck their mark in current times. 
Therefore, the hotel management industry needs to consider all these trendy changes and updates to keep up with their businesses. After all, no hotel management entity wants to lose business by not providing what the consumers needs. So, aligning your services with consumer demands is what any business must do to stay up in the game. 
5. Online food delivery apps 
The hotel management industry has been past a very difficult and challenging time with COVID hitting it. But, online food delivery apps were probably the only ray of hope that helped them survive. Plus customers can order conveniently from anywhere anytime in the midst of anything and receive food at their doorstep personally. What's best than that? 
Customers have now fallen in love with this service offered by the hotel management industry. They get food with just a few clicks. But with that being said, sometimes, customers fall in love with the delivery app and not the food place itself. (which can be a little misleading and sad for the hotel management industry)
6. Reducing food waste 
The conscious consumer today thinks from all ends. This means, that there is some precious thought given to food post the dining experience. And as we all know, the hotel management industry generates a lot of food wastage. Unfortunately, most of this waste is not properly managed. Food waste generates methane gas over time as it decomposes in landfills. This promotes global warming. 
Therefore, hotel management entities must cut food waste by making smart changes. The use of plastic packaging, straws, thermal cups, non-recyclable cutlery, etc. is just some of the things we need to change. Therefore, you'll see a lot of hotels are going eco-friendly, plastic-free, etc. as a part of this initiative. 
Conclusion - 
With all this being said, consumer preferences will keep on changing over the coming years. And with that, the hospitality sector, hotel management institute, as well as culinary school in Mumbai and abroad will keep on reinventing and upgrading themselves.
Dignified with Rankings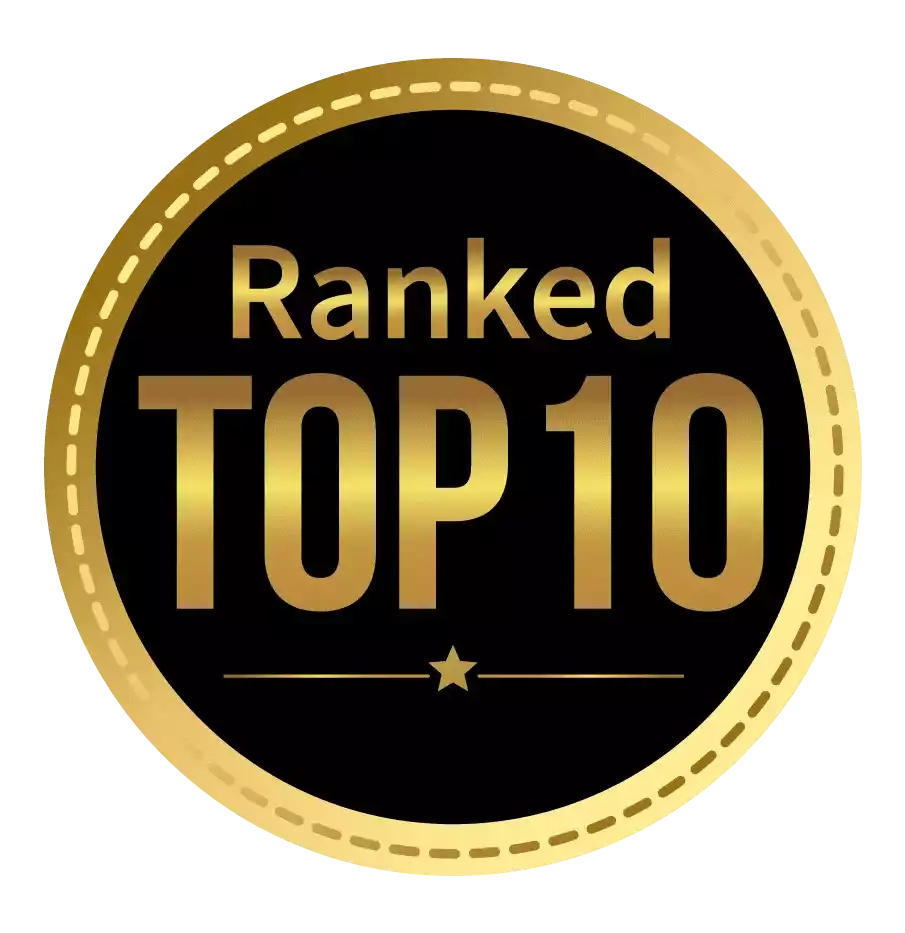 Amongst India's most promising Hotel Management Institute by Higher Education Review 2021
---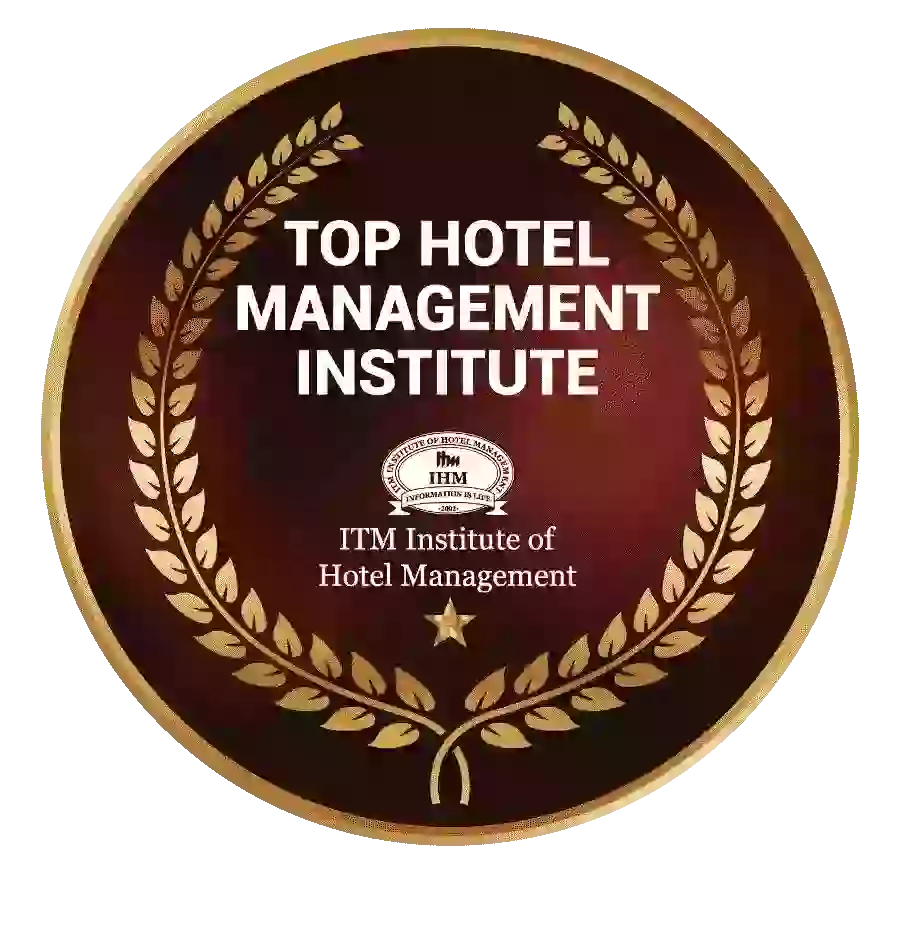 Ranked Top Hotel Management Institute awarded by Times Education Icon 2022
---
Quality Education, Outstanding Administration & Leading Infrastructure by Educational Excellence Awards & Conference 2021
---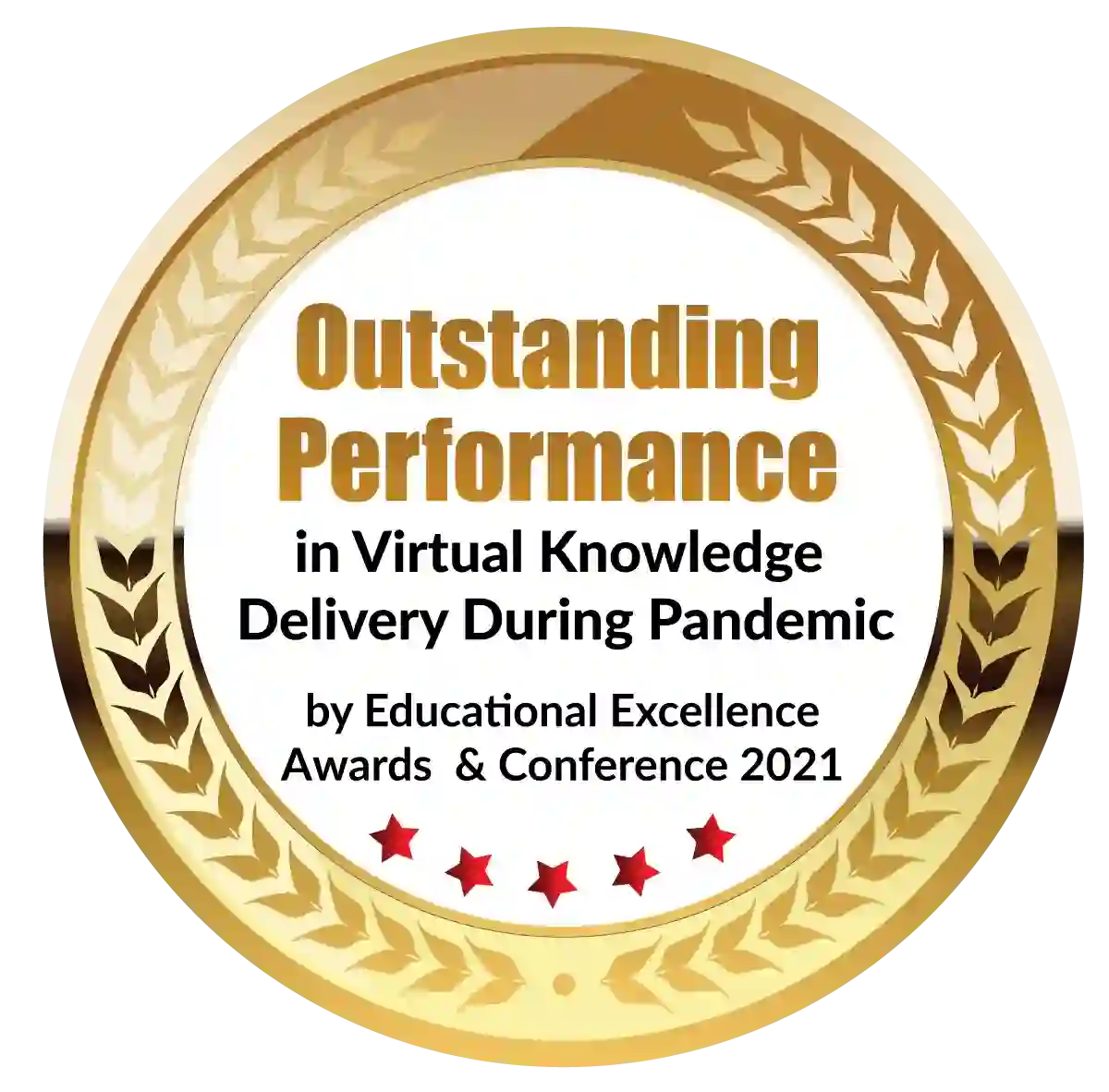 Outstanding Performance in Virtual Knowledge Delivery During Pandemic by Educational Excellence Awards & Conference 2021