Students Trained & Placed
Kitchen Training Facility
International & National Internships only at 5-star Properties
One to One Corporate Mentorship
An Entrepreneurial Culture at the Campus
Dignified with Rankings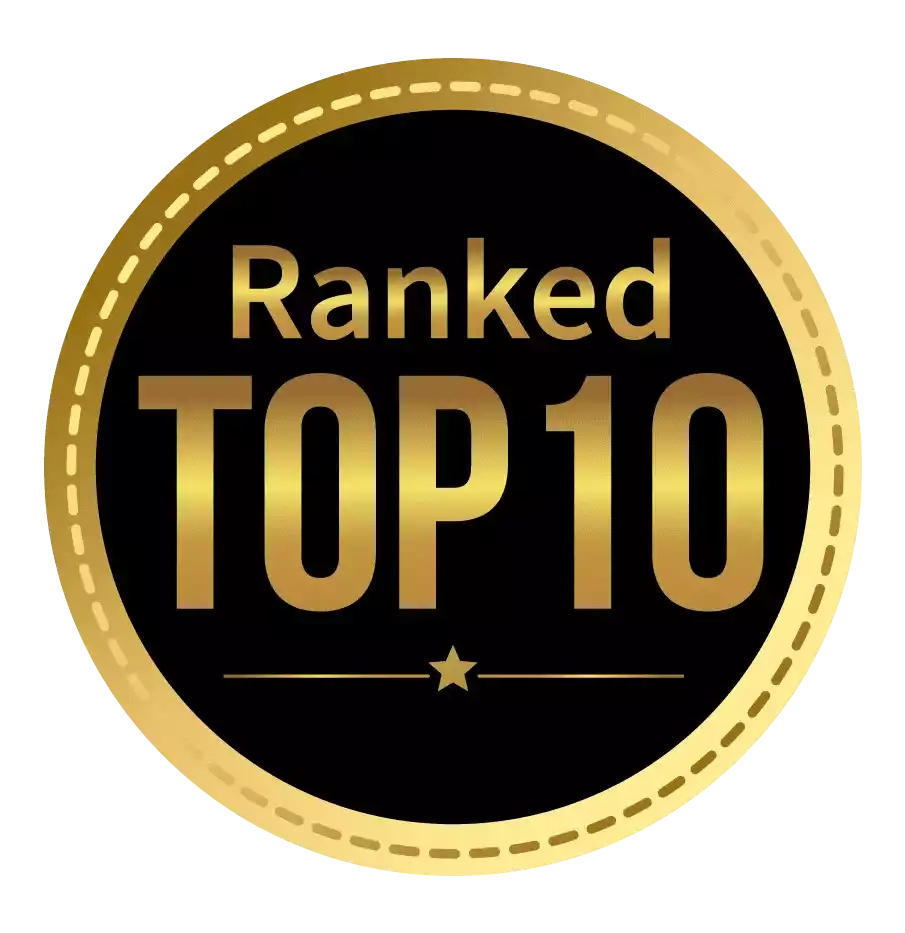 Amongst India's most promising Hotel Management Institute by Higher Education Review 2022
---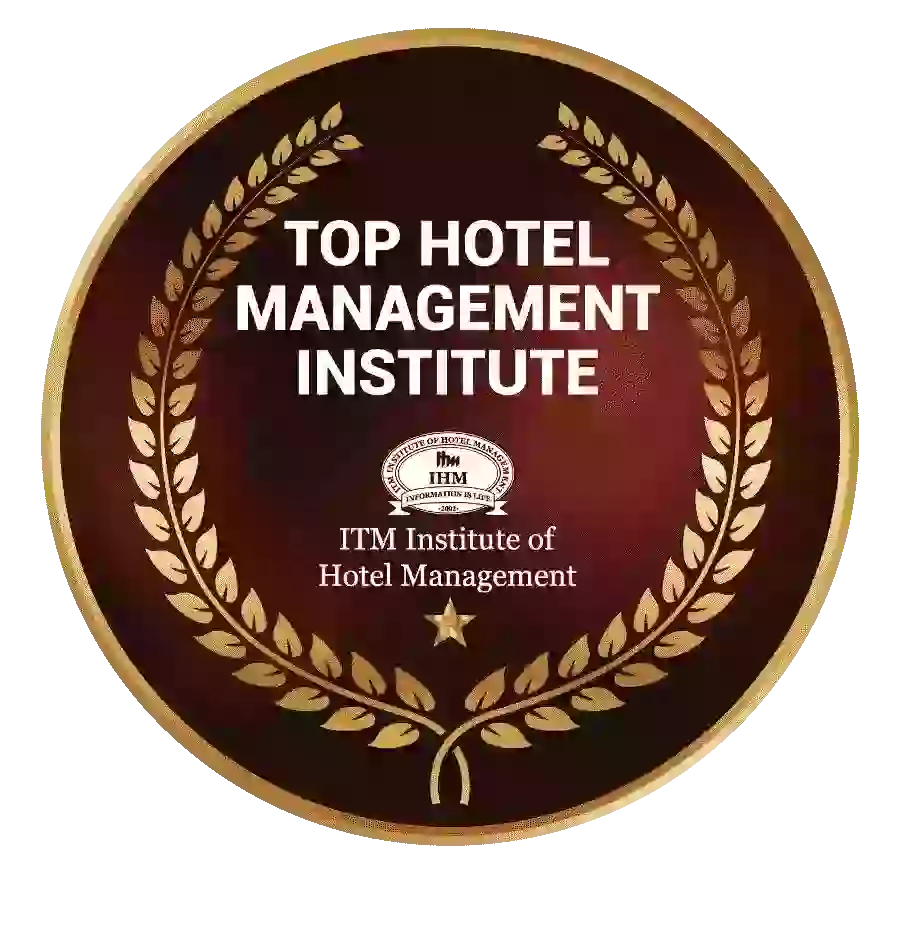 Ranked Top Hotel Management Institute awarded by Times Education Icon 2022
---
Quality Education, Outstanding Administration & Leading Infrastructure by Educational Excellence Awards & Conference 2021
---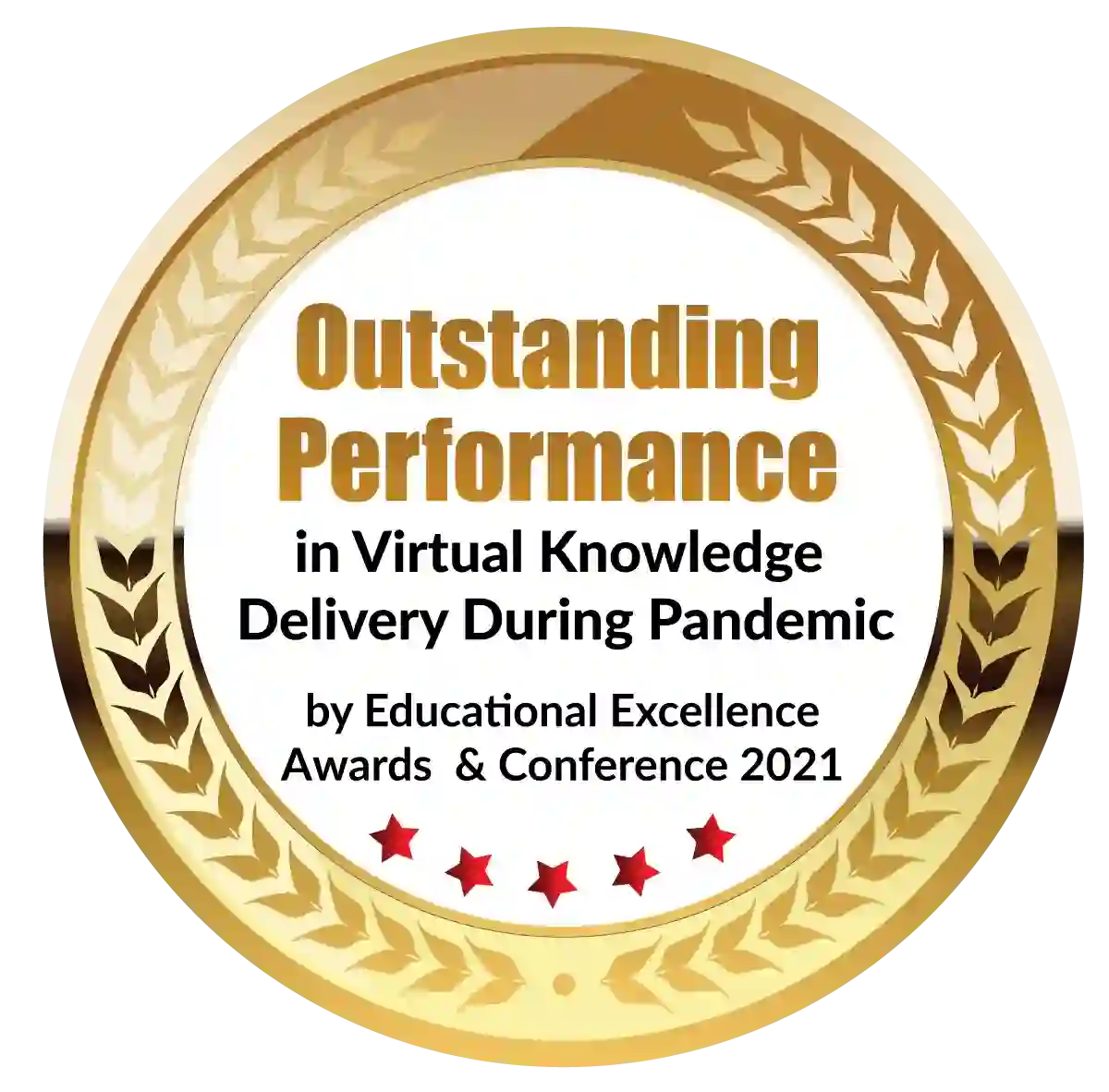 Outstanding Performance in Virtual Knowledge Delivery During Pandemic by Educational Excellence Awards & Conference 2021
Courses in Hospitality Management undergraduate program include several courses that cover a wide range of topics in various industries. Each of these classes, which range from Food, Wine, and Beverage Pairing to Convention Sales and Management, exposes students to a different component of the hospitality industry that will be valuable to them in their future jobs in hospitality management.
The job opportunities for hospitality management graduates are numerous, and we have listed just a few of them in this piece. The following industries have been used to categorize these positions:
Hospitality and Customer Service
Food and Beverage Services
Tourism
Organizing a Special Event
Recreation and leisure activities
Remember that the careers in hotel management described above are not the only ones available in the hospitality industry. The industry is constantly evolving, and so are the current trends, outlooks, etc., that determine success.
1. Jobs in Guest Relations in the Hospitality Industry
Guest relations is a customer-service-oriented industry for those who enjoy interacting with and working with others daily. Even though these occupations can be found in various industries, they are most prevalent in the hospitality industry.
Front desk manager
Front desk managers might be responsible for a wide range of tasks daily, including supervising personnel, monitoring guest accounts, coordinating hotel sales, and more.
Directors of Housekeeping
Typically found in hotels, directors of housekeeping are responsible for overseeing the cleanliness and appearance of the establishment. They are also responsible for controlling labor costs and maintaining supplies, among other duties. If you have leadership skills and a knack for hygiene, housekeeping is the best career in hotel management.
Sommelier 
Sommeliers are experts in fine wine and can be found working in high-end hotels and restaurants worldwide. They may be able to make recommendations for wine and food pairings, assist chefs in maintaining current beverage menus at their establishments or promote wine-related events. If you want to build a career in hotel management, especially in a highly in-demand field, becoming a sommelier is your best bet.
2. Jobs in the Food and Beverage Industry in the Hospitality Sector
A career in hotel management engaged in the food and beverage business comprises 2 key segments: the production of edible goods and the distribution of those commodities. 
Catering Assistant  
A catering assistant may work directly for a catering firm, in-house at a restaurant, or a hotel, arranging bookings, overseeing production, and doing other duties assigned by management.
Sous chef
Another position to consider in the food and beverage business is that of a sous chef. Sous chefs serve as the kitchen's second-in-command. They work under the supervision of the head chef and are responsible for a variety of food preparations and kitchen activities.
3. Jobs in the Hospitality Industry in Tourism Management
If you have a soft spot for traveling, you should consider the tourism sector for making a career in hotel management.
Recent graduates who aspire to build a successful career in hotel management can find a variety of job prospects in the hospitality management industry, which is one component of tourist management. However, if you like to work in a position that has a steady home base, the following are three suggestions:
Travel Agent 
A travel agent researches and plans travel for individuals, couples, or groups of people. This procedure may comprise choosing hotels, making reservations for excursions, and sharing flight deals with others.
Tour guide
Tour guides provide guided tours of popular towns, museums, historical sites, and other points of interest. They also plan itineraries and conduct private or public excursions. Trip guides frequently have in-depth knowledge of specific locations and can answer inquiries specific to their particular tour itinerary.
Marketing and public relations 
The field of marketing and public relations can be applied to both the hospitality and tourism industries, depending on the demands of the respective industries. Because a positive reputation in the press can influence the number of people who visit a touristy town, hotel, or another sightseeing area, marketing, and public relations are critical to the success of any destination. Marketing as a career in hotel management is a highly growing career option as everything is going digital.
4. Event Planning Jobs in the Hospitality Industry
Event planning is another important aspect of the hospitality industry that requires hands-on organization and connection with guests. Successful professionals in the event planning industry exhibit characteristics such as being adaptable, working within a budget, and having a bias for multitasking, among others.
Conference Organizer 
These organizers can be hired in-house by a venue to help with seating arrangements, keynote speaker requirements, day-of itinerary planning, and more for a conference, trade show, expo, or another event.
Wedding Planners
In addition to providing aid with venue selection and seating chart creation, wedding planners can be engaged to handle many parts of a wedding and reception, including everything from locating a location to producing seating charts. These consultants may have flexible work schedules on a day-to-day basis.
5. Jobs in the Hospitality and Tourism Sectors of the Entertainment and Leisure Industries
Perhaps the entertainment and leisure sectors can be linked with some of the other industries already discussed here. For example, in tourist destinations such as Goa, Las Vegas, and New York City, it is usual for sources of entertainment to increase in popularity. The following are examples of positions that both sectors may be interested in filling:
Casino Host 
If your interest lies in clubs and pubs, then a casino host as a career in hotel management is the best option for you.
Casino hosts collaborate with casino management to guarantee that customers are satisfied. It may be necessary for these hosts to interact with regular customers and provide various incentives to ensure that their casino experience is favorable and that they will return in the future.
Spa Director 
Spas have the potential to contribute to the pleasure and relaxation of guests all around the globe. Spa directors may be in charge of scheduling appointments, inventory management, and other duties. Becoming a Spa Manager is one of the perfect careers in hotel management due to the increasing demand for grooming services.
Theme Park Manager 
Because theme parks contain more than simply rides and roller coasters, it is necessary to have managers in charge of keeping them functioning smoothly. These individuals can arrange shows, plan promotional events, and do various other tasks.
Choose ITM For A Successful Career in Hotel Management
These hospitality degrees will equip you with the necessary abilities for a career in the business. If you are a particularly great student, you will find no shortage of the industry's best chances. There are many opportunities for a person in this sector, if you wish to enhance your career in hospitality you can go with the degree of BA-IHTM with ITM. 
Why Choose ITM? 
Academic knowledge, skill-building, practical experience, and high exposure are 4 key factors that shape a successful career in hotel management. At ITM, we focus on all these factors to ensure our students are ready for the industry as soon as they graduate. This is why top industry players such as Sofitel, Taj, Radisson, Vivanta, Starbucks, etc., hire from ITM. Want to know more about our hotel management course? Visit our website to know more. 
Dignified with Rankings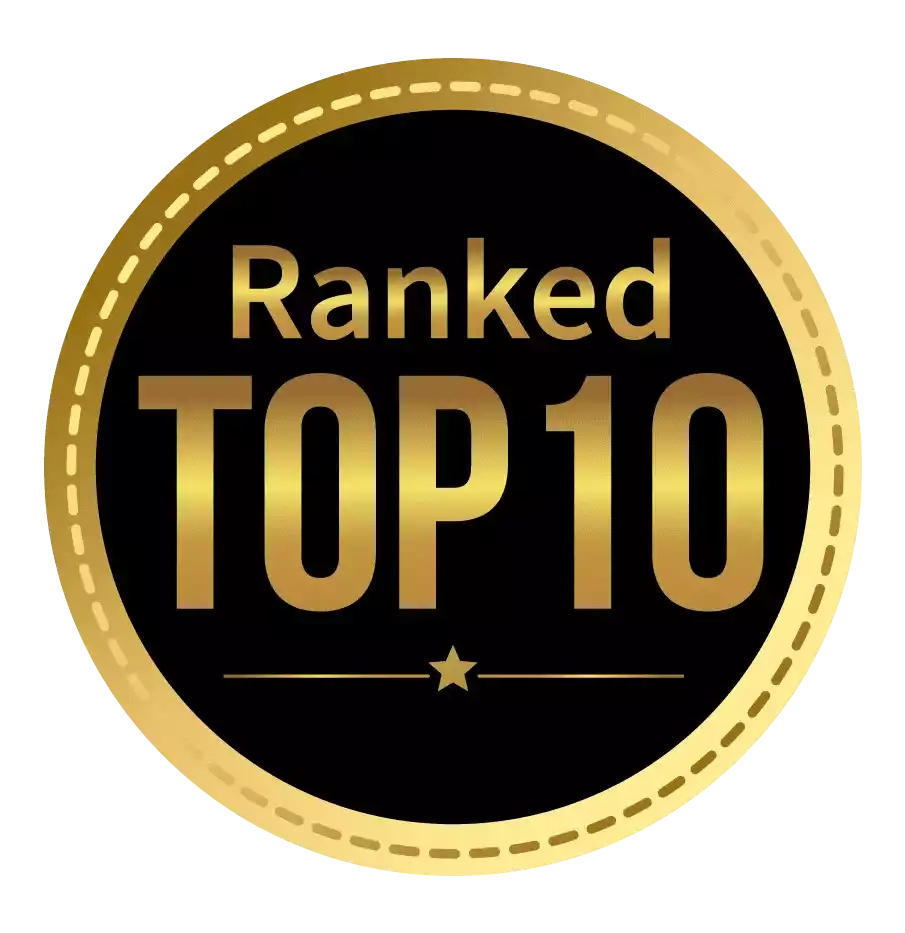 Amongst India's most promising Hotel Management Institute by Higher Education Review 2021
---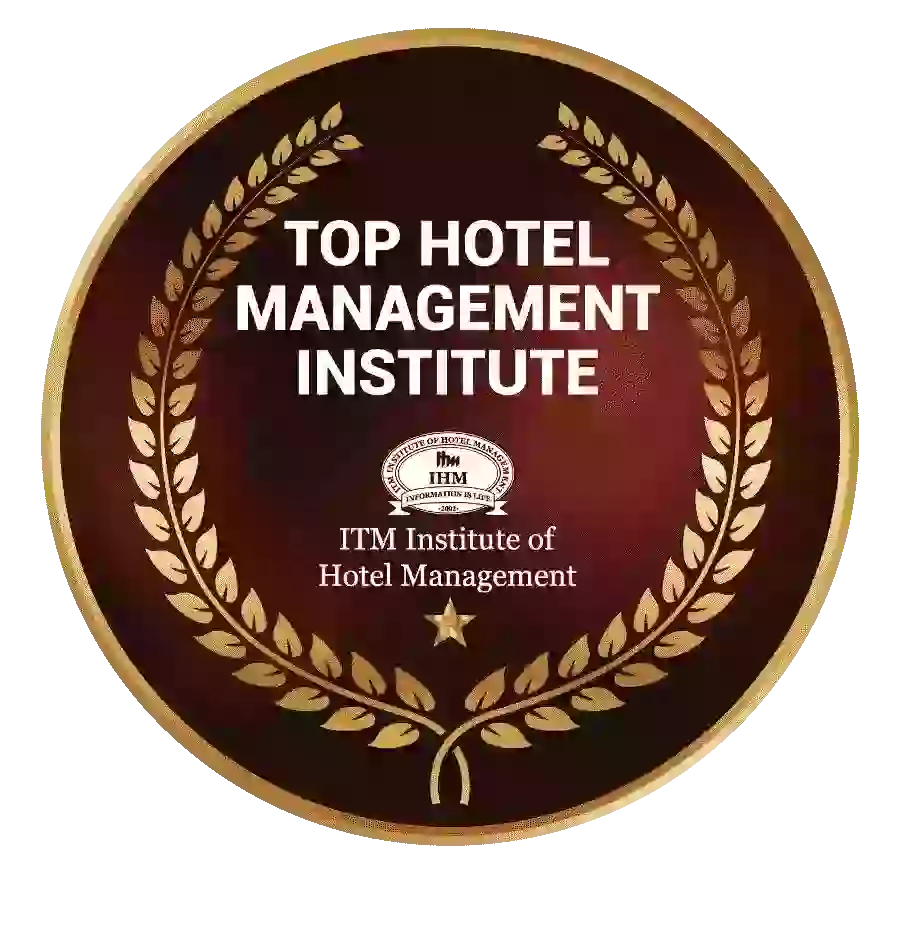 Ranked Top Hotel Management Institute awarded by Times Education Icon 2022
---
Quality Education, Outstanding Administration & Leading Infrastructure by Educational Excellence Awards & Conference 2021
---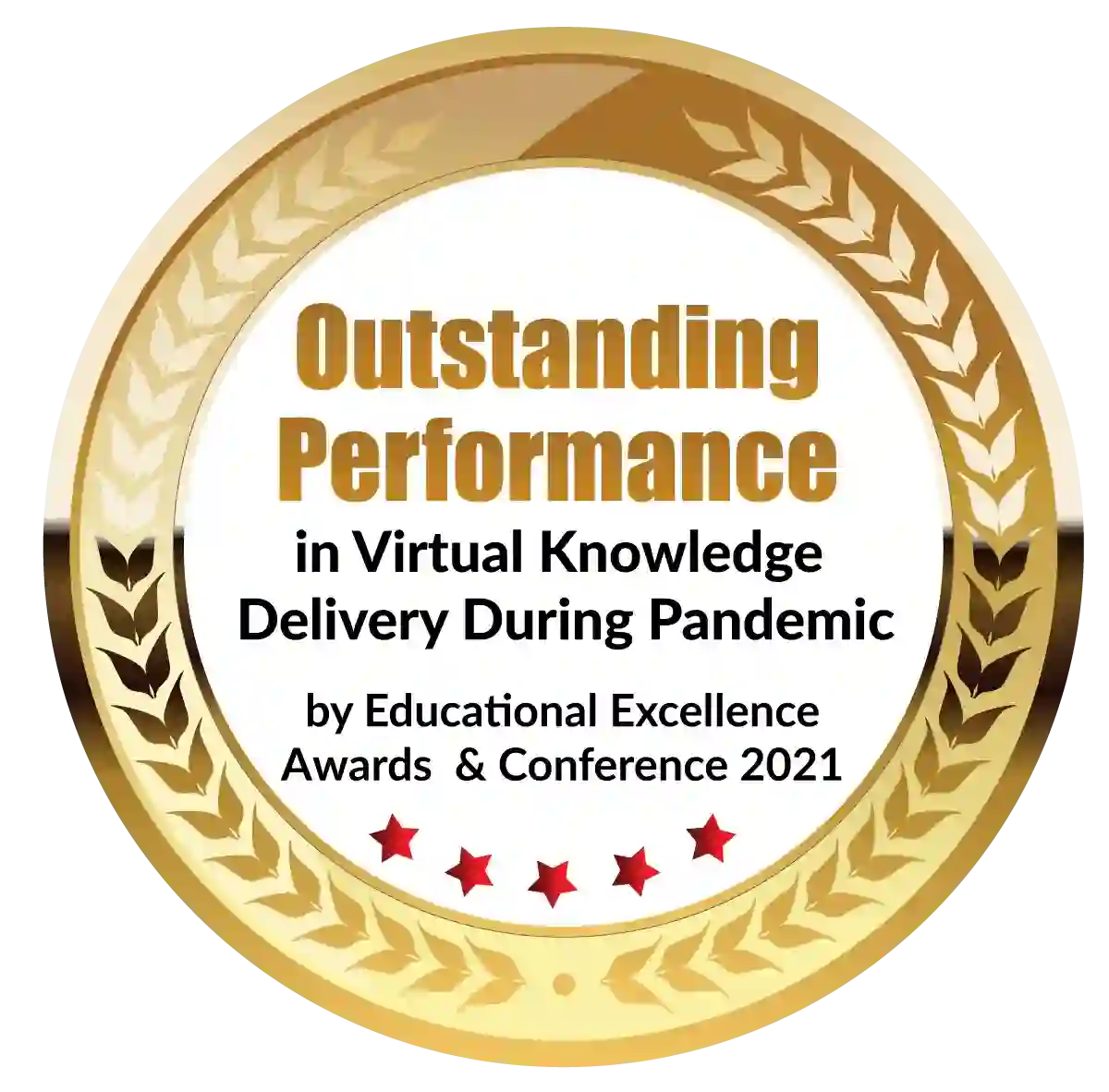 Outstanding Performance in Virtual Knowledge Delivery During Pandemic by Educational Excellence Awards & Conference 2021