Students Trained & Placed
Kitchen Training Facility
International & National Internships only at 5-star Properties
One to One Corporate Mentorship
An Entrepreneurial Culture at the Campus
Dignified with Rankings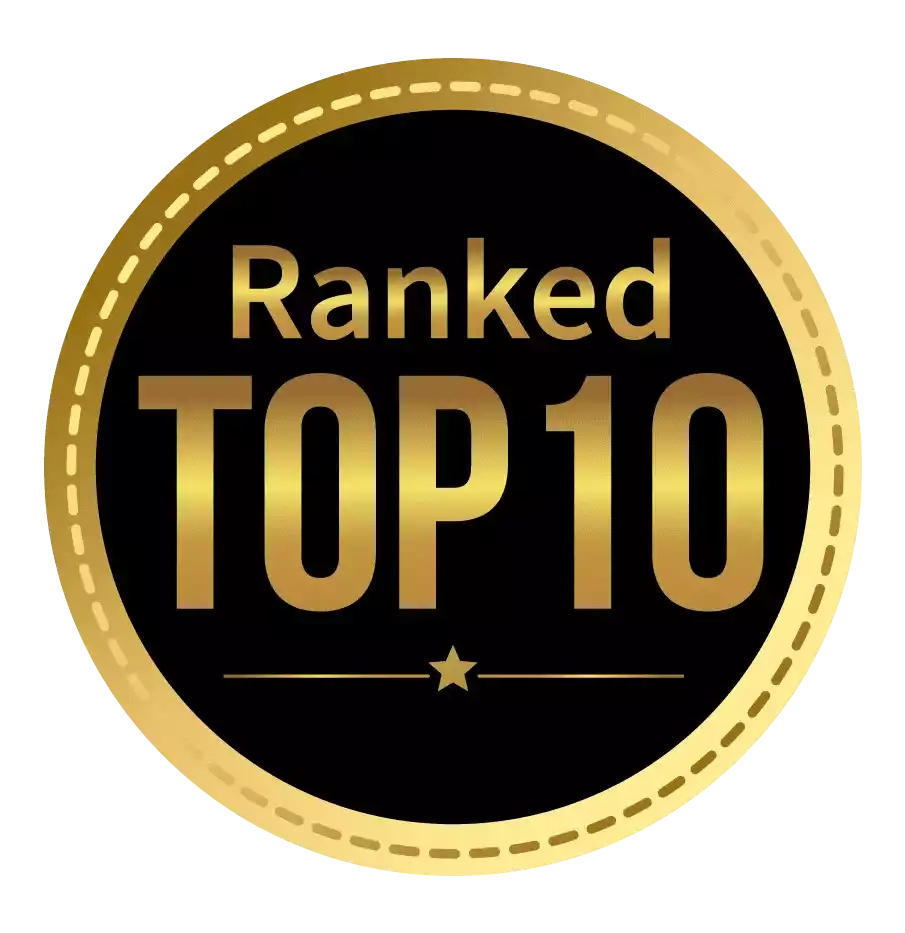 Amongst India's most promising Hotel Management Institute by Higher Education Review 2022
---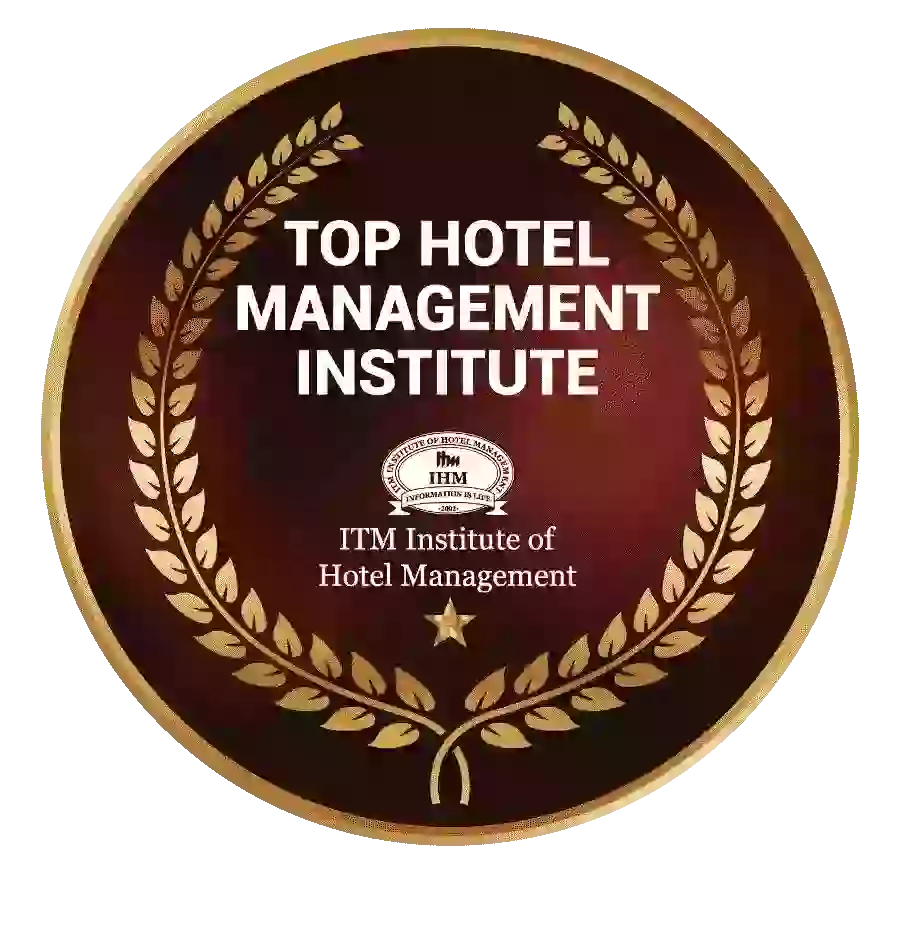 Ranked Top Hotel Management Institute awarded by Times Education Icon 2022
---
Quality Education, Outstanding Administration & Leading Infrastructure by Educational Excellence Awards & Conference 2021
---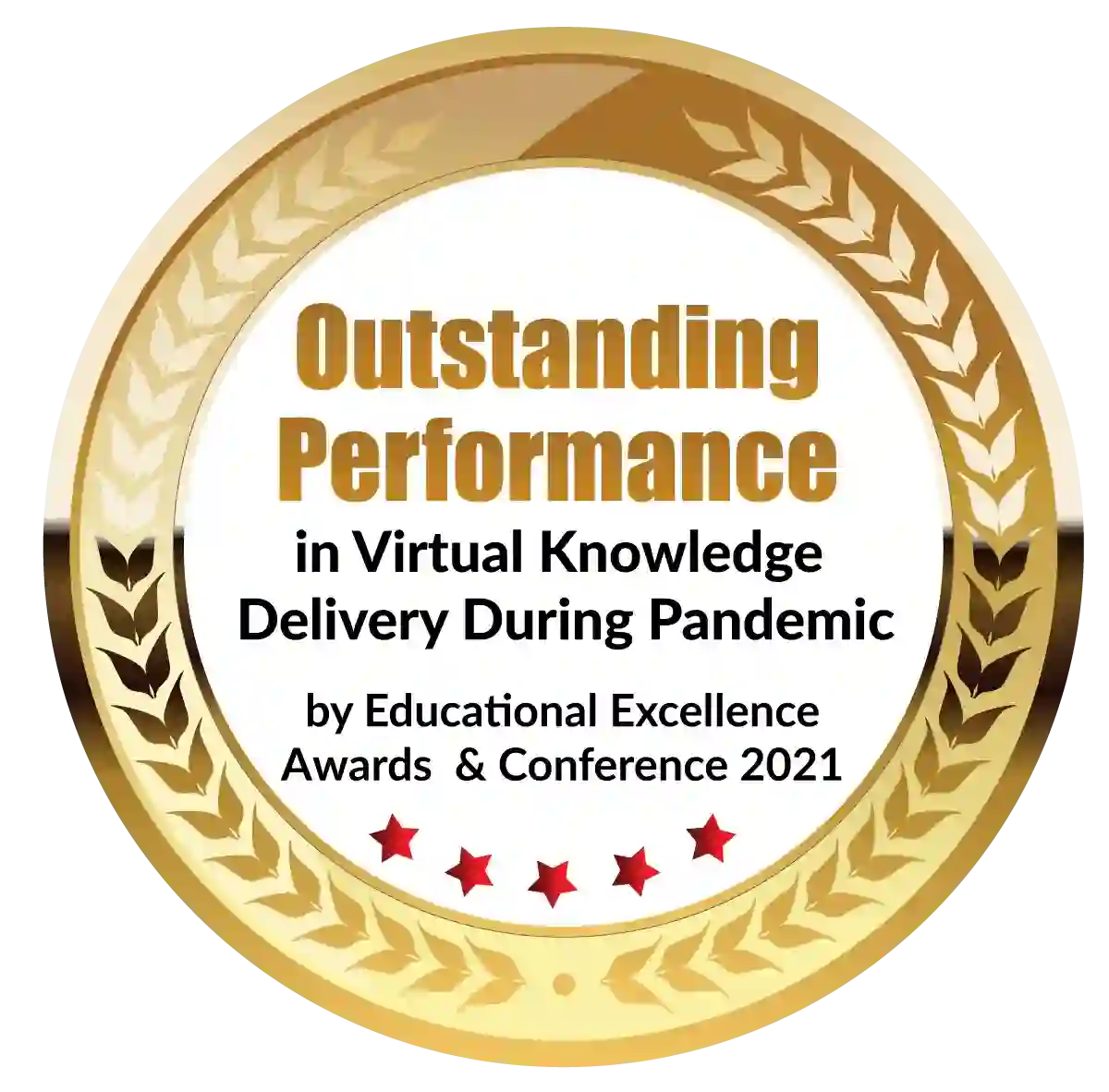 Outstanding Performance in Virtual Knowledge Delivery During Pandemic by Educational Excellence Awards & Conference 2021
Globalization has had a favourable impact on several businesses, including travel and tourism.
This industry has had exceptional growth in terms of income and job creation. According to the World Travel and Tourism Council, the travel and tourism industry provided 319 million employment and contributed €7.9 trillion to the worldwide economy in 2018.
In fact, the growth rate of this industry has outpaced that of the global GDP combined. This speaks eloquently about the significant impact the travel and tourism industry has made to the global economy on an ongoing basis.
Hospitality is an important subsector of the tourism industry, generating a significant number of jobs. Students have been drawn to hospitality studies because of the expanding prospects in the business. If you intend to pursue a hospitality degree, this blog can help you understand the industry's future possibilities.
Students in our Hospitality Management undergraduate degree take a choice of courses that cover a wide range of industries. Each of these seminars, ranging from Food, Wine, and Beverage Pairing to Convention Sales and Management, exposes students to many industry areas that will be valuable in their future employment in hospitality management.
In this piece, we have highlighted just a handful of the job prospects available to our hospitality management graduates. These jobs have been classified according to the following industries:
Relations with Visitors
Food and Drink
Tourism
Event Organization
Recreation and leisure
Remember that the career opportunities listed are not the only ones available in the hotel management industry. They are constantly changing and progress is based on current trends, outlooks, and more.
Guest Relations Jobs in Hospitality
Guest relations is a customer-service-oriented industry for those who enjoy interacting and working with others. These jobs can be found in various industries, although they are most commonly noted in the hotel management course details.
Front Office Manager - Front office managers are responsible for various daily tasks, such as supervising personnel, monitoring guest accounts, coordinating hotel sales, and more.
Directors of Housekeeping - Typically found in hotels, directors of housekeeping are responsible for overseeing the cleanliness and look of the hotel, controlling labour costs, and maintaining supplies, among other duties.
Sommelier - Sommeliers are exquisite wine experts who work in high-end hotels or restaurants. They might be able to suggest wine and food combinations, assist chefs in creating up-to-date wine lists for their institution, or promote wine-related events.
Jobs in hotel management in the Food and Beverage Industry
The food and beverage sector is organised into two key segments: edible goods production and distribution. Food and beverage vocations are related to hospitality and can be found in places like restaurants, breweries, event centres, and more.
Restaurant Manager - Restaurant managers can be engaged to oversee a number of restaurants kinds, from small taverns to high-end restaurants and fine-dining venues specialised in international cuisine after a hotel management course.
Catering Assistant - A catering assistant may work directly for a catering firm, in-house at a restaurant or hotel, arranging bookings, supervising production, and other duties.
Sous Chef - A sous chef is a second-in-command function in a kitchen and is another job in the food and beverage business. A sous chef works under the supervision of the head chef and manages various food preparations and kitchen activities.
Tourism Management Hospitality Jobs
One element of tourist management that offers different options for fresh graduates is hotel management. Jobs like cruise ship director and flight attendant can take you all over the world, but if you want a hotel management career with a stable home base, here are three options:
A travel agent will conduct research and design excursions for individuals, couples, and groups. This procedure may include looking for accommodations, booking excursions, and sharing flight savings.
Tour Guide - Tour guides plan itineraries and provide private or public tours of popular towns, museums, historical sites, and other points of interest. Tour guides frequently have excellent knowledge of various locations and may answer questions related to their tour.
Public Relations and Marketing Based on the needs of the industry, a career in marketing and public relations might be linked to both hospitality and tourism. Marketing and public relations are crucial to a location since a positive press name can influence the number of people who visit a tourism town, hotel, or other sightseeing spot.
Event Planning Hospitality Jobs
Another important aspect of hospitality is event preparation, which requires hands-on organisation and contact. Flexibleness, working within a budget, and a proclivity for multitasking are characteristics of successful individuals with careers in event planning.
In-House Event Planner - Event planners can be involved in all aspects of an event, such as scheduling customers, holding frequent meetings, problem-solving event specifics, and coordinating post-event cleanup.
Conference organisers can be hired in-house by a venue to arrange seating, keynote speaker requirements, day-of itineraries, and other details for a conference, trade exhibition, expo, or other event.
Bridal Consultant - Bridal consultants, sometimes known as wedding planners, can be engaged to oversee various parts of a wedding and reception, such as assisting with the selection of a location and designing seating charts. These consultants may have flexible daily schedules.
Jobs in Hospitality in the Entertainment and Leisure Industries
The entertainment and leisure sectors may be linked to some of those already mentioned. In tourist destinations such as Las Vegas or New York City, for example, it is typical for sources of entertainment to increase. Some jobs that may be available in both areas include:
Casino Host - Casino hosts assist casinos in ensuring client happiness. Some of these hosts' daily responsibilities may include getting to know regular customers and providing various incentives to ensure that their casino experience is enjoyable and that they return.
Spa Director - Spas can help guests all over the world enjoy leisure and relaxation. Spa directors may be in charge of scheduling and appointments, inventory management, and other duties.
Theme Park Supervisor - Theme parks include more than simply rides and roller coasters, therefore administrators are required to keep them functioning. These individuals can arrange shows, plan promotional events, and do a variety of other tasks.
To summarise
Every day in the hospitality sector will teach you something new. Having said that, it is critical to select a reputable hotel management school that is appropriate for you. A good hotel management education should provide an appropriate blend of theoretical and practical knowledge. Many institutes in India are regarded as the best colleges for hotel management courses. The ITM Institute of Hotel Management provides one of the best hotel management courses in Mumbai. Simply visit their website to learn more about hotel management course information.
Every day in the Hotel Management sector is an opportunity to learn and expand your knowledge and skill set, as well as adjust to the fast-paced and high-pressure conditions in which you will work.
Dignified with Rankings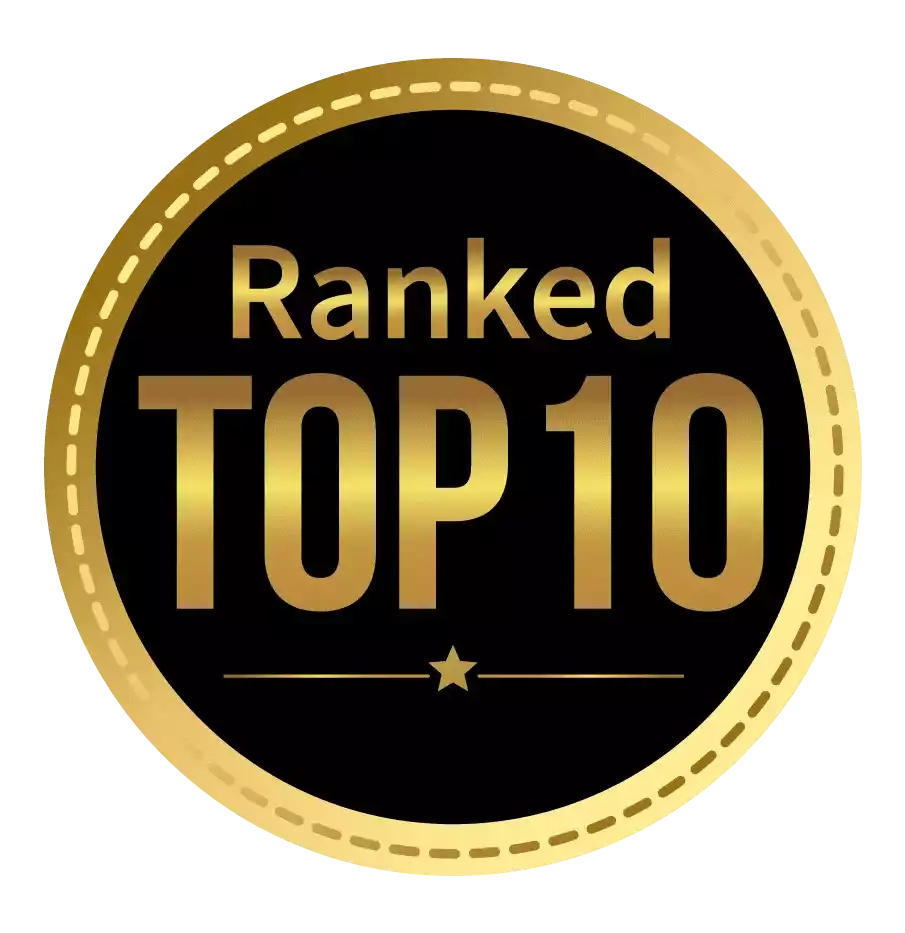 Amongst India's most promising Hotel Management Institute by Higher Education Review 2021
---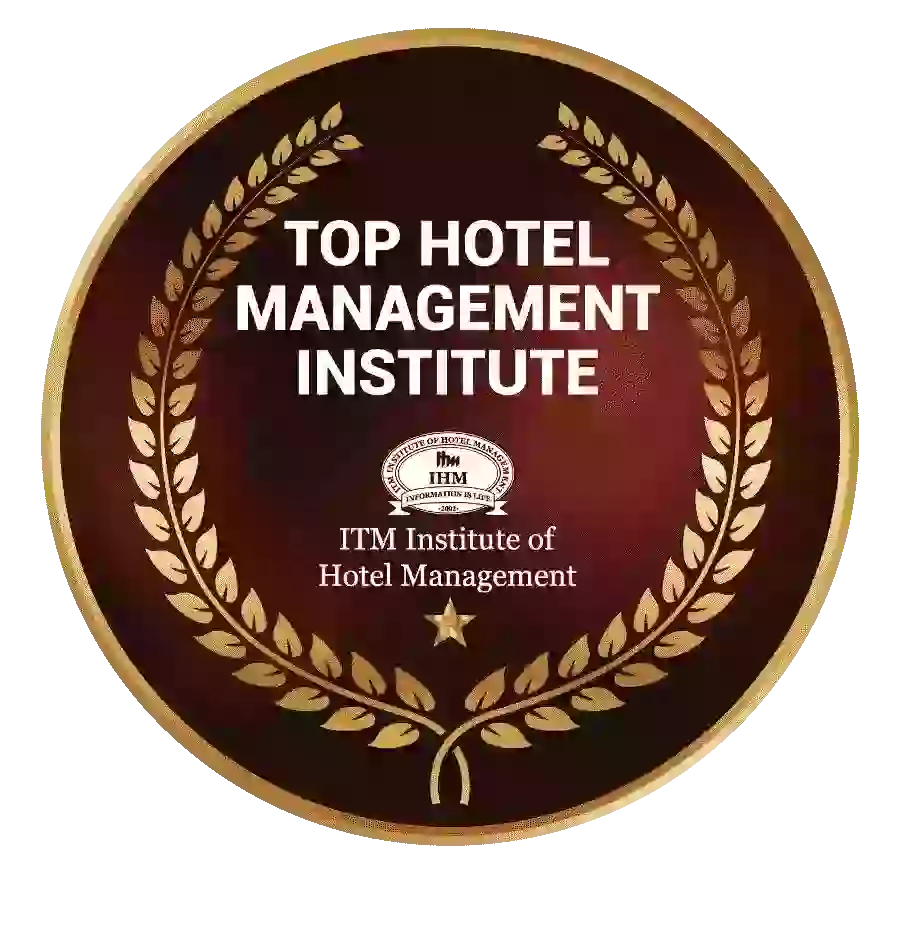 Ranked Top Hotel Management Institute awarded by Times Education Icon 2022
---
Quality Education, Outstanding Administration & Leading Infrastructure by Educational Excellence Awards & Conference 2021
---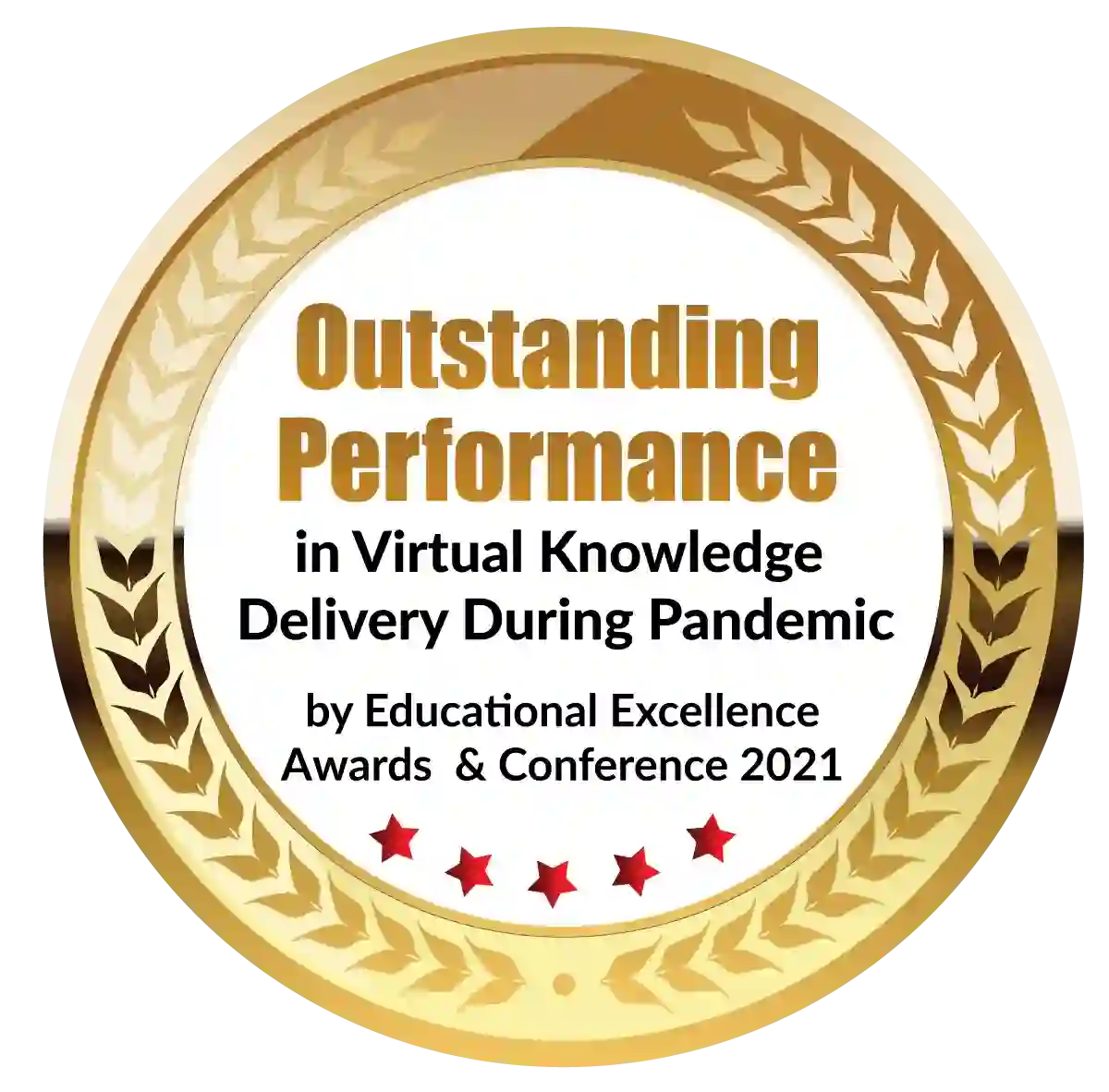 Outstanding Performance in Virtual Knowledge Delivery During Pandemic by Educational Excellence Awards & Conference 2021