Students Trained & Placed
Kitchen Training Facility
International & National Internships only at 5-star Properties
One to One Corporate Mentorship
An Entrepreneurial Culture at the Campus
Dignified with Rankings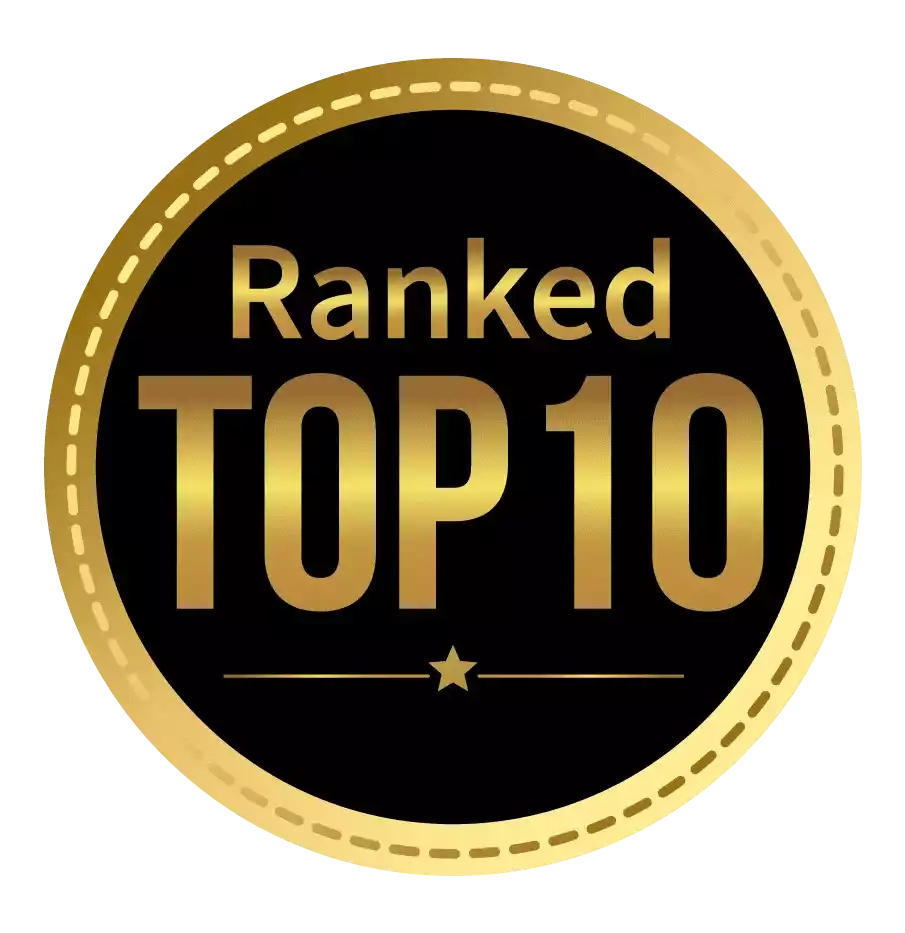 Amongst India's most promising Hotel Management Institute by Higher Education Review 2022
---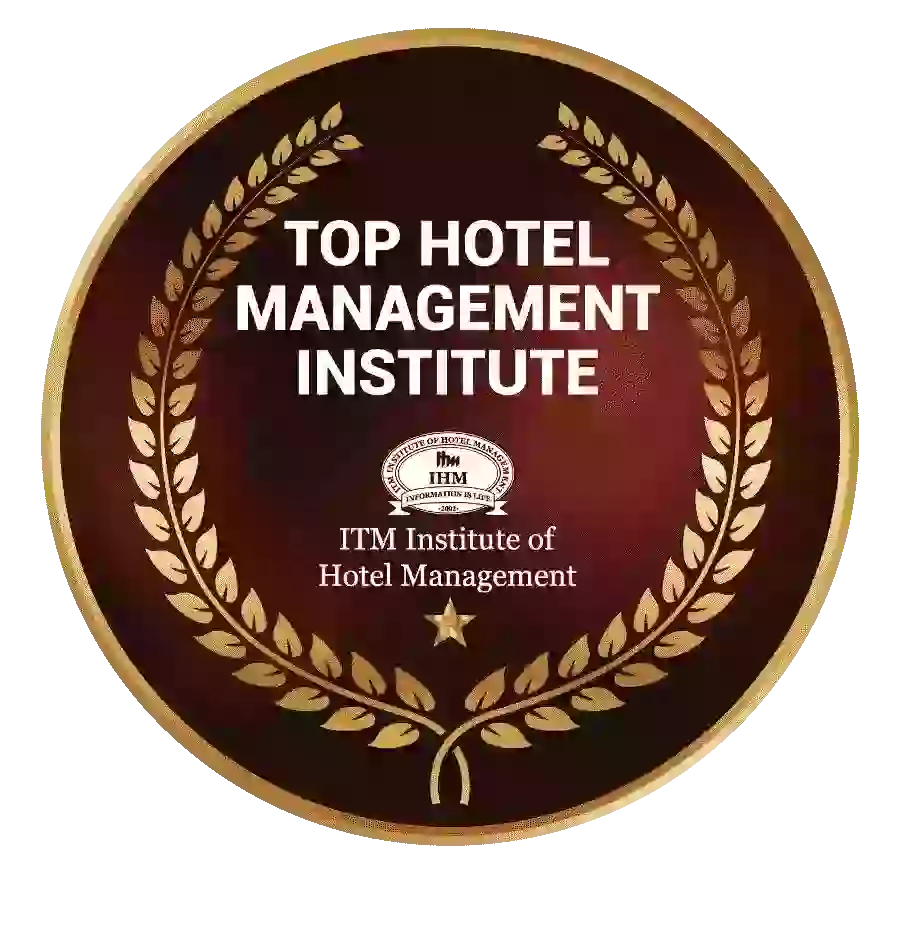 Ranked Top Hotel Management Institute awarded by Times Education Icon 2022
---
Quality Education, Outstanding Administration & Leading Infrastructure by Educational Excellence Awards & Conference 2021
---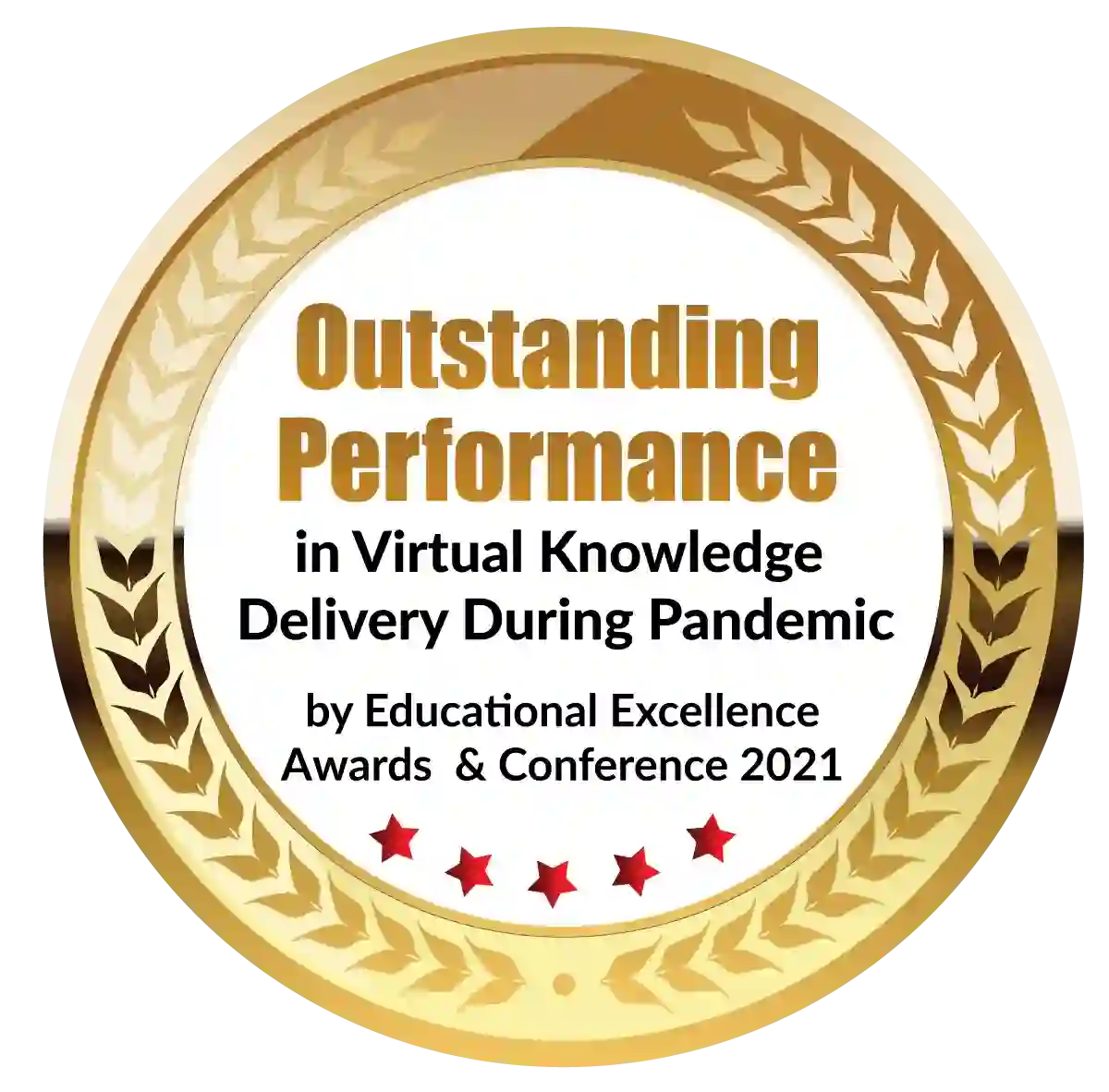 Outstanding Performance in Virtual Knowledge Delivery During Pandemic by Educational Excellence Awards & Conference 2021
Culinary arts Scope in Mumbai and Abroad
Aspirants should be able to solve problems and make judgments in order to finish a task using critical and creative thinking. Cooperation is required in the workplace. Students in the culinary arts program are chosen for their ability to adapt to change and for their ethical and responsible behavior. Culinary arts students in Mumbai have a bright future, but the field requires highly educated experts. It entails far more than simply making a delectable dinner. Those who desire to start their own hotel, restaurant, or café can do so. Everywhere you go, there are always hungry folks and foodies. The field has a lot of employment openings, and it's a competitive field.
It is an open space for people who are creative, passionate, and dedicated. They are employed by colleges, universities, hotels, clubs, railways, airlines, catering companies, and pubs. A Bachelor of Culinary Arts is a fantastic career that allows you to work all around the world. With expertise as a culinary artist, you will be able to connect with renowned chefs and receive training from them.
Is a career in the Bachelor of Culinary arts suited for you?
Expert chefs and culinary artists bring the spice to life! You can acquire a sense of the food preparation process and the creativity required to produce culinary delicacies by watching cooking shows on television. However, you might be astonished to hear that there are numerous intricacies, laws, and duties in the Bachelor of Culinary arts field.
If you've ever considered attending Bachelor of Culinary arts school, now is a great time to learn more about this exciting and creative field. After graduating from high school, students can pursue a Culinary arts bachelor's degree. Professional culinary schools currently exist in India, providing comprehensive training in the culinary sciences and arts.
What do professionals in the culinary arts do?
Before you decide to pursue a career in the culinary arts, you should have a complete understanding of the area and what it has to offer you as a career.
The word "culinary arts" refers to a variety of occupations. You can work as a chef, prep cook, pastry chef, or head chef if you have a formal culinary arts education. During each shift as a cook, you will be handling and preparing food. Season, cook, and bake a wide range of foods, including appetizers, entrees, and desserts, by these pros. Chefs, head cooks, and food service managers are in charge of them. Chefs and head cooks, in particular, are in charge of overseeing food preparation in kitchens. They are in charge of food management and employee supervision.
Exclusive and focused Culinary arts bachelor's degrees is designed to prepare you for a variety of culinary arts careers, including:
Specialty Chefs
Food Blogger
Chef Manager
Food Entrepreneur
Kitchen Designer
Specialty Bakers
Pastry Professionals
Food Photographer
Concept Developer
Grills, slicers, and blenders are among the culinary tools used by specialty chefs and cooks. A cook's position is often defined by the sort of food they prepare or the style of cooking they undertake, such as vegetable cook, fry cook, or grill cook.
You should be aware that the responsibilities for various work environments differ. Restaurant cooks, for example, may purchase supplies, change menu prices, and collaborate with the head chef to prepare the daily menu. Fast-food chefs may make a limited menu of products such as burgers and fried chicken, while pastry chefs will work in pastry organizations or outlets with a skillset geared toward artisan cakes and pastries. You will be responsible for developing and managing menus, as well as a client's dietary restrictions and personal tastes if you work as a personal chef. They usually work for one full-time customer and are self-employed or through an agency.
Working Conditions
The majority of culinary arts practitioners operate in a variety of kitchen settings. They could work in hotel kitchens, specialty standalone restaurants, cafeterias, fast-food chains, or private homes. Chefs and cooks, on the other hand, are expected to make up 69 percent of the workforce in restaurants.
Chefs' responsibilities vary depending on their working environment, the size of the facility, and the level of service required. However, all work environments necessitate the usage of sanitization and handling protocols by culinary professionals. They'll also have to store meals in the appropriate locations and at the appropriate temperatures. The majority of people who work in the culinary arts do so full-time. Early mornings, weekends, evenings, and holidays may be required of many cooks and chefs. Schedules are usually more traditional if you work in an institutional cafeteria. During the summer, most school cooks are on vacation. Restaurants in resorts may likewise only employ people for a limited time.
Applying for a Culinary arts degree program
Institutes in India provide a three-year full-time culinary arts Bachelor's curriculum. The Essentials of a Professional Kitchen; Food Safety, Food Science, and Sanitation Nutrition; Foundation in Culinary Skills; Regional Indian and Asian Cuisines; Bakery, Pastry, and Desserts; and the Principles of Food and Beverage Service are among the topics covered by students. All students must complete a culinary externship in order to graduate. In both classroom and hands-on Kitchen laboratory settings, the program is aimed to teach culinary arts students the fundamentals of food preparation, hygiene, cost control, nutrition, and food marketing.
Culinary arts study specialized culinary processes and techniques in order to present healthful, flavorful, one-of-a-kind, and aesthetically pleasing dishes worthy of a restaurant. Culinary art is a field that blends business and management expertise with cooking, art, and presentation skills. Culinary arts students will have the opportunity to work in a kitchen setting and may be able to participate in internships with local restaurants.
Food safety, commercial food production, new world flavors, menu planning, kitchen management, vegetarian cuisine, pastries, and desserts cooking are among the topics covered in Hotel Management and Culinary arts degrees.
Students will learn how to prepare foods that are both sanitary and nutritious, as well as how to consider the overall design of a meal. Hotel Management and Culinary arts workers will be able to prepare a variety of meals, bakery, and pastries goods while adhering to sanitary norms. They'll also learn how to organize a menu and be prepared for the demands of working in a commercial kitchen. Culinary artists must keep up with the newest in world cuisine and modern advances.
Restaurant manager, food and beverage controller, and food writer/critic are common occupations for graduates.
Subjects in Culinary arts courses in Mumbai
Subjects Covered Under Culinary Arts Course
Subject titles differ between colleges. Undergraduate culinary arts courses for three years contain the following topics,
Introduction to Hospitality
Food Commodities
Gastronomy
Food Management Facilities
Personality Development
Culinary Skills
Indian Cuisine
Baking Skills
Some subjects in the postgraduate culinary arts course are,
Leadership and Management
World Cuisines
French Cuisine
Cheese and Wine
Food and Beverage Service
Food Styling and Presentation
Culinary Arts Careers
Formal education is required for anyone interested in pursuing a profession in the culinary arts. A culinary arts student can pursue a career in Hotel management Culinary arts or cooking. It is up to the learner to pick between the two options.
These two options cover a wide range of topics. As a fresher, a skilled culinary arts graduate might make Rs. 3 lakhs per year. Culinary artists have a lot of options. The typical wage for a culinary artist is determined by their talent, experience, and location.
Culinary arts students with more talent and expertise earn more money. With additional obligations and responsibilities, salaries rise as well. Entrepreneurship can be learned and chosen as a job by those interested in business, founding a restaurant, or becoming a pastry chef. After completing a formal degree, get skills and expertise in the culinary arts to land a high-paying job.
Upcoming Hotel management Culinary arts Trends and Topics
Green Food- People have begun to create health consciousness in them by eating green healthy foods. Chefs are beginning to focus on making delicious and nutritious green healthy cuisine. It's understanding that what we eat has an effect on our bodies. It's appropriately referred to as mindful eating. The awareness of what one puts in his mouth in terms of food and drink.
Ethnic Food- Ethnic food, or food from the past, has become increasingly valuable throughout the years. Many restaurants are enthralled by the prospect of offering old meals in the most authentic way possible. This entails preparing cuisines other than native cuisines and feeding people the food they have forgotten or never tasted before.
Fermented Beverages and Teas- Fermented beverages and teas are served to ensure that consumers are satisfied with their service. This entails providing them with fermented tea and liquids containing probiotics and kombucha, as well as healthy digestion. Fruit slices, herbs, ice cubes, and stomach-friendly ornamental items can be added.
Dignified with Rankings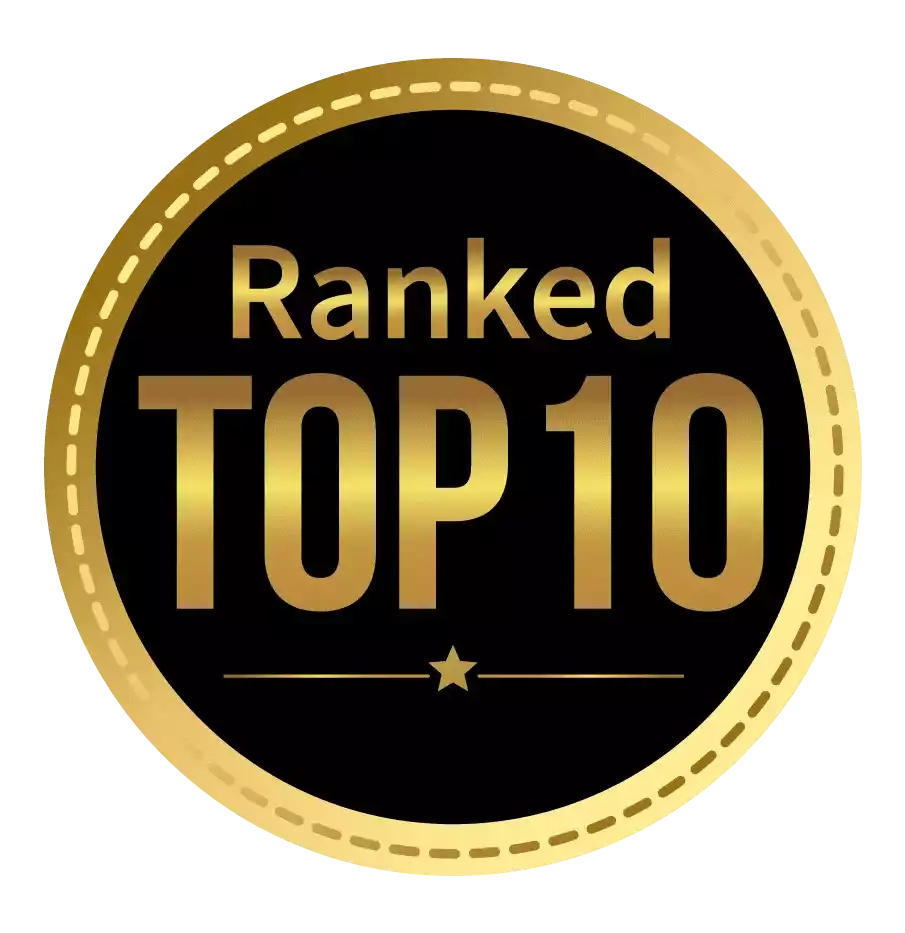 Amongst India's most promising Hotel Management Institute by Higher Education Review 2021
---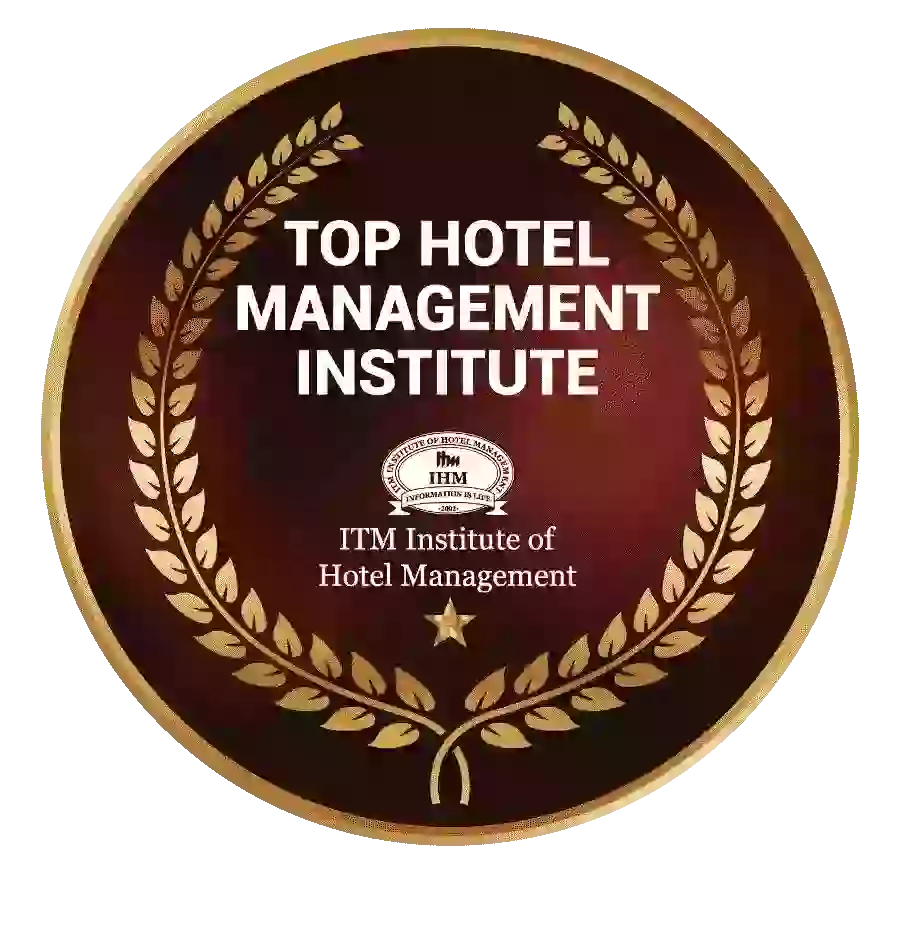 Ranked Top Hotel Management Institute awarded by Times Education Icon 2022
---
Quality Education, Outstanding Administration & Leading Infrastructure by Educational Excellence Awards & Conference 2021
---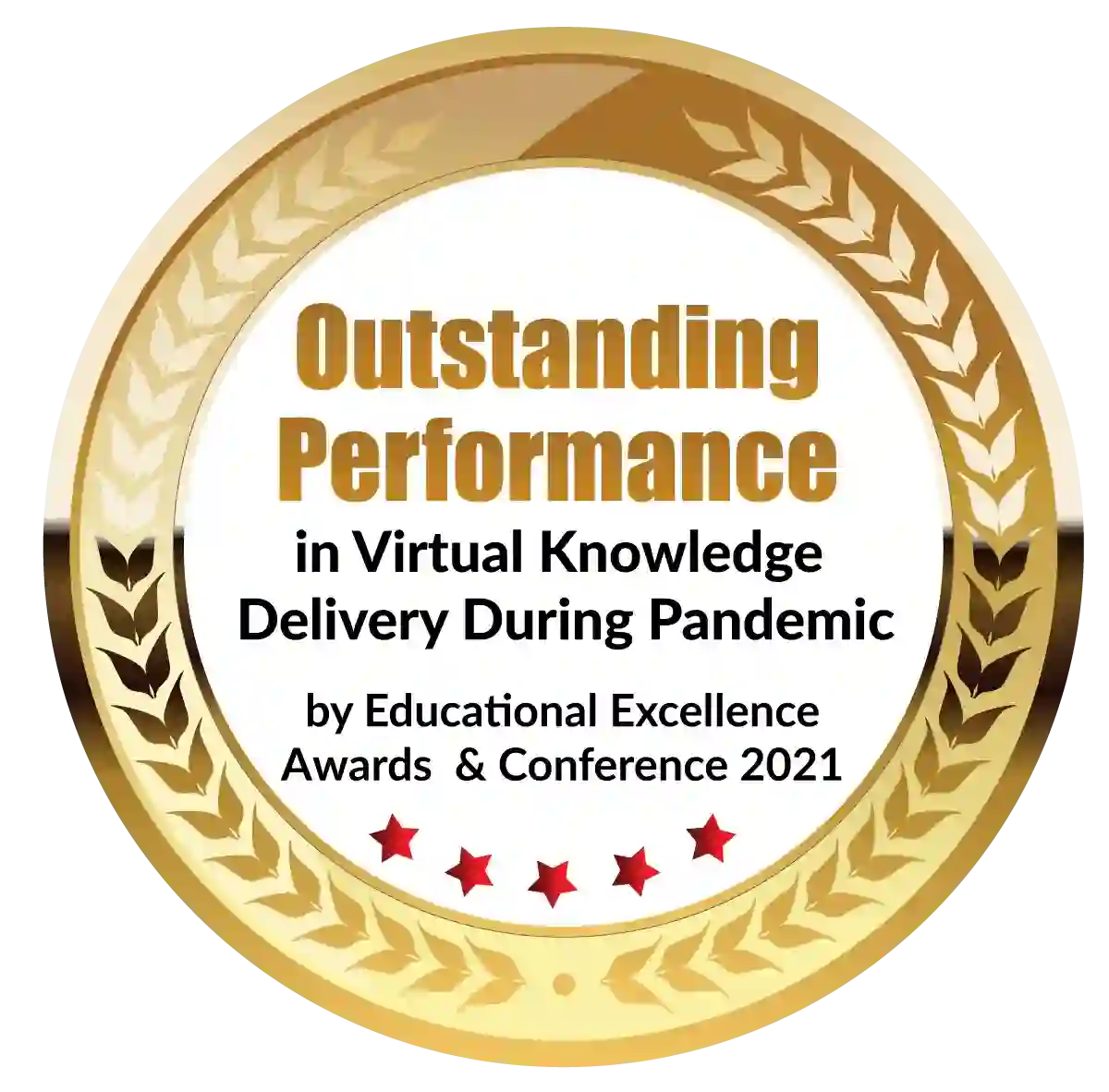 Outstanding Performance in Virtual Knowledge Delivery During Pandemic by Educational Excellence Awards & Conference 2021