Students Trained & Placed
Kitchen Training Facility
International & National Internships only at 5-star Properties
One to One Corporate Mentorship
An Entrepreneurial Culture at the Campus
Dignified with Rankings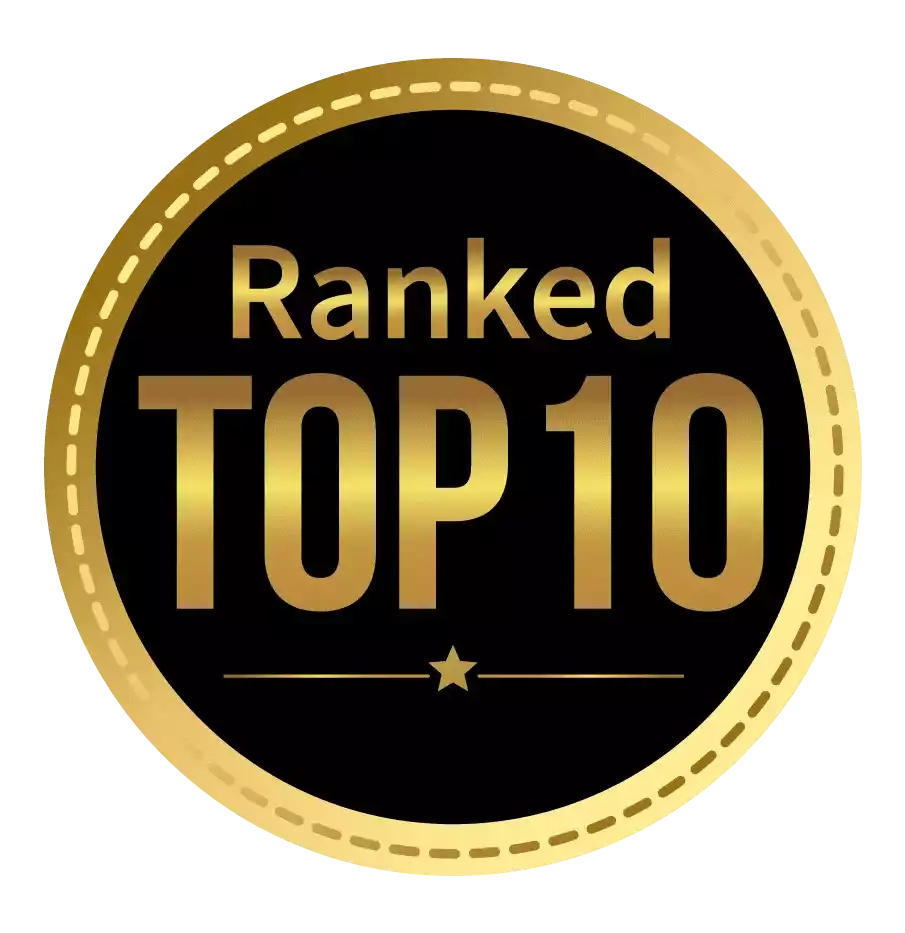 Amongst India's most promising Hotel Management Institute by Higher Education Review 2022
---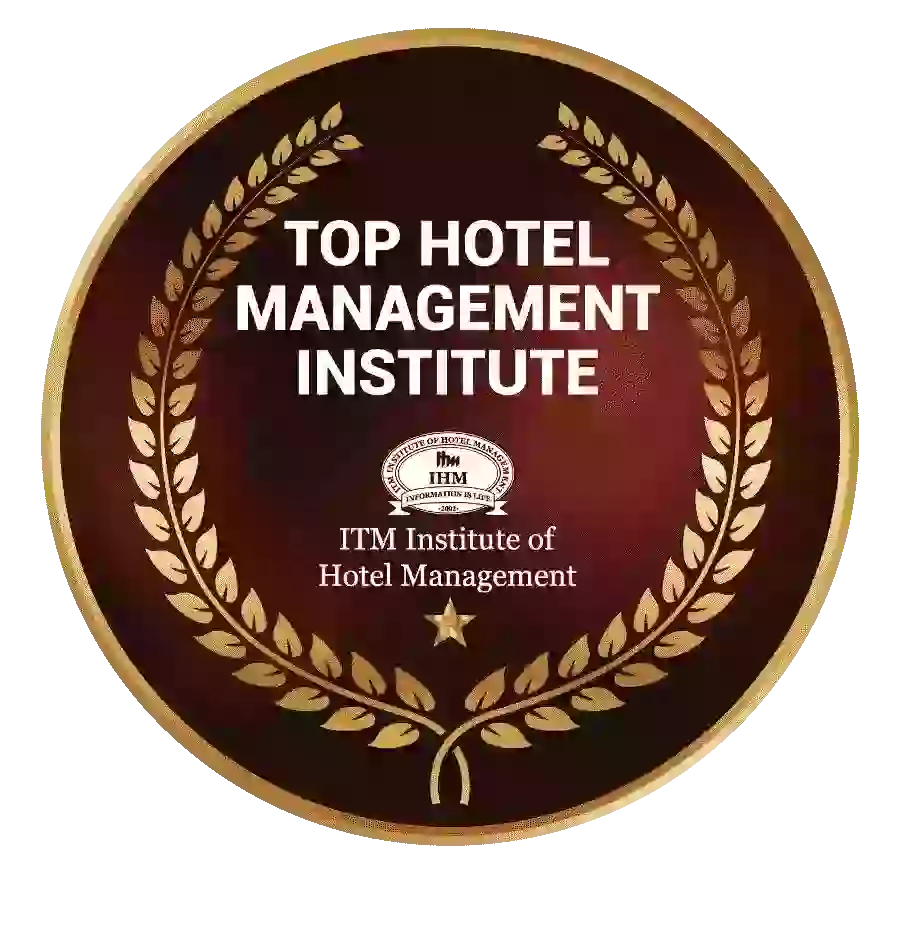 Ranked Top Hotel Management Institute awarded by Times Education Icon 2022
---
Quality Education, Outstanding Administration & Leading Infrastructure by Educational Excellence Awards & Conference 2021
---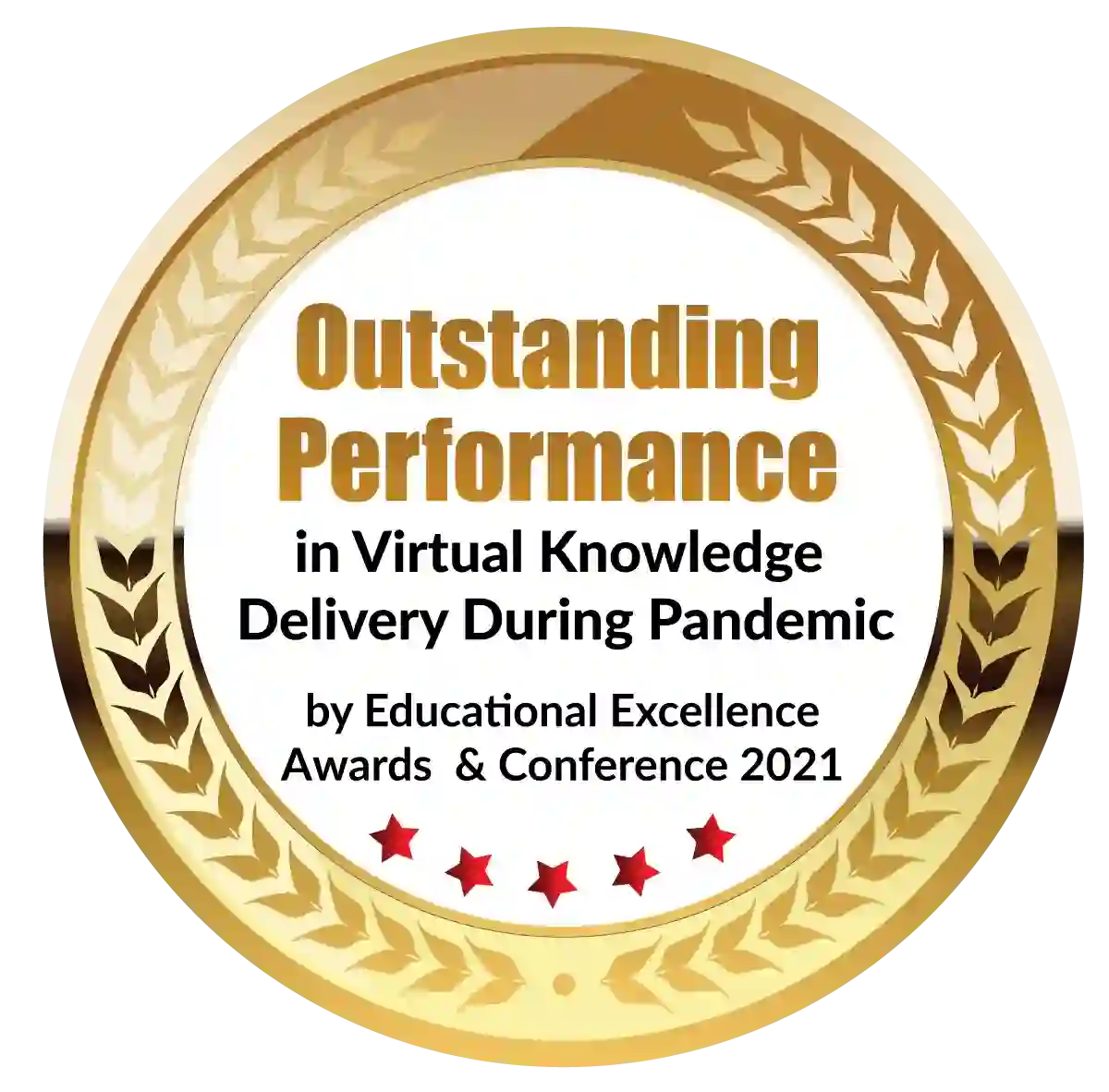 Outstanding Performance in Virtual Knowledge Delivery During Pandemic by Educational Excellence Awards & Conference 2021
If you're thinking about working in the hospitality sector, one of your main worries might be what occupations in the industry pay the most. Pay isn't the only reason people choose to work in the hospitality industry. Many of the opportunities entail seeing new places and working with interesting individuals. This is a major industry with numerous high-paying job openings. The hospitality business is rapidly expanding. After the pandemic, there has been a spike in the vacancies in hotel management in Mumbai and other metropolitan cities and internationally as well.
Hospitality management is a vast field that includes jobs for people with a variety of skills. Whether you're choosing a hospitality career after 12th or looking for a mid-career shift, an HM course could be a good fit for you.
The first step in starting a career in this industry is to figure out which path you want to take. Courses for Hotel Management in Mumbai are growing due to their high demand. Travel and hotel management, food service management, and event planning are some of the more prominent alternatives, but there are also some special sectors like catering and casino management.
1. Food and Beverage Management
For people who appreciate working with delectable dishes, a job in food and beverage service is appropriate. Catering firms, hotels, restaurants, and other places that provide food are all looking for food and beverage service workers.
One supervises the day-to-day operations of restaurants, clubs, and bars as a food and beverage manager. Their responsibilities include ordering food supplies, customer service, inventory management, budgeting, and financial bookkeeping. 
There are several job opportunities in hospitality management in Mumbai and other leading cities industry's food and beverage sector. The following are some examples of typical roles in the hotel, restaurant, cruise, and entertainment industries:
Food & Beverage Executive 
Food & Beverage Supervisor
 Food & Beverage Manager 
Assistant Food & Beverage Manager 
Outlet Manager 
Restaurant Manager 
Bar Manager 
Banquet Manager
Banquet Associates / Guest Service Associates
Trainees Bus Drivers Bartenders
2. Conference and Event Planning
Conference and banquet management entails the coordination and organization of large events such as conventions, weddings, and trade exhibitions. Clients are communicated with by event planners to ensure that all criteria are met. They also plan food, transportation, and lodging arrangements, as well as attend the event to ensure that all visitors are satisfied.
In hotels, resorts, and conference centers, event planners are in high demand. An HM course or degree in hospitality or tourism management is usually required by most employers. 
A few examples of Jobs in this industry are:
Event Planner
Event Coordinator
Events Marketing and Sales
Events Manager
Banqueting and Convention Manager
Wedding Planner
Corporate Event Manager
3. Hotel Management
Students studying an HM course and hospitality management should also consider a career in accommodation management. Hotel, motel, and resort management are examples of lodging management. Hotel management in Mumbai and other metropolitan cities is high in demand. In order to keep the facility running effectively, lodging managers are responsible for overseeing guest and food services, customer relations, housekeeping, and room inspections, as well as sales.
Lodging managers work in a fast-paced atmosphere with a strong emphasis on customer service. Because hotels are open all year, accommodation managers frequently work on holidays and weekends. 
4. Tourism and Travel Management
Travel and tourism management is another option as a hospitality career after 12th, after their HM course. Travel agents, cruise directors, sales managers, and tour managers are all jobs in this area. These professionals' extensive responsibilities can include everything from making reservations to directing guest services and entertainment, managing staff, budgeting, and sales and marketing. As a travel and tourism manager, you may be required to travel in order to investigate and manage destinations. Institutes like ITM IHM offers a course in hotel management in Mumbai which can make you career-ready. 
Types of careers in the travel industry would include the likes below:
Travel Executive
Travel Sales
Tour Guides / Tour Operators / Executives
Travel Consultants
Tourism Marketing advisor
Travel and Tourism department jobs
5. Casino Management
Casinos are another option for students as a hospitality career after 12th. In fact, one of the most lucrative jobs in the hospitality industry is casino management. Casino managers are in charge of ensuring that the facility runs well and that it remains hospitable. 
Customer service, facilities management, staff relations, and security are all responsibilities that casino managers have. The majority of casino managers' time is spent on the floor, ensuring client happiness. 
Job opportunities at the casino would be similar to those in the hotel business. Food and beverage, room division, culinary, and other departments fall into this category.
Casinos, on the other hand, would have varied functions, such as Dealers, Porters, Casino Cashiers, Guides, Hosts, Surveillance staff, Security, and so on.
6. Cruise Management
Cruise industries are rising in India and have opened many opportunities in hotel management in Mumbai, and other coastal areas. The hierarchy on cruise ships is a little different.
Some of the several types of cruise ship employment are listed below:
Navigation crew: Captain and Assistant Captain
Entertainment Jobs in the Engine Department (Casino and Gaming)
Jobs in engineering and maintenance
Jobs in hospitality and service
Jobs in the spa and recreation industry
Administrative and office jobs
Jobs in medicine
Offshore occupations include sales, customer service, information technology (IT), accounting, and other positions.
ITM IHM offers different courses in hotel management in Mumbai. Following are Courses you can opt for building a hospitality career after 12th.
Bachelor of Science in hospitality studies
Bachelor of Arts in International culinary arts
Diploma in Patisserie and Confectionery
Bachelor of arts in culinary arts
Bachelor of Arts in International hospitality & tourism management.
ITM is one of the most flourishing institutes of hotel management in Mumbai.  Because of its exceptional service and education, it's not only the best hotel management in Mumbai but also in the country. 
Bottom-line
In hospitality, after an HM course, there are several career paths and work opportunities. It's impossible to cover all of them in one post. Hotel management in Mumbai is ever-growing, but you need to know - How to choose a hotel management institute?. 
If you're someone who enjoys providing service and meeting new people, you've different HM courses to choose at ITM Institute of Hotel Management. Along with that hospitality career after 12th to choose from!
Dignified with Rankings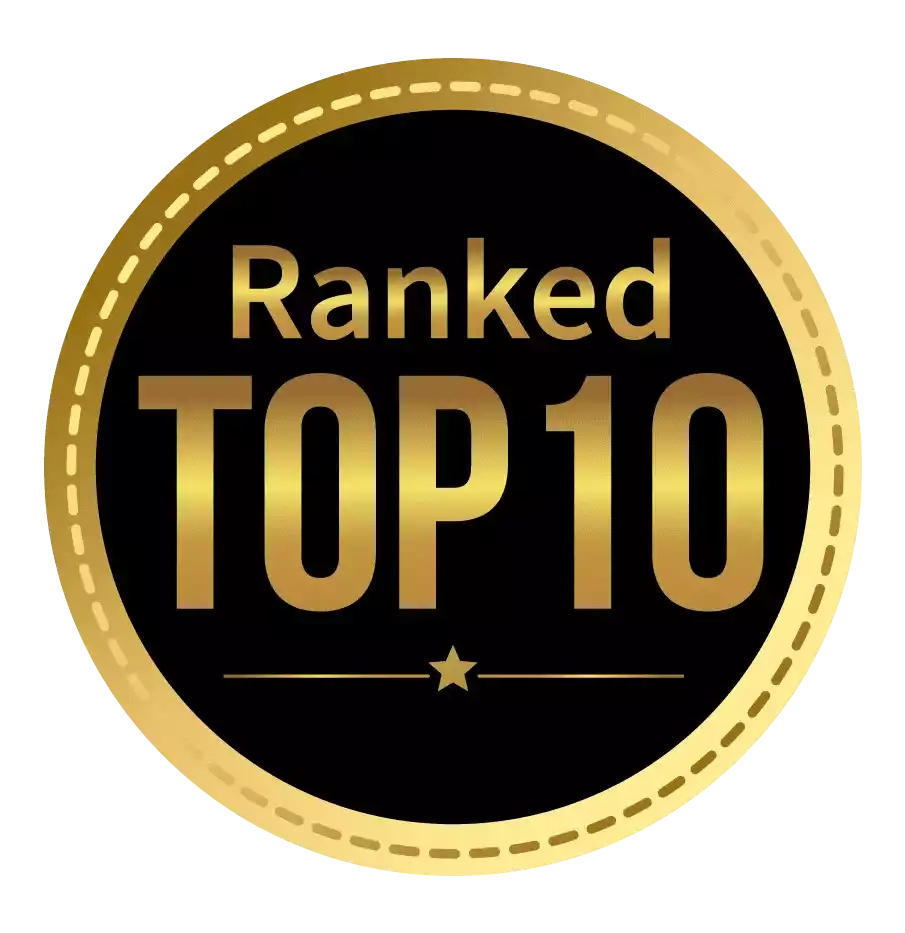 Amongst India's most promising Hotel Management Institute by Higher Education Review 2021
---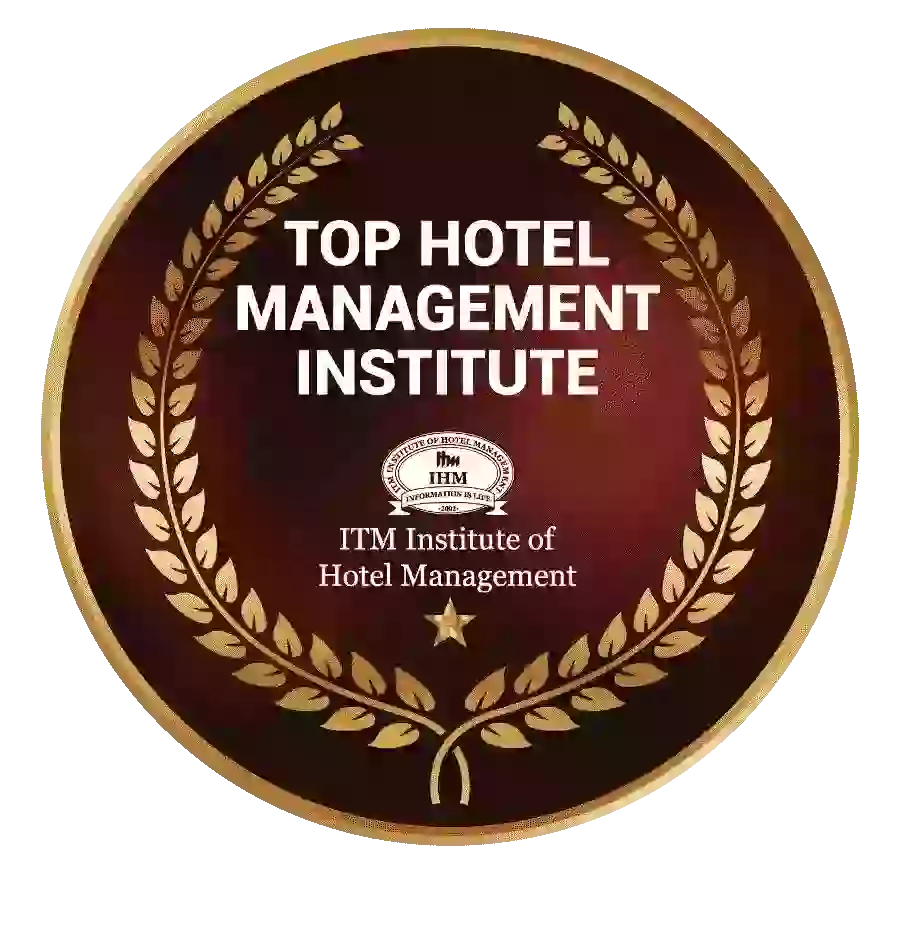 Ranked Top Hotel Management Institute awarded by Times Education Icon 2022
---
Quality Education, Outstanding Administration & Leading Infrastructure by Educational Excellence Awards & Conference 2021
---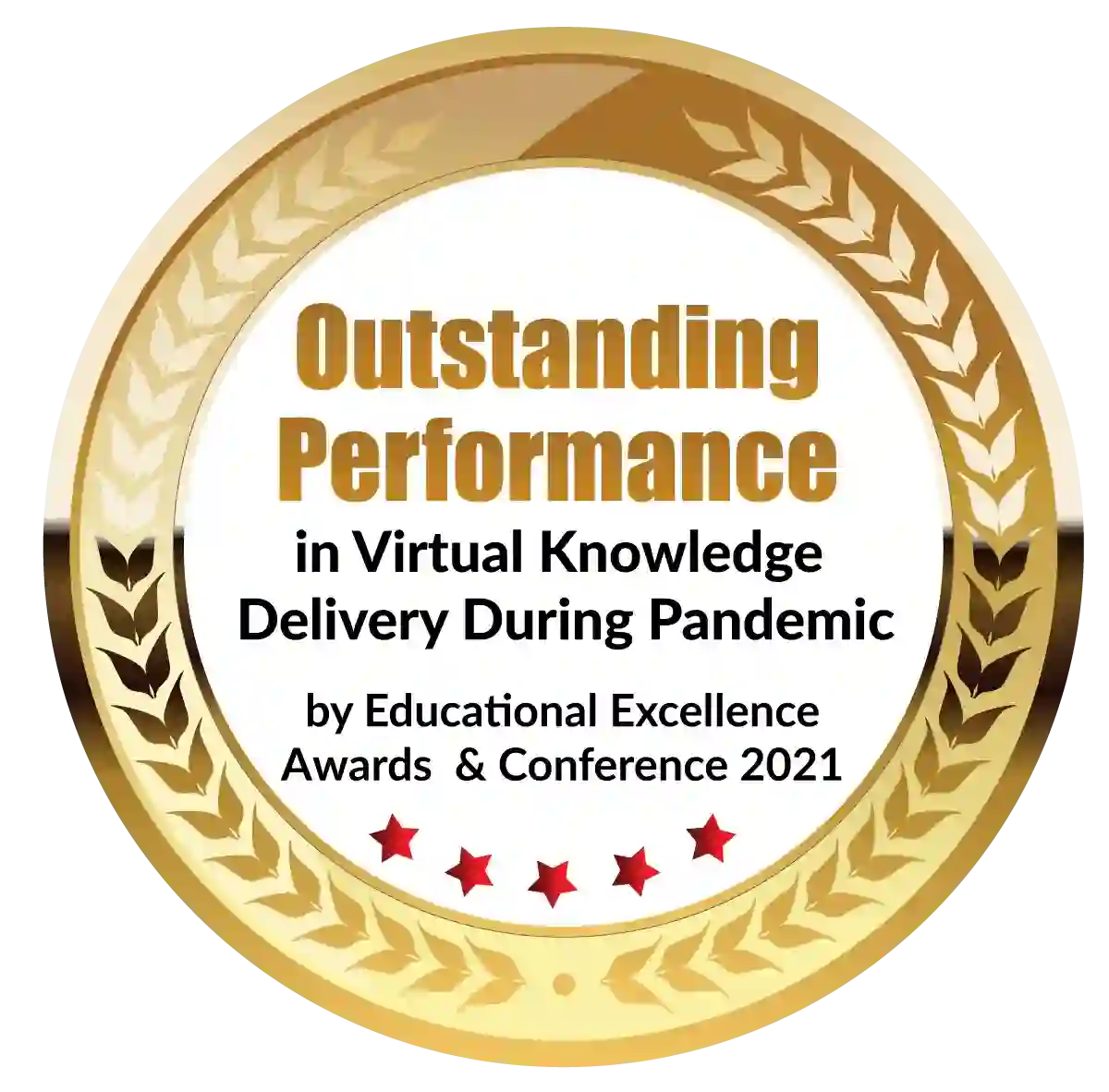 Outstanding Performance in Virtual Knowledge Delivery During Pandemic by Educational Excellence Awards & Conference 2021