Students Trained & Placed
Kitchen Training Facility
International & National Internships only at 5-star Properties
One to One Corporate Mentorship
An Entrepreneurial Culture at the Campus
Dignified with Rankings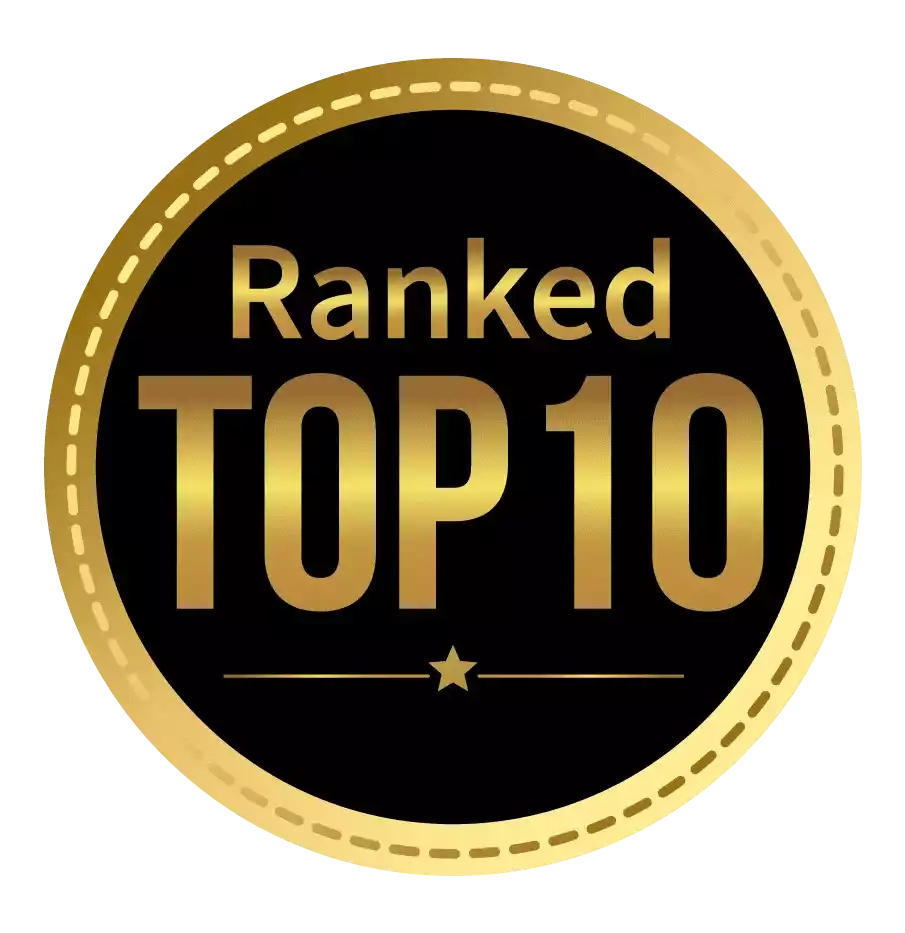 Amongst India's most promising Hotel Management Institute by Higher Education Review 2022
---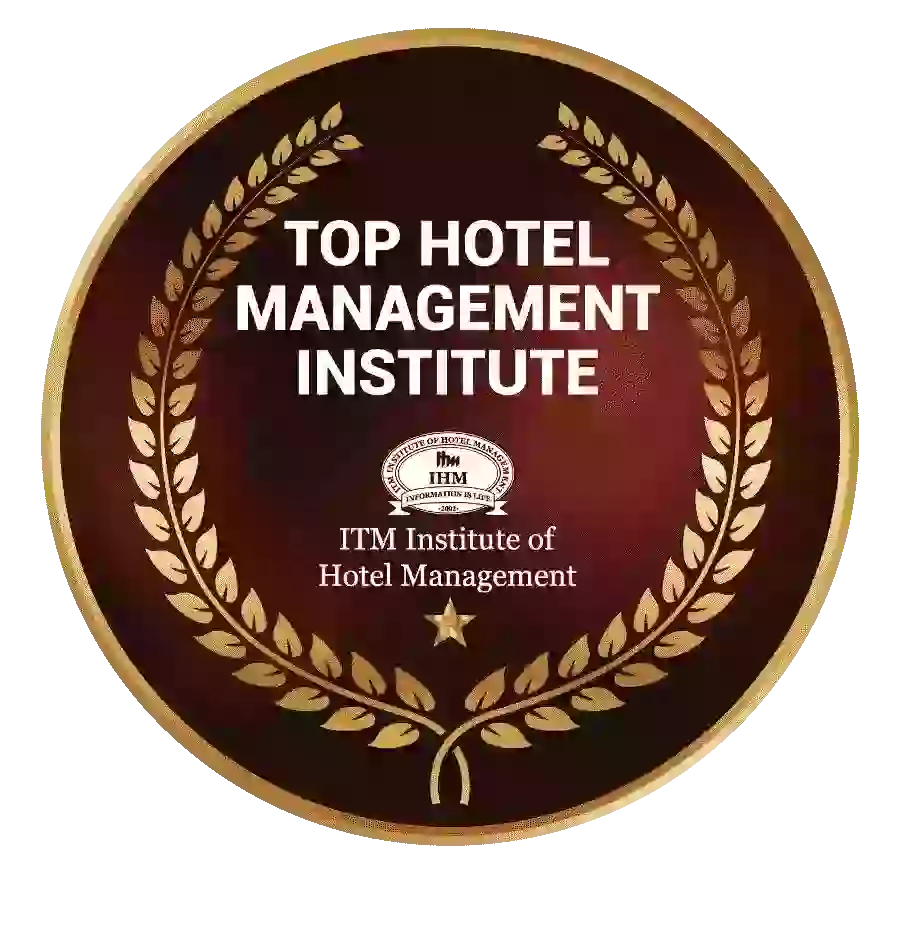 Ranked Top Hotel Management Institute awarded by Times Education Icon 2022
---
Quality Education, Outstanding Administration & Leading Infrastructure by Educational Excellence Awards & Conference 2021
---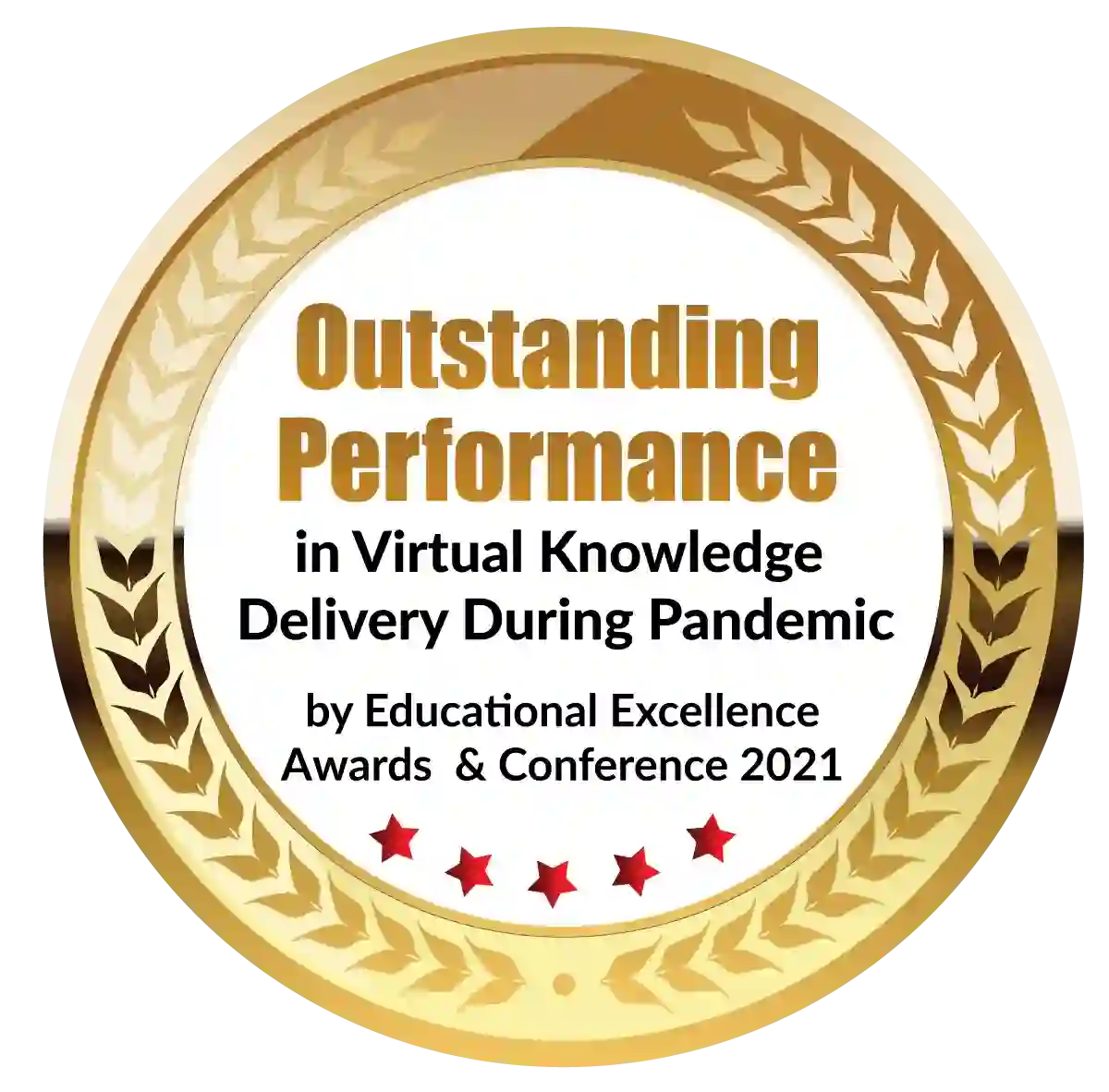 Outstanding Performance in Virtual Knowledge Delivery During Pandemic by Educational Excellence Awards & Conference 2021
Let us first define hotel management course details before moving on to the main topic of this blog. about hotel management is the study of how a hotel operates, how to effectively utilize hotel staff, hotel operations, how a hotel operates within departments, how to manage and handle hotel challenges, how to set up hotel room pricing, and more. You will learn about the planning, service, and financial aspects of a hotel while studying hotel management. Your leadership, decision-making, and teamwork skills will all improve as a result of the hotel management course. You'll need a knack for paying attention to details.
The hotel industry plays a critical role in bringing people from various cultures together around the world. Following a pandemic, hotel professionals are expected to meet increased demands. By next year, this stream will be up and running, with more advanced methods. Another reason to take this course is that India is one of the most popular tourist destinations in the world, so the government is interested in and funding the hotel industry. hotel management course details provide students with international career opportunities in addition to easy admission. One of the best aspects of the Hotel Management program is that it is open to students from all streams. So whether you come from the sciences, business, or the arts, you will have no trouble establishing a career in the hotel management field of work, as this course offers you a chance to make your career financially and professionally sound in the hospitality domain.
hotel management course details offer a variety of rewarding career options. Hundreds of thousands of students are looking for a spot in a reputable hotel management school or institute in India to look forward and to advance ahead in their hotel management careers. Globalization is to blame for the high demand for this course. People from various Indian states and countries travel for a wonderful vacation or a spontaneous trip, and those guests will require lodging; these lodgings are known as 'hotels,' and as a hotel manager, you will be responsible for making their stay pleasant and memorable.
The Admissions Process
Admissions are made on the basis of an entrance examination. If you are applying for a hotel management course details, you will be chosen through an admission procedure that includes an entrance exam and an interview. This is a standard procedure followed by top A to B rated Hotel Management schools. Some hotel management qualification also accepts students based on their most recent qualifying exam. To be admitted, you must meet the following hotel management qualification:
If you are applying for a UG course, you must be at least 17 years old.
You must have a perfect 12th grade with a minimum of 50%.
If you're applying after graduation, you'll need to show your HM graduate score as well as an entrance score for merit rating.
IPU CET, BHMCT, Oberoi Step In, UPSEE BHMCT, and IHA are some of the entrance exams available.
It should be noted that each college has its own admissions process; to find out which one is correct, visit the college's website or, if possible, visit the campus in person.
Following admission, students will be required to attend a round of counselling, during which they will be required to bring original documents.
How do I apply for Hotel Management courses after I finish my 12th grade?
Before submitting your application, please review the following points.
Go for a reputed and a recognized hotel management institute in India that is offering you a hospitality course, it's important as on the basis of that degree recruiters will rank you and offer you salary packages in general.
In general, the UGC, AICTE, and the Ministry of Tourism, Government of India approve Hotel Management colleges.
Once you've completed your search, look into the prerequisites for that particular Hotel Management course at your chosen university, College, or Institution.
Check to see if any entrance exams or counselling dates are required for the desired institute.
AIHMCT WAT, JEHOM, IIHM E-CHAT, MAH HM CET, and other basic and popular entrance examinations for Hotel Management courses are available. You must appear in one, depending on the university or institution you wish to attend.
As previously stated, some entrance colleges admit students on the basis of merit, which includes entrance tests (if any), marks earned in the previous qualifying examination, and a personal interview. Students must meet all of the course eligibility requirements.
Hotel Management as a Career
A career in hotel management, as well as hospitality, is sweeping the Indian market, with a wide range of specializations available. The field has become competitive as the café and restaurant culture has grown, making it a lucrative career. It is a glamorous career, but it is also one of the most difficult in the world. It necessitates highly skilled professionals who are also willing to work flexible hours. Check out the following list of top recruiters who are well-known and offer competitive salaries.
The opportunities are limitless; all you need is the right eye to spot them. From the top to the middle, jobs are distributed based on one's degree and experience. This section will provide you with comprehensive information on the Hotel Management job profile. After completing your 12th grade, you can begin your career by enrolling in any UG Hotel Management course. You must have graduated from any stream with a class 12th grade.
A degree in hospitality management equips you with the skills you need for a successful career in hospitality and beyond, from hotel, events, and catering management to business development and marketing.
Job options
Hotel management will experience a boom in the future, whether in India or abroad. People are not travelling as much as they used to due to the current pandemic. However, once the lockdown is lifted or lifted, many students, tourists, and working professionals will attempt to return to their home country for a period of time – perhaps weeks or months. They will have to stay in a quarantined hotel or area during that time, and the role of a hotel manager will become more important than ever. Did you know that according to a report by Your Story, tourism will account for about 7.5 percent of our GDP by 2025? This is enormous!
You'll be relieved to learn that hotel management isn't just limited to working in hotels. Students in hotel management can work in the catering industry, resorts, cruise ships, airlines, clubs, guest houses, and forest lodge services, among other places.
Let's look at some interesting statistics and facts about the hotel and hospitality industry.
The hotel and hospitality industry generates over $850 billion in revenue worldwide.
Did you know that nearly 1.4 billion tourists visited the United States in 2019? China, Italy, Spain, and France accounted for the majority of the visitors.
The hotel and hospitality industry is one of the few that employs both men and women in equal numbers.
We'll look at –hotel management career options by industry, as well as the top 5 types of hotel management jobs, and more in this blog. So, let's start with the hotel and hospitality industry's career options.
Jobs directly related to your degree include:
Event manager
Fast food restaurant manager
Hotel manager
Accommodation manager
Catering manager
Chef
Conference centre manager
Public house manager
Restaurant manager
Experience in the workplace
If you want to work in the hospitality industry, you must have relevant industry experience. Many hospitality degree programs include a year-long industrial placement, allowing you to apply what you've learned in class. This experience demonstrates your abilities and motivation to employers, as well as allows you to network within the industry. You'll also get a sense of which part of the industry you're most interested in.
If you already have a speciality in mind, look for experience in the most similar setting you can find. If you want to work in a luxury hotel, for example, apply to local hotels of a similar calibre.
The hospitality industry provides excellent opportunities for early responsibility, so if you demonstrate a willingness and ability to learn, you can gain experience supervising and training new employees early in your career.
We hope that this blog has solved all of your queries in detail. In this article, we have covered about hotel management what is a hotel management and why students need to do this course, the career benefits and the job roles that are available to them in detail. You can go for a master in hotel management course as well.
Dignified with Rankings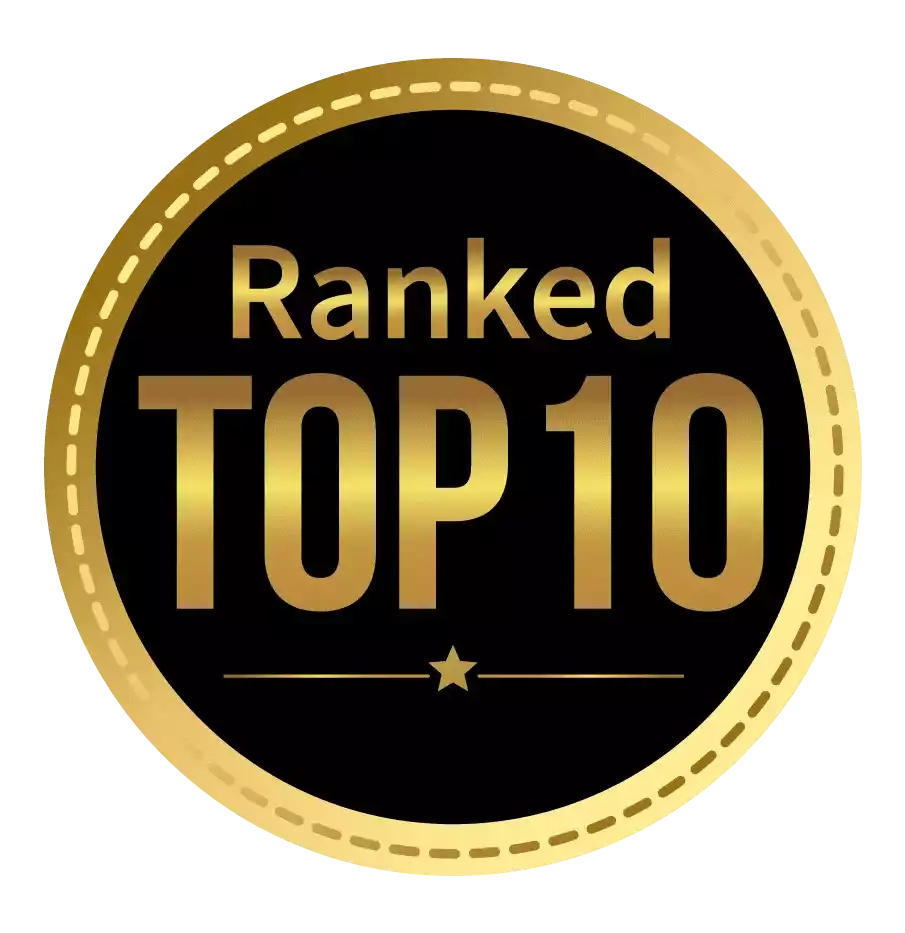 Amongst India's most promising Hotel Management Institute by Higher Education Review 2021
---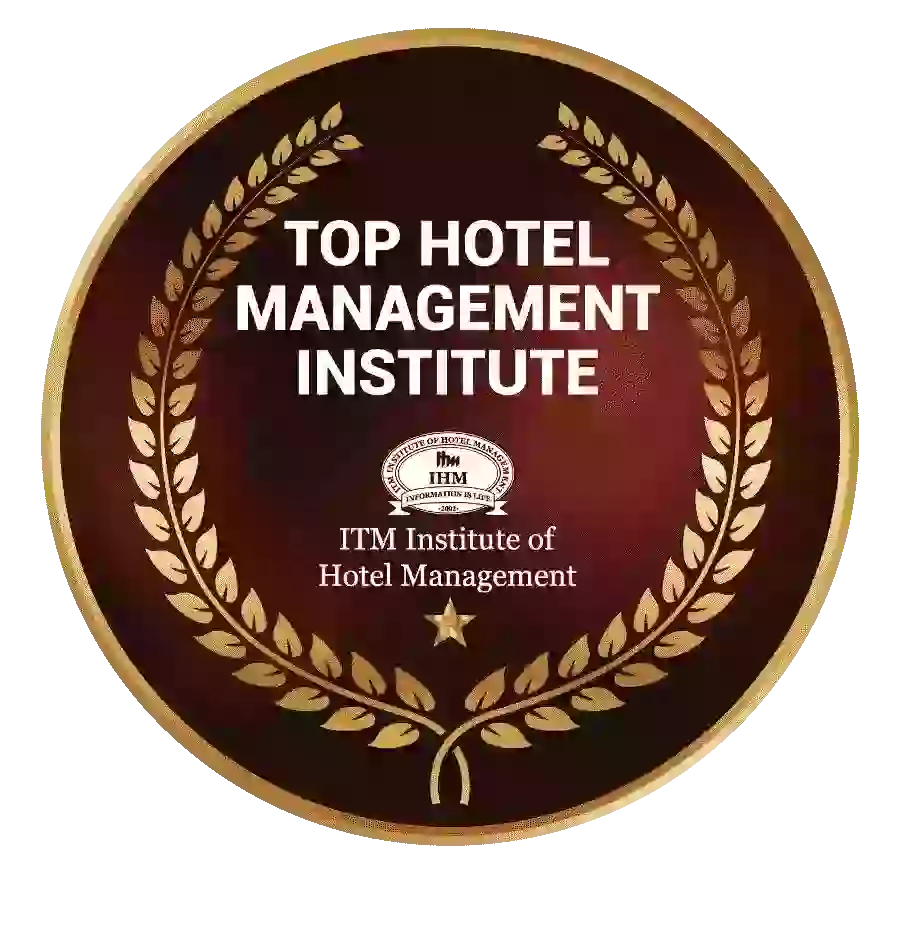 Ranked Top Hotel Management Institute awarded by Times Education Icon 2022
---
Quality Education, Outstanding Administration & Leading Infrastructure by Educational Excellence Awards & Conference 2021
---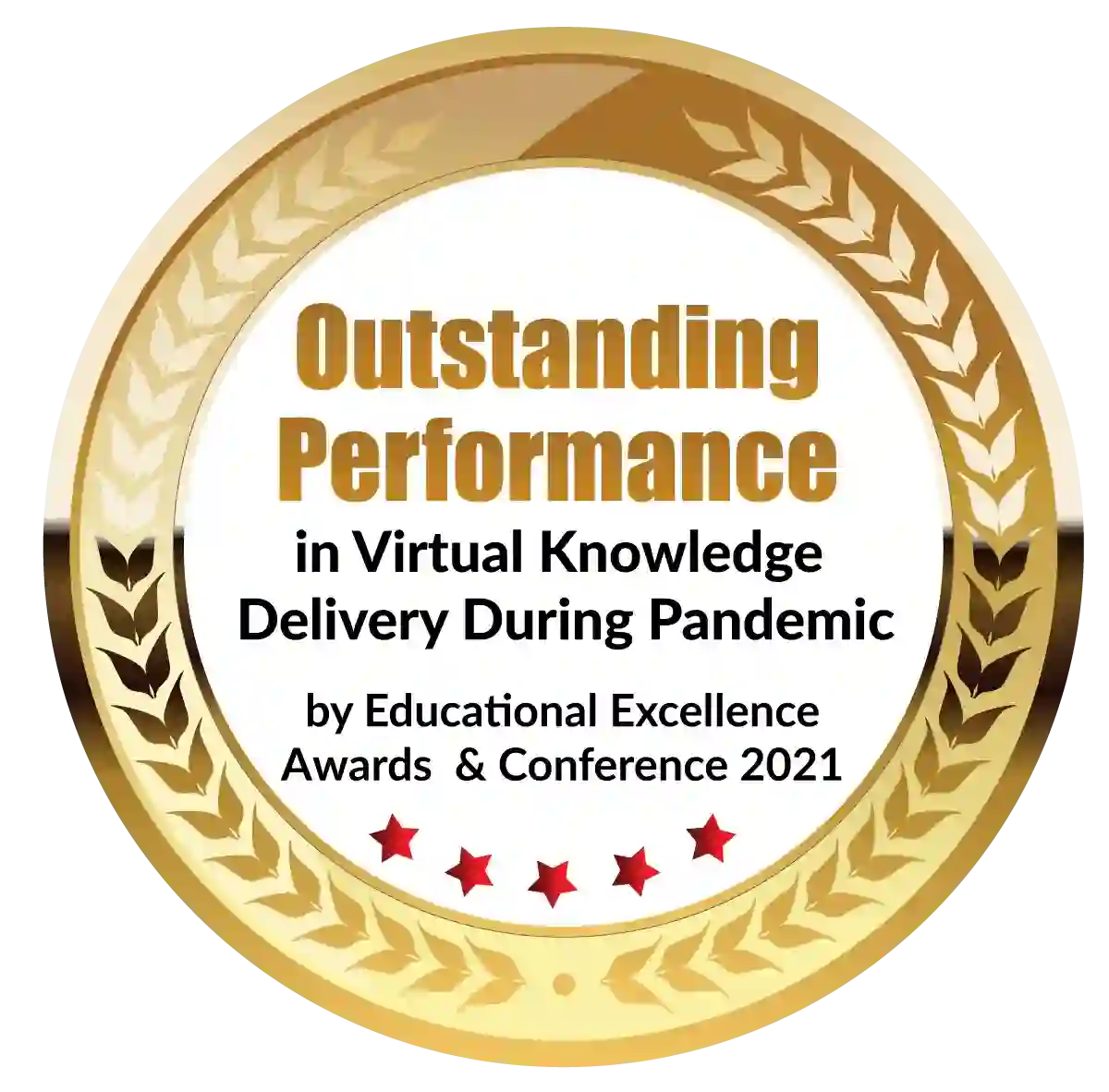 Outstanding Performance in Virtual Knowledge Delivery During Pandemic by Educational Excellence Awards & Conference 2021