Students Trained & Placed
Kitchen Training Facility
International & National Internships only at 5-star Properties
One to One Corporate Mentorship
An Entrepreneurial Culture at the Campus
Dignified with Rankings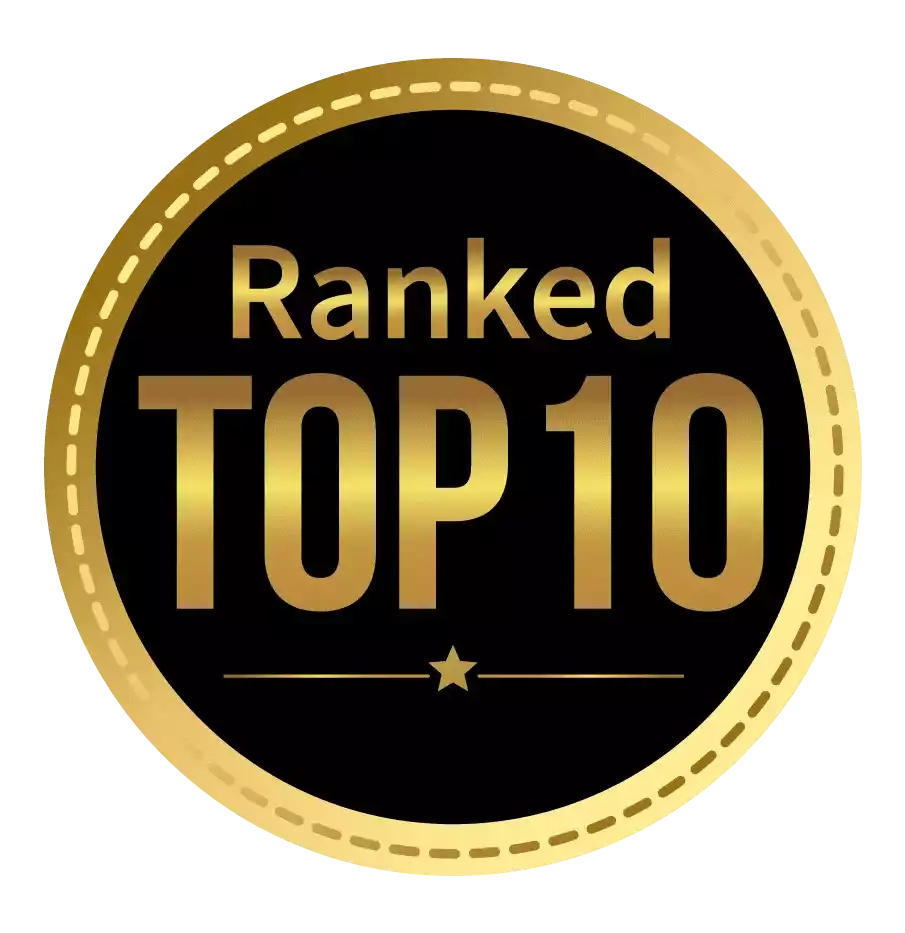 Amongst India's most promising Hotel Management Institute by Higher Education Review 2022
---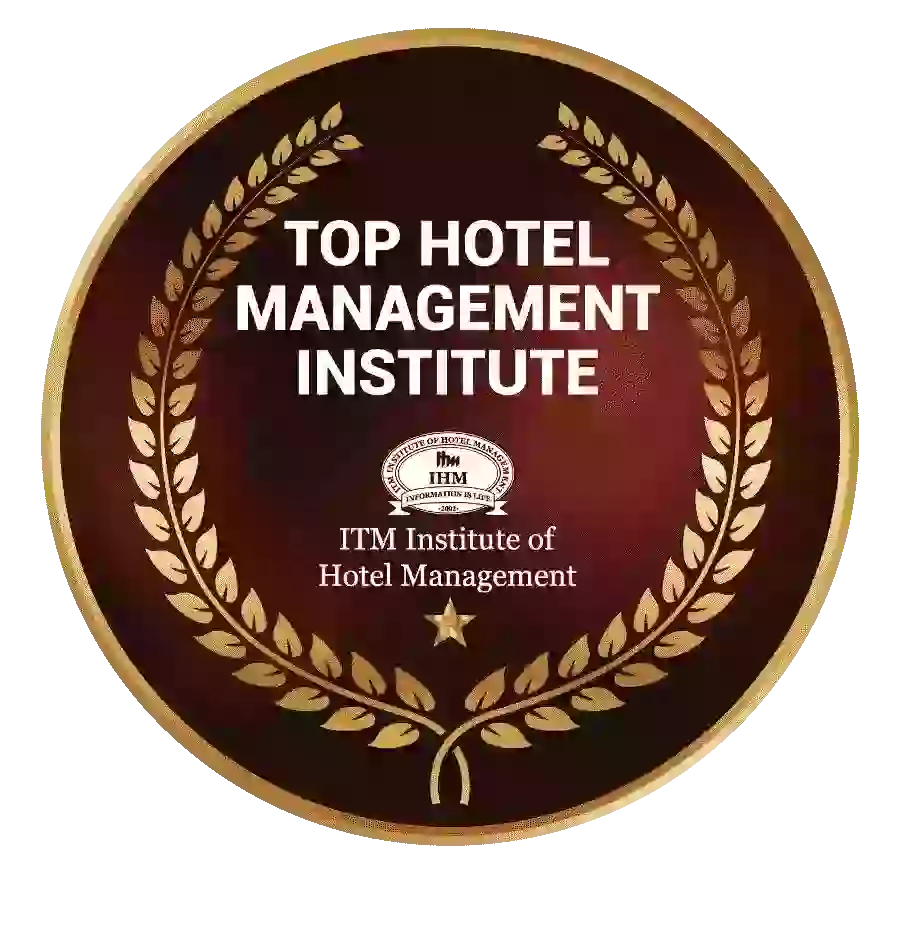 Ranked Top Hotel Management Institute awarded by Times Education Icon 2022
---
Quality Education, Outstanding Administration & Leading Infrastructure by Educational Excellence Awards & Conference 2021
---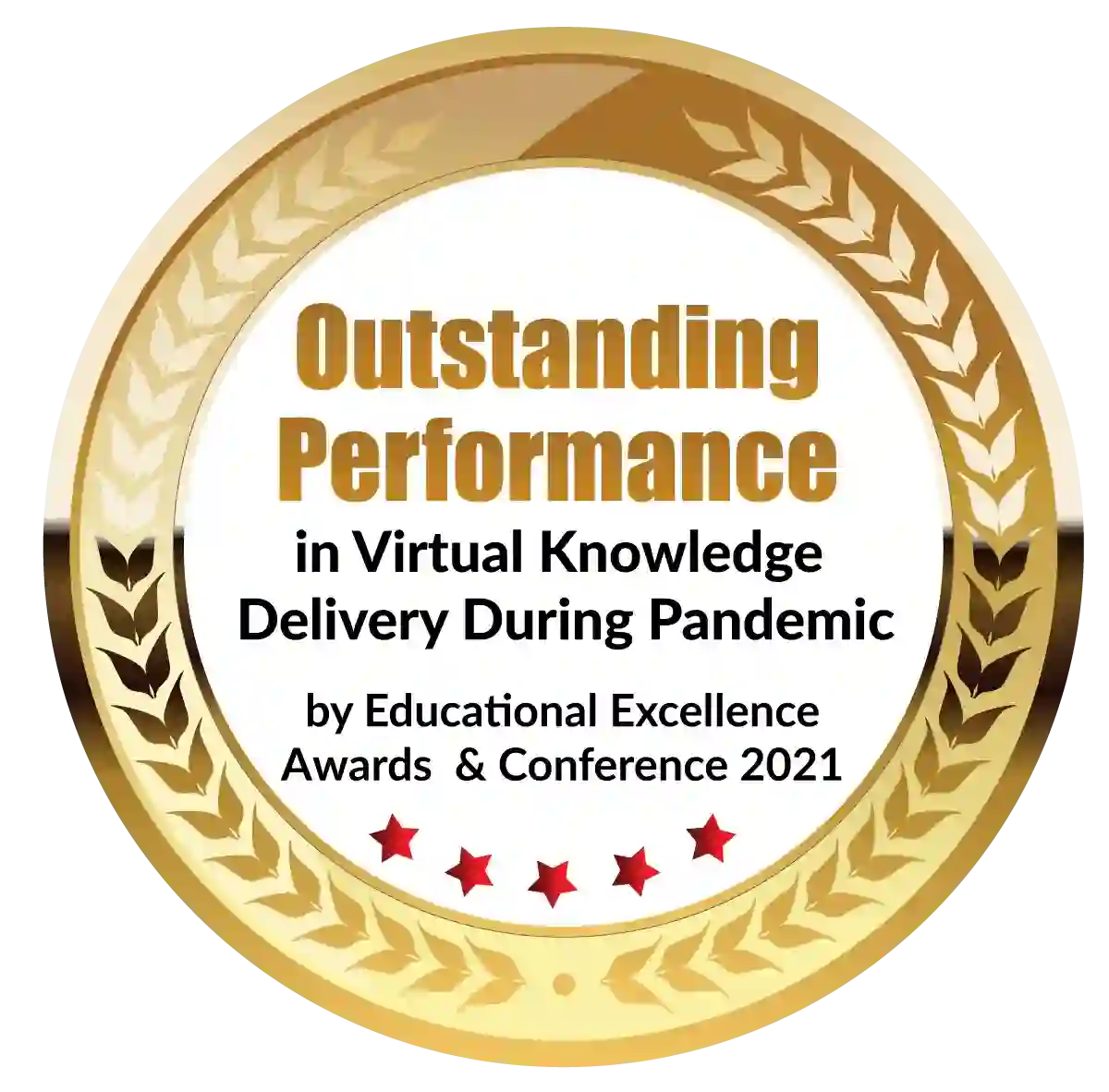 Outstanding Performance in Virtual Knowledge Delivery During Pandemic by Educational Excellence Awards & Conference 2021
Hotel management courses offer students endless possibilities in the corporate space to build their careers.
The hospitality space is vast in nature and covers various aspects like food and beverage, accommodation, leisure as well as catering service to guests.
The prime objective of hotel staff is to deliver on the customer satisfaction of the guests, ensuring that a guest has a hassle free and joyous stay at a hotel.
The better a guest is going to feel the more likely they are going to visit that particular hotel again.
The hotel staff ensures that guests feel welcomed and they visit again.
Institute of Hotel management helps candidates by giving them a change of work environments, as it's not the simple office desk job that makes candidates work 9 to 5, a hotel management job gives candidates a pleasant and well decorated environment to work in which in turn increases their work satisfaction.
Courses offered
Institute of Hotel management offers students various hotel management courses that they can pursue and build their careers in.
These courses help a student advance in the hospitality work space, it gives students an edge among the competition.
Students can choose from the available courses mentioned below:
Bachelor in Hotel Management and Catering Technology (BHMCT)
BBA in Hotel Management
Bachelor of Hotel Management (BHM course)
BA in Hotel Management
BSc in Hospitality and Hotel Administration 
Diploma in Hotel management 
Masters of Hotel Management 
MBA in Hotel Management
A student can choose a course from an Institute of Hotel management depending on their previous education, the field of interest, knowledge, and existing skill set.
Hotel management courses teach students a vast amount of knowledge through their diverse curriculum.
Hospitality courses teach students about the hotel sector textually as well as practically.
Students gain practical knowledge that helps them understand the different functions of the hotel sector.
A student trained in practical knowledge is highly valued among corporations and by employers as they know that a student can handle the important operations on the business front.
Along with the hotel management qualification students also go for certificate courses as it helps them get a better insight into the hospitality sector while adding more qualifications to their resume.
Eligibility
There is a certain eligibility criteria that a candidate needs to fit in if they are applying for a course through a Hotel management institute.
Students need to have a minimum of 10+2 years of education from a recognized board in India.
Students need to have at least 50% marks secured in their 12th.
They also need to have English as a compulsory subject in their previous studies.
Although the admission process to a hotel management course is largely based on merit, some institutes conduct an entrance exam in order to understand a candidate's field of interest and knowledge in the hotel sector.
After the entrance exam, hotel management institutes conduct a personal interview round in order to know more about a candidate's skill set.
Career Benefits
There are multiple career benefits that an Institute of Hotel management offers a candidate in the corporate work environment.
Some of the benefits are mentioned below:
There are a variety of hotel management courses available for students depending on their previous education, interest, knowledge, and skill set.
Students can choose to advance in these hospitality courses as it trains them textually as well as practically making students ready to take on the different scenarios in the hospitality space.
A hotel management course teaches students to take on the entry level as well as top level managerial and executive positions in the hotel.
Corporations and firms are ready to pay individuals a high annual package who are going to handle their important business operations at a given job role.
A hotel management course prepares individuals to take on various job roles in the hotel sector.
Students can choose a job profile of their own choice depending on their interests and levels of knowledge.
Students can pick from a variety of job roles some of them are, Chef, Accommodation manager, Housekeeping staff, Accounts manager, Front desk manager, Restaurant manager, and HR and training.
Students can complete certificate courses and internships in order to learn more about their specific job profiles in a given space of work.
With the growth of travel and tourism, the hospitality sector has seen a sudden growth too.
The sudden demand for good hotels all around the world has led to the requirement for qualified professionals in the hotel that can handle the different operations on that front.
Indian Institute of Hotel management allows candidates to get prepared for various job roles in domestic hotels as well as this degree can help them land a good job in an international chain of hotels as well.
Candidates who want to work abroad can have an opportunity through hotel management degrees to secure jobs in the hospitality space abroad.
A hotel management course along with teaching students the foundations of the hospitality space through textual as well as practical means also helps students develop an important skill set.
Along with that, a hotel management course teaches students some of the most important skills they need to have in order to function smoothly and increase hotel revenues significantly.
Some of the most important skills taught are Team work, Problem solving, Communication skills, Time management, Diplomacy, Multi tasking, and Customer service.
Candidates in the hospitality space have a chance of growing professionally.
Students can get entry level jobs in hotels and work their way up with years of experience and they can even advance ahead by going for higher education in the hospitality space and rank high level job posts in the hotel sector.
The hospitality sector is ever growing and has various career benefits that students can take advantage of, like landing good jobs in an international chain of hotels.
Conclusion 
Institute of Hotel management Mumbai helps students get a better insight into the hospitality working space.
Students with a hotel management degree are taught some of the most important skills that can help them in any given work environment, not just the hotel industry.
This was everything students needed to know about the hotel management courses.
Dignified with Rankings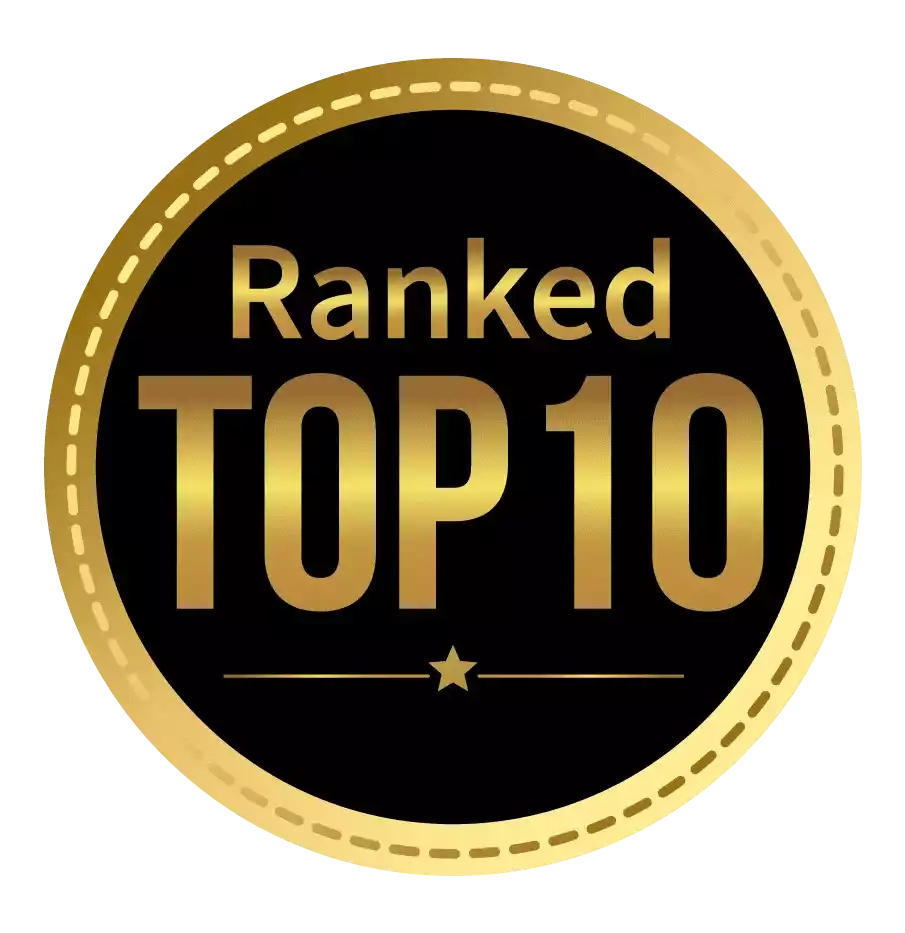 Amongst India's most promising Hotel Management Institute by Higher Education Review 2021
---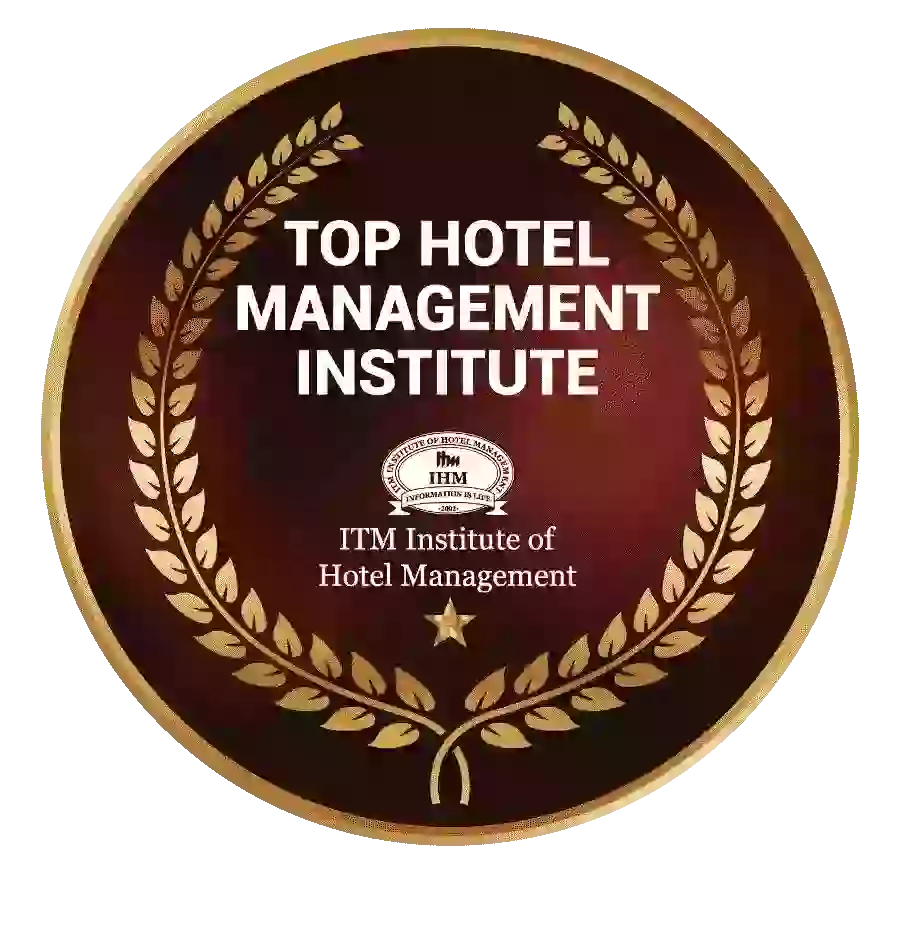 Ranked Top Hotel Management Institute awarded by Times Education Icon 2022
---
Quality Education, Outstanding Administration & Leading Infrastructure by Educational Excellence Awards & Conference 2021
---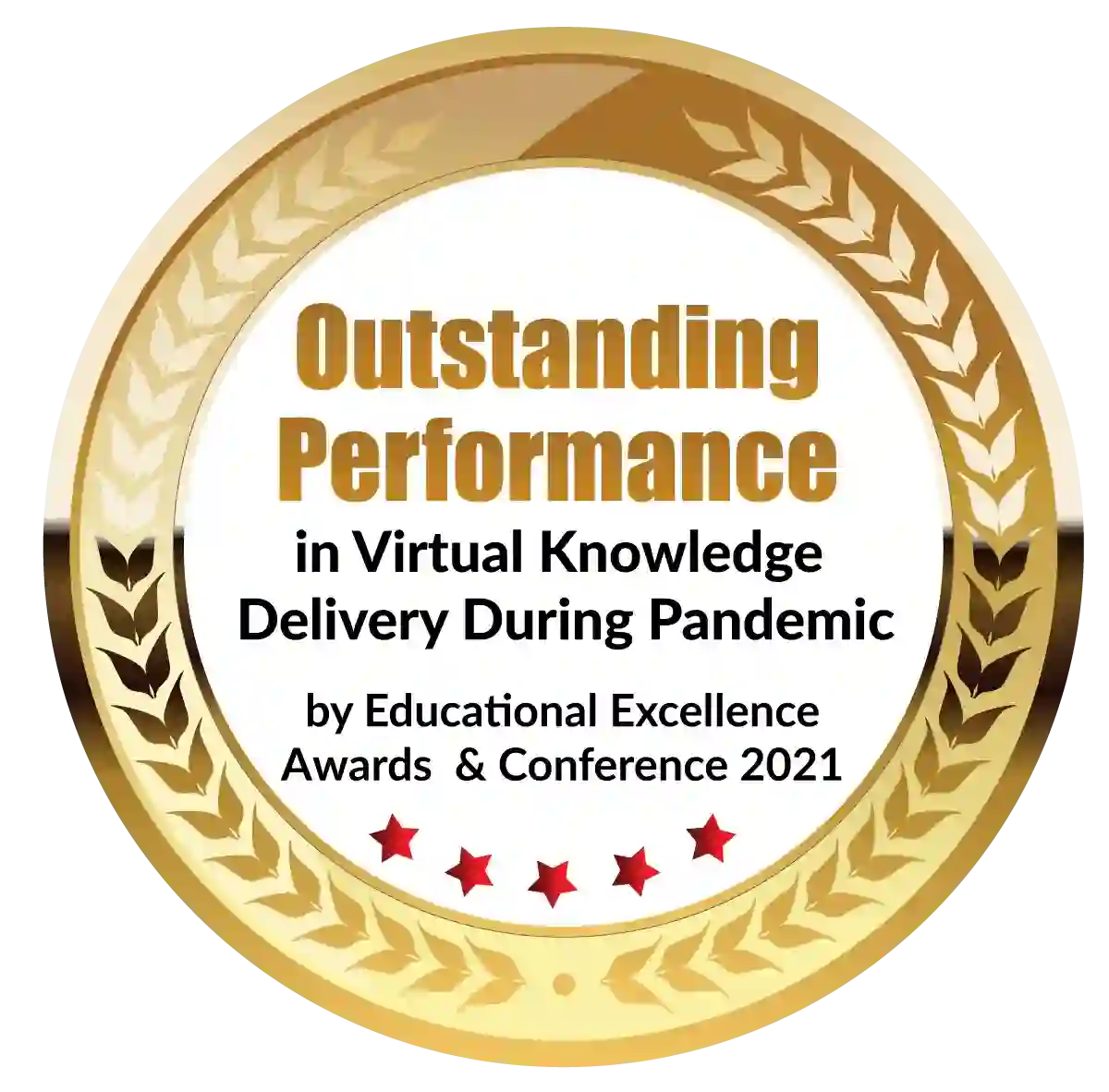 Outstanding Performance in Virtual Knowledge Delivery During Pandemic by Educational Excellence Awards & Conference 2021