Students Trained & Placed
Kitchen Training Facility
International & National Internships only at 5-star Properties
One to One Corporate Mentorship
An Entrepreneurial Culture at the Campus
Dignified with Rankings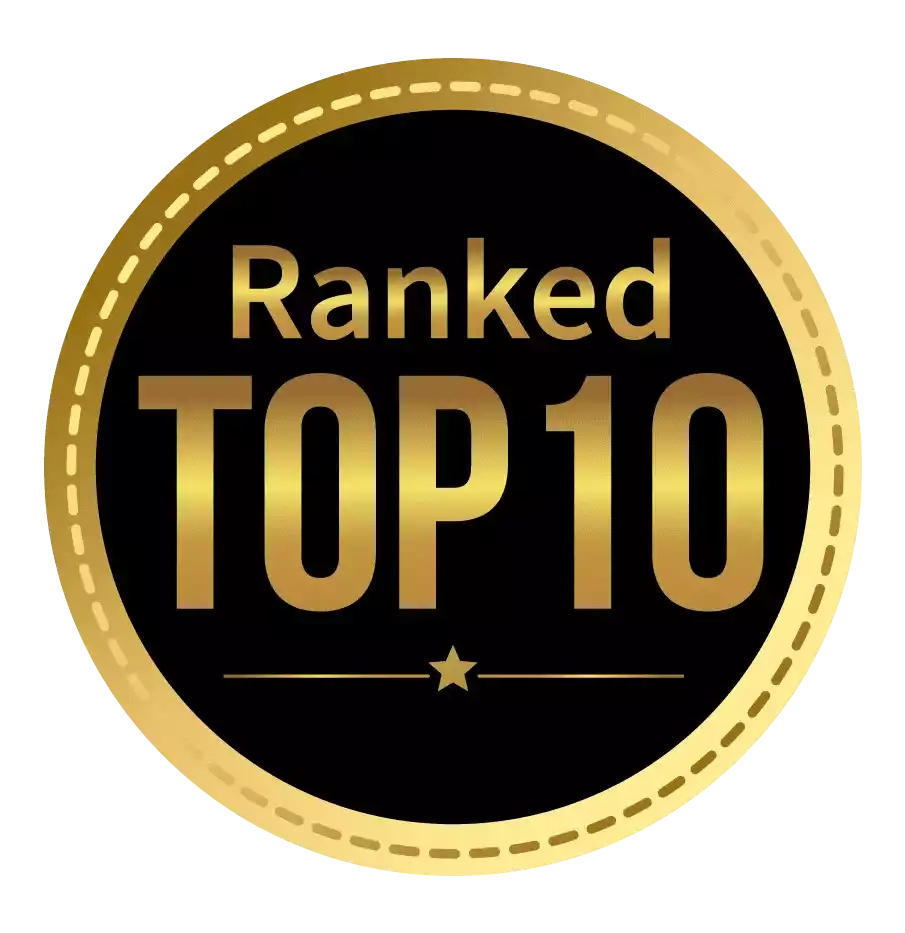 Amongst India's most promising Hotel Management Institute by Higher Education Review 2022
---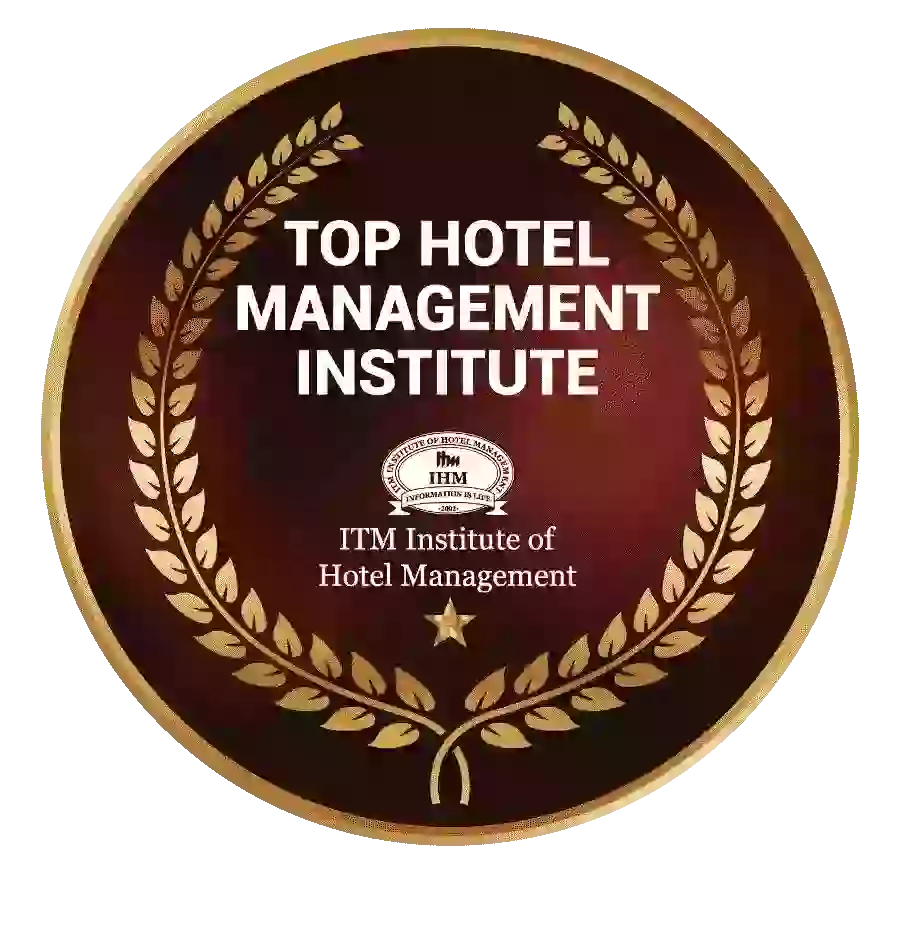 Ranked Top Hotel Management Institute awarded by Times Education Icon 2022
---
Quality Education, Outstanding Administration & Leading Infrastructure by Educational Excellence Awards & Conference 2021
---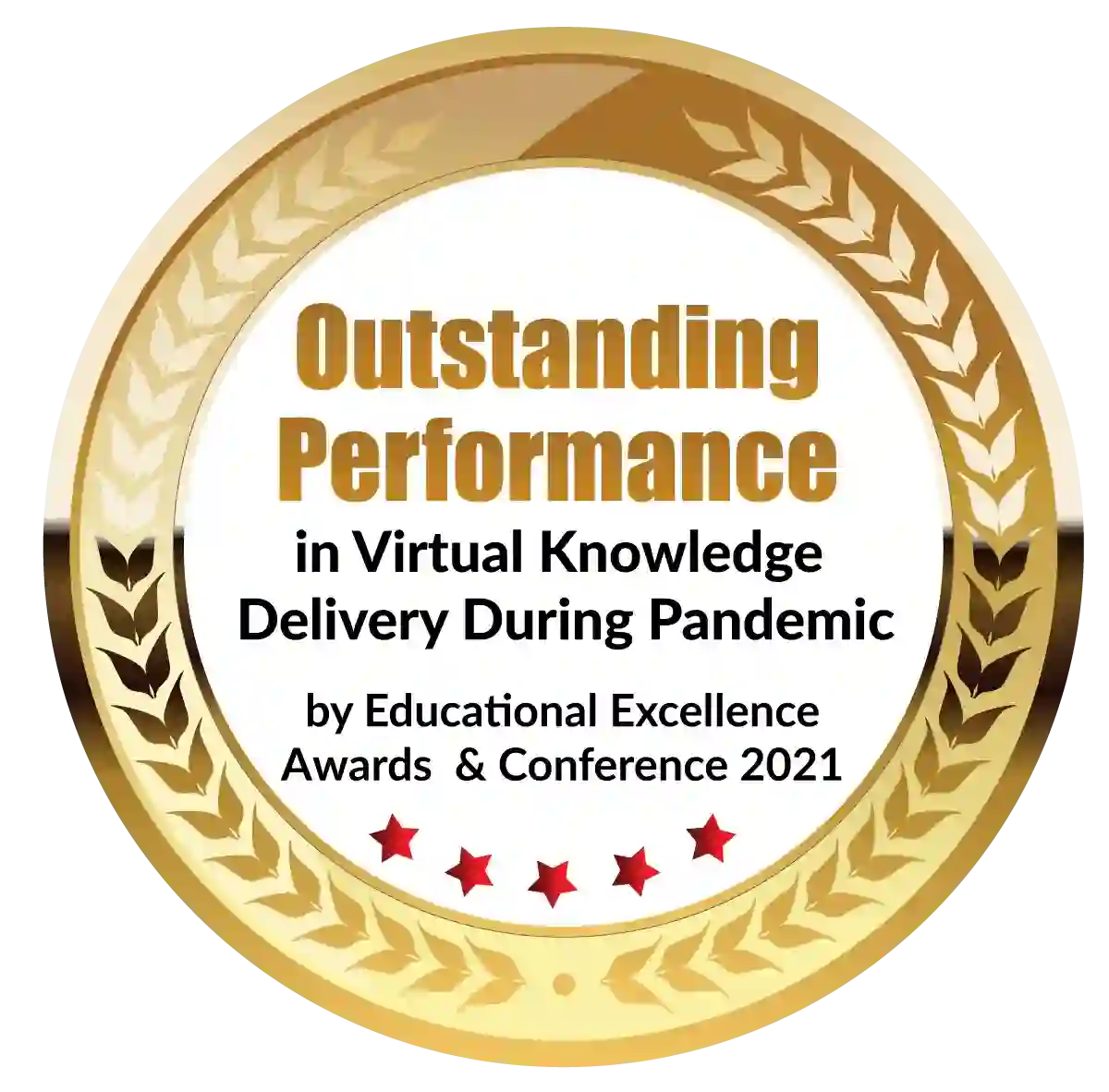 Outstanding Performance in Virtual Knowledge Delivery During Pandemic by Educational Excellence Awards & Conference 2021
Introduction:
As the travel and tourism industry continues to flourish, there's a growing demand for skilled professionals in the hospitality sector, particularly in hotel management, which is considered a crucial aspect of the hospitality industry and encompasses a wide variety of responsibilities and skills. 
 Anyone aspiring to make their mark in this field often contemplates whether pursuing hotel management courses is worth it. That's precisely what this blog will answer, so let's dive into the worthiness of such courses, discussing the various benefits of hotel management courses.
What is Hotel Management?
Before we understand its benefits, let's first understand the concept of hotel management. Hotel management is a specialised field of study that focuses on the efficient and effective management of various aspects of hotels, resorts, and other establishments within the hospitality industry. The primary goal of hotel management is to ensure that guests have a comfortable and enjoyable experience, resulting in repeat business and positive publicity.
The discipline of hotel management encompasses several functions, including front office operations, housekeeping, food and beverage service, food production, marketing, human resource management, and financial management. Professionals in hotel management are responsible for coordinating, overseeing, and adhering to standards and regulations. 
In essence, hotel management is a dynamic field that requires a combination of technical knowledge, interpersonal skills, and leadership abilities.
Benefits of Hotel Management Course. 
There are several benefits of pursuing hospitality management courses, these benefits include. 
Comprehensive Skill Development:
Hotel management courses provide a holistic education, equipping students with skills and knowledge in diverse areas such as food and beverage management, front office operations, housekeeping, marketing, and financial management. By undertaking these hospitality management courses, students develop crucial skills that enable them to excel in various aspects of the hotel industry, making them versatile and competent professionals.
 One of the key benefits of hotel management courses is the increased employability prospects for graduates. With the growing demand for skilled professionals, hotel management qualifications set candidates apart in the competitive job market. Employers value the specialised knowledge and practical training that hotel management graduates possess, often making them the preferred choice for various positions in the industry.
Networking Opportunities:
  Hotel management courses offer students ample opportunities to network with industry professionals, experts, and fellow students. This networking plays a pivotal role in shaping a student's career, opening doors to internships, job placements, and valuable connections. Moreover, alumni networks from top hotel management schools can serve as a lifelong resource, helping individuals stay connected and informed about job openings and industry trends.
Pursuing a hotel management course paves the way for an international career. The hospitality industry is a global phenomenon, with hotel chains and resorts operating across continents. Graduates of hotel management courses can explore job opportunities in their home country and internationally, leading to dynamic and exciting career prospects. This global exposure further helps in professional growth and networking.
Opportunities for Entrepreneurship:
The hospitality industry offers numerous opportunities for individuals to set up their own businesses. Graduates of hotel management courses can leverage their specialised knowledge and expertise to establish successful enterprises like restaurants, cafes, or boutique hotels. Thus, hotel management courses foster an entrepreneurial mindset and empower individuals to create unique business ventures.
Personal Growth and Development:
Beyond the professional benefits, hotel management courses contribute significantly to personal growth and development. These courses instil qualities like discipline, time management, problem-solving, and effective communication. Students also learn the importance of teamwork, customer service, and adaptability – skills that are invaluable in any profession and life in general.
The hospitality industry has many job profiles, ranging from front-office executives and restaurant managers to event planners and marketing specialists. Hotel management courses prepare graduates to take on diverse roles in the industry, offering them the flexibility to choose a career path that aligns with their interests and passion.
Fast-paced Career Growth:
  Hospitality management courses provide a strong foundation for career growth in the hospitality industry. With a clear understanding of the industry's workings and hands-on experience, graduates can quickly progress through the ranks, taking on higher positions and more significant responsibilities. This fast-paced career progression is enticing for many individuals seeking a fulfilling professional life.
  A career in hotel management can be highly satisfying, as it allows individuals to create memorable experiences for guests and contribute to their happiness. Hotel management courses instil a strong service-oriented mindset in students, which translates to a rewarding career where one can make a tangible difference in people's lives.
Resilience to Economic Fluctuations:
Despite being affected by economic fluctuations, the hospitality industry has proven resilient over time. Hotel management courses equip graduates with the necessary skills and knowledge to navigate and adapt to market changes, ensuring they remain valuable assets to their employers. This resilience, combined with a diverse range of job opportunities, offers a stable and promising career in the long run.
What subjects are taught at ITM Institute of Hotel Management? 
 ITM Institute is one of the reputed educational institutions in India, and they're well-known for their comprehensive hospitality management courses. Their hotel management course covers many subjects to equip students with the necessary skills to excel in the hospitality industry. 
 Some of the subjects taught in the hotel management courses at ITM Institute include food production and culinary arts, food and beverage service, housekeeping, and event management. Apart from those, the ITM Institute of Hotel Management also teaches financial management, human resource management, and hospitality law and regulations. 
  You can also go through their hotel management blogs to get a better understanding of their courses.
Conclusion: 
Hotel management courses are worth considering for individuals seeking a dynamic and fulfilling career in the hospitality industry. These courses provide comprehensive skill development, enhanced employability, networking opportunities, global career prospects, and opportunities for entrepreneurship.
 Personal growth, diverse job profiles, fast-paced career growth, job satisfaction, and resilience to economic fluctuations further contribute to the appeal of hotel management courses. With the right training, graduates can excel in the industry and make their mark in the exciting world of hospitality management. We hope you found this article helpful. 
Dignified with Rankings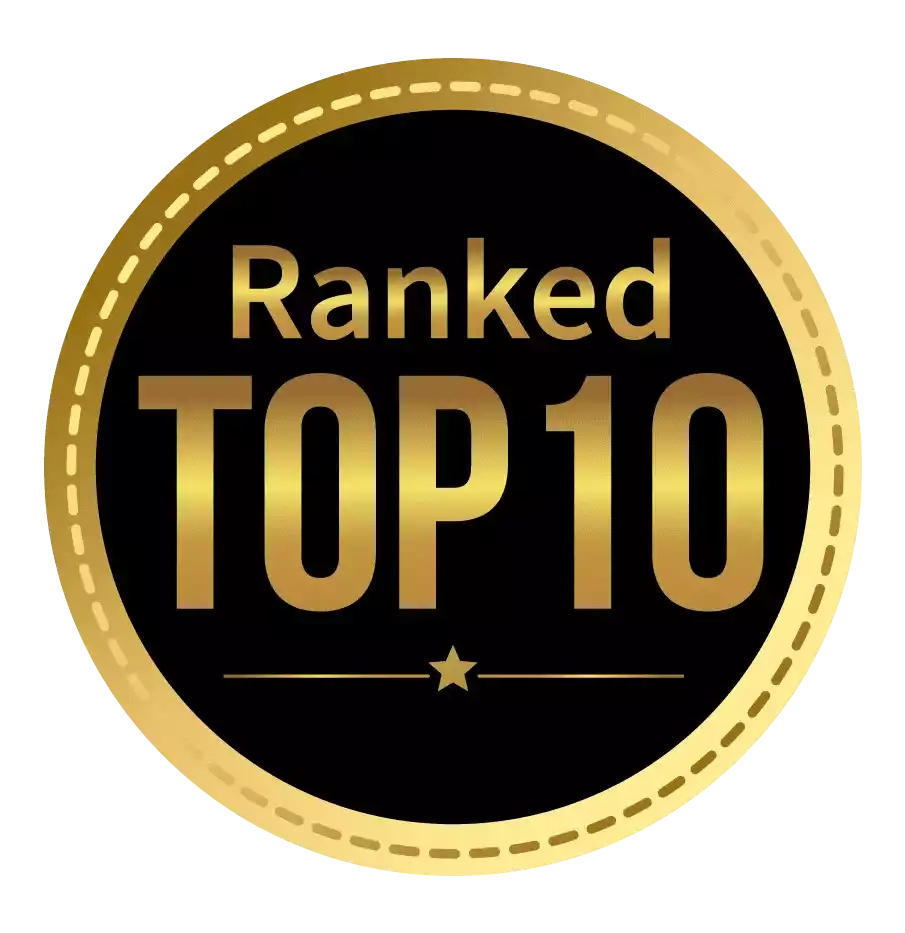 Amongst India's most promising Hotel Management Institute by Higher Education Review 2021
---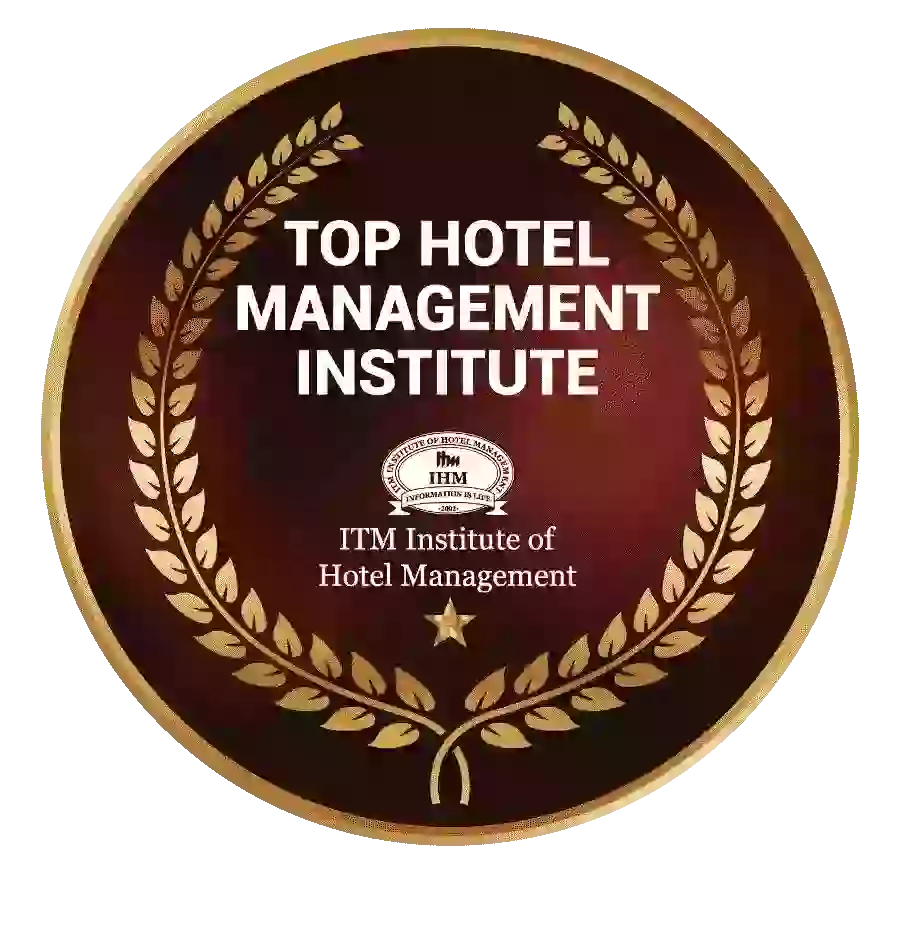 Ranked Top Hotel Management Institute awarded by Times Education Icon 2022
---
Quality Education, Outstanding Administration & Leading Infrastructure by Educational Excellence Awards & Conference 2021
---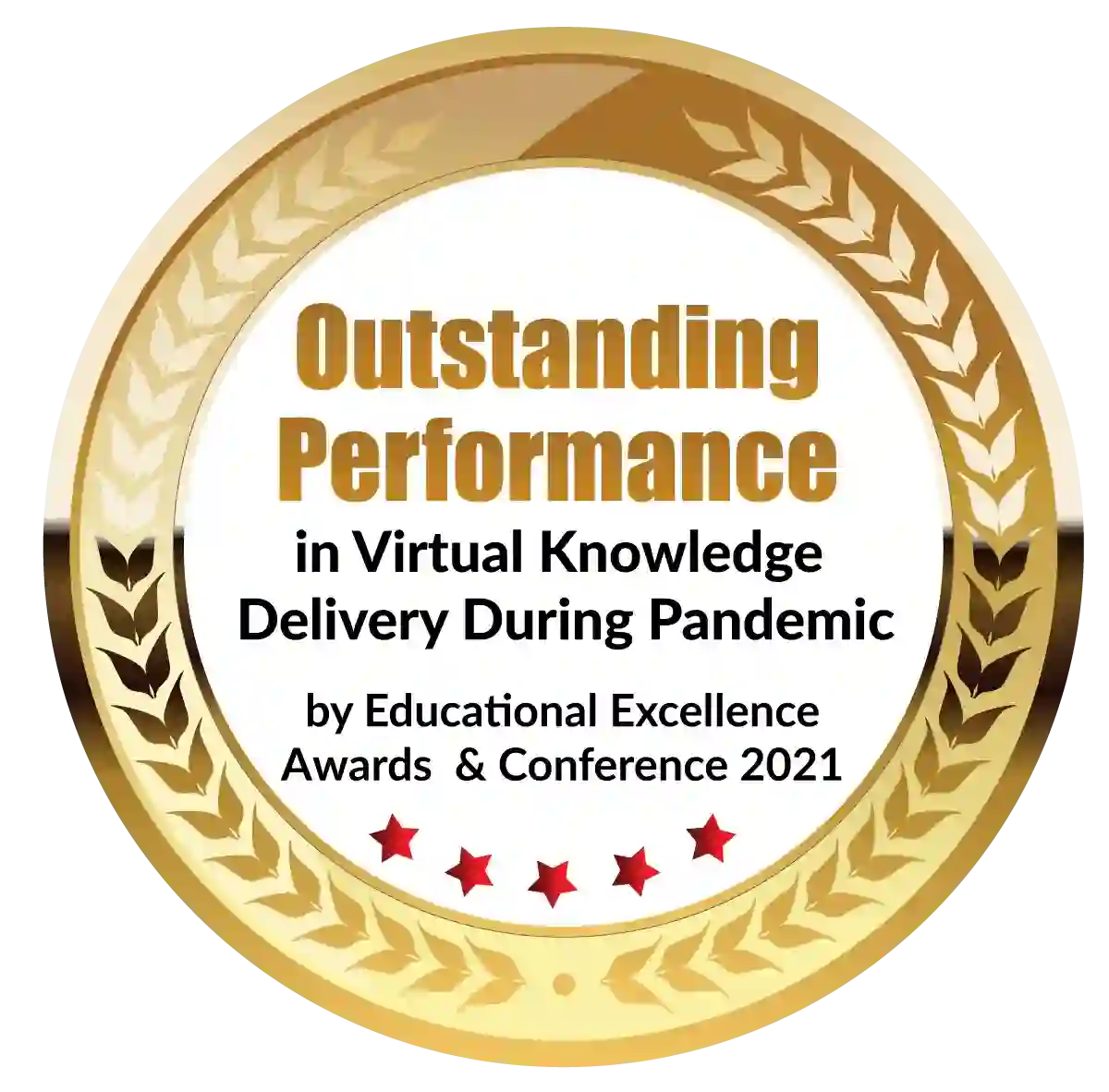 Outstanding Performance in Virtual Knowledge Delivery During Pandemic by Educational Excellence Awards & Conference 2021