Students Trained & Placed
Kitchen Training Facility
International & National Internships only at 5-star Properties
One to One Corporate Mentorship
An Entrepreneurial Culture at the Campus
Dignified with Rankings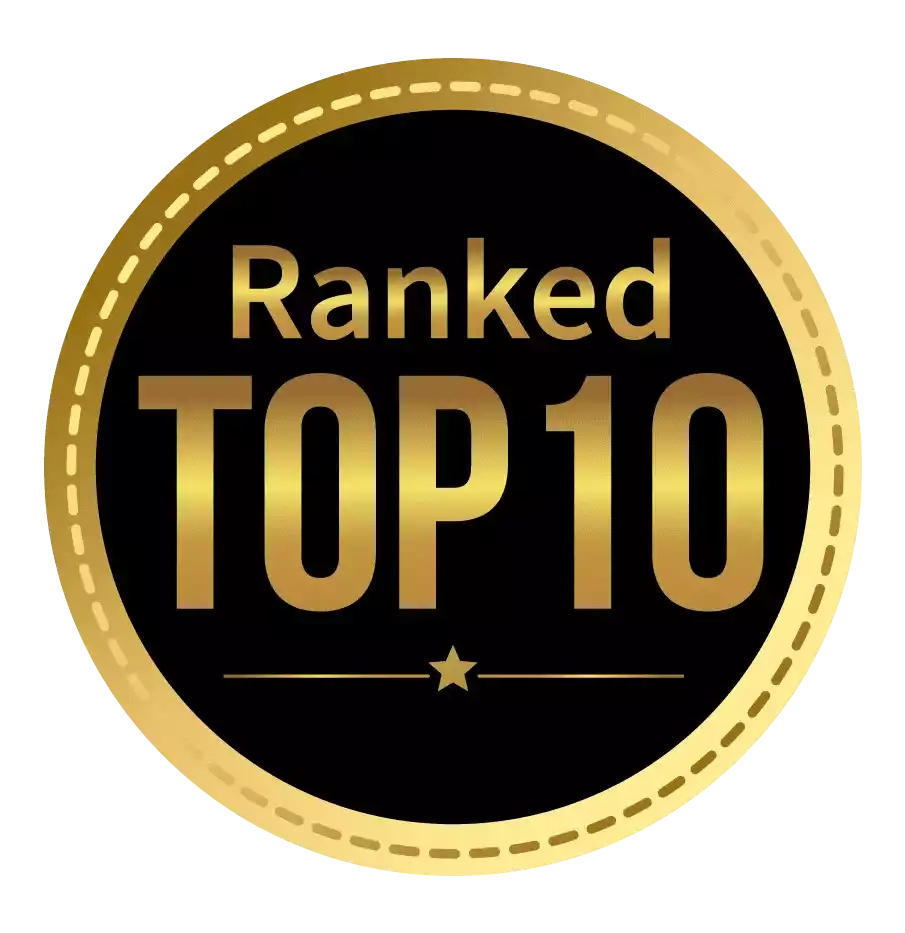 Amongst India's most promising Hotel Management Institute by Higher Education Review 2022
---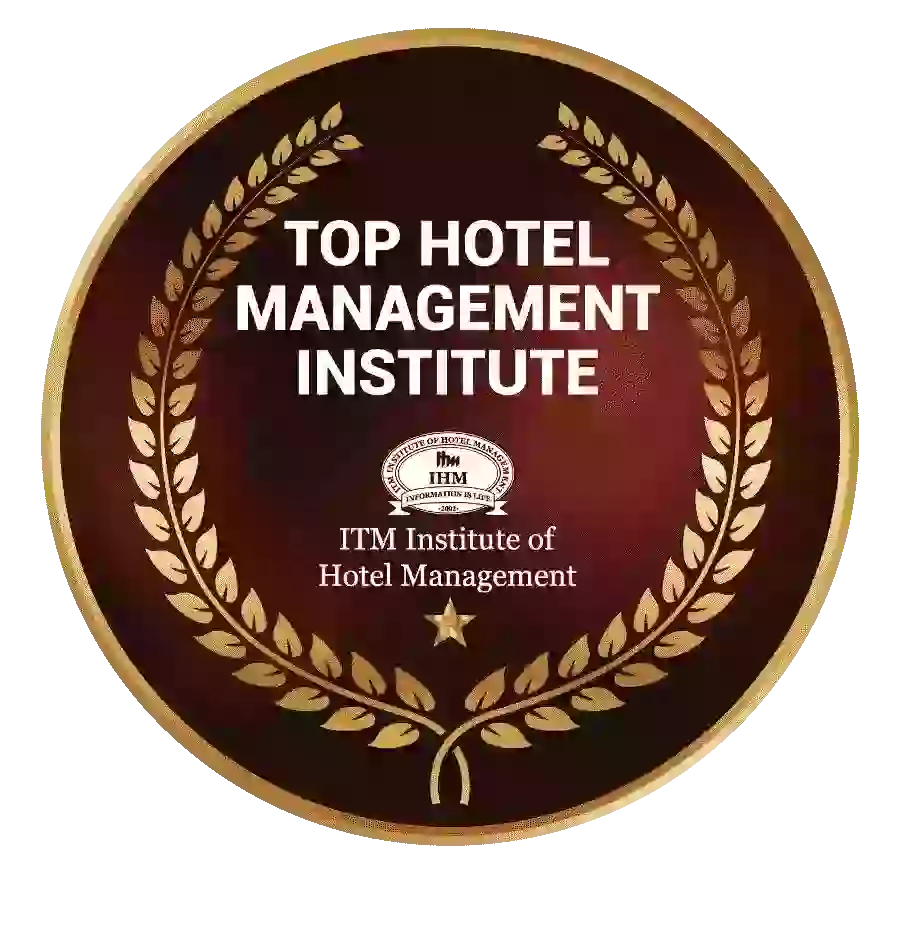 Ranked Top Hotel Management Institute awarded by Times Education Icon 2022
---
Quality Education, Outstanding Administration & Leading Infrastructure by Educational Excellence Awards & Conference 2021
---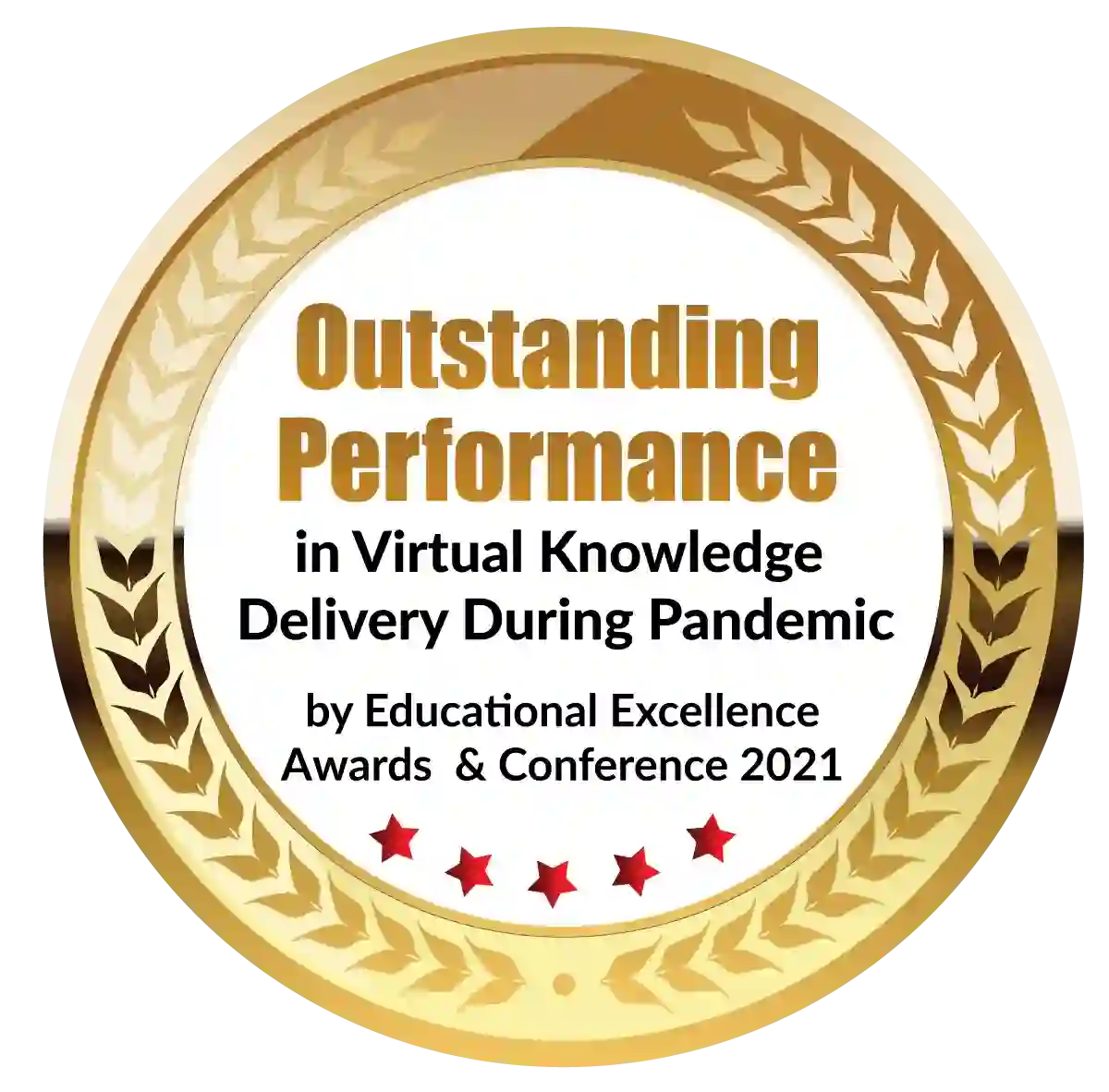 Outstanding Performance in Virtual Knowledge Delivery During Pandemic by Educational Excellence Awards & Conference 2021
Are you an aspiring pastry chef? Do you often find yourself in the kitchen baking delicious cakes that makes everyone go crazy? Then making a career in Patisserie and Confectionery may be the right choice for you. This article provides a complete guide to how you can build a career by enrolling on a Patisserie and Confectionary course.
What is the difference between a bakery and a confectionery?
Baking is the process of cooking food in an oven or microwave by using dry heat. The amount of steam generated by the baked items can modify the degree of heat dryness. Some examples of baked items include bread rolls, cakes, pastries, puddings, etc.
Confectionery is the art of manufacturing sweets (foods high in sugar and carbs).
Confectionery is classified into three groups:
Flour confectionery refers to sweet pastries, cakes, and other baked items made with flour.
Sugar confectionery encompasses sweets, candied nuts, chocolates, chewing gums, patellae, and many more.
Chocolate confections (chocolate-based confections) and sugar-free versions of sugar confections are classified as independent categories.
The fundamental distinction between a bakery and a confectionery is that bakeries sell baked goods such as bread, cakes, doughnuts, cinnamon buns, croissants, tarts, and éclairs whilst confectionaries sell sweets such as truffles and sweetmeats. Usually, bakeries and confectionaries are combined at one location.
How do you become a pastry chef or a baker?
Pastry chefs are significantly involved in the baking and cooking processes, as well as having the authority to direct bakers. So, if you want to be a pastry chef, you need to join a patisserie and confectionary course. When you become a trained pastry chef, you can either work as a professional in the baking industry, where there is high demand or create your own pastry and bakery business. 
What are various patisserie and confectionary courses in India?
The patisserie and confectionary form an important segment of the hotel management industry. The most popular universities in India offer 3 types of courses patisserie and confectionary. These are:
Diploma and Certificate Courses in the field of Bakery, Patisserie, and Confectionary are perfect for those who have completed their matriculation. There are several diplomae and certificate courses including:
Diploma in Bakery and Confectionery
Craftsmanship Course in Bakery
Certificate in Bakery and Confectionery
Certificate Course in Food Production and Patisserie
Advanced Certification in Baking and Confectionery
Certificate in Baking and Pastry Arts
Diploma in Bakery and Patisserie
Certificate in Basic Bakery
Diploma in Bakery Baking Technician
Diploma in Bakery Technology and Management
Post Graduate Diploma in Bakery Science and Technology
Post Graduate Diploma in Bakery Science and Management
Master Diploma in Bakery and Patisserie Pastry Arts
Graduate Course in Patisserie and Confectionary requires you to be completed with your senior secondary level.
Post Graduation Course in Patisserie and Confectionary requires you to be a graduate in patisserie and confectionary
What are the job prospects in the bakery and confectionary sectors?
After completing a formal diploma or degree in patisserie and confectionary domain, you can work as chefs, head cooks, food preparation workers, and food processing workers in the following areas:
Giant Baked Goods Manufacturers
Canteens and Takeaways 
Caterers
Retail Bakeries
Hotels & Restaurants 
Institutional Food Service Providers 
Specialist Bakeries 
Cookery Shows
Along with these options, you can also start your venture by:
Taking online and offline baking classes
Start your bakery and offer the innovative recipes
Create the content on baking through website blogs and other social media platforms
Kick Start Your Journey of Becoming a Pastry Chef with ITM
 ITM's institute of hotel management offers a Diploma in Patisserie and Confectionary designed to set the right foundation for future pastry chefs and bakers. The diploma's curriculum is designed to teach the basics of baking procedures, ingredient listing and measurement, various technical types of equipment and their mechanism. This one-year diploma course provides a strong basic knowledge base for those who wish to pursue a career as a professional chef baker or confectioner.
Learn Basic Baker Skills at ITM
As a Baker, you'll be preparing buns, doughnuts, croissants, bread rolls, loaves, cupcakes, and other baked goods, all while incorporating your creative flair into the fundamental recipe. ITM focus on providing on-ground knowledge that digs deep into the practical aspects of baking and confectionery. Our Patisserie and Confectionary diploma will equip you with skills such as:
How to weigh ingredients
Perfect mixing and pouring techniques
Knowledge of Ingredients and measurements
Make the best use of what you have without wasting anything
Mathematical fundamentals
The Procedures' Justification [How much of each component is blended and used, and why.]
How and where to perform extensive research to understand the demographics. Understanding the demographics and demands is imperative if you plan to start your own bakery
Why Choose ITM?
At ITM, we aim to revolutionize the career prospects in hotel management and bring the right courses for you. Our wide array of hotel management courses encompasses cruise ship operations, culinary arts, hospitality studies, international hospitality & tourism management, patisserie & confectionary, etc. The giants of the hospitality industry such as Taj, Four Seasons Hotels, McDonald's, Starbucks, Oberois, ITC, etc. visit ITM's campuses regularly to recruit fresh talent from us. So, we can assure you that you are putting your career in the right hands by joining a course at the ITM Institute of Hotel Management. Our faculty hails from the top hospitality management institutions, technical backgrounds, experienced professionals from industry mammoths, and head chefs at the world's largest hotel and restaurant chains.
Dignified with Rankings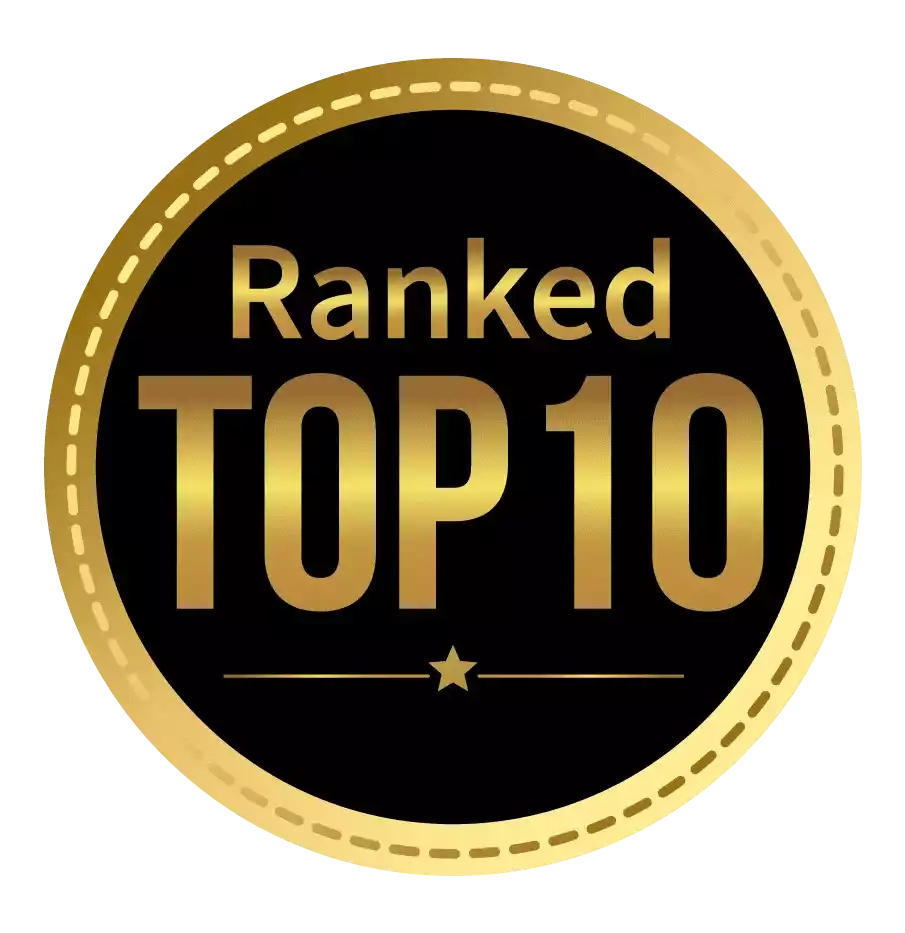 Amongst India's most promising Hotel Management Institute by Higher Education Review 2021
---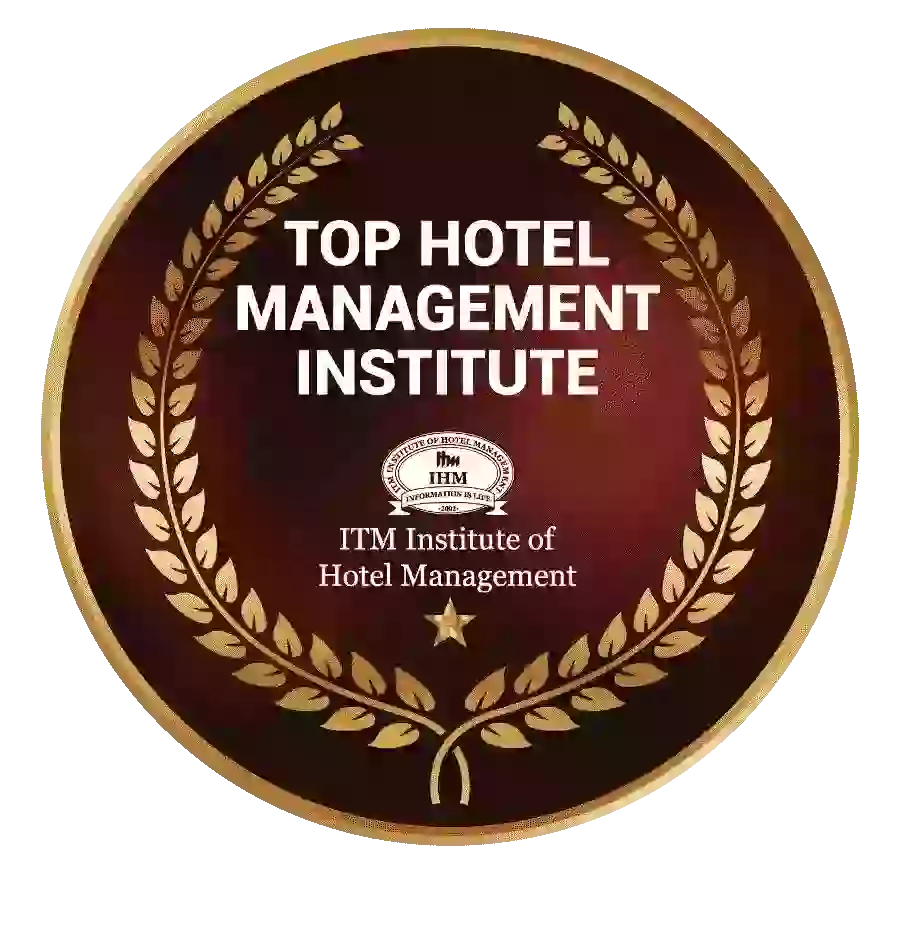 Ranked Top Hotel Management Institute awarded by Times Education Icon 2022
---
Quality Education, Outstanding Administration & Leading Infrastructure by Educational Excellence Awards & Conference 2021
---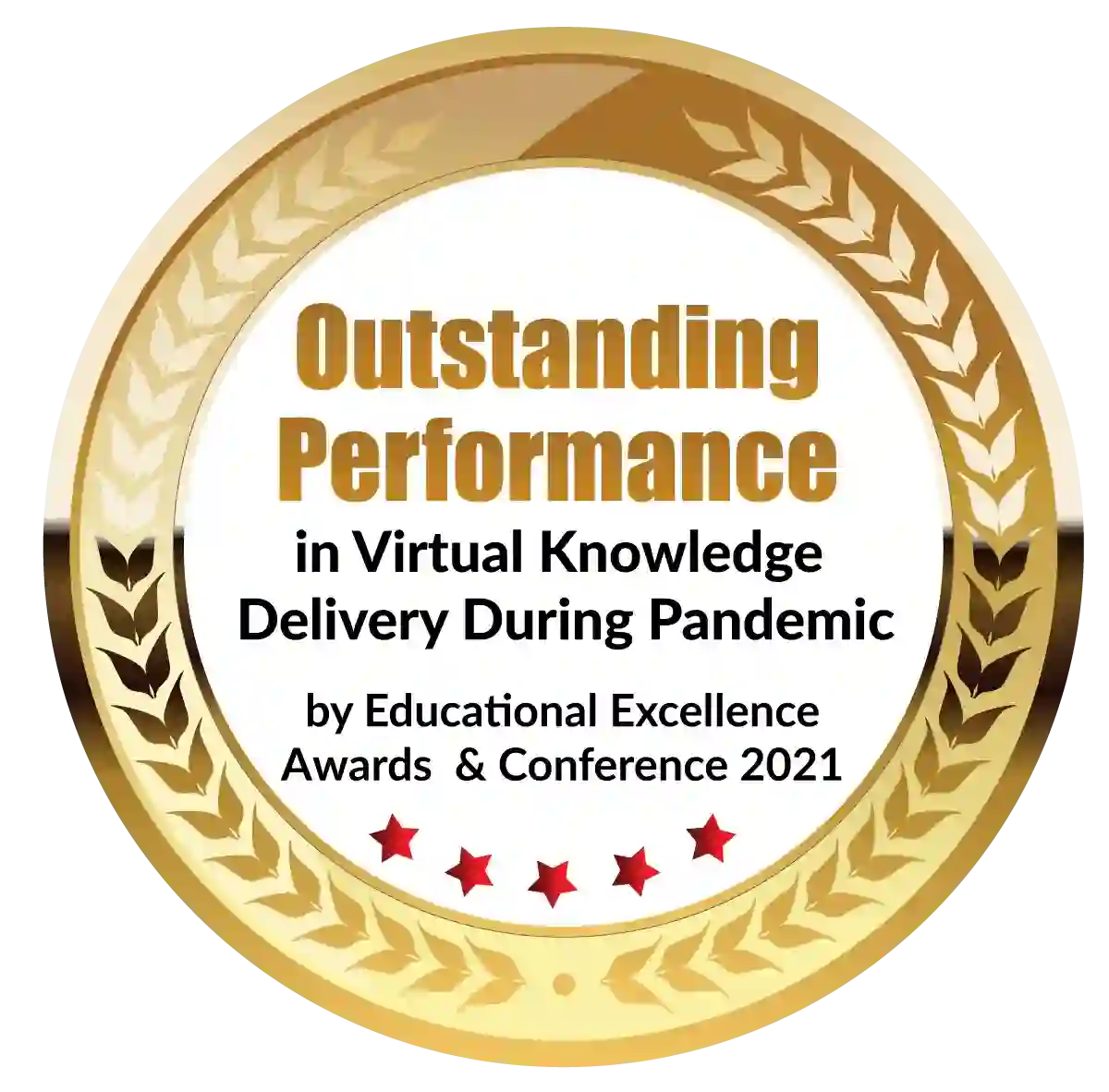 Outstanding Performance in Virtual Knowledge Delivery During Pandemic by Educational Excellence Awards & Conference 2021