Students Trained & Placed
Kitchen Training Facility
International & National Internships only at 5-star Properties
One to One Corporate Mentorship
An Entrepreneurial Culture at the Campus
Dignified with Rankings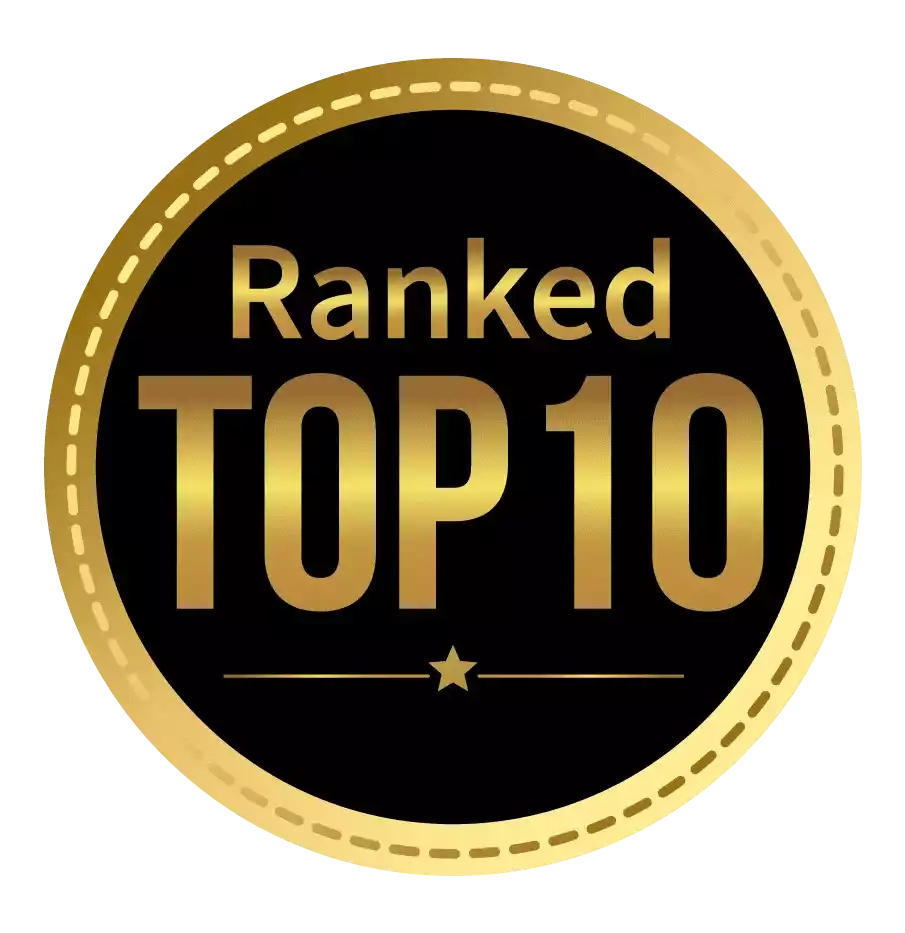 Amongst India's most promising Hotel Management Institute by Higher Education Review 2022
---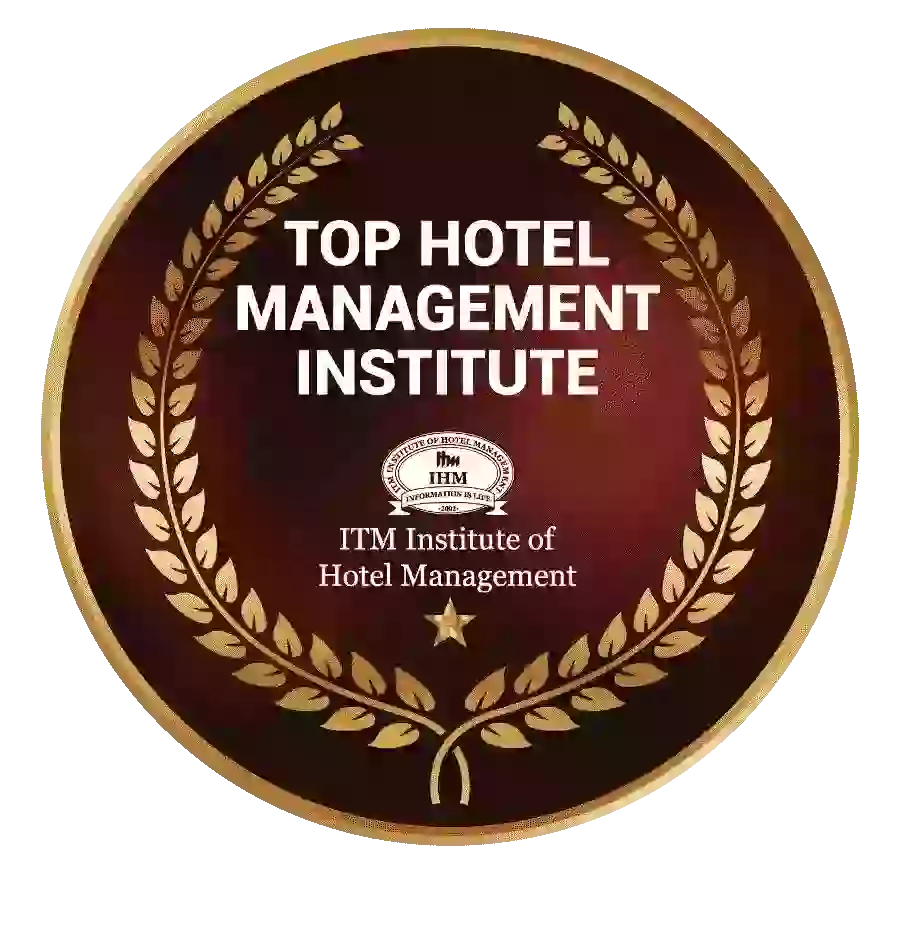 Ranked Top Hotel Management Institute awarded by Times Education Icon 2022
---
Quality Education, Outstanding Administration & Leading Infrastructure by Educational Excellence Awards & Conference 2021
---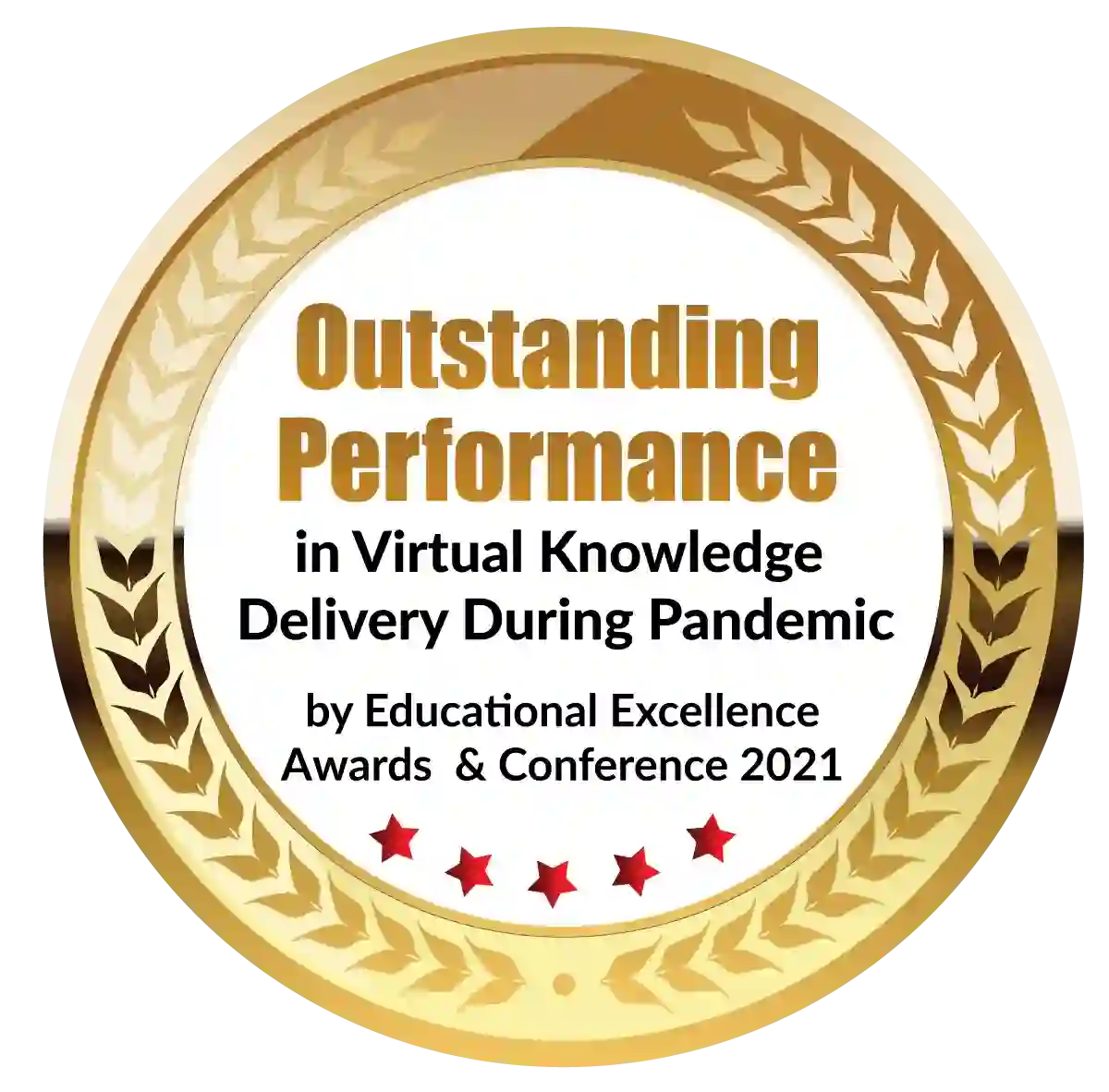 Outstanding Performance in Virtual Knowledge Delivery During Pandemic by Educational Excellence Awards & Conference 2021
A Hotel Management course teaches students the fundamentals of the hospitality business.
It is also called Hospitality Management.
All actions relating to the organization, control, coordination, and planning of all Hotel operations come under the scope of the Hotel management sector.
Being a rapidly growing sector it requires qualified and skilled individuals who are ready to handle the operations on the managerial front of a Hotel.
The growth and expansion in travel and tourism results in high demand for individuals who can handle the Hotels, resulting in its smooth functioning.
The Hotel Management degree focuses on prioritizing a customer's comfort and satisfaction in the hotel.
A happy and satisfied customer is more likely to visit again thus generating business for the Hotels. Students in the Hotel Management space learn the hands-on experience of how a Hotel functions.
Students going for this course will be equipped with the necessary skills needed for business development and management in this work space, post the course. 
It will also improve a candidate's customer service and communication abilities, making working in the hotel industry more convenient and efficient. 
Candidates who develop positive work relationships with coworkers, clients, and superiors are more likely to succeed in their chosen field.
Master in Hotel Management
A Master in Hotel Management is offered by a number of universities across India.
A master's degree in Hospitality Management can now be pursued for great job opportunities.
After completing their Bachelor's degree, students can pursue a Master's degree in Hotel Management.
It provides students who are already employed in the hospitality industry with a better grasp of the operations of the business.
This curriculum prepares students for top-level management positions in the several specialties available.
The skills and practical knowledge gained in this field enhance a candidate's ability to function more effectively in the hospitality industry.
A Master in Hotel Management course offers knowledge and skill development in subjects like Housekeeping, Marketing, Hospitality, Catering, Food and Beverage, Finance, and Security.
A Master's course gives a deeper insight into the customer needs and the steps for a profitable business. 
An aspirant should have good communication and organizational abilities in addition to a bachelor's degree in their portfolio, as the major goal of the position is to ensure guest satisfaction. 
These skills help an individual go a long way in their career field.
Eligibility 
The minimum requirement to pursue a master's course is having a Bachelor's degree in Hotel Management from a recognized university in India.
The minimum marks a candidate needs to have in their bachelor's degree should be 50%.
Hotel Management colleges offer admission on the basis of merit, however, some hotel management institute offer admission to a master's course based on their performance in the entrance exam.
Courses to choose from
A candidate can apply for a Master in Hotel Management course through any recognized university of their choice in India.
Hotel Management institute in India offers these courses to students pursuing a masters degree:
Master of Hotel Management (MHM)
MBA in Hotel Management 
Master in Tourism and Hotel Management (MTHM) 
MBA in Hospitality Management
MSc Tourism and Hospitality Management
MBA Hospitality 
Students with a bachelor's degree choose the Masters in Hotel Management (MHM) program from their choice of  Hotel Management school in India.
It provides advanced expertise in the hospitality business while only requiring a bachelor's degree.
A Master in Hotel Management coursework contains the following topics:
Principles and Practices of Management
Food and Beverage Management
Accommodation Management
Marketing and Sales
Fundamentals of Tourism and Tourism Products
Strategic Management
Nutrition and Dietetics Management
Communication and Soft Skills
Human Resource Management
Marketing Management
Applied Operations Research
Organizational Behaviour
Accommodation Management
Food and Beverage Management
Food Science
Financial Management Facilities
Design and Management
Hospitality Management
Management Institute System (MIS)
There are several job opportunities in the hotel management industry. 
After completing the course, candidates can work in a variety of hotels and other lines of work this course offers.
Candidates who complete a master's degree in hotel management are prepared to work and excel in senior management positions.
They can work in different departments of the hotel depending on their level of expertise and previous work experience.
Job Opportunities
A Master in Hotel Management course opens up a wide range of job opportunities for students to build their careers in.
Employers are more inclined to choose a candidate with a master's degree since it shows the student's depth of knowledge in the hospitality industry.
A candidate's proper education and skill set assures an employer that they are well informed about the duties of this sector and can help their hotel excel in the future.
Some of the job profiles available for a candidate with an MHM degree are listed below:
Marketing Executive
Cabin Crew
Catering Officer
Sales Executive
Hospitality Executive
Resort Manager
Hotel Manager
The ever expanding hotel business requires experts at all levels, including entry-level, managerial, and executive positions.
A master's degree in hotel management enables a student to get employment in a hotel chain both domestically and internationally.
Conclusion 
One of the most significant aspects of a trip is where travelers will stay throughout their stay. 
If you intend to work in a hotel, motel, or resort, it is your responsibility to ensure that your customers get excellent accommodations, or you will not see them visit again.
The entire hotel staff comes together to bring guests an experience that they will not forget.
 It's important to make sure that the guests are greeted warmly and given all the necessary services that they expect from a hotel.
Candidates need to be disciplined in the way they carry out their daily tasks.
They need to be diplomatic and soft spoken while dealing with guests and need to handle pressure well and work in teams efficiently. 
A master's course provides candidates all of the crucial bits of information and qualification that they can use to advance their careers.
A master's degree not only helps you advance in your work but also prepares you for managerial positions that offer high packages.
While working in a hotel, a higher income and a pleasant and creative work environment encourage candidates to perform well and progress in their careers.
Dignified with Rankings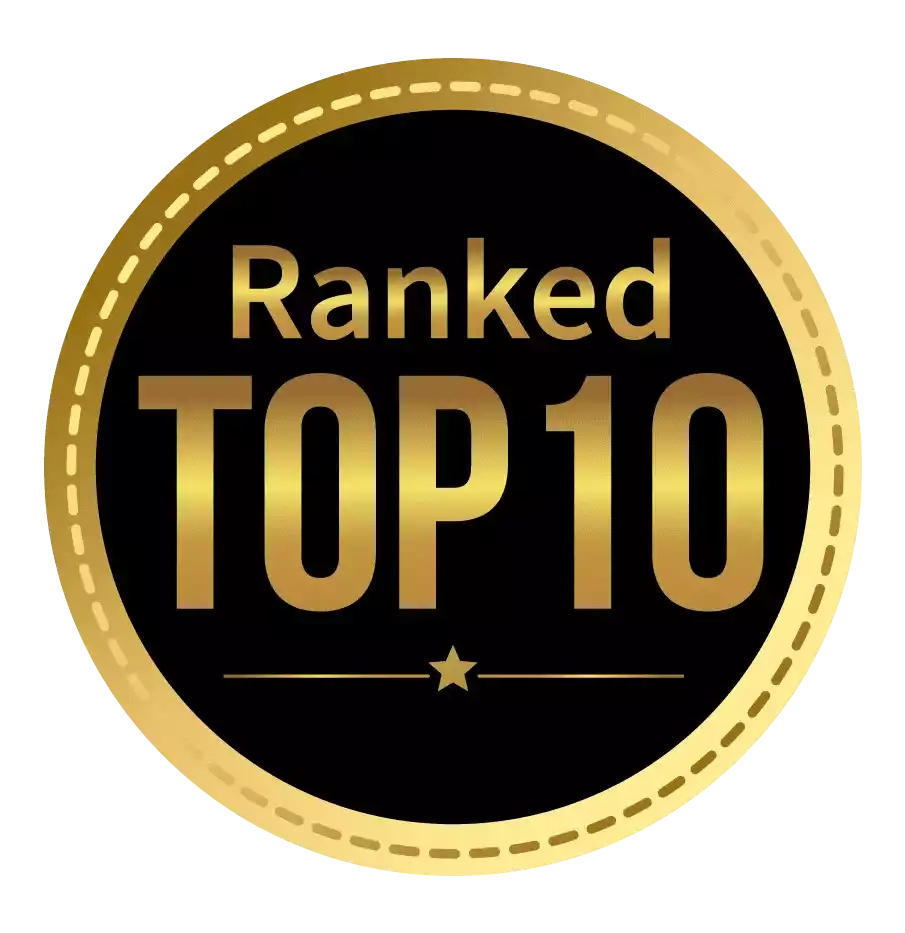 Amongst India's most promising Hotel Management Institute by Higher Education Review 2021
---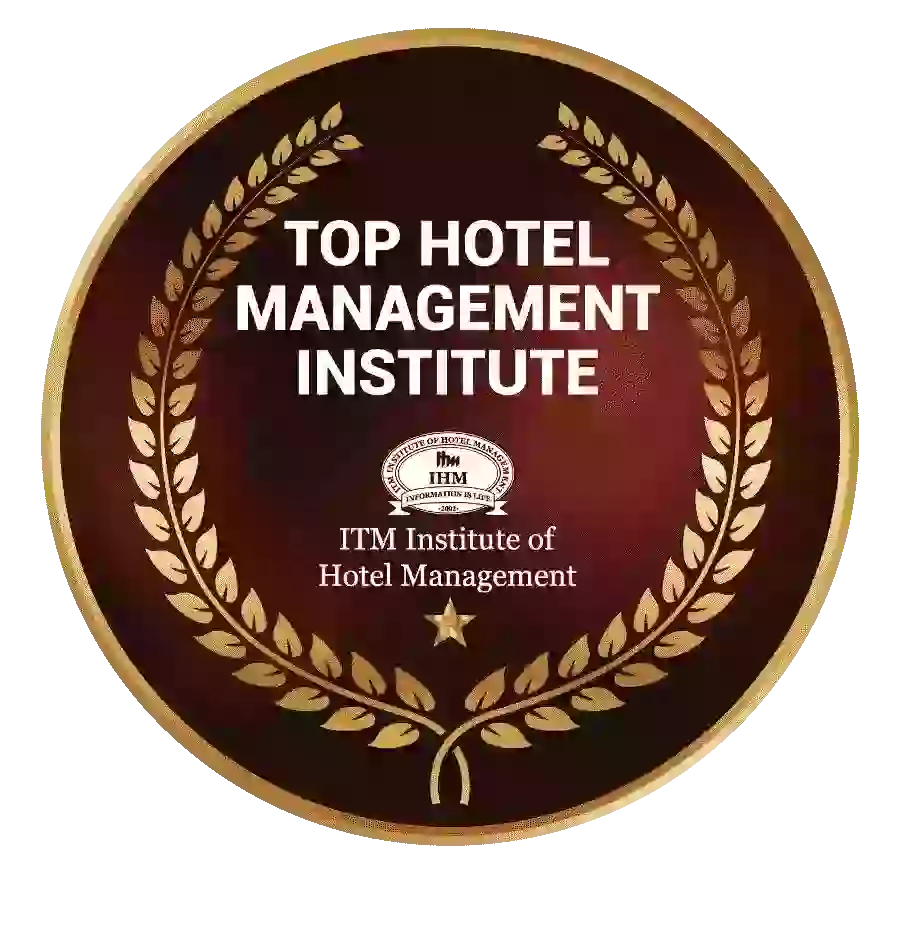 Ranked Top Hotel Management Institute awarded by Times Education Icon 2022
---
Quality Education, Outstanding Administration & Leading Infrastructure by Educational Excellence Awards & Conference 2021
---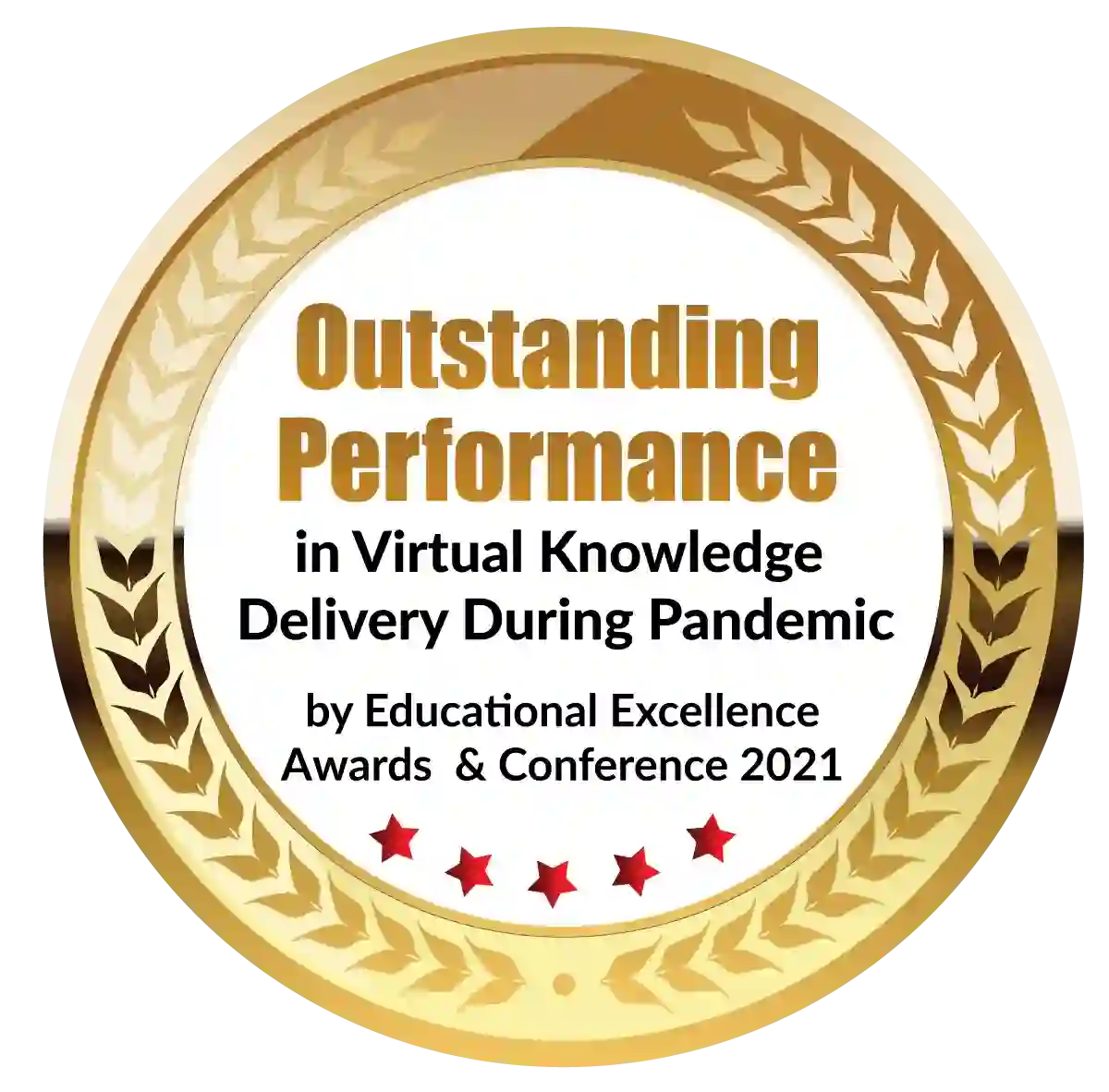 Outstanding Performance in Virtual Knowledge Delivery During Pandemic by Educational Excellence Awards & Conference 2021