Students Trained & Placed
Kitchen Training Facility
International & National Internships only at 5-star Properties
One to One Corporate Mentorship
An Entrepreneurial Culture at the Campus
Dignified with Rankings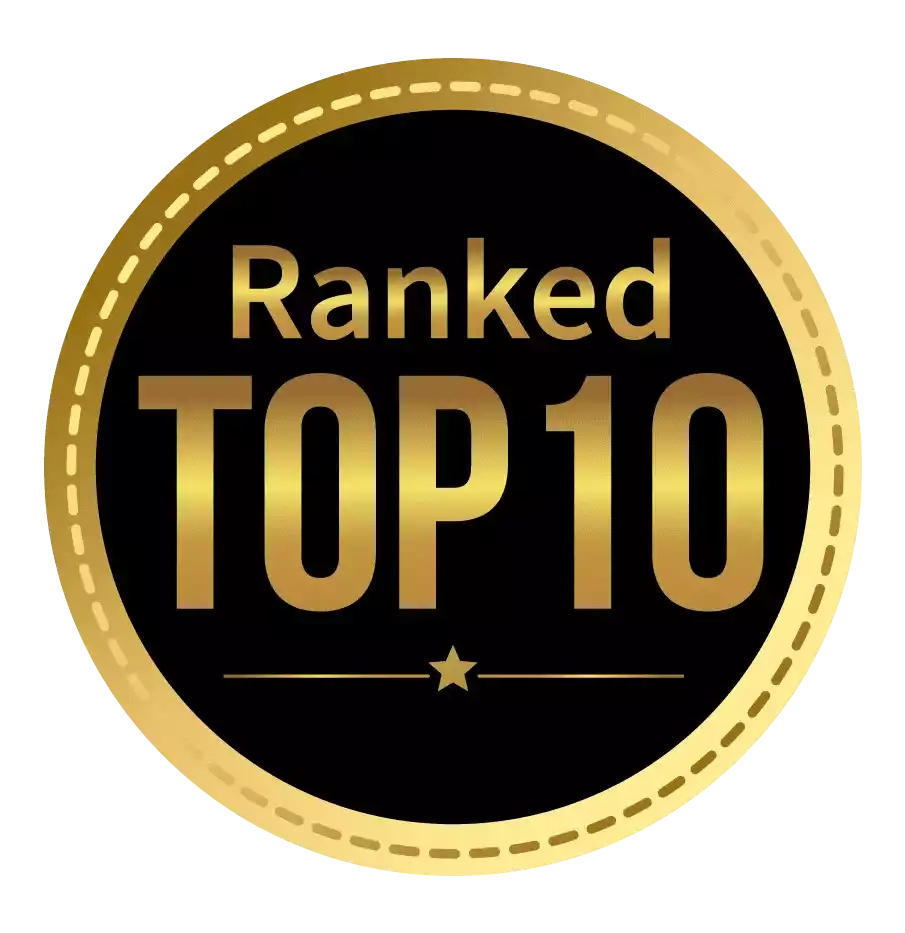 Amongst India's most promising Hotel Management Institute by Higher Education Review 2022
---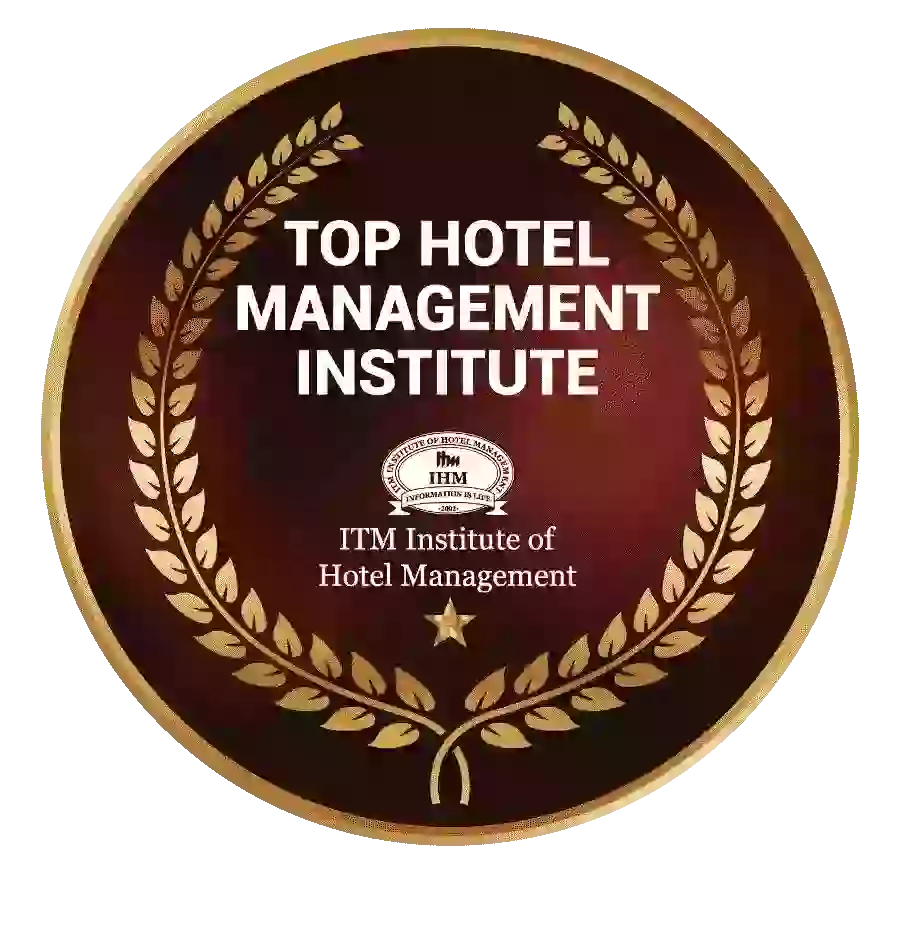 Ranked Top Hotel Management Institute awarded by Times Education Icon 2022
---
Quality Education, Outstanding Administration & Leading Infrastructure by Educational Excellence Awards & Conference 2021
---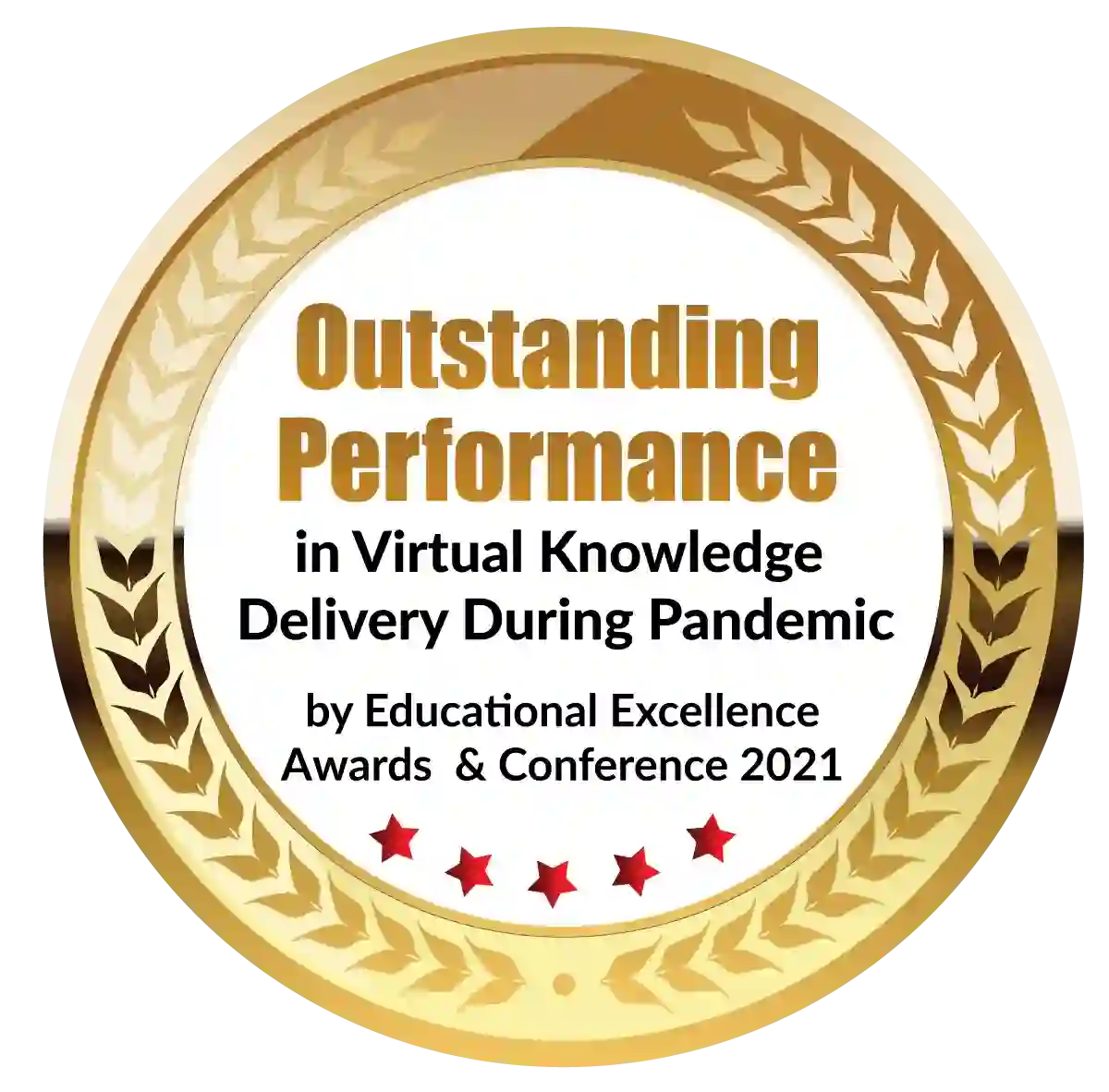 Outstanding Performance in Virtual Knowledge Delivery During Pandemic by Educational Excellence Awards & Conference 2021
In the rapidly increasing travel and tourism industry, students enrolled in a hotel management institute have a plethora of job options. Candidates from the hotel management institute can work for travel companies, government tourist departments, tour operators, immigration and customs services, airlines, hotels, and more.
1. What are the essential skill sets required to enroll in a travel and tourism course?
Candidates interested in a career after 12th in the tourist business should have a passion for travel, as well as a desire to learn new things and the ability to keep up with exclusive events and global social and economic trends.
Candidates should have the following characteristics and talents in order to enroll in a hotel management institute:
Confidence
Excellent communication skills
Strong interpersonal skills
Pleasant and well-groomed personality
Good administration and management skills
Patience
Good research and planning skills
Problem-solving skills
Organization skills
Time management skills
Strong networking skills
Leadership skills
2. What is the eligibility criteria?
Hotel management institutes and universities in India provide -
undergraduate and postgraduate level degrees, 
diplomas, 
certificates, 
distance learning, 
and online courses in a variety of travel and tourism-related fields. 
Tourism management, tour operation, airline management, airline ticketing, and travel administration are just a few examples of such industries.
The eligibility criteria for a hotel management institute for UG and PG travel and tourism courses are listed below. The eligibility criteria may differ based on the policies of the hotel management institute or university.
Bachelor Degree Eligibility Criteria: Candidates must have completed Class XII in any subject from a recognized board with a minimum aggregate percentage (usually 50 % - 60 %).
Master's Degree Eligibility Criteria: Candidates must have graduated from a recognized hotel management institute/university with a minimum percentage (usually 45 percent - 60 percent ). Candidates who are fluent in any of the foreign languages are normally given priority for admission.
Eligibility Criteria for Diploma Courses: Candidates must have completed Class XII with a minimum of 50 %- 60 %aggregate marks from a recognized board.
Eligibility Criteria for PG Diploma Courses: Candidates must have earned a bachelor's degree from a recognized hotel management institute/university with an average of 50 percent to 60 percent.
Eligibility Criteria for Certificate Courses: Candidates must have completed Class XII with at least 45 percent - 50 percent marks from a recognized board.
3. What are the Specialisations available under Travel and tourism courses?
You can pursue a variety of specializations in travel and tourism courses. These programs typically last three years and cover the commercial and management sides of the travel and tourist industry, as well as customer service and satisfaction, and hospitality. The following are the primary specializations in Travel and Tourism courses:
Tourism Management
Aviation Management
Hotel Management
Hospital Management
Travel Blogging
Tourism Studies
Cultural Tourism
Sustainable Tourism
Travel Writing
4. The current state of India's Tourism Industry
A traveler understands how important, dynamic, and evolving the tourism business is. It is critical for any country's economic development. According to statistics, tourism in India generated INR 15.24 lakh billion in 2017, accounting for 9.4% of India's GDP. It has also provided candidates with employment in absolute terms, with roughly 41.622 million jobs, accounting for 8% of overall employment in India. By 2028, the tourist industry is expected to increase at a rate of 6.9% per year, reaching INR 32.50 lakh crore. As a result, obtaining a course in Travel & Tourism is a wise decision.
Colleges in India and abroad that provide travel and tourism courses. Now, how to select a hotel management institute that provides specialized undergraduate and postgraduate travel and tourism degrees? Let's have a look at some of the top specialized management institutes and colleges to consider if you want to make a career after 12th grade in the travel and tourism industry.
ITM IHM - Bachelor of Arts in International Hospitality & Tourism Management - It is one of the best hotel management colleges in Mumbai.
Suryadatta College of Hospitality Management and Travel Tourism, Pune
Swami Vivekananda Institute of Modern Science, Kolkata
Hotel Management Institute, Lucknow
Herbarium institute of Hotel Management (HIHM), New Delhi
Best Universities/institutes abroad:
Arizona State University
Murdoch University
University of Adelaide
Centennial College
Auckland University of Technology
5. Course Costs
In India, the course expenses for Travel & Tourism courses after 12t range from 30,000 INR to 1 lakh INR. If you choose to pursue this degree outside of India, the course fee for a bachelor's degree will range from 10 to 20 lakhs INR.
6. Job Prospects and Career Scope
If you plan to take a travel and tourism course to take it as a career after 12th, you will undoubtedly be concerned about career prospects following graduation. Let's have a look at the various job options available in this field:
Event Manager
Tour Manager
Travel Agent
Customer Service Manager
Travel and Tourism Consultant
Tourism Promoter/Marketer
7. Salary in the Travel and tourism industry
With a degree in travel and tourism from the best hotel management colleges in Mumbai, you can expect to earn anywhere between INR 5 lakhs and INR 10 lakhs per year, depending on your employment function and industry. It also depends on whether it's hospitality or travel. You can work as part of customer relationship services, among other things, now that there are so many online travel apps.
As all of the training starts from your school, it's a task to choose that one hotel management institute that'll help you shape your future in the Travel and tourism industry. The BA in international hospitality and tourism management is offered by ITM IHM - one of the best hotel management colleges in Mumbai.
Travel and tourism, as one of the largest revenue-generating industries, promises a profitable profession. Making a decision that will influence the decisions you make and the work you do over the next few years might be difficult. But here we have conveyed effectively how the travel and tourism sector might be a life-changer given your skills and passion.
Dignified with Rankings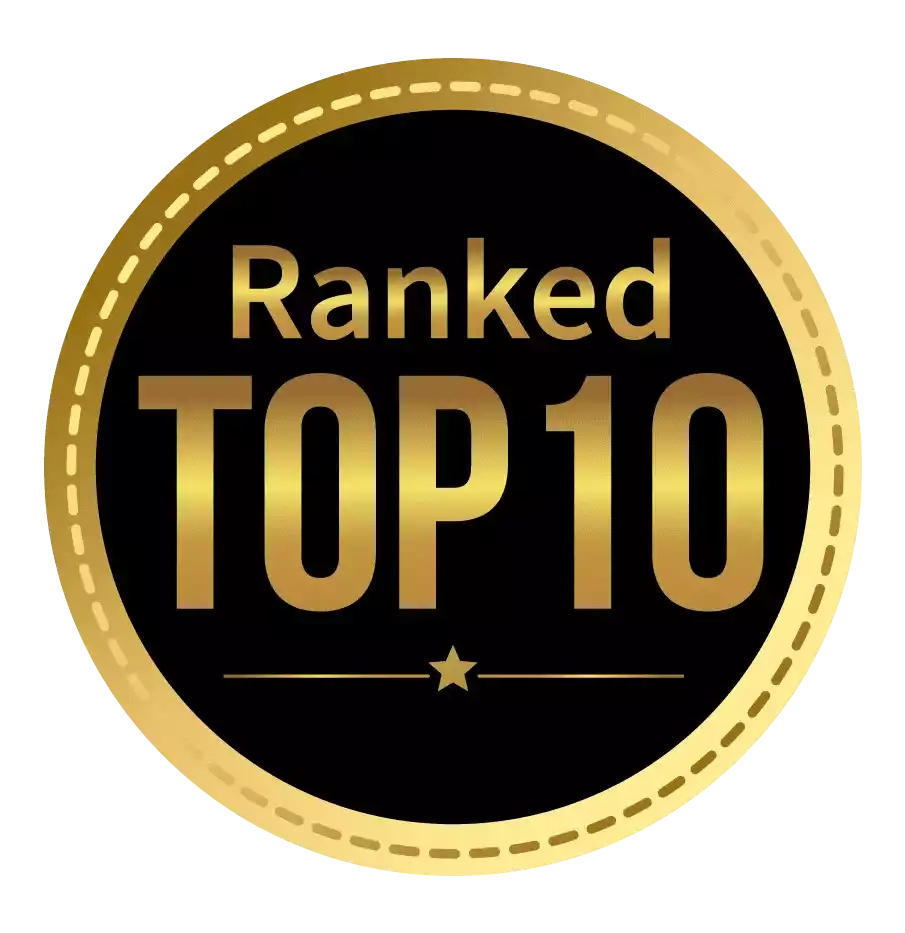 Amongst India's most promising Hotel Management Institute by Higher Education Review 2021
---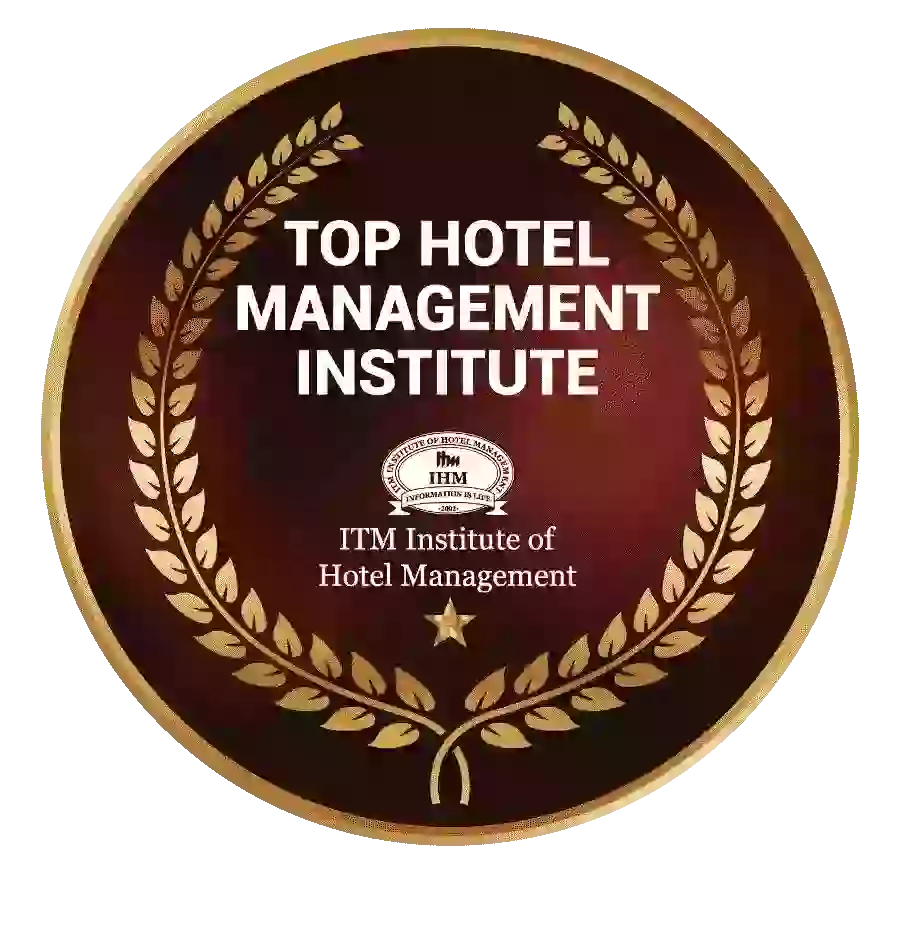 Ranked Top Hotel Management Institute awarded by Times Education Icon 2022
---
Quality Education, Outstanding Administration & Leading Infrastructure by Educational Excellence Awards & Conference 2021
---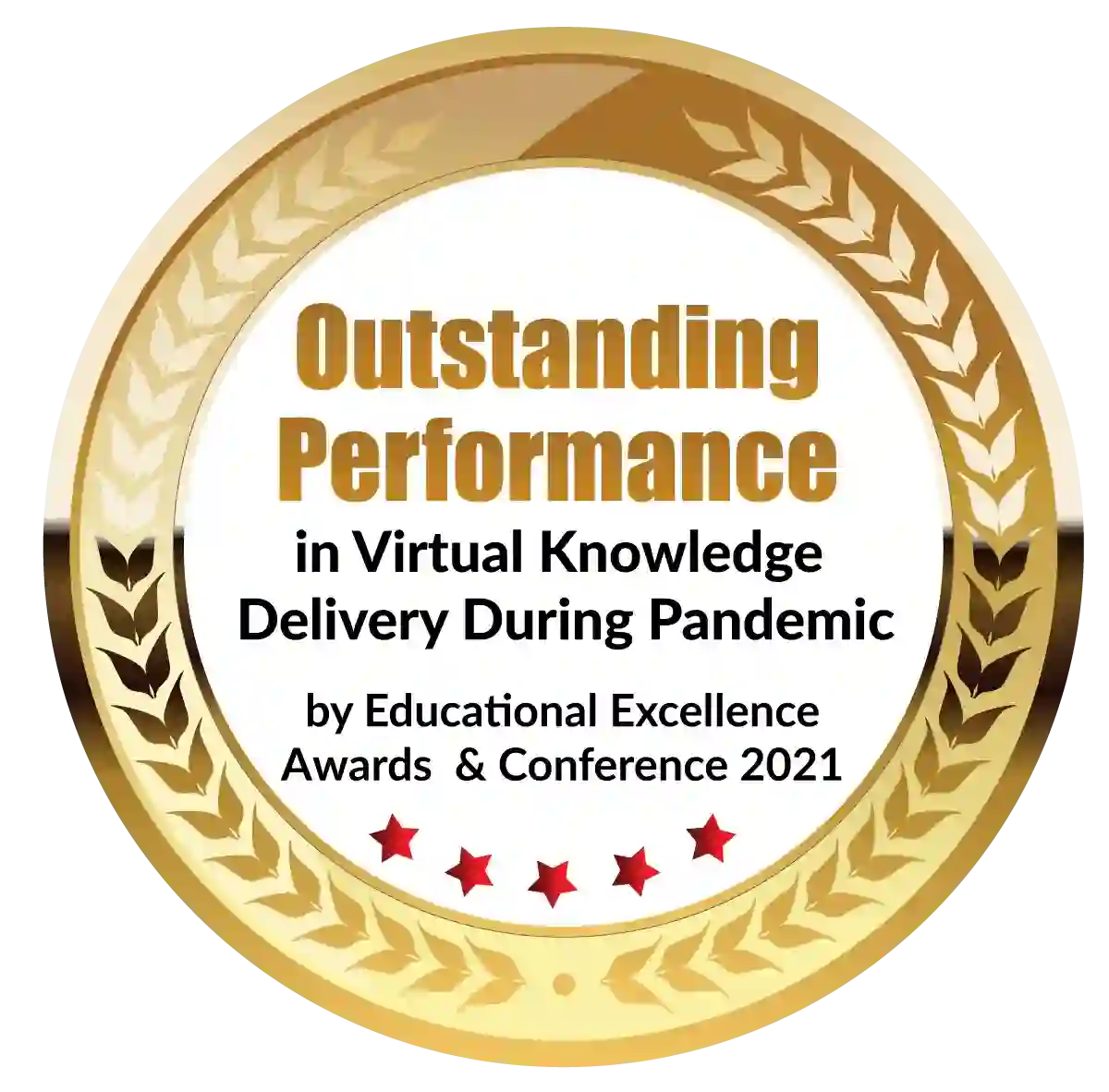 Outstanding Performance in Virtual Knowledge Delivery During Pandemic by Educational Excellence Awards & Conference 2021