Students Trained & Placed
Kitchen Training Facility
International & National Internships only at 5-star Properties
One to One Corporate Mentorship
An Entrepreneurial Culture at the Campus
Dignified with Rankings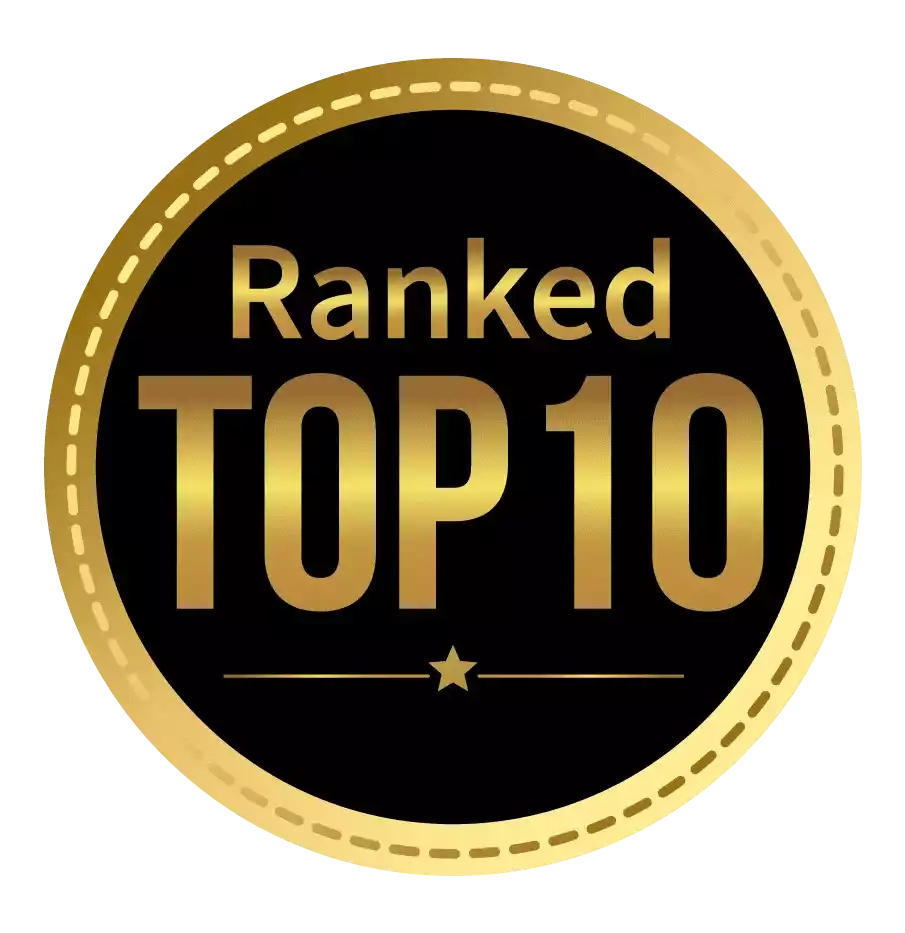 Amongst India's most promising Hotel Management Institute by Higher Education Review 2022
---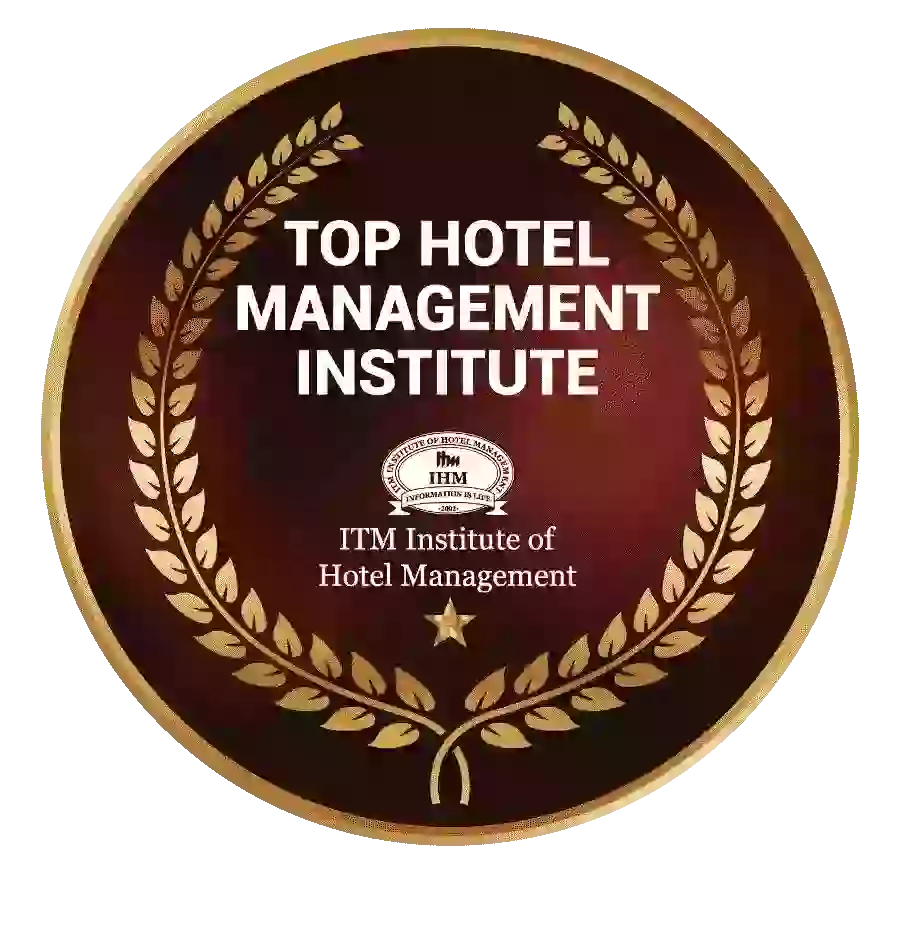 Ranked Top Hotel Management Institute awarded by Times Education Icon 2022
---
Quality Education, Outstanding Administration & Leading Infrastructure by Educational Excellence Awards & Conference 2021
---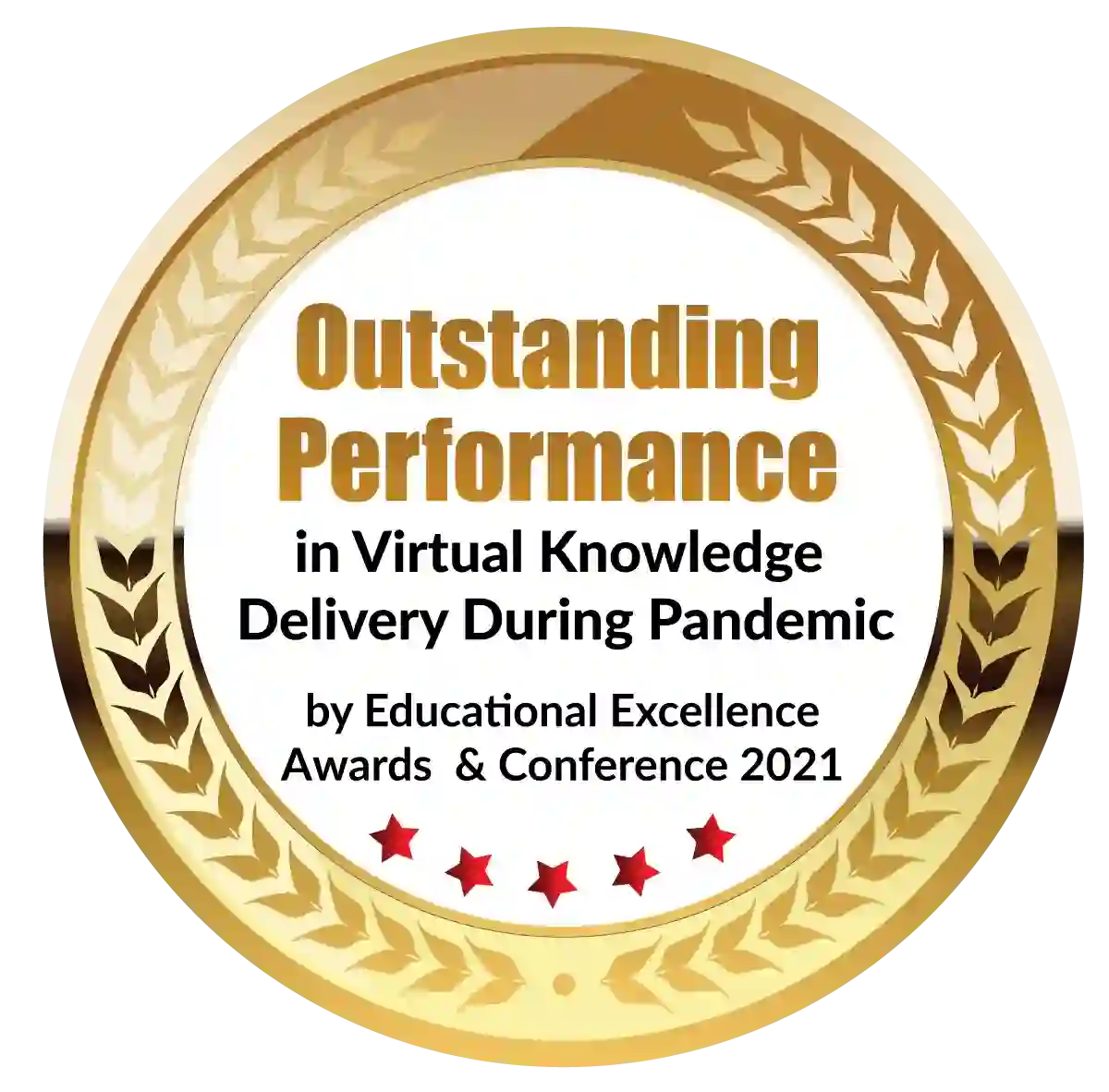 Outstanding Performance in Virtual Knowledge Delivery During Pandemic by Educational Excellence Awards & Conference 2021
The hospitality industry's hotel sector is a sizable part and has a lot of room for future expansion. International hotel management courses involve both the provision of associated services and the management of hospitality establishments such as hotels, private estates, restaurants, resorts, and spas. You will acquire the knowledge and abilities required for career success in these courses. Graduates are known for being particularly employable in the hotel industry. You may develop the sophisticated understanding of hotel operations and global business strategy that you'll need to succeed in this fast-paced profession by combining academic knowledge with a strong network of industry contacts. Read the following article to learn the advantages of enrolling in international hotel management courses!
Diploma in international hotel management
Your level of proficiency in a particular field of study can be verified by your diploma. After graduating, you'll typically either start a job or pursue higher-level education. Students in this program of study are frequently exposed to the skills needed to handle the unique challenges presented by managing a hotel that accepts visitors from all over the world.
The course material might include lessons on interpersonal skills in the workplace, hotel management and operations, tourism, event organizing, marketing, housekeeping management, and the study of a second language. In some international hotel management programs, there may be opportunities for internships or hands-on learning.
Bachelor's Degree Programs in International Hotel Management
The BBA International Hotel Management program always presents its courses from the perspective of international travel, in keeping with its global goal. Graduates must be capable of both offering these services and taking part in strategic planning. These classes incorporate both academic theory and practical application. The majority of the time during the program, students have practical experience managing hotels and restaurants.
Among the topics commonly covered in Bachelor of Business Administration in International Hotel Management courses include financial administration, organizational communication, and psychology, staff training for hospitality and tourism, room division management, and workplace ethics. In bachelor's programs in business administration, a lot of emphases is also placed on market analysis, accounting, statistics, and corporate finance. In a sizable number of BBA International Hotel Management programs, students have the option to take electives in subjects like food tasting, business law, consumer behaviour, e-business, marketing, and hospitality events management.
Master's Programs in International  Hotel Management
A master's degree is a postgraduate degree that normally takes one to two years to finish. The knowledge gained during a bachelor's program or, in some cases, through practical experience is regularly expanded upon. Graduates from these courses also focus on a certain field of study.
This program seeks to prepare graduates for entry into the quickly developing field of hotel administration by offering an in-depth overview of the global tourism industry as well as the specialized knowledge and skills necessary to operate a hotel or a related type of tourist accommodation. Management skills, such as leadership, planning, and problem-solving techniques, are typically emphasized heavily. These courses usually include revenue management, risk management, and even basic marketing in their curriculum.
There is no set price for these courses. The cost varies depending on the nation, the program length, and the academic institution picked. The tourism industry is one of those that are growing the fastest worldwide. Master's degree holders are typically qualified for a variety of jobs all over the world.
Advantages of pursuing courses in international hotel management
The international travel and aviation sectors are now growing quickly. In terms of options and careers, it is spreading its wings. The hotel and hospitality industry is full of work opportunities for graduates in this field. You only need to choose an acceptable college where you may enroll in courses for international hotel management. The following are some benefits of registering for courses in international hotel management.
The hospitality sector is huge. The sector offers a wide range of leadership positions, depending on the sort of region and location you desire as well as the level of involvement you seek. With a degree in international hotel management, you may manage hotels, modernize the "customer service" division of outdated hospitals, or open your restaurant. You might work for a restaurant, an airline, or an art gallery.
The world is your oyster as international hotel management students graduate. Would you want to work from home, go on vacation, or do both? Live by the sea, work in a big city, or run a remote retreat without any towers in sight?
Choose between conventional locations like Paris or New York or developing opportunities in nations like China.
To put it simply, hospitality is the act of making people feel at home. Depending on the sector of the industry you work in, you might be able to welcome a diverse through-trade of international visitors with a diverse collection of tales to share. You may meet a variety of locals as the manager of a neighborhood bar, restaurant, or gathering place. Diversity is a goal you must pursue as a leader in the hotel industry; it is not a benefit you can just enter and take advantage of. The hospitality sector, however, is the ideal setting for promoting a diverse and inclusive workforce and customers.
The best strategy for getting your dream job in your dream location is to know everyone. It is advantageous to take international hotel management courses with a network of students and alumni who cover all the bases. With the help of a vast and thorough network, you can find career opportunities and forge new business and professional relationships. It is also the best method to take part in the debate over what hospitality can be in the post-coronavirus era.
You will have a variety of job options after completing your international hotel management courses at a reputed university. Students have the option to work overseas after some time spent in the hospitality or aviation industries. These professionals receive significant salaries along with additional perks. Travel enthusiasts can pick this vocation and visit many different nations.
Dignified with Rankings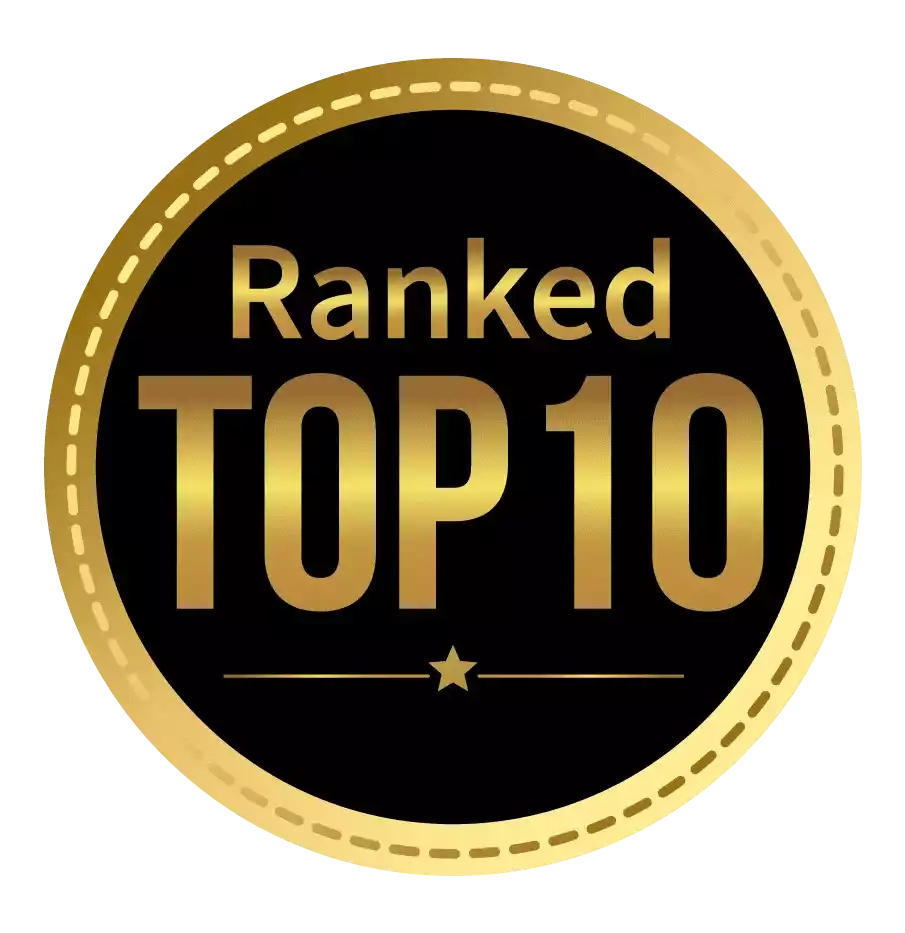 Amongst India's most promising Hotel Management Institute by Higher Education Review 2021
---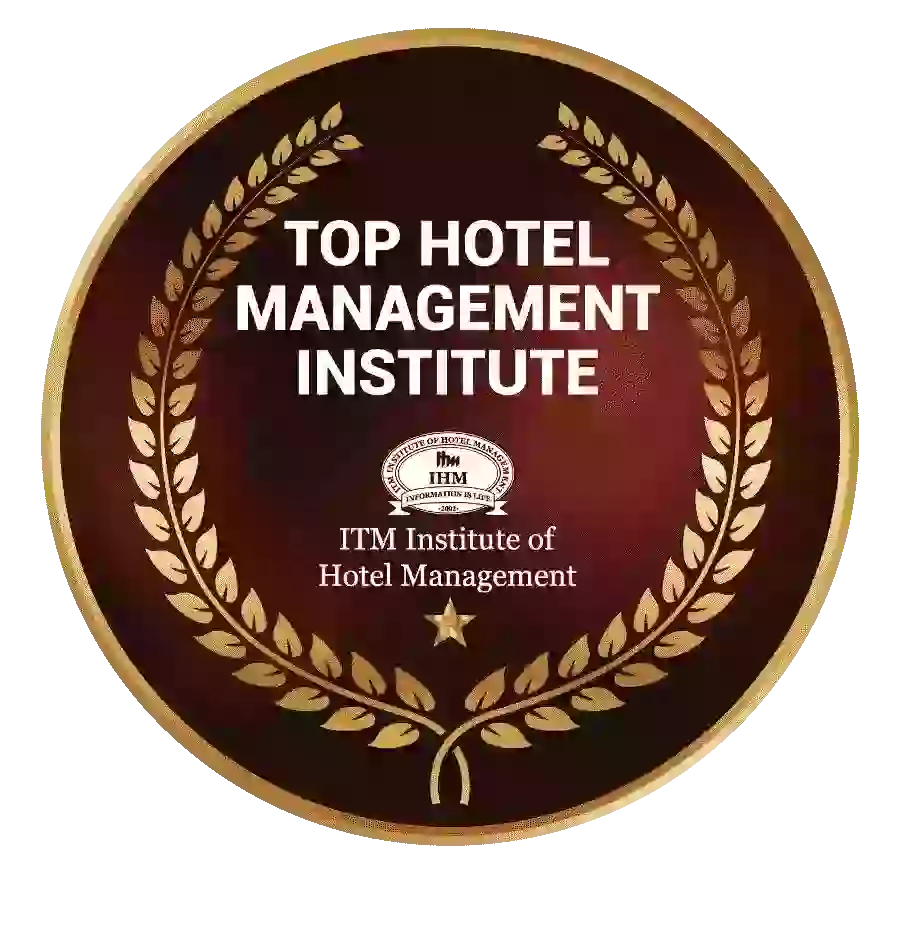 Ranked Top Hotel Management Institute awarded by Times Education Icon 2022
---
Quality Education, Outstanding Administration & Leading Infrastructure by Educational Excellence Awards & Conference 2021
---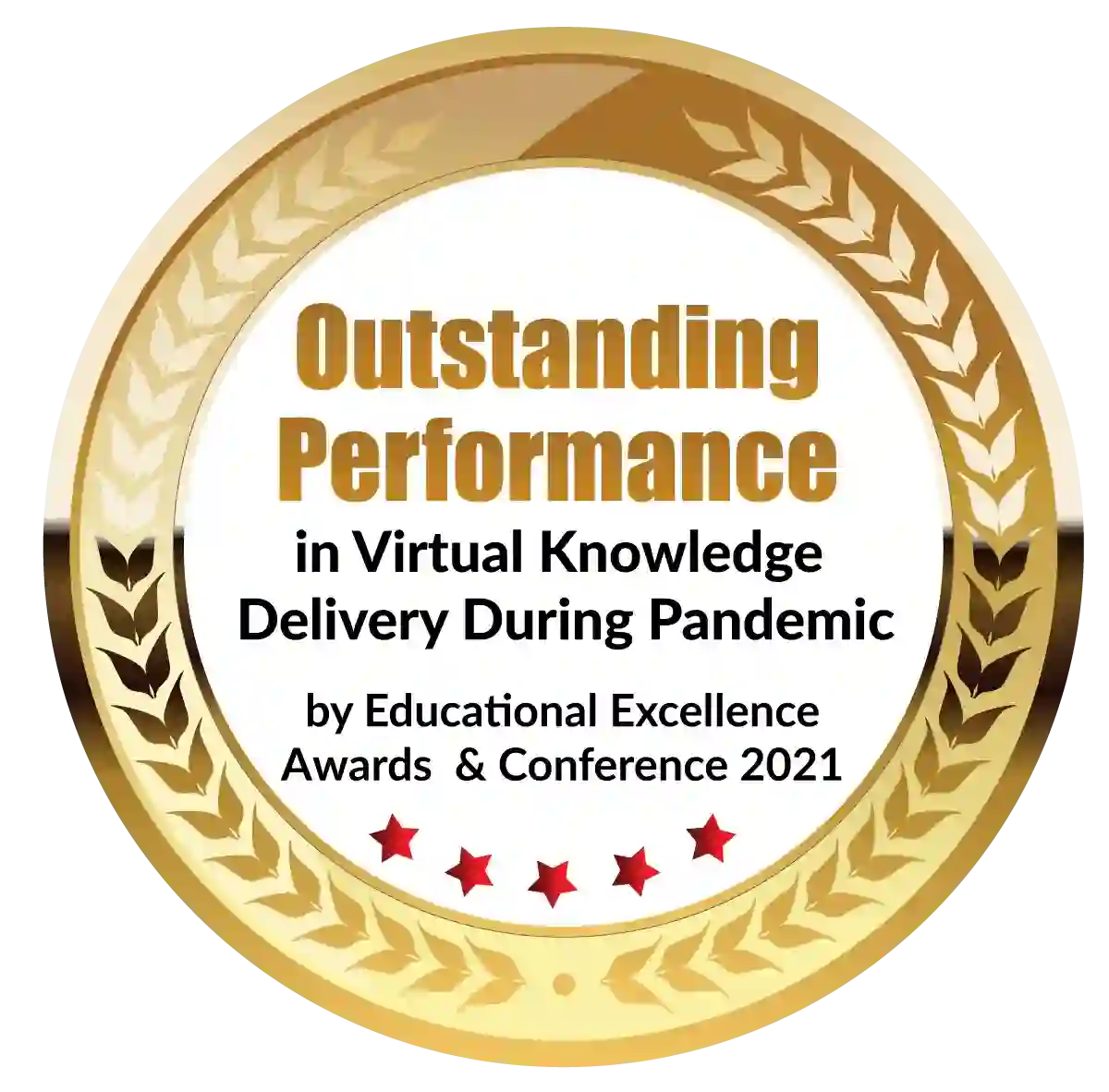 Outstanding Performance in Virtual Knowledge Delivery During Pandemic by Educational Excellence Awards & Conference 2021