Students Trained & Placed
Kitchen Training Facility
International & National Internships only at 5-star Properties
One to One Corporate Mentorship
An Entrepreneurial Culture at the Campus
Dignified with Rankings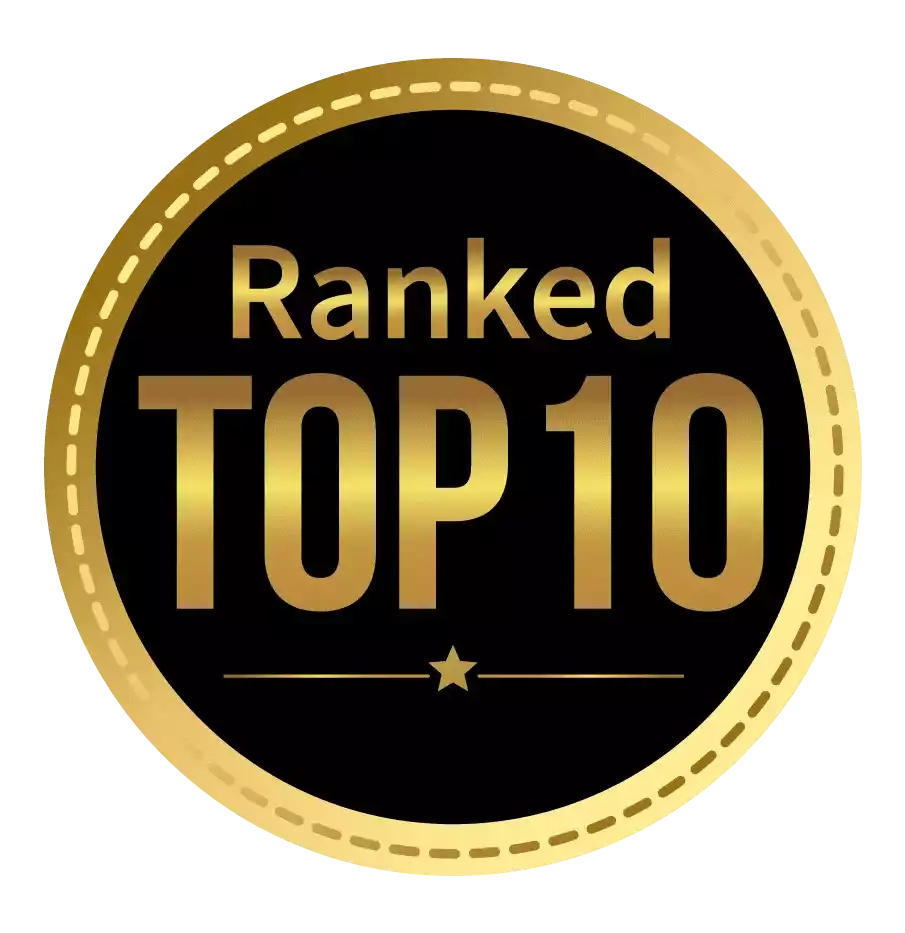 Amongst India's most promising Hotel Management Institute by Higher Education Review 2022
---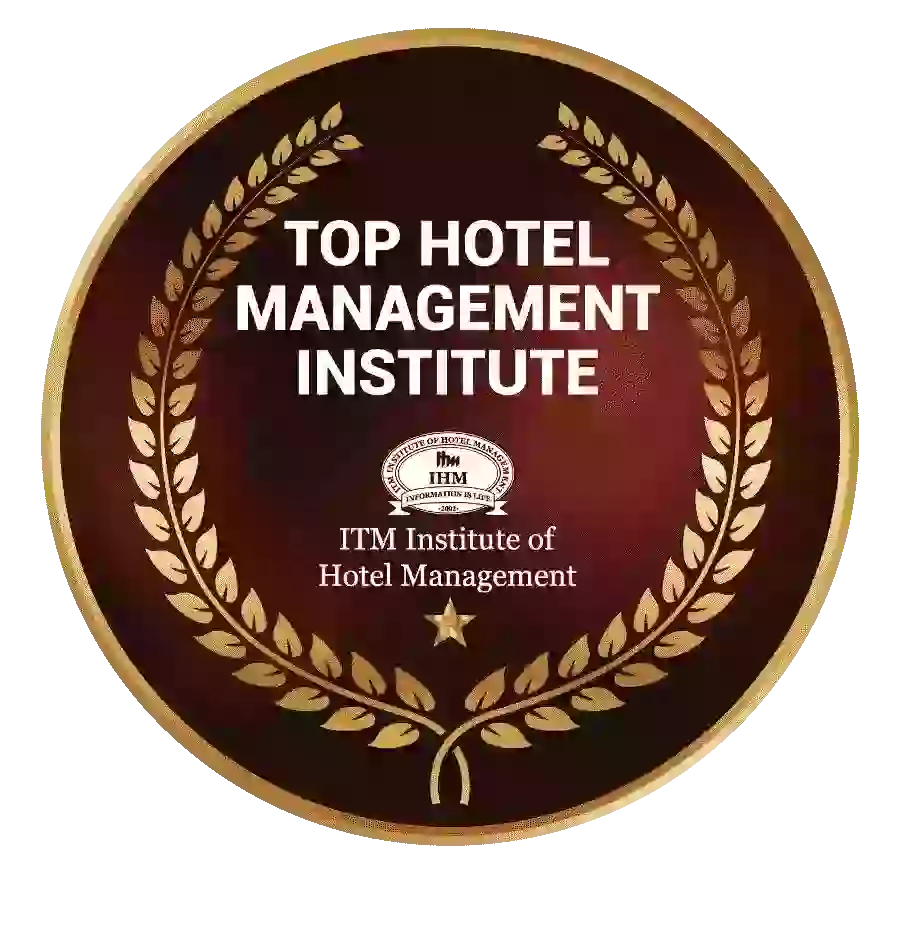 Ranked Top Hotel Management Institute awarded by Times Education Icon 2022
---
Quality Education, Outstanding Administration & Leading Infrastructure by Educational Excellence Awards & Conference 2021
---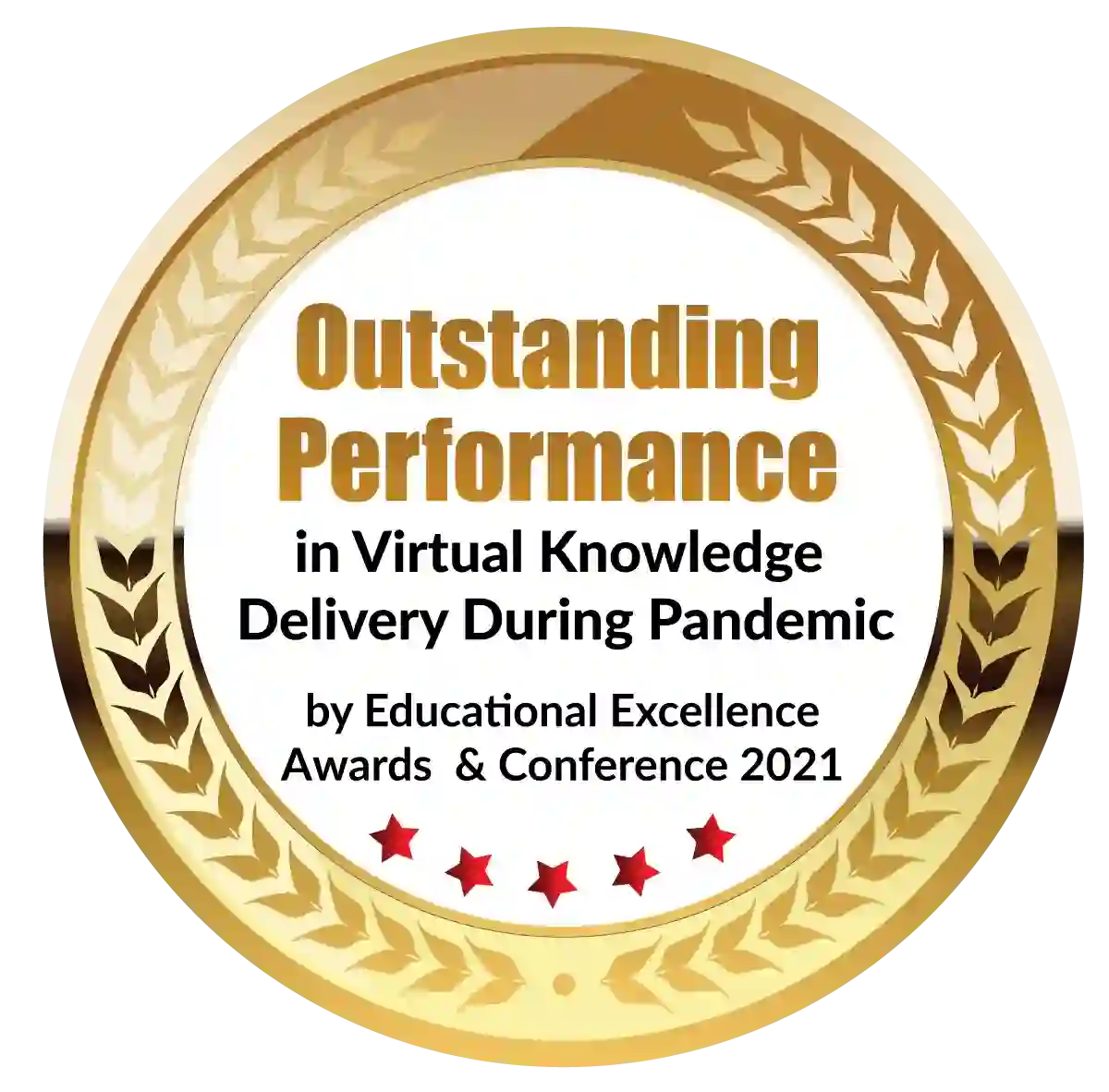 Outstanding Performance in Virtual Knowledge Delivery During Pandemic by Educational Excellence Awards & Conference 2021
There are several career and employment opportunities available when we look at the hotel management industry on a global scale. If one works in the hotel management industry, they are always seeking new chances to advance and gain experience. Some nations also provide internships in hotel management in addition to full-time work. These nations give internships to meet their needs and expose foreign professionals and students to local culture as well as to a wider range of cultures. Typically, this is a brief internship that lasts no longer than a year or six months. Read the article below to discover more about how placement in a hotel management internship abroad might improve everything for an almost endless number of reasons.
Best places to complete a hotel management internship abroad
Since the term "abroad" is intentionally vague, you should focus your search. It is, therefore, best to pick a few nations where you want to look for internships in the hotel industry. We have a few nations for you that are excellent for taking an internship in hotel management abroad.
Hospitality Internship in China
We first have internships available in China. Since China's economy is flourishing, there are many opportunities for interns who want to succeed in their international careers, and your chances of securing a paid hotel internship are higher. hotel Although an internship in China might not initially sound enticing after you begin your study into international hospitality internships, China will be among your top three list countries. A hospitality internship in China is unquestionably a guarantee of value for money because of the enormous size of the Chinese economy and the existence of hundreds of 5-star hotels, resorts, and other major participants in the hospitality sector.
Additionally, the majority of hotel management internship abroad just need that you speak English, so there is no language barrier. Finally, you'll be able to fully immerse yourself in Chinese culture, which will be an incredible experience and leave a positive impression on your resume.
 Hospitality Internship in Australia
Australia speaks English, which is convenient, but it also has a very different culture from the US. Because of how much more relaxed Australia is in general, your internship can feel like a vacation. There is a good probability that you will be on the Australian coast if you are participating in a paid hotel internship. This enables you to experience Australia's beach vibe while completing your internship at an Australian hotel.
Hotel Internship in Spain
Finally, Spain is a stunning European nation where you might complete an internship in hospitality. There will be lots of jobs because tourism is flourishing in this country, particularly along the coasts. Again, Spain offers a very laid-back vibe, beautiful Mediterranean weather, and wonderful gastronomy. Even if you might need to know Spanish to get the most out of your internship in a Spanish hotel, you can always take courses. You may learn more about international hotel internships here.
Advantages of a hotel management internship abroad
Your employability will soar if you complete a top-notch hotel management internship abroad, especially if you secure a position at an outstanding resort in a different nation. Because of their initiative, passion, and ambition to land an intriguing employment opportunity, as well as their courage and independence to pursue that job opportunity in a foreign country, placements abroad make job applicants stand out from the crowd! Your resume will stand out from the competition if you list a  hotel management internship abroad
A hotel management internship abroad is a work placement unlike any other because it gives you the exciting chance to try your hand at a variety of various job tasks within the resort due to the variety of hospitality roles accessible in each resort. You could work as a lifeguard one day, at the front desk the next, as a waitress on a golf course the day after, or as a busboy. This hotel management internship abroad pushes you to be adaptable, take advantage of chances, and obtain the crucial work experience you need to construct your resume—all while getting paid, of course.
Living and completing a hotel management internship abroad gives you the thrilling opportunity to fully immerse yourself in a new culture. Wherever you are, the hospitality sector, in particular, will vary just a little bit, but one thing remains constant: the importance of customer service. You can gain a deeper understanding of a nation that takes great pleasure in its unsurpassed hospitality by participating in a hotel management internship abroad. This is why employment in the nation, and specifically in the hospitality industry, is so in-demand. It's not hard to understand why a hotel management internship abroad is so well-liked when you consider the chance to fully immerse yourself in the culture by trying new delicacies, picking up the language, and making wonderful friends.
Acquire Useful Life Skills
You will learn many things from a hotel management internship abroad will that will serve you well for the rest of your life. Working in the hospitality sector will hone your attention to detail and teach you how to have saintly patience when dealing with challenging clients. Along with the crucial ability to be outgoing and kind, the job will teach you adaptability and resilience. Because you will interact with a variety of people from various walks of life regularly, you will learn to accept and understand all cultures and backgrounds. Your ability to complete a hotel management internship abroad will help you become autonomous, fearless, adaptable, and professional. The extremely high standards demanded by any resort will help you become adaptive as you try your hand at a variety of skills.
A hotel management internship abroad offers several advantages for people wishing to gain practical experience in their specific area of interest. Full-time, paid internships are thought to be preferable since they allow students to make money while working for a genuine business.
Dignified with Rankings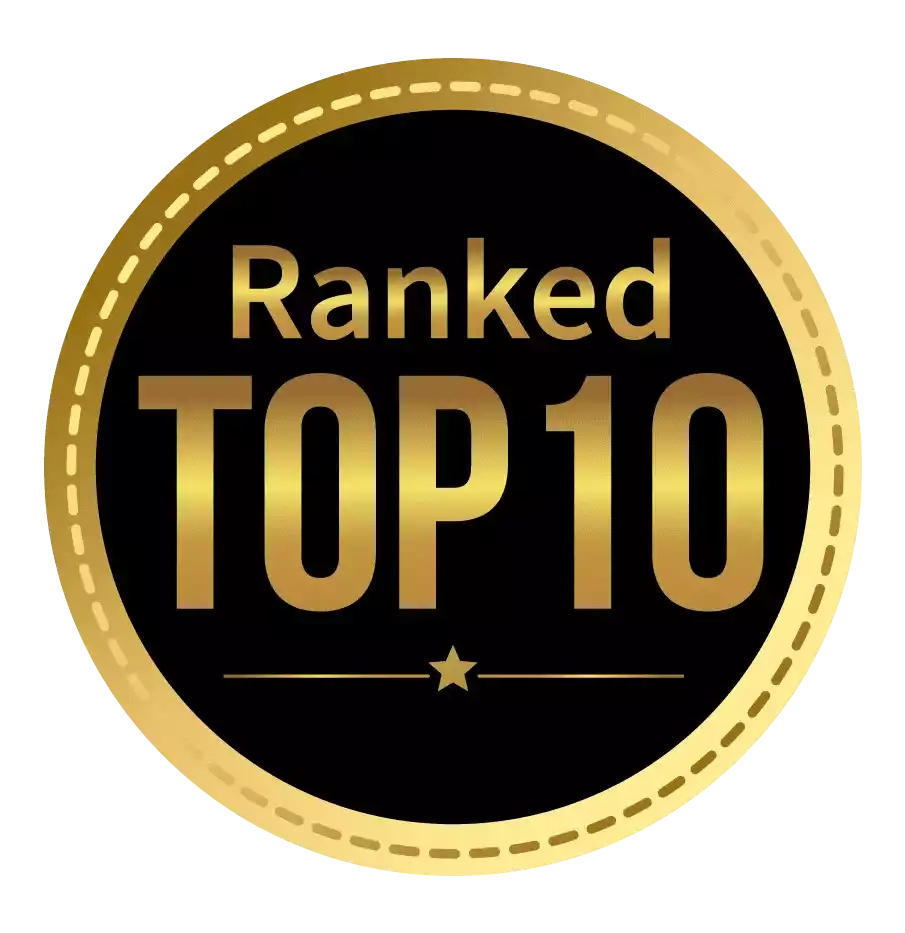 Amongst India's most promising Hotel Management Institute by Higher Education Review 2021
---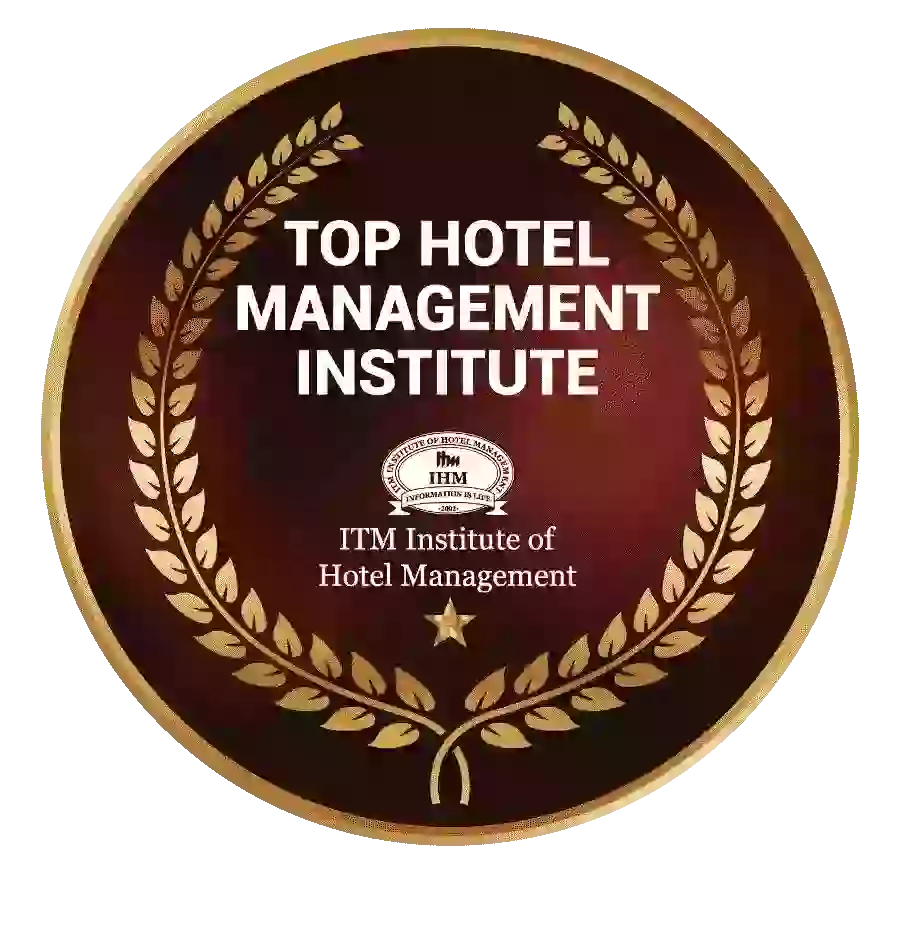 Ranked Top Hotel Management Institute awarded by Times Education Icon 2022
---
Quality Education, Outstanding Administration & Leading Infrastructure by Educational Excellence Awards & Conference 2021
---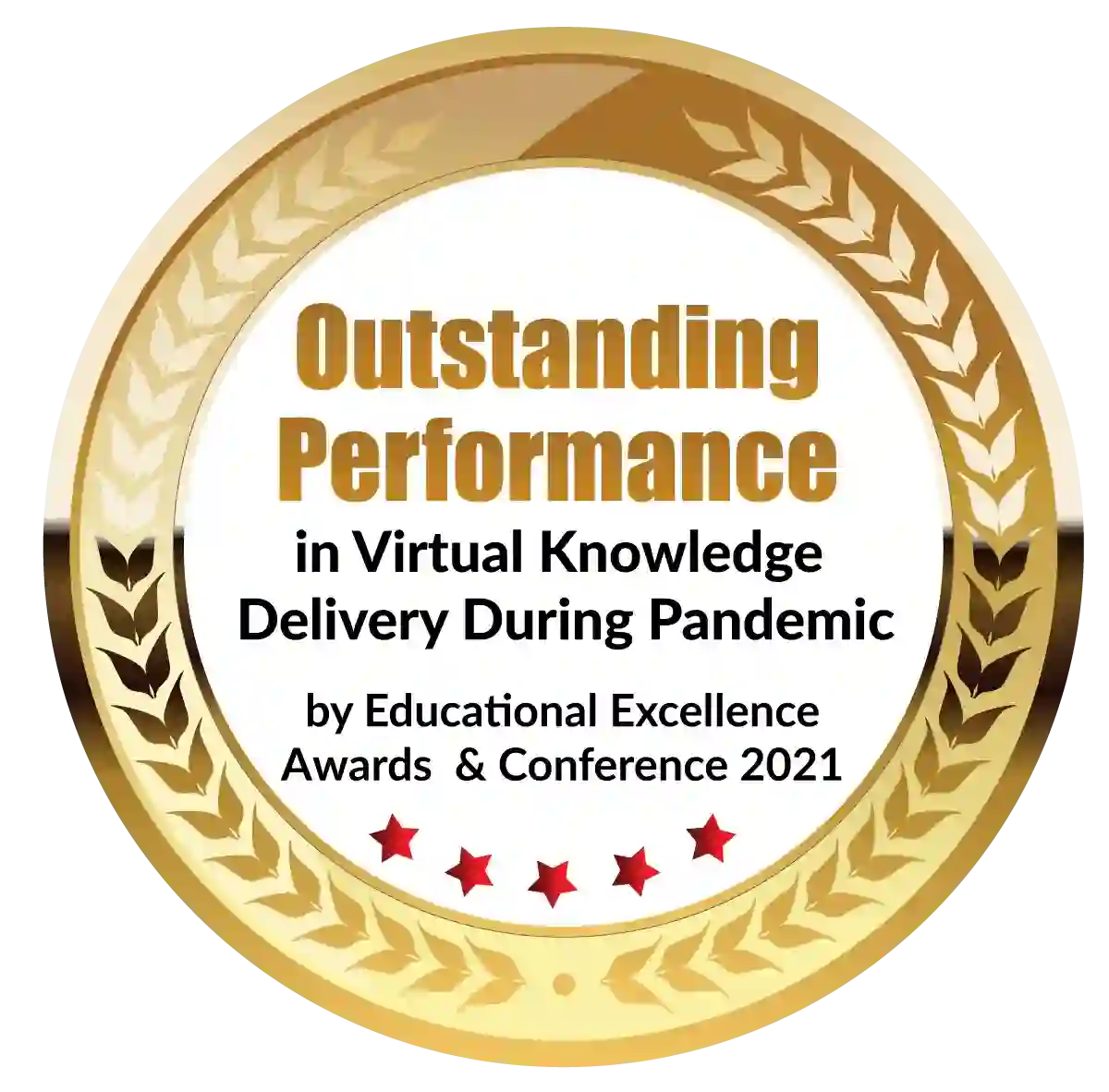 Outstanding Performance in Virtual Knowledge Delivery During Pandemic by Educational Excellence Awards & Conference 2021