Students Trained & Placed
Kitchen Training Facility
International & National Internships only at 5-star Properties
One to One Corporate Mentorship
An Entrepreneurial Culture at the Campus
Dignified with Rankings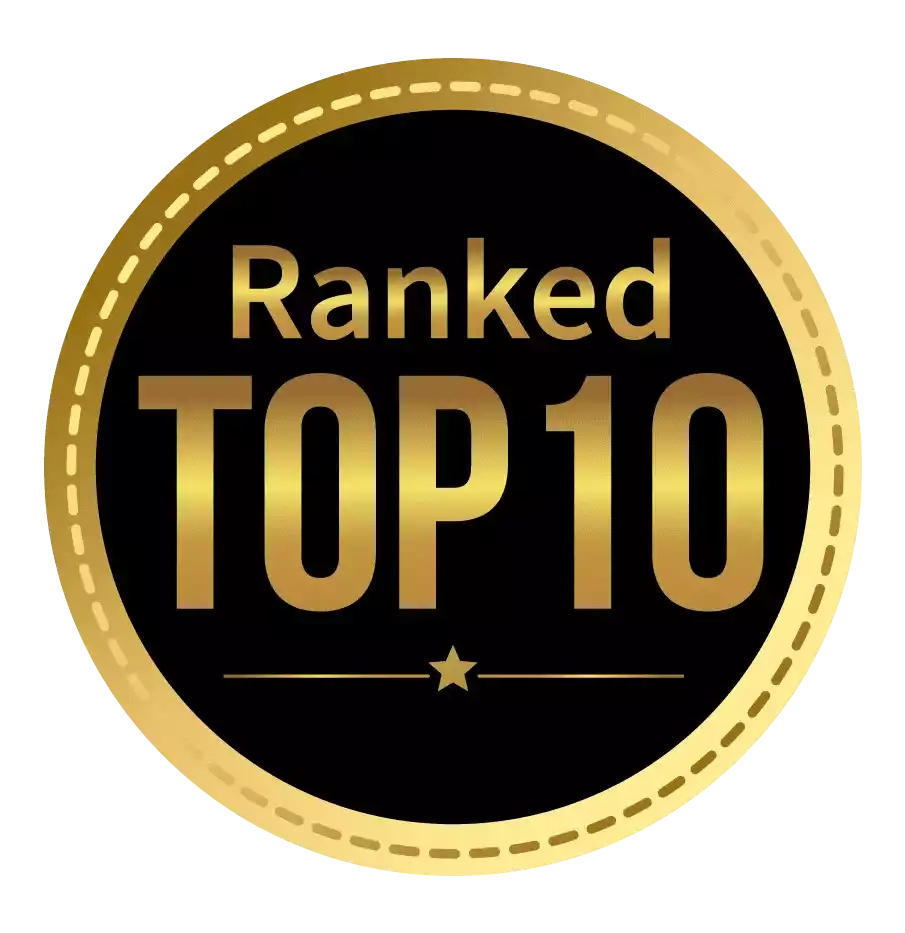 Amongst India's most promising Hotel Management Institute by Higher Education Review 2022
---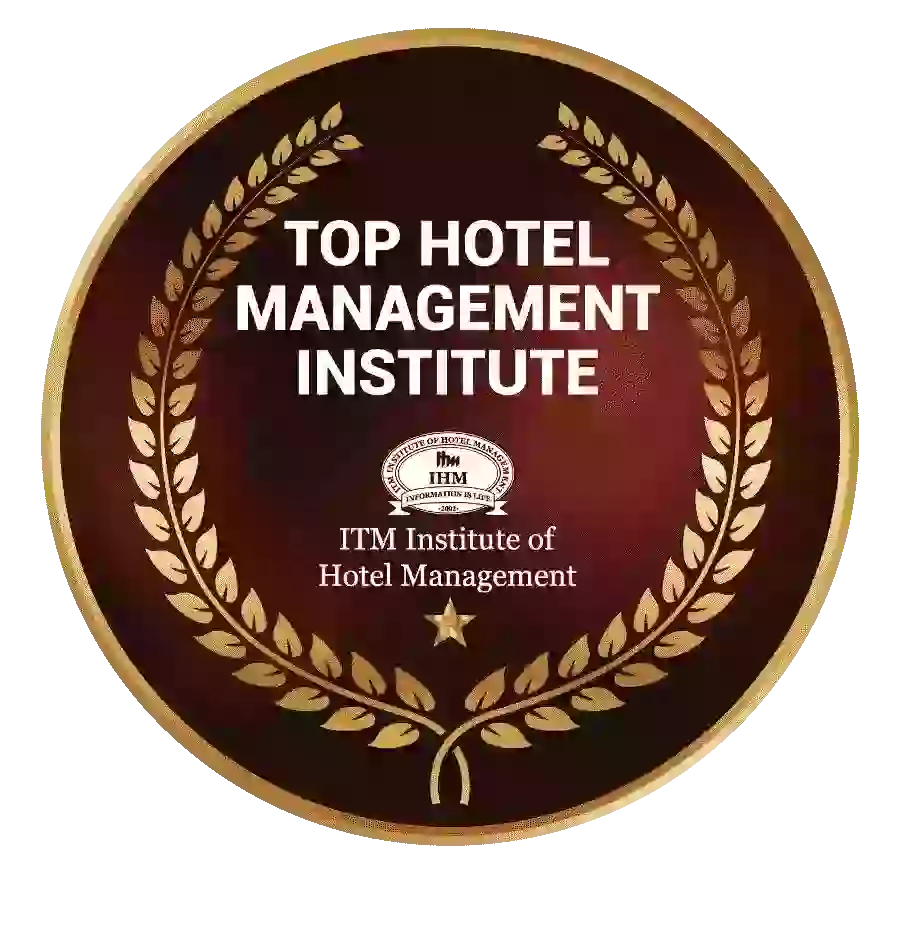 Ranked Top Hotel Management Institute awarded by Times Education Icon 2022
---
Quality Education, Outstanding Administration & Leading Infrastructure by Educational Excellence Awards & Conference 2021
---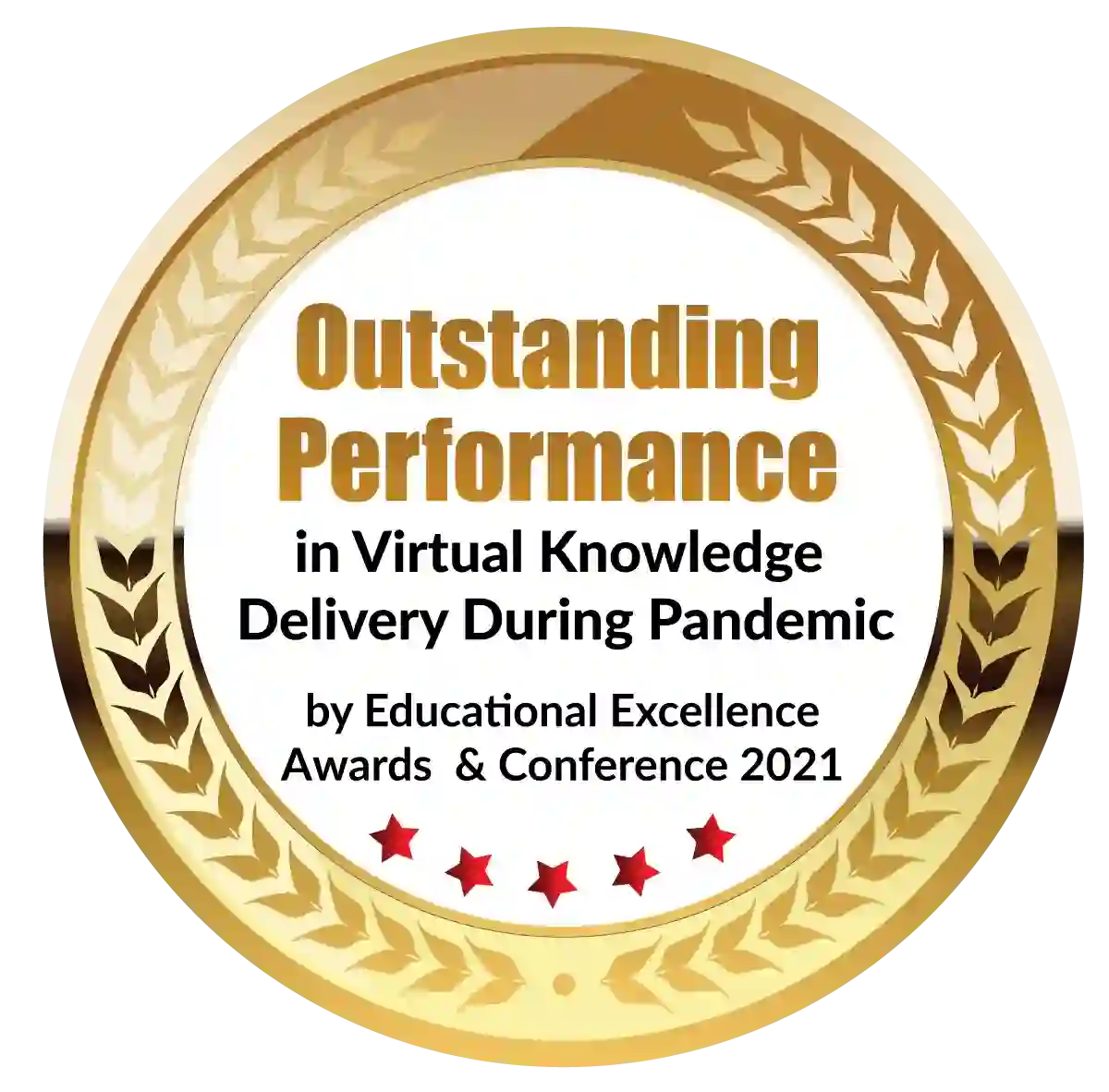 Outstanding Performance in Virtual Knowledge Delivery During Pandemic by Educational Excellence Awards & Conference 2021
Aspirations of becoming a chef come with apprehensions & questions about culinary school. We often come across questions like "Are culinary schools worth it?" or "What valuable skills will a culinary course teach me?" 
Having doubts and queries about your culinary course is natural. In fact, it shows that you are genuinely interested in getting your toque Blanche (the signature chef hat). 
Here, we list down 6 valuable skills you get to learn only at a culinary school. Are you ready? Let us start with the list. 
What Do You Learn In Culinary Arts? 
The skillset one acquires while pursuing a culinary course is crucial for your career in culinary. While a culinary degree teaches you numerous skills and imparts deep knowledge, here are the top 6 interesting things you learn only in a culinary school. 
1. The Art of Reading & Implementing A Recipe 
No, it's not as simple as it seems to be. Reading and improvising a recipe the right way is an art. In fact, reading a recipe the perfect way is something only professional chefs know how to do. And putting the recipe into action is even more difficult, and it is much more than just reading the directions and making sure you have the ingredients. 
A culinary course will teach you:
How to write down the recipe yourself (the correct order and ingredient listing)
How to identify ingredients that need extra work? This may involve soaking, marinating, softening, thawing, etc.
The backward principle of recipes (calculating the time the dish will be served and cooking accordingly)
The right order of ingredient preparation 
When and how to make substitutions?
2. The On-Field Business Skills 
Cooking delicious food is not enough for starting a successful business; you need to have key business skills. 
A considerable portion of students enrolled in culinary courses aspire to venture into their own business after completing their graduate degrees. They can open their own catering business, café, bakery, confectionery, or restaurant. There are no limits when it comes to business options in a field that involves food. 
Along with cooking & baking, how to do business is one of the most important skills learned from cooking school that trains you on: 
Conducting extensive research on the geographical, financial, and other factors 
Estimating and managing food costs, delivery costs, servicing, and procurement charges
Strategic planning, taxes, accounting, government laws, and knowledge of demography
Business ethics
3. The 3Cs: Consistency, Creativity, Complexity 
Attending a culinary course will teach you how to incorporate a perfect blend of these three in each recipe. The 3Cs are crucial for anyone to master the art of cooking because:
Consistency: Let's not confuse it with boredom. Apart from bringing fresh ideas to the table, the daily routine of a chef includes many repetitive tasks. 
Creativity: Being able to bring out your most creative side when cooking, baking, and planning menus & venues is the crux of a chef's job. Creativity also means making the best use of whatever is available and not letting the lack of something stop you from putting your best dish forward. 
Complexity: The ingredients, techniques, cuisines, flavors, and fundamentals of cooking are complex. 
A culinary course will help you instill a perfect combo of the 3Cs imperative to become a professional chef in true spirit. 
4. Cultures & Cuisines: The Never Ending Story 
With a long list of cultures comes a long list of interesting cuisines. A culinary course exposes you to every one of them, their specialties, and signature recipes. While studying bachelor's in culinary arts, you will get acquainted with cuisines from all over the world, their historical aspects, master their cooking techniques, and open up to different cultures. 
Expertise in various cultures and cuisines gives you an upper hand in terms of getting a job at the world's best restaurants and hotels. 
5. Food & hospitality: The Delicate Balance 
Most people see food and hospitality through two different lenses, i.e., as separate industries with no correlation whatsoever. In reality, chefs are integral parts of the hospitality and tourism industry. 
The most crucial lesson learned from cooking is to keep the consumer in mind at all times. That's where the hospitality aspect kicks in. A culinary course will train you on how to establish a perfect balance between the two and ace your job as a chef. 
6. The Habit of Jotting Down Literally Everything
Are you planning the day ahead? Make a list. Are you preparing the daily menu? Make a list. Are you sitting in a lecture where the chef is teaching you how to chop the right way? Take notes. 
Every culinary student always keeps a diary with them to jot down things. The culinary course inculcates this habit of planning, listing, and preparing that is extremely helpful to:
Breaking down the tasks and organizing them by priority. 
Cook efficiently and get done with tasks in advance
Taking down notes also eliminates the need to memorize details and lets you focus on being creative. 
Overall, the practice of mapping things out by writing them down is a crucial habit a culinary course incorporates into your personality. You will notice how the habit helps you stay organized, seamlessly finish your tasks, and stay productive. 
Learn The Art of Culinary From The Experts
If you have decided on your will to turn your passion for cooking into a living, then enrolling in a culinary course is the first thing. And if you are doing something, you might as well do it the perfect way with ITM, an institution turning culinary dreams into reality for the past 30 years. 
ITM is one of the most reputed institutions in India, offering various courses in hospitality and culinary arts. We have 10,000+ students enrolled in our courses and thousands enrolling each year. 
Why Choose Us?
ITM believes in you, and this is why we provide a 100% placement guarantee to every ITM student. By placement, we mean getting hired by industry leaders such as Taj, ITC, Oberois, Starbucks, McDonald's, Radisson, etc. These giant hotels and restaurant companies visit the ITM campus annually to recruit our students. 
With ITM's bachelor's in culinary arts, you get to learn A to Z of culinary from the expert chef faculty from top institutions and companies. The BA-ICA curriculum is designed in a way to provide knowledge of theoretical aspects and on-field job training via internships, workshops, and seminars by experts. 
With ITM, you get the chance to carve out a successful career in the culinary field for yourself. Want to know more about our types of culinary courses? Visit us here. 
Dignified with Rankings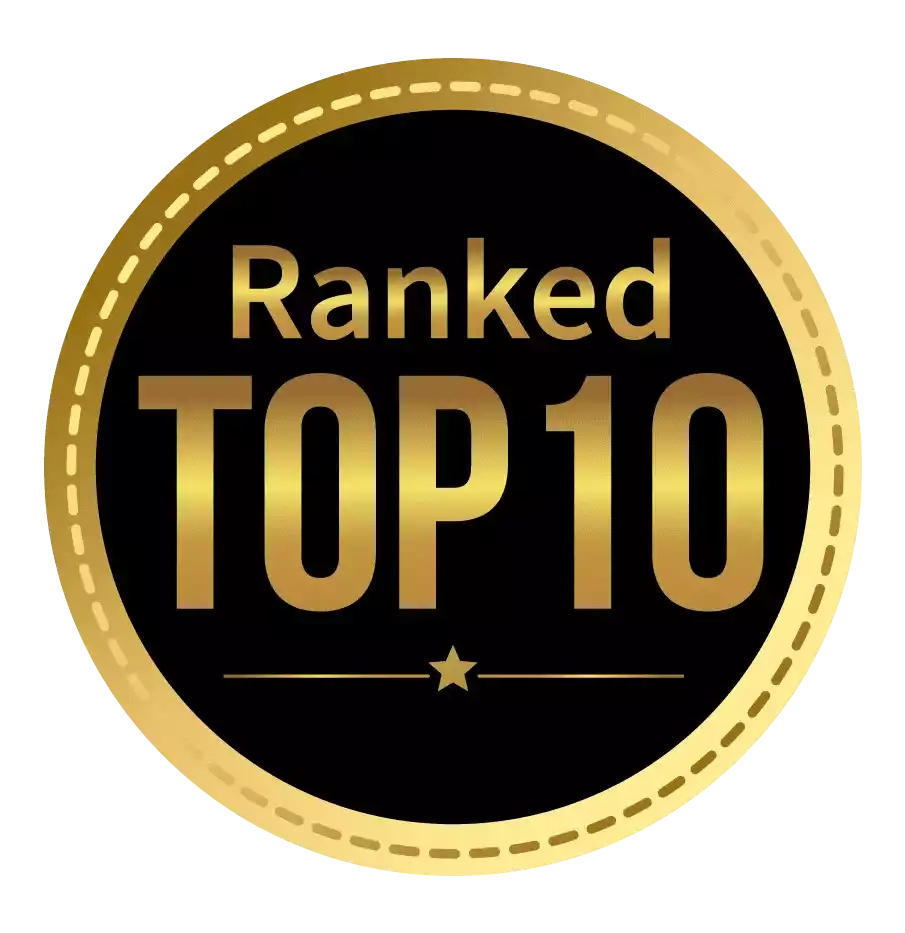 Amongst India's most promising Hotel Management Institute by Higher Education Review 2021
---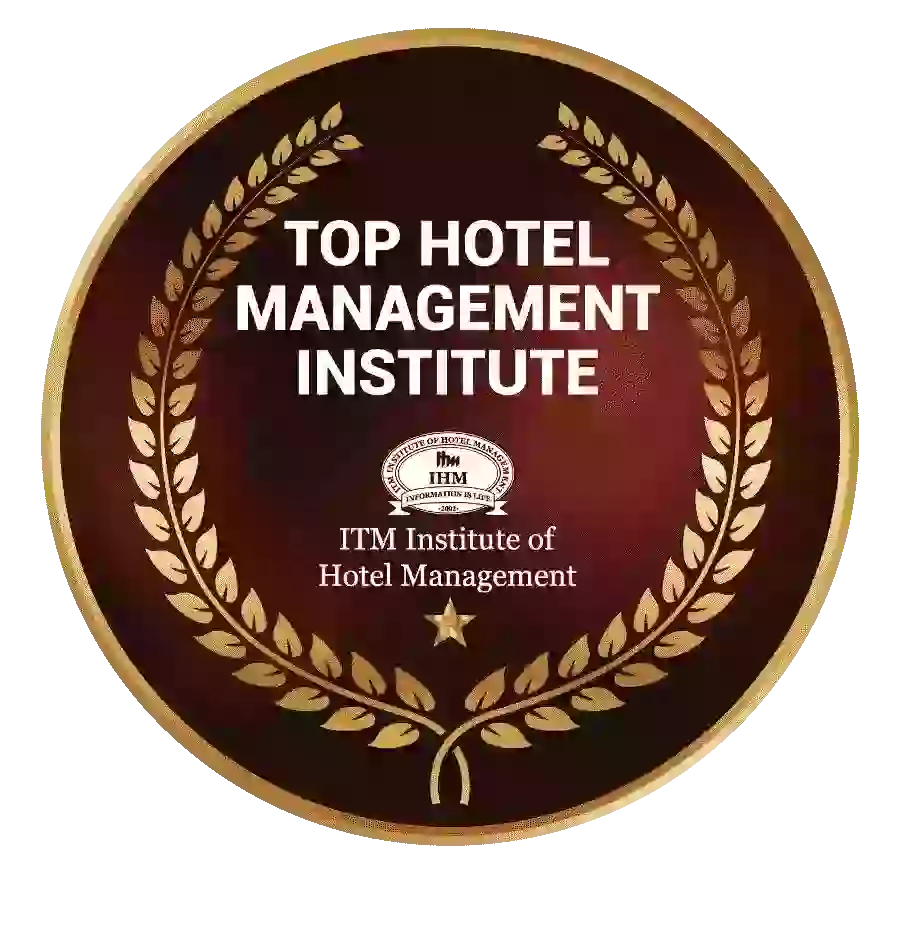 Ranked Top Hotel Management Institute awarded by Times Education Icon 2022
---
Quality Education, Outstanding Administration & Leading Infrastructure by Educational Excellence Awards & Conference 2021
---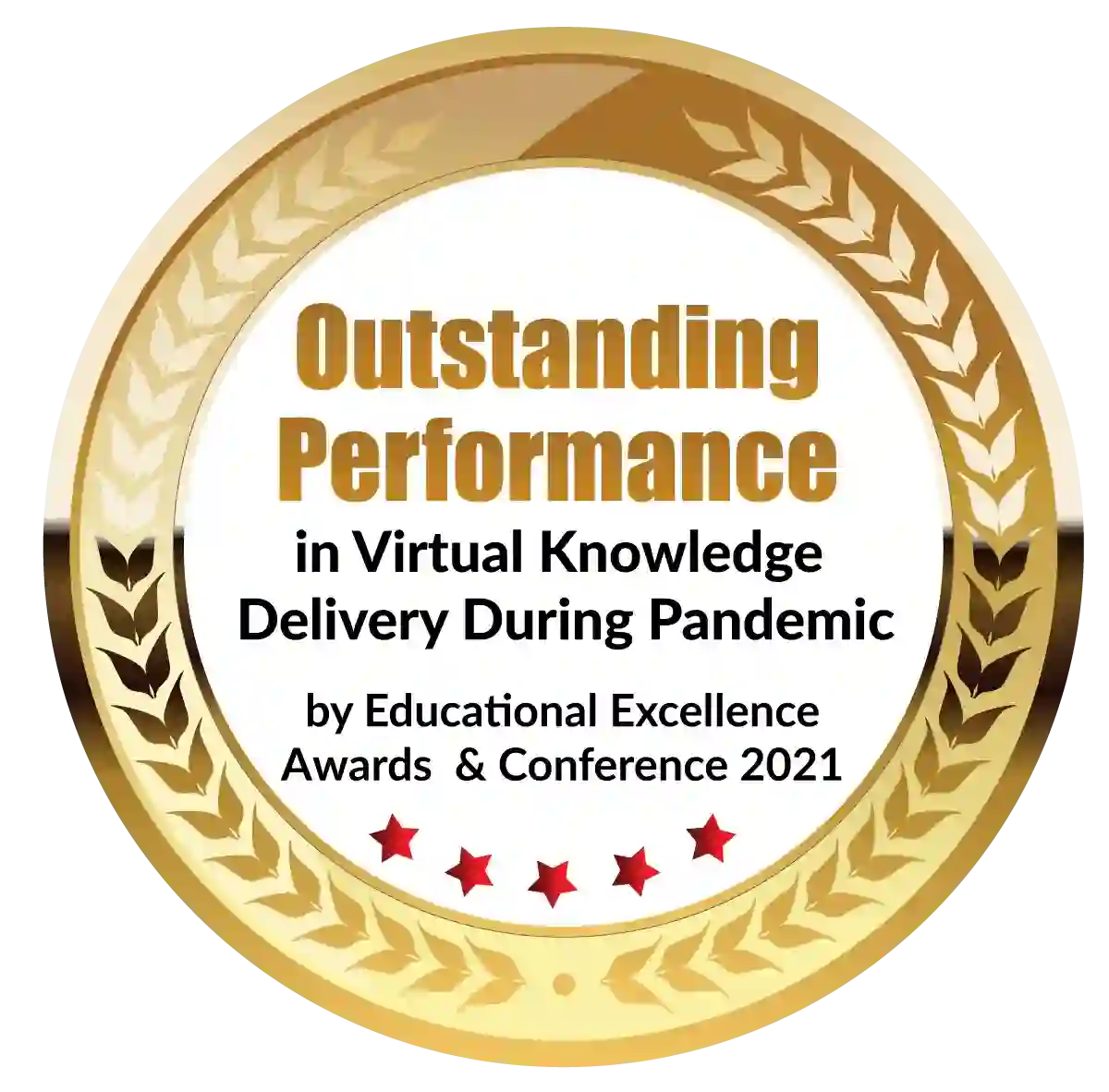 Outstanding Performance in Virtual Knowledge Delivery During Pandemic by Educational Excellence Awards & Conference 2021