Students Trained & Placed
Kitchen Training Facility
International & National Internships only at 5-star Properties
One to One Corporate Mentorship
An Entrepreneurial Culture at the Campus
Dignified with Rankings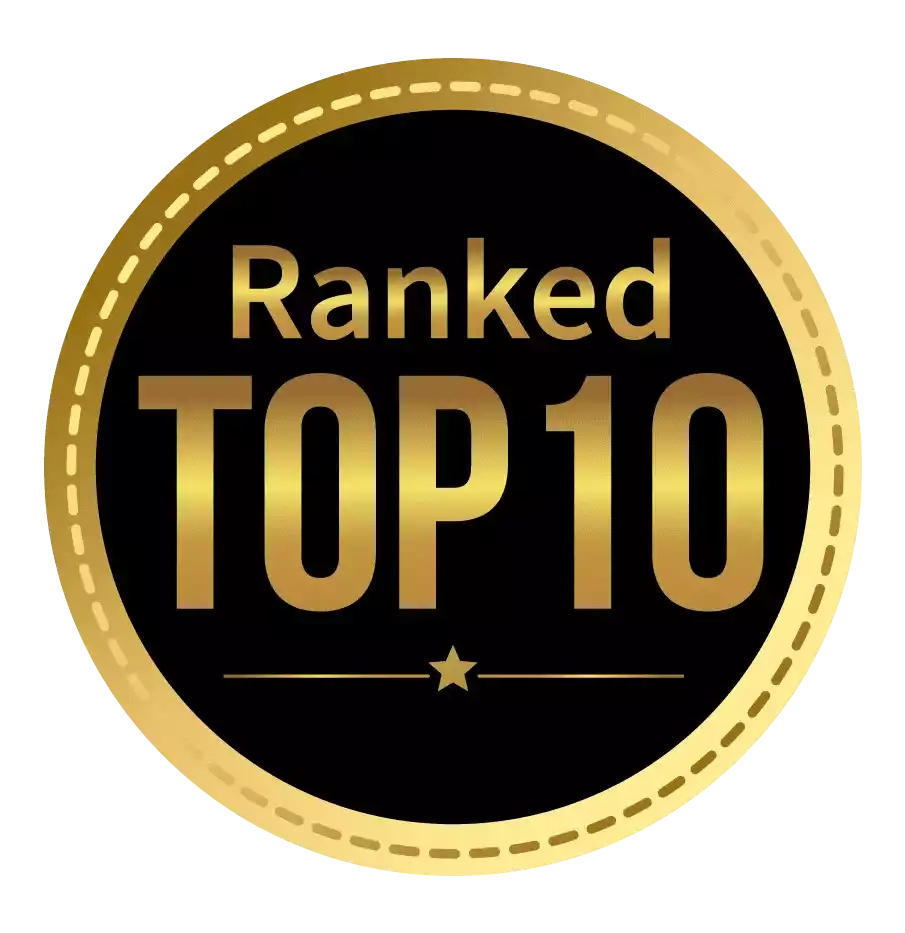 Amongst India's most promising Hotel Management Institute by Higher Education Review 2022
---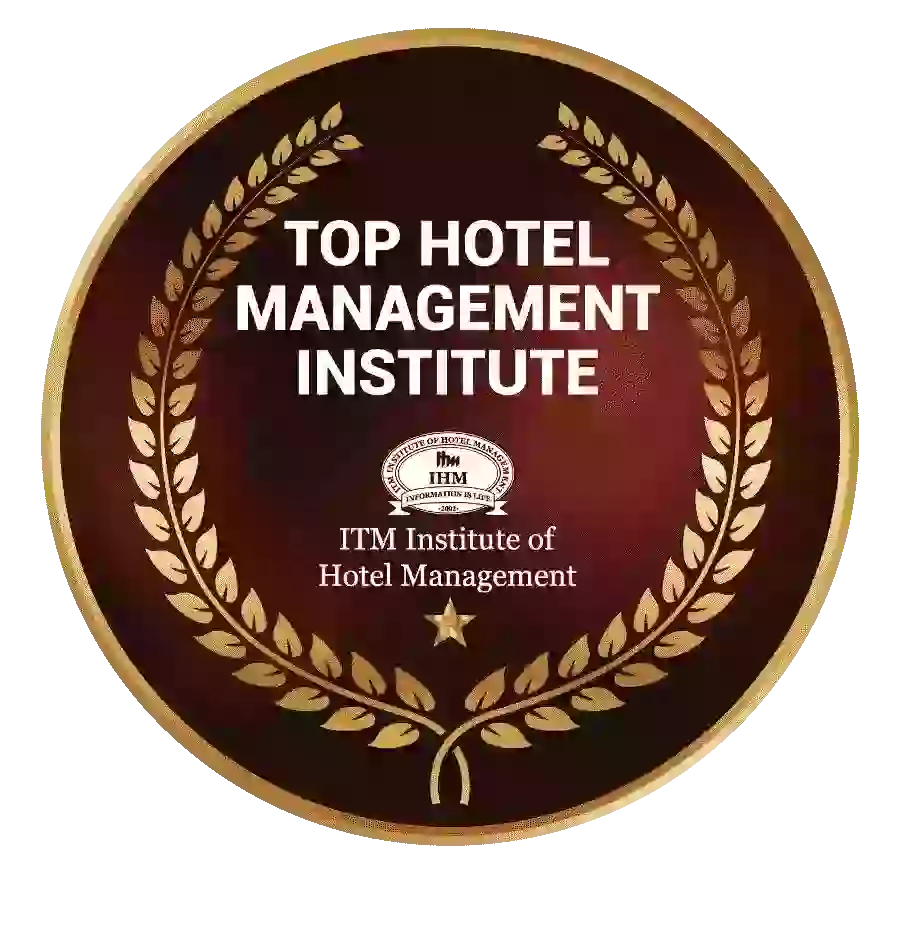 Ranked Top Hotel Management Institute awarded by Times Education Icon 2022
---
Quality Education, Outstanding Administration & Leading Infrastructure by Educational Excellence Awards & Conference 2021
---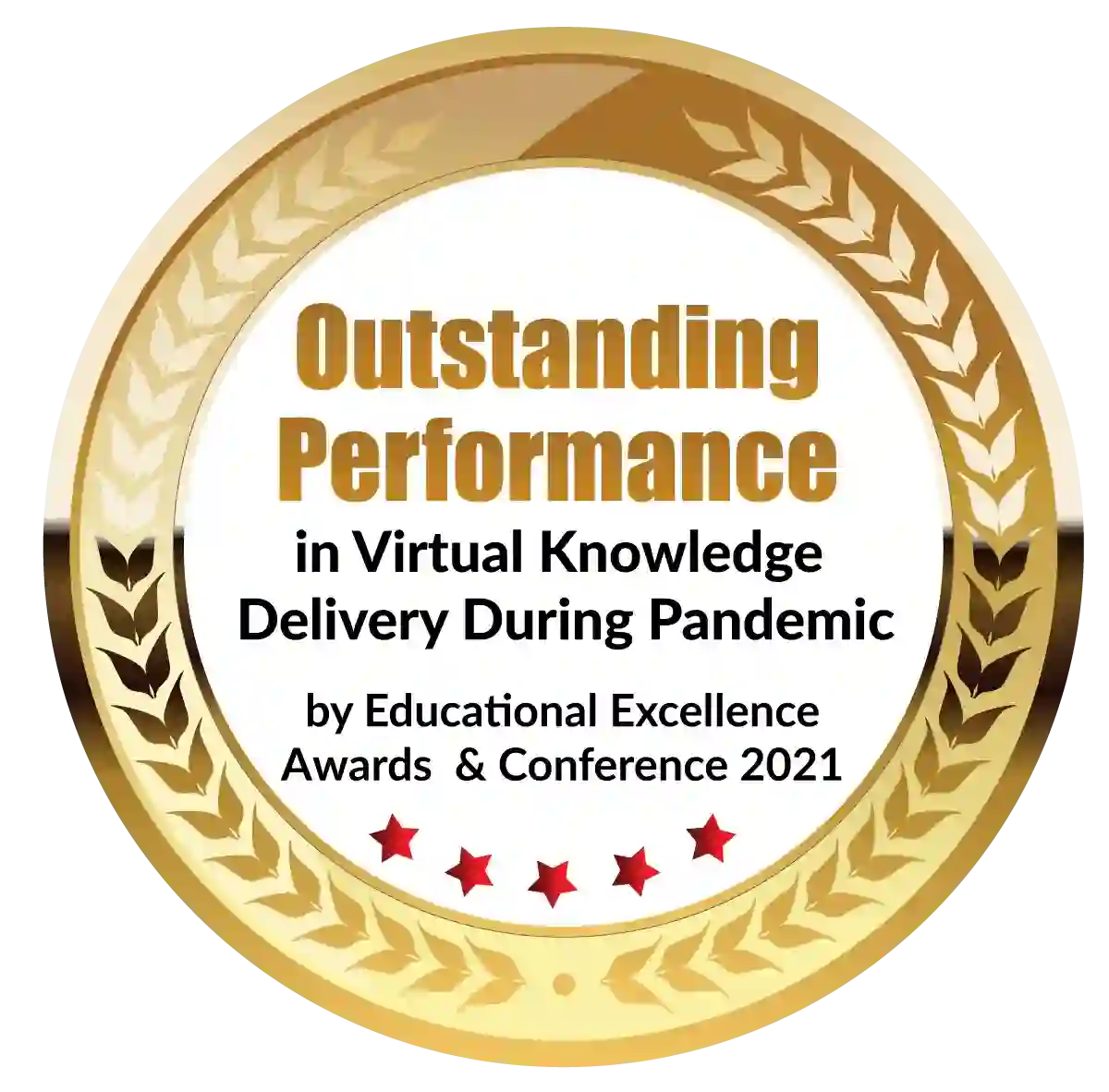 Outstanding Performance in Virtual Knowledge Delivery During Pandemic by Educational Excellence Awards & Conference 2021
You have completed your Patisserie and Confectionery course, and now you plan on starting your own bakery.
Starting your own bakery is a massive milestone in itself. A lot of research, effort, and resources go behind starting even the smallest bakery business. People often consider just completing a Patisserie and Confectionery course is enough. They end up underestimating the possibility of a bakery failing even due to the tiniest mistakes. Before taking the big jump, it is important one understands what it takes to start a bakery business and what it takes to turn it into a failure. 
So, if you want to open your own bakery, start by learning about five all-too-common bakery startup blunders and how to prevent them.
1. Not Conducting Enough Research
No matter which area you are planning to target as a bakery owner and which location you set up your bakery at, research, research, and research.
Most individuals finish their Patisserie and Confectionery course and jump right into the implementation part without researching. Let us tell you something, it's straight-up lethal.
Here is a list of things to research for your bakery business apart from enrolling in a Patisserie and Confectionery course:
The type of location, rent, and bills. This will help you keep an expenses estimate beforehand and help manage finances better.
Understanding demography is a must. Before you open your doors, you should know what kind of consumer base you may expect. Learn about the people, preferences, and institutions in the area. A simple example would be that a bakery around many schools will attract more children, while one near a wedding venue has the potential to get wedding orders.
Also, a bakery near corporate offices will demand more sugar-free, organic, and vegan products as professionals tend to be more health-conscious.
Competitors, never ignore them. It is necessary to do extensive research about who you are competing with, their top-selling products, which areas they are lacking, etc. Also, try and find out about past failed bakery businesses to learn from their mistakes.
Researching never really stops, especially when it comes to businesses. It starts from your first day at the Patisserie and Confectionery course and continues even when your bakery is operational. Analyzing your monthly orders and understanding where you are lacking is also a part of business research. And no, you don't need to be a professional data analyst for that.
2. Promising too much and delivering too less
How often have you bought a cake from a professional bakery with the best décor and location only to find out that the cake was as bad as possible?
We all have such experiences, right? Remember that your bakery is not just for providing anything or everything; focus on the taste first. Everything else, ranging from interiors and décor, comes later on. Even if you conduct enough research about in-demand baked products and provide the best version, it is good enough to start with.
Here is a checklist to ensure you offer what you promise
Avoid using any refrigerated items that are more than a week old.
Keep your refrigerator at a slightly below 40 degrees Fahrenheit temperature.
Closely follow the expiration dates and complete NO to expired foods.
Keep a record of what foods are on a specific day to know when they expire. Logging is necessary since you can only store goods such as dairy for a few days.
3. Not having USPs
Suppose there are 4 more bakeries in your town. 
What makes yours any different from others? Why would a customer come to you and ask for something?
A specific type of cake that no one else offers? Delicious Belgian waffles? Make sure you have unique products and unique selling propositions, it works wonders. Try to have one-of-a-kind baked goods that are not available anywhere else. Find a distinct specialization for your bakery, such as French, bespoke cakes, Latin, Italian, or Asian styles, or handmade loaves of bread.
4. Do it For Your Passion But Treat it as A Business.
That sounds complicated, right? Let us simplify it for you.
Most bakery owners are the ones following their passion after completing a patisserie and confectionary course. The issue is that they still think of their bakery as a hobby. You need to understand that baking for your friends and family is entirely different from baking for the masses.
But, make sure you talk to your customers, especially the regular ones. Ask them questions such as:
Did you like the truffle you bought for your birthday?
What changes would you like us to make that can improve your experience?
Would you like to have a monthly subscription program for bread loaves?
Interacting with your customers and making their daily lives simpler by providing them with practical solutions to achieve their objectives or complete chores using your products and services is your best bet to establish a regular consumer base. Forging engaging conversations with customers requires communication skills that a Patisserie and Confectionery course can teach.
5. Relying merely on Word of Mouth Marketing
Even if you believe your cookies or pastries are excellent, you will not earn sales unless clients come to you. Depending solely on word on mouth marketing is not sufficient today. Every bakery owner must make use of social media platforms to advertise their products. If you are a student, make sure to enroll in a patisserie and confectionery course that covers the technical sides of business marketing apart from baking.
Aside from evaluating your overhead costs, you should also budget for promoting your firm.
You can use traditional methods of advertising your business, such as putting up posters or handing out fliers. You may also go online to promote your business and perhaps reach a larger audience.
Skills are not inherent; they can be acquired throughout the course of your life. Whether it is learning baking, understanding the market needs, getting a hold of marketing nuances, or researching skills, you can ace each one of these skills provided you enrol in the right Patisserie and Confectionery course. Before you enrol in a Patisserie and Confectionery course, make sure that the course has the following features:
Sets an excellent baking foundation with the authentic knowledge about various aspects.
Provide room for creativity and engagement with industry experts
Lets you learn the on-field part of baking instead of just jotting down notes.
Incorporate additional skills, including interactive skills, marketing & advertising, business management, etc.
ITM's Patisseries and Confectionery Course
Whether becoming a professional baker at the most prominent restaurants or starting your own bakery, learning the nuances of baking in a Patisseries and Confectionery course is a must. And ITM is here to help you out.
Our Patisserie and Confectionery course is designed to teach you the following skills:
Foundational baking procedures
Ingredient choice & measurement
Baking equipment and their usage
Business aspects of the bakery field
Technical aspects (career opportunities, advertising & marketing)
Soft skills (communication skills, interactive skills, time-management, menu designing)
At ITM, you get to learn the nuances of baking at our Patisserie and Confectionery course from highly experienced faculty and in an enabling environment. Top industry players such as Mcdonald's, Starbucks, ITC, Oberoi Hotels, Taj, and Radisson recruit from ITM campuses. We provide 100% placement support to our students in all courses. Apart from Patisserie and Confectionery course, we also provide various specializations in Culinary Arts and Hotel Management. To know more about our courses and recruiters, you can just visit our webiste.
Dignified with Rankings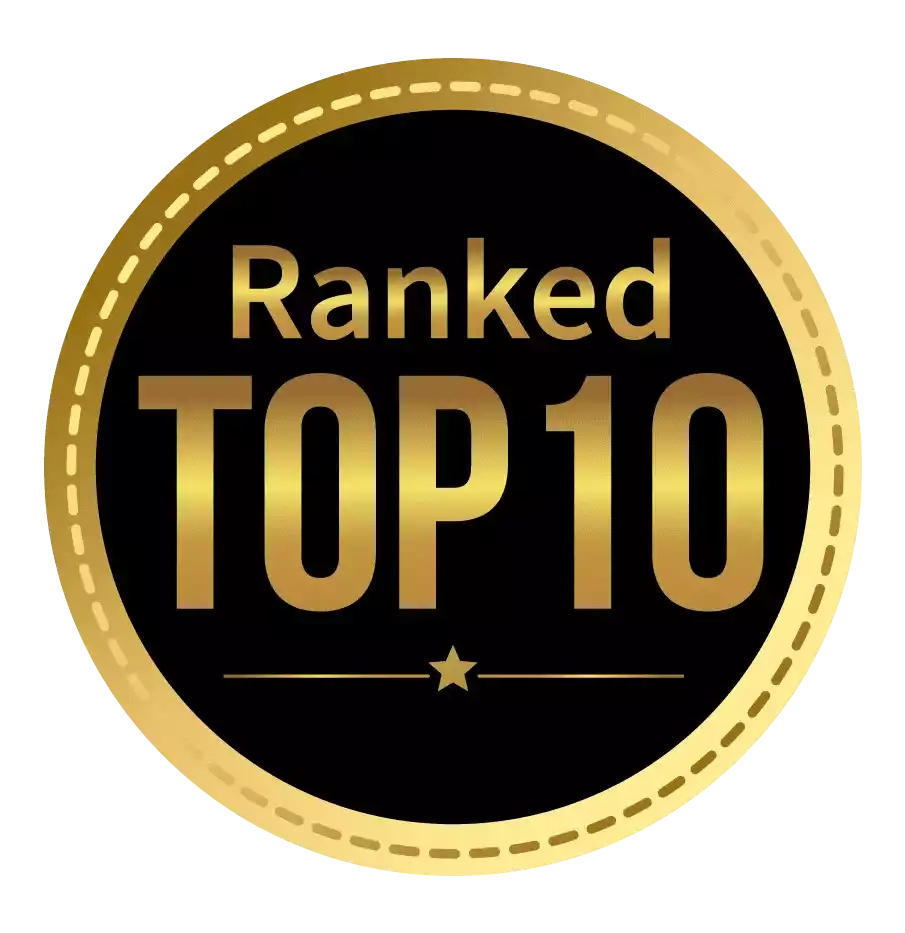 Amongst India's most promising Hotel Management Institute by Higher Education Review 2021
---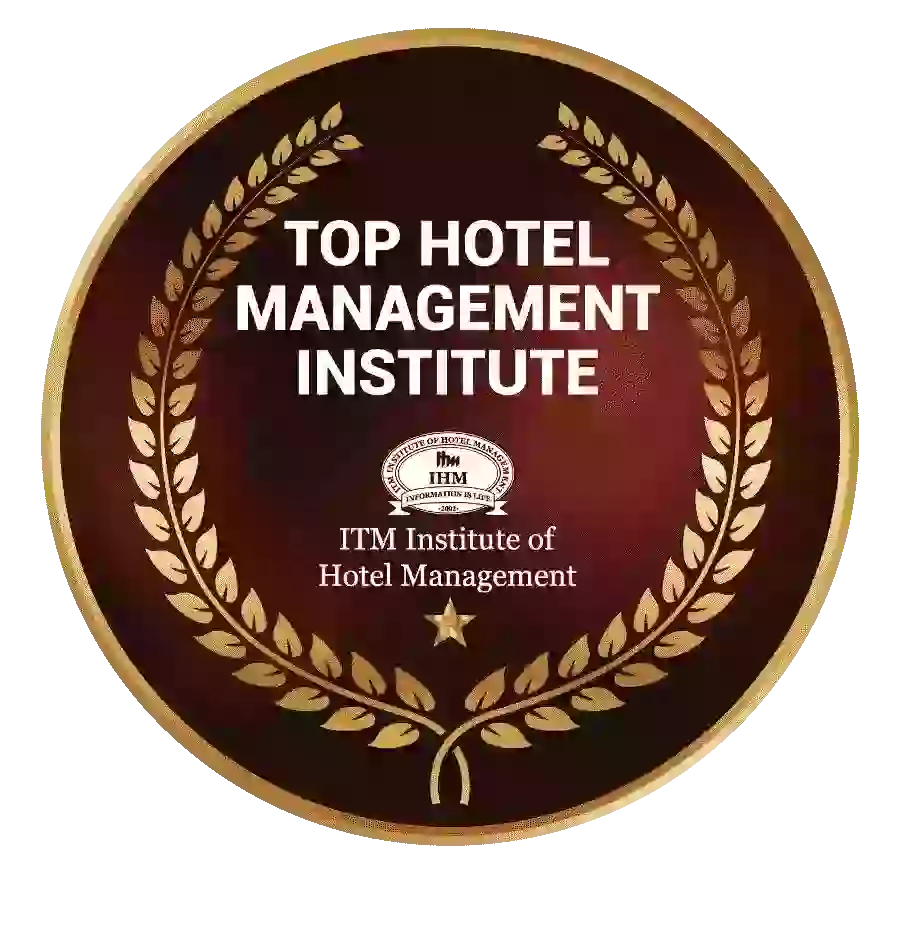 Ranked Top Hotel Management Institute awarded by Times Education Icon 2022
---
Quality Education, Outstanding Administration & Leading Infrastructure by Educational Excellence Awards & Conference 2021
---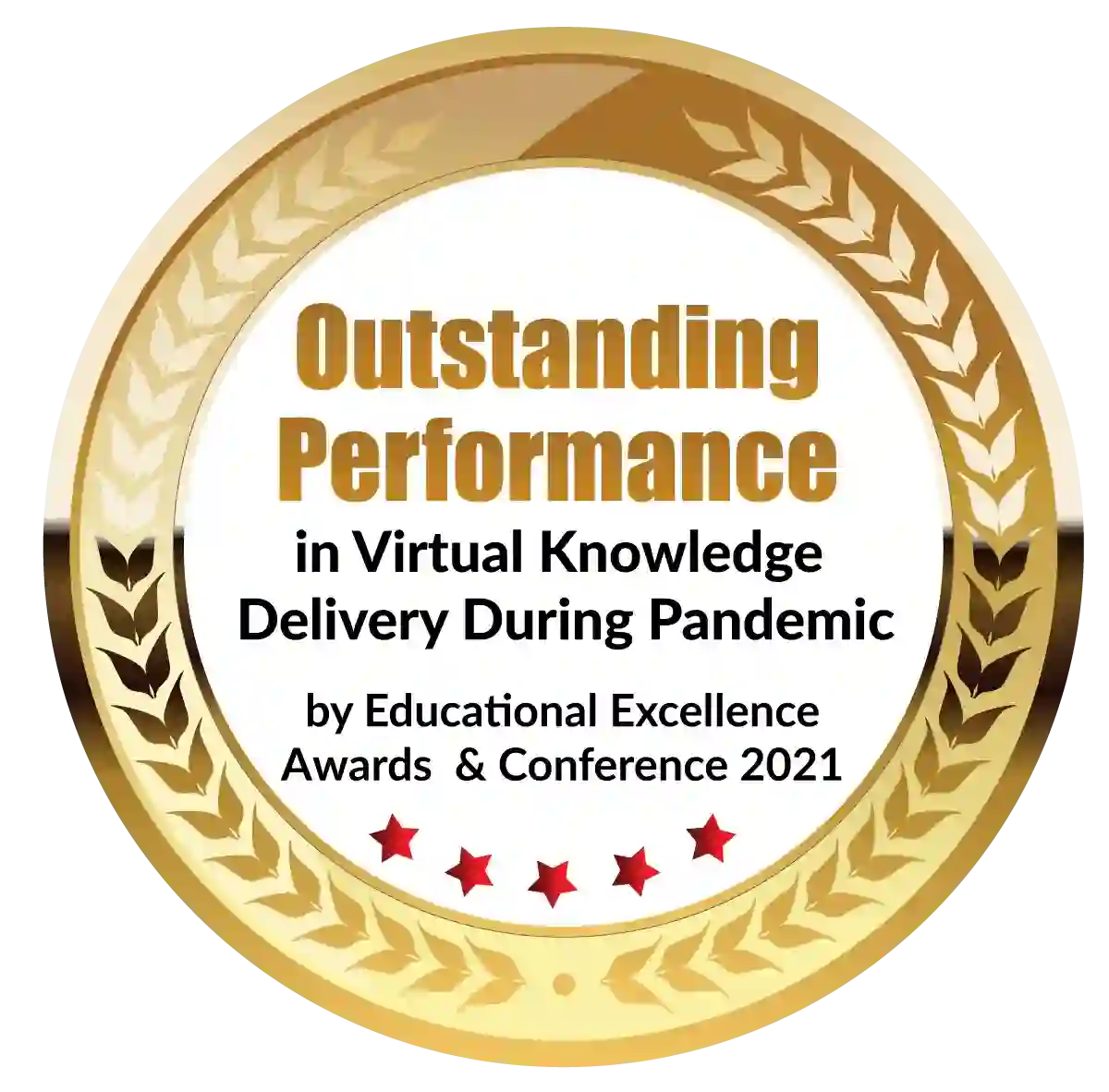 Outstanding Performance in Virtual Knowledge Delivery During Pandemic by Educational Excellence Awards & Conference 2021