Students Trained & Placed
Kitchen Training Facility
International & National Internships only at 5-star Properties
One to One Corporate Mentorship
An Entrepreneurial Culture at the Campus
Dignified with Rankings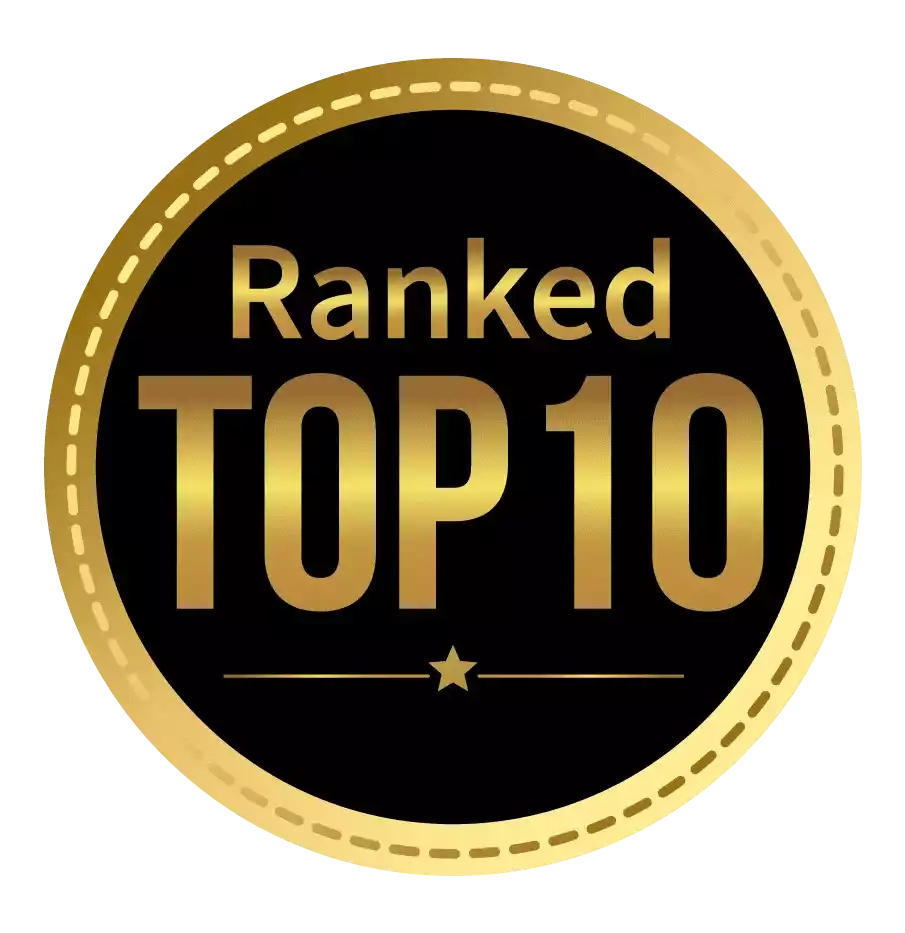 Amongst India's most promising Hotel Management Institute by Higher Education Review 2022
---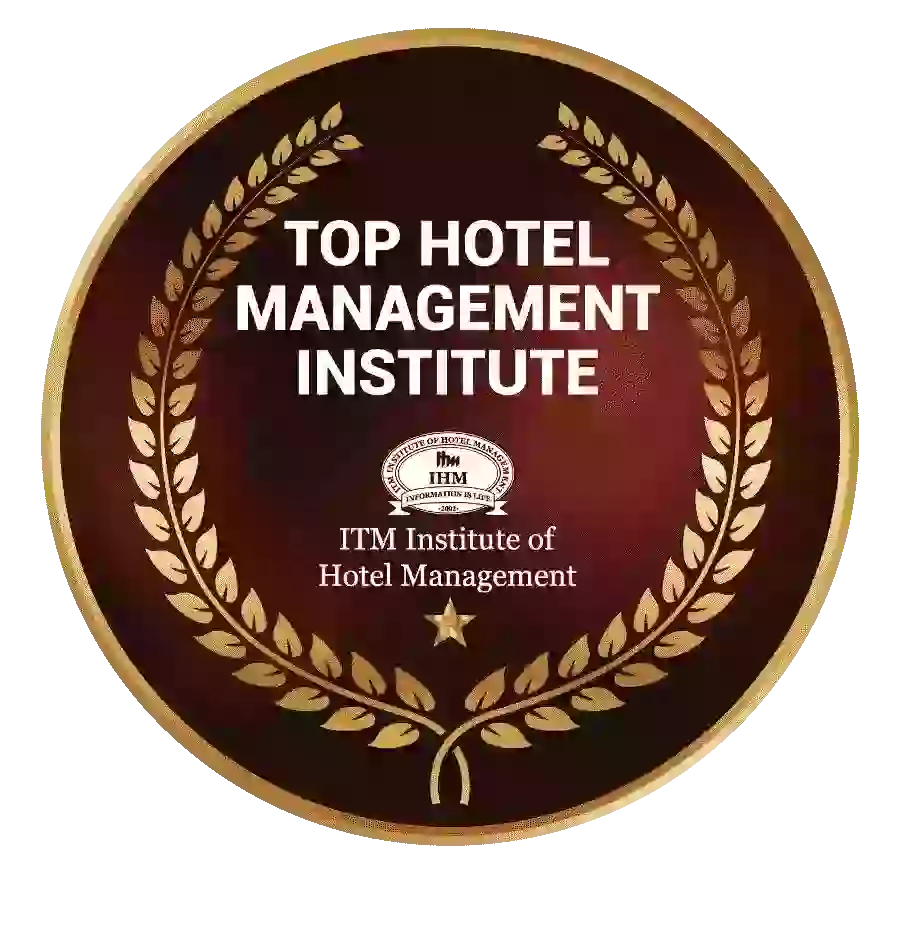 Ranked Top Hotel Management Institute awarded by Times Education Icon 2022
---
Quality Education, Outstanding Administration & Leading Infrastructure by Educational Excellence Awards & Conference 2021
---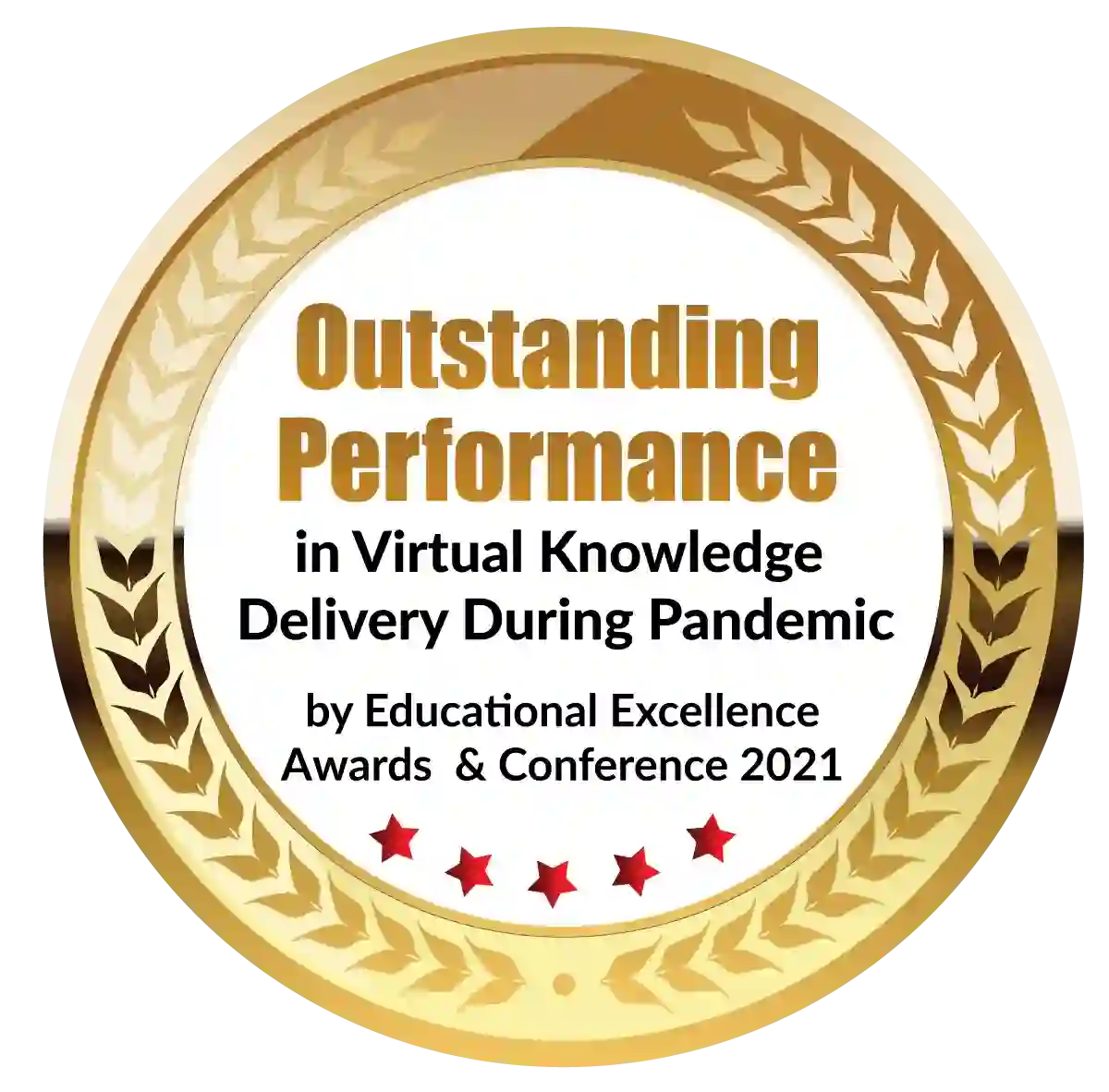 Outstanding Performance in Virtual Knowledge Delivery During Pandemic by Educational Excellence Awards & Conference 2021
If you are an aspiring chef or someone already pursuing a degree in culinary arts, you must be searching for the highest paying chef jobs. You must know one thing about jobs in the culinary sector; there are unlimited career options available. Why? Because of the high demand for fine dining experiences and culinary professionals.
The possibilities are endless, from hotel chefs to chef consultants, food sanitation officers to catering managers, bakers to food bloggers! Whether you are on the lookout for culinary careers outside the kitchen or want a classic chef job, there are abundant jobs in the food industry that pay well.
As an aspiring chef, your first task is to identify your culinary skills and then pick a culinary career option. Here is a list of the top 5 highest paying careers in the culinary industry with job duties and average salary.
1. Head Chef/Cook
A head chef is the top-level culinary professional who manages overall operations, including food procurement, menu designing, food preparation, sanitation & hygiene, and human resource departments.
Job Description for a Head Chef
Create meals that enrich the culinary experience of clients while maintaining excellent quality.
Keep an eye on the inventory levels of frequently utilized ingredients.
Managing and directing the food preparation process from beginning to end.
Creating meals using various techniques while guaranteeing diversity and quality dishes
Monitoring the work of junior employees and managing to recruit and train kitchen personnel.
Calculate employee workload, and maintain payroll and remuneration.
Ensure that all the food sanitation and hygiene rules are being followed.
Head Chef Salary in India 
Entry-Level Head Chef Salary: INR 1.6-2.6 LPA
Mid-Career Head Chef Salary: INR 5.7- 6.5 LPA
Senior Head Chef Salary: INR 8-10 LPA
Apart from India, you can also get hired by International hotels and restaurants that provide even better salary options. E.g., In the USA, the average salary estimate for a head chef job profile is $56,800 per year.
2. Food Service Manager
As a food service manager, you have a supervisory role in managing the complete operations of a restaurant or hotel's kitchen section. The only exception is that you will not be preparing the food yourself. Having said that, reaching the position of food service manager needs several years of work experience, and obtaining a degree in culinary arts makes this process easier. A degree in culinary arts will teach you customer service, sanitary regulations, budgeting, event operations, catering management, and other relevant skills.
Note* Restaurant manager, food & beverages director, and general manager are some variations of food service manager as job responsibilities are more or less the same.
Job Description for a Food Service Manager 
A food service manager is in charge of a restaurant's operations and daily activities performing duties such as:
Welcoming guests at the door
Order food items, beverages, kitchen equipment, and other supplies.
Addressing customer complaints and taking necessary action
Hiring and training new employees
Developing customer service management techniques
Food Service Manager Average Salary in India is INR 4-5 LPA.
3. Culinary Operations Director
A culinary director is in charge of the overall objectives and targets of a restaurant or other food enterprise. It is a senior culinary position that requires 8-10 years of experience after a degree in culinary arts.
Culinary Operations Director Job Responsibilities
Directs and manages all elements of the hotel's food and beverage planning and service
Plans hotel menu and overlooks food & beverages preparation and presentation
Focus on quality and cost control strategies
Ensure adherence to quality and safety standards
The average salary for a culinary operations director in India is approx INR 15-20 LPA.
4. Technical Brewer
As a technical brewer, your job is to produce, manage, and package the beers in breweries, banquets, resorts, restaurants, and hotels. 
These technical brewers are hired by various types of breweries, ranging from large worldwide corporations to small microbreweries that manufacture speciality ales and catering and event organizing firms. After completing a degree in culinary arts, you can work as an intern or take short-term brewing courses to enter this career field.
Supervise and manage the brewing process
Develop new recipes and techniques
Raw material procurement
Manage operatives & technicians apart from ensuring equipment and machinery function safely and efficiently.
The entry-level salary for technical brewers in India starts from INR 2 LPA and can go up to as high as INR 10 LPA.
5. Food Technologist
A food technologist verifies that food items are safe and satisfy specific criteria. You will almost certainly be engaged in developing food and beverage production techniques and recipes. This might entail developing new recipes and concepts using both current and newly found ingredients.
Food Technologist Job Description
Supervise every aspect of food development, and nutritional requirements, providing ingredient specifications as per the country's regulations.
From the raw material stage through the final product, inspect and enhance safety and quality control methods.
Keep a look at contemporary consumer markets and cutting-edge technology and create fresh product ideas.
Choose raw materials and other ingredients from suppliers; implement cost control strategies based on raw materials and production expenses.
Perform new product trials
The average food technologist's salary in India is approx INR 3-5 LPA.
Build A Successful Career in Culinary Arts with ITM
ITM is an accredited culinary arts institution in Mumbai that has been in operation for 30 years. At ITM, you will learn everything there is to know about culinary and baking from some of India's most distinguished academics. Our instructors are graduates of the world's finest culinary schools and have worked in some of the world's most well-known restaurants.
Every student who studies culinary arts at ITM gets 100% placement support and endless opportunities to work with food industry giants such as ITC, Taj, Oberois, Novotel, Sofitel, and others. 
With ITM, you may dream of working as an F&B manager, hotel manager, or top chef at these industry behemoths. ITM offers high-quality education, world-class labs, highly educated teachers, experienced coaching, and 100% placement help. Our culinary arts and hotel management degree programme is designed to give students an exceptional blend of theoretical knowledge and practical experience.
We conduct monthly excursions to hotels and restaurants to give our students the industry's flavour. ITM's campus life is rich with hands-on instruction and enjoyable learning activities. Our culinary courses are designed to provide our students with the business's skills. So, are you ready to take the first step toward a prosperous future? Learn more about our degree in culinary arts by visiting us here.
Dignified with Rankings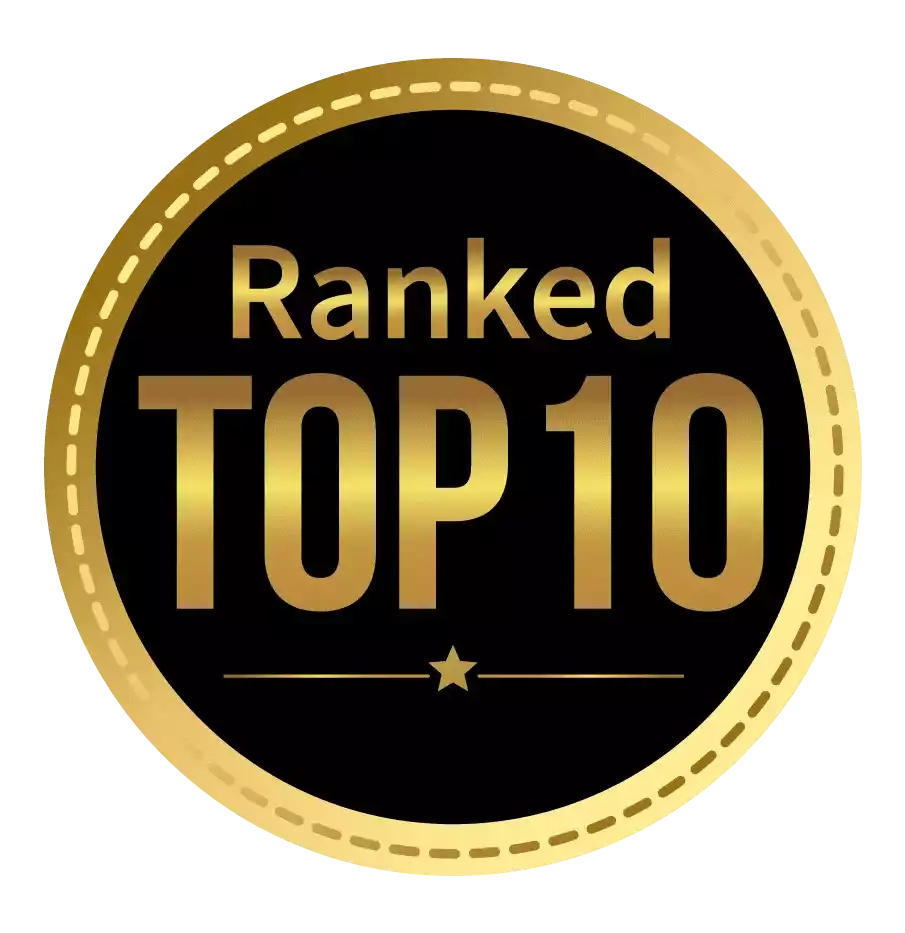 Amongst India's most promising Hotel Management Institute by Higher Education Review 2021
---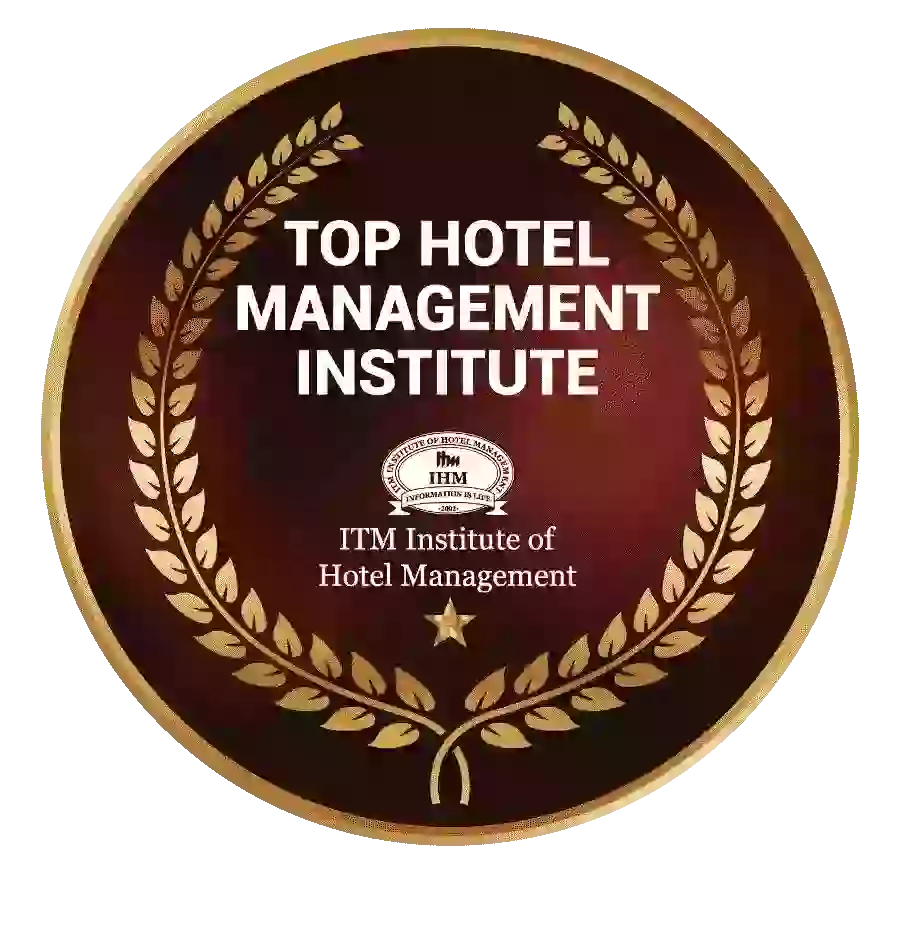 Ranked Top Hotel Management Institute awarded by Times Education Icon 2022
---
Quality Education, Outstanding Administration & Leading Infrastructure by Educational Excellence Awards & Conference 2021
---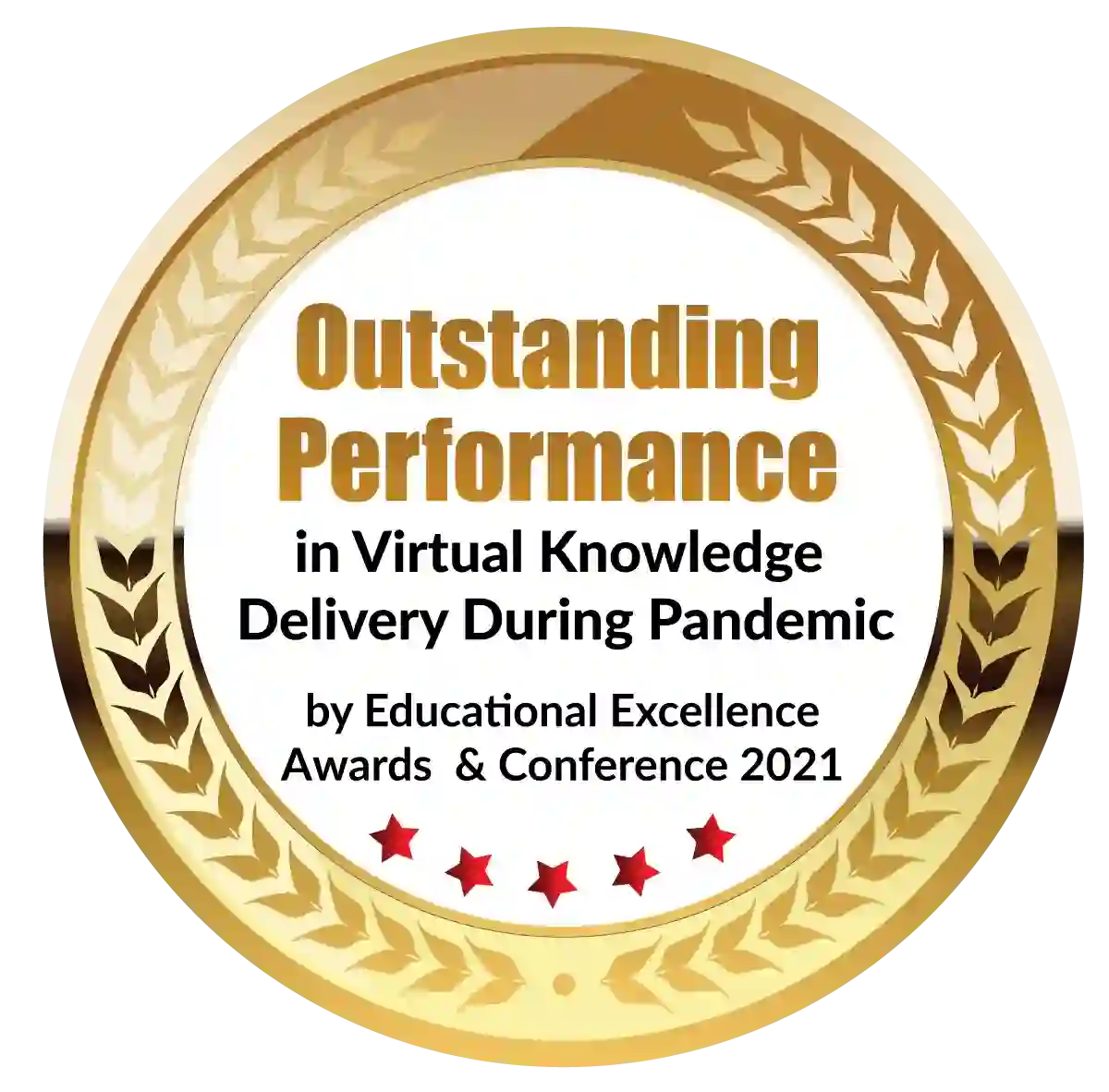 Outstanding Performance in Virtual Knowledge Delivery During Pandemic by Educational Excellence Awards & Conference 2021