Students Trained & Placed
Kitchen Training Facility
International & National Internships only at 5-star Properties
One to One Corporate Mentorship
An Entrepreneurial Culture at the Campus
Dignified with Rankings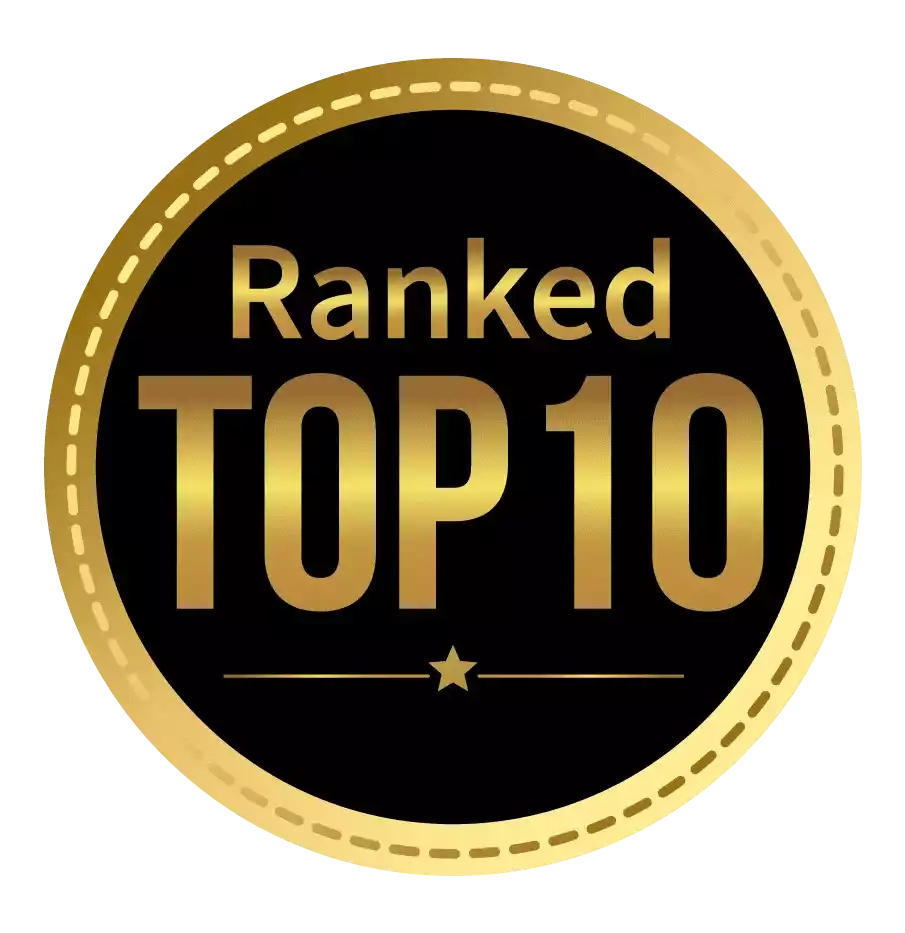 Amongst India's most promising Hotel Management Institute by Higher Education Review 2022
---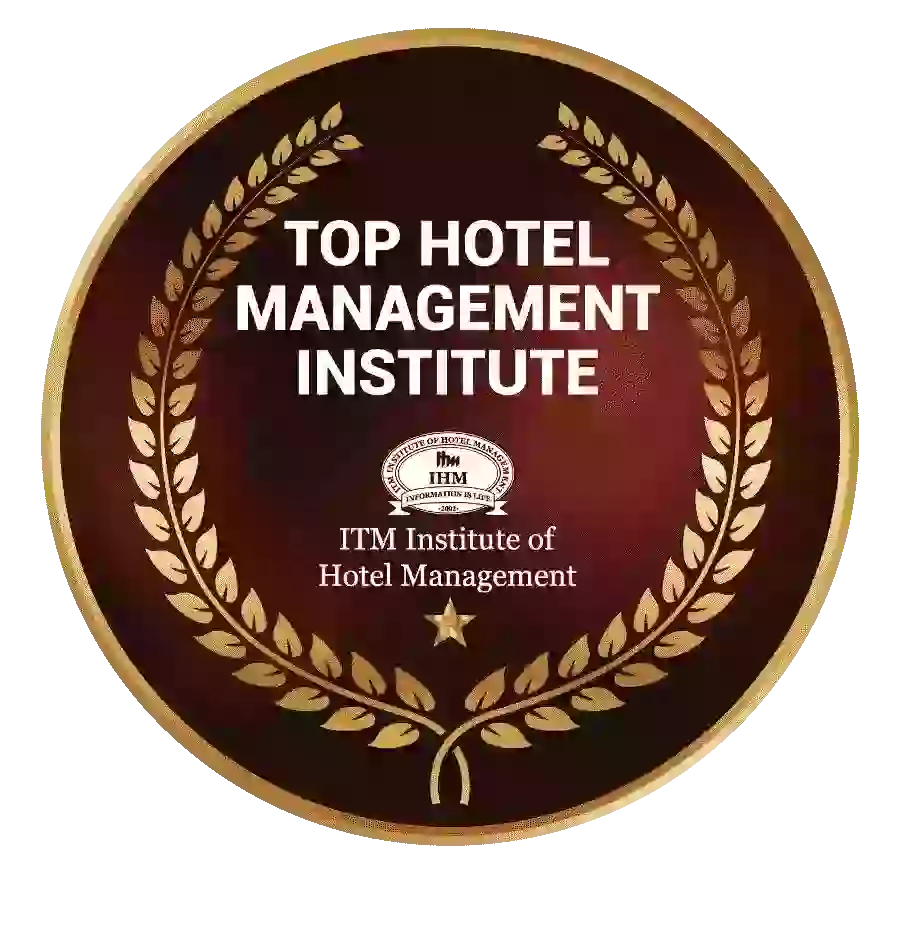 Ranked Top Hotel Management Institute awarded by Times Education Icon 2022
---
Quality Education, Outstanding Administration & Leading Infrastructure by Educational Excellence Awards & Conference 2021
---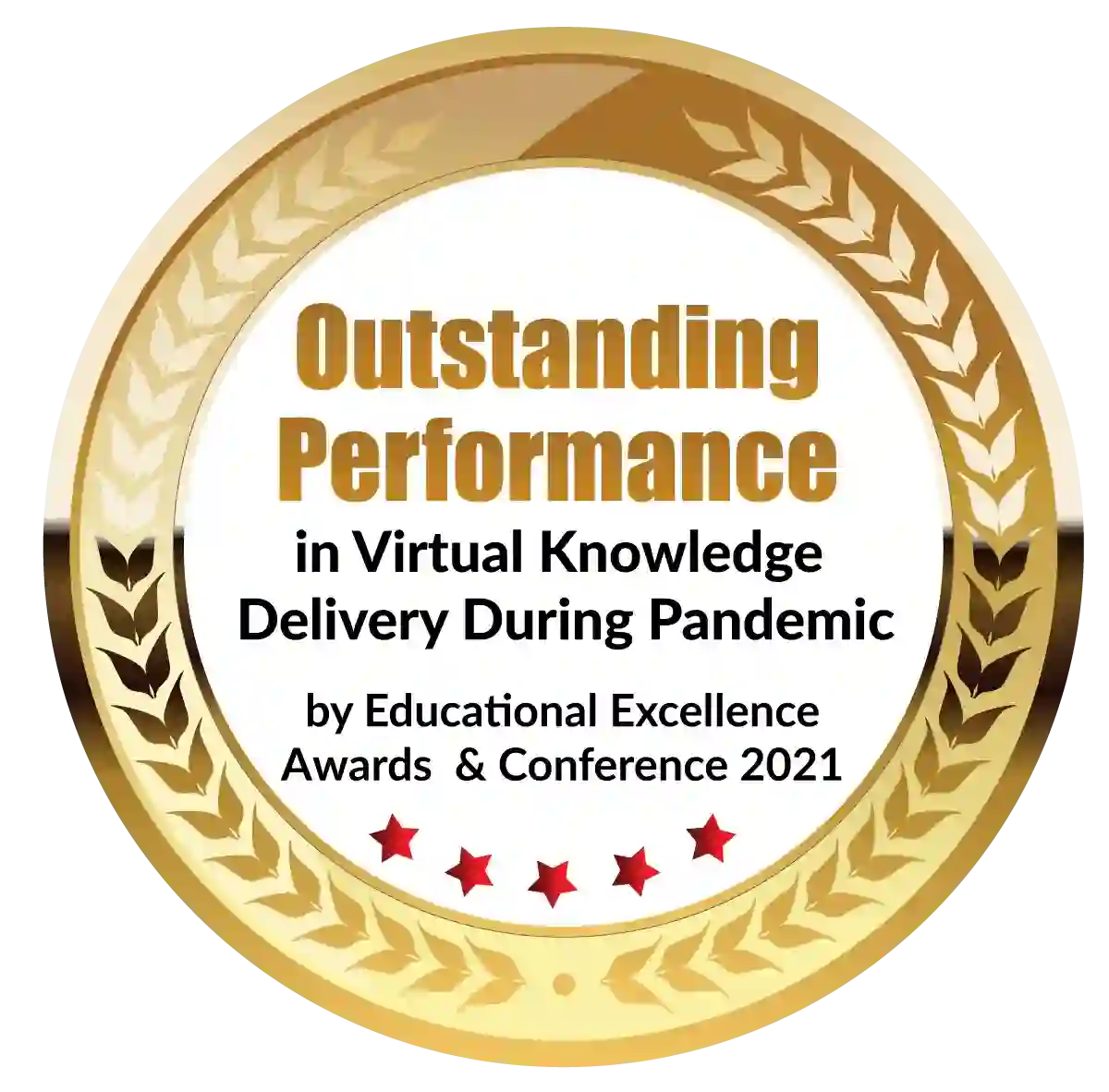 Outstanding Performance in Virtual Knowledge Delivery During Pandemic by Educational Excellence Awards & Conference 2021
We all have questions about our career choices.Many of us are nervous and need to know more before we choose. Here are the most commonly asked questions about hotel management studies that will help you make you decision easily. 
So keep reading to find out more about what a career in hotel management entails, where you can study for it, and what kinds of employment are available once you have your degree. We understand that making a career decision can be difficult, so let us help make things a little easier for you
What Are the Advantages of Earning a Hotel Management Degree?
After graduation, hotel management students have a wide range of professional choices. Students that are passionate and creative will most likely find satisfying professions in the hotel sector, where they may combine their two favourite things: service and fantastic ideas!
What Are The Career Options After Completing This Course?
With so many distinct career paths to select from, students who enrol in hotel management school in India should be informed of all of their alternatives before deciding on one. The following are only a few examples: Catering manager or chef; accomodation agent (e sleeper); front desk executive—a role that frequently involves more than just working at the front desk! hotel management also requires successfully handling guest relations issues and events while keeping high customer service standards 24 hours a day, 365 days a year...etc.
What Is the Duration of a Hotel Management Course?
Hotel management courses are three-year bachelor's degree programmes. During these times, students study communication and culinary skills, as well as other abilities required in the hotel management industry, such as public relations and business administration!
Will I be able to manage my own hotel after learning it?
Will you be able to open your hotel after you finish your studies? That is dependent. If you want to gain complete experience of working in a real-life atmosphere with various difficulties, obtain some hands-on training as soon as possible! But if you don't, you can launch an academic institution-owned establishment instead.
A lot can happen between finishing college and leaving work, especially when there are no jobs available at local hotels/restaurants, etc., so preventing this from happening by gaining practical experience before embarking on entrepreneurship could benefit us later down the road because we now know what kind of jobs are available.
Who Can Enroll in Hotel Management School?
If you want to be a hotel manager, you must have a minimum of a 10+2 degree. You can also study in institutions that offer internal admissions processes for the hotel management course; nevertheless, it's crucial to know what skills will be needed when going into job after graduation because each field has its own needs unique only too itself!
How Do You Decide On The Best College?
The correct college is critical for your future. As a potential hotel management student, you want to ensure that the school has all of the required resources and delivers a great education with tough coursework so that you do not grow bored or sidetracked while studying for your diploma! This article will discuss what it takes to choose between different institutions by focusing on three major factors: Affiliation (affiliations), Education Quality/Outputs From Mories On Campus, Teacher Experience, and Other Factors
Is hotel management the best career option for you? 
Why should you get a degree in hotel management? If you enjoy making human connections, working in a worldwide team, and being challenged to think creatively, then studying hospitality management may be a wonderful fit for you!
There are numerous other reasons why you should study hotel management. A degree in Hospitality Management prepares you for a wide range of positions in the hospitality industry, allows you to revolutionize the business with innovative ideas, and provides you with exciting global prospects.
What skills do I need? 
This is a job option to consider if you can think on your feet and engage with individuals worldwide. Consider the following talents as you prepare to work in hospitality:
Commitment: one of your key obligations in the hospitality industry is to ensure customer happiness. This entails being willing to go to any length to satisfy your consumers. Doing something extra for your consumers helps to keep them and attract new ones.
Interpersonal skills: To thrive in this sector, you must have excellent interpersonal skills because you will interact with clients daily. Excellent interpersonal skills entail communicating well in both written and oral form, resulting in positive connections with everyone you meet.
Problem-solving abilities: Being able to solve problems as they arise is regarded as a valuable ability in any sector, much alone hospitality. You can practise this skill by creating inventive and practical ideas that will assist you in identifying and solving any challenges that may arise.
Teamwork is essential in the hospitality industry. To be productive and achieve customer happiness, you must be able to operate as a team; this may include following directions from other team members and performing your duty to achieve customer satisfaction.
Organization skills: working in hospitality management entails balancing various responsibilities of equal importance. You can only accomplish the assignments if you have outstanding organizational abilities. On any given day, you may be expected to appease an irate guest, put out a kitchen fire, look after important guests, and so on.
Why should you pursue a career in hospitality management?
Studying hotel management prepares you for a wide range of outstanding employment prospects with room for advancement. Because this field is so diversified and vast, your employment search will not be limited. Whether you want to run a hotel, a luxurious resort, an exotic hideaway, or a casino, the choice is yours!
Explore the world: working in this business allows you to go to new areas all over the world. Working in a boutique hotel in Paris, managing a hut in Seychelles, or even controlling a hotel in Morocco are all possibilities.
Be a part of a fast-growing industry: the hospitality industry is currently one of the world's fastest-growing industries. Over the next ten years, it is predicted that over 80 million new employment would be produced (source: Global Hospitality Portal), demonstrating that this industry is not only increasing, but also secure.
There are numerous benefits available if you join the sector after completing a hospitality management school. Working at top hotels will not only provide you with a good pay, but also additional perks such as employee discounts and paid holidays.
Structure of the course
Consider the following subjects that you may be taught if you pursue a hospitality management degree or programme:
The modern hospitality industry;
Customer care;
Management of food and beverage operations
Marketing for the hospitality sector;
Financial support for the hospitality industry;
Manager development;
Service industry human resource management
Merchandising and sales development
Management of tour operations;
Development of sustainable tourism.
Careers
Director of food and beverage of a restaurant, bar, hotel, or resort;
Cabin staff on an airline;
Restaurant, hotel, and resort operations manager
Housekeeping;
Manager of a casino.
Facility management;
Hotel or resort marketing department;
Guest service representative;
Manager of a hotel or resort;
Manager of a restaurant or bar;
Concierge service in hotels;
Event organiser.
If you want to work in hotel management, go no further than IHM ITM University. Our industry-focused curriculum and world-class professors will prepare you for success in the hospitality sector. You will have access to some of the best resources and opportunities in the country because our school is located in the heart of India's cultural capital. Don't miss out on this fantastic chance; reserve your place today!
Dignified with Rankings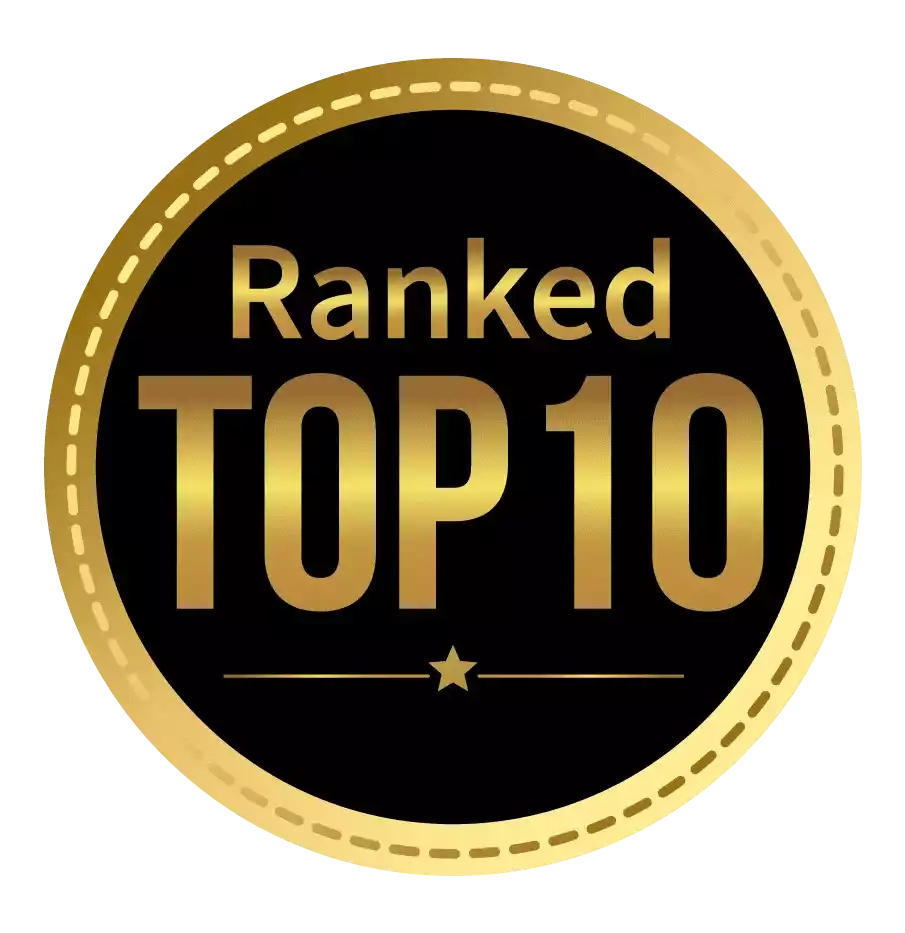 Amongst India's most promising Hotel Management Institute by Higher Education Review 2021
---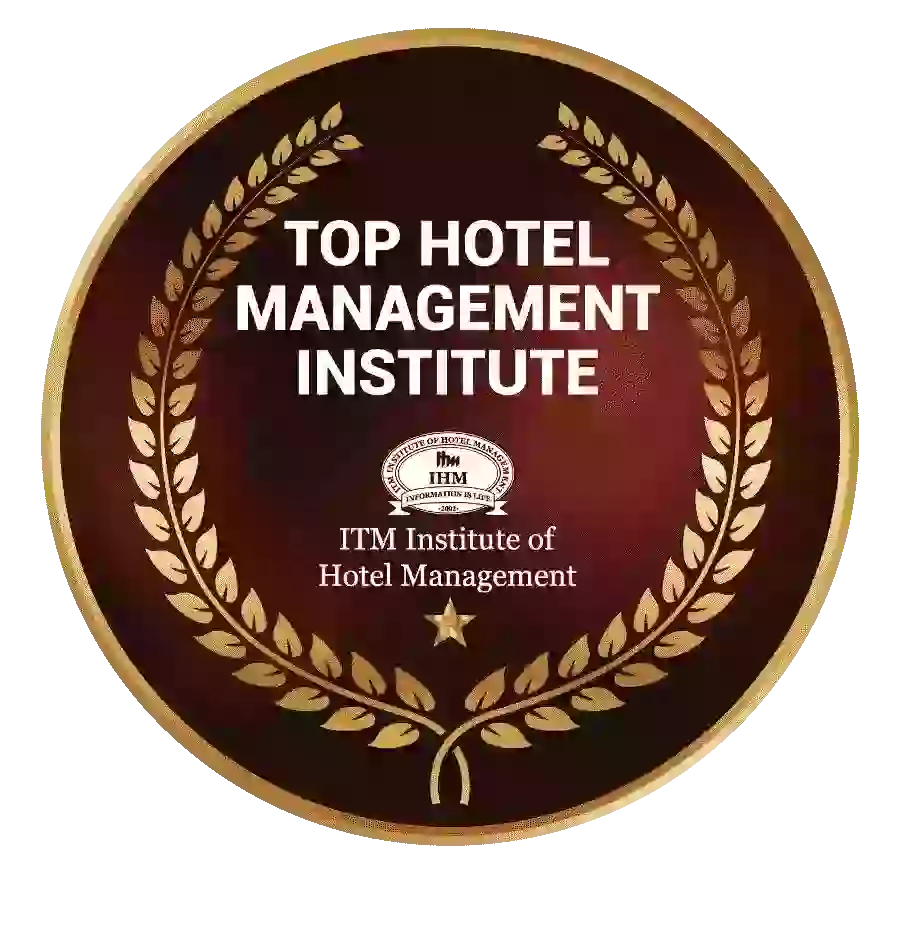 Ranked Top Hotel Management Institute awarded by Times Education Icon 2022
---
Quality Education, Outstanding Administration & Leading Infrastructure by Educational Excellence Awards & Conference 2021
---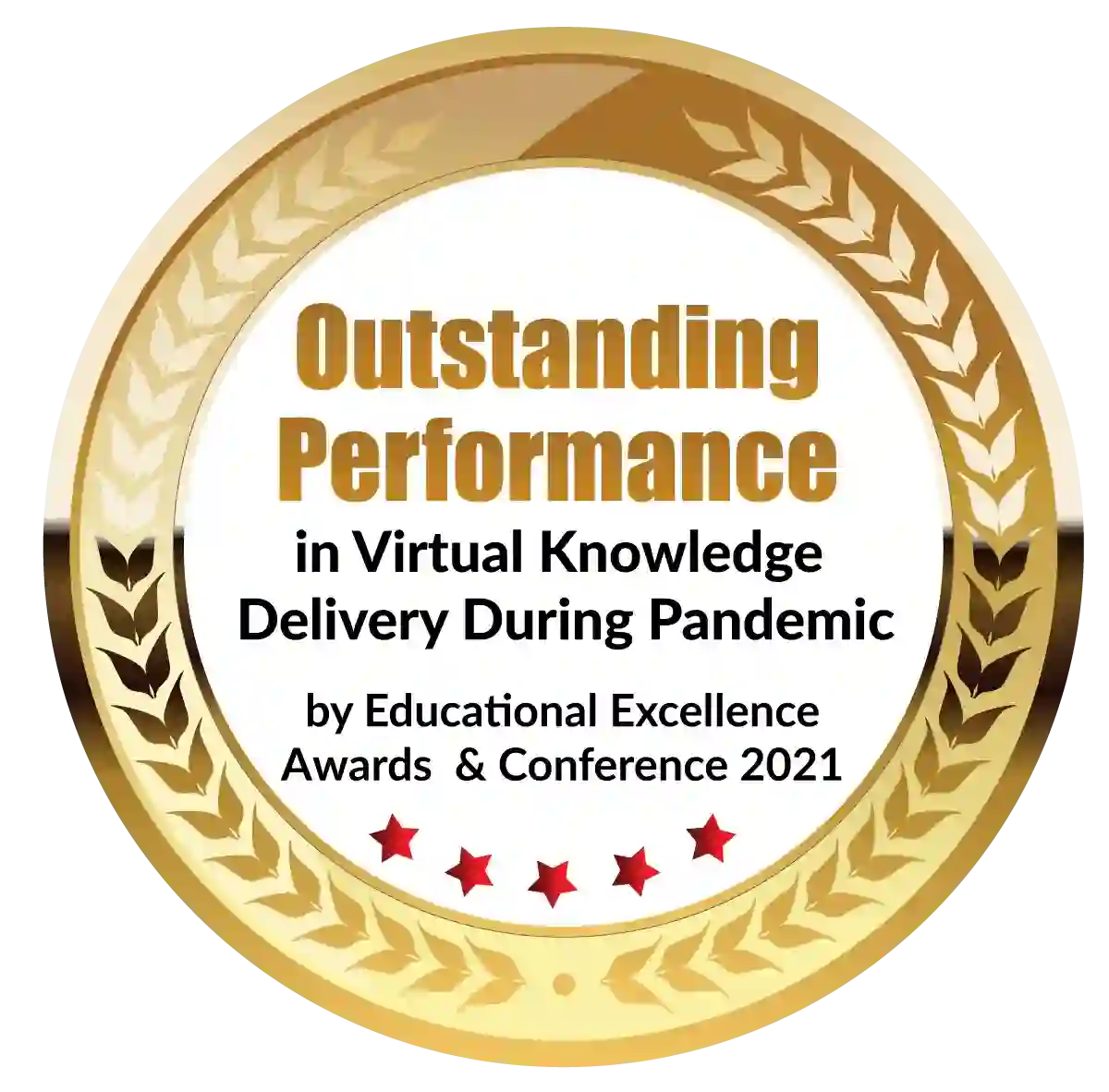 Outstanding Performance in Virtual Knowledge Delivery During Pandemic by Educational Excellence Awards & Conference 2021