Students Trained & Placed
Kitchen Training Facility
International & National Internships only at 5-star Properties
One to One Corporate Mentorship
An Entrepreneurial Culture at the Campus
Dignified with Rankings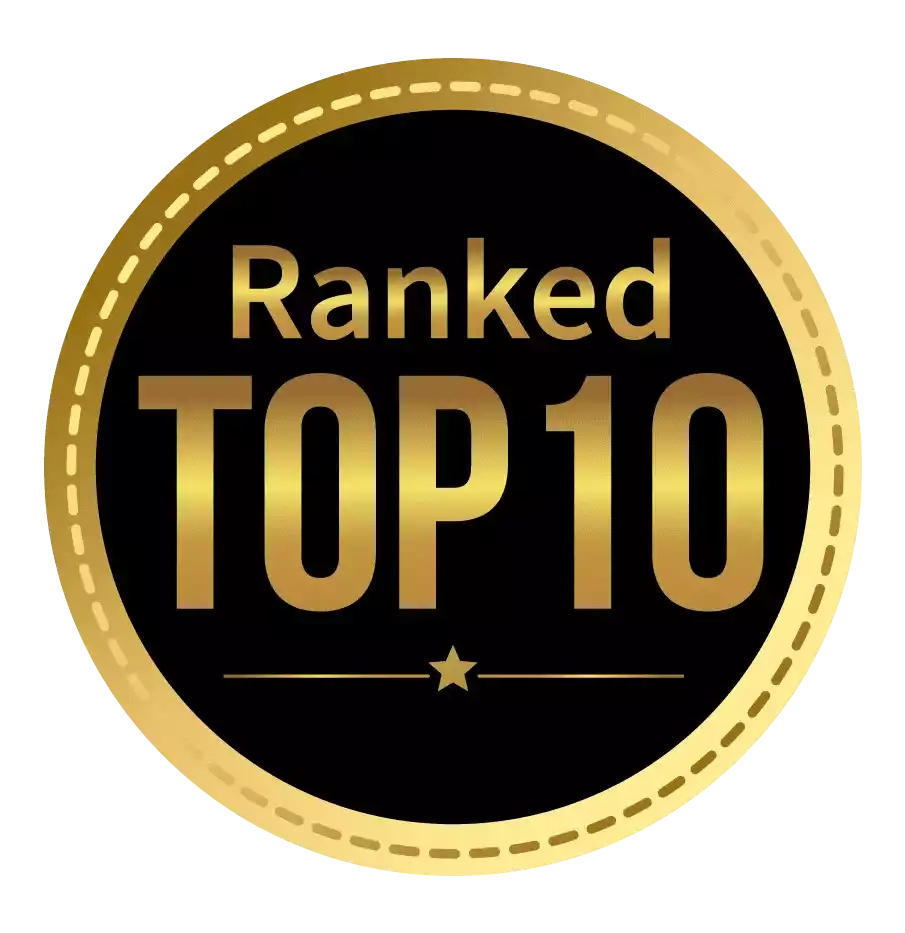 Amongst India's most promising Hotel Management Institute by Higher Education Review 2022
---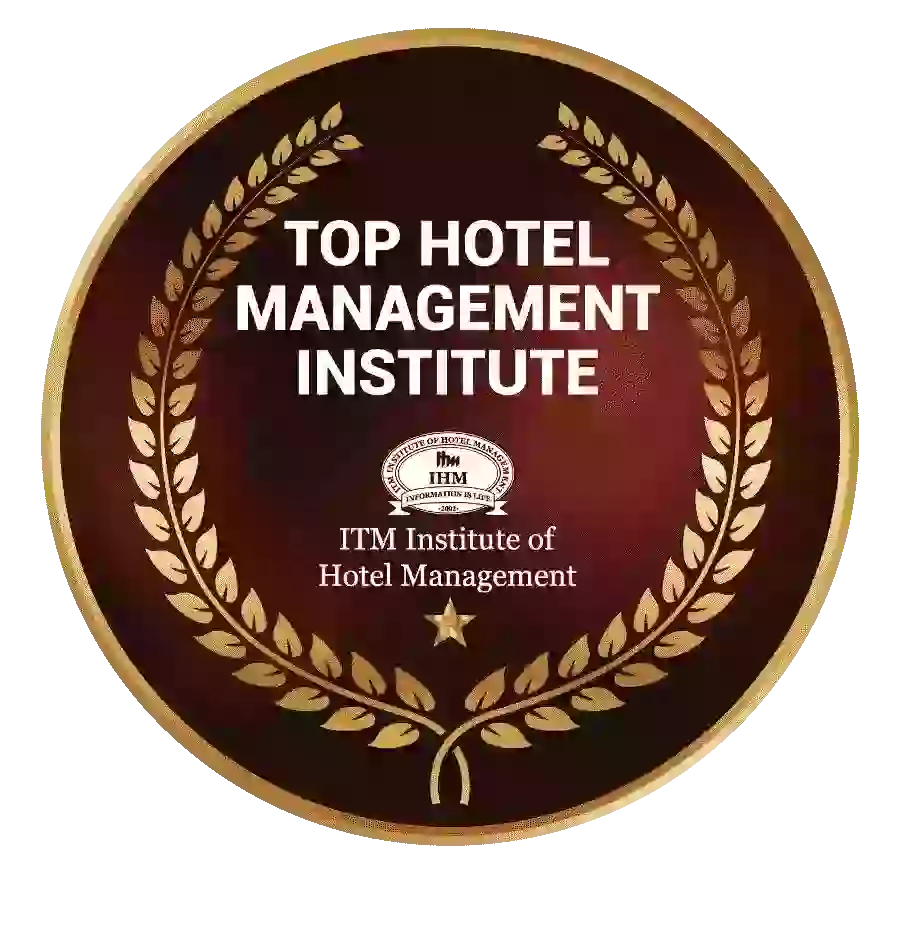 Ranked Top Hotel Management Institute awarded by Times Education Icon 2022
---
Quality Education, Outstanding Administration & Leading Infrastructure by Educational Excellence Awards & Conference 2021
---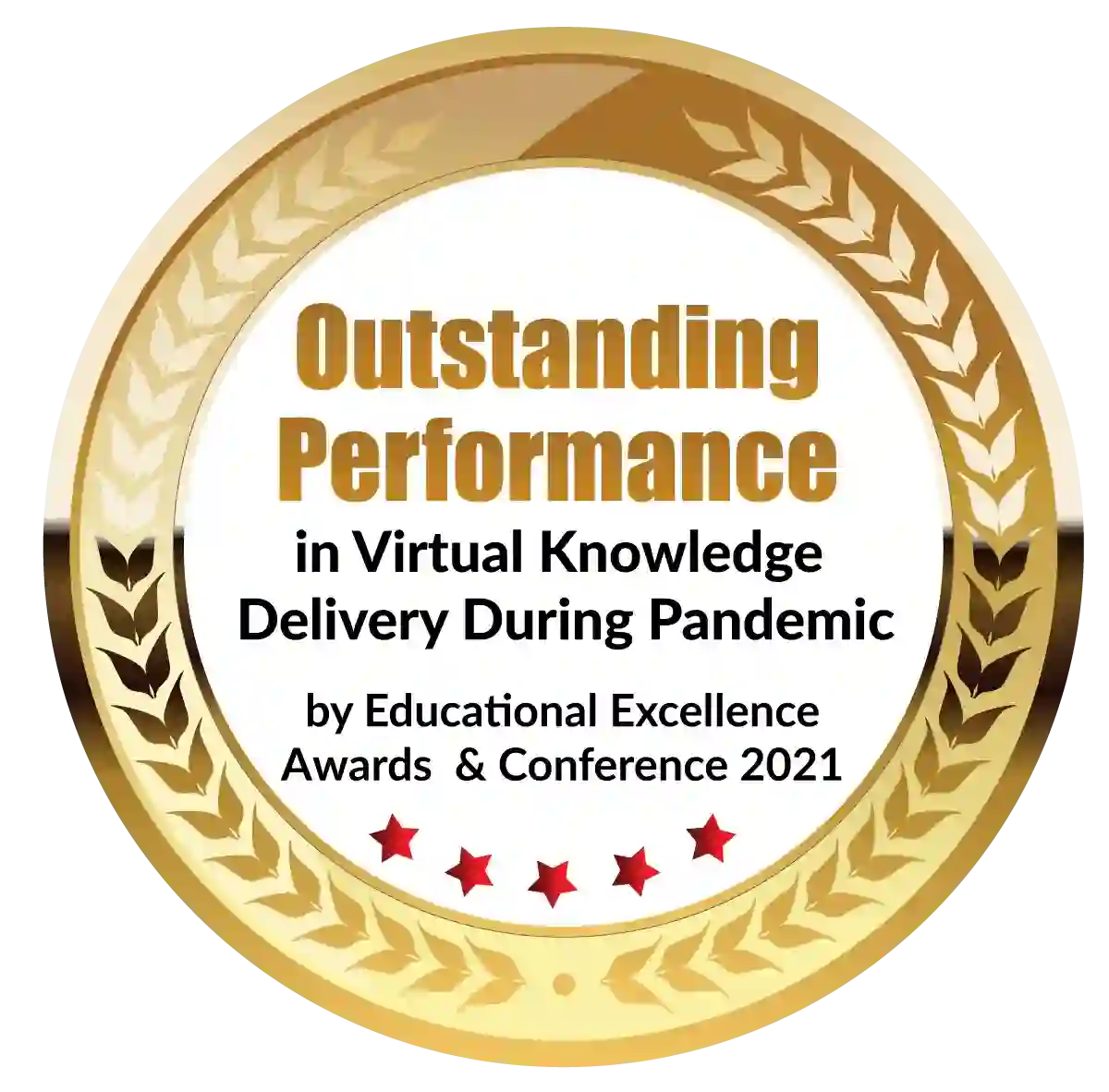 Outstanding Performance in Virtual Knowledge Delivery During Pandemic by Educational Excellence Awards & Conference 2021
Working in the best hotel management colleges in India might provide you with a variety of opportunities if you enjoy the hospitality. Hotels introduce jobs for teenagers and provide a platform for them to advance to higher-level customer service or management positions. Again, most teen employment has a minimum age requirement of 16 to 18 years old.
With a university degree from one of the best hotel management colleges in India, you can work in the hospitality business. The hospitality industry has a growing demand for professionals as well as for teenagers such as - 
1. Lodging manager: 
They ensure that vacationers and business travelers have a good time while also ensuring that the institution runs smoothly and financially.
2. Housekeeping Cleaners :
Housekeepers keep commercial premises such as hotels and hospitals clean and organized by doing a variety of light cleaning jobs. 
Making beds, replacing bedding, cleaning rooms and passageways, and vacuuming are some of the responsibilities. 
Housekeepers are in charge of quickly and efficiently changing over rooms.
Housekeepers are responsible for changing bed linens, cleaning bathrooms, supplying fresh towels, dusting, and vacuuming this position.
While many jobs are scheduled for the morning, some may be completed later in the evening. Because hotels have a high volume of customers on weekends, you must be available for work during the weekends. 
You can even start working part-time on weekends while studying in one of the best hotel management colleges in India.
3. Foodservice
Foodservice employment is available since hotels usually offer room service or dining facilities. 
Teens can work as cashiers, waitresses, waiters, or servers, or bring meals to rooms (through room service). 
In restaurants, waiters and waitresses take orders and serve food and beverages to guests.
 Some positions, such as waiter or waitress, pay less than minimum wage since teens rely on tips to supplement their income. However, if you enjoy working with people and can find a position that pays well, you can make a decent living. You might end up with a decent-paying job if you have graduated from one of the best hotel management colleges in India.
4. Tour guide: 
Tour guides educate visitors about a region's or establishment's history, functions, and customs. Though most tour participants are tourists from other countries, anyone can join a tour. The job roles might include 
planning Itineraries based on weather forecasts and the length of each tour.
Planning ahead of time and purchasing tickets to museums, galleries, protected parks, other attractions, etc. 
You can take up a tour and tourism course at some best hotel management colleges in India to grab the best opportunities.
5. Counter attendants : 
They work at snack bars, cafeterias, movie theatres, and coffee shops, taking orders and serving food from behind a counter.
They are expected to produce creative specialties such as milkshakes and ice cream sundaes.  
Diners place carryout orders at the counter, which are wrapped or placed in containers by counter attendants. 
They wipe the countertops, create itemized bills, and receive payment on occasion.
Special demand for waiters, waitresses, and bartenders is high. They are assisted by the dining room and cafeteria attendants and bartender helpers, who are sometimes referred to as bus staff. You can take up this as a vacation job while pursuing your degree from the best hotel management colleges in India.
They clean and set tables, and keep serving areas stocked with supplies. 
Bartenders may also assist waiters and waitresses by delivering condiments, bringing meals from the kitchen, and delivering meals. 
Bartender assistants maintain the bar tidy and the glasses clean. Bartender assistants keep everything running smoothly. 
A number of best hotel management colleges in India offer courses in hotel management and hospitality. They help you build particular skills to rule the hotel industry.
6. Hosts and Hostess :
Customers are greeted by hosts and hostesses, who also maintain track of reservations and waiting lists.
Customers may be directed to coatrooms, restrooms, or a waiting area while their table is being prepared.
Hosts and hostesses seat consumers at tables that are appropriate for their group size, accompany them to their seats, and deliver menus. 
Host and Hostess help with reservations, parties, and other needs.
7. Ushers, Lobby Attendants, and Ticket Takers : 
They all serve patrons at entertainment events by collecting entrance tickets and passes.
Assisting with seat selection, searching for missing objects, and locating amenities such as restrooms and telephones.
8. Recreation and amusement : 
At an amusement or recreation center, attendants perform a number of jobs.
 It is possible to organize recreation facility use, maintain and provide equipment to participants in sporting events or recreational hobbies. Can also run amusement concessions and rides.
9. Bellhop and Concierge
Customer service roles such as concierge and bellhop are physically demanding. 
Job roles
Concierges provide personal services to guests at a hotel, apartment, or office building. 
Organizing and giving advice on transportation, business services, or entertainment, or keeping track of housekeeping and maintenance are a few of their duties.
The teen is stationed within a hotel's lobby in these positions so that they can readily attend to each guest's needs. 
You might also be expected to deliver bags and luggage to a hotel guest's room or answer visitor questions about the area. 
While jobs can be arranged at any time of day or night, the majority of them have an earlier start time. If you are pursuing a hospitality degree from the best hotel management colleges in India, this job will be a great advantage to you. 
10. Front Desk Clerk
In hotels, teenagers can work as desk clerks. This position, however, is normally only available to older teenagers who are at least 18 years old. This will make a hotel management degree from one of the best hotel management colleges in India a basic requirement. 
 Front desk workers are in charge of welcoming and serving guests as they arrive and depart. 
Change and canceling reservations, managing check-in, and check-out procedures, giving room keys, and collecting money can keep clerks busy. 
These are just a few of the numerous vocations and professions accessible in this field.
You can choose from the ocean of opportunities in the Hospitality Industry. A hotel management degree from one of the best hotel management colleges in India might be helpful. ITM IHM offers various AICTE-certified programs. It is blooming as one of the best hotel management colleges in India. Right from hotel and cruise management to cruise and confectionery courses they got you all covered. 
The right skills and passion for being at service will open many doors for you to build an excellent career in the hospitality industry!
Dignified with Rankings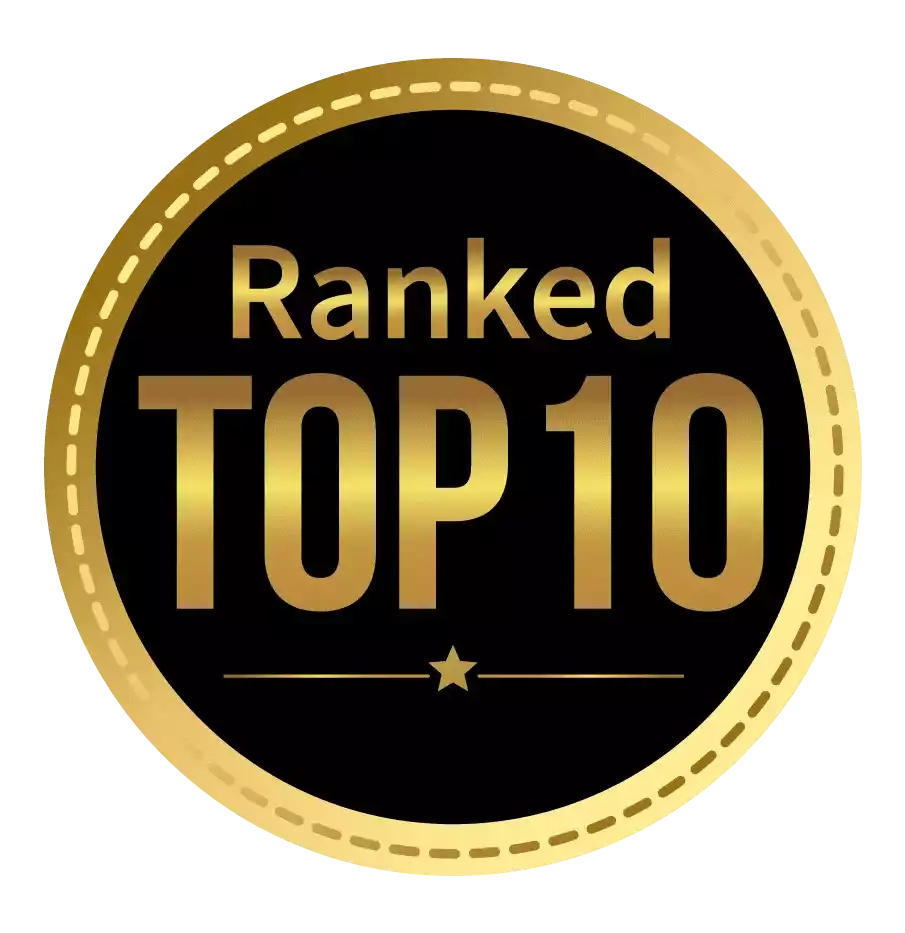 Amongst India's most promising Hotel Management Institute by Higher Education Review 2021
---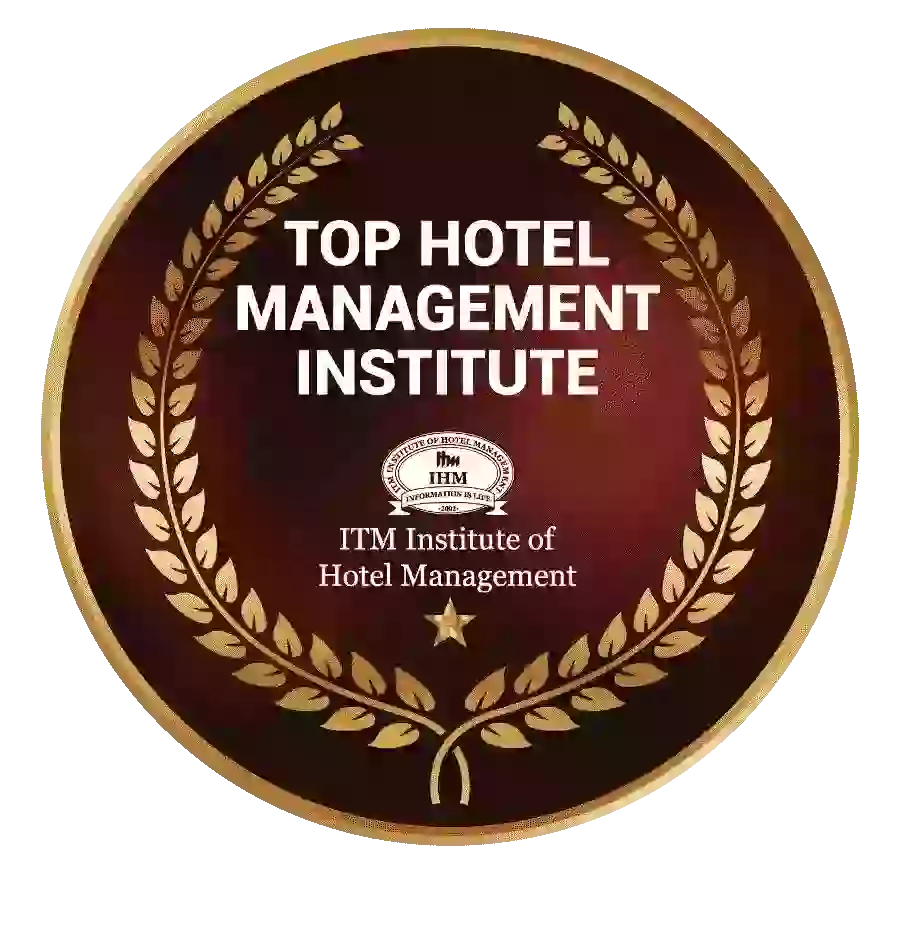 Ranked Top Hotel Management Institute awarded by Times Education Icon 2022
---
Quality Education, Outstanding Administration & Leading Infrastructure by Educational Excellence Awards & Conference 2021
---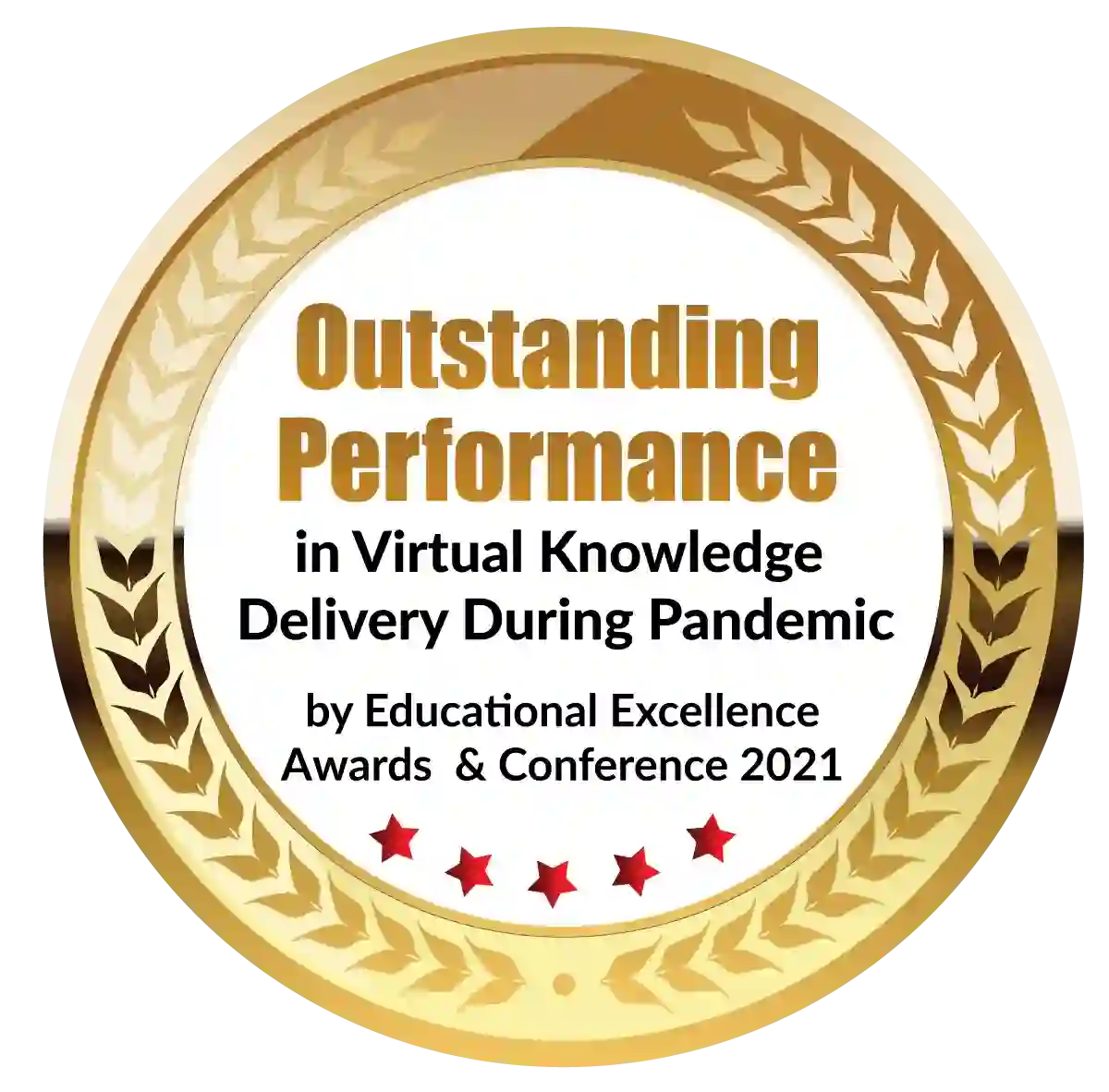 Outstanding Performance in Virtual Knowledge Delivery During Pandemic by Educational Excellence Awards & Conference 2021