Students Trained & Placed
Kitchen Training Facility
International & National Internships only at 5-star Properties
One to One Corporate Mentorship
An Entrepreneurial Culture at the Campus
Dignified with Rankings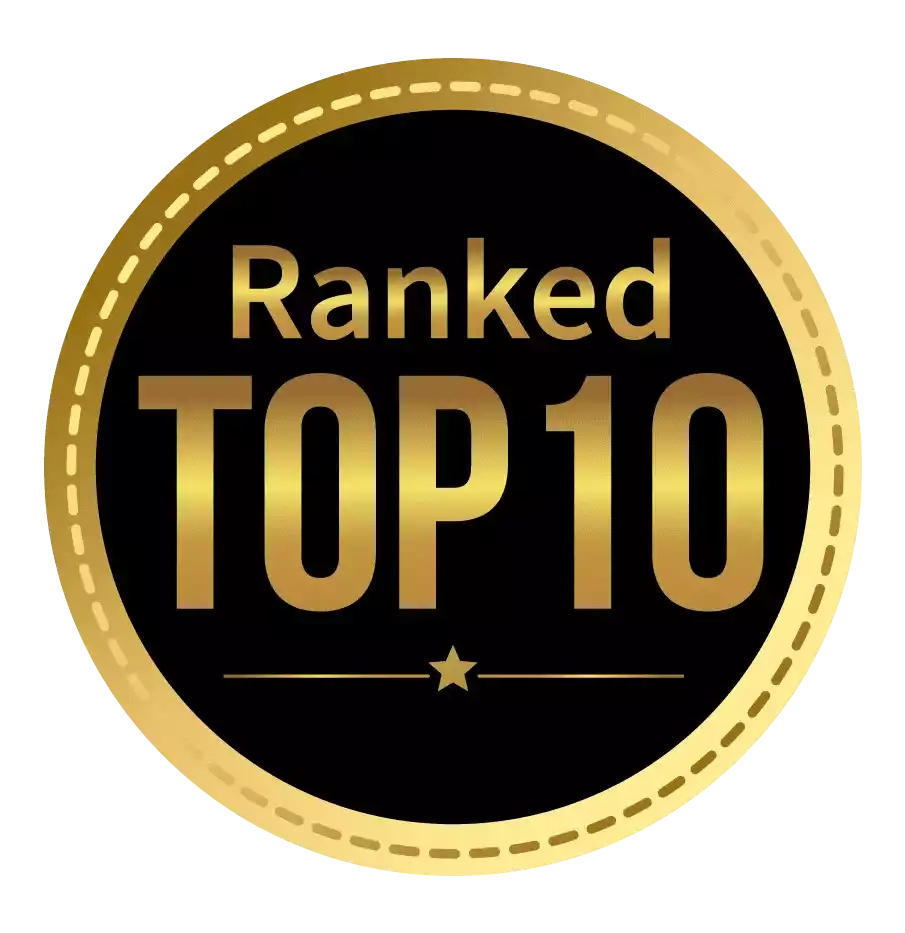 Amongst India's most promising Hotel Management Institute by Higher Education Review 2022
---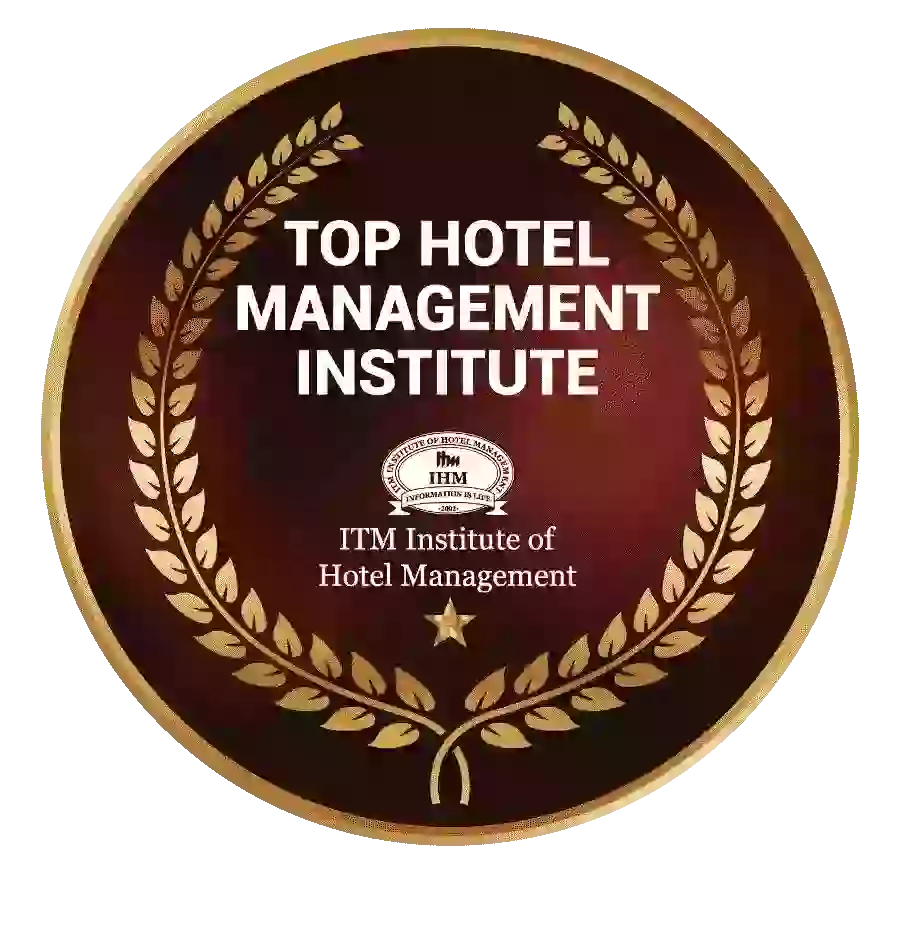 Ranked Top Hotel Management Institute awarded by Times Education Icon 2022
---
Quality Education, Outstanding Administration & Leading Infrastructure by Educational Excellence Awards & Conference 2021
---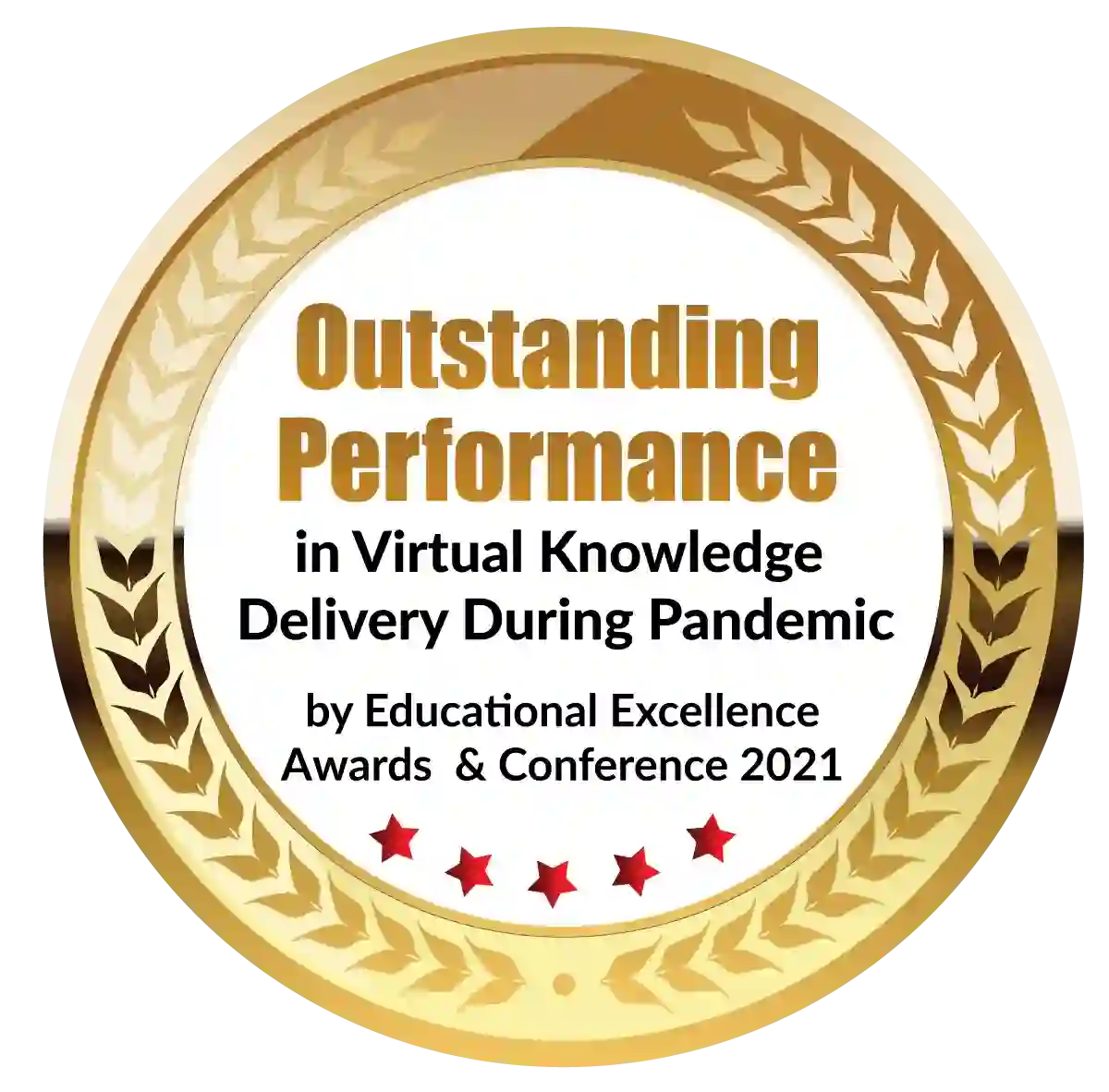 Outstanding Performance in Virtual Knowledge Delivery During Pandemic by Educational Excellence Awards & Conference 2021
Prior to COVID-19, the hotel management business was one of the most important sectors of the global economy, worth over $570 billion and employing about 10% of the world's working population. While the business has encountered tremendous hurdles in the last year and a half, analysts are optimistic that it will return to pre-pandemic levels as soon as 2023. After all, this isn't the first time the sector has been harmed. And, following the 2008 recession, it recovered completely in just 12 months. While it may need to innovate, evolve, and adapt to meet 'a new normal,' the hospitality sector will recover - and may even emerge stronger than before.
Nonetheless, there are numerous misconceptions about the hotel management business, ranging from the nature of its jobs to its economic worth and future importance. Let's take a look at the top ten hotel management myths and dispel them once and for all.
Hospitality is the practice of working in a hospital.
While they may sound comparable, healthcare and hotel management are not the same. Yes, hospitals give some type of hospitality by providing patients with a bed and a hot meal. However, for a patient, being in a hospital is a form of 'imposed hospitality,' as it is not voluntary. Hospitality, on the other hand, caters to people who are actively looking for a place to stay. However, hotel management talents translate effectively to the healthcare sector because the same skills and processes are used. Patients, like visitors, want to be comforted by a friendly smile, and hospitals, like hotels, must rely on a reliable system.
Only women work in the hospitality industry.
Actually, the gender balance in the hotel business is more or less equal, but the industry still has a long way to go in terms of gender equality. According to women make up about half of the hotel management workforce. However, the majority of women working in hotel management have lower-skilled and thus lower-paid professions than males. According to a recent research, women hold only 25% of leadership roles in the hotel business. So, while it may appear that there are more women working in hospitality because they are the ones you interact with directly in restaurants, room service, or airlines, there are actually just as many male employees.
Working long and unpredictable hours is required in the hospitality sector.
The hotel sector operates around the clock, 365 days a year. Technically, there are no vacation days. Yes, if you work in most customer-facing professions, you will most likely face early starts, late finishes, weekend shifts, and missed vacations. However, other positions in hotel management provide a better work-life balance, such as back-of-house, managerial, and administrative support responsibilities, such as marketing, purchasing, or finance. And if that's not for you, you may always work part-time, which can provide greater flexibility and a better work-life balance.
Hospitality staff are illiterate.
To be successful in the hotel management sector, you must have extensive training and preparation. Yes, with minimal training, you can work as a waiter, bellhop, housekeeper, or laundry attendant. However, if you want to start your career in an upmarket or luxury hotel with a focus on service quality, advance to a managerial level post in a hotel or F&B firm, or work in other sectors such as events, entertainment, or travel, you'll require formal schooling. Entrepreneurs who want to start their own hospitality firm will need a strong business background to design and establish a successful hospitality concept. hotel management schools provide specialised instruction in all areas, including business and marketing, procurement, revenue management, and hands-on experience.
Hospitality occupations are low-paying.
This is correct for some, but not all. While average incomes in the hotel management business are lower, this is mostly due to a considerable wage disparity between entry-level occupations and upper management positions. In addition, the hospitality business hires a large number of part-time workers, interns, and people from developing or impoverished nations for entry-level jobs, which might cause the average to skew negative. However, earnings for middle-management and executive-level roles are quite competitive and can provide you with a very comfortable living. A degree in hotel management can provide you with the necessary foundation for a successful career in the business.
Hospitality management include dealing with errands.
Many professions in the hotel management involve you to take orders, deliver food, wash dishes, clean rooms, and do errands. After all, that is what hospitality is all about. If that's not your cup of tea, there are countless other options where you won't have to perform the hands-on operational tasks of a hospitality business. Managerial positions, for example, in revenue management, marketing, sales, R&D, consulting, event organising, or even creative responsibilities in hotel architecture or cuisine innovation, do not require any duties or catering to the whims of guests. That is the industry's charm; there is something for everyone.
You will be able to travel at all times.
Unfortunately, working in the hotel management industry is not a vacation. While there are many career opportunities available in the hospitality industry, and hotel management workers have the freedom to transfer their abilities from one function to another - and from one continent to another - most roles do not require any actual on-the-job travel. That is, unless you work for an airline, a railway, or a cruise line, where travel is part of the job. As with any work, you'll have several weeks of paid vacation, and as an industry employee, you'll likely have access to advantages like cheap travel and favourable rates.
You either lose or gain a significant amount of weight.
No, not always. Yes, working at strange hours, having a busy work schedule, and having limitless access to food and alcohol might be a prescription for catastrophe. However, most hotel management professionals are on their feet all day and live an unusually active lifestyle. Weight issues can occur in almost any occupation, including office positions where people are confined to a desk all day. We are all accountable for our own health, regardless of our employment circumstances, thus weight reduction or increase is not an industry-caused side effect. Actually, health and wellness Is gaining traction in the hotel management industry and will have a greater impact on individual company culture as employers recognise that the well-being of their employees is vital to the success of their firm.
You will be able to work just in hotels.
Certainly not! The hotel management industry is vast and offers more career opportunities than any other industry. Experts project that by 2027, the hotel management industry would account for one out of every nine jobs on the planet. Hotels are merely a small (but rising) segment of the industry. Other sectors with opportunities include hospitality management, entertainment, health and wellness, luxury, food and beverage, online & technology, and employment in consultation, R&D, or project management. Finally, if none of these appeal to you, hotel management abilities are highly transferable to other industries such as banking and retail.
Hospitality employment will be replaced by technology.
While online booking, digital check-in, and other AI or automated-delivery systems have gained acceptance in the hospitality business in recent years, the industry is unlikely to be governed by robots anytime soon. While technology can help to enhance efficiencies and streamline certain operations, the hospitality sector relies on human interaction. According to studies, 84 percent of passengers value personalized services. And, despite technological breakthroughs, robots simply cannot provide the same level of human connection, compassion, and inventiveness. This is especially true for premium hotels and services, where the guest experience is tailored to the individual and a personal touch is essential.
Dignified with Rankings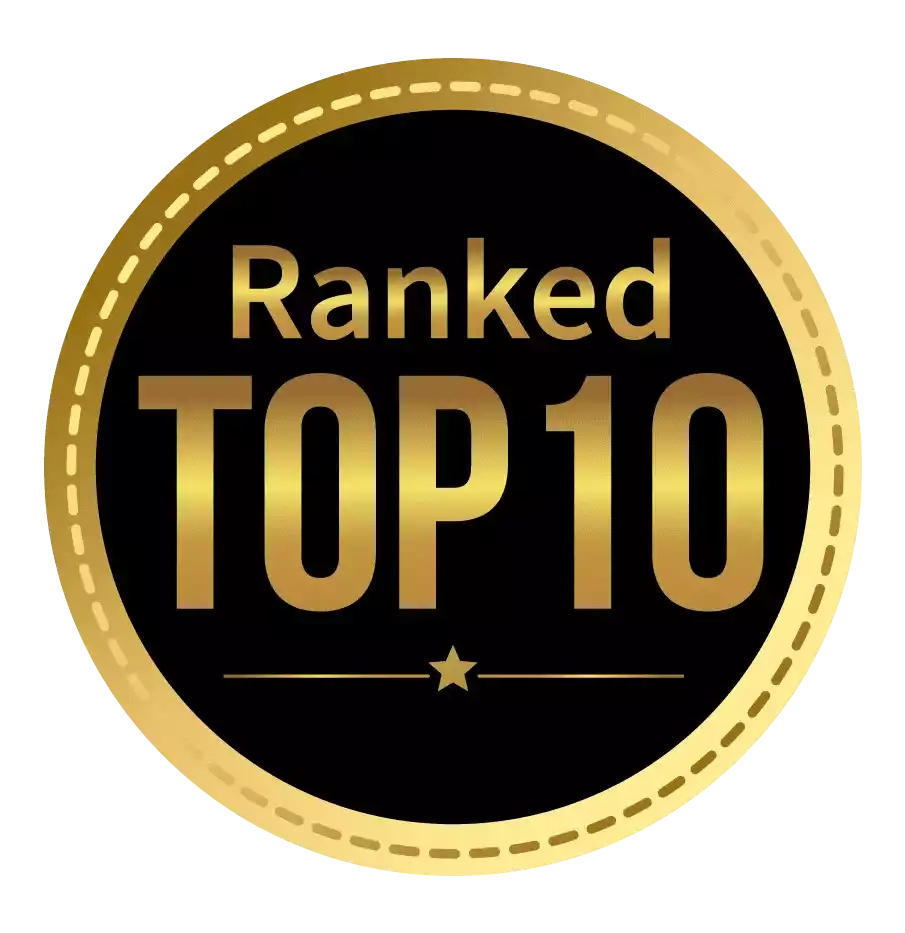 Amongst India's most promising Hotel Management Institute by Higher Education Review 2021
---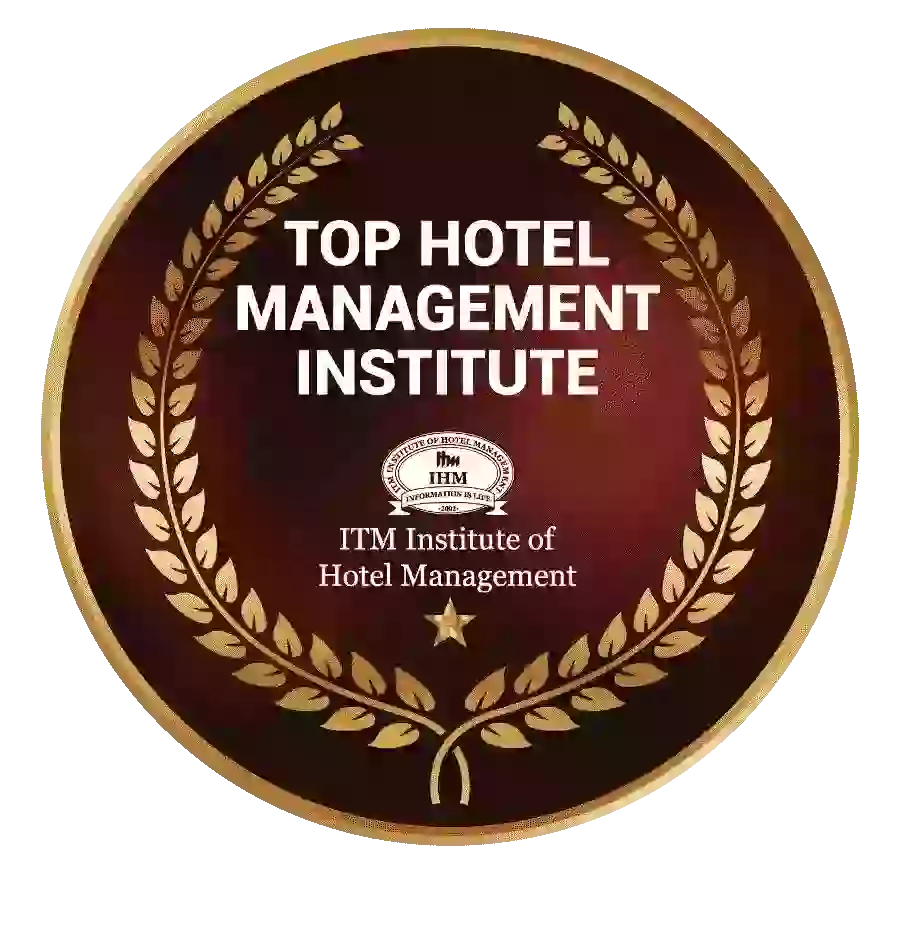 Ranked Top Hotel Management Institute awarded by Times Education Icon 2022
---
Quality Education, Outstanding Administration & Leading Infrastructure by Educational Excellence Awards & Conference 2021
---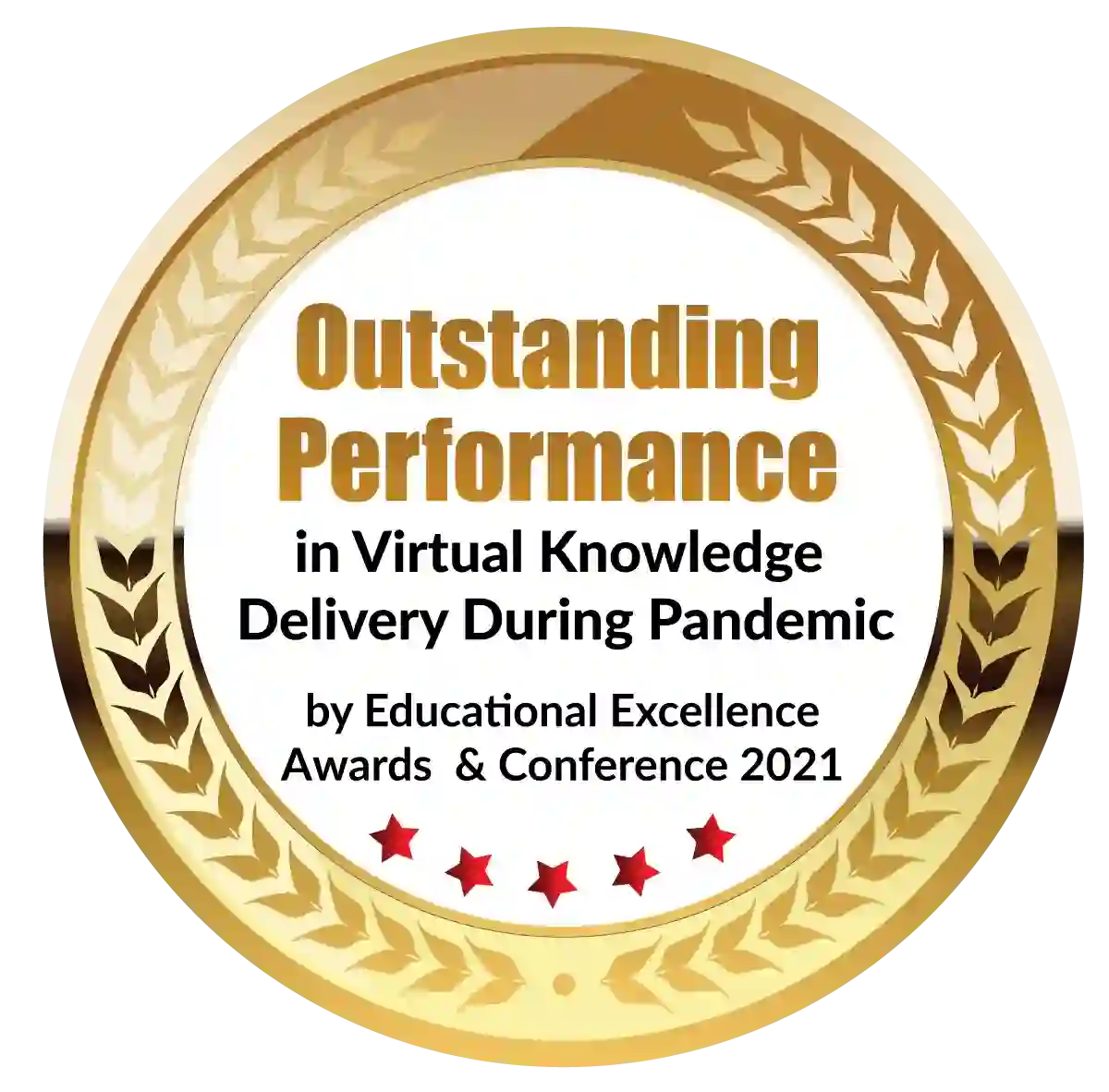 Outstanding Performance in Virtual Knowledge Delivery During Pandemic by Educational Excellence Awards & Conference 2021