Students Trained & Placed
Kitchen Training Facility
International & National Internships only at 5-star Properties
One to One Corporate Mentorship
An Entrepreneurial Culture at the Campus
Dignified with Rankings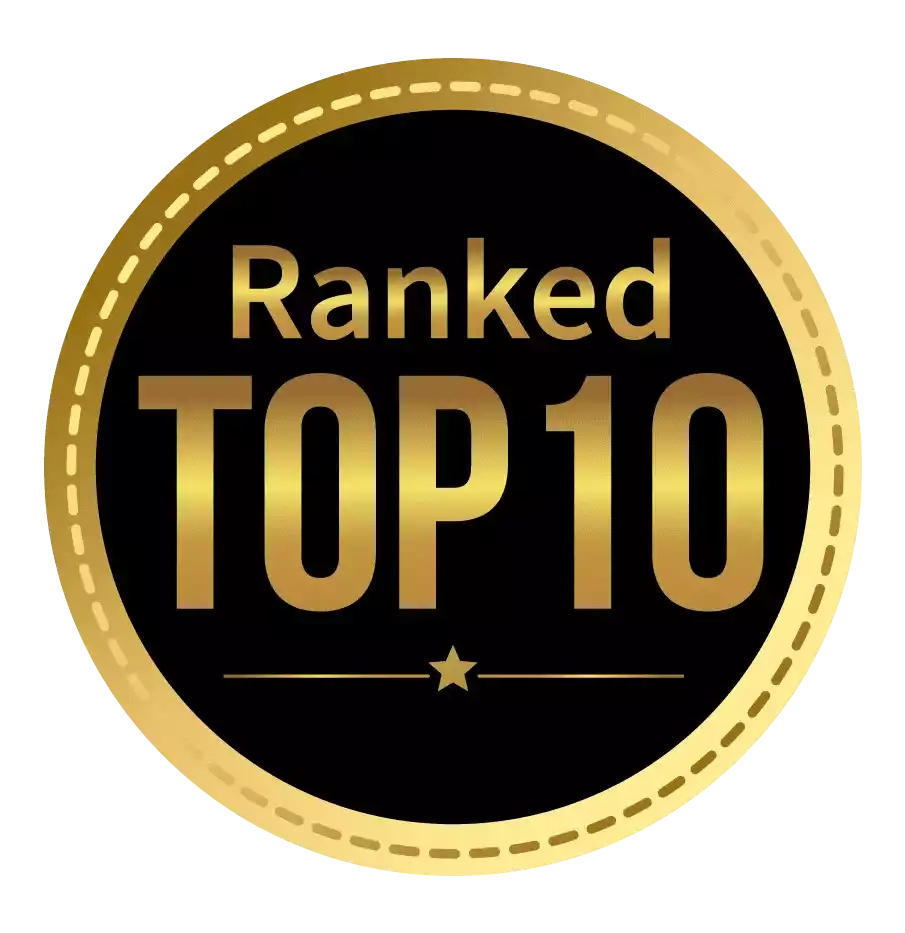 Amongst India's most promising Hotel Management Institute by Higher Education Review 2022
---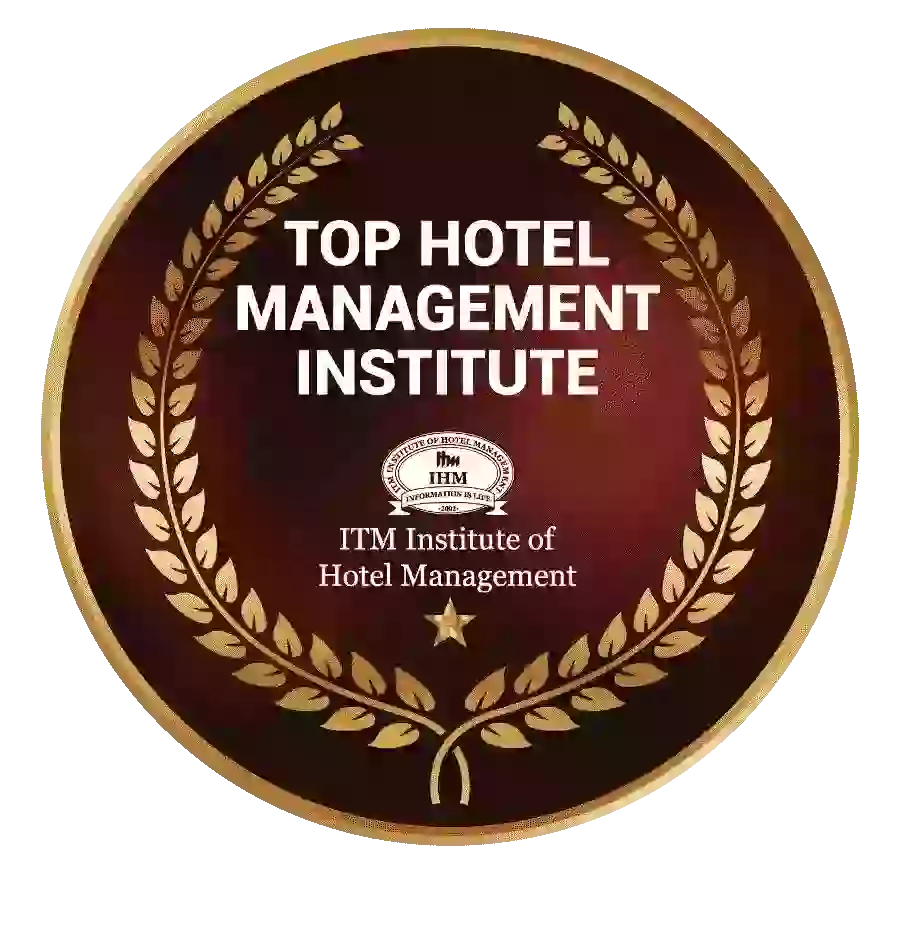 Ranked Top Hotel Management Institute awarded by Times Education Icon 2022
---
Quality Education, Outstanding Administration & Leading Infrastructure by Educational Excellence Awards & Conference 2021
---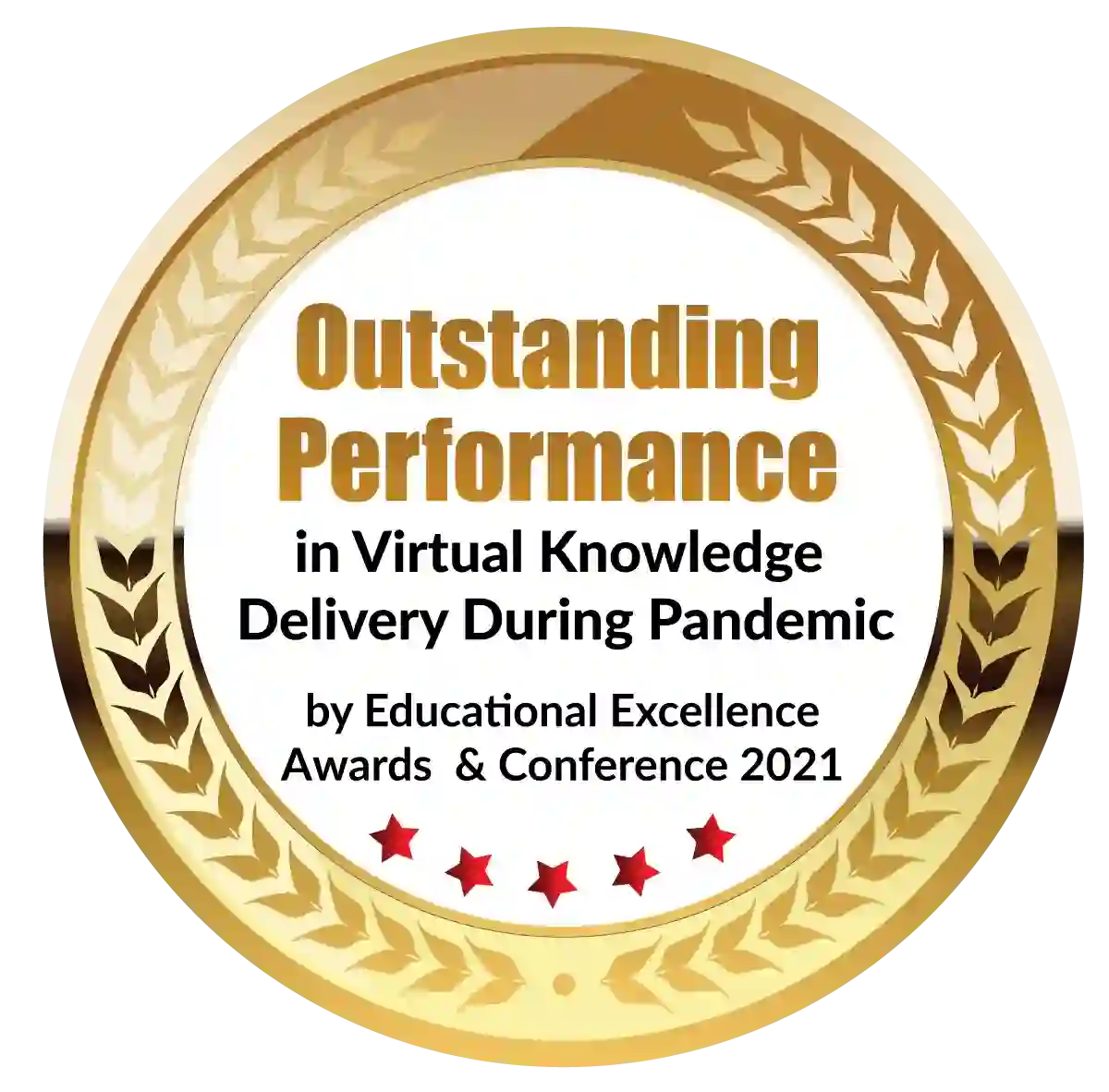 Outstanding Performance in Virtual Knowledge Delivery During Pandemic by Educational Excellence Awards & Conference 2021
Want to pursue education in Hotel Management? But don't know where to start? Will the Management colleges in India be a good choice? Absolutely yes! Here's why!
When we say 'Hotel Management, many of us think of pursuing it in a foreign country. But do you know, that one of the best hotel management colleges is in India? Believe it or not, it's true!
The benefits of pursuing Hotel Management from colleges in India will blow your mind. With the educational benefits, you will get a lot of opportunities here. In India, the hotel management industry is growing day by day. Along with metro cities, small towns are also adapting quality hospitality services.
You will find degree and diploma courses in various colleges in India. The fee structure is also affordable here. The admission process however differs from colleges. We will cover everything in the Hotel Management College arena. Read on to know more!
What is Hotel Management?
Hotel Management or Hospitality Management revolves around giving people the best relaxing experience of their life. With time, the meaning of Hoteling changed. In earlier days people used to stay in hotels while traveling. But now they come for an experience. To get away from their daily lives!
This increases the responsibility of management staff. They have to take care of people's needs and provide them with the best experience.
The Hotel Management field doesn't end with chefs or housekeeping. It has many sectors where you can practice expertise. It has sectors like food and beverages, sales and marketing, accounting, front desk, waiting, housekeeping, and much more. You will explore these options while pursuing hotel management from colleges in India.
Why should you prefer India?
The first honest reason would be money! You will save a lot of money by choosing to pursue the course in IHM. Foreign education might look exclusive and better, but you can get the same quality education in India. And you will save money! Don't get attracted and fooled by foreign advertisements.
The education from IHM will avail you of the best opportunities. You will get the best offer in and outside of India. So instead of spending money in a foreign country, you can earn some money there. Sounds like a decent plan!
Benefits of pursuing Hotel Management from colleges in India!
The IHM colleges in India provide you with the best education. Education is based on not only theoretical information but practical experience. With such vast education, you will get the confidence to swim international waters. The government and private colleges in hotel management provide the best campus interviews. So you will get the best opportunities right after you finish your education.
At Hospitality Management College in India, you will get the best education from the best staff. Every college of hotel management in India has the best teaching staff. The educational syllabus of the course is also impressive and will help you with your further adventures.
The IHM colleges will provide you with the best experience. The colleges organize different events to give the students a better professional experience. They learn from the experience more than the textbooks. Practical experience always helps in a professional career.
While studying in hotel management colleges in India, you will be in available areas. Whether it's Mumbai or Dehradun, it will be easy for you to adjust. You will be between people who have common grounds. This helps a lot in making connections and establishing your network.
Unlimited scope for progress!
With the education from hotel management colleges in India, you will be exposed to many opportunities. India is a diverse country. It has more creativity than any other. You can experiment with its traditions to provide the best hotel expect. For example, Udaipur has become a prime destination wedding spot. You can build your hotel Empire with that thread. The sky's the limit if you think right!
Technological Advancement!
The Management staff at Hotel is advancing in technology day by day. Since the COVID-19 outbreak, everything has become digital. Right from bookings to check out, from ordering food to paying for it everything depends on the computer. That's why the students need to be trained in advanced technology. In Indian institutes, you will get all the necessary training.
Reputation is all we live for. And the Hotel Management colleges in India will ensure you of it! Every college in India is reputed. The educational certificate from here will be your ticket to higher respect.
Whatever we achieve in our lives, we have to be connected with our roots. They define us! These roots will help you achieve a greater good in your hotel management career. The colleges for Hotel Management in India will never let you get far from your ground.
Not everything can be taught. You have to learn your lessons with observation. It has its own pace. The Indian institutes give you the exact mental space where you can explore your inner self. Self-development is something the IHM thrives for.
The hotel management institutes in India like ITM offer you better education and a better career. They get campus placements from top hotels in the world. Students can apply for different posts like:-
General Manager
Head chef
Housekeeping Staff
Restaurant Manager
Catering Manager
Front Office Manager
Accommodation Manager
HR
Training Officer
Diploma Courses in Hotel Management in India!
These courses span from 3 months to 3 years. You just have to pass the 10+2 years of education with a minimum of 50% marks.
Diploma in Hotel Management
Diploma in Airline Cabin Crew and Hospitality
Diploma in Food Production
Diploma in Hospitality and Tourism
Bachelor's Degree courses in Hotel Management in India!
These courses also need 10+2 years of education with mini 50% marks. The duration for these courses is 3-4 years.
Bachelor in Hotel Management
BBA in Hotel and Tourism Management
BSC in Hospitality and Hotel Administration
Bachelors in Catering and Culinary Arts
Master's Degree Courses in Hotel Management in India!
These Post Graduation programs need a degree in any subject. The course duration is 2 years.
Masters in Travel and Tourism
MSC in Tourism and hospitality management
Master of Hotel Management
MBA in Airlines, Tourism, and Hospitality Management
Conclusion!
It's completely your choice where you want to study. But pursuing Hopitality Management from colleges in India will be a good choice. Colleges like ITM Mumbai are there for you. All you need to do is take enough information & money and choose the right college.
Dignified with Rankings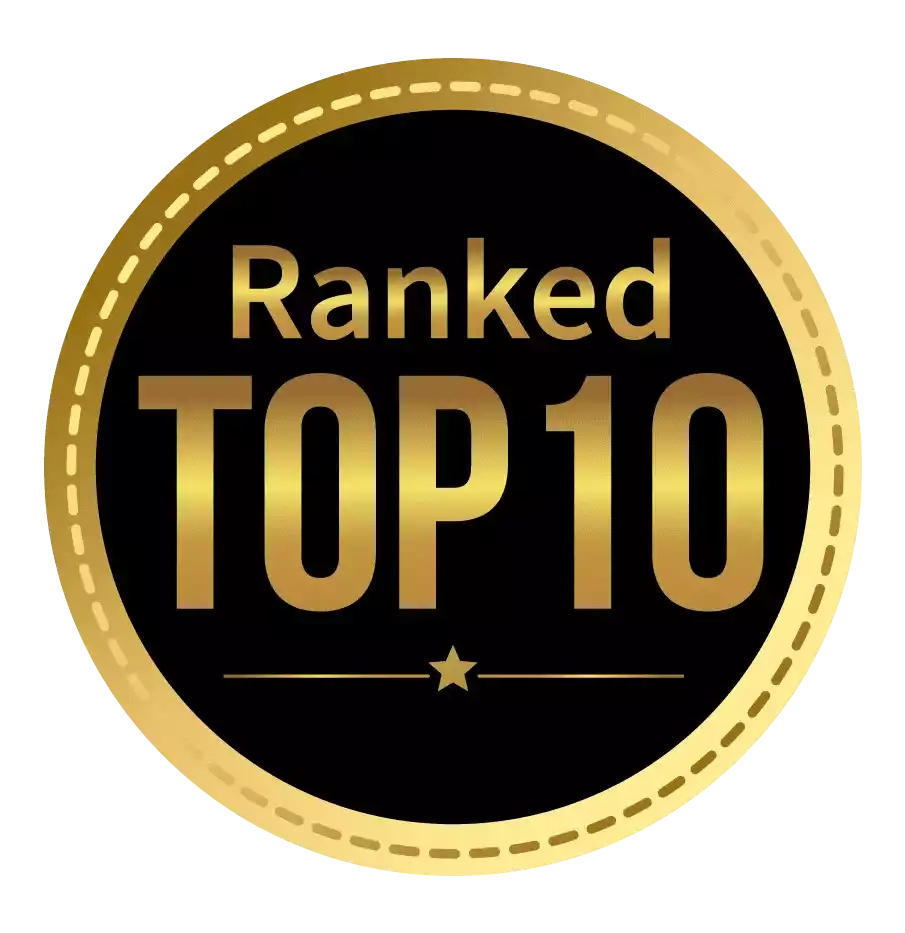 Amongst India's most promising Hotel Management Institute by Higher Education Review 2021
---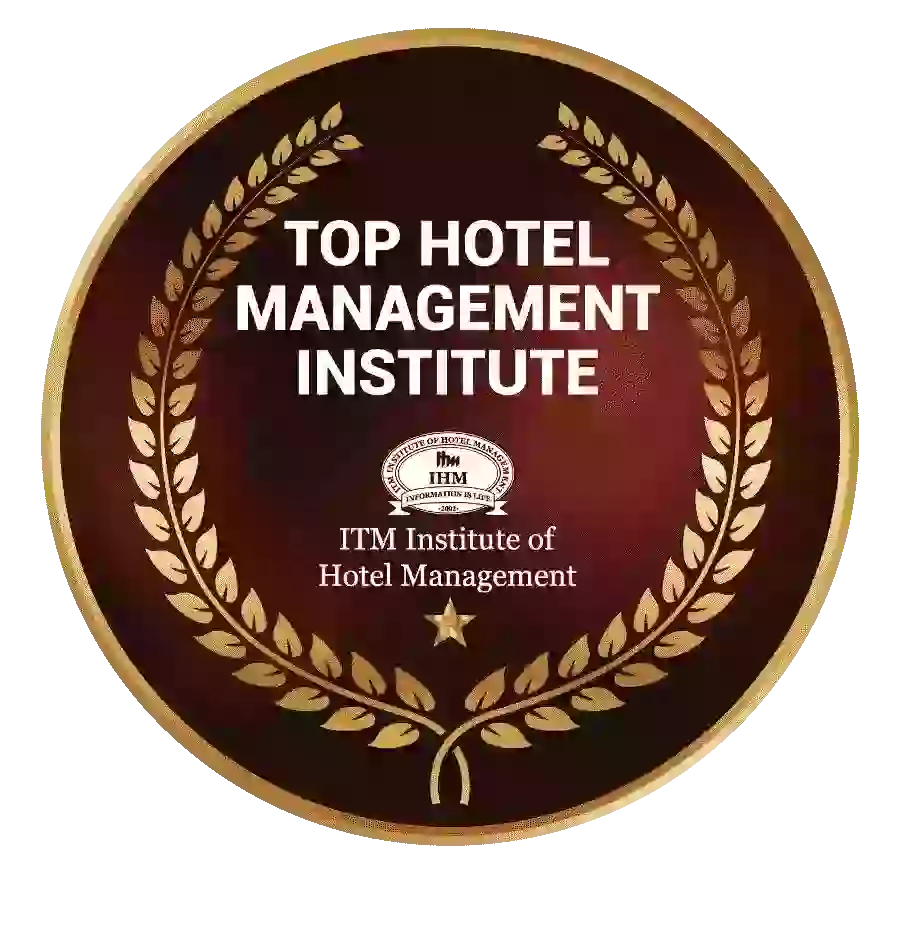 Ranked Top Hotel Management Institute awarded by Times Education Icon 2022
---
Quality Education, Outstanding Administration & Leading Infrastructure by Educational Excellence Awards & Conference 2021
---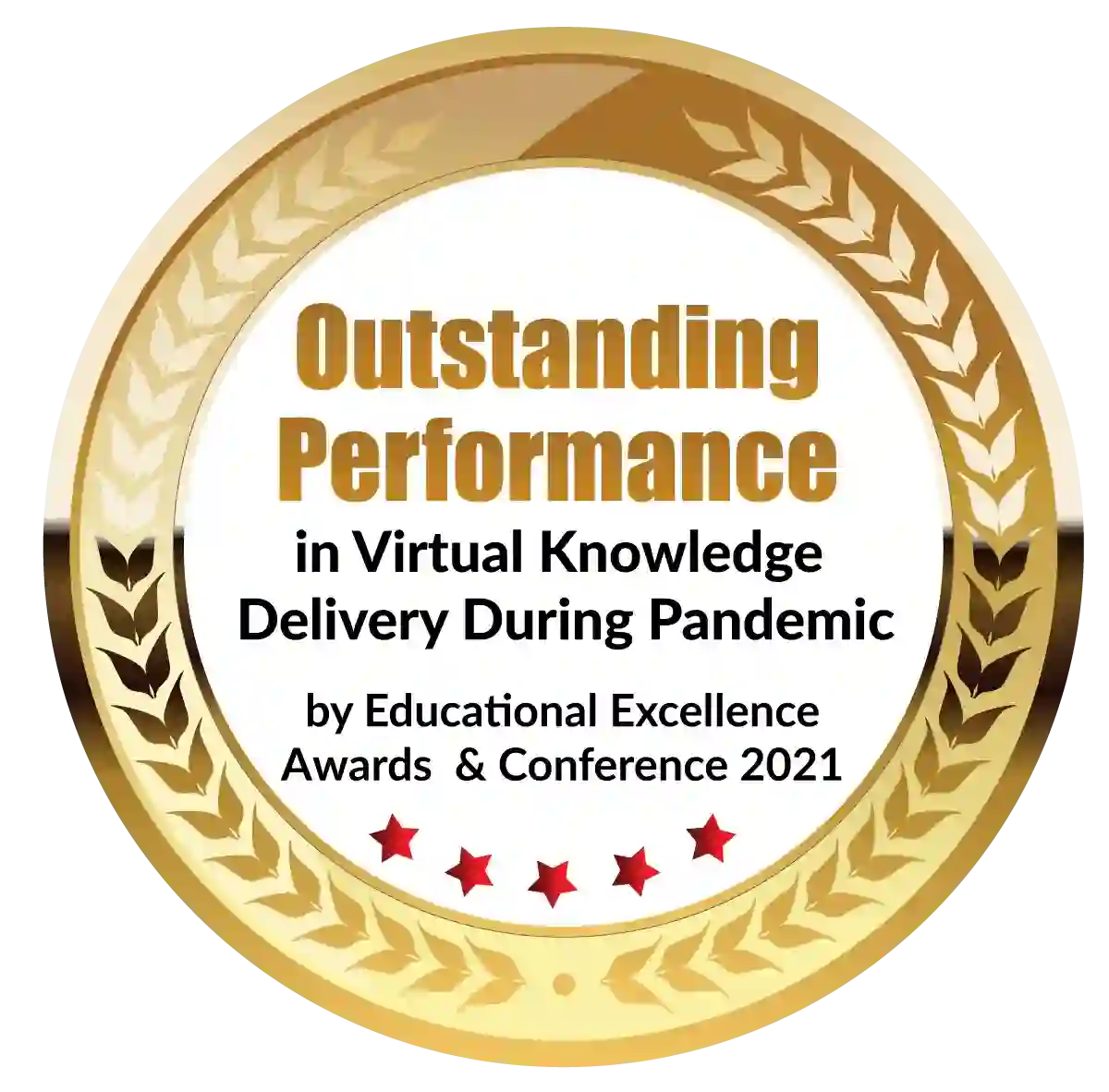 Outstanding Performance in Virtual Knowledge Delivery During Pandemic by Educational Excellence Awards & Conference 2021