Students Trained & Placed
Kitchen Training Facility
International & National Internships only at 5-star Properties
One to One Corporate Mentorship
An Entrepreneurial Culture at the Campus
Dignified with Rankings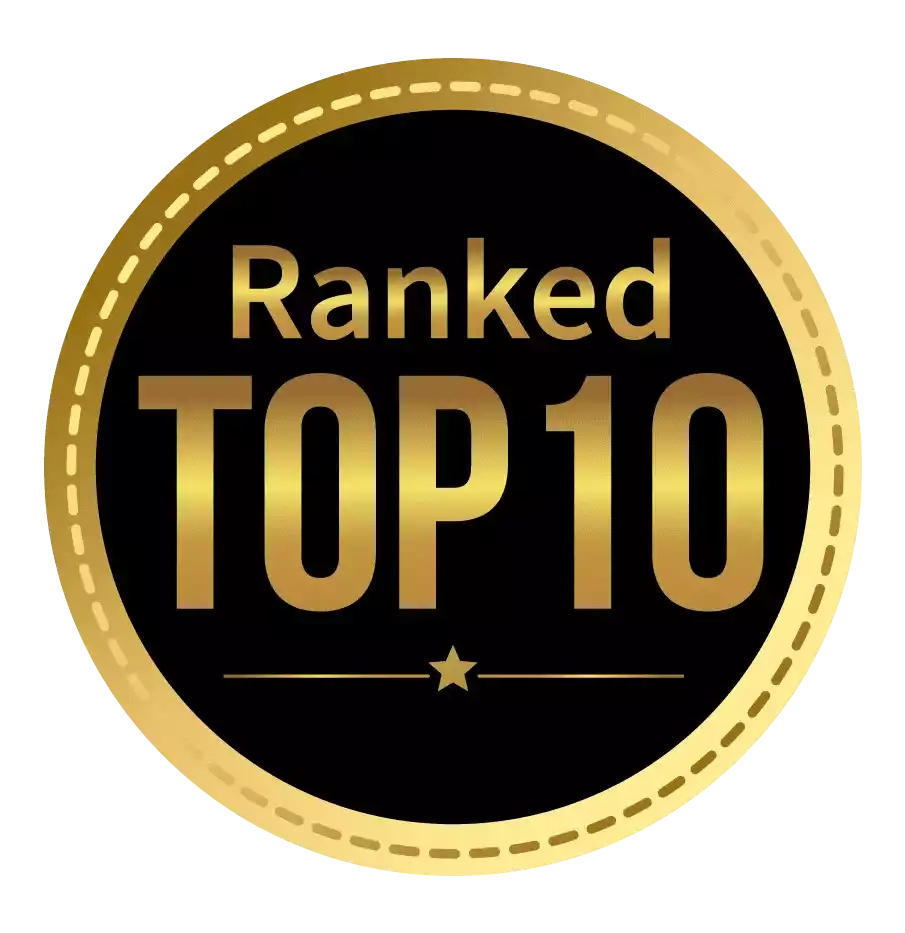 Amongst India's most promising Hotel Management Institute by Higher Education Review 2022
---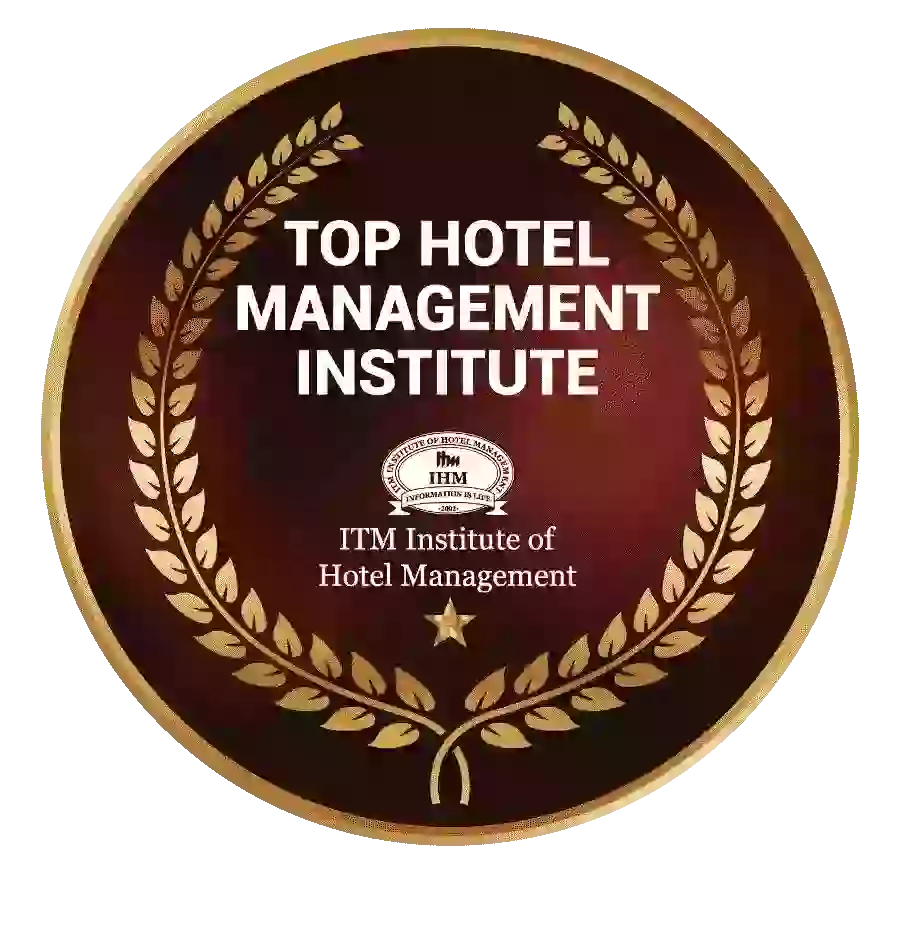 Ranked Top Hotel Management Institute awarded by Times Education Icon 2022
---
Quality Education, Outstanding Administration & Leading Infrastructure by Educational Excellence Awards & Conference 2021
---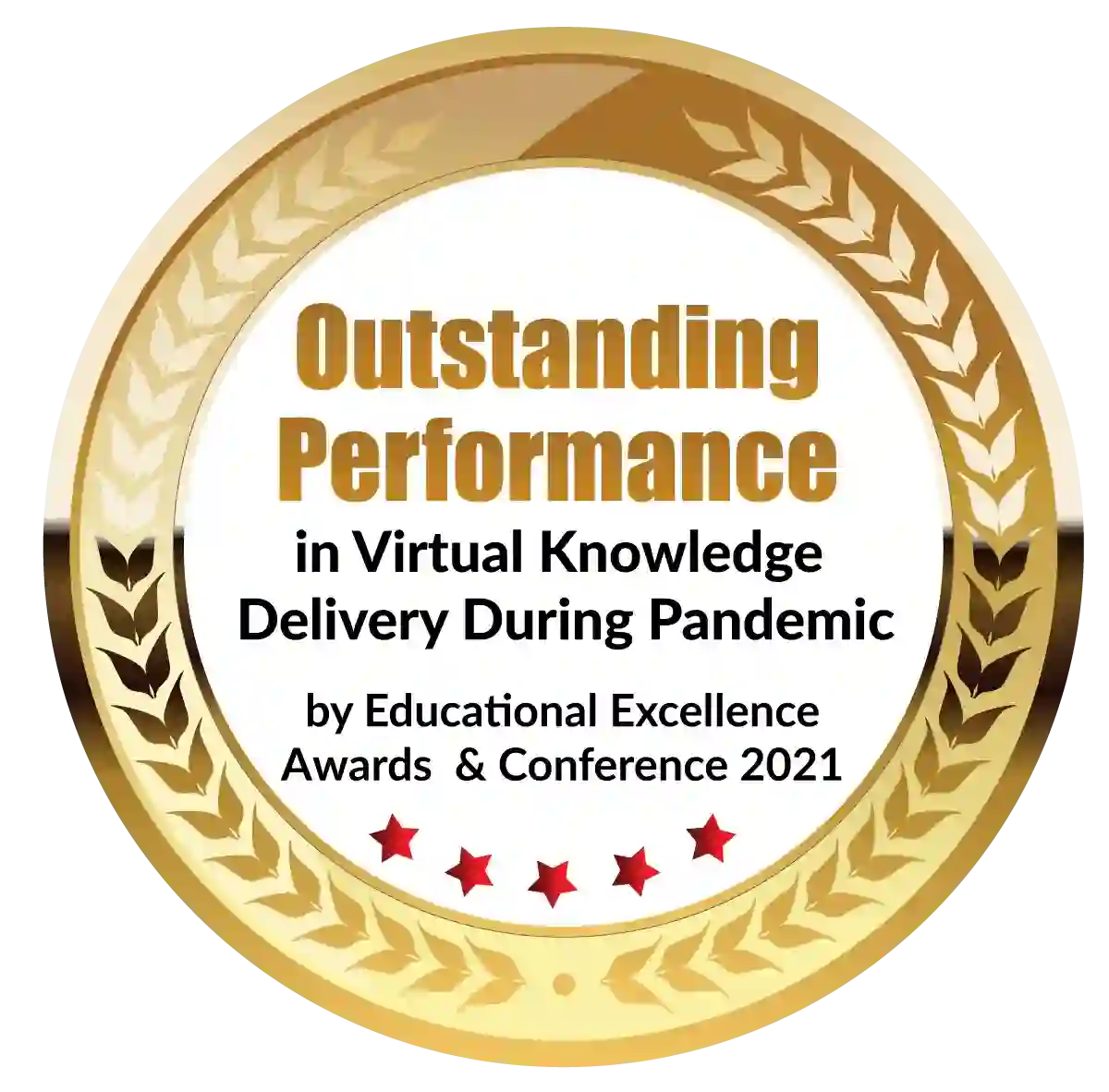 Outstanding Performance in Virtual Knowledge Delivery During Pandemic by Educational Excellence Awards & Conference 2021
b des fashion design has a significant impact on how we see the world today, and b des fashion design designers play an important role in how we see the world on a daily basis, as they constantly update new trends and develop people's tastes.
A b des fashion design designer's primary responsibility is to conduct extensive research and translate it into consumer-specific garments using exceptional professional skills. This method allows them to remain successful in the industry.
Designers work in a variety of areas in the fashion industry, including design, textiles, planning and production, merchandising and marketing, fashion buying, styling, media and communication, and quality control.
That is why b des fashion design education is regarded as one of the most exciting and challenging career paths available.
The textile and garment industries in India have flourished in recent decades as a result of technological and digital innovation. These changes have posed challenges to bsc fashion designing educators in terms of preparing professionals who can face and meet the demands of the industry.
Leading bsc fashion designing education providers have responded to these demands with interactive industry programs that take a different approach to education.
Some universities, for example, have partnered with leading brands to provide students with opportunities to advance their careers by involving them in real-world projects.
As a result, educators have developed a variety of graduate, postgraduate, and short-term specialized programs. Some institutions have strong ties to the global university network and offer student exchange programs that allow students to spend their final year studying abroad.
Fashion education's current and emerging trends
Design, Textile, Technology, Retail Business, Communication, Branding, and Management have all contributed to the changing and dynamic nature of this leading sector.
Programs leading to a postgraduate degree or diploma
Individuals who complete these fashion design degree have the opportunity to pursue a variety of career paths, including fashion marketing, fashion management, fashion communication, fashion business administration, production, and technology.
Students can choose their area of interest through these specialization programs, which have their own curriculum.
Fashion Design Graduate Program
A Bachelor's degree in design, arts, or fashion design degree, for example, is a demanding and design-focused comprehensive program.
Students will gain a solid foundation in fashion illustration, conceptualization, and design practice, textiles, fashion history, draping, drafting, and clothing construction through these programs.
Specialization programs for a limited time
Specialization or advanced Students prefer short-term courses in fashion styling, fashion media, quality control, fashion accessory design, fashion photography, visual merchandising, and costume design.
Students can continue their education for a short period of time, such as a year or two or a few months, thanks to these diverse career-focused programs. These classes enable them to gain the necessary professional skills to launch a successful career.
Today's bachelor of fashion design have a lot of opportunities to work as stylists, illustrators, journalists, in-house or freelance designers in the men's, women's, and children's wear categories.
Many graduates work as buyers, merchandisers, or production managers in the fashion retail industry. After assisting a well-known designer, some people prefer to start their own fashion label.
Studying fashion design is, in general, a unique and challenging career option. Students will gain a thorough understanding of how the fashion industry operates on a commercial level, as well as the professional qualities required to succeed in this competitive but exciting field.
Only a few subject domains offer such a diverse and fascinating range of career options as bachelor of fashion design.
When we think of fashion-related careers, we usually imagine that there are only a few options available, such as becoming a designer or an editor. However, contrary to popular belief, these common functions make up a small part of this dynamic industry. Emerging trends, such as the evolving store, changing consumer preferences, a heightened need for radical transparency, and more, are shifting companies' priorities and the roles they are hiring for over the last decade.
Direction in the Arts
If a student pursues creative direction in fashion, they will be prepared for a wide range of positions in fashion media and communication, as well as related creative industries. To develop and implement an appropriate, compelling, and strategic creative vision using communication design practices, the aspirant must have a multidisciplinary focus.
Merchandiser
A fashion merchandiser is in charge of a variety of responsibilities, and their work spans several focus areas. A fashion merchandiser's job combines fashion and merchandising, and it necessitates a strong sense of flavor and fashion, as well as business acumen. A fashion merchandiser's main responsibilities include:
Trend forecasting and analysis
Marketing
Promotion of the brand
A bachelor's degree in fashion design is required to work as a fashion merchandiser. Fashion merchandising is a specialized degree offered by some international universities. Internships and other forms of industry experience are highly valued.
Fashion Designer
A fashion stylist creates the visual images we see in magazines or videos. People, fashion houses, and clothing brands hire fashion stylists. A stylist's duties include giving fashion advice, selecting and coordinating outfits for models in photo shoots or actors in television and film, and selecting and preparing props and accessories for shoots. A stylist's job requires an understanding of aesthetics. The following are some of the tasks that fashion stylists must complete:
Keeping up with current and changing fashion and style trends.
Providing fashion styling advice to clients for visuals.
Choosing the most appropriate pieces for the shoot from various collections and ranges.
Buying props for photo shoots.
Managing photo shoots
Fashion merchandising, styling, and designing are all relevant degree subjects for this exciting career.
Buyer of Fashion
A fashion buyer is a person who works for a clothing retailer and makes purchasing decisions. It's a task that necessitates both an analytical mind and a style-conscious eye. This is often an interestingly complex role, ranging from deciding the pieces for the current season to comparing past sales trends. A fashion buyer's daily agenda may include attending fashion shows, networking with brand professionals, and meeting with designers.
Psychologist for Fashion
We mean it when we say psychology is a pervasive domain. A fashion psychologist investigates how our clothing choices affect how we perceive and judge one another. The impact of other products that express self-identity and are influenced by an equivalent force that drives change within the garment industry, home furnishings, cosmetics, and even automobiles is considered by this dynamic profession.
Analyst of Fashion Trends
This is the ideal profession for you if you enjoy returning to work after a weekend off. The work of a fashion trend analyst is fascinating, from scanning through the latest designs released by brands to analyzing consumer buying trends. It's not only opulent, but it also necessitates hard work and long hours. It is, without a doubt, an exciting prospect.
Illustrator for the fashion industry
A fashion illustrator's job is to use drawings to communicate fashion designs. These drawings are expected to be based on their own designs or concepts developed by other fashion designers. Clothing, accessories, and footwear may all be included in the designs. The illustrations are frequently used in magazines, catalogs, advertisements, websites, and newspapers, among other places. Working as a contract illustrator or for a dressmaker, clothing manufacturer, or emporium are both options. The skills you'll need for this job vary depending on the type of work you'll be doing, but they all fall under the category of fashion design.
Journalism in the Fashion Industry
Newspapers, magazines, and websites employ fashion journalists to write about clothing and accessories. The work goes beyond the usual hours, from attending fashion shows to studying designer and celebrity fashions. They are frequently expected to gather information by interviewing designers or conducting market research.
Marketing in the Fashion Industry
A fashion marketer wears a variety of hats. Market research and media planning, branding, product display, ad creative, and photography may all be part of their daily routine. All of these things fall under the umbrella of fashion marketing. A fashion marketer's job description may overlap with that of a public relations specialist.
PR in the Fashion Industry
A public relations professional works with a company, government, or individual to create a story that positively portrays their brand's reputation, idea, product, position, or accomplishment. Public relations professionals can be thought of as storytellers. Advertisers use paid media to tell their stories, but PR professionals use unpaid or earned media to tell theirs.
Dignified with Rankings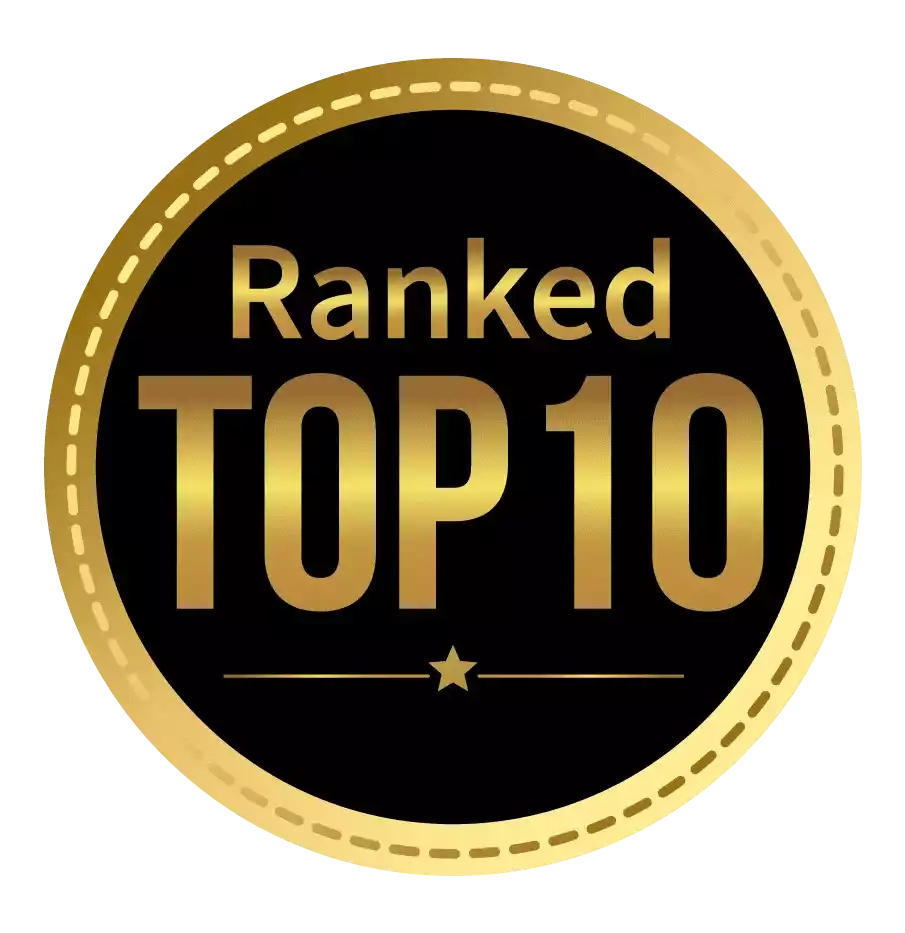 Amongst India's most promising Hotel Management Institute by Higher Education Review 2021
---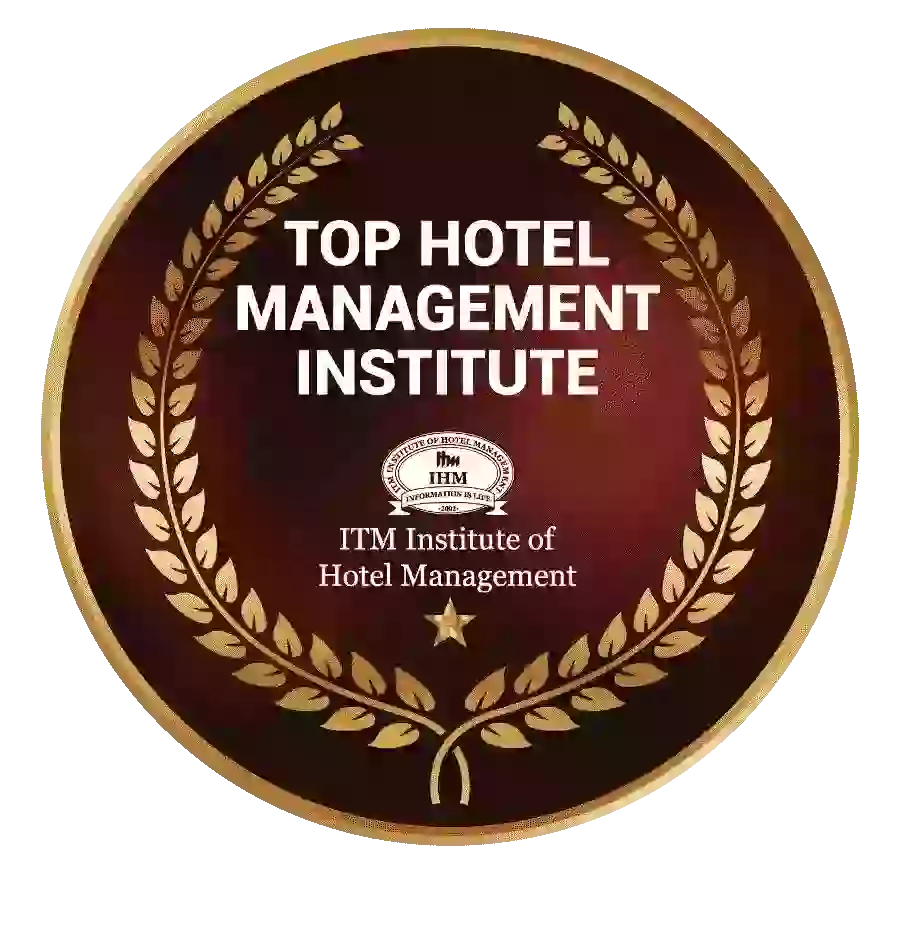 Ranked Top Hotel Management Institute awarded by Times Education Icon 2022
---
Quality Education, Outstanding Administration & Leading Infrastructure by Educational Excellence Awards & Conference 2021
---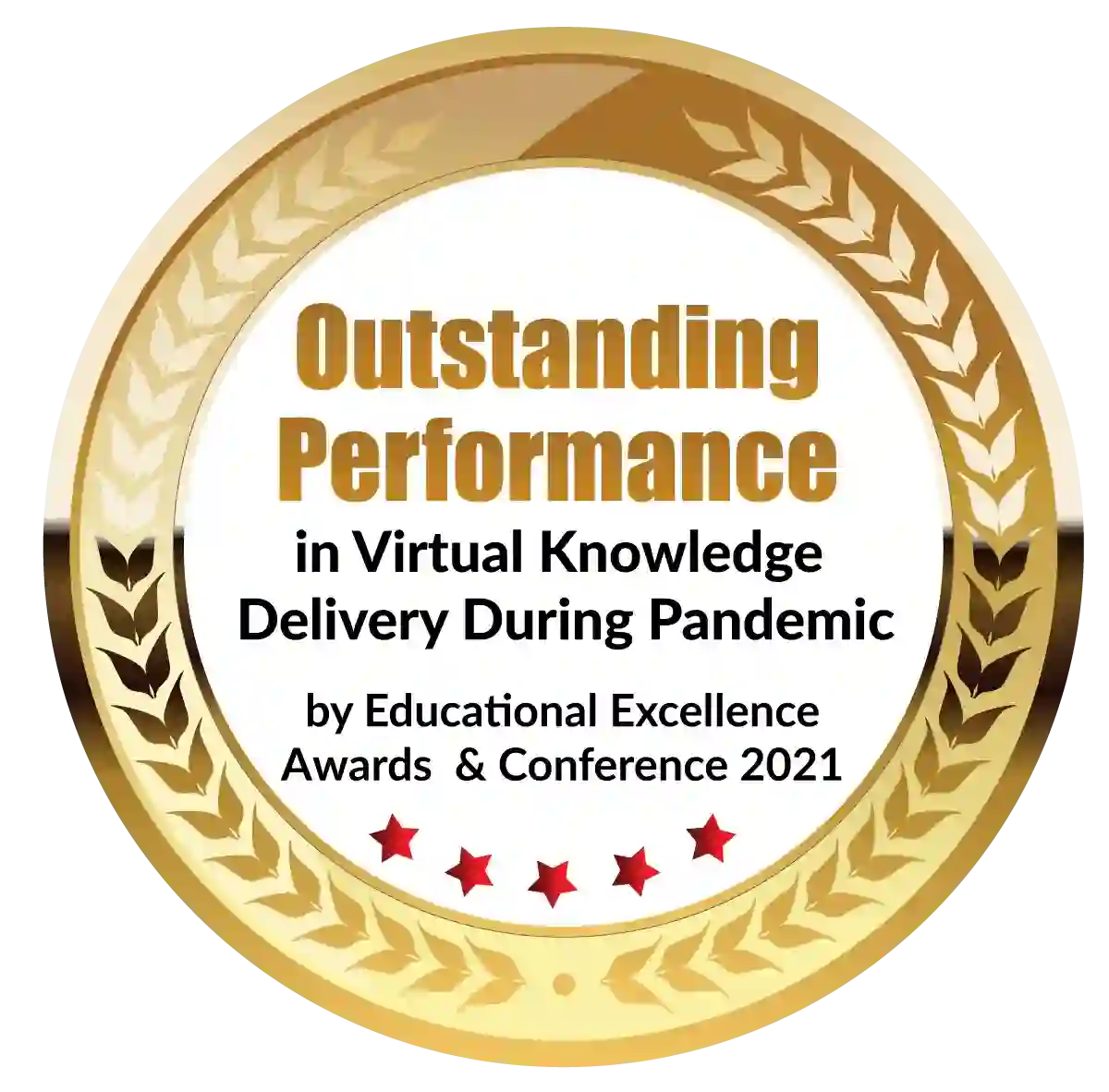 Outstanding Performance in Virtual Knowledge Delivery During Pandemic by Educational Excellence Awards & Conference 2021