Students Trained & Placed
Kitchen Training Facility
International & National Internships only at 5-star Properties
One to One Corporate Mentorship
An Entrepreneurial Culture at the Campus
Dignified with Rankings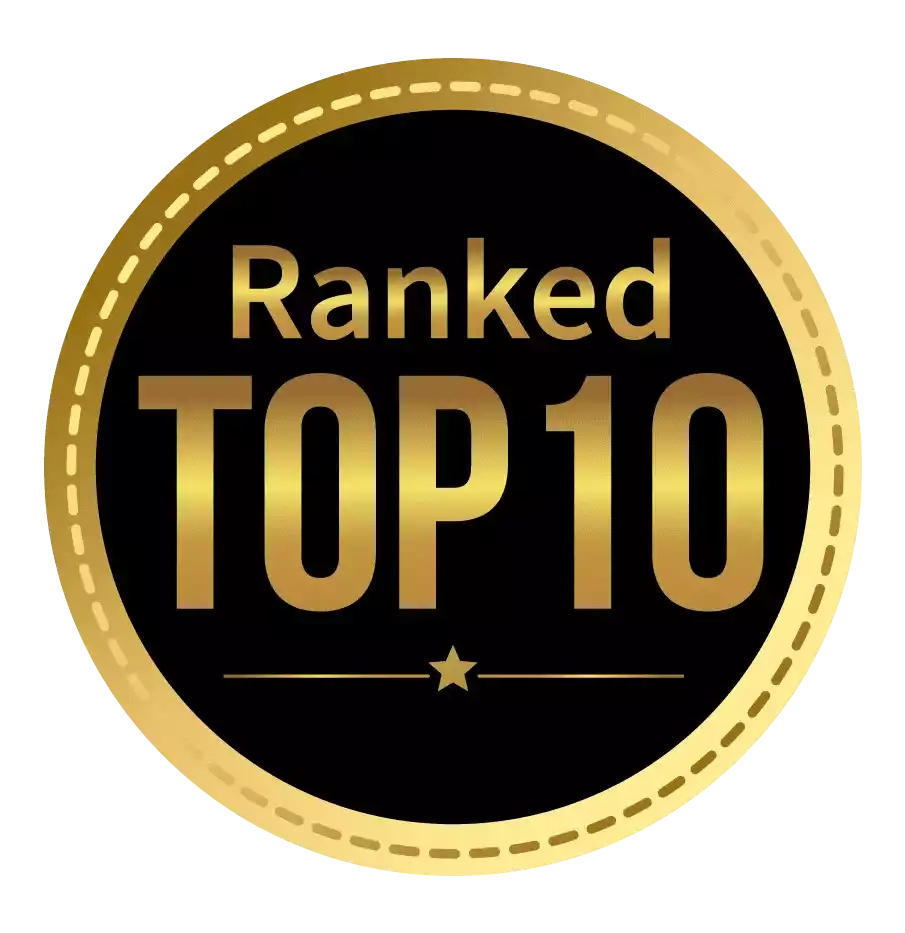 Amongst India's most promising Hotel Management Institute by Higher Education Review 2022
---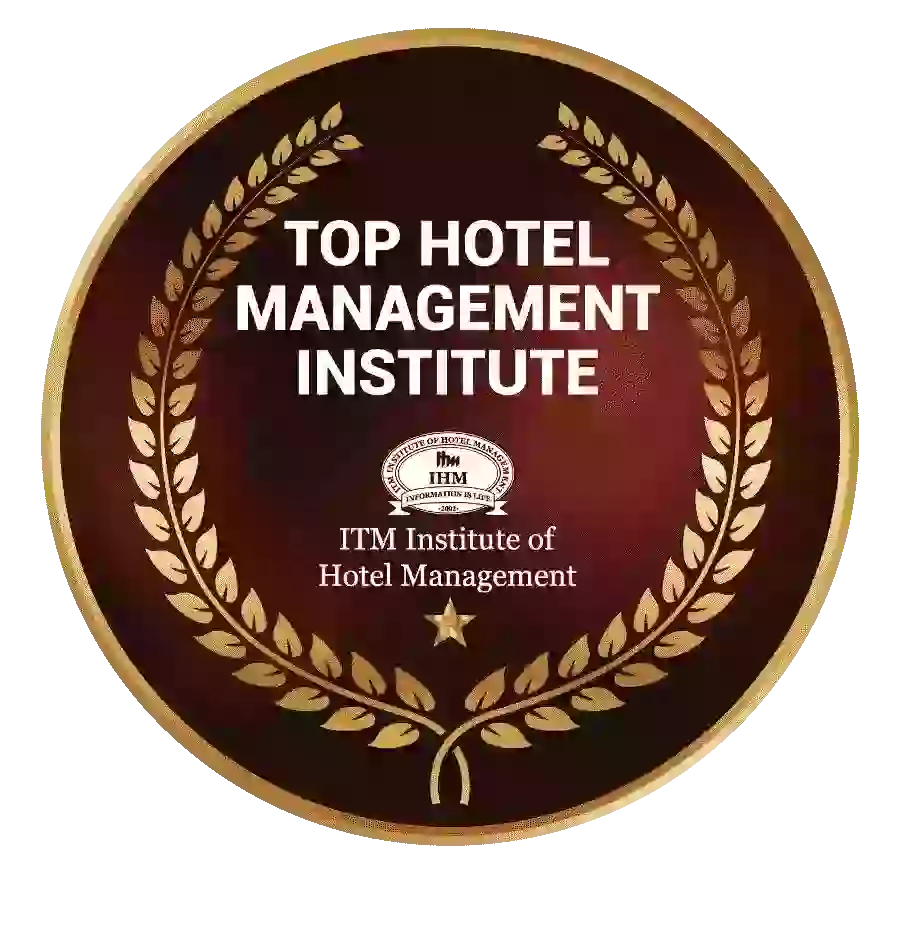 Ranked Top Hotel Management Institute awarded by Times Education Icon 2022
---
Quality Education, Outstanding Administration & Leading Infrastructure by Educational Excellence Awards & Conference 2021
---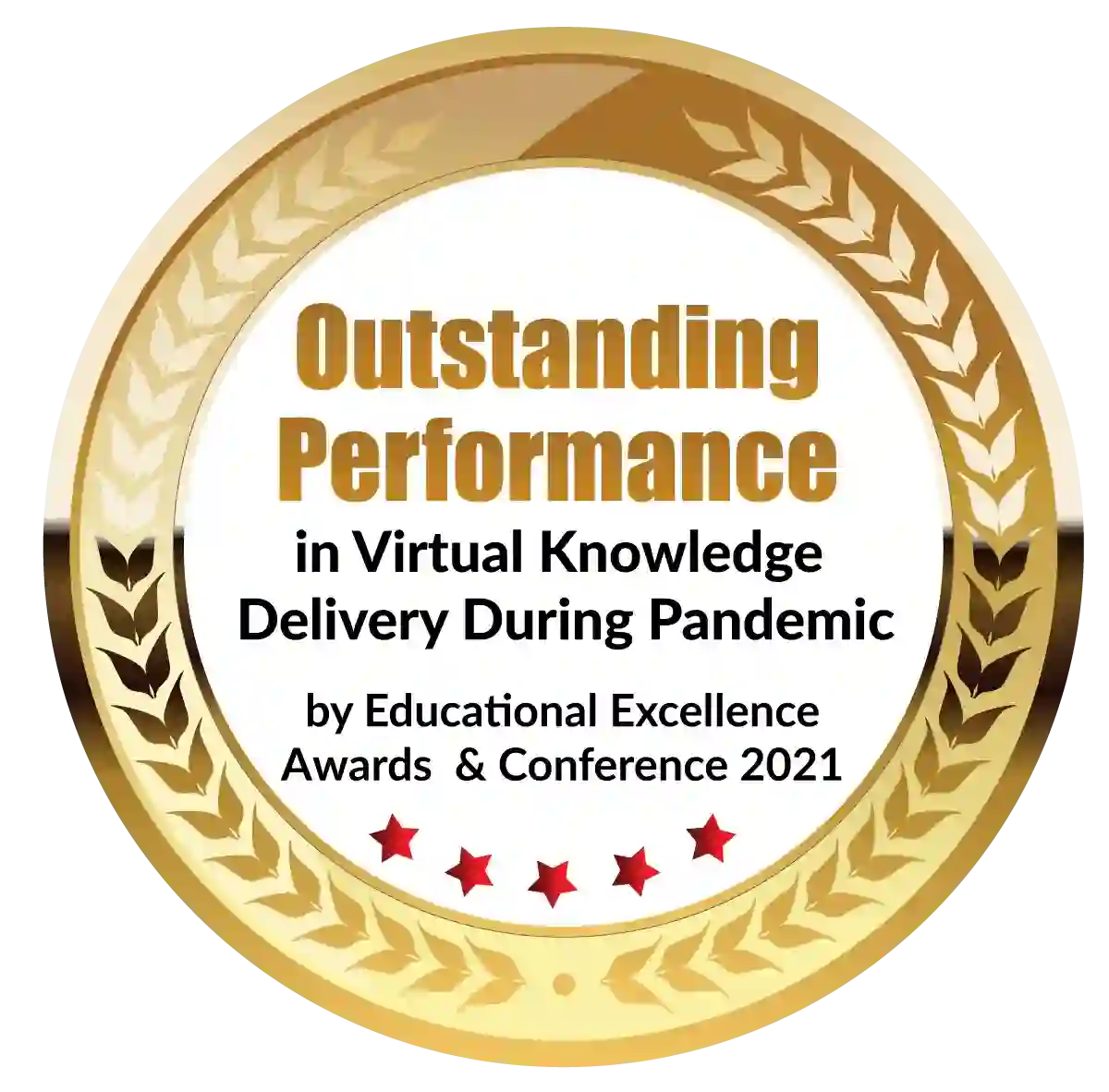 Outstanding Performance in Virtual Knowledge Delivery During Pandemic by Educational Excellence Awards & Conference 2021
There are numerous professional options available. It's difficult to say which career holds the most promise. You must evaluate your abilities and the prospect of future advancement in a particular field. These variables will weigh heavily on your mind when deciding on a career path.
In recent years, the scope of VFX and Animation in India has expanded rapidly. The entertainment, gaming, and television industries all rely on skilled animators to do their jobs. As a result, there is always a need for candidates with VFX Animation degrees.
A job in animation and visual effects, will not only boost your creativity but also pay well.
We'll discuss it further in this blog!
What exactly are animation and visual effects (VFX)?
We've all grown up watching cartoons that we used to watch as kids. Funny characters like Mickey Mouse or Donald Duck have always amused and captivated us.
But have we ever thought about how these characters, and a slew of others, came to be?
Who created them?
They were created through animation!
Visual effects are abbreviated as VFX. This entails creating imagery for a particular expression or effect.
Visual effects, or VFX, are used extensively by today's filmmakers to transport you to another world.
A fantasy world where the impossible is possible!
The movement of characters or objects in two-dimensional or three-dimensional space is referred to as animation. The film 'The Lion King' is an excellent example.
Despite the fact that this is an animated film, each character (in this case, animals) appears to be real. This is done with a variety of software programs that modify still photographs.
Eligibility
For maximum exposure, candidates should begin by enrolling in an undergraduate animation course and VFX animation course or pathway programs. You do not need to wait until you have finished your education to work in this industry. You have until the end of the 12th grade to make a decision. A Bachelor of Animation and VFX is a three-year VFX degree. Other animation courses differ in length, cost, curriculum, and market value.
A BSc in Animation and VFX requires a 10+2 in any subject from a recognized board. To be considered, candidates must have a minimum of 50% in their 12th grade. Almost no institutes require prior work experience in the discipline of applicants.
For further studies in animation and VFX, students can pursue an MBA, MSC Multimedia and Animation, or a PG Diploma in Animation. Aside from post-graduate studies, the candidate can enroll in diploma and certificate programs to gain employment.
IDM offers a VFX animation course that helps you gain the necessary knowledge in the field while also preparing you for the real world.
Required skill set to become an animation and VFX artist
To be a successful VFX animator, you must have both technical skills and certain personality traits. You can acquire these skills through a good VFX animation course 
Technical knowledge:
JavaScript – After Effects
Adobe Creative Suite is a software package that allows you to create
Linux/Unix UI design
Houdini\MAYA
Modeling in three dimensions
Prototyping
Photoshop
Packages for Microsoft Office
Nuke
Z-Brush
Personality characteristics
While technical skills can be learned quickly, certain personality traits must be developed to be successful in this field.
Creativity: The ability to envision scenarios that will work well on large (or small) screens is essential.
Attention to detail: Do you have a keen eye for how a ball looks while hitting the ground? This is just one example of the kinds of details that should be considered when creating a character.
Visual awareness: Can you tell if a cluster of flowers would look better if duplicated and made into a larger group, or how the effects of a specific colour affect a scene? It's almost as important to be colour sensitive as it is to be able to manipulate spacing and distances.
Passion: You must be enthusiastic about films, cartoons, drawings, and narrative. A strong collaborative mentality/Team player: As previously stated, this field will require a great deal of collaboration due to the large number of people involved in the process.
Organizational skills: Due to the large number of agencies involved, it is essential to be extremely organized in order to ensure that all interactions and communications are clear, precise, and well-documented.
Career options following a VFX and animation course
Some of the primary career categories available in these industries include animation design, game design, graphics, storyboarding, 3D modelling, texturing and lighting, 2D and 3D animation, compositing, and more.
A few major career options are as follows:
Artists in post-production
Compositing artists: They look for errors and devise methods to create the final animated film. Among other things, they use Adobe After Effects and Motion 5.
Animators: They use this technique to trace live-action footage frame by frame. It has the appearance of realism.
Motion Graphic Designer: Among other things, a motion graphic designer's job entails creating movie clips, advertisements, title sequences, and trailers.
Technical director of special effects: They are in charge of overseeing the generation of particle and fluid effects. This includes the creation of flames, fluids, smoke, clouds, and physical destruction such as explosions and particles.
Visual effects artist: They create visual effects for video games, movies, and television shows.
Supervisor of visual effects: They oversee all aspects of the visual effects required during the production process.
Render Wrangler animator: This person is the last to see the animation before it is turned into a film or video.
Rigging Artist: A 3D rigging artist creates a skeleton for a 3D animation so that it can move around. Characters must be rigged before they can be animated.
Matte painters: They are the people who create photorealistic landscapes and environments that are impossible to replicate on location.
The importance of a VFX course
According to a report published in April 2020, the average monthly salary for an animator is INR 37.5k.
You can expect to earn more as an Assistant Animator/Creative Director or Assistant Technical Director. In India, the average monthly wage for a VFX Artist is currently INR 25,000. Video Editor, Multimedia Programmer, Web Designer, Production Designer, Texture Artist, Compositor, Production Assistant, Modeling Artist, Accessory Designer, 2D and 3D Animator, Video Editor, and many other roles are available to candidates.
Once you have 4-5 years of industry experience, you can take on freelance projects in addition to your full-time job. Working on a freelancing project can earn you between INR 45k and 60k per month, depending on your expertise, work quality, and reputation. Highly skilled animators and VFX artists also charge hourly rates. This will have a significant impact not only on your future but also on how you seek jobs in the field.
Conclusion
Globally, an average VFX and animation artist earns $92,000 per year or more, depending on experience and expertise. This is an ever-expanding field, with more people learning new methods and tricks to make the industry bigger and better. It is unquestionably a fantastic career for all those interested in contributing to the field and following their passion.
Dignified with Rankings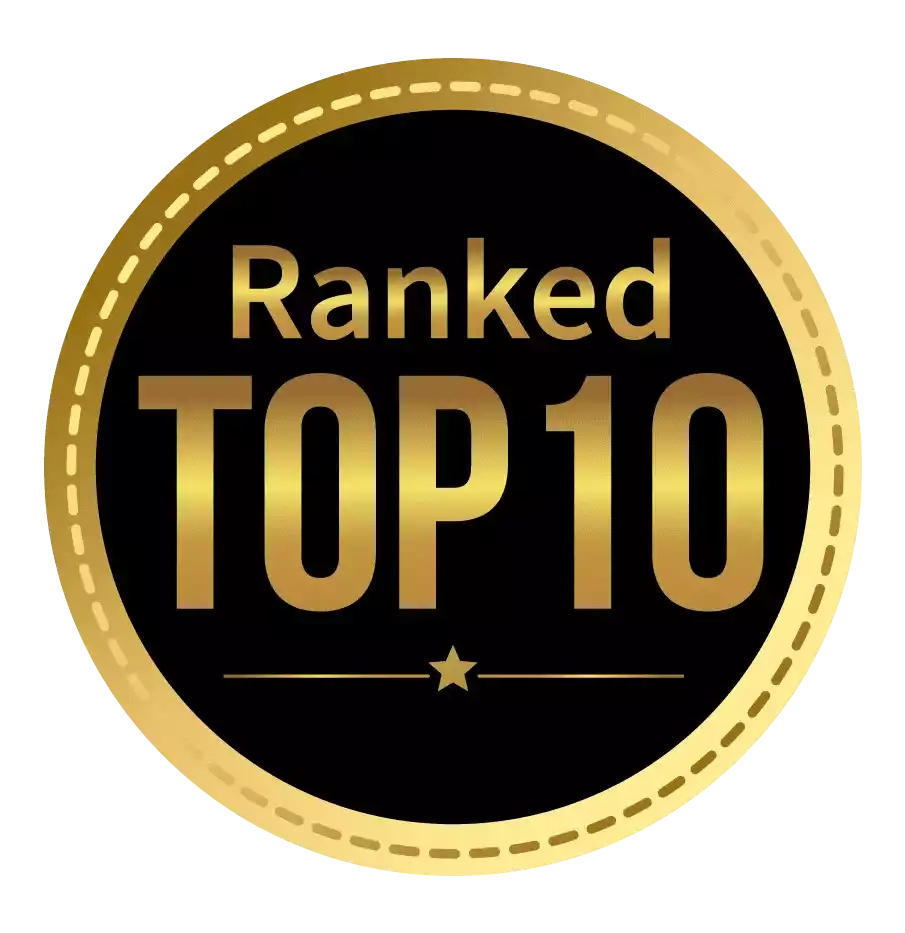 Amongst India's most promising Hotel Management Institute by Higher Education Review 2021
---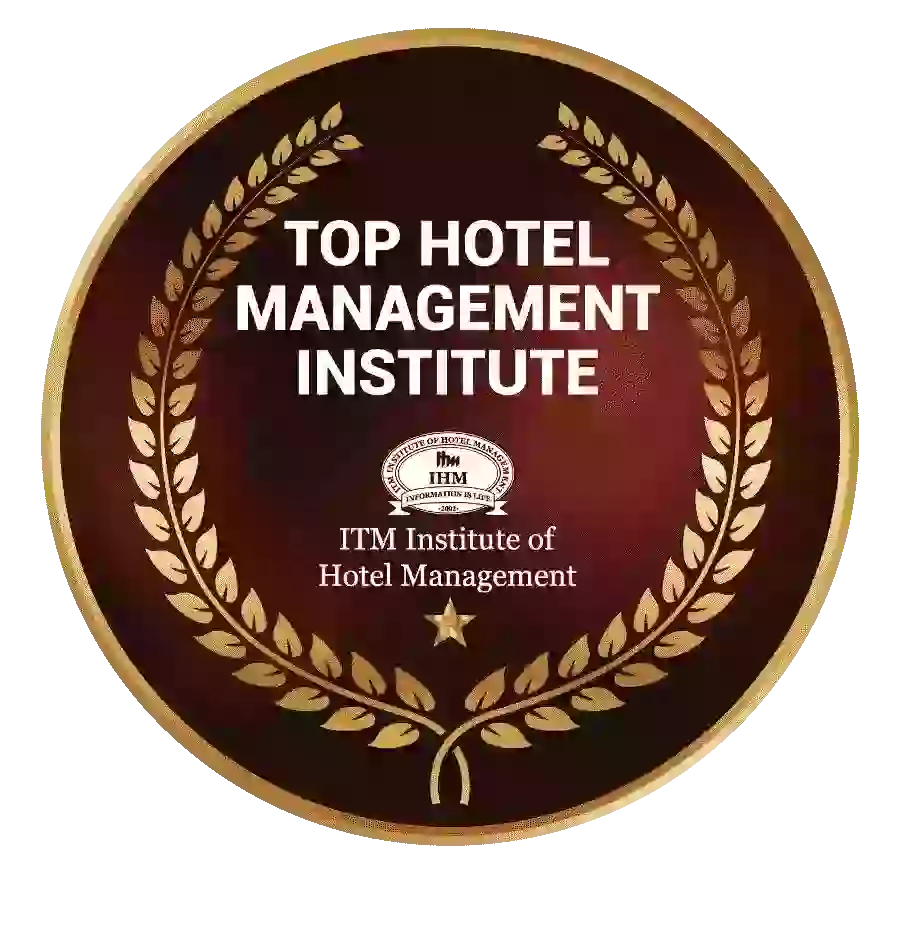 Ranked Top Hotel Management Institute awarded by Times Education Icon 2022
---
Quality Education, Outstanding Administration & Leading Infrastructure by Educational Excellence Awards & Conference 2021
---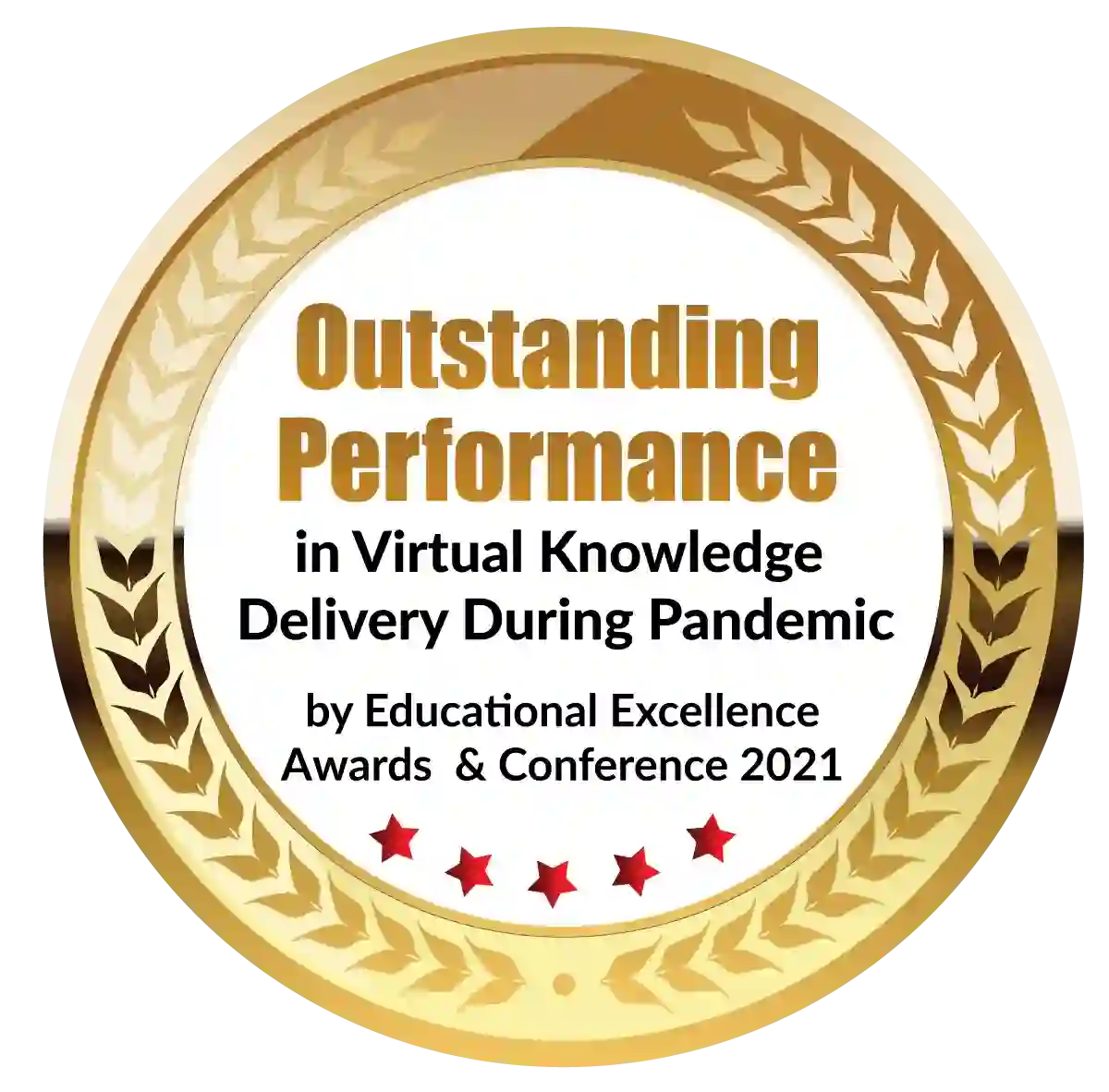 Outstanding Performance in Virtual Knowledge Delivery During Pandemic by Educational Excellence Awards & Conference 2021