Students Trained & Placed
Kitchen Training Facility
International & National Internships only at 5-star Properties
One to One Corporate Mentorship
An Entrepreneurial Culture at the Campus
Dignified with Rankings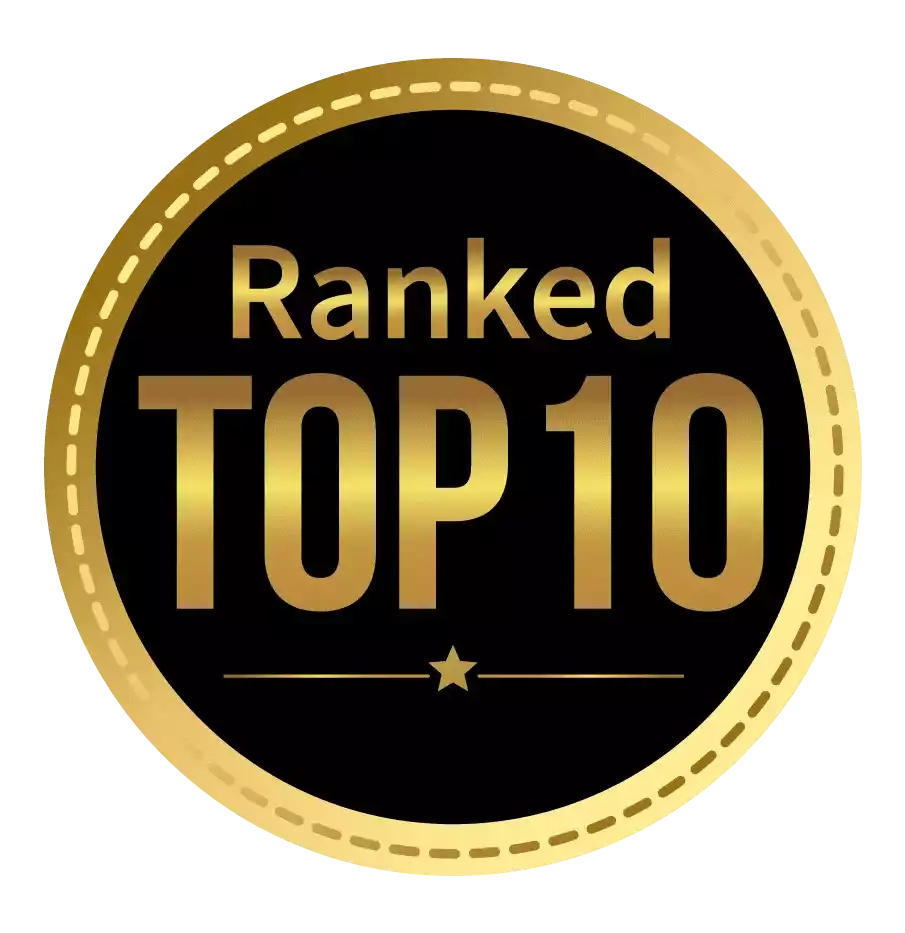 Amongst India's most promising Hotel Management Institute by Higher Education Review 2022
---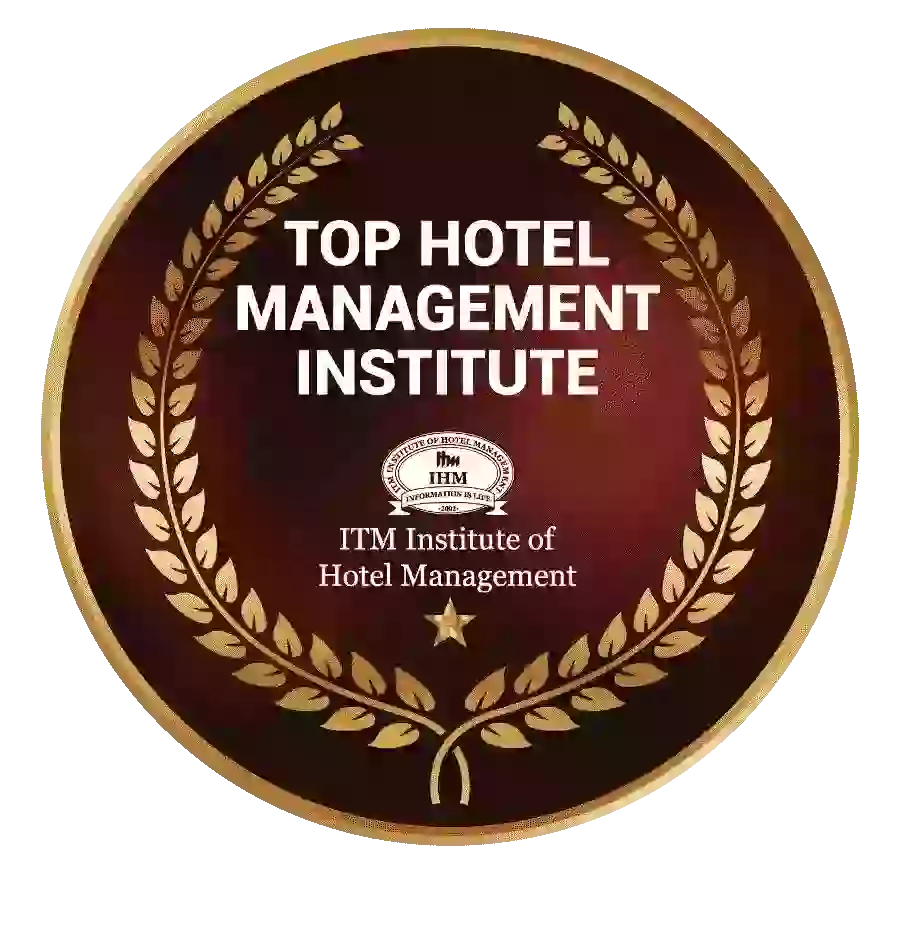 Ranked Top Hotel Management Institute awarded by Times Education Icon 2022
---
Quality Education, Outstanding Administration & Leading Infrastructure by Educational Excellence Awards & Conference 2021
---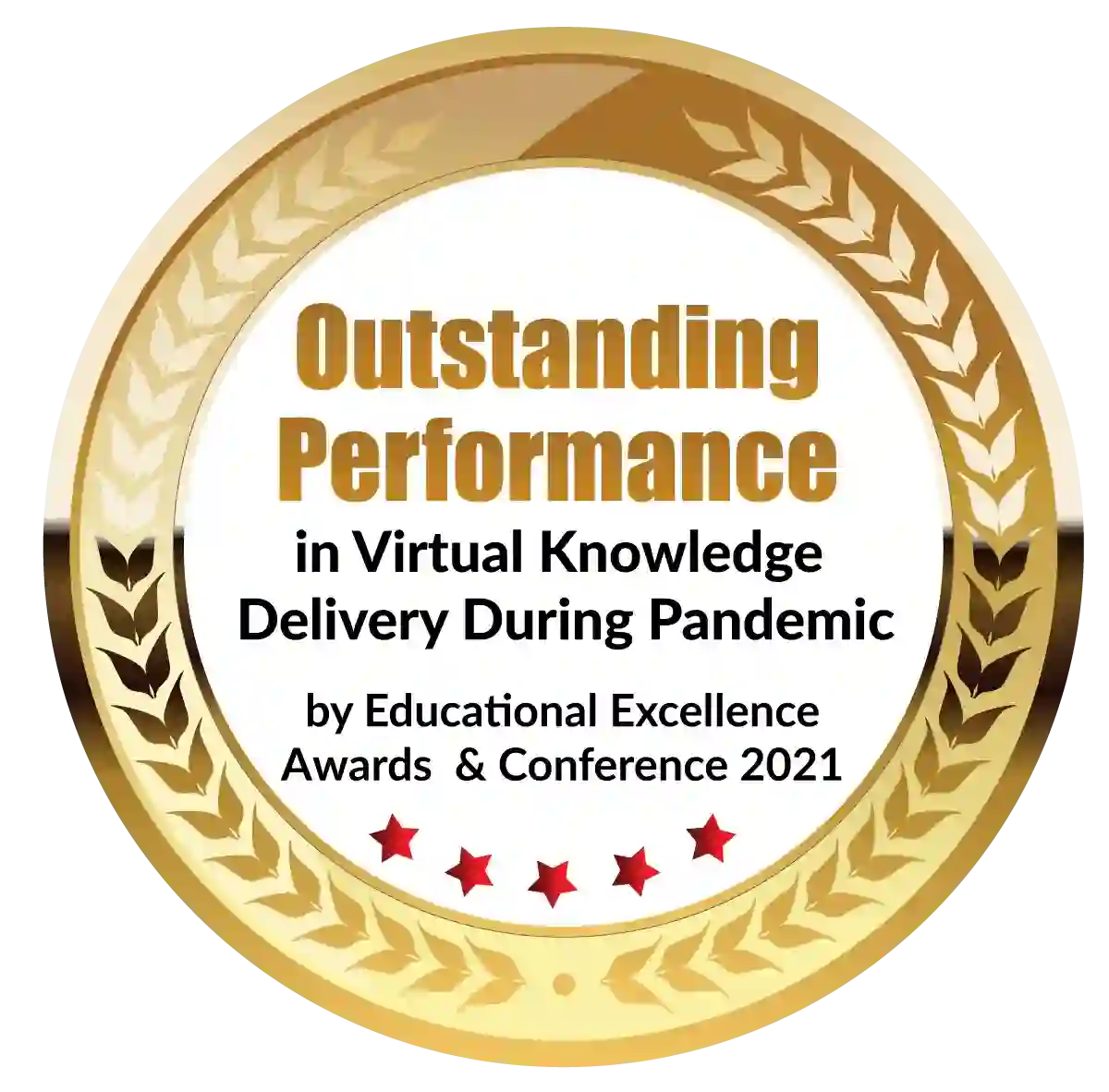 Outstanding Performance in Virtual Knowledge Delivery During Pandemic by Educational Excellence Awards & Conference 2021
Why should you look out for a VFX course in Mumbai?
Bachelor of Arts in VFX course in Mumbai and Animation (B.A.) is an Undergraduate Animation and Multimedia program. The Bachelor of Arts in VFX and Animation course covers everything from 2D Classical & Digital to 3D Animation & Visual Effects. The Bachelor of Arts in VFX course in Mumbai and Animation program includes art and design fundamentals, as well as 2D classical and digital animation.
The Bachelor of Arts in VFX course in Mumbai and Animation program covers all aspects of 3D animation, preparing students to create 3D short films. Students are exposed to a comprehensive visual effects curriculum. They select one of the four specializations available and learn the advanced features. The Bachelor of Arts in VFX course in Mumbai and Animation program is career-oriented and leads to numerous job opportunities upon completion.
What will you gain from this course?
Understanding Film Technology and Film Language, Clay Modeling, 3D Design, Graphic Designing, Texturing & Lighting / Camera, Video and Audio Editing, Film Analysis, Live Action Film Making, Digital Photography, Rigging and Character Animation, Dynamic VFX, Media Ethics, Nuke Integration, Chroma Techniques, Roto Techniques, Digital Compositing, 3D Compositing & Match Moving, Advanced VFX a
What are your job prospects after completing the course?
After completing the course, you will have the necessary qualifications, knowledge, and skills to work in the VFX animation industry. VFX animation firms, Film Production Houses, Studios, Advertising Agencies, Media Houses, and the Media and Entertainment Industry all offer a variety of opportunities. You can also work as a freelancer or start your own company. You will be able to continue your education in India or abroad.
What is the course's duration?
The B.Sc in Visual Effects Filmmaking is a three-year full-time program. The course is divided into six semesters, with elective subjects in the last semester covering a variety of specializations. There is also enough emphasis on field projects to allow students to gain practical experience.
A visual effects (VFX) course teaches students how to manipulate images on the screen to create effects that are not possible to shoot in real life. A VFX course will prepare you to become a professional in the field. There are numerous benefits to taking a VFX course. The best VFX course will be able to provide you with a plethora of opportunities and career opportunities.
Job security is guaranteed.
A good VFX training center in India will ensure that you are always job-ready. An excellent institute would guarantee you 100 percent placement assistance after completing your VFX course. You would also receive placement training prior to attending various interviews and calls.
Possibility of working in studios
As a VFX artist, you will have the opportunity to work in some of the best studios in the country. Editing and post-production management of films and television shows are handled by production studios. It is a priceless experience to work alongside professionals while learning. Not only will you be learning from the best faculty members in the country, but you will also be learning from the best VFX artists in the country.
Beautiful Salary Packages
VFX course artists who work for reputable companies earn a good living with competitive pay packages. You would be able to make a lot of money in your professional career if you have a lot of experience and talent.
As a result, one significant benefit of working as a VFX course artist is the ability to earn a lot of money.
Animators and visual effects artists are very similar in terms of salary and job growth. Both earn a similar average salary, and their job prospects are expected to remain stable over the next few years.
Liberation of Expression
How many other jobs can you say pay you to use your imagination and creativity? You have a lot of creative freedom as a VFX artist.
As a result, you will be able to create a plethora of projects in which your creativity will serve as a testament to your success.
VFX is an excellent career for anyone who is ambitious and aspires to greater heights. If you want to make it big in VFX, you must be dedicated and hardworking.
Eligibility for a B.A. (VFX and Animation)
Aspiring candidates must have completed 10+2 or an equivalent qualification with a minimum of 60% marks from a recognized school board.
B.A (VFX and Animation) Sem-I
Fundamentals of Photography   
Basic of Sketching & Drawing
Fundamentals of Film Making
Traditional Arts & Digital Techniques
Film Making Practical
B.A (VFX and Animation) Sem-II
Fundamentals of UV Layouts
3D Character Design
3D Basics & 3D Environment Design
Introduction & Advancement of 3D
3D Design Practical
B.A (VFX and Animation) Sem-III
Study of Animation & VFX
Character Setup & Animation
Look Development
Texturing, Lighting & Dynamics
Dynamics & Character Animation Practical
B.A (VFX and Animation) Sem-IV
Study of 3D Integrations
3D Rendering & Compositing
Match Moving & Video Editing
Editing & Compositing Practical
Language I
B.A (VFX and Animation) Sem-V
Animation Production
Final Stage of Development
Case Studies
Animation Industry Market Study Practical
Language II
B.A (VFX and Animation) Sem-VI
Project-I Modeling/ Texturing-Lighting/ Animation
Project-II Visual Effects/ Editing/ Compositing
Course Suitability for B.A (VFX and Animation)
Because it requires long hours of continuous work with a lot of dedication, the B.A. VFX and Animation courses are best suited for those who are self-motivated and have a lot of patience.
Aspiring candidates should be artistically gifted, as this is the most important talent for it.
They should be skilled at visualization, color selection, acting, and innovation.
What are the Benefits of a B.A (VFX and Animation) Course?
The B.A. VFX degree and Animation course will provide you with the most up-to-date skills and methodologies in the field of Visual Effects and Animation, making it the ideal starting point for your career.
This program prepares students for careers in various fields of animation and media.
The program provides students with a solid foundation for developing good communication skills as well as creative abilities.
Careers in animation and visual effects (VFX degree) may lead to opportunities in the same field. But make no mistake: there are significant differences between the two.
Visual effects (VFX) and animation are important components of films and other forms of media. As you look into animation schools, learning more about both can help you decide which career path to take.
Animation is the use of images to create the illusion that something is moving. Consider animated movies you've seen in theaters or cartoons you've seen on TV. As an animator, the skills and tools you'll need vary depending on the type of animation you're working on.
Traditional, stop motion, and computer animation are among the types of animation used in media. Drawing images on cells and moving them frame by frame is how traditional animation works. Stop motion involves using real objects to make them appear to move. Computer animation can be divided into two types: 2D and 3D.
Effects on the eye
Visual effects are the process of creating specific effects with live-action footage using various techniques and tools. VFX artists, for example, might use software to create a digital backdrop for a movie scene.
After filming is completed and the post-production phase of filmmaking has begun, visual effects are usually applied. Matte painting, rotoscopy, compositing, and digital animation are some of the techniques used by these artists to create visual effects.
Opportunities for Employment
What's the difference between animation and visual effects? Both involve working with media, but they are not the same type of media. As part of your animation career, you might work on cartoons or computer-animated films. When you work with VFX, you're creating effects for live-action footage using software, painting, or other techniques.
Digital painting, rotoscoping, and principles of composting are some of the VFX courses available when you go to school for visual effects. Computer animation, traditional animation, and 3D character animation are all options for animation courses. Your career tools and techniques will vary depending on your area of interest, such as 3D animation or digital animation for visual effects.
Each has its own set of benefits over the other. Whatever specialization you choose, the most important thing is that you pursue a career that allows you to pursue your true creative passion.
This article provided you with the necessary information that you require to function in the field of work. A VFX and an animation degree can help students develop their knowledge and power to deliver and serve the ever-booming industry that offers them the best of career chances developing their finances as well.
Before a student dives into the field of work it's important that they do their own research that can allow them for better insight and a knowledgeable mindset that is necessary for the field of work.
Dignified with Rankings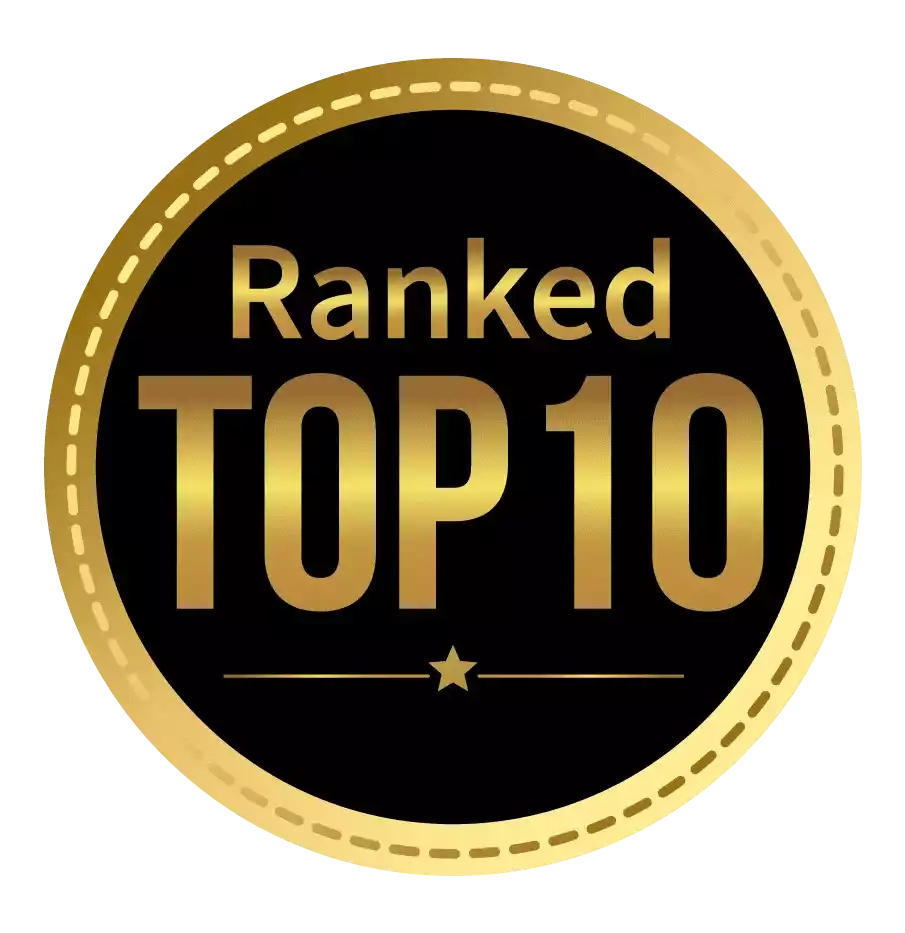 Amongst India's most promising Hotel Management Institute by Higher Education Review 2021
---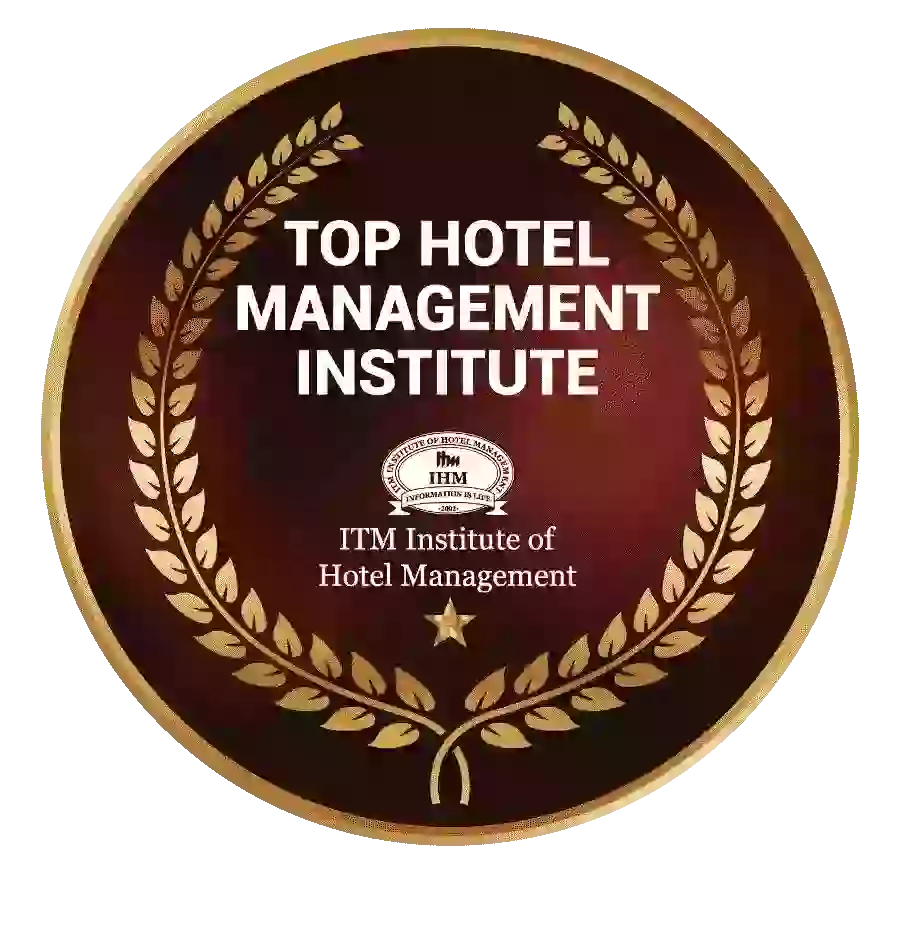 Ranked Top Hotel Management Institute awarded by Times Education Icon 2022
---
Quality Education, Outstanding Administration & Leading Infrastructure by Educational Excellence Awards & Conference 2021
---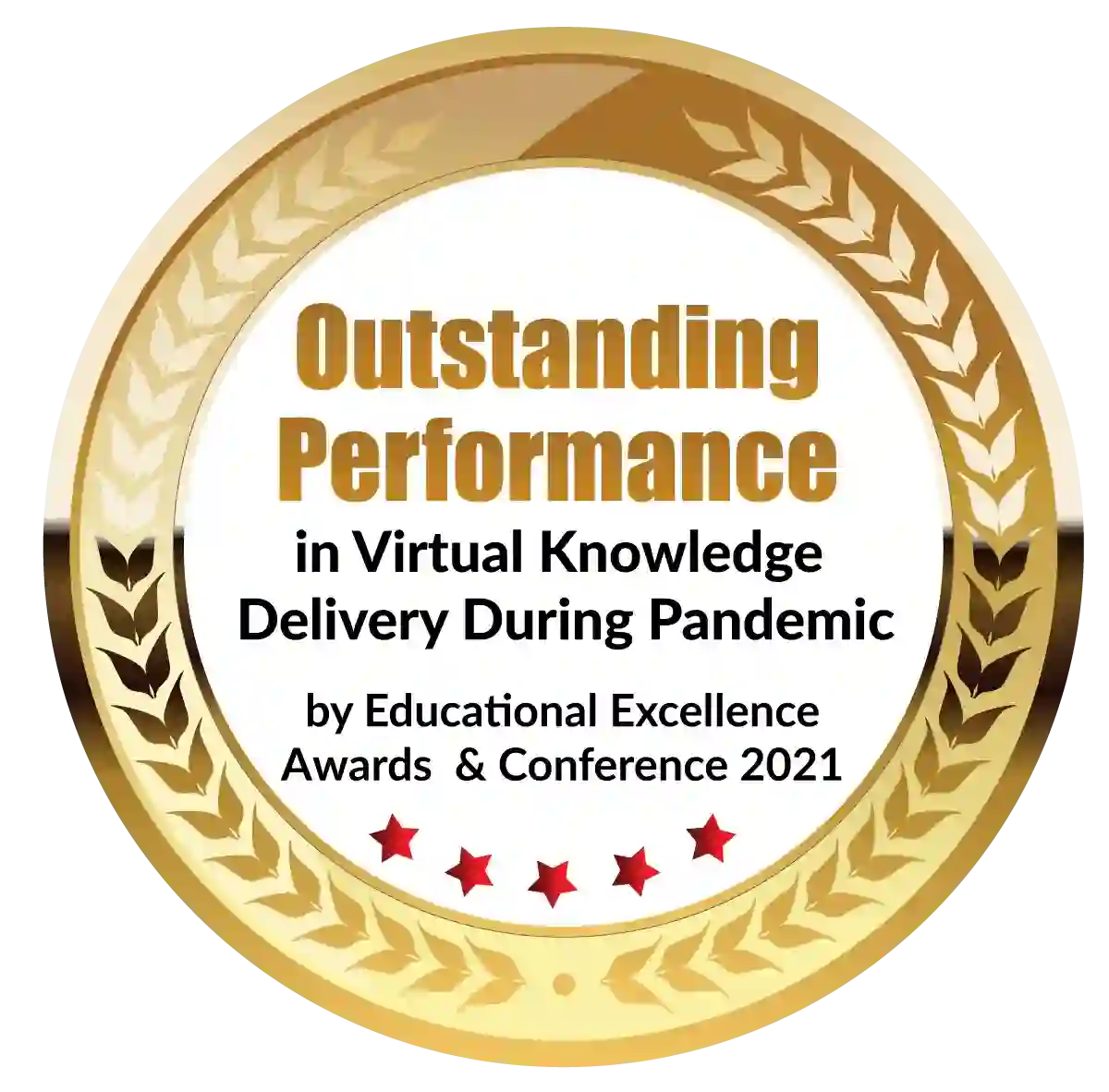 Outstanding Performance in Virtual Knowledge Delivery During Pandemic by Educational Excellence Awards & Conference 2021