Students Trained & Placed
Kitchen Training Facility
International & National Internships only at 5-star Properties
One to One Corporate Mentorship
An Entrepreneurial Culture at the Campus
Dignified with Rankings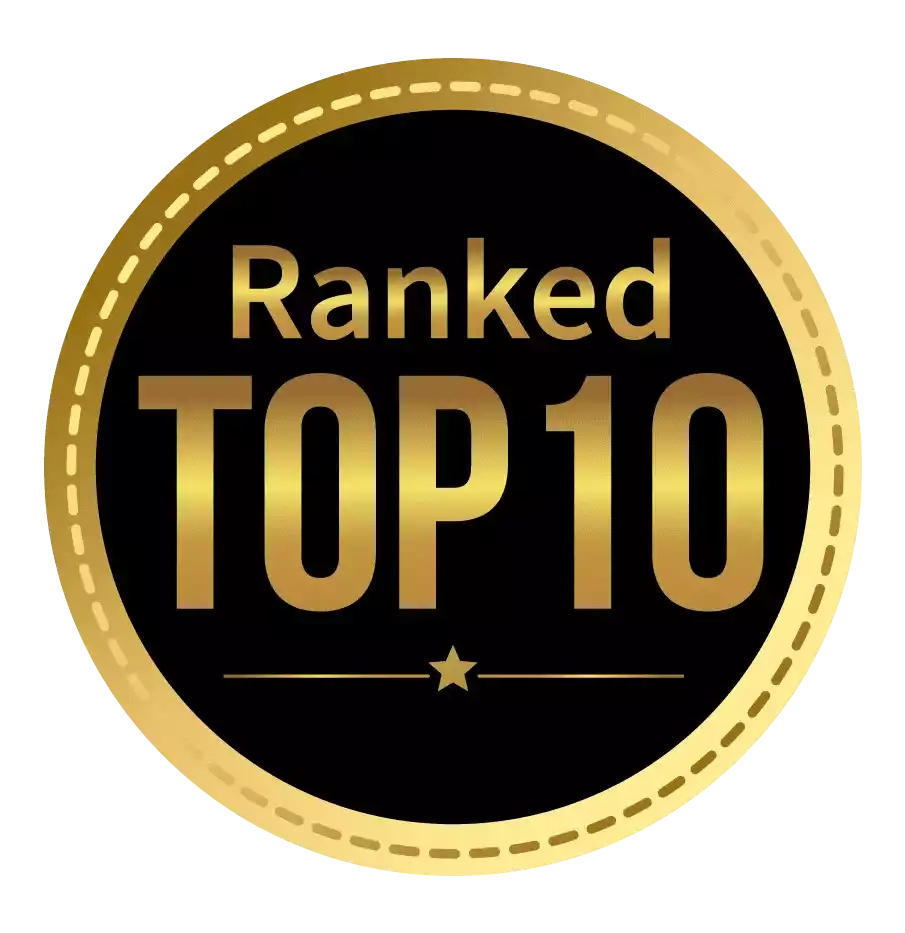 Amongst India's most promising Hotel Management Institute by Higher Education Review 2022
---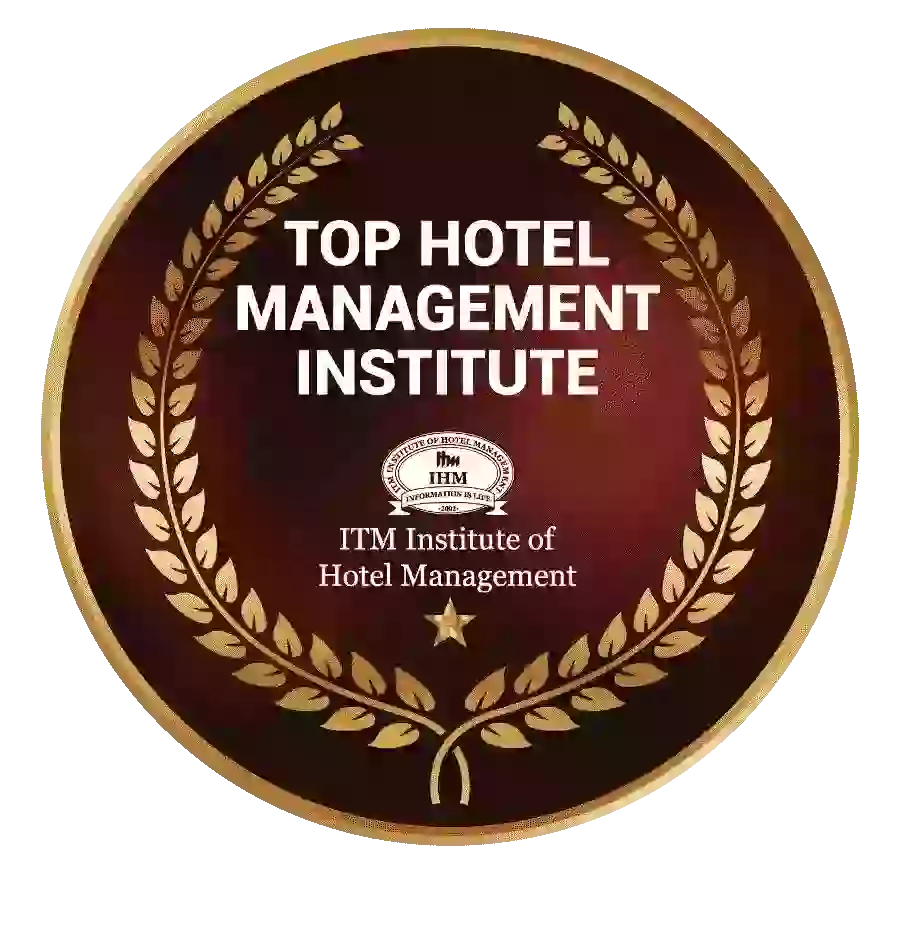 Ranked Top Hotel Management Institute awarded by Times Education Icon 2022
---
Quality Education, Outstanding Administration & Leading Infrastructure by Educational Excellence Awards & Conference 2021
---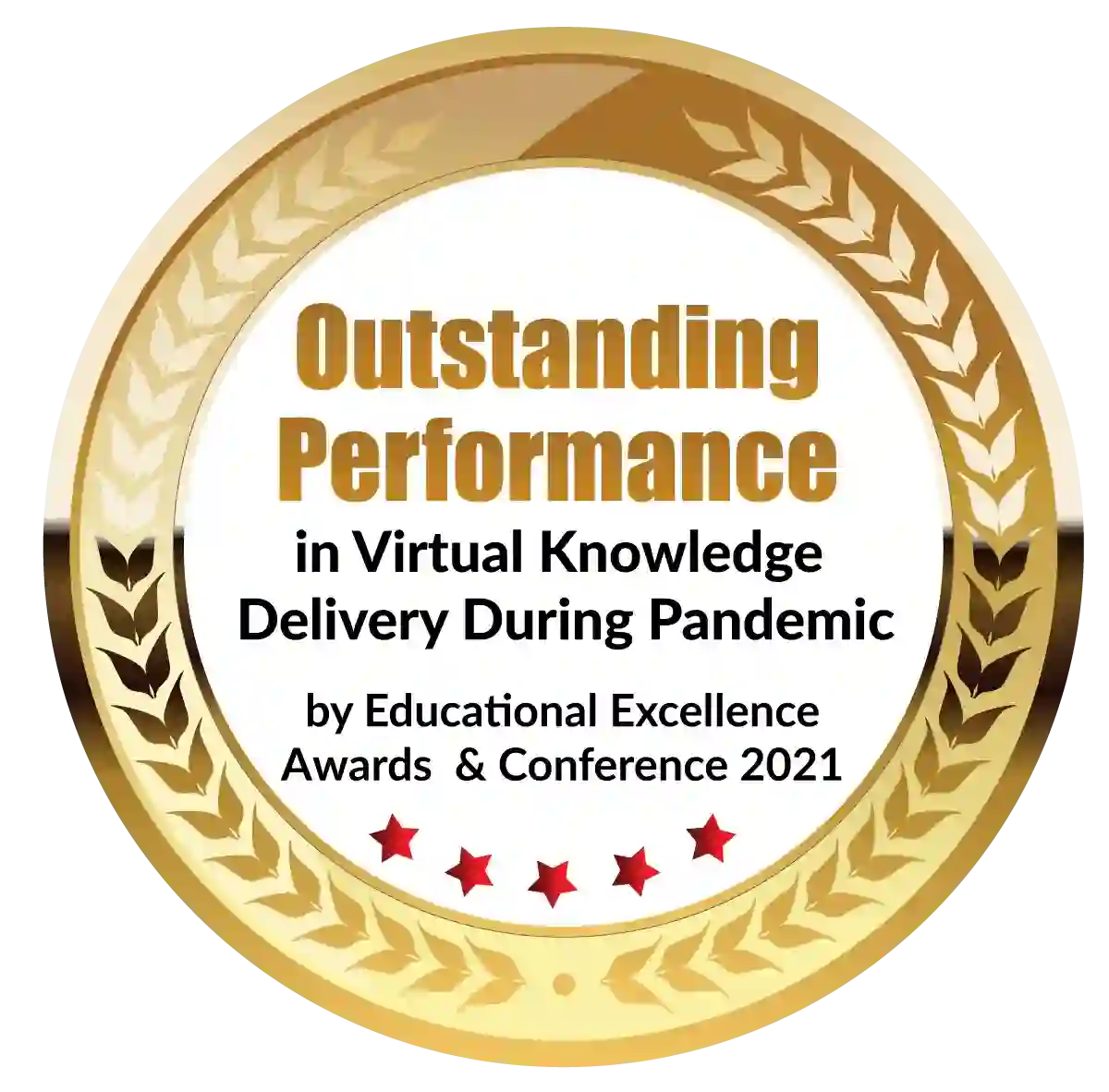 Outstanding Performance in Virtual Knowledge Delivery During Pandemic by Educational Excellence Awards & Conference 2021
Effective communication is considered to be the most important life skill that one needs in order to succeed. Conveying one's ideas, thoughts and other information is more essential now owing to the increase in online communication. Platforms like YouTube and Instagram are gaining popularity amongst business advertising which has made communication more visual.
The concept of Visual Communication has emerged as a game changer for businesses especially for their promotional and marketing campaigns. It has proven to be a useful tool in putting the message across to the target audience with the help of limited words.
A visual communication course is especially designed to learn the fundamentals of visual communication and how to master it.
What is Visual Communication?
Visual Communication by definition is the practice of graphically representing information to efficiently and effectively create meaning. There are various types of content for Visual Communication which include motion graphics, infographics and interactive content, to name a few. The most commonly used elements are animation, iconography, interactivity, illustration, data visualization and graphs.
Visual Communication is a way to present ideas in a graphical manner giving more meaning to the message. It is an efficient way of turning marketing strategies into meaningful content.
Visuals give an opportunity to invoke emotions in an audience and create more impact. It is important to design visual communication carefully to avoid deviation from the message and to make sure no valuable information is left out.
A visual communication course teaches candidates how to immediately catch people's attention through advertising since the average attention span in humans is 8.25 seconds. It should be engaging and relatable in order to be retained in the memory of the target audience.
Reasons why Visual Communication is essential
Marketing teams often face a common challenge of spending time and effort on creating content that ultimately doesn't make the impact they had envisioned. To avoid this, designing visual communication in an impactful manner is of utmost importance. A course in visual communication design can teach you the following-
Retaining information- Visual communication helps people retain information and creates a stronger connection as opposed to verbal communication. Images are remembered by the part of our brain that is responsible for long-term memory.
Saving time- Communicating with visuals drastically reduces the time spent to get a message across. A clear picture with related information is a big time saver. 
Marketable skill- Today's online world demands visual communication because every professional relies on it. Every organization wants to be positioned in their target audience's minds as a firm that adds value and delivers quality. This can be easily done by marketing the organization better through visual communication.
People find images more relatable- Images can overcome language barriers and make content more relatable. Visuals catch people's attention faster than plain typed text. A well designed visual communication tool can help a potential customer to relate it with a part of their everyday life. It results in creating more value by reminding a customer why a particular product or service may be useful to them.
Digital content is the preferred option- In today's world of digitalization, people heavily rely on technology to make their life easier and therefore prefer an advertisement which is digital and simple to understand. Social media marketing depends on designing visual communication well enough to attract customers and increase sales.
It helps to reduce the stress level- Candidates who take visual communication courses are able to communicate effectively with customers, resulting in positive customer relations. Better communication skills also reduce workplace conflict and boost teamwork, cooperation and job satisfaction levels.
Increases the chances of success- Customers understand the quality of the products and services you provide and how you produce them, so organisations with employees who have pursued visual communication courses have a high success rate. There would be a smooth flow of work when the employers and workers have a good relationship, allowing the company to achieve success without having to struggle too much.
Self-satisfaction gets improved- A candidate who takes a visual communication course gains the skills he needs to communicate visually, whether through videos or pictures, transfer information, and understand others. As a result, they gain a sense of self-satisfaction.
Implementing Visual Communication in business
Efficient use of Visual Communication among stakeholders and clients is crucial. Using visual aids while pitching a product to customers can be helpful in increasing the audience's interest and understanding which in turn can boost sales. Managers can also use diagrams and graphs to illustrate how sales will increase or decrease due to business decisions. This will bring about clarity about the manager's expectations from team members and lead to employee engagement. Visual communication used by any role can contribute to the success of a business.
What can be done with a degree in Visual Communications?
Advertising, film and video, animation, graphic design, web design, photography, multimedia, architecture, education, and other fields employ visual communication graduates. Art director, animator, graphic designer, advertising account coordinator, creative director, digital artist, advertising producer, and audiovisual services coordinator are only a few examples of potential job titles. Content for blogs, commercials, and magazines can be created by graphic designers, multimedia designers, and animation professionals. Multimedia artists and animators also work with animation and special effects, while graphic designers concentrate on making images. 
Model drawing, visualisation, digital design, topography, and communications software programmes are also covered in a BSc visual communication program. Typically, a senior project and portfolio are needed. Internships with local design studios or other companies are available via certain programmes. Two years of study are required for master's degree programmes. Studio classes and lectures are part of these programmes. Design and culture, design processes, and design analysis are all topics covered in class. In most cases, a thesis is needed. 
Summing up
Visual communication is a must-have skill for aspiring future managers. It is an effortless way to engage with a person who sees a visual aid and makes it easy for them to remember it. Intrinsic and extrinsic feedback can be gathered to test whether visual communication techniques are working well. Colleges in India offer visual communication courses with curriculums that prepare students to be skilled in practicing visual communication in a better way. 
A simple well-designed image can have a tremendous impact on the minds of customers. A visual communication course aims to teach you the fundamentals of how to master the skill of communicating visually.
Dignified with Rankings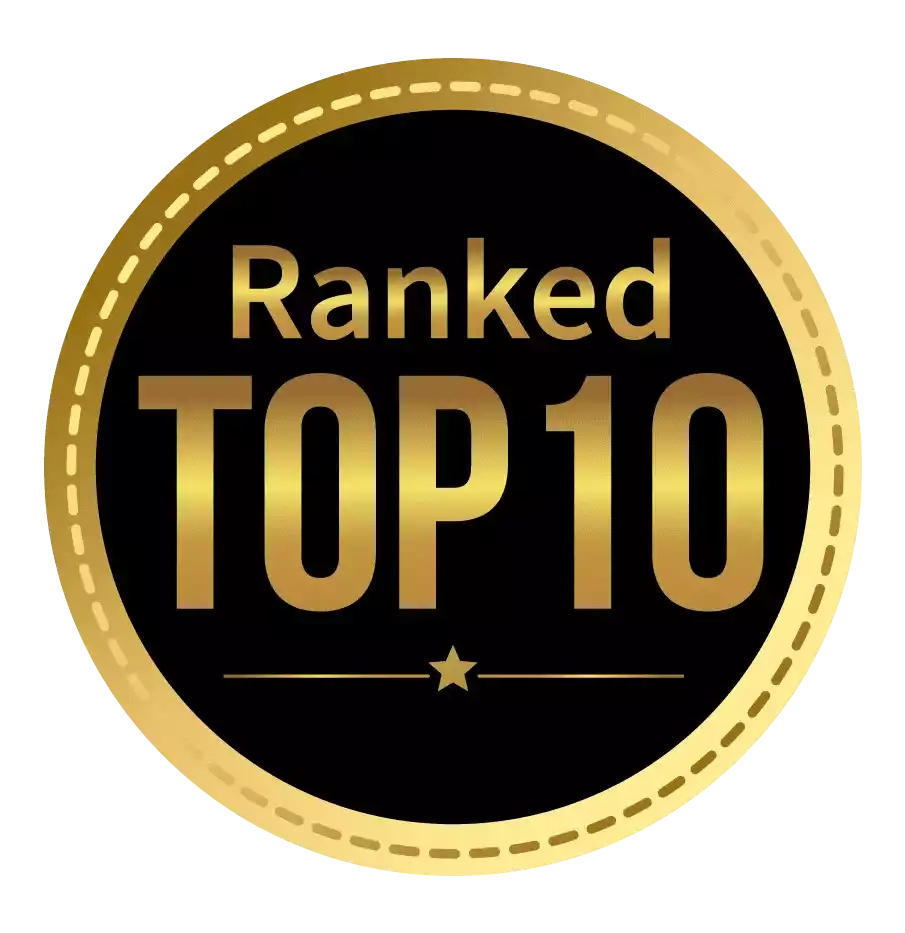 Amongst India's most promising Hotel Management Institute by Higher Education Review 2021
---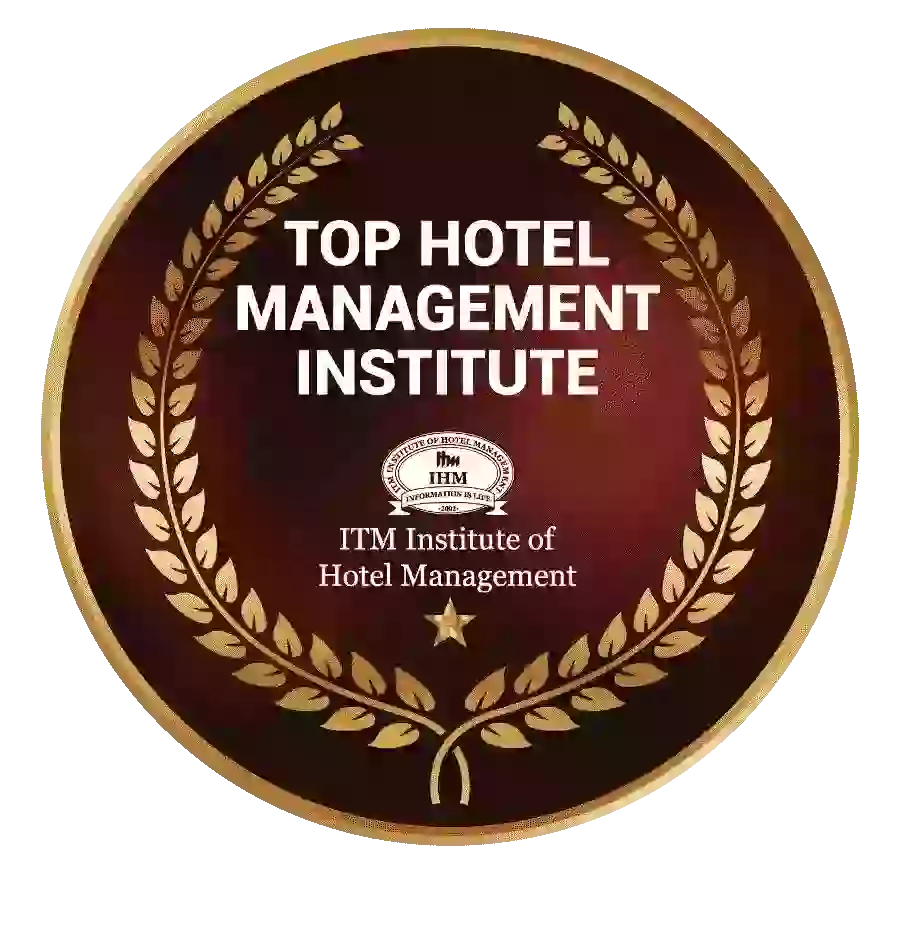 Ranked Top Hotel Management Institute awarded by Times Education Icon 2022
---
Quality Education, Outstanding Administration & Leading Infrastructure by Educational Excellence Awards & Conference 2021
---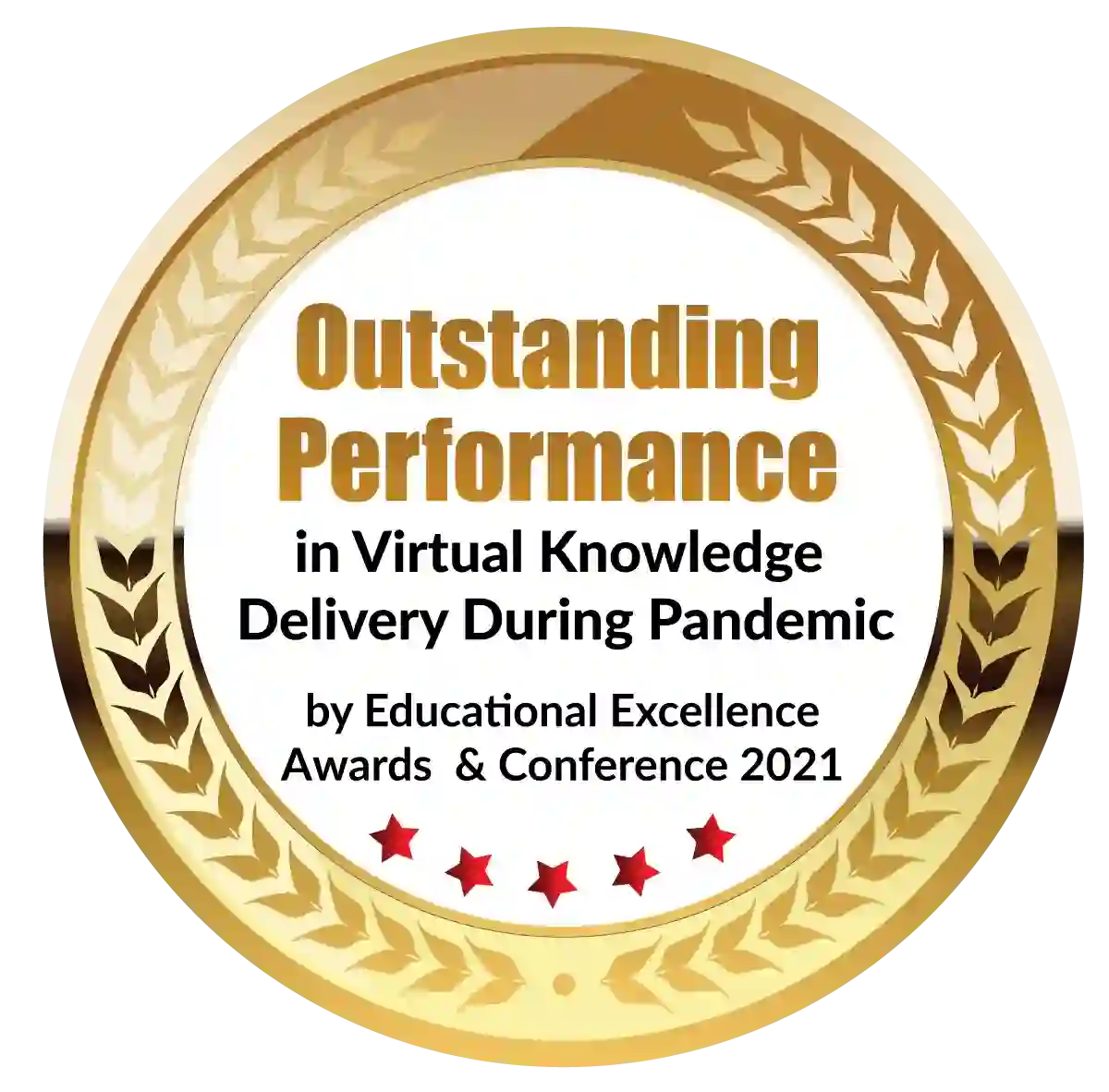 Outstanding Performance in Virtual Knowledge Delivery During Pandemic by Educational Excellence Awards & Conference 2021