Students Trained & Placed
Kitchen Training Facility
International & National Internships only at 5-star Properties
One to One Corporate Mentorship
An Entrepreneurial Culture at the Campus
Dignified with Rankings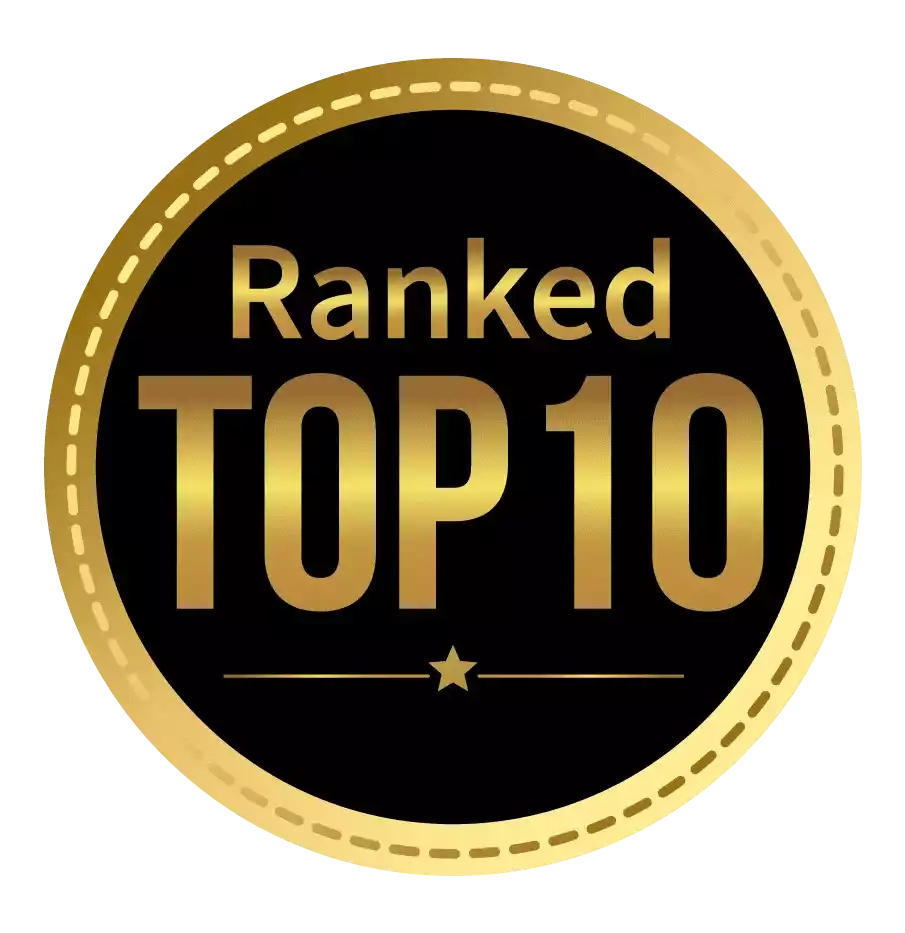 Amongst India's most promising Hotel Management Institute by Higher Education Review 2022
---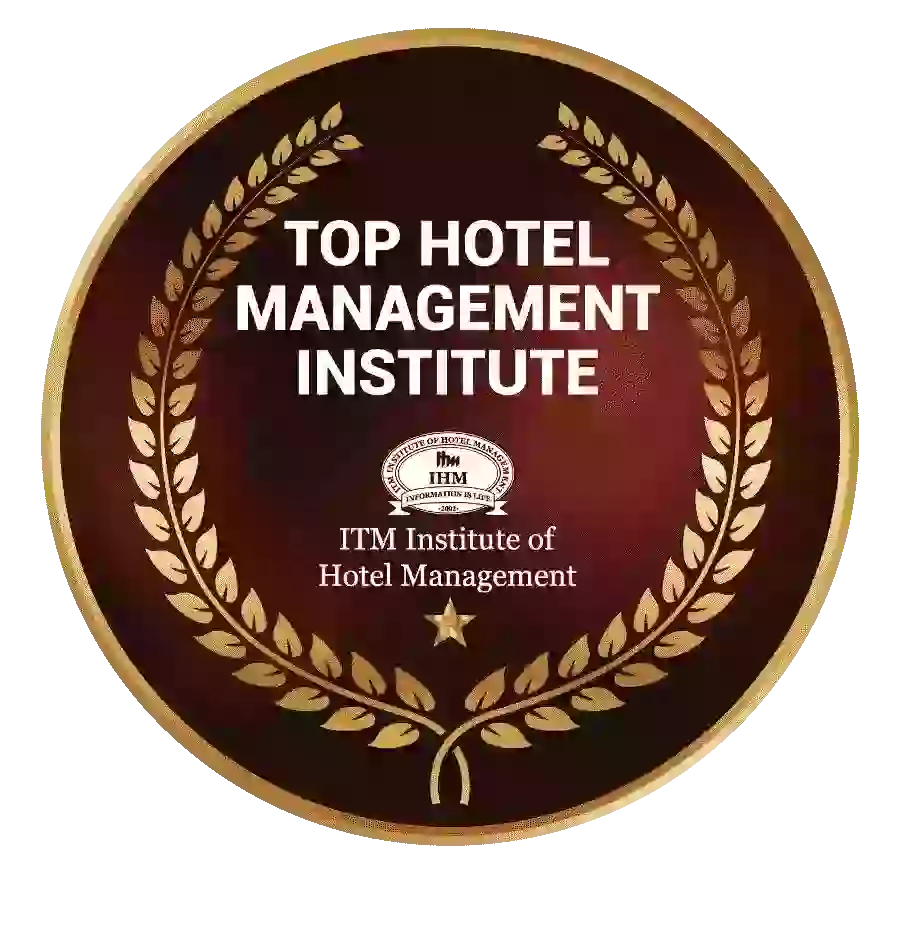 Ranked Top Hotel Management Institute awarded by Times Education Icon 2022
---
Quality Education, Outstanding Administration & Leading Infrastructure by Educational Excellence Awards & Conference 2021
---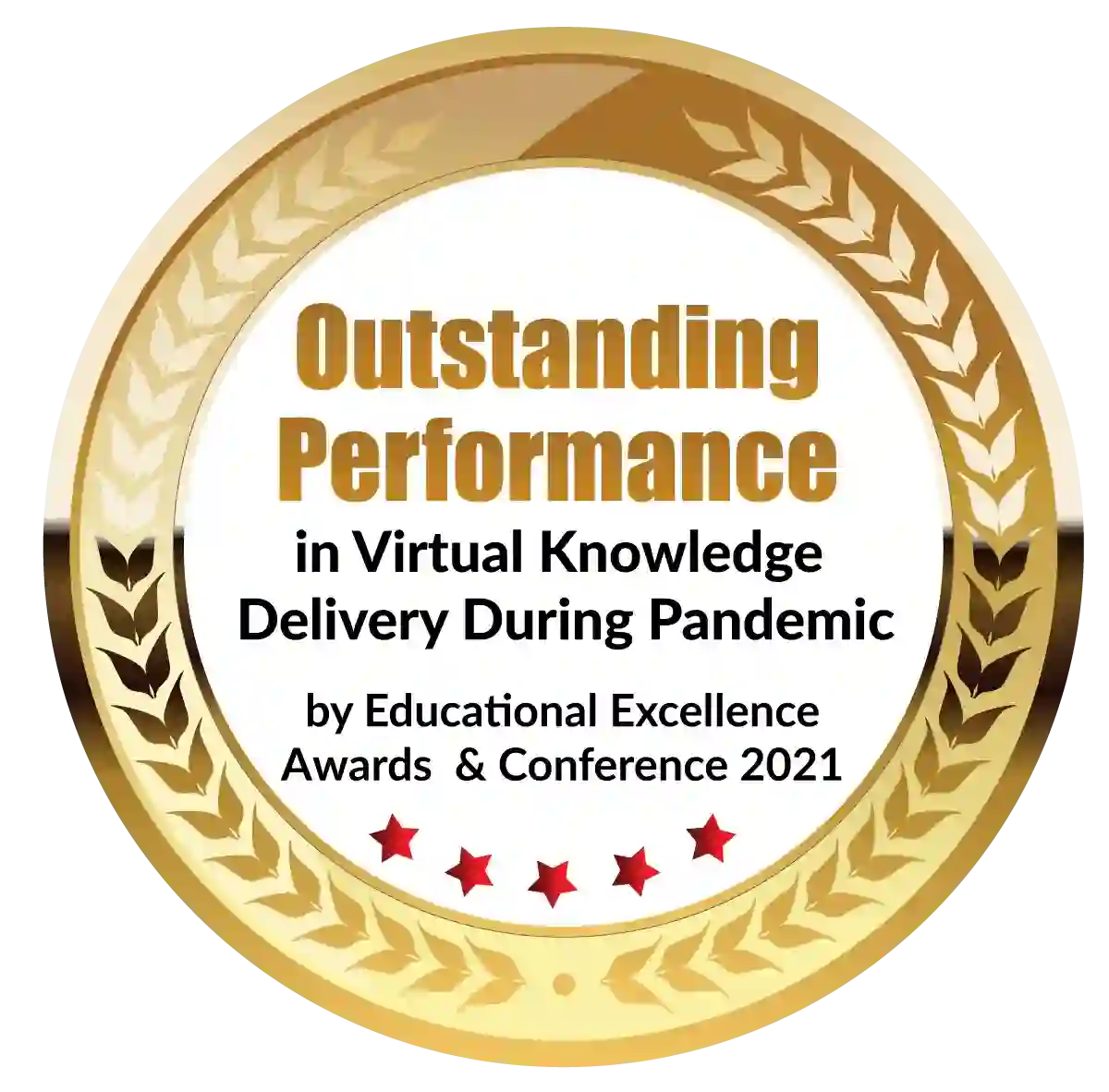 Outstanding Performance in Virtual Knowledge Delivery During Pandemic by Educational Excellence Awards & Conference 2021
Visual communication design is the use of visual tools to convey information and ideas. Information and ideas can be communicated through a variety of graphic aids. Images, symbols, signs, films, typography, animation, and electronic resources are all examples of visual aids. You will learn about Visual communication design courses accessible in India after 12th grade in this article. This article also includes information on professional courses, qualifying criteria, the admissions procedure, graduate courses, career possibilities, and job profiles.
'Viscom' is a well-known term for visual communication. It can also be considered a form of mass communication. This field is concerned with visual communication. Messages, ideas, and information are distributed to a large audience via visual aids. This method of communication has proven to be quite effective because more individuals are responsive to visual aids!
Visual communication is a broad subject. Drawing, animation, multimedia, sketching, advertising, graphic design, writing, editing, video editing, photography, film production, and editing are only a few of the sub-fields covered. One can specialize in any of the disciplines indicated above, depending on the course (UG and PG) that one takes.
The creative sector has expanded significantly during the last decade, providing numerous prospects for graduates. The Visual Communication courses combine practical skills with theoretical knowledge to ensure that you are industry-ready when you graduate!
Have you ever considered what you could accomplish with a Visual Communication degree? These courses cover everything from graphic design to illustration, photography to performance design — a wide range of specializations to help you achieve your creative professional goals. We've examined all of our courses so you can see what job alternatives you have and what intriguing roles our grads have gone on to perform.
Graphic Design
The BA in Graphic Communication is designed to help you get the skills you'll need to work in the creative industry. The program allows students to work on live project briefs from renowned companies and industry partners, giving them real-world experience before they graduate. Because of the long-standing relationships institutes have with major advertising agencies, publishing houses, and interactive design firms, you will graduate with industry-relevant skills that will prepare you for a career in communication, branding, strategy, creative advertising, and a variety of other fields.
Creative Director, Typographer, Graphic Designer, Copywriter, Editor, Educator, Digital Producer, Exhibition Designer, Creative Assistant, and Manager are all possible careers with this degree.
Illustration
Our BA Illustration program will push you to develop new ways of thinking and skills that will help you create your own unique voice in the ever-changing creative industry. You will not only gain specialist knowledge and understanding of illustration, but you will also get transferable abilities that may be used in a variety of other professional settings.
You can work as a freelance illustrator, an in-house illustrator/designer, an art director, a designer, a graphic designer, a trend forecaster, a buyer, a print technician, or a teacher with this degree.
Photography
The BA Photography course will help you build a grasp of contemporary photography practice in preparation for a career in the industry by utilizing industry-standard facilities and providing support. The course will teach you how to become financially successful as a creative, documentary, or art-based photographer in a variety of settings, including galleries, publications, and advertising campaigns.
Photographic Artist, Moving Image Artist, Freelance Photographer, Photographer's Assistant, Documentary/Editorial Photographer, Lab Technician, Producer, Curator, and Filmmaker are all possible careers with this degree.
Designing for Performance
The ambitious BA Design for Performance degree focuses on design and production across a number of sectors, including theatre, film, festivals, exhibitions, nightclubs, and live art. The course's versatility will enable you to build a large portfolio and obtain industry experience in a field of your choice, preparing you for a future in creative design.
You can work as an Attraction Designer, Set Designer, Scenic Artist, Prop Buyer, Design Assistant, Visual Merchandise Manager, Production Manager, Producer, Creative Director, Set Designer, Operations Manager, Exhibition Curator, Stage Manager, and Teacher after earning this degree.
COURSES IN VISUAL COMMUNICATION
In India, there are three main course formats: degree, diploma, and certificate. There are also PG Degree, Diploma, and Certificate courses available for graduates! Let's have a look at some of the most well-known Viscom courses right now-
UNDERGRADUATE COURSES-
B.Sc. in Visual Communication
Bachelor of Design in Visual Communication
Certificate course in Visual Communication
BVC (Bachelor of Visual Communication)
Bachelor of Fine Arts in Visual Media
B.Sc. in Visual Media
BA in Visual Communication
Diploma in Visual Communication
POSTGRADUATE COURSES-
M.Sc. in Visual Communication
M.Sc. in Visual Media
PG Certification in Visual Communication and Merchandising
Master of Design in Visual Communication
Graduate Diploma in Visual Arts
Master of Fine Arts in Visual Media
MA in Visual Communication
PG Diploma in Visual Communication and Merchandising
PH.D. PROGRAMS-
M Phil in Visual Media and Communication
Ph.D. in Visual Media and Communication
CRITERIA FOR ELIGIBILITY
The course's eligibility requirements vary. For example, 10+2 Science stream schooling is necessary for the B.Sc. Visual Communication course. In the case of the BA program, a 10+2 pass in any stream is sufficient. A 10+2 pass in any stream is sufficient for a Diploma course. A 10+2 pass in any stream is sufficient for the B.Sc. Visual Media course.
The eligibility requirements may differ from one institute to the next. Some institutes admit students with a 10+2 Diploma from any stream, even into science (B.Sc.) programs!
Meritorious candidates are usually admitted based on their performance in board exams and state-specific entrance exams. Private screening tests/qualifying examinations may be available at some reputable institutes!
SPECIALIZATIONS
UG and PG courses can be used to specialize in sub-fields within the field of Visual Communication. Some of the well-known areas of specialization are-
Web Design
Design Management
Advertising and Merchandising
Editing and Writing
Film Production and Editing
Photography
Videography
Graphic Design
Drawing
Animation, Multimedia, and Game Art
IMPORTANT SUBJECTS
To get a better idea about the course structure, let us take a look at some of the important subjects present in the visual communication course.
Visual language
Video communication
Photography
Drawing
Design principles
2D Graphics
Film studies
Television production
Media Laws and Ethics
Media management
Computer and Technology
Typography
Animation, CAD, and 3D Modelling
Visual Design
Communication Theory
Art and Design
In the current age, visual communication is increasingly becoming a significant means of communication. Individual imaginative conceptions, as well as visual representations of reality, are what trigger expressive responses. M.O.P. Vaishnav College for Women, the first municipal college for women to offer this curriculum, created the Department of Visual Communication in 1999 in response to the importance and demand for media creators. A holistic and multi-disciplinary approach to learning is emphasized in the visual communication course, which is achieved through a careful balance of theory and application. The program is aimed to teach professionalism and a solid awareness of the practicalities of the media industry.
Learner-centered pedagogy, modern curriculum, high-end infrastructure, first-hand industry exposure, and a creative working environment provide the visual communication course a competitive advantage. Visualizers, copywriters, filmmakers, photographers, web designers, animators, and graphic designers, to name a few occupations, are all prepared by the BSc visual communication.
You can obtain expertise in both classic and new media graphic design with the Visual Communication Design degree.
You will learn graphic design ideas and methods while working on client-driven design projects for print, online, mobile, and emerging platforms.
With your varied visual design talents, you'll be able to pursue new employment prospects focusing on visual communication messages in a number of situations and media.
Combining the visual communication design major with one of four other Bachelor of Communication and Media concentrations (Digital and Social Media, Journalism, Screen Media Production, or Marketing Communication and Advertising) might widen your job prospects. This is the visual communication degree for you if you want a flexible future job path and are interested in many sectors of media and communications.
A summary of the course
You can enter the fascinating world of professional visual communication design with a bachelor's degree in Visual communication design. You'll need to learn the tools, methods, and design thinking processes to become an adaptive, multidisciplinary communications designer.
You'll learn to turn your ideas into clever and influential concepts right from the start, with the help of industry professionals and renowned designers.
Combining courses from relevant areas like creative coding, photography, and animation with practical experience will help you strengthen your talents. Allow your creativity to go wild while practicing with the same tools and technologies that experts use in our cutting-edge design studios.
Dignified with Rankings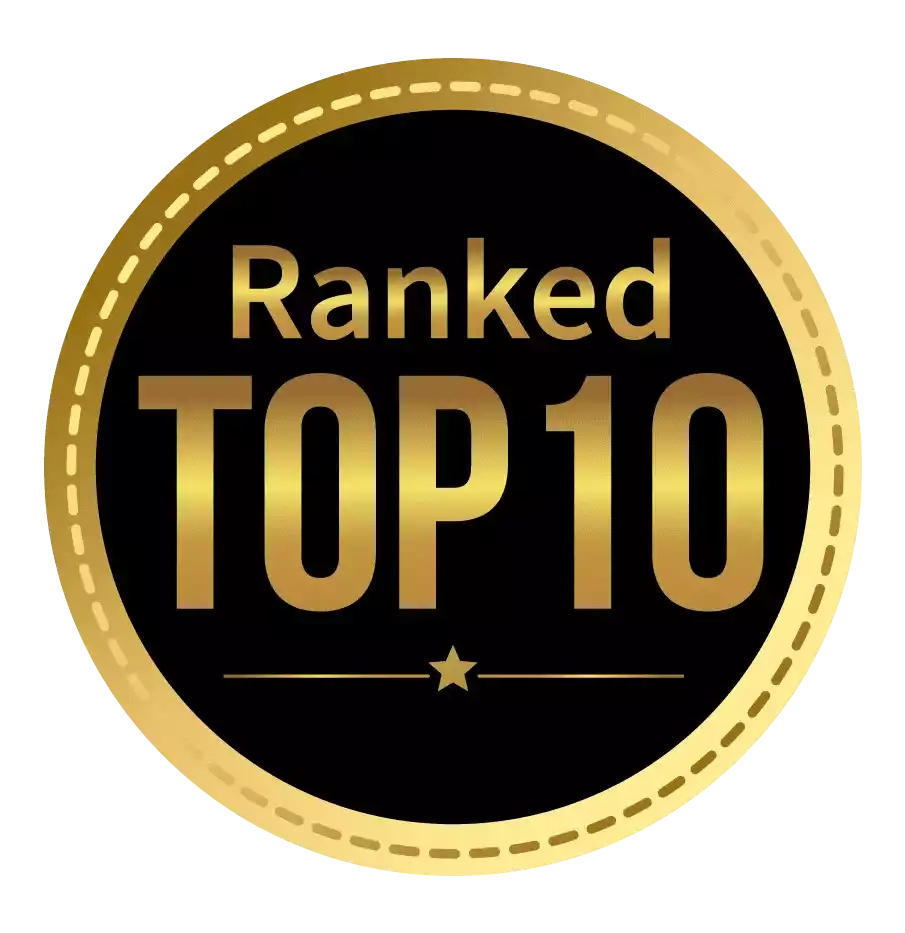 Amongst India's most promising Hotel Management Institute by Higher Education Review 2021
---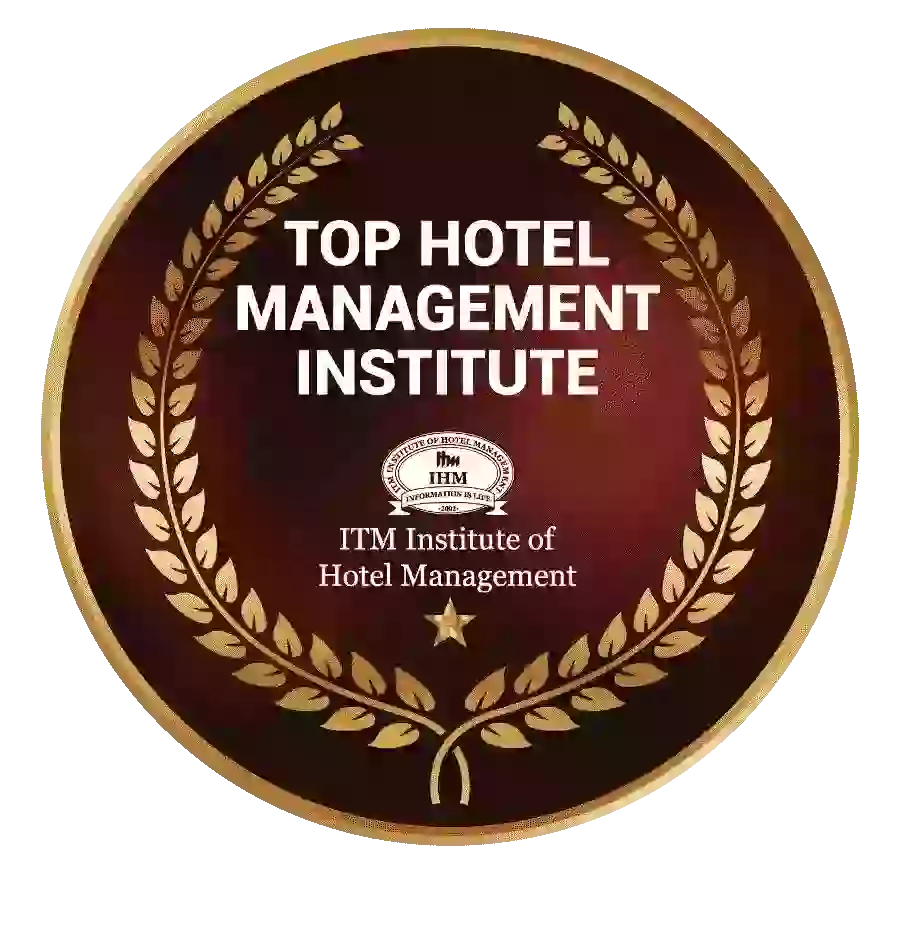 Ranked Top Hotel Management Institute awarded by Times Education Icon 2022
---
Quality Education, Outstanding Administration & Leading Infrastructure by Educational Excellence Awards & Conference 2021
---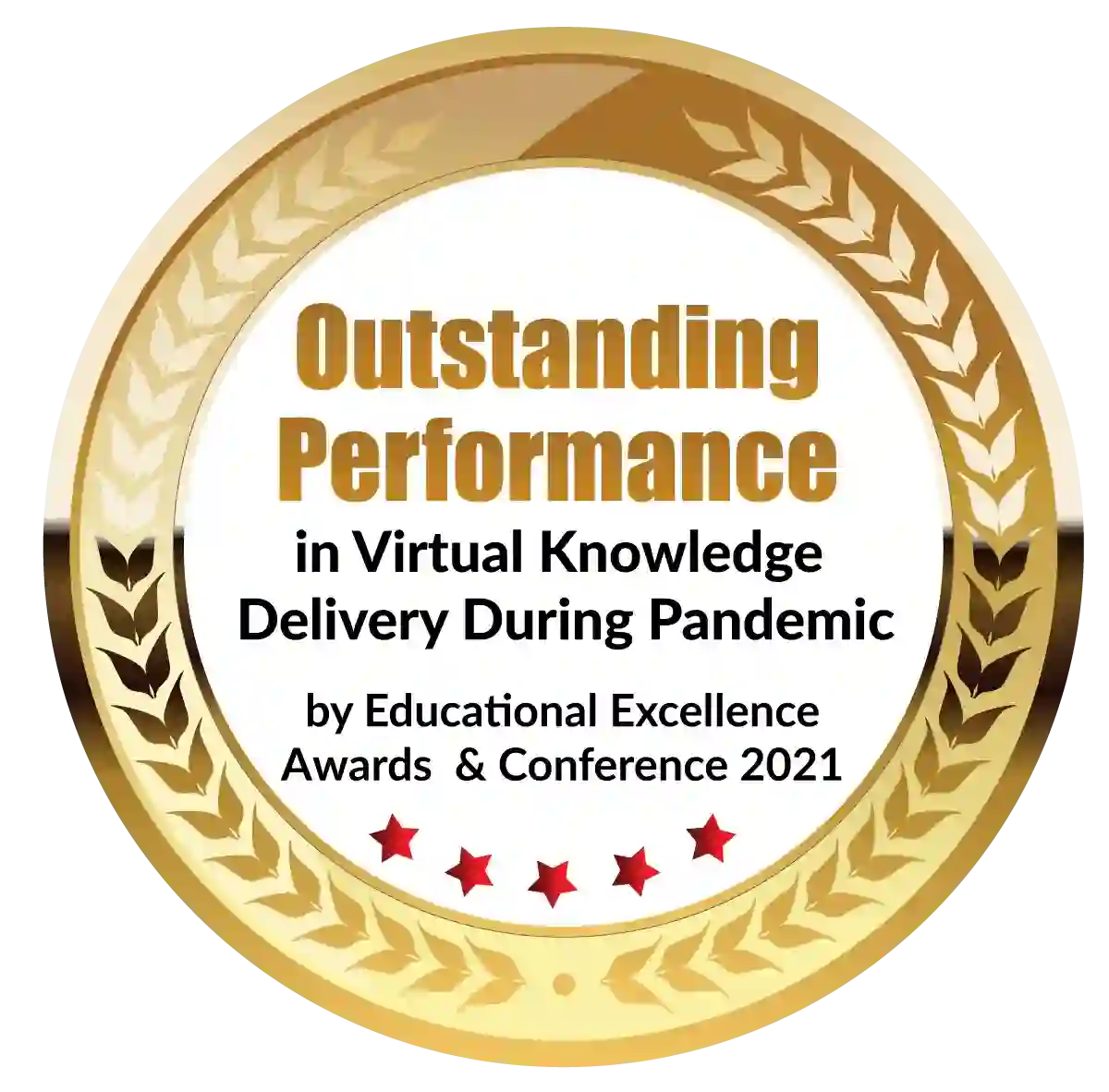 Outstanding Performance in Virtual Knowledge Delivery During Pandemic by Educational Excellence Awards & Conference 2021